Tyler Farr Quotes
Top 13 wise famous quotes and sayings by Tyler Farr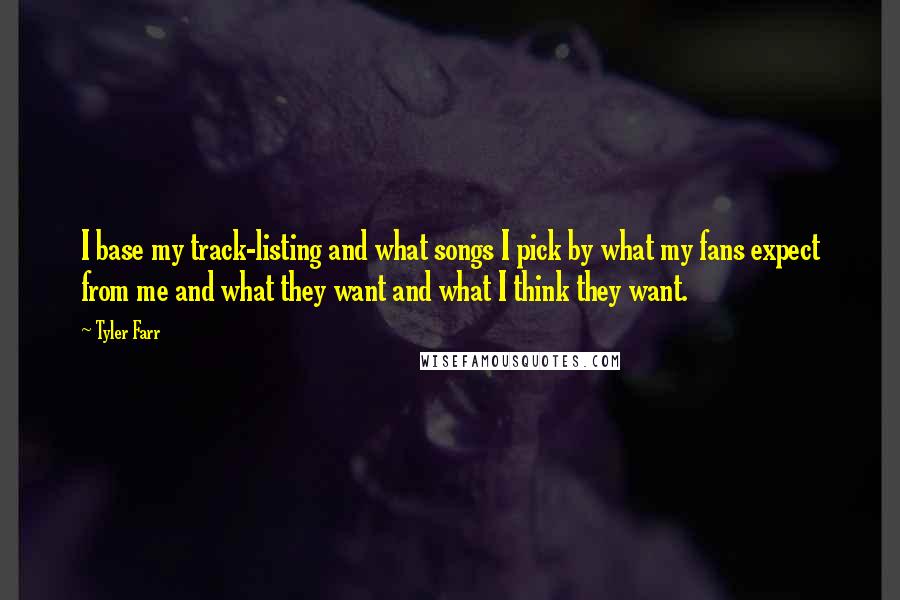 I base my track-listing and what songs I pick by what my fans expect from me and what they want and what I think they want.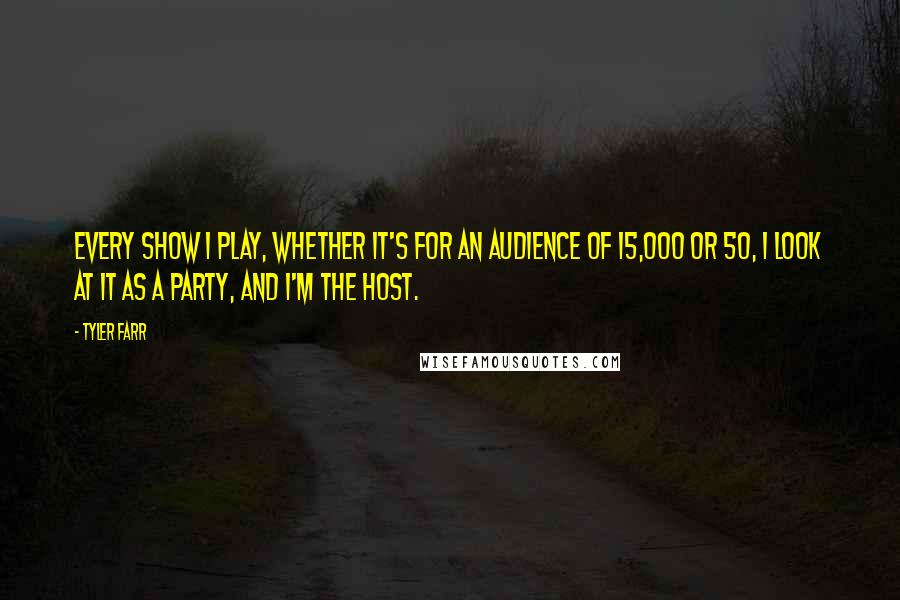 Every show I play, whether it's for an audience of 15,000 or 50, I look at it as a party, and I'm the host.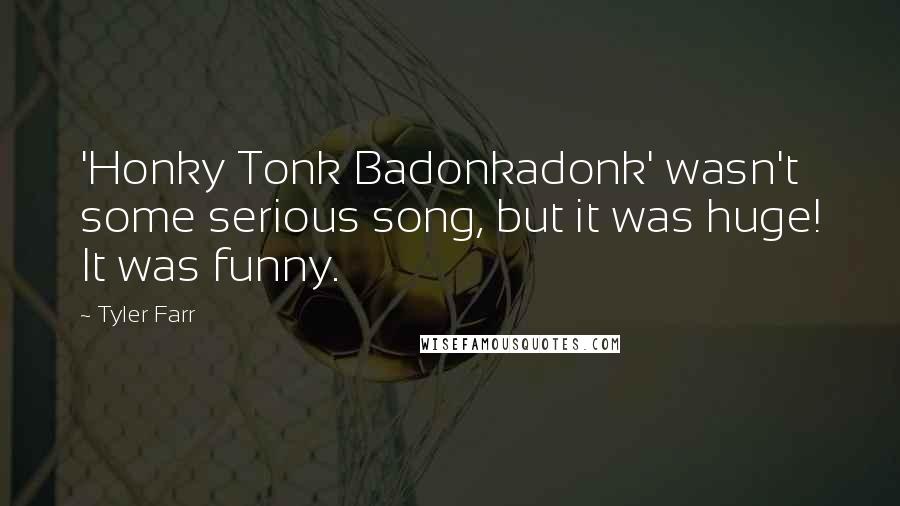 'Honky Tonk Badonkadonk' wasn't some serious song, but it was huge! It was funny.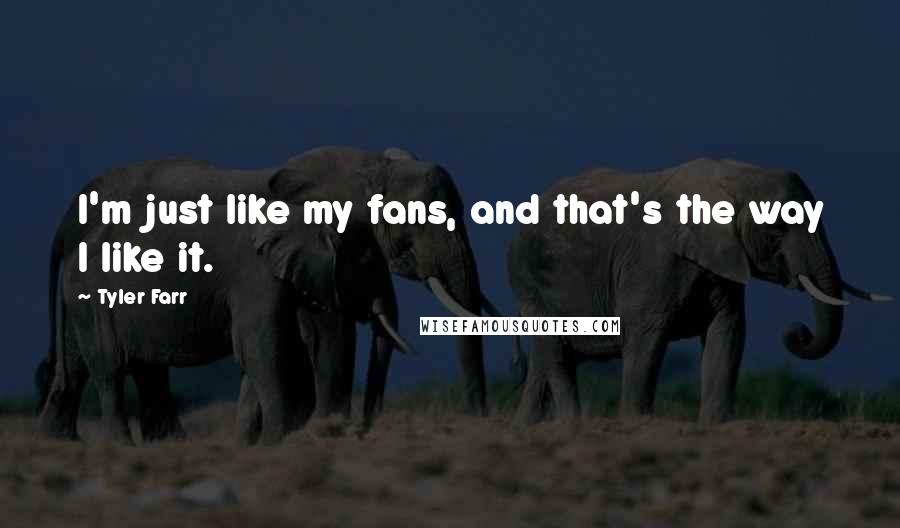 I'm just like my fans, and that's the way I like it.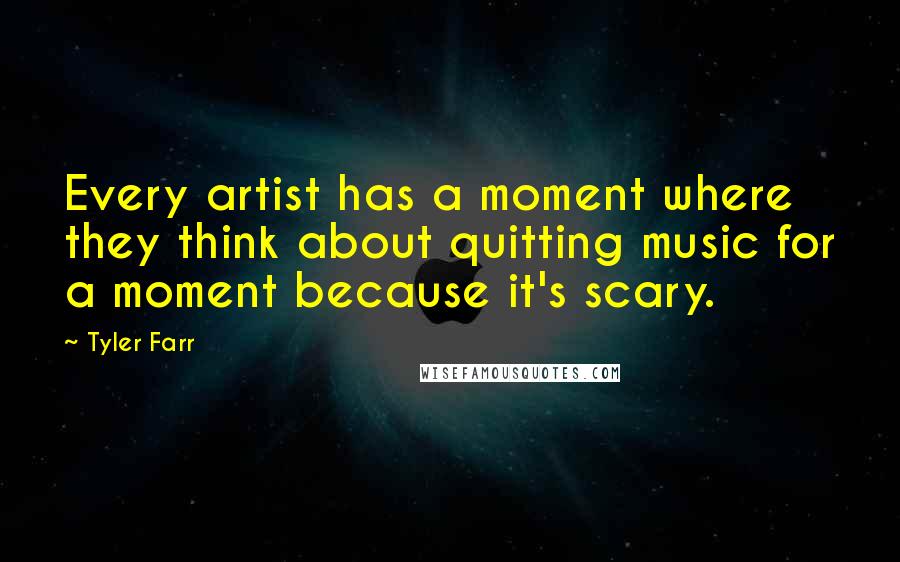 Every artist has a moment where they think about quitting music for a moment because it's scary.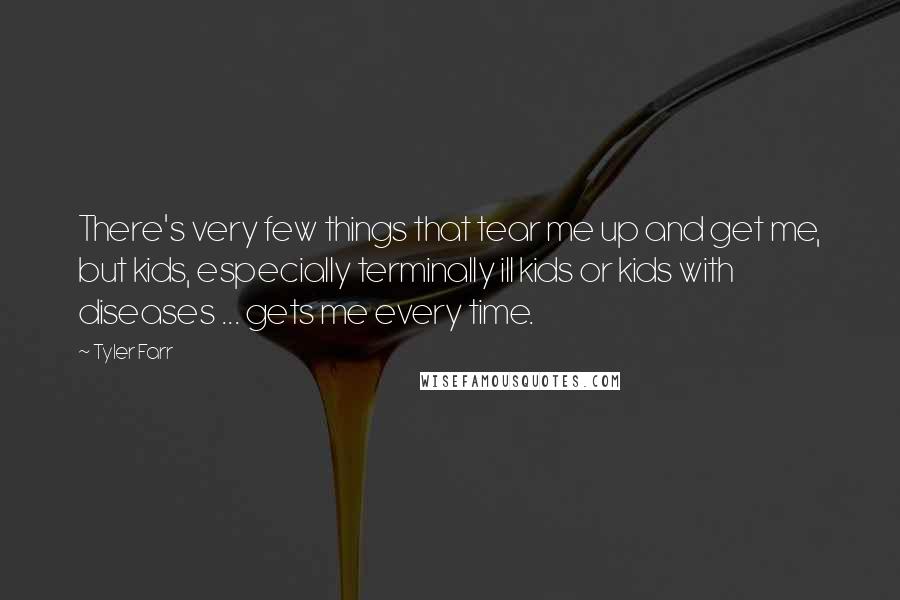 There's very few things that tear me up and get me, but kids, especially terminally ill kids or kids with diseases ... gets me every time.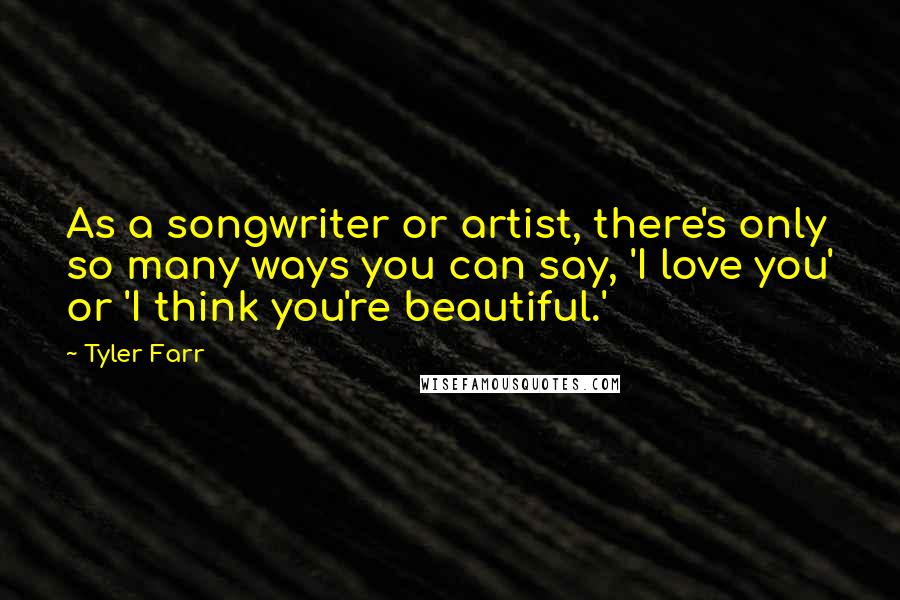 As a songwriter or artist, there's only so many ways you can say, 'I love you' or 'I think you're beautiful.'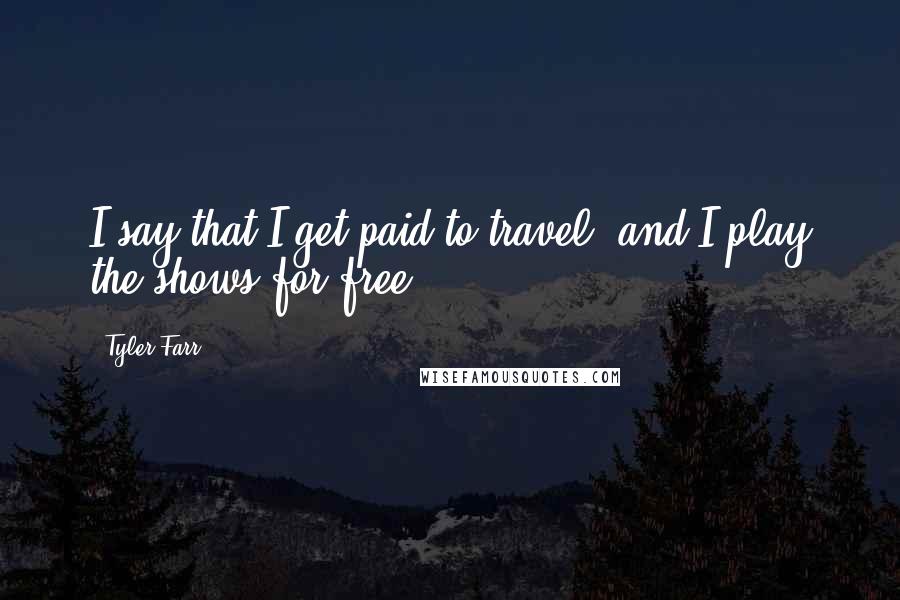 I say that I get paid to travel, and I play the shows for free.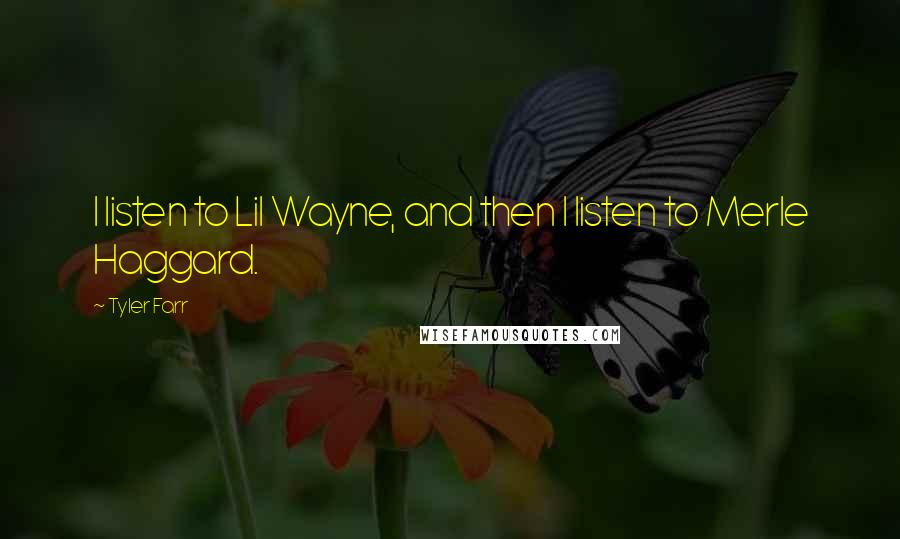 I listen to Lil Wayne, and then I listen to Merle Haggard.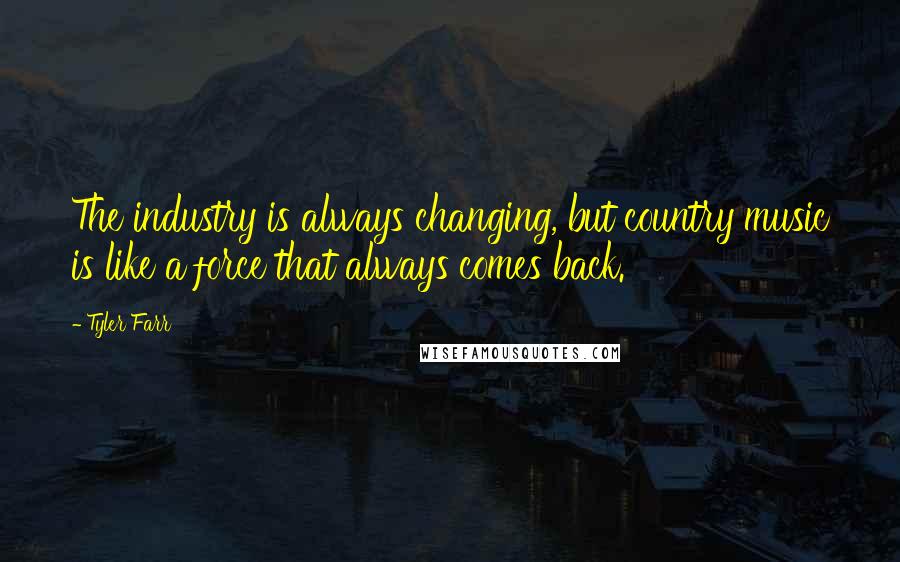 The industry is always changing, but country music is like a force that always comes back.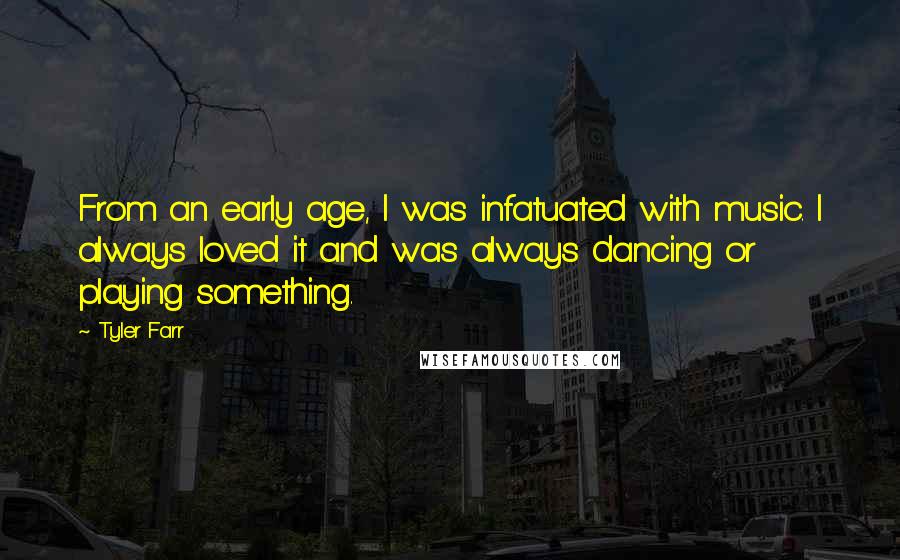 From an early age, I was infatuated with music. I always loved it and was always dancing or playing something.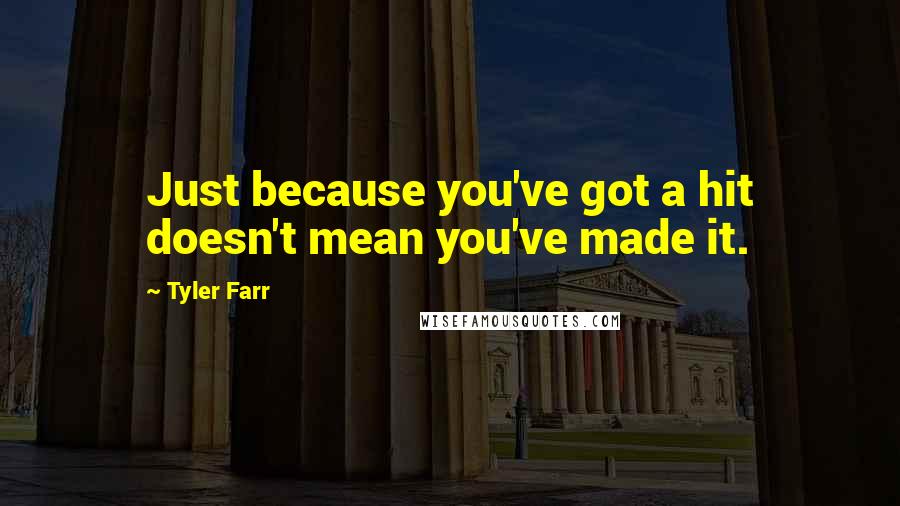 Just because you've got a hit doesn't mean you've made it.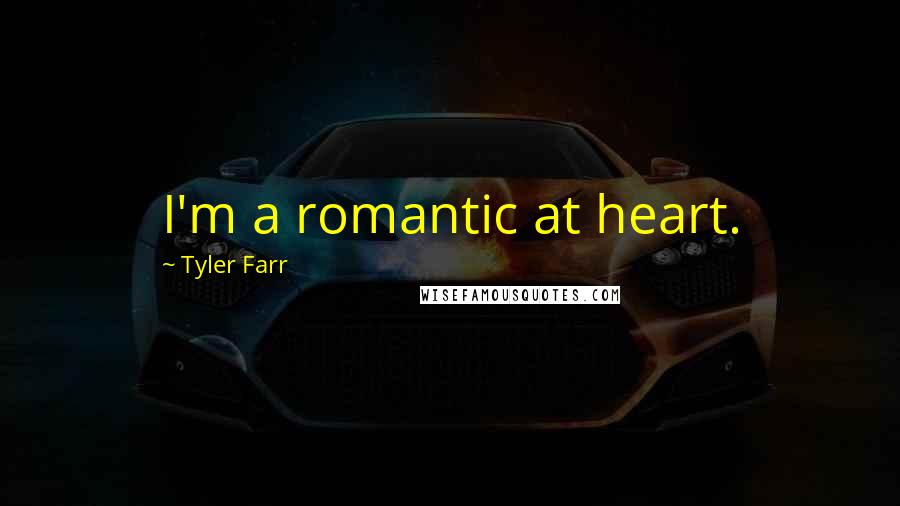 I'm a romantic at heart.