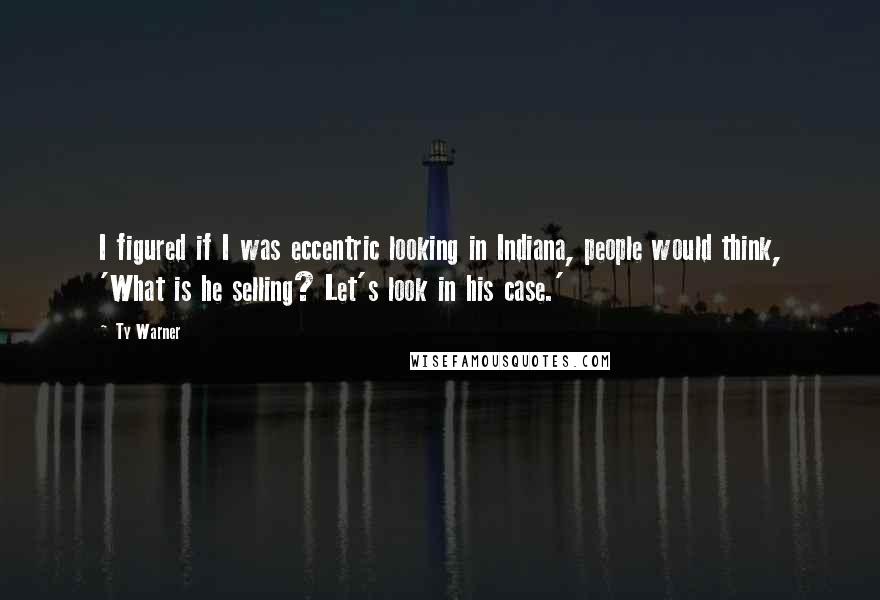 I figured if I was eccentric looking in Indiana, people would think, 'What is he selling? Let's look in his case.'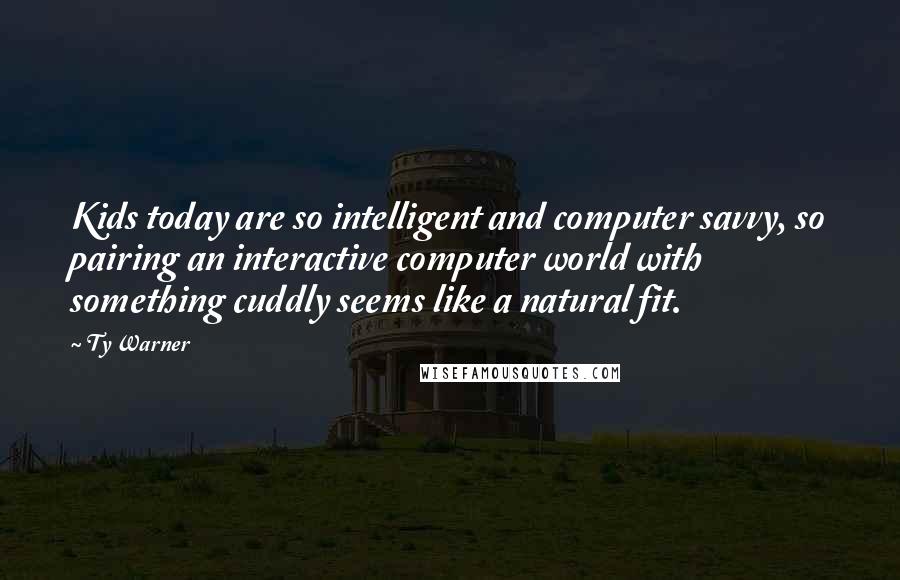 Kids today are so intelligent and computer savvy, so pairing an interactive computer world with something cuddly seems like a natural fit.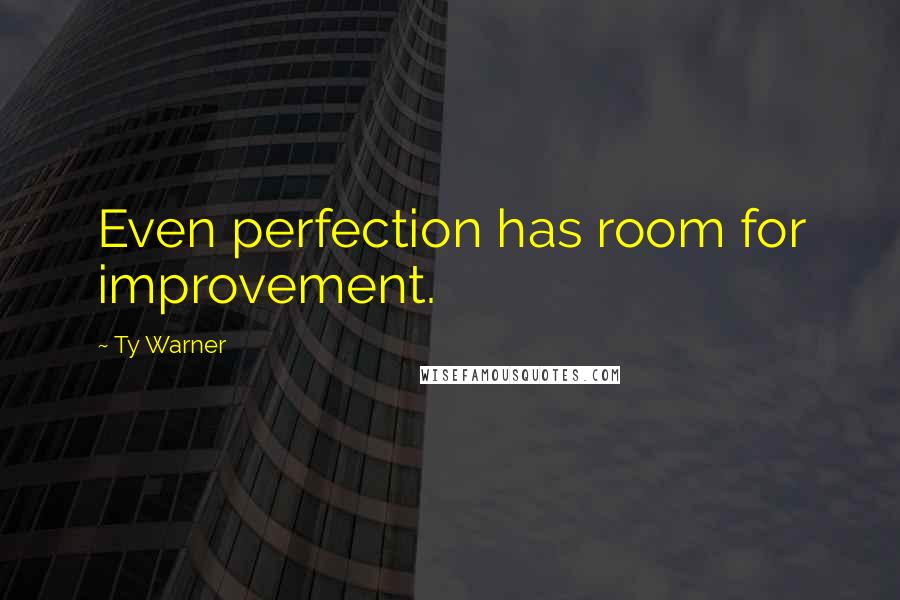 Even perfection has room for improvement.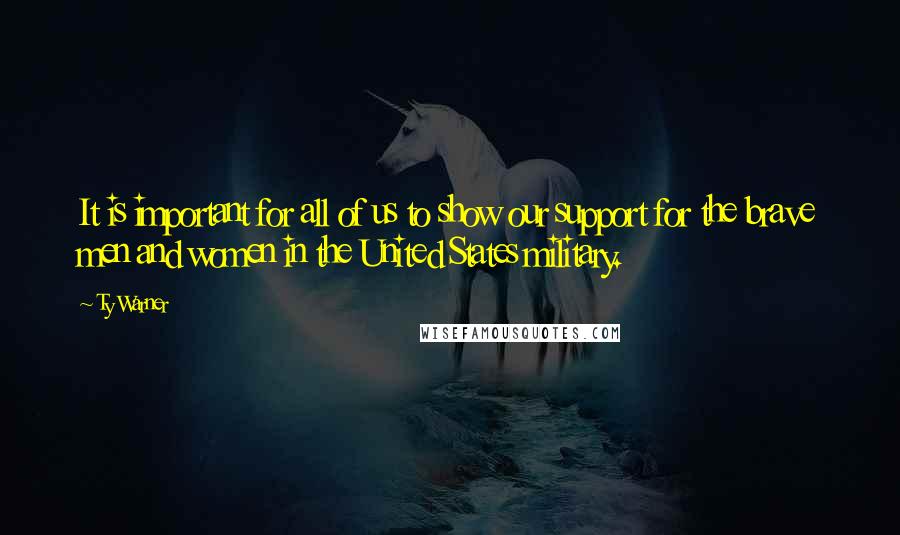 It is important for all of us to show our support for the brave men and women in the United States military.