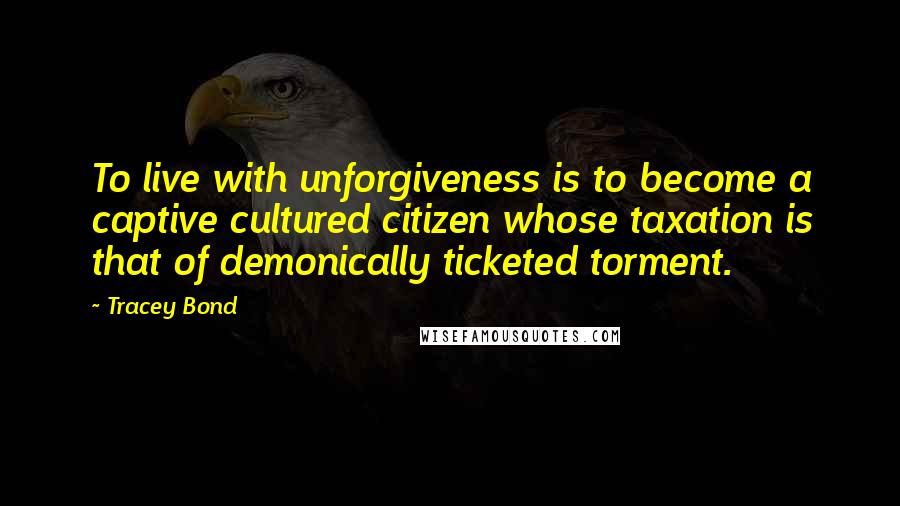 To live with unforgiveness is to become a captive cultured citizen whose taxation is that of demonically ticketed torment.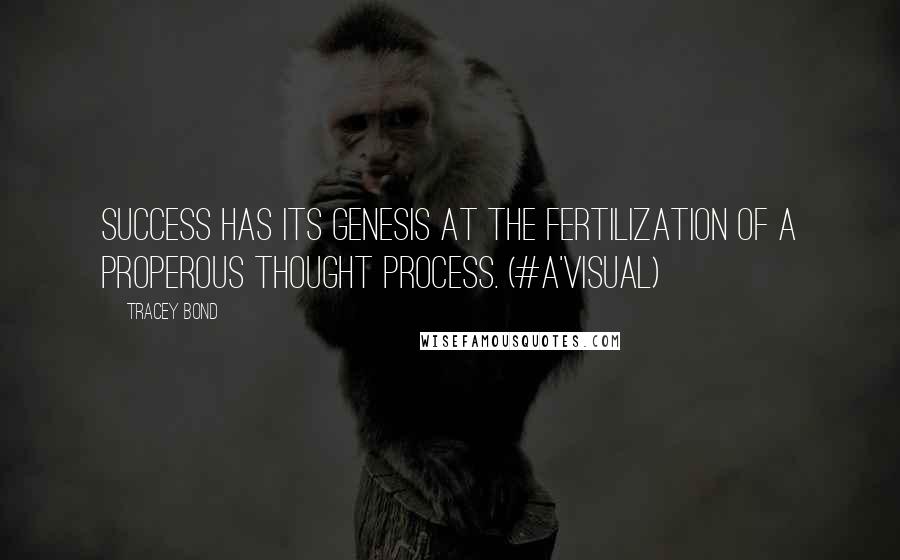 Success has its genesis at the fertilization of a properous thought process. (#A'Visual)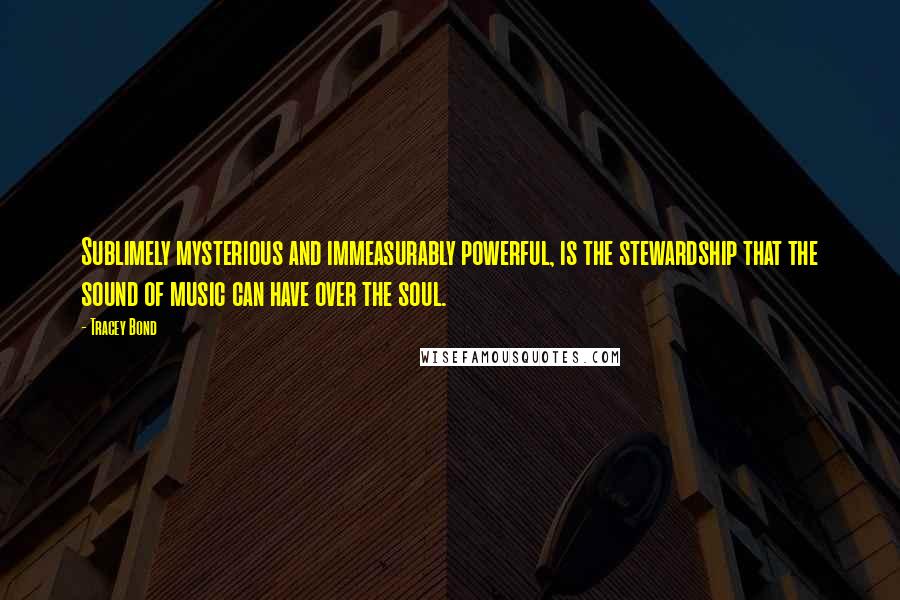 Sublimely mysterious and immeasurably powerful, is the stewardship that the sound of music can have over the soul.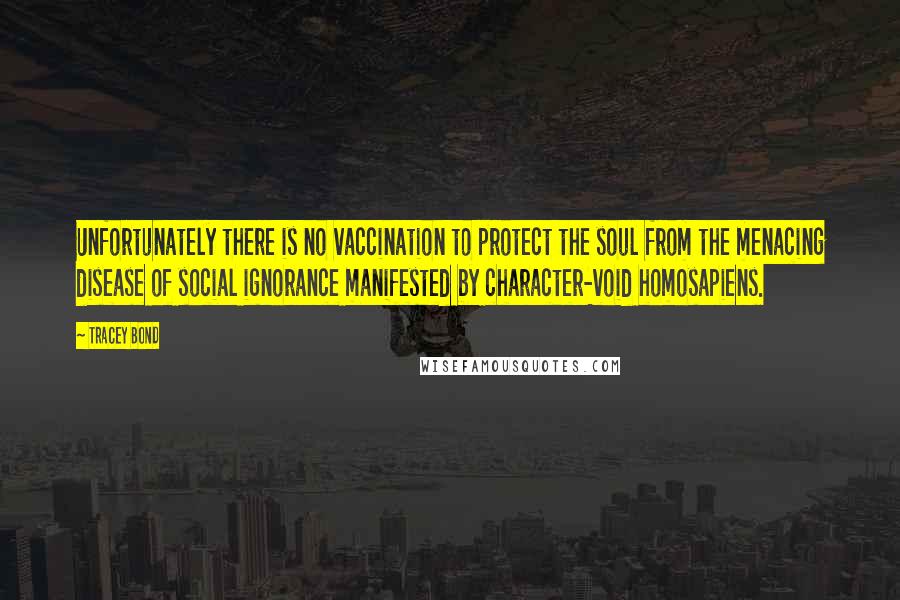 Unfortunately there is no vaccination to protect the soul from the menacing disease of social ignorance manifested by character-void homosapiens.