Tony Attwood Quotes
Top 6 wise famous quotes and sayings by Tony Attwood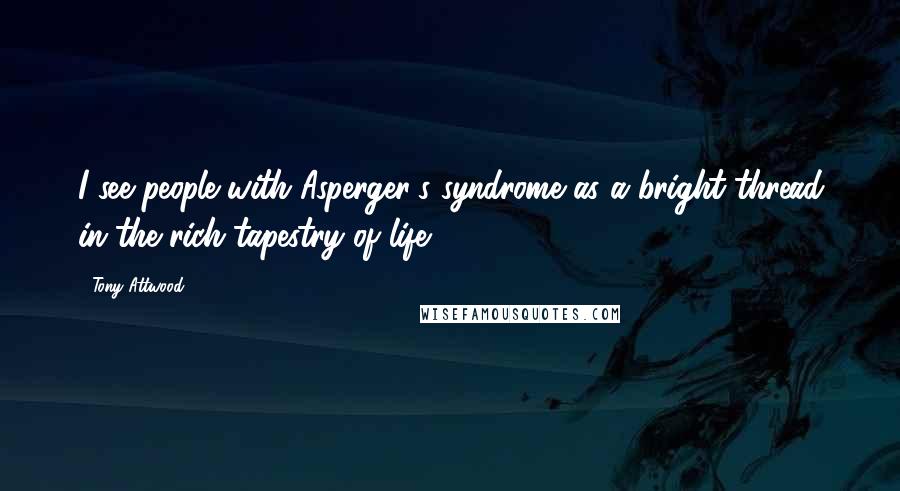 I see people with Asperger's syndrome as a bright thread in the rich tapestry of life.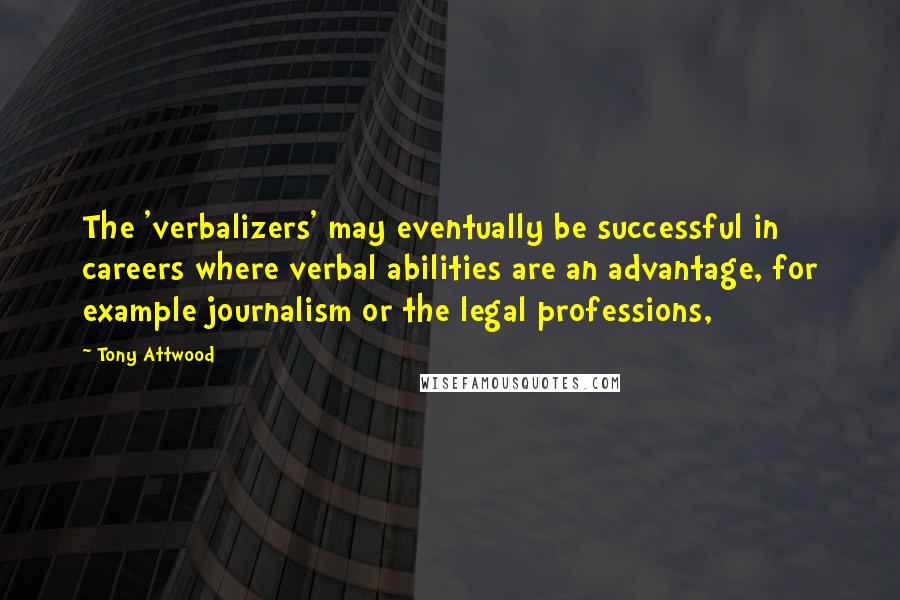 The 'verbalizers' may eventually be successful in careers where verbal abilities are an advantage, for example journalism or the legal professions,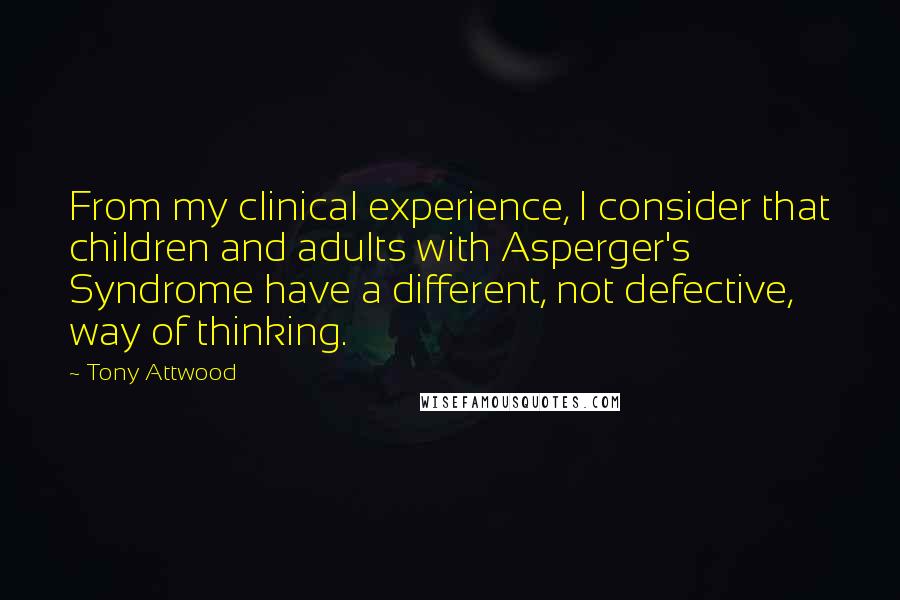 From my clinical experience, I consider that children and adults with Asperger's Syndrome have a different, not defective, way of thinking.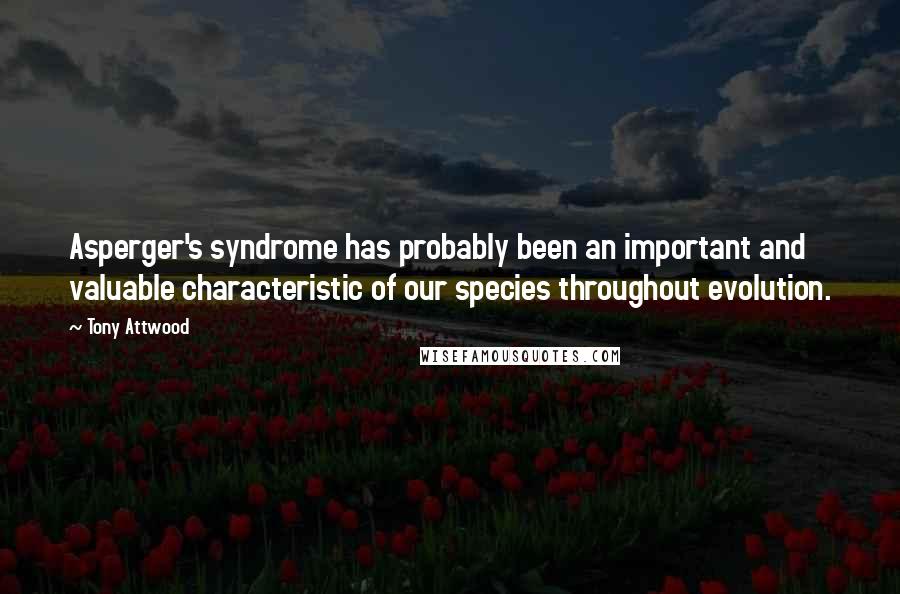 Asperger's syndrome has probably been an important and valuable characteristic of our species throughout evolution.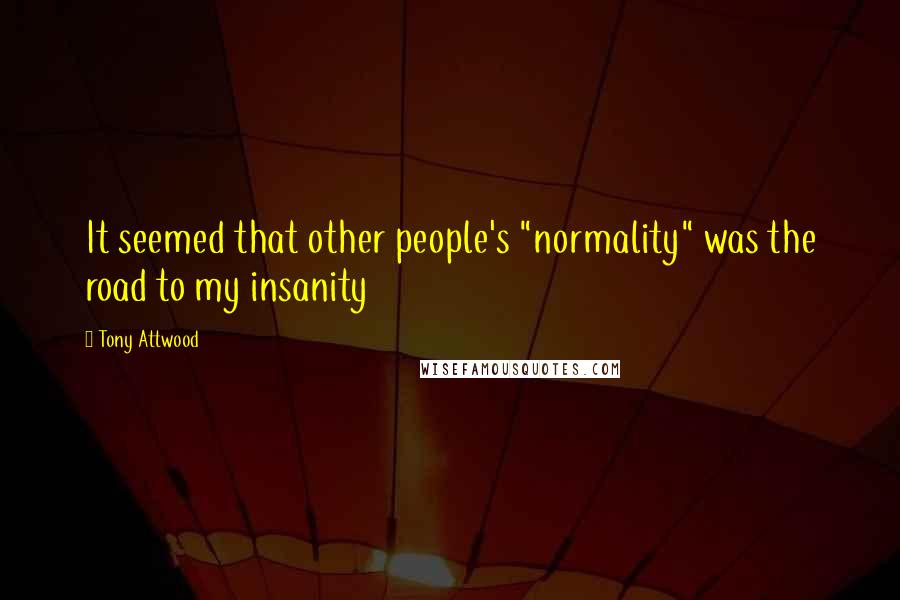 It seemed that other people's "normality" was the road to my insanity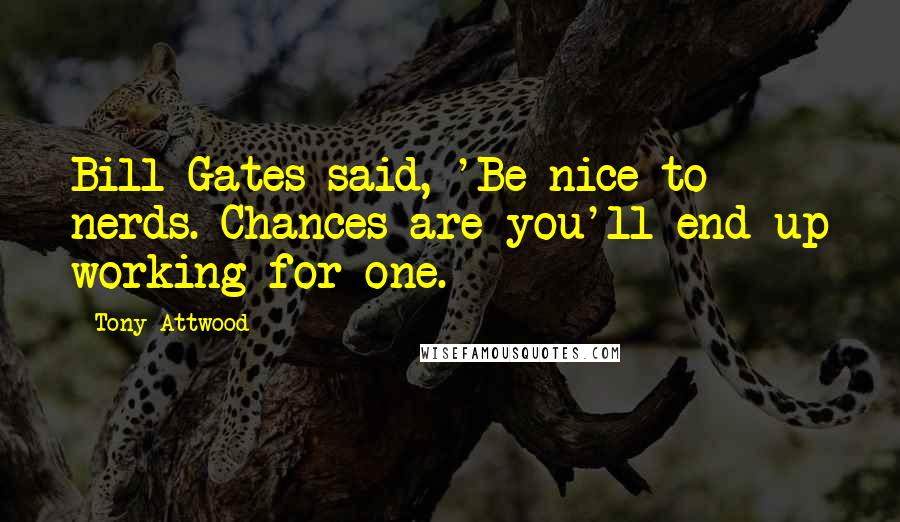 Bill Gates said, 'Be nice to nerds. Chances are you'll end up working for one.