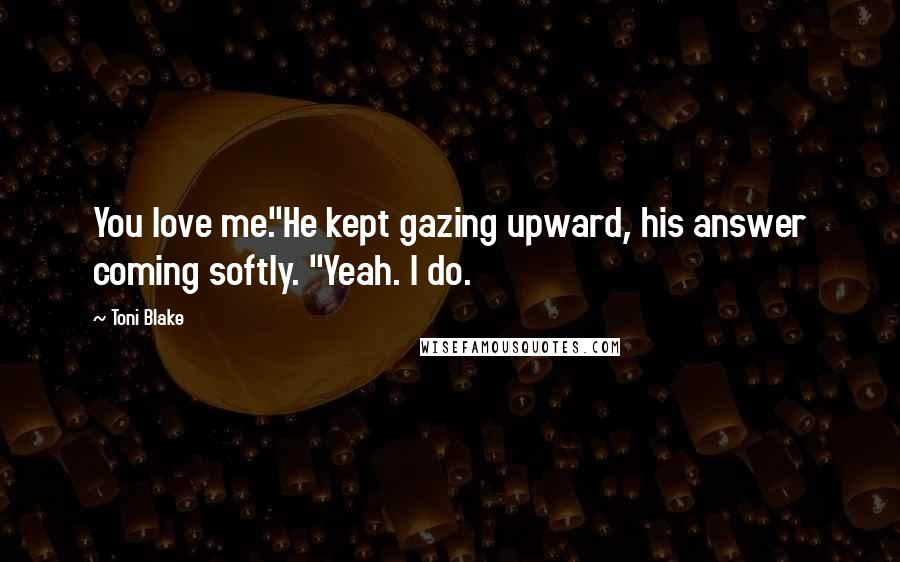 You love me."
He kept gazing upward, his answer coming softly. "Yeah. I do.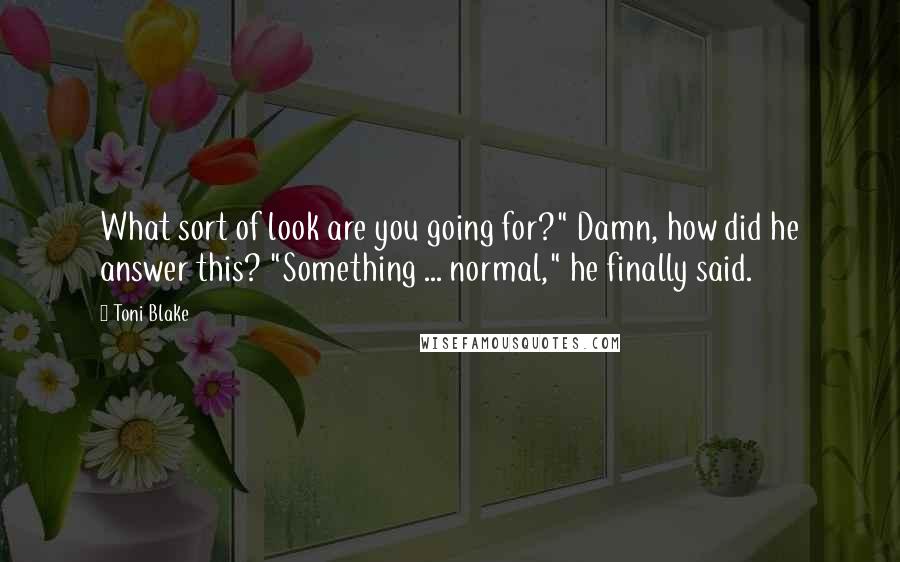 What sort of look are you going for?"
Damn, how did he answer this? "Something ... normal," he finally said.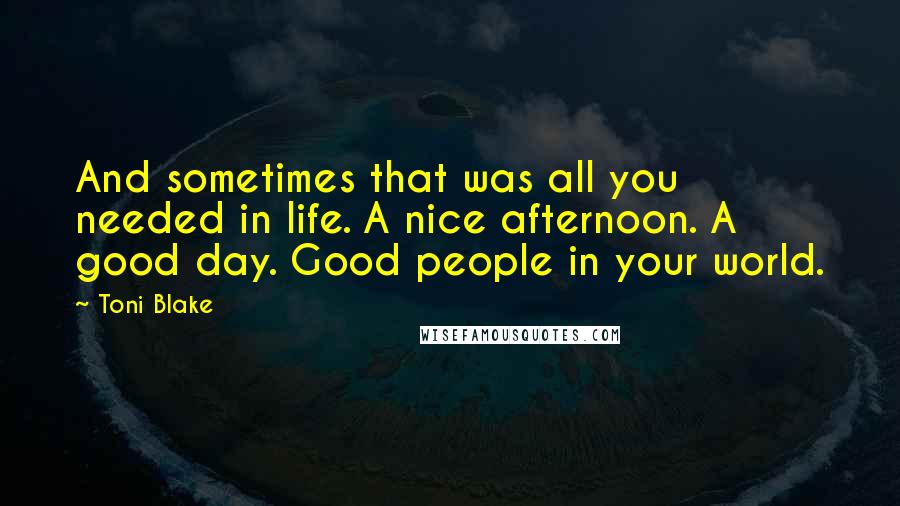 And sometimes that was all you needed in life. A nice afternoon. A good day. Good people in your world.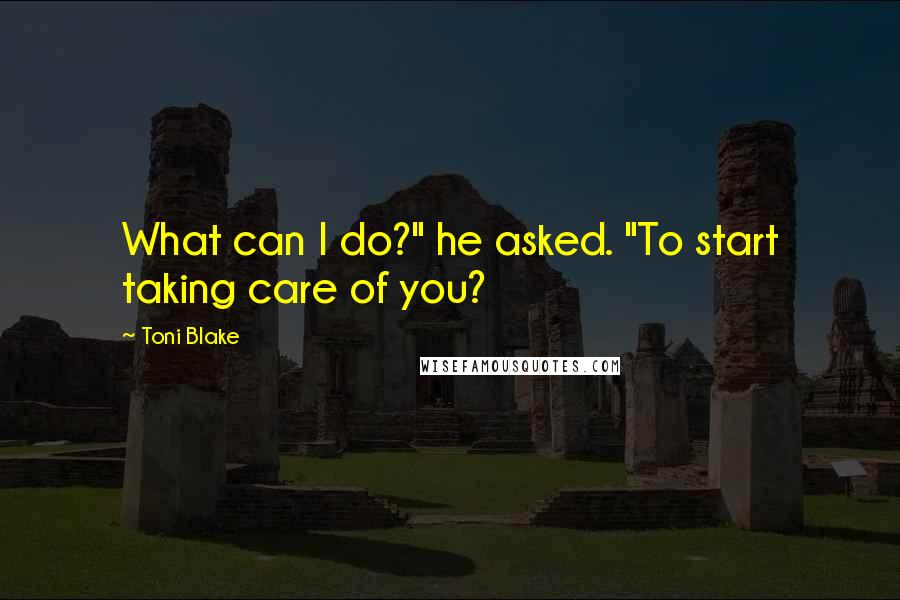 What can I do?" he asked. "To start taking care of you?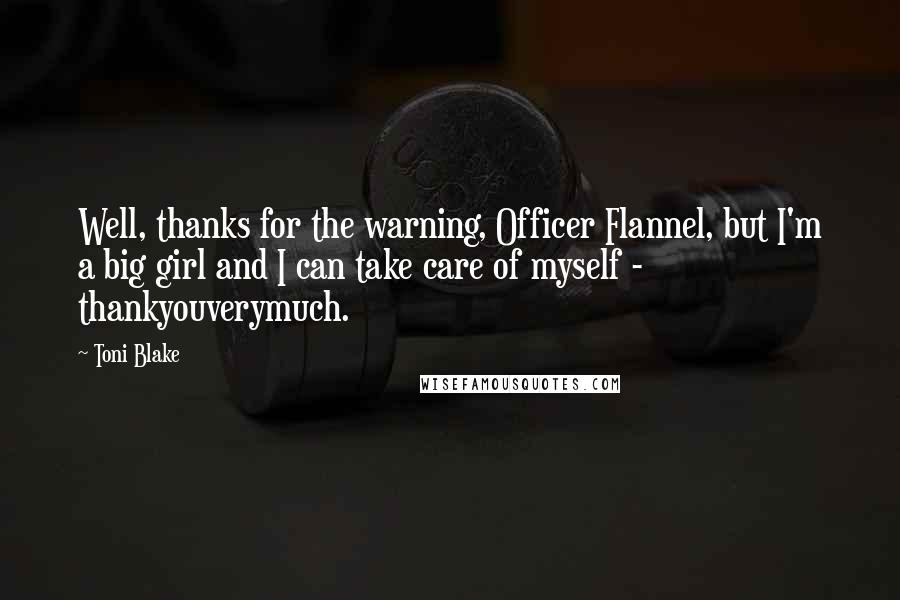 Well, thanks for the warning, Officer Flannel, but I'm a big girl and I can take care of myself - thankyouverymuch.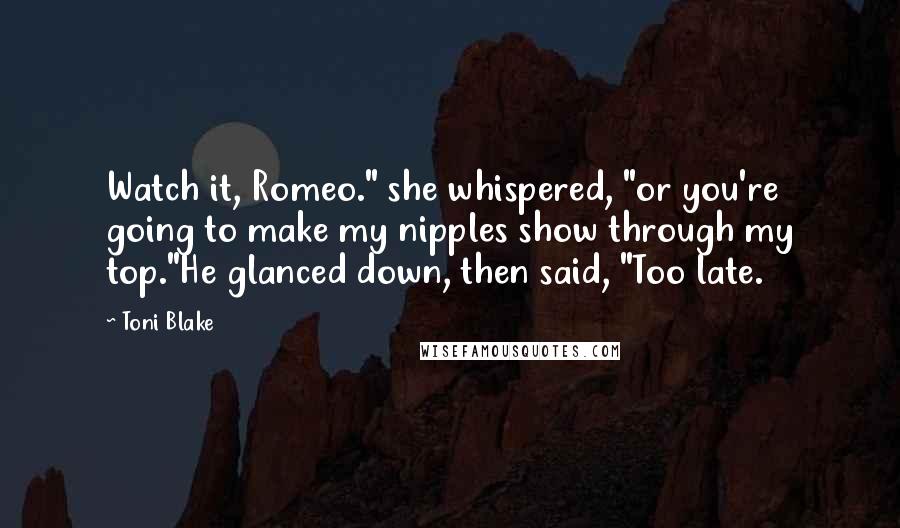 Watch it, Romeo." she whispered, "or you're going to make my nipples show through my top."
He glanced down, then said, "Too late.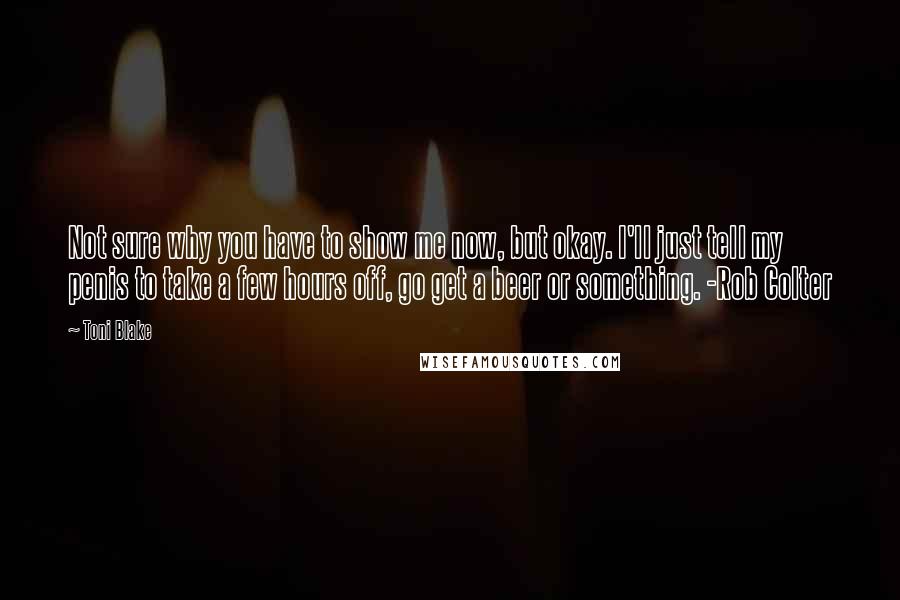 Not sure why you have to show me now, but okay. I'll just tell my penis to take a few hours off, go get a beer or something. -Rob Colter