Thomas Kuhn Quotes
Top 13 wise famous quotes and sayings by Thomas Kuhn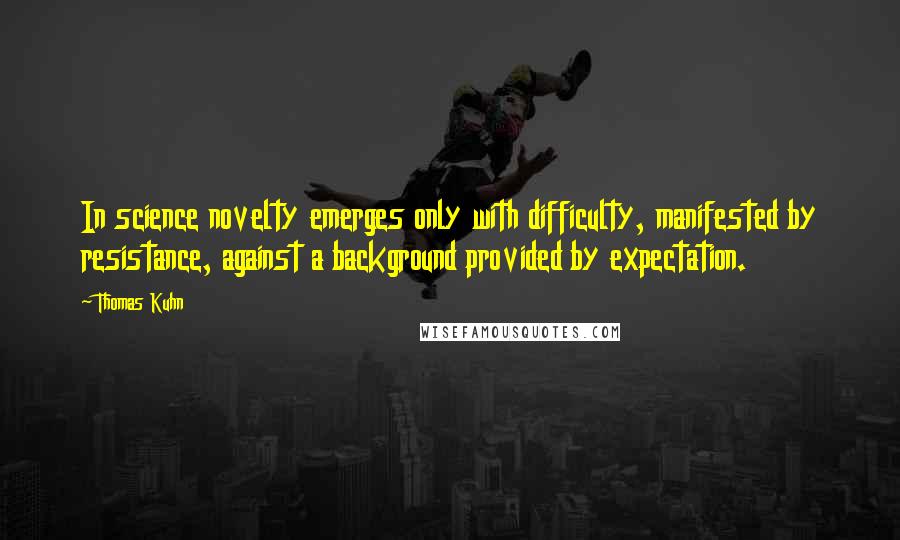 In science novelty emerges only with difficulty, manifested by resistance, against a background provided by expectation.
The historian of science may be tempted to exclaim that when paradigms change, the world itself changes with them.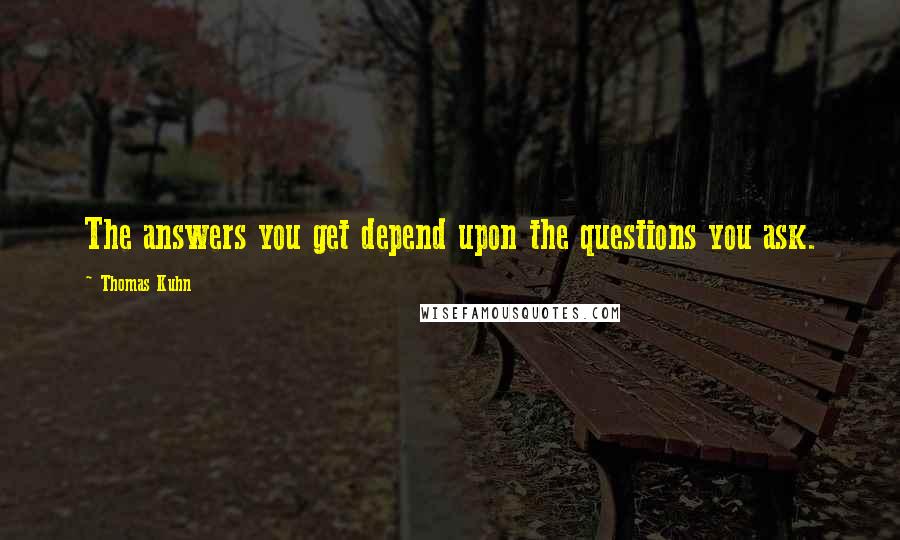 The answers you get depend upon the questions you ask.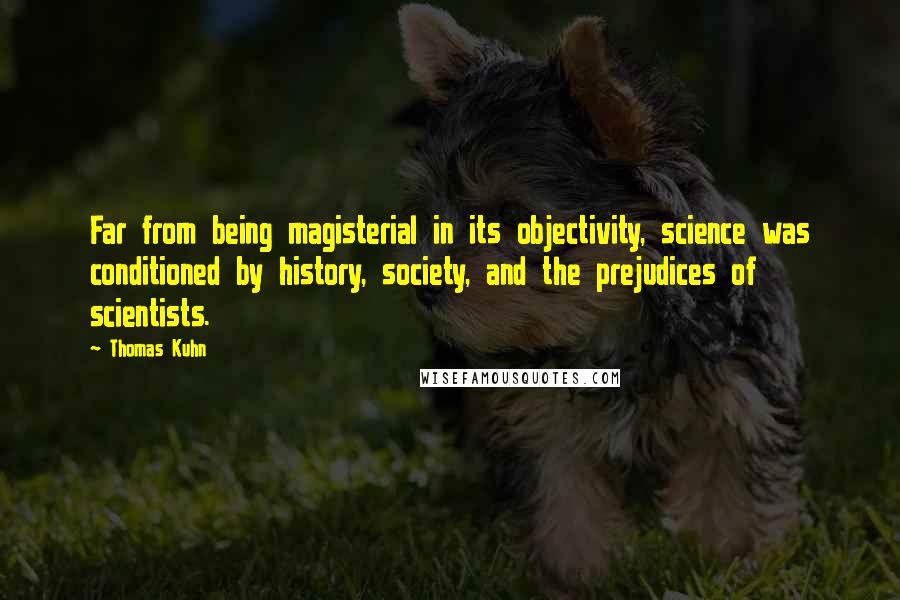 Far from being magisterial in its objectivity, science was conditioned by history, society, and the prejudices of scientists.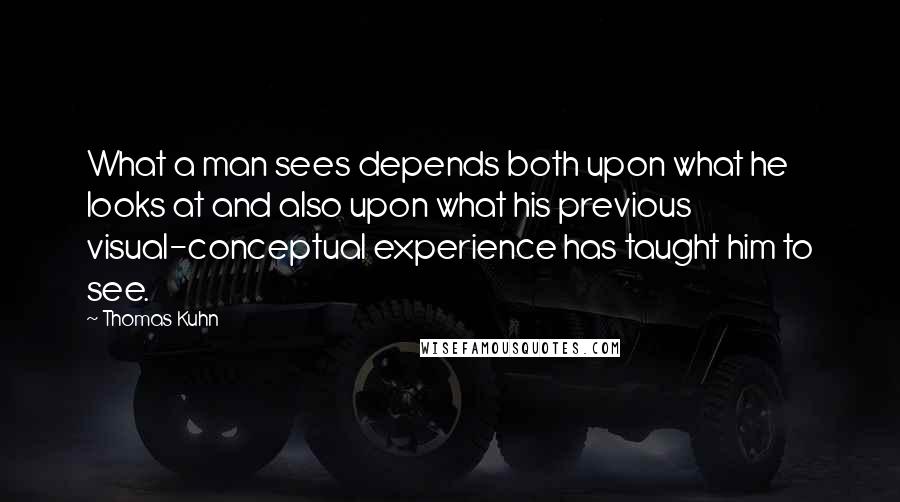 What a man sees depends both upon what he looks at and also upon what his previous visual-conceptual experience has taught him to see.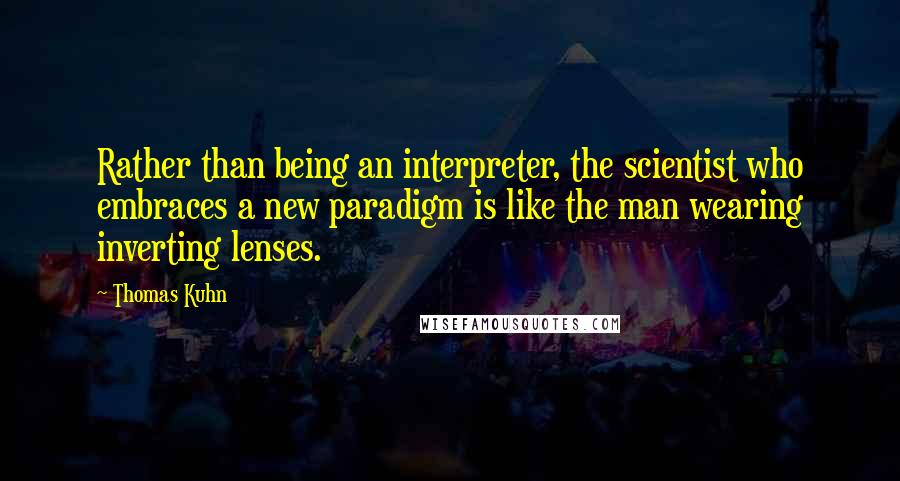 Rather than being an interpreter, the scientist who embraces a new paradigm is like the man wearing inverting lenses.
All significant breakthroughs are break -"withs" old ways of thinking.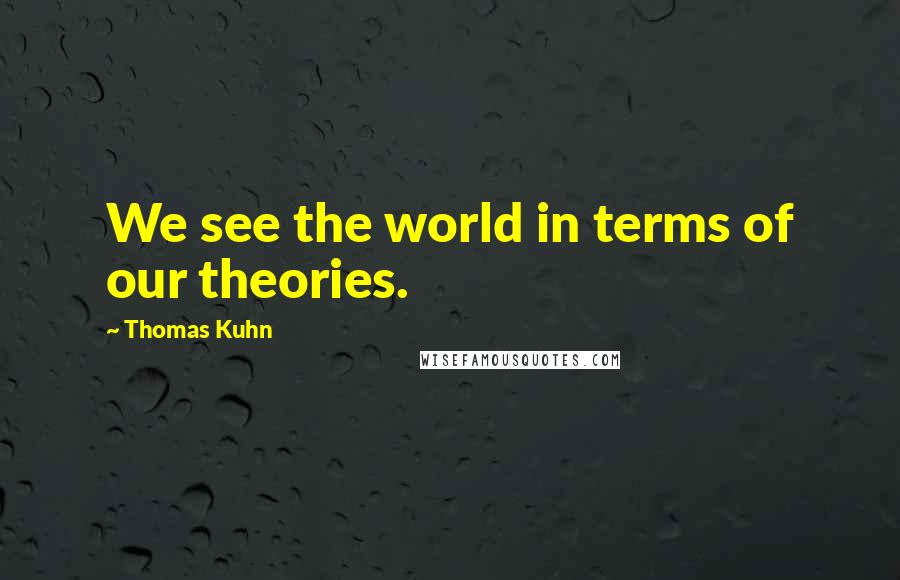 We see the world in terms of our theories.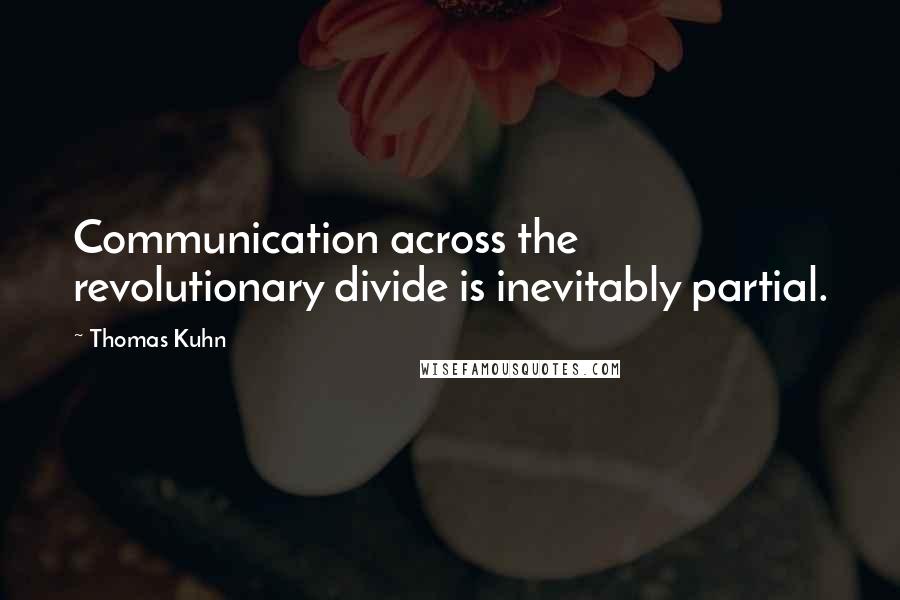 Communication across the revolutionary divide is inevitably partial.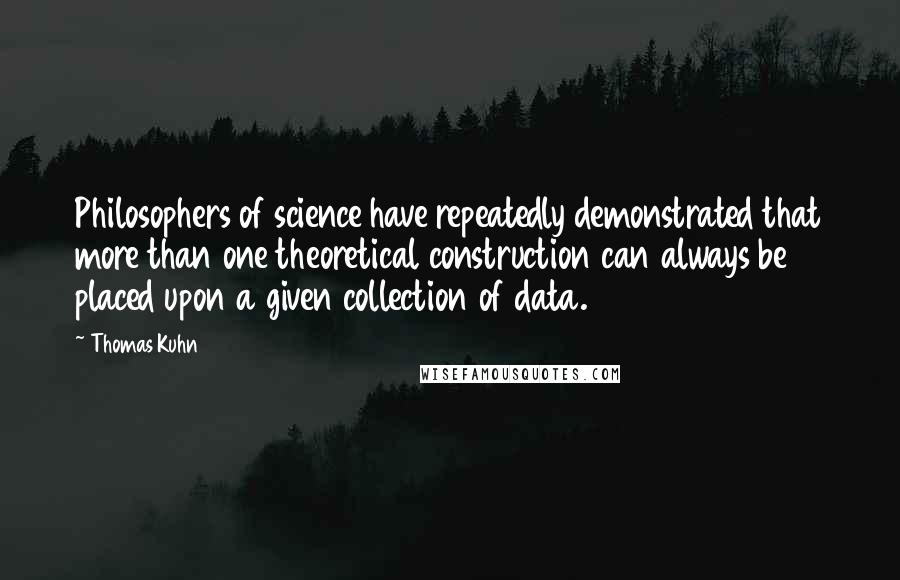 Philosophers of science have repeatedly demonstrated that more than one theoretical construction can always be placed upon a given collection of data.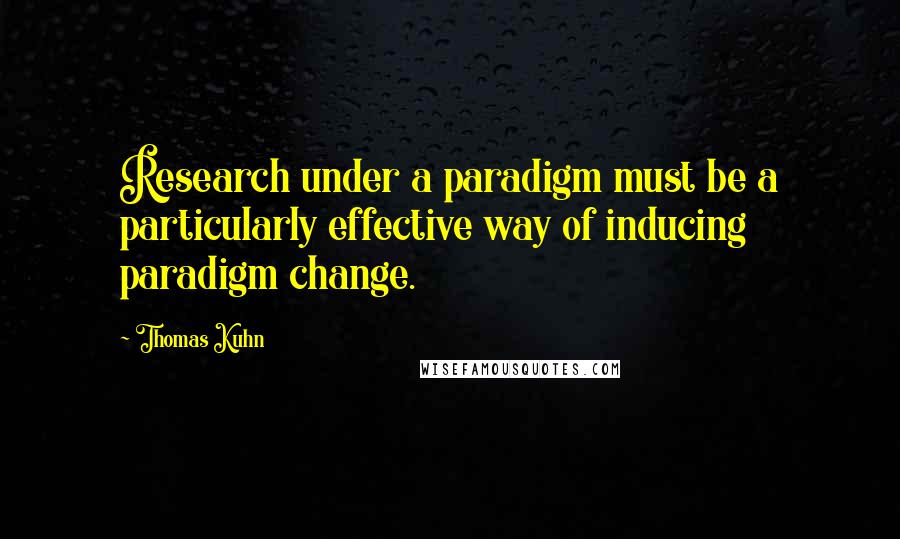 Research under a paradigm must be a particularly effective way of inducing paradigm change.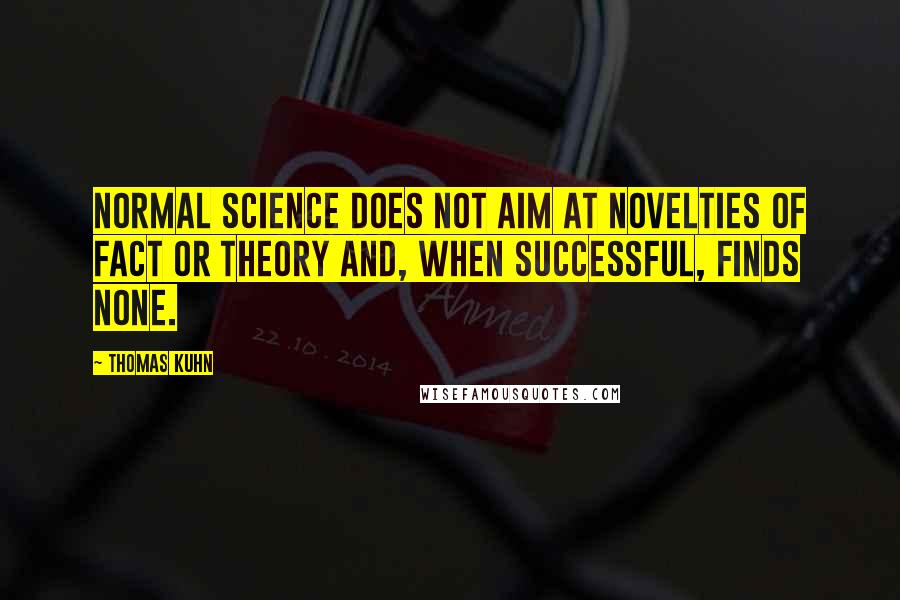 Normal science does not aim at novelties of fact or theory and, when successful, finds none.
Literally as well as metaphorically, the man accustomed to inverting lenses has undergone a revolutionary transformation of vision.