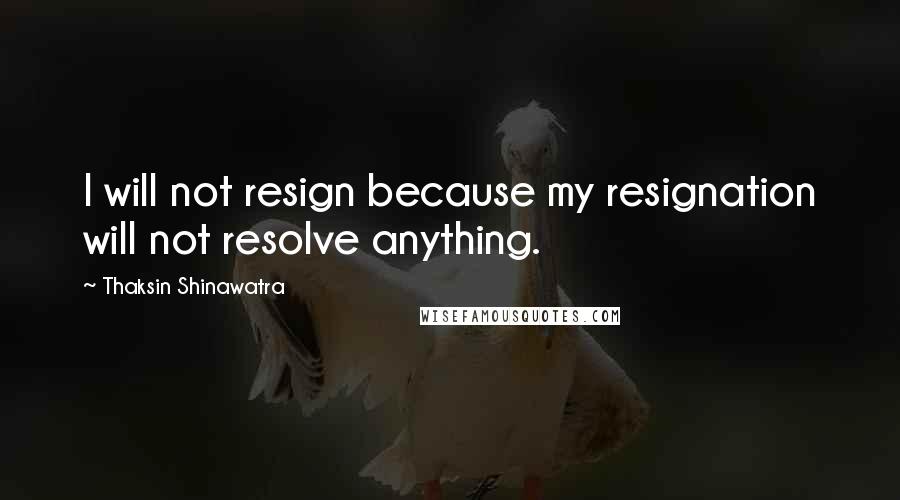 I will not resign because my resignation will not resolve anything.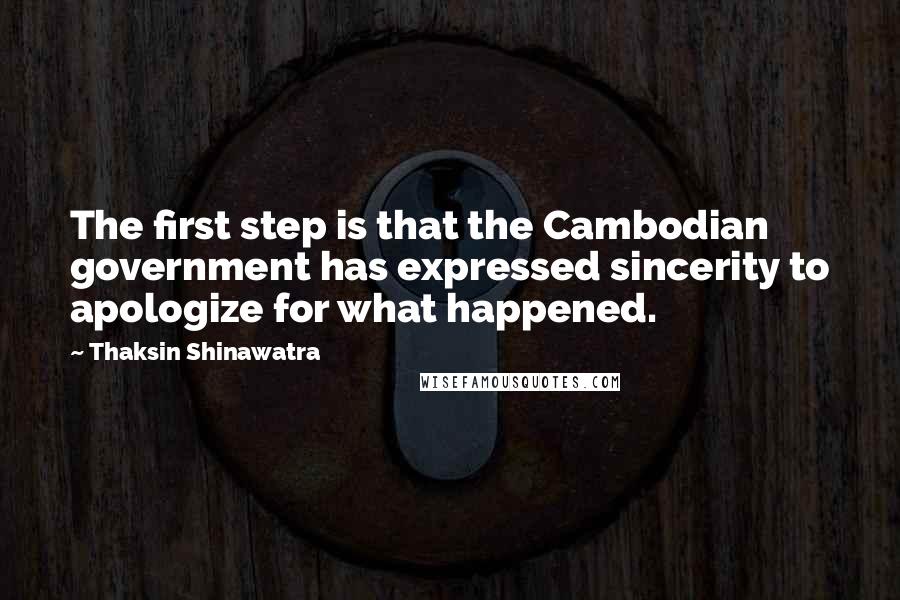 The first step is that the Cambodian government has expressed sincerity to apologize for what happened.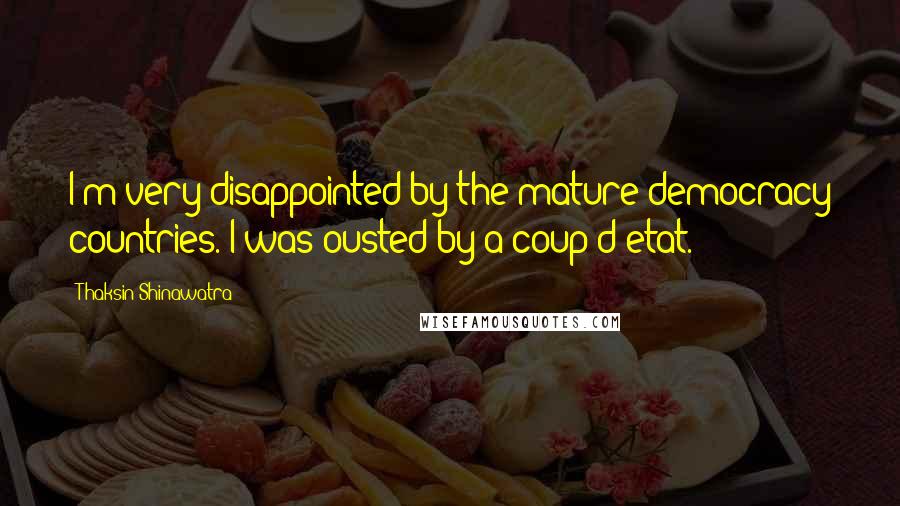 I'm very disappointed by the mature-democracy countries. I was ousted by a coup d'etat.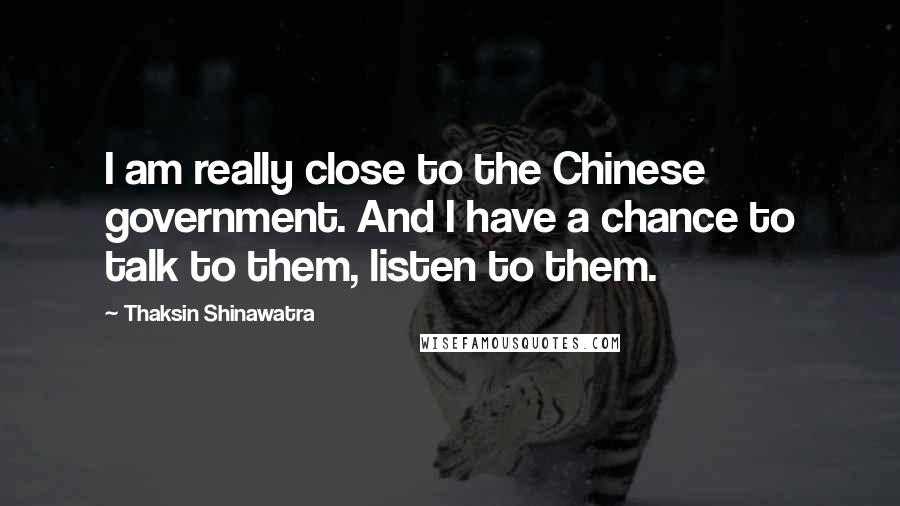 I am really close to the Chinese government. And I have a chance to talk to them, listen to them.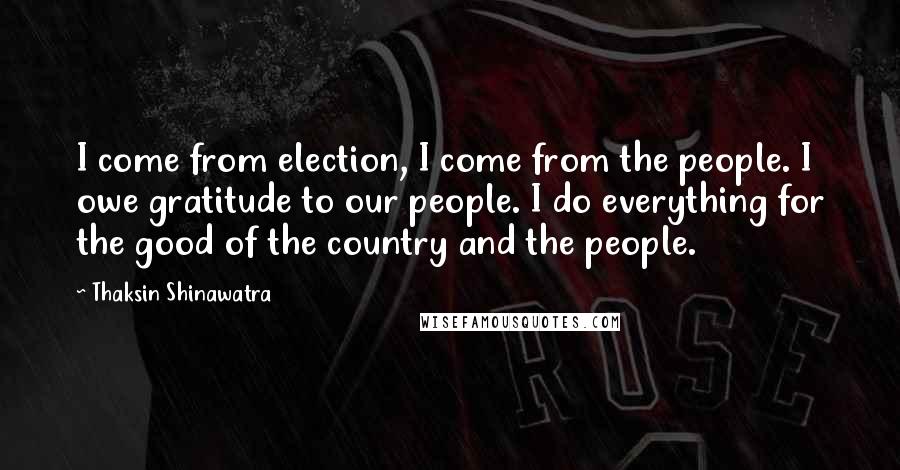 I come from election, I come from the people. I owe gratitude to our people. I do everything for the good of the country and the people.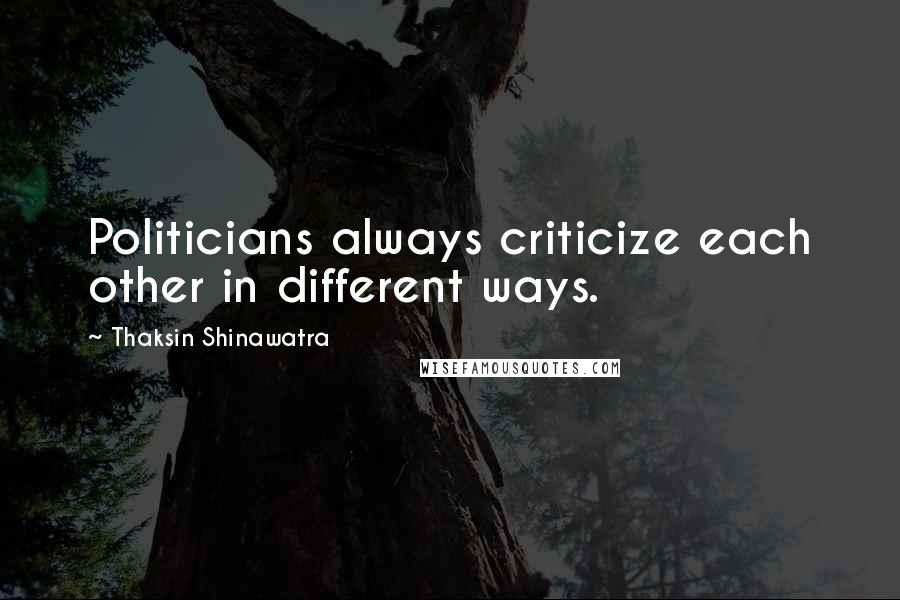 Politicians always criticize each other in different ways.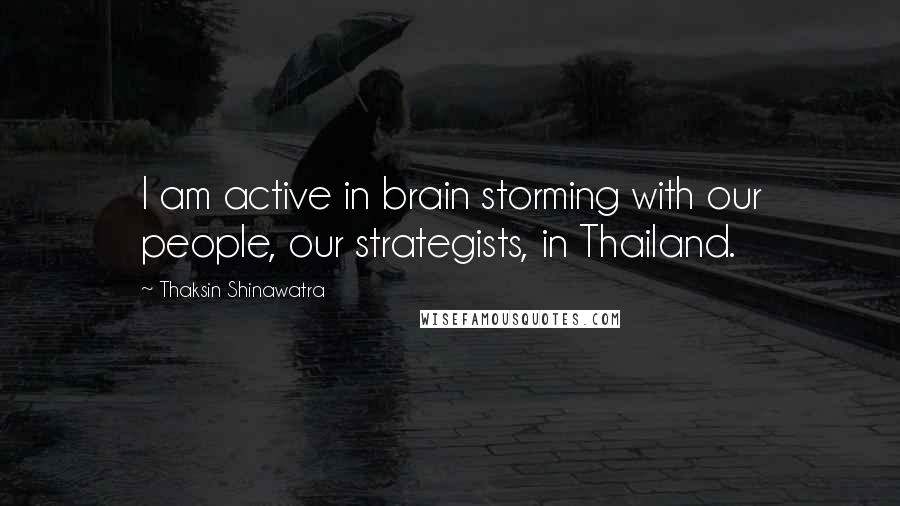 I am active in brain storming with our people, our strategists, in Thailand.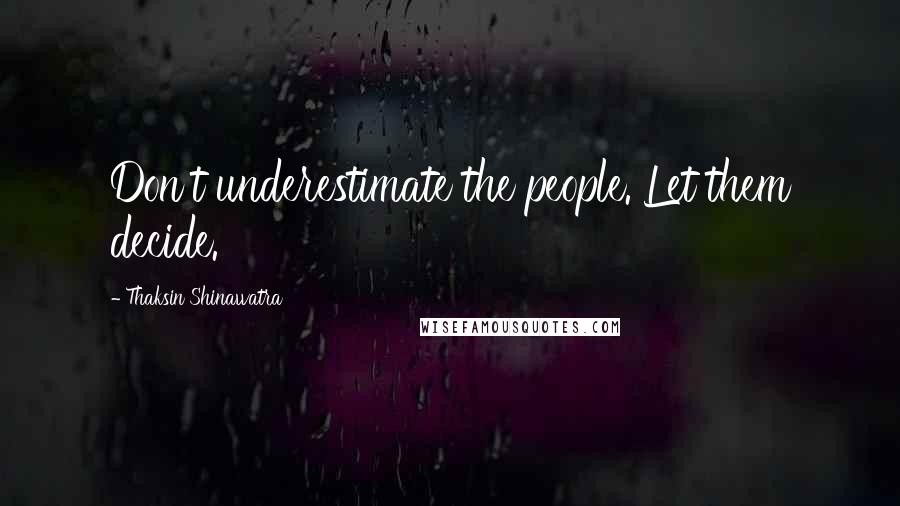 Don't underestimate the people. Let them decide.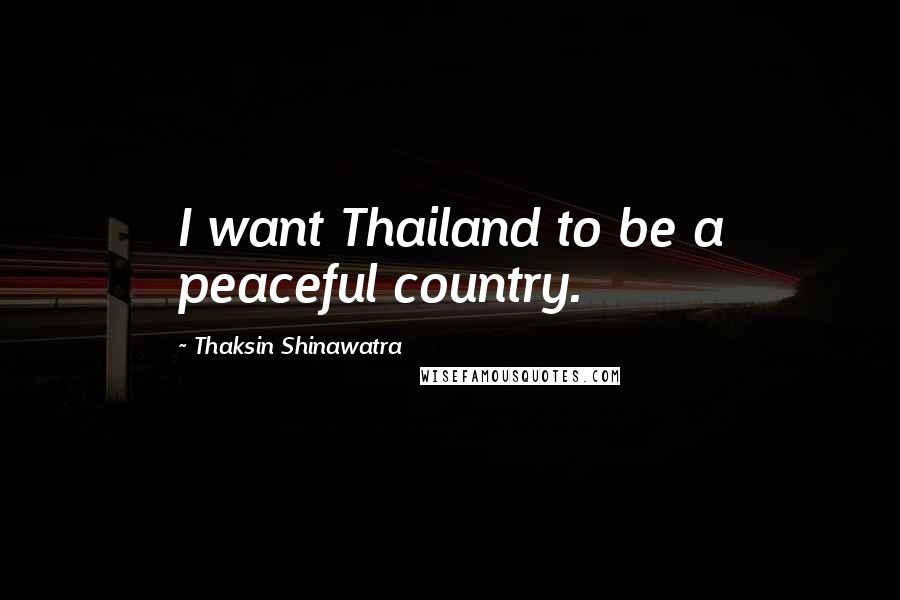 I want Thailand to be a peaceful country.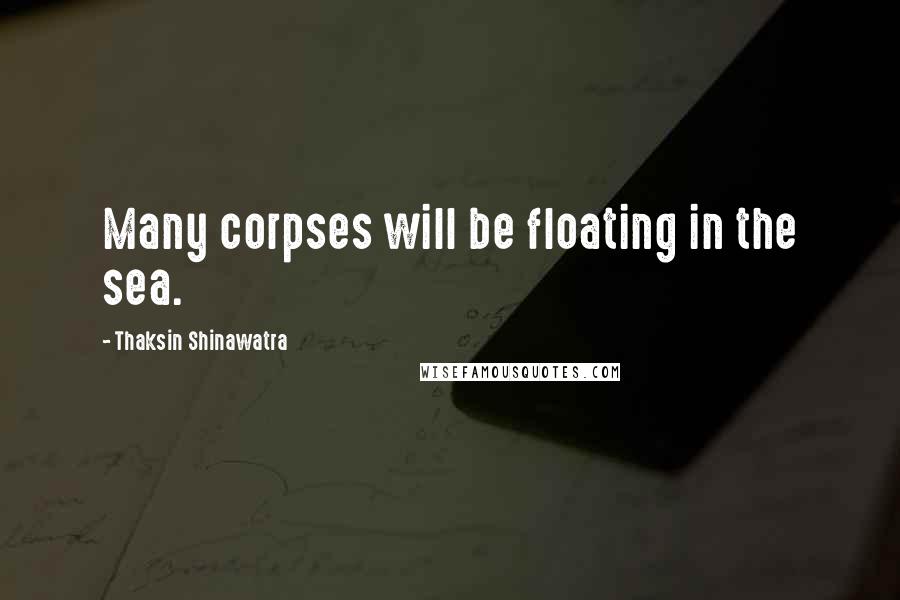 Many corpses will be floating in the sea.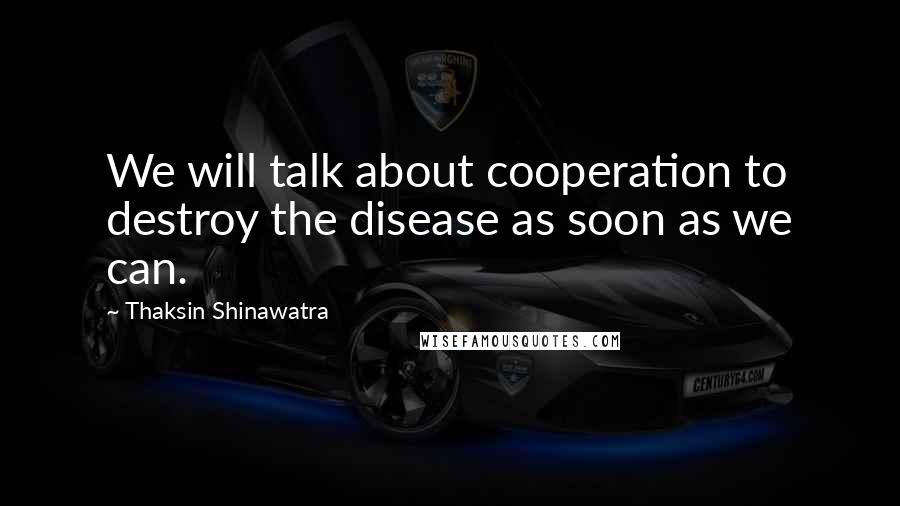 We will talk about cooperation to destroy the disease as soon as we can.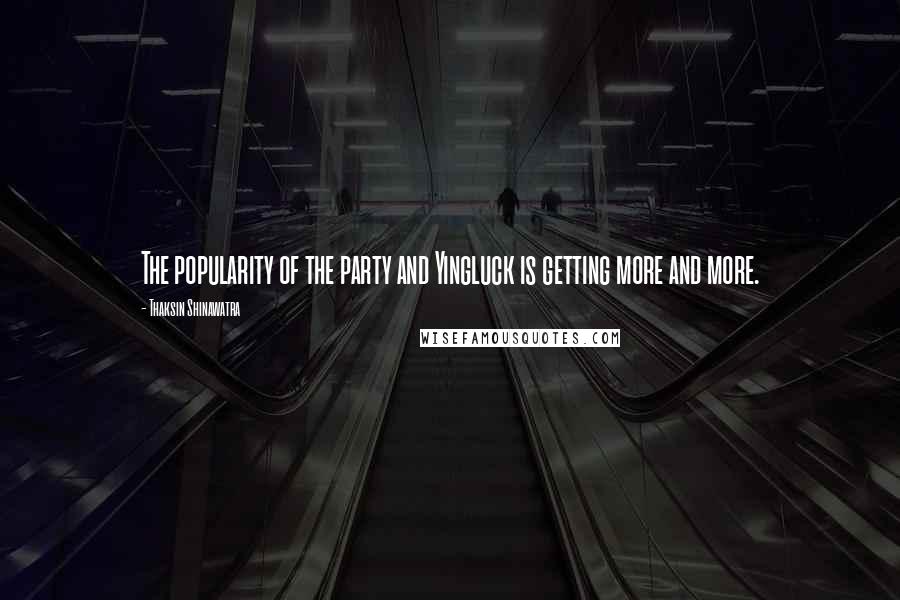 The popularity of the party and Yingluck is getting more and more.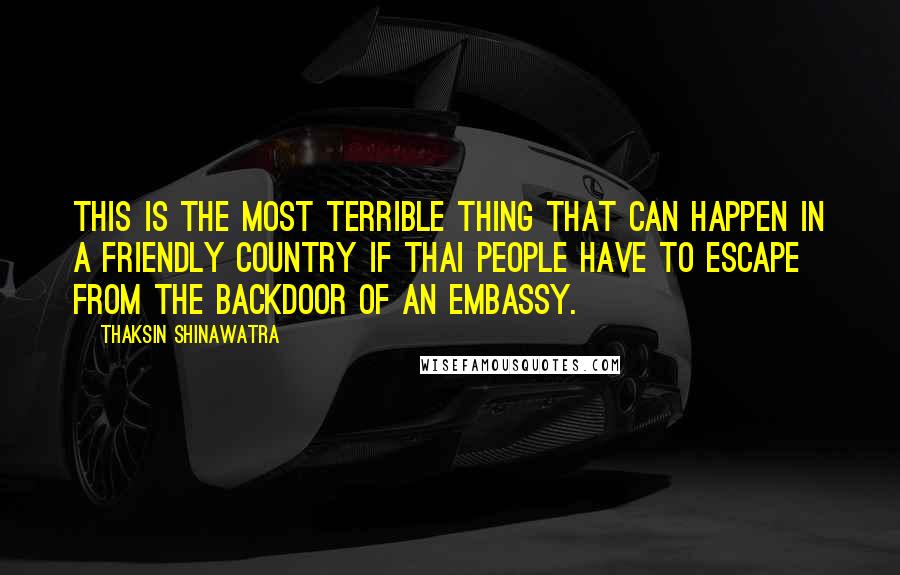 This is the most terrible thing that can happen in a friendly country if Thai people have to escape from the backdoor of an embassy.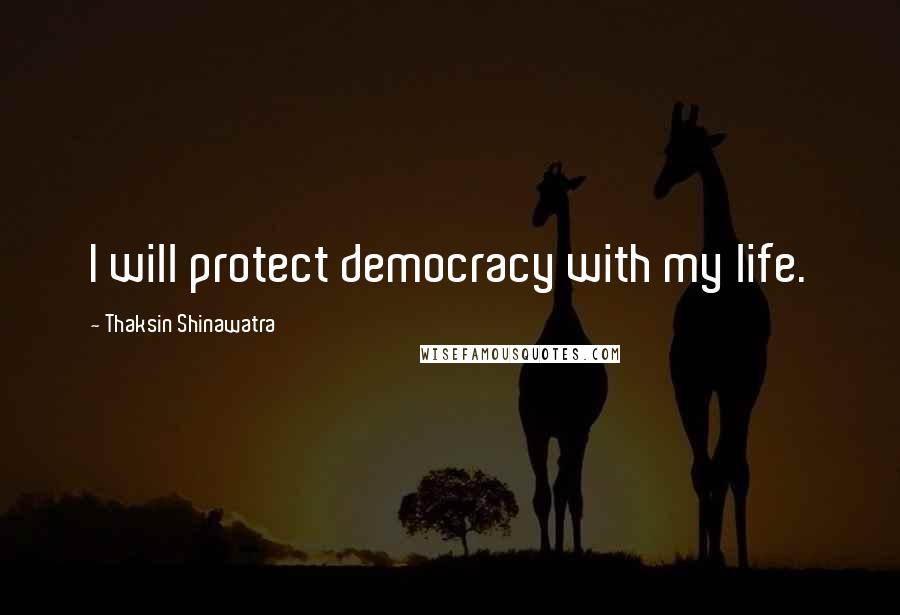 I will protect democracy with my life.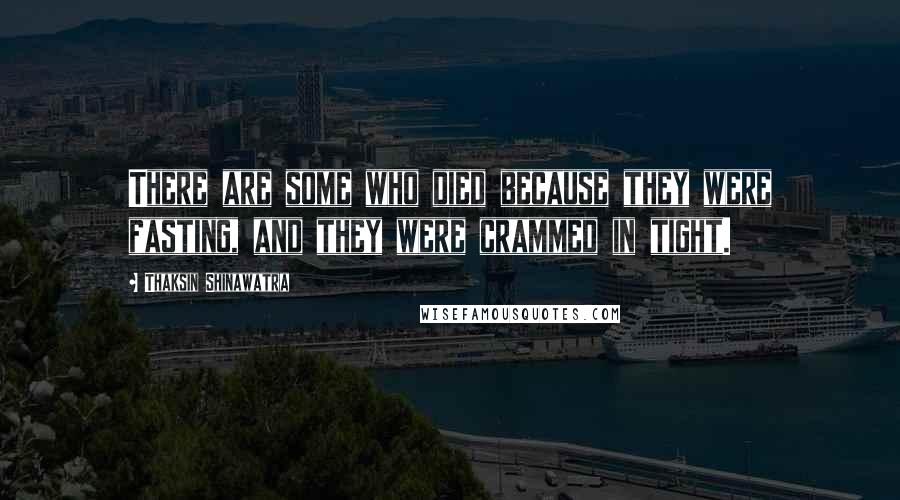 There are some who died because they were fasting, and they were crammed in tight.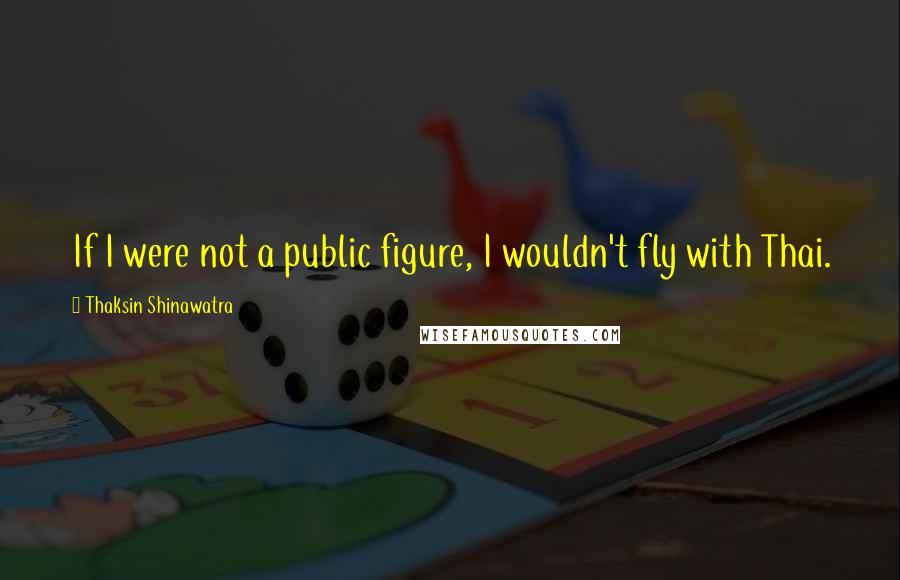 If I were not a public figure, I wouldn't fly with Thai.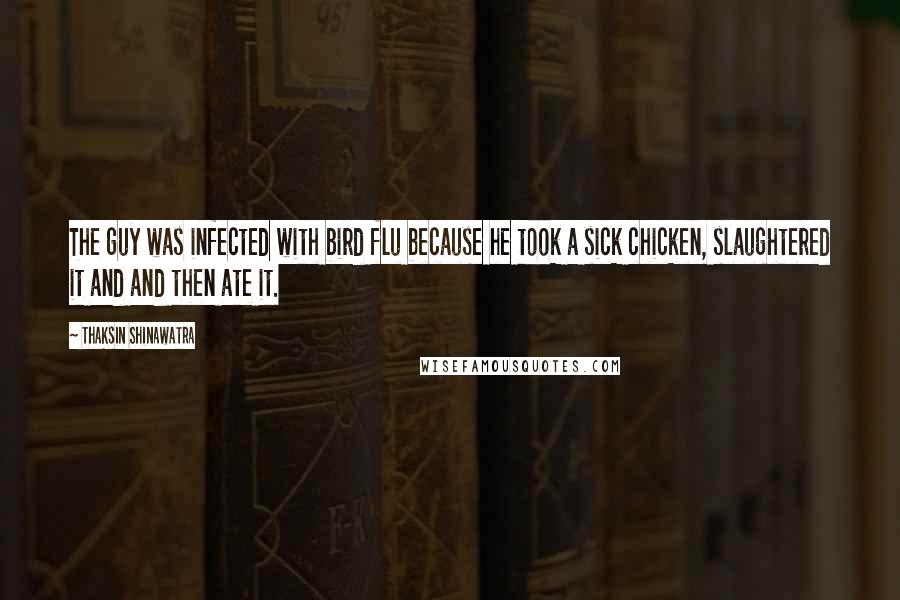 The guy was infected with bird flu because he took a sick chicken, slaughtered it and and then ate it.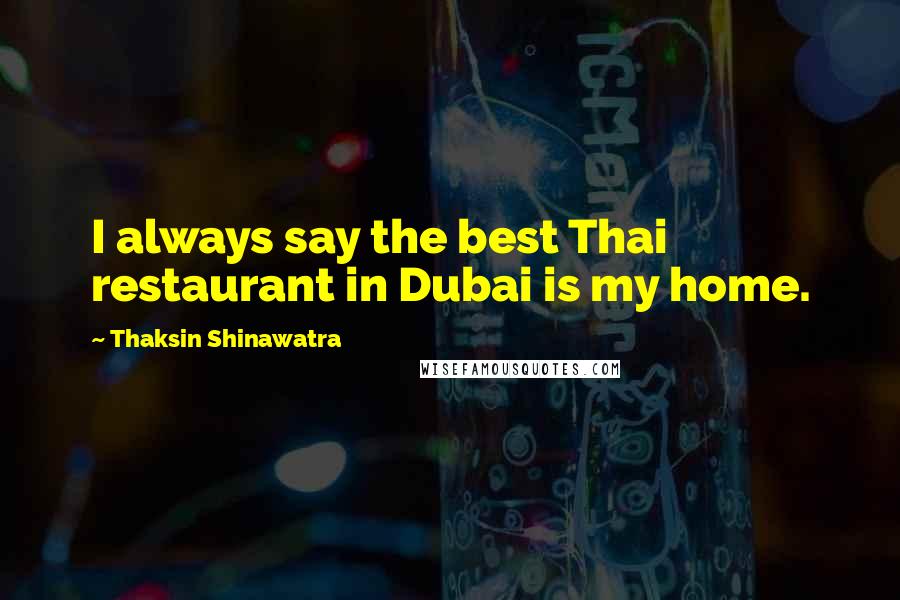 I always say the best Thai restaurant in Dubai is my home.