Sydney Brenner Quotes
Top 6 wise famous quotes and sayings by Sydney Brenner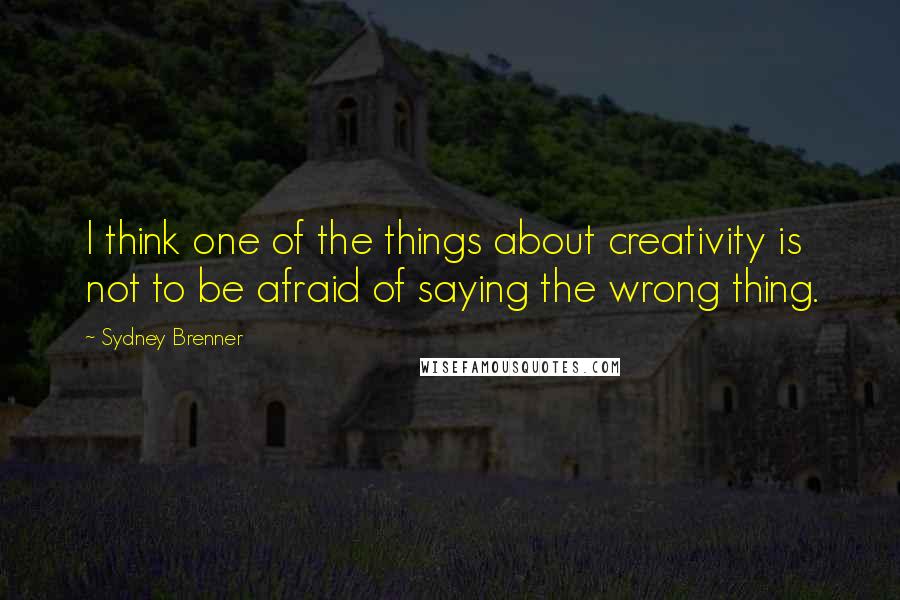 I think one of the things about creativity is not to be afraid of saying the wrong thing.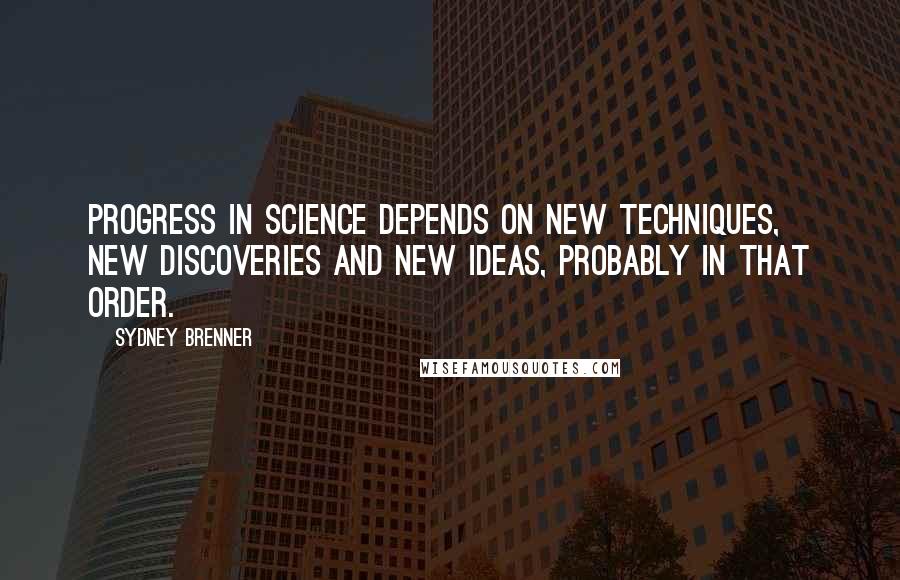 Progress in science depends on new techniques, new discoveries and new ideas, probably in that order.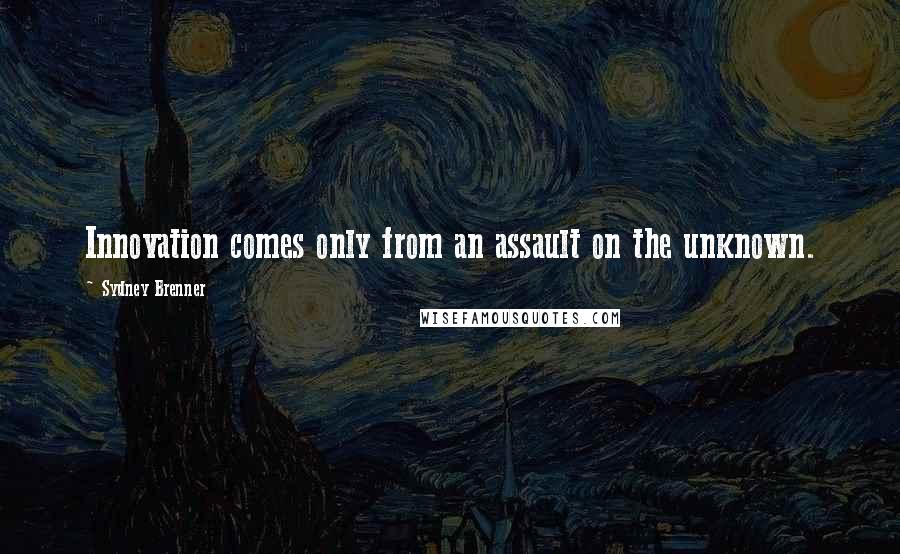 Innovation comes only from an assault on the unknown.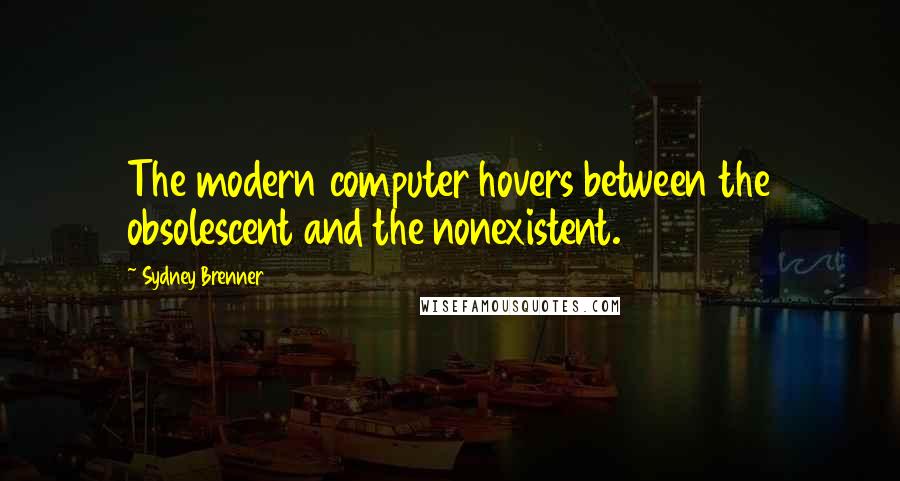 The modern computer hovers between the obsolescent and the nonexistent.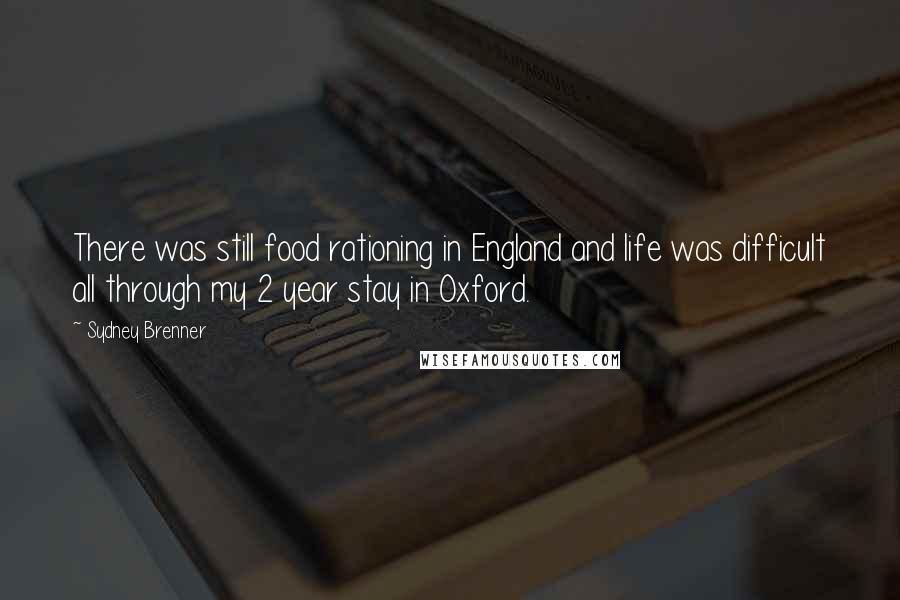 There was still food rationing in England and life was difficult all through my 2 year stay in Oxford.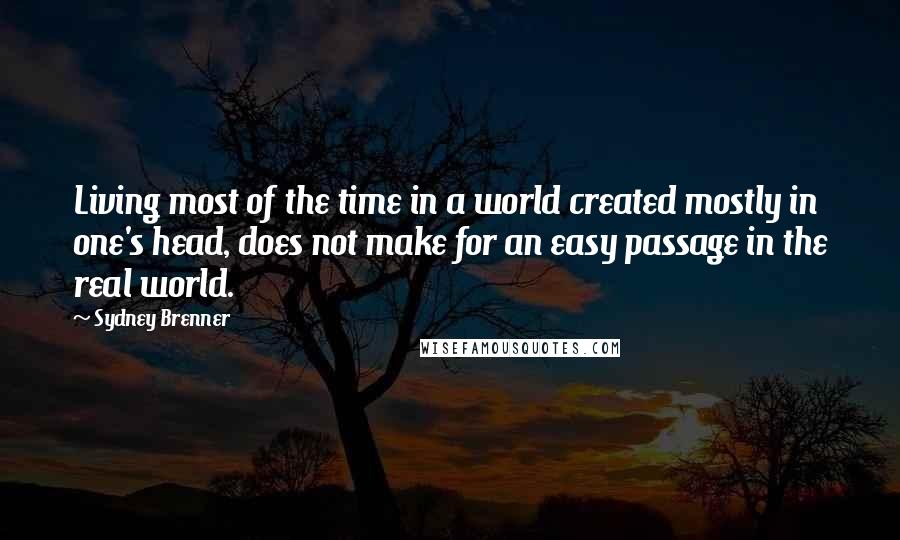 Living most of the time in a world created mostly in one's head, does not make for an easy passage in the real world.