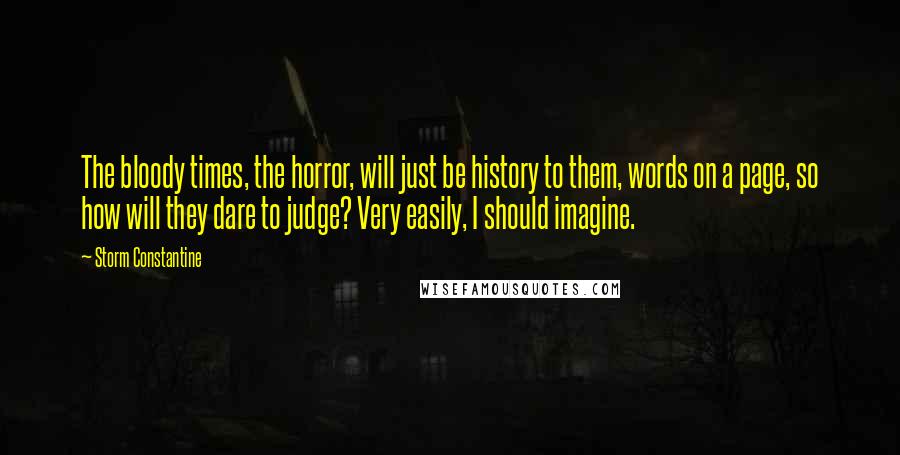 The bloody times, the horror, will just be history to them, words on a page, so how will they dare to judge? Very easily, I should imagine.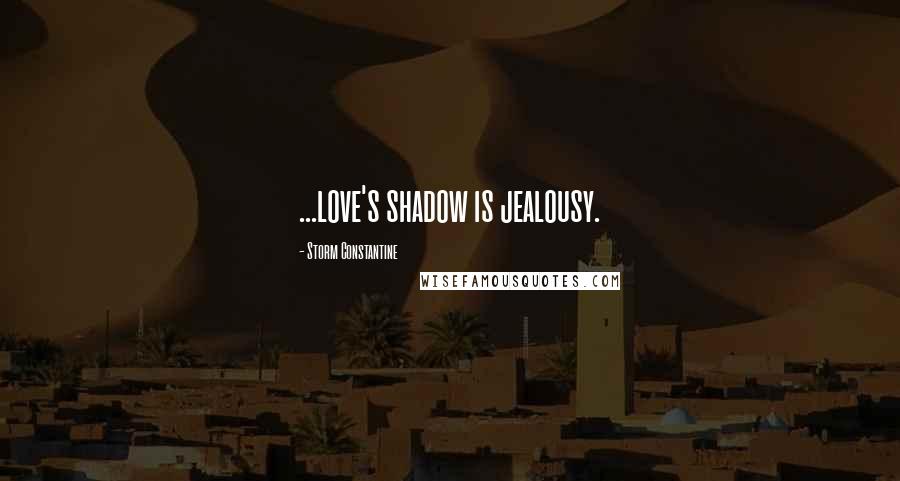 ...love's shadow is jealousy.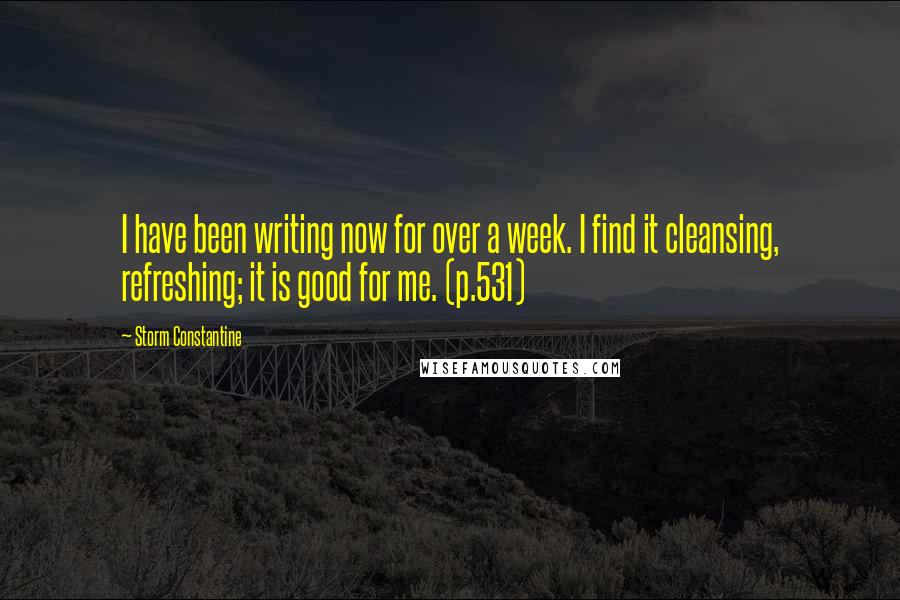 I have been writing now for over a week. I find it cleansing, refreshing; it is good for me. (p.531)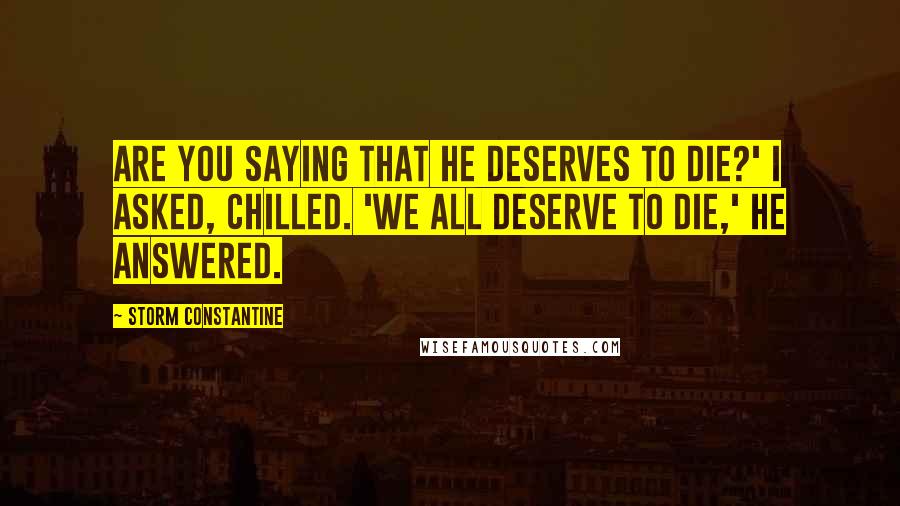 Are you saying that he deserves to die?' I asked, chilled.
'We all deserve to die,' he answered.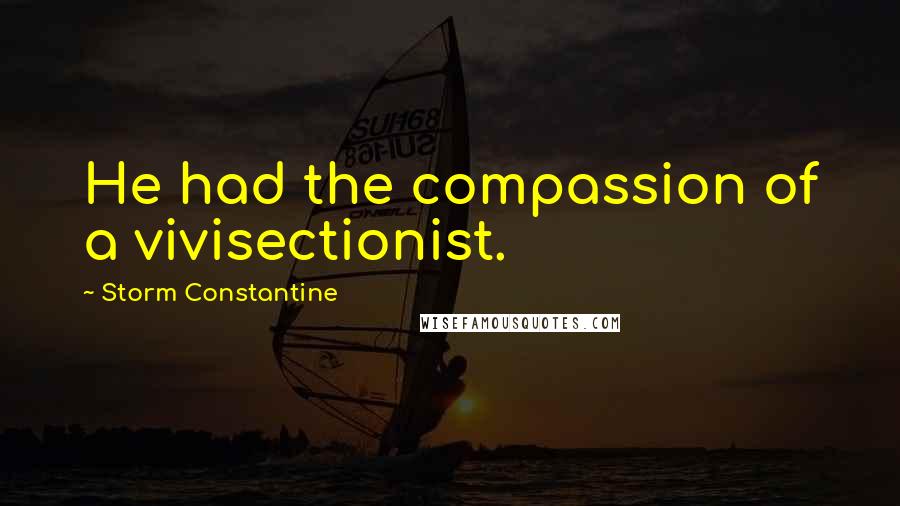 He had the compassion of a vivisectionist.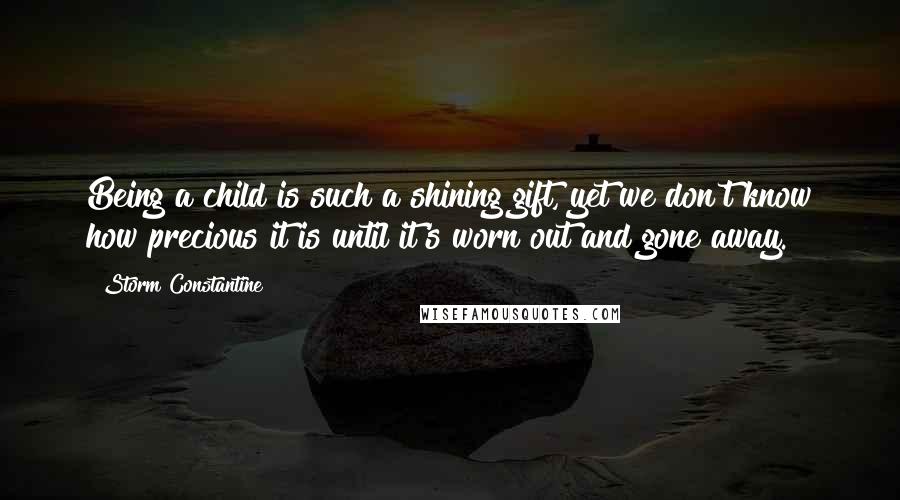 Being a child is such a shining gift, yet we don't know how precious it is until it's worn out and gone away.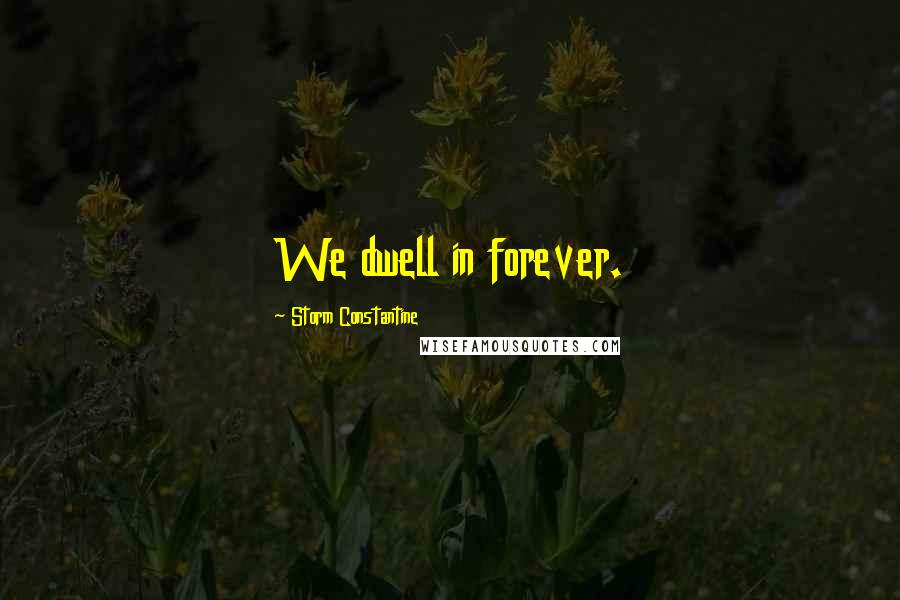 We dwell in forever.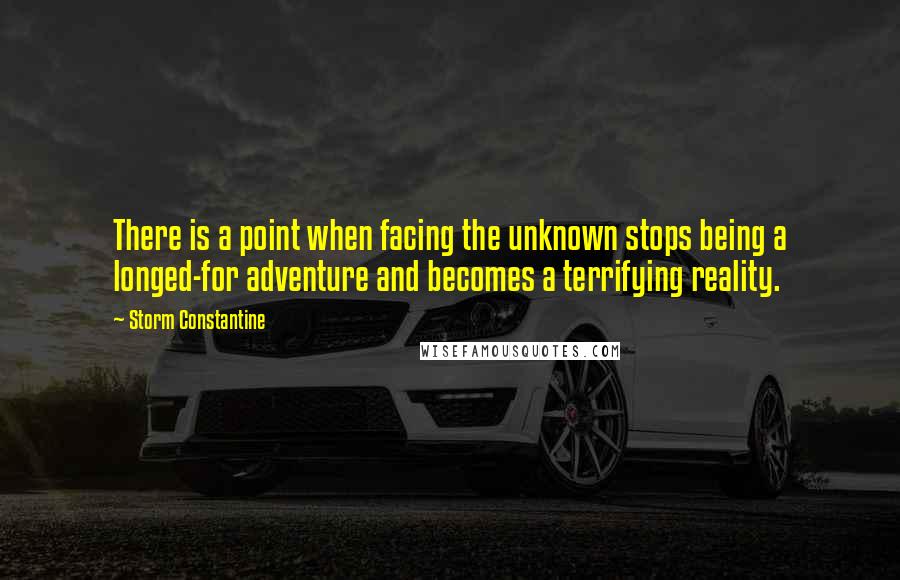 There is a point when facing the unknown stops being a longed-for adventure and becomes a terrifying reality.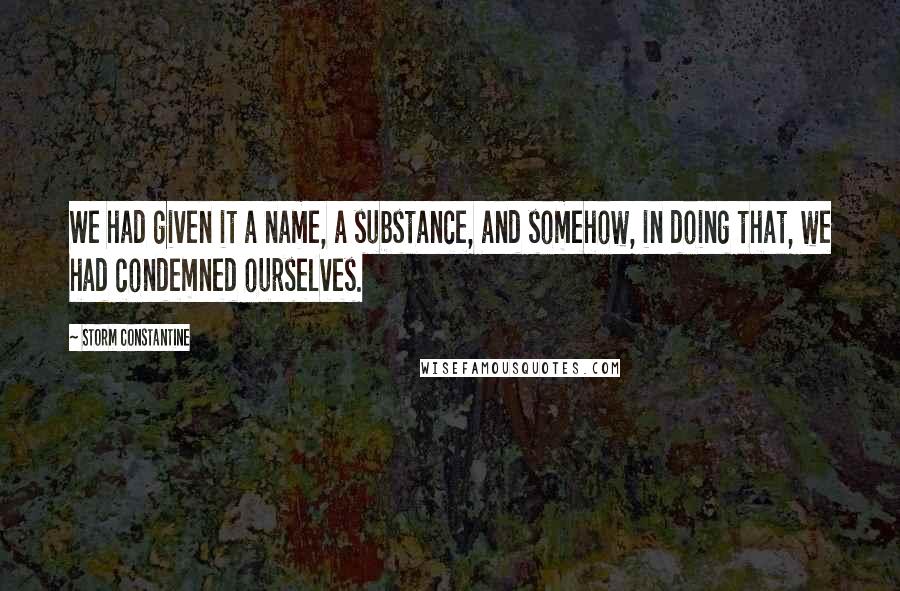 We had given it a name, a substance, and somehow, in doing that, we had condemned ourselves.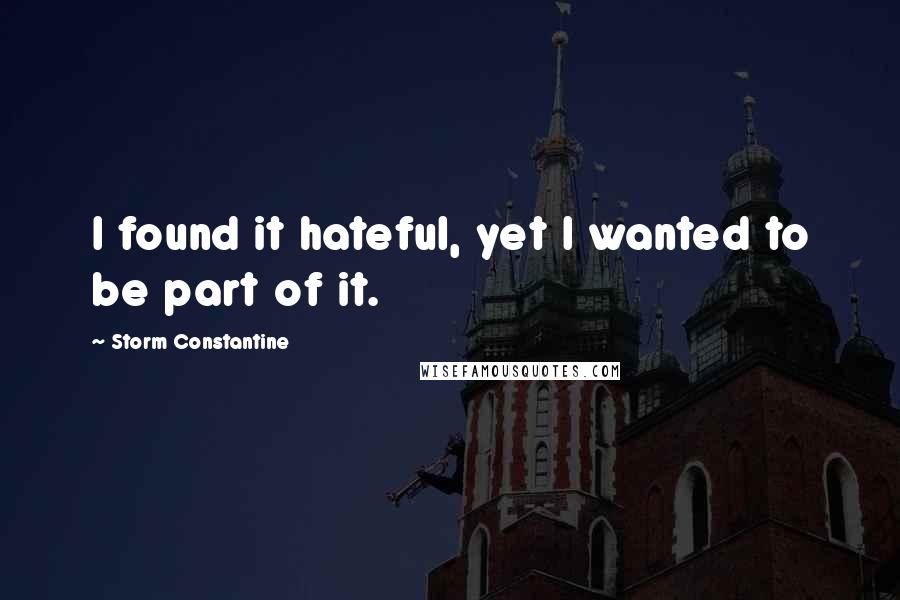 I found it hateful, yet I wanted to be part of it.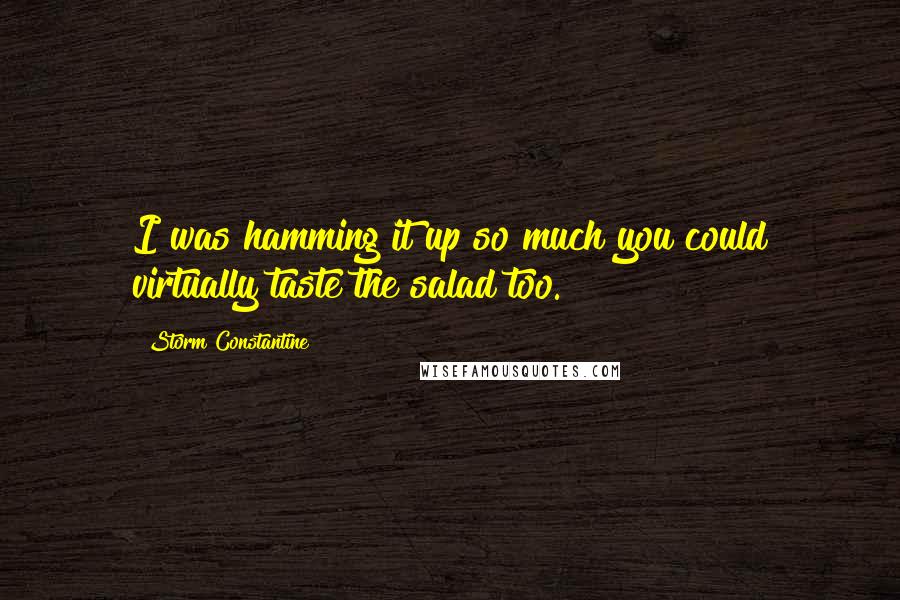 I was hamming it up so much you could virtually taste the salad too.