Steve Stockman Quotes
Top 10 wise famous quotes and sayings by Steve Stockman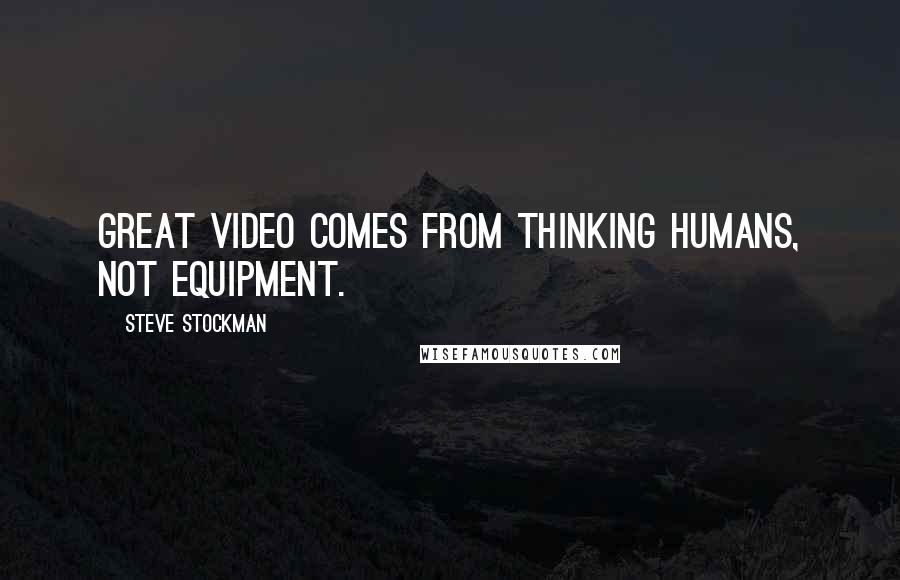 Great video comes from thinking humans, not equipment.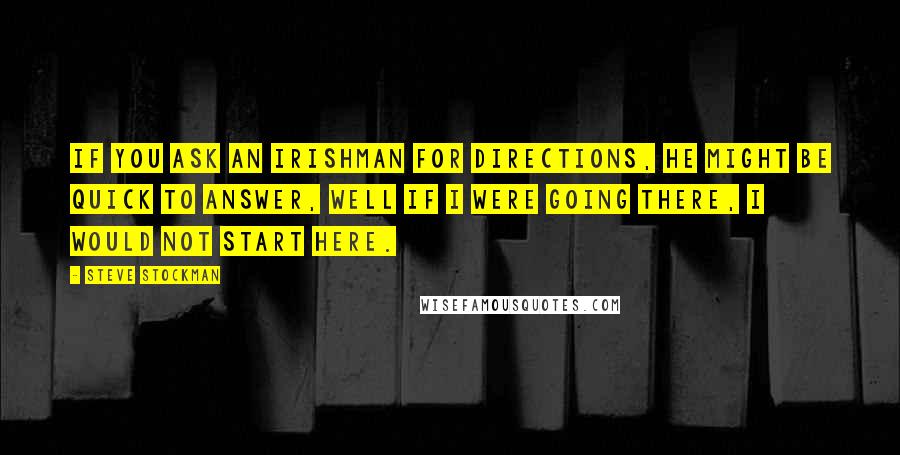 If you ask an Irishman for directions, he might be quick to answer, Well if I were going there, I would not start here.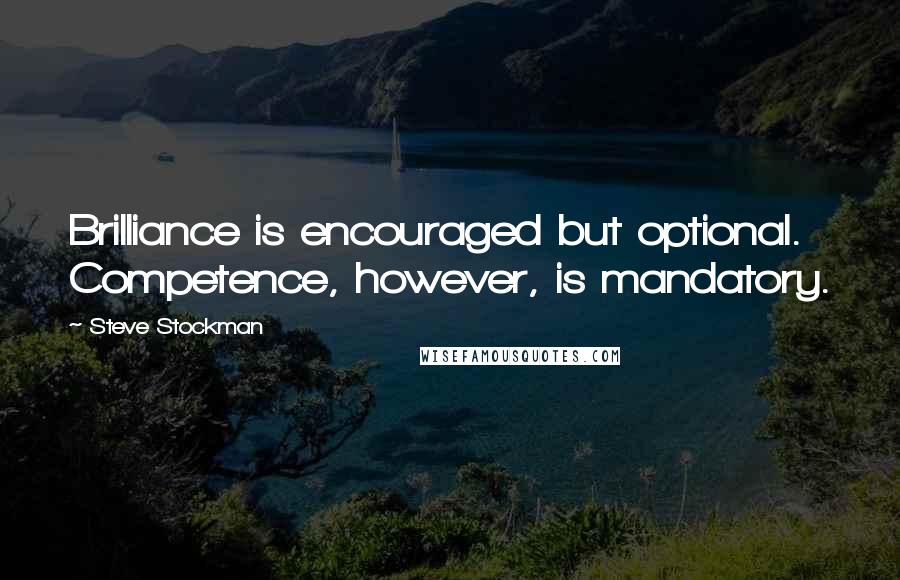 Brilliance is encouraged but optional. Competence, however, is mandatory.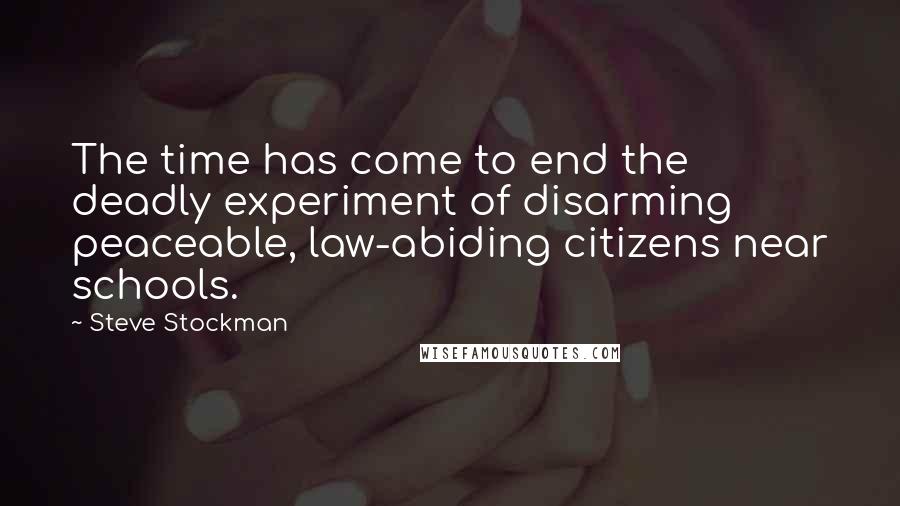 The time has come to end the deadly experiment of disarming peaceable, law-abiding citizens near schools.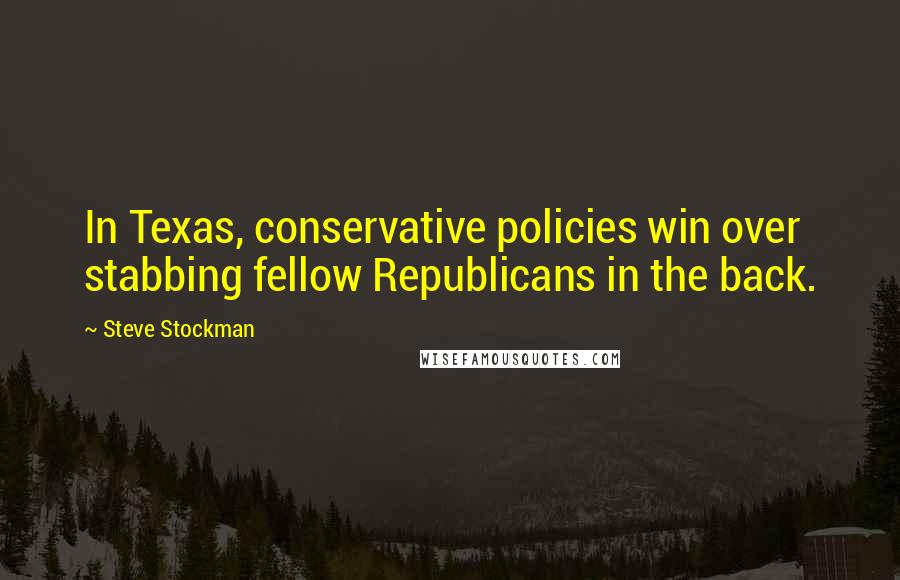 In Texas, conservative policies win over stabbing fellow Republicans in the back.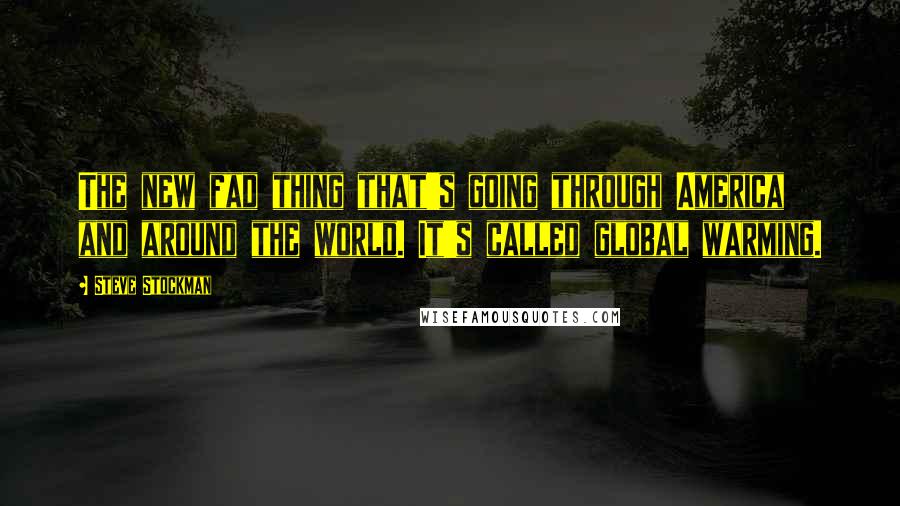 The new fad thing that's going through America and around the world. It's called global warming.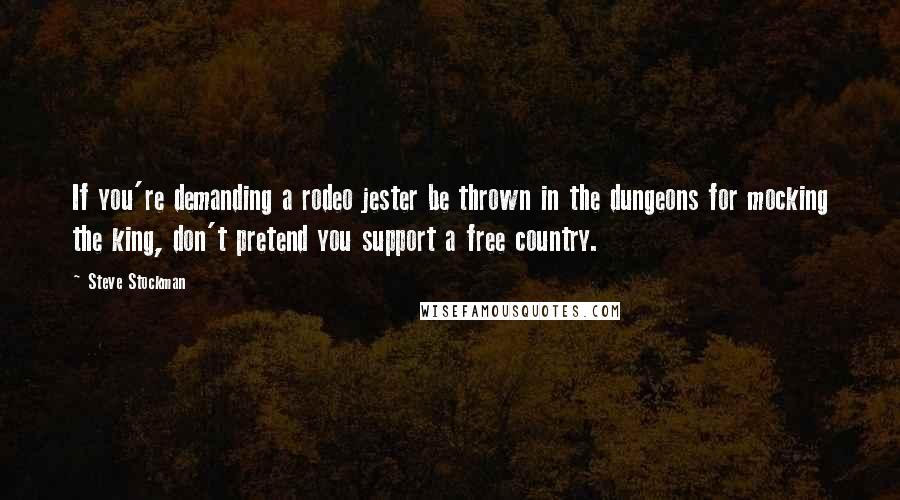 If you're demanding a rodeo jester be thrown in the dungeons for mocking the king, don't pretend you support a free country.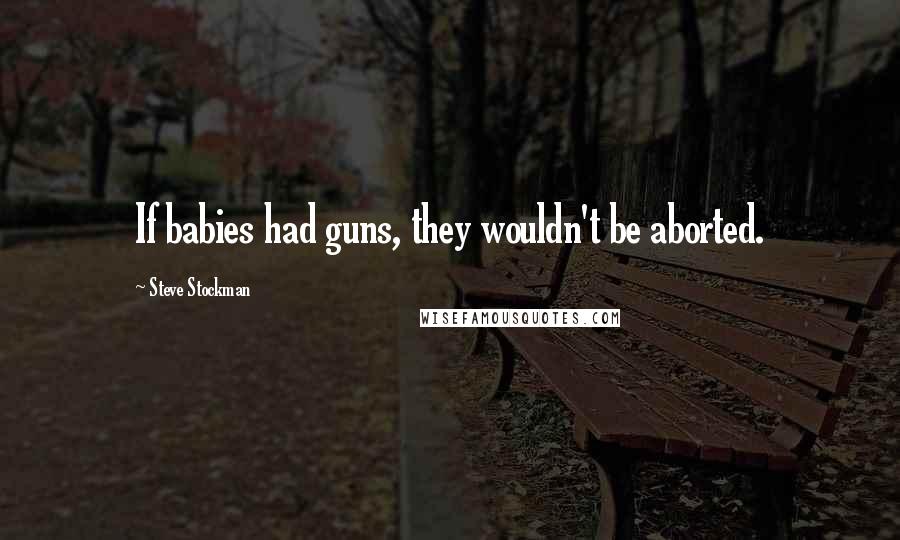 If babies had guns, they wouldn't be aborted.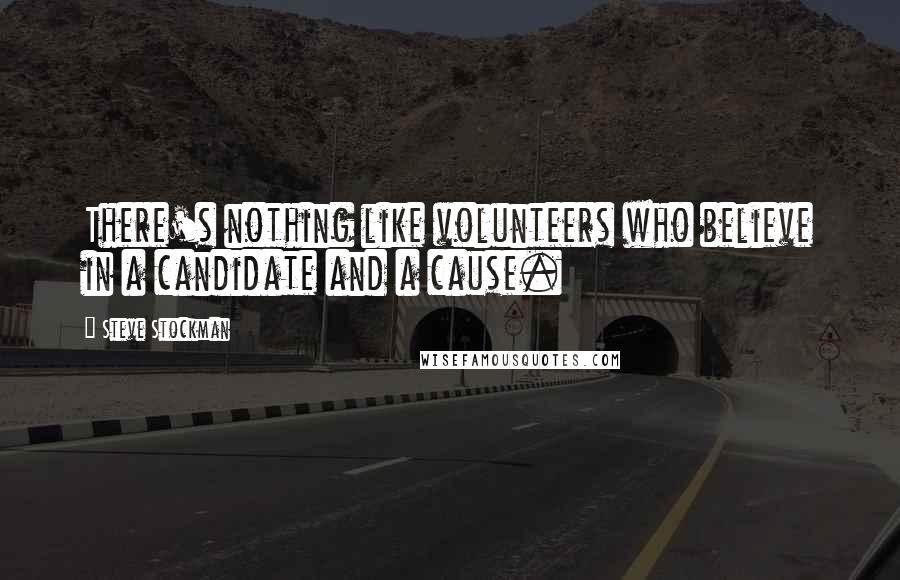 There's nothing like volunteers who believe in a candidate and a cause.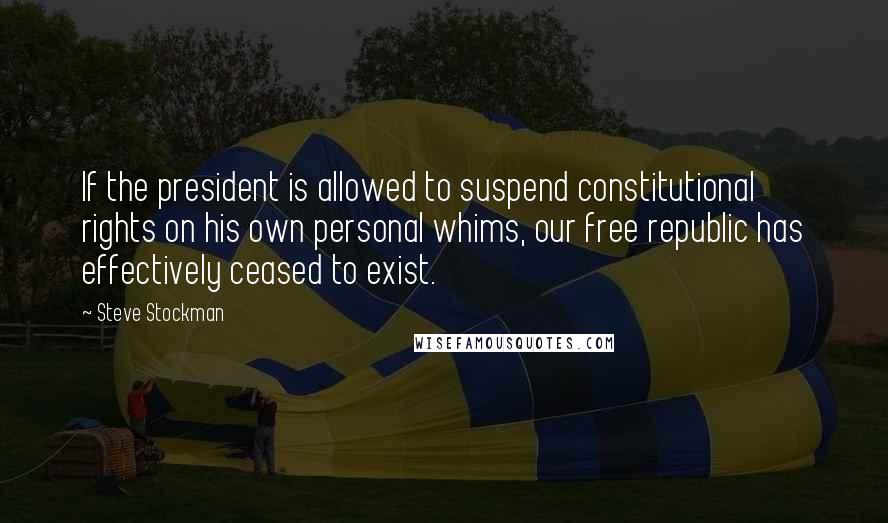 If the president is allowed to suspend constitutional rights on his own personal whims, our free republic has effectively ceased to exist.