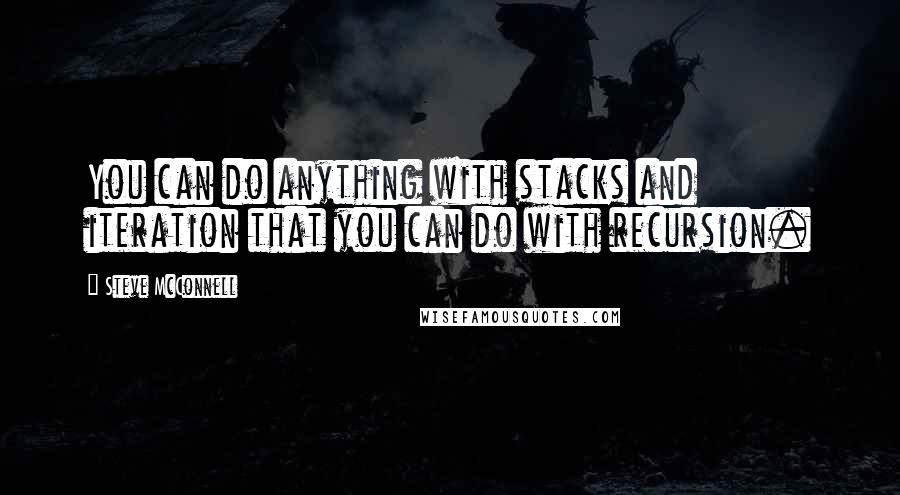 You can do anything with stacks and iteration that you can do with recursion.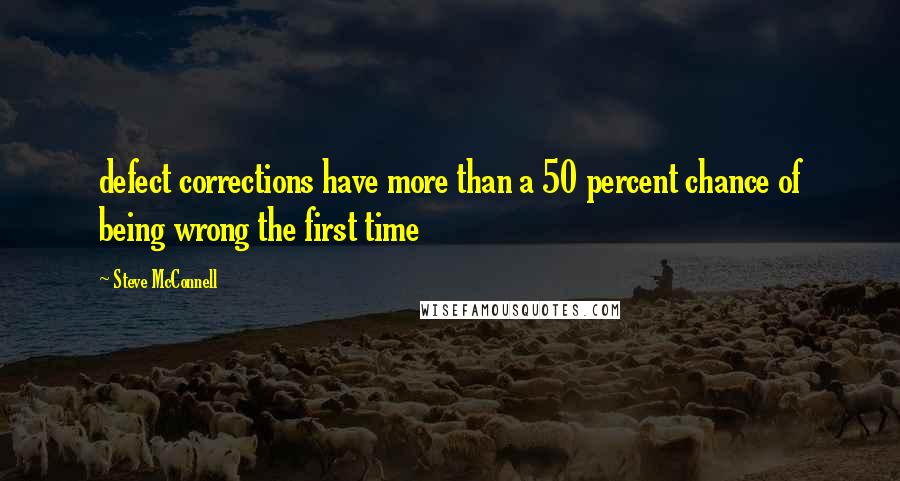 defect corrections have more than a 50 percent chance of being wrong the first time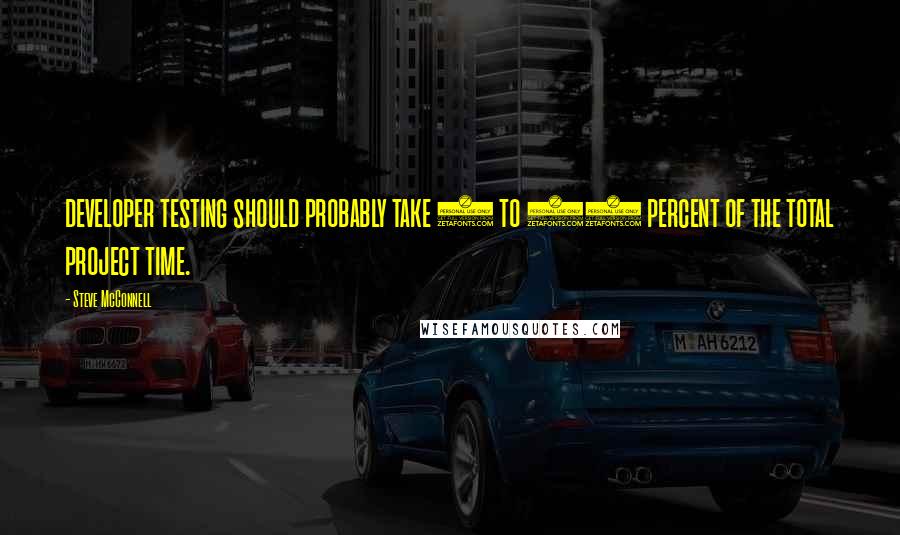 developer testing should probably take 8 to 25 percent of the total project time.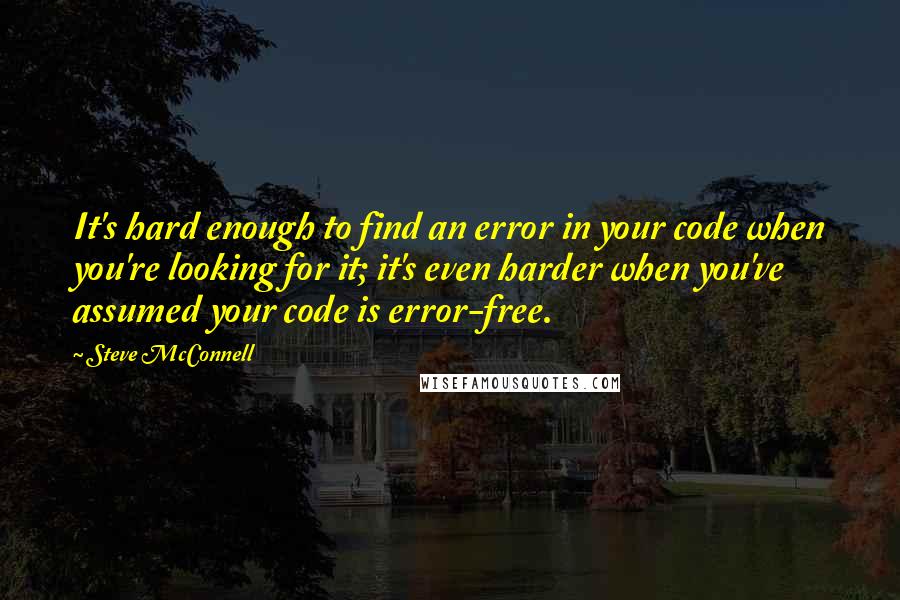 It's hard enough to find an error in your code when you're looking for it; it's even harder when you've assumed your code is error-free.
Favor read-time convenience to write-time convenience. Code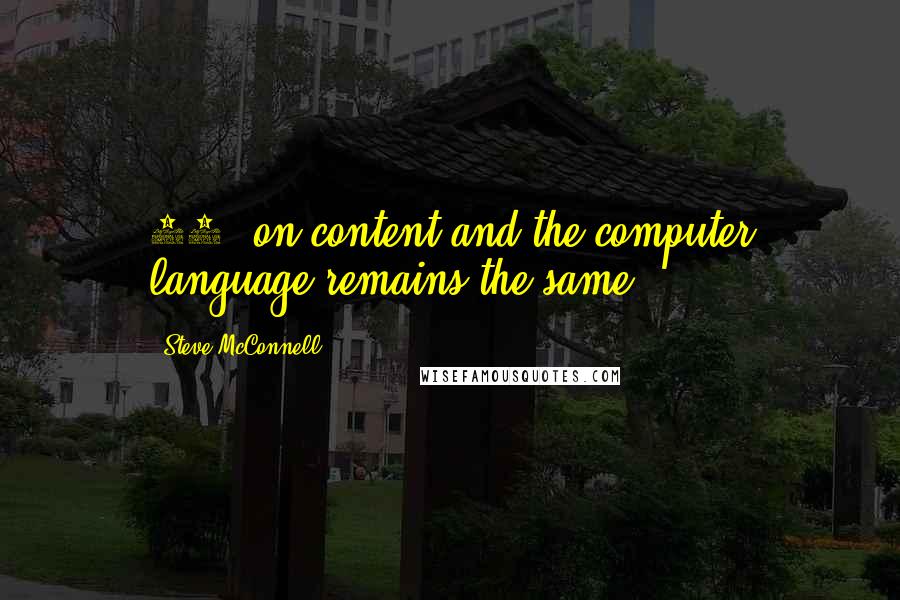 95% on content and the computer language remains the same.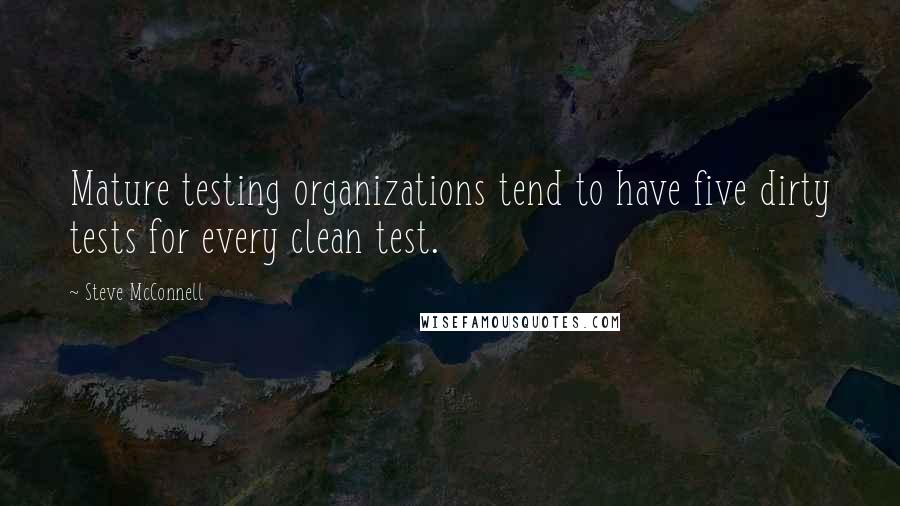 Mature testing organizations tend to have five dirty tests for every clean test.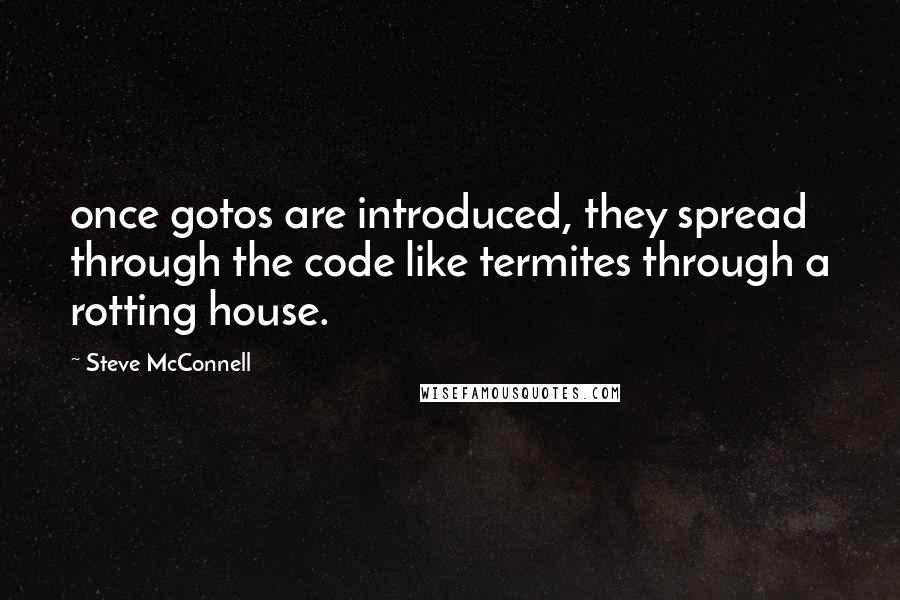 once gotos are introduced, they spread through the code like termites through a rotting house.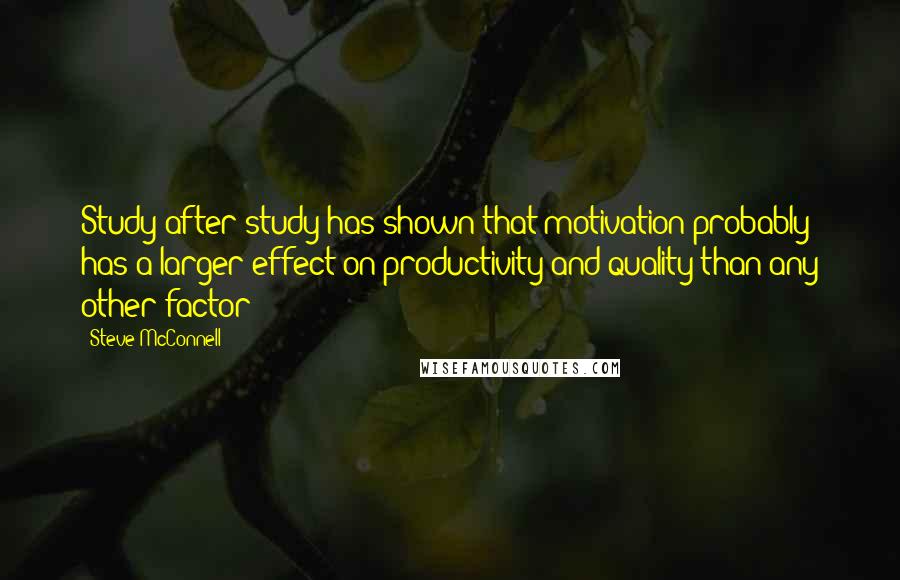 Study after study has shown that motivation probably has a larger effect on productivity and quality than any other factor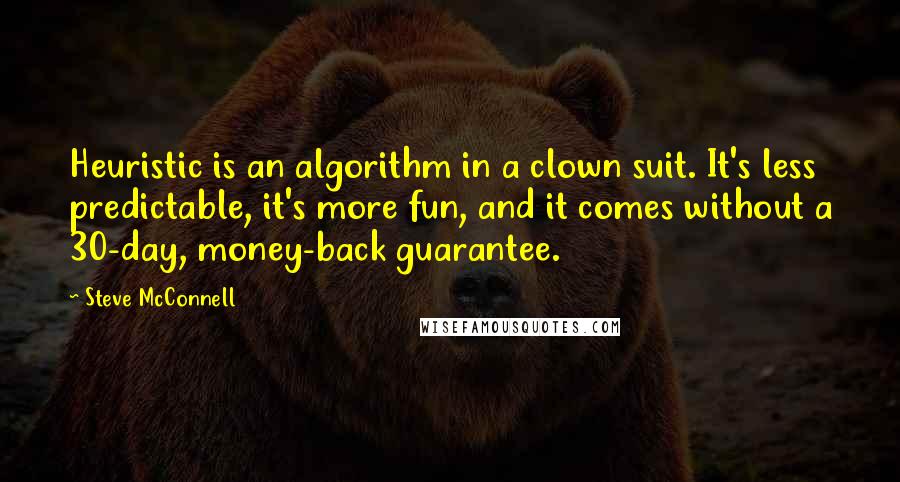 Heuristic is an algorithm in a clown suit. It's less predictable, it's more fun, and it comes without a 30-day, money-back guarantee.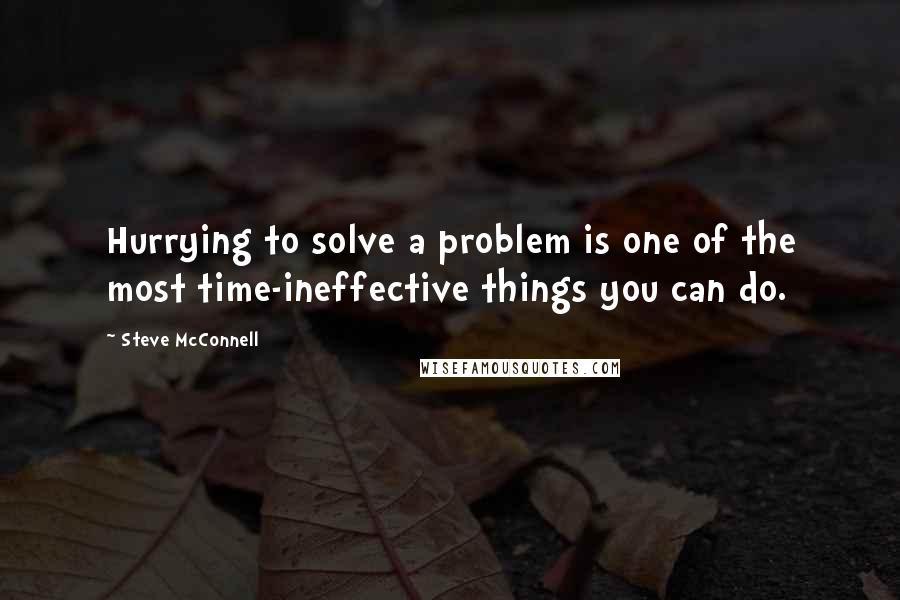 Hurrying to solve a problem is one of the most time-ineffective things you can do.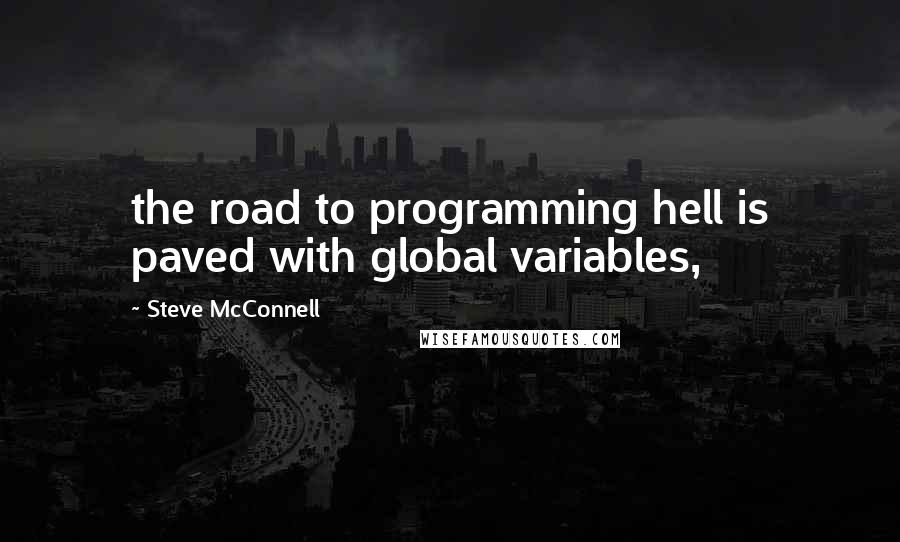 the road to programming hell is paved with global variables,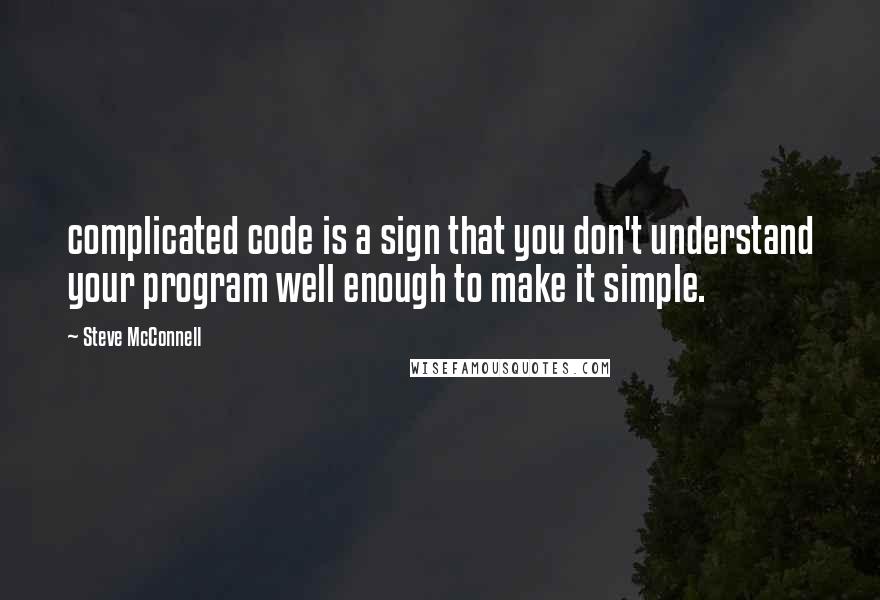 complicated code is a sign that you don't understand your program well enough to make it simple.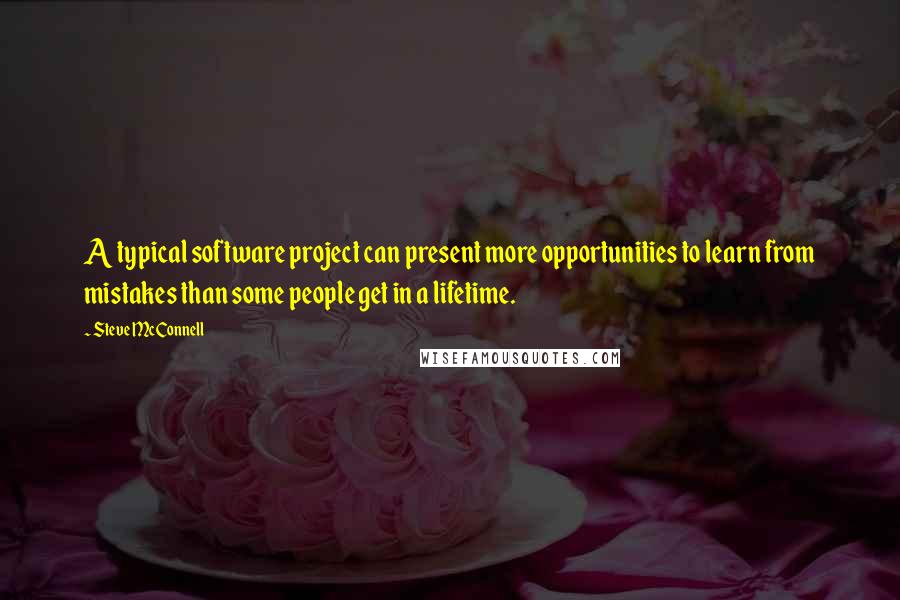 A typical software project can present more opportunities to learn from mistakes than some people get in a lifetime.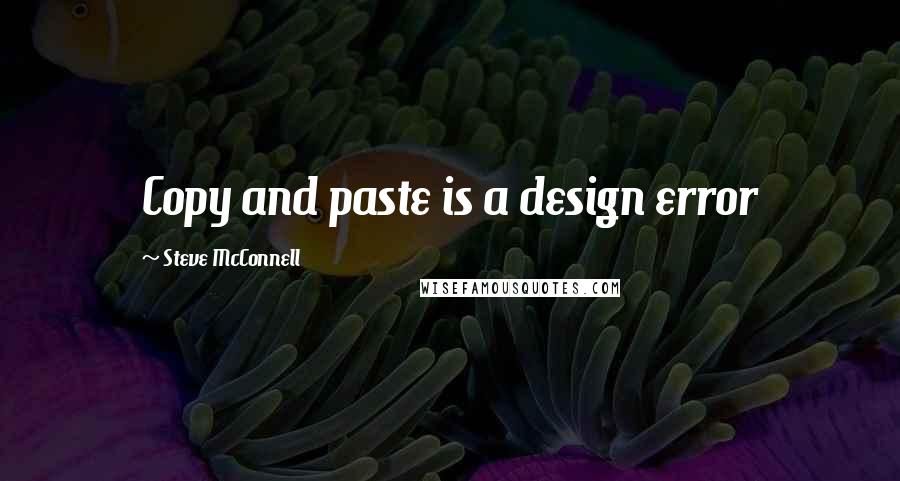 Copy and paste is a design error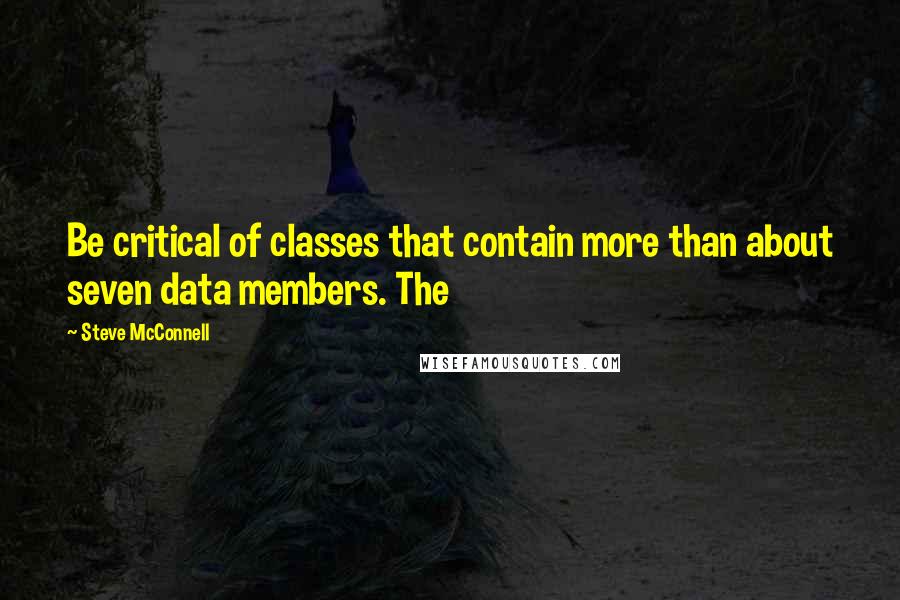 Be critical of classes that contain more than about seven data members. The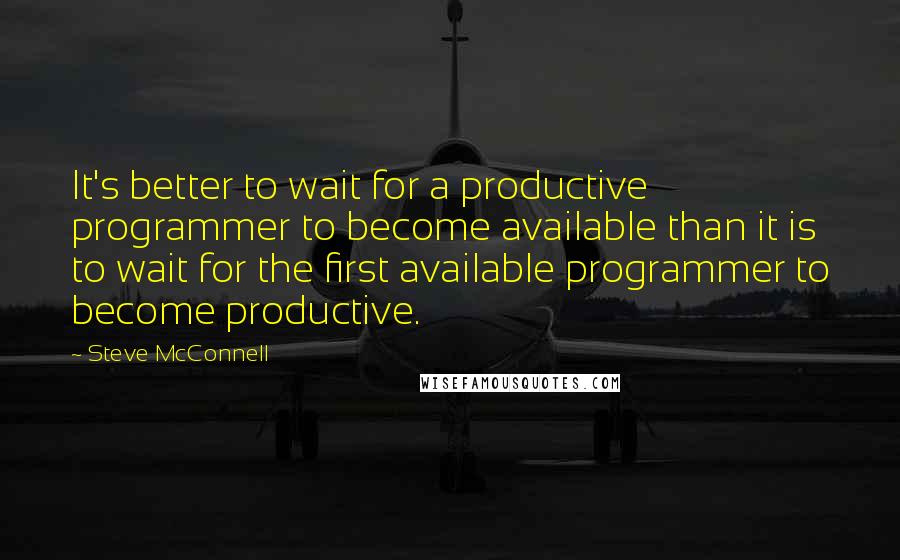 It's better to wait for a productive programmer to become available than it is to wait for the first available programmer to become productive.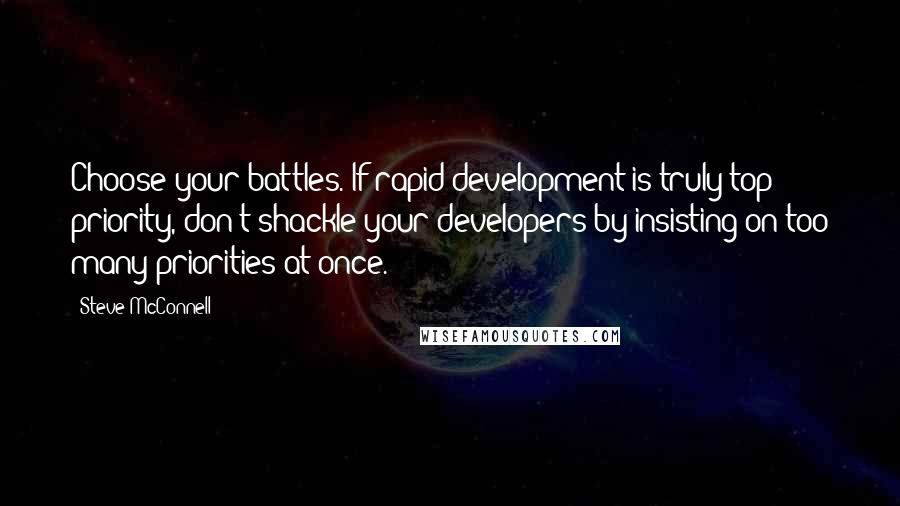 Choose your battles. If rapid development is truly top priority, don't shackle your developers by insisting on too many priorities at once.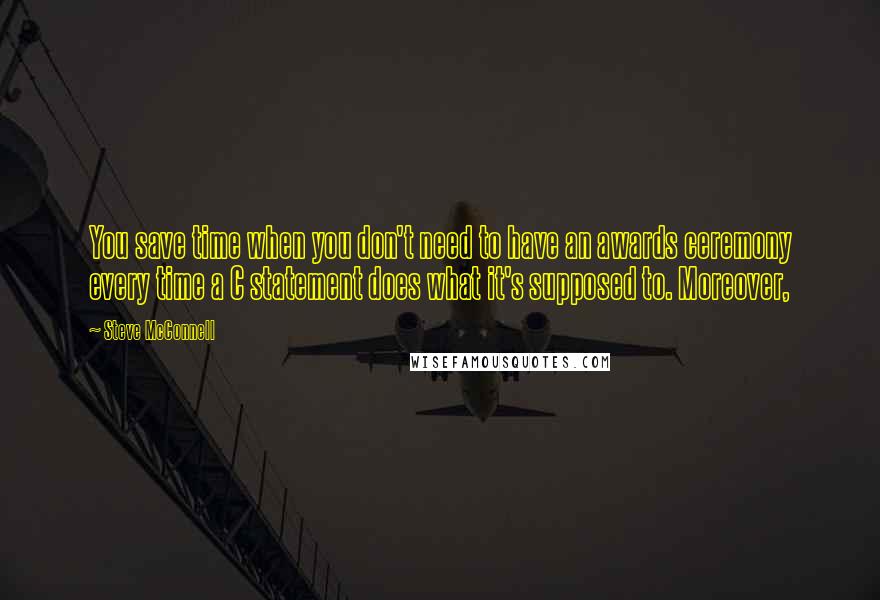 You save time when you don't need to have an awards ceremony every time a C statement does what it's supposed to. Moreover,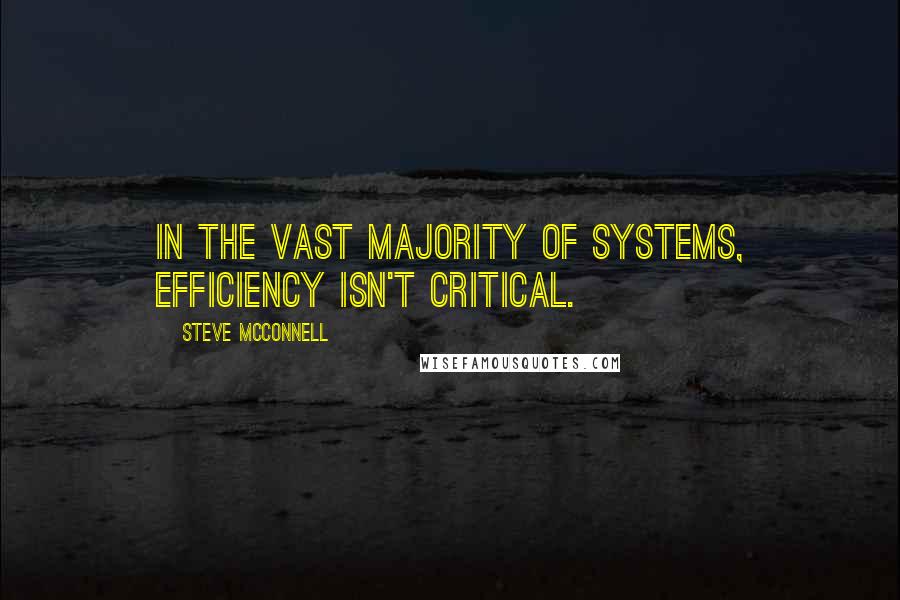 in the vast majority of systems, efficiency isn't critical.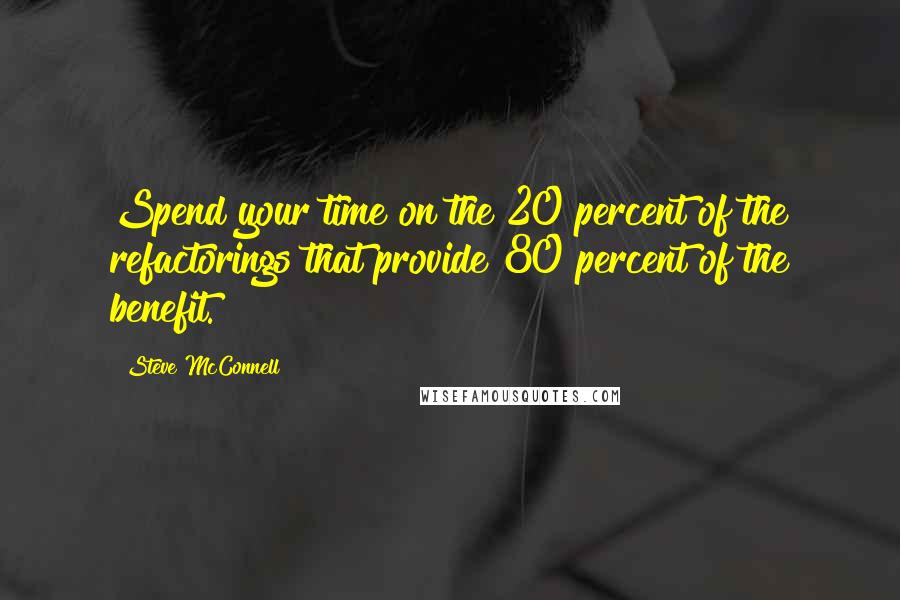 Spend your time on the 20 percent of the refactorings that provide 80 percent of the benefit.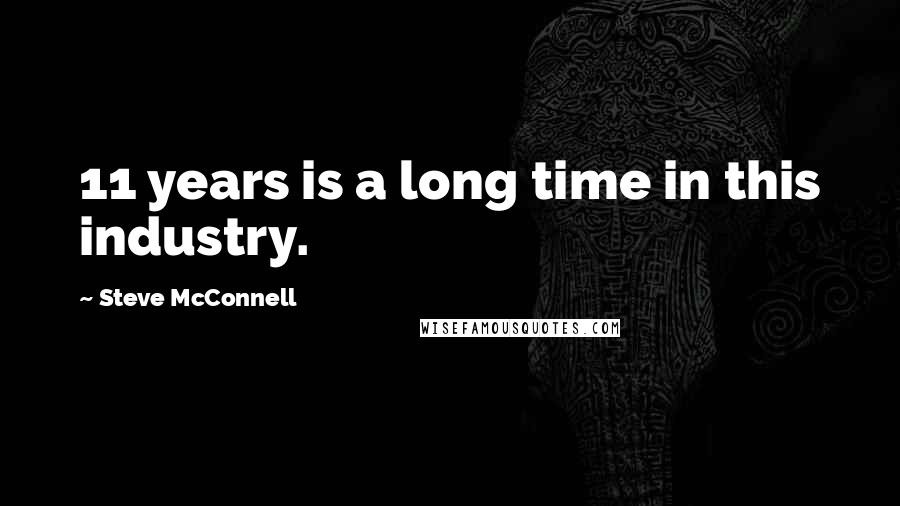 11 years is a long time in this industry.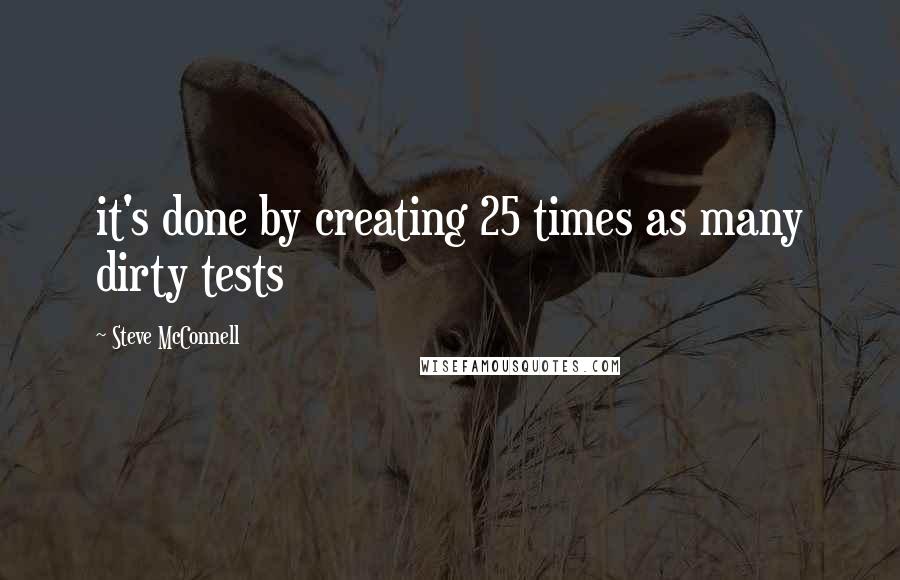 it's done by creating 25 times as many dirty tests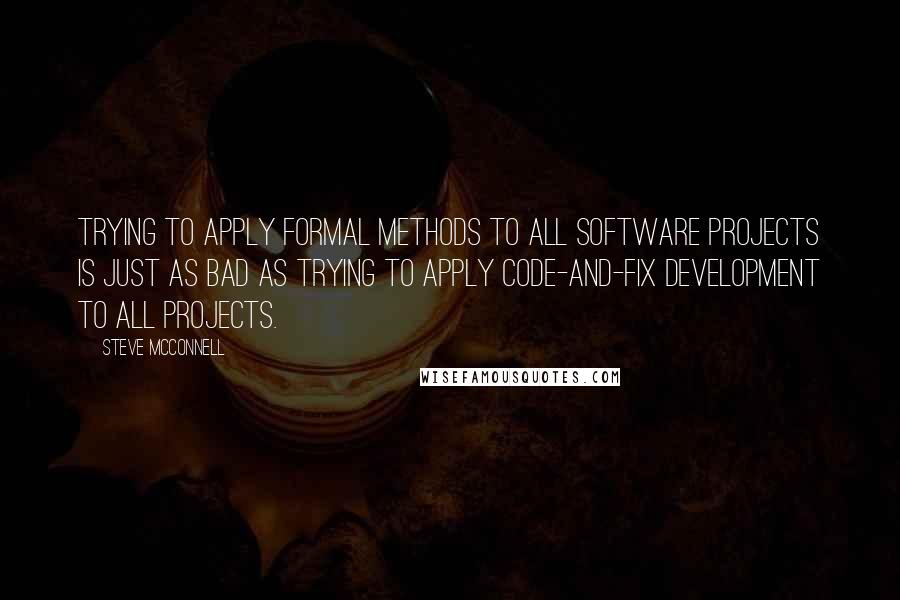 Trying to apply formal methods to all software projects is just as bad as trying to apply code-and-fix development to all projects.
Be sure that the names you choose favor read-time convenience over write-time convenience.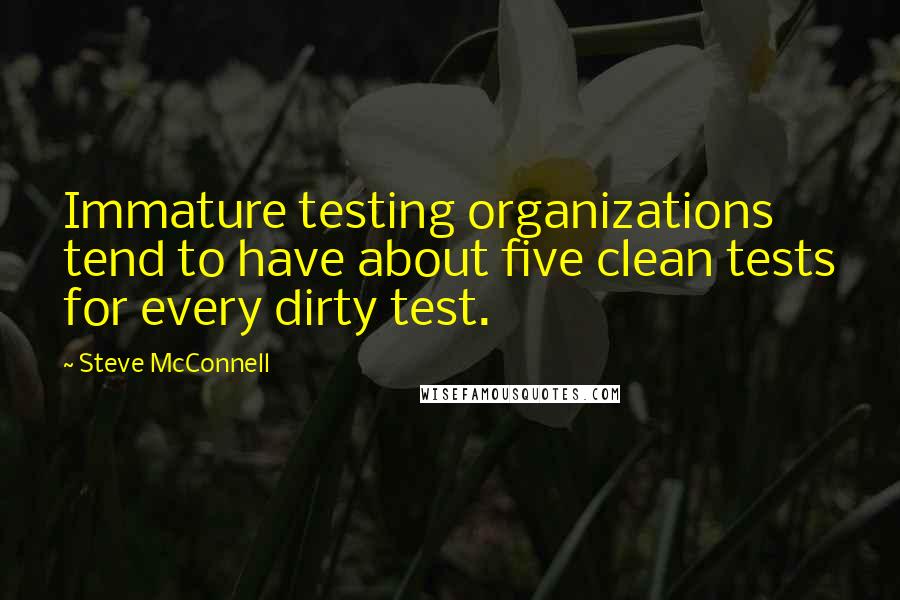 Immature testing organizations tend to have about five clean tests for every dirty test.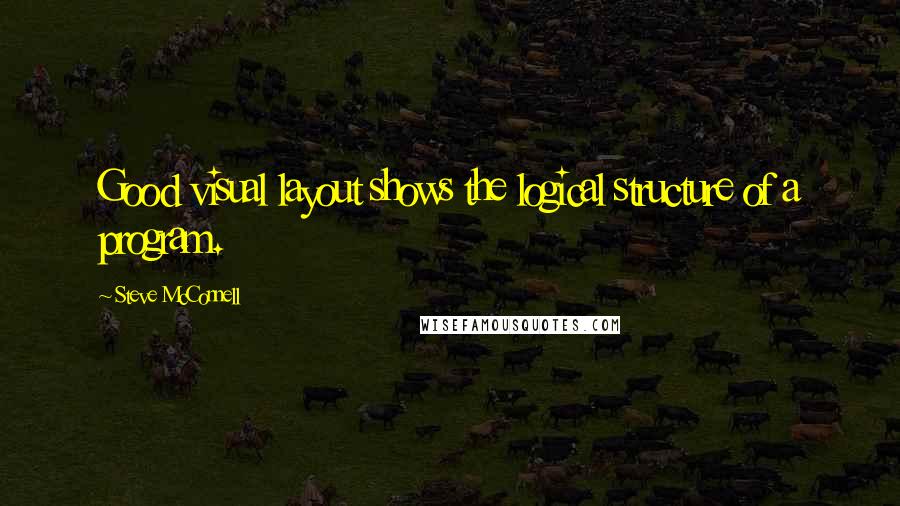 Good visual layout shows the logical structure of a program.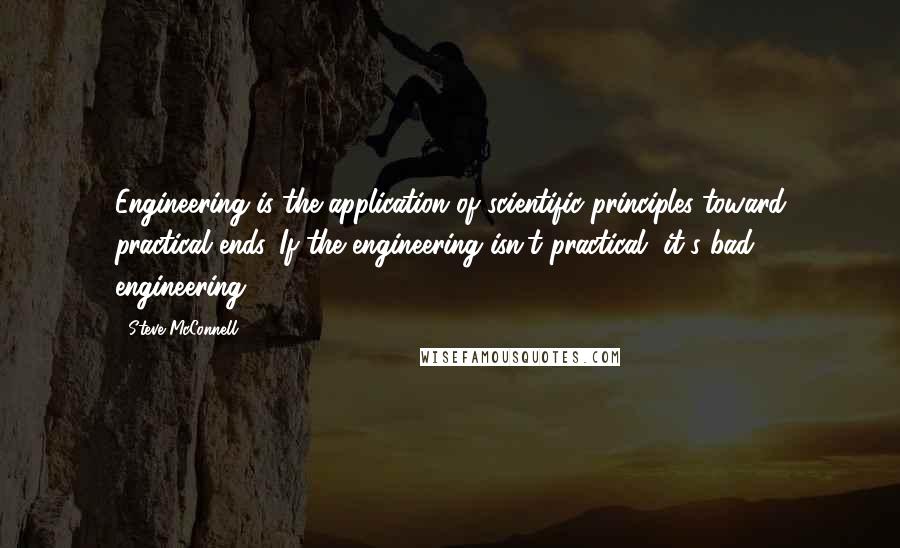 Engineering is the application of scientific principles toward practical ends. If the engineering isn't practical, it's bad engineering.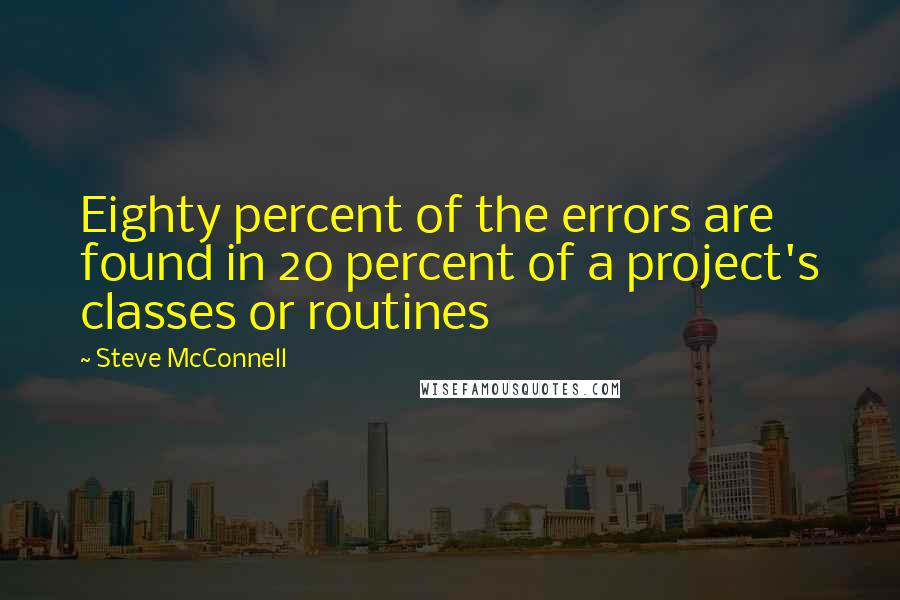 Eighty percent of the errors are found in 20 percent of a project's classes or routines
It's OK to figure out murder mysteries, but you shouldn't need to figure out code. You should be able to read it.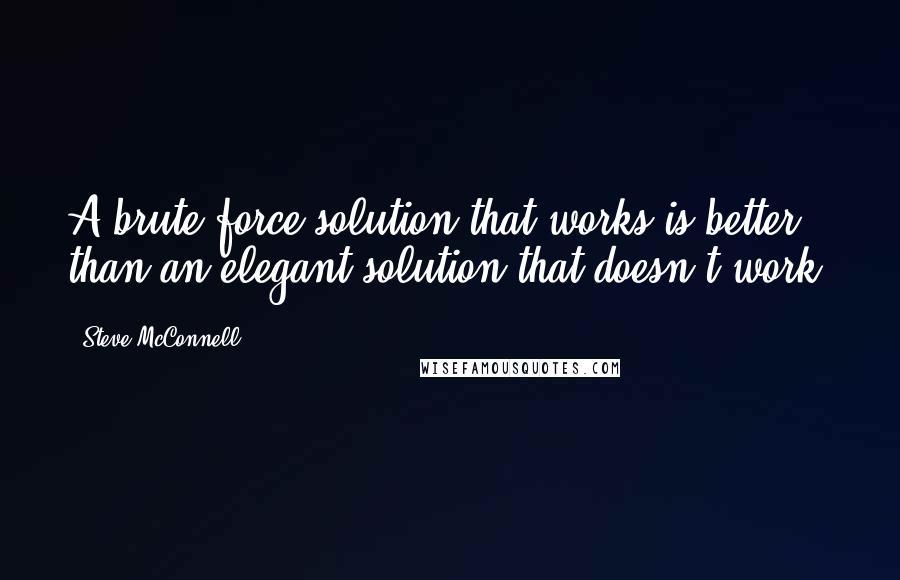 A brute force solution that works is better than an elegant solution that doesn't work.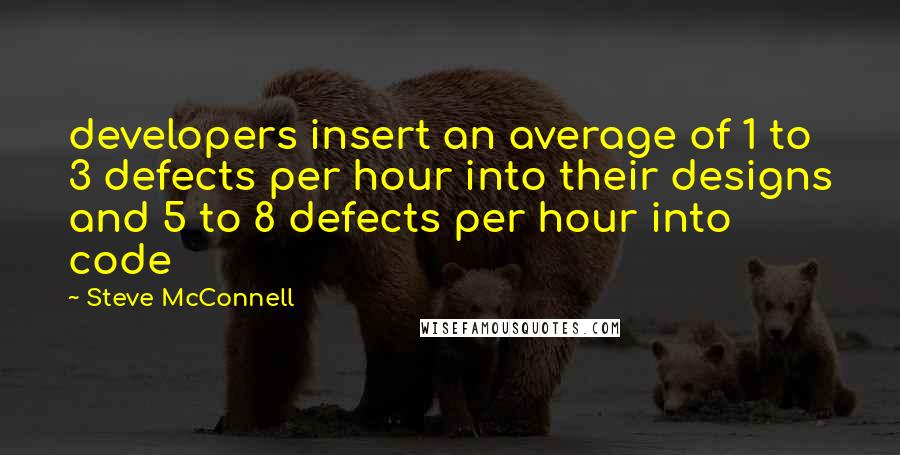 developers insert an average of 1 to 3 defects per hour into their designs and 5 to 8 defects per hour into code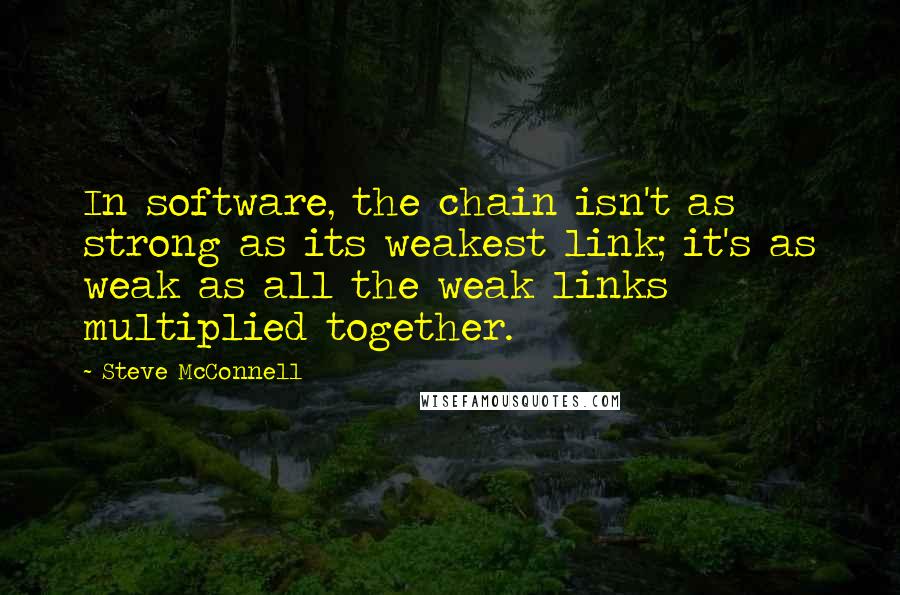 In software, the chain isn't as strong as its weakest link; it's as weak as all the weak links multiplied together.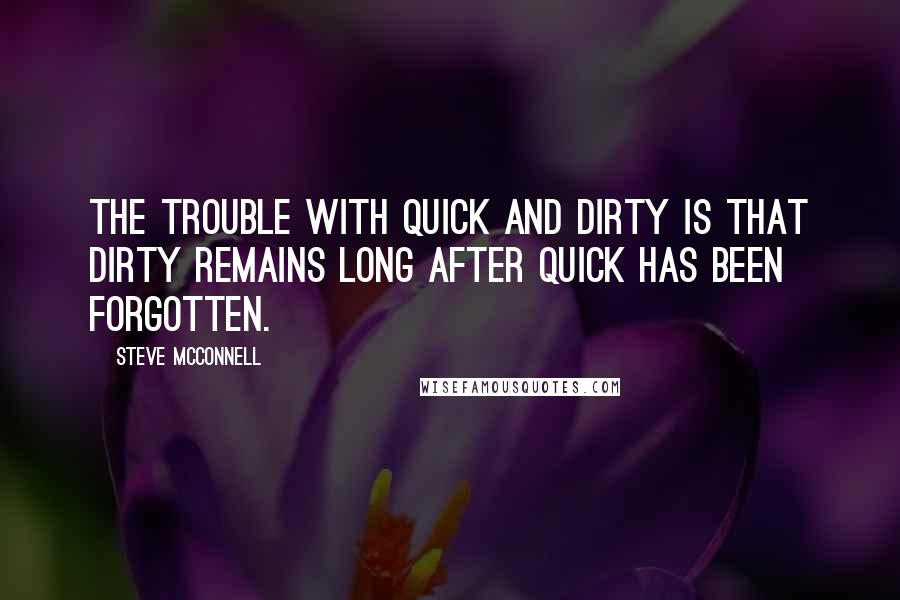 The trouble with quick and dirty is that dirty remains long after quick has been forgotten.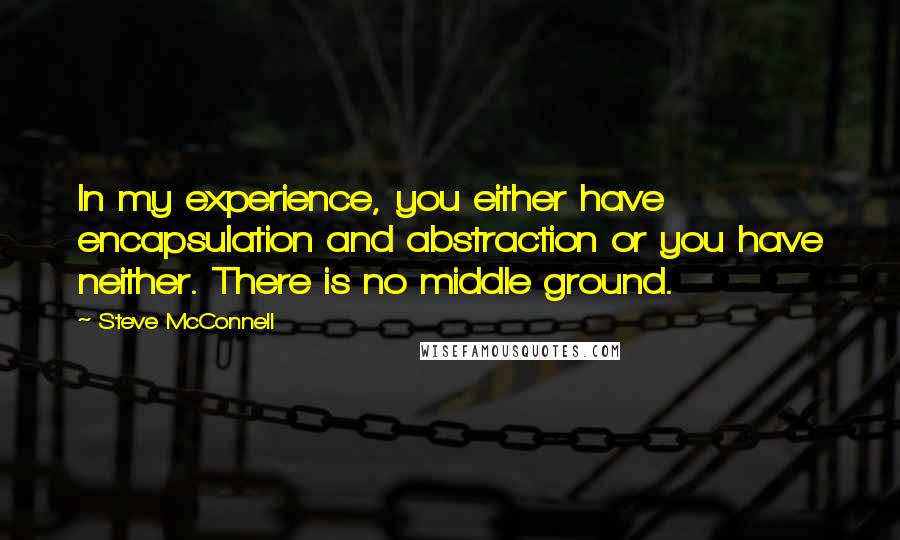 In my experience, you either have encapsulation and abstraction or you have neither. There is no middle ground.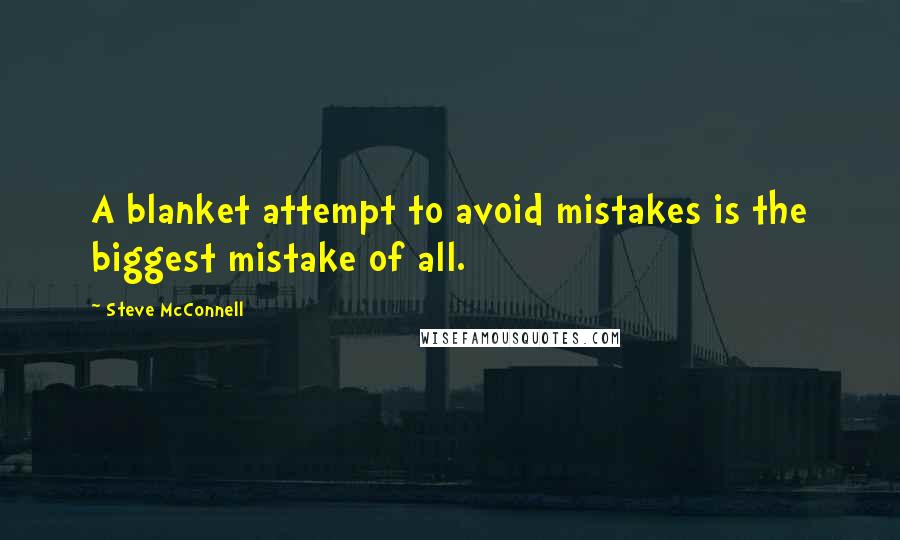 A blanket attempt to avoid mistakes is the biggest mistake of all.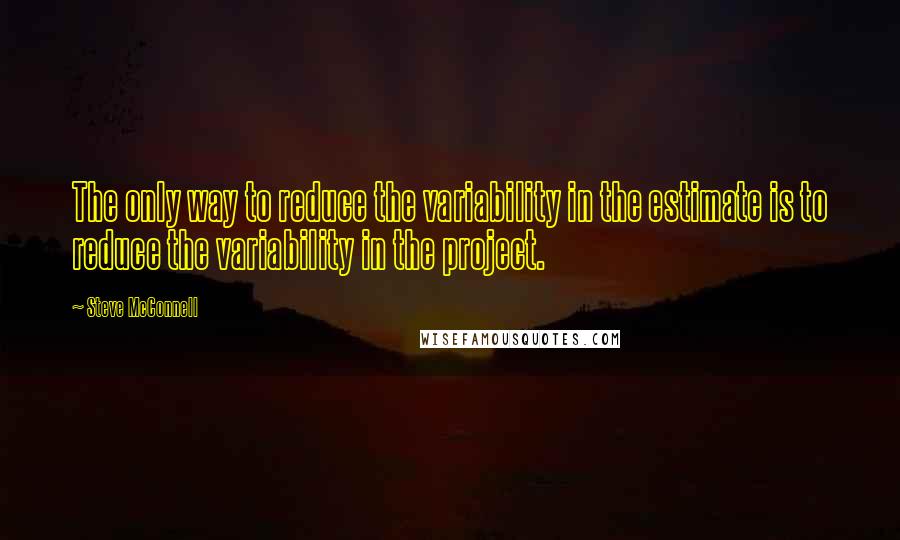 The only way to reduce the variability in the estimate is to reduce the variability in the project.