Steve Almond Quotes
Top 26 wise famous quotes and sayings by Steve Almond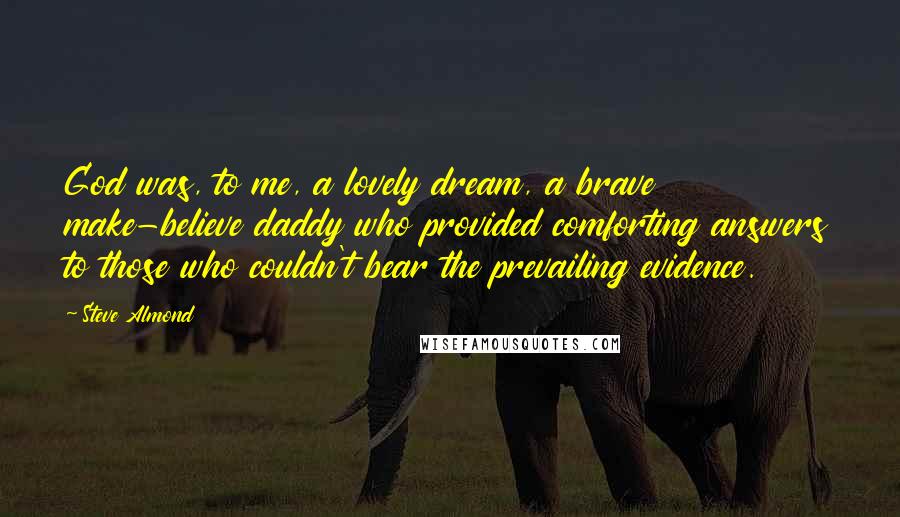 God was, to me, a lovely dream, a brave make-believe daddy who provided comforting answers to those who couldn't bear the prevailing evidence.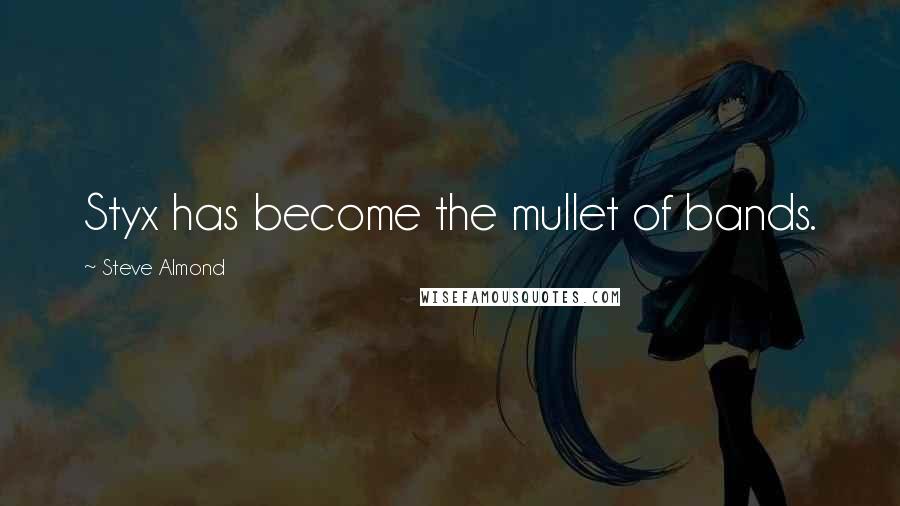 Styx has become the mullet of bands.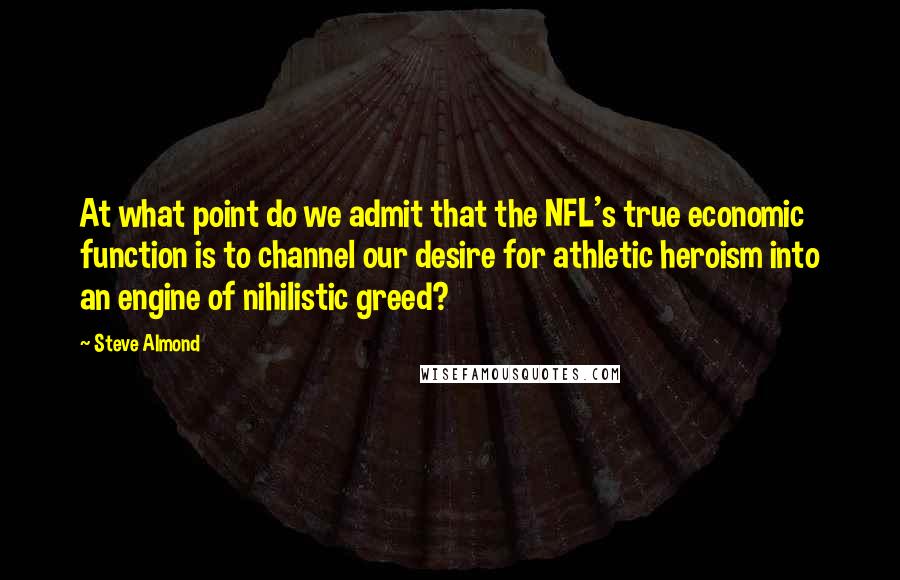 At what point do we admit that the NFL's true economic function is to channel our desire for athletic heroism into an engine of nihilistic greed?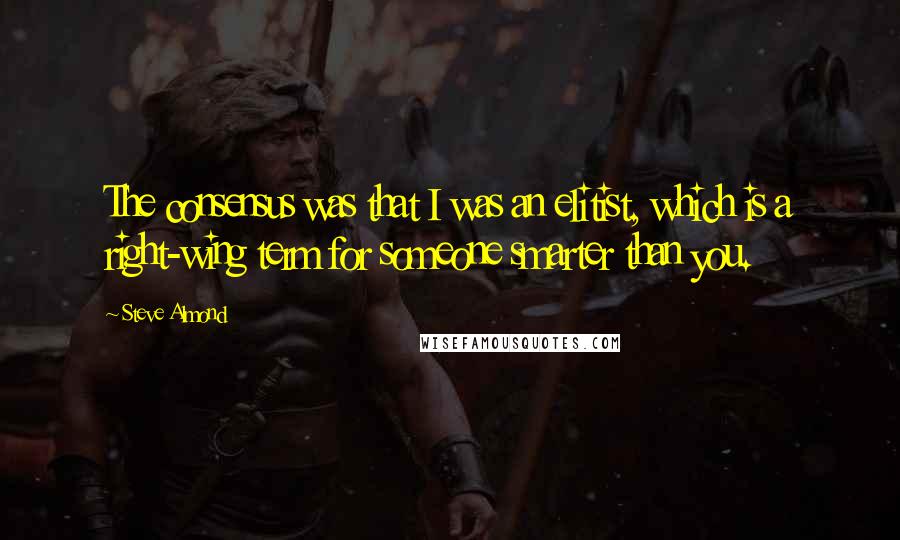 The consensus was that I was an elitist, which is a right-wing term for someone smarter than you.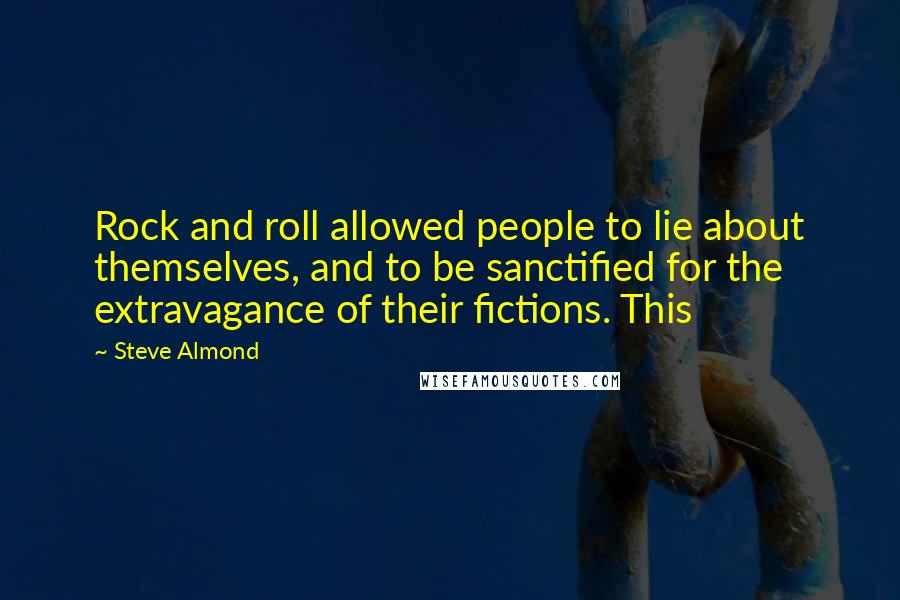 Rock and roll allowed people to lie about themselves, and to be sanctified for the extravagance of their fictions. This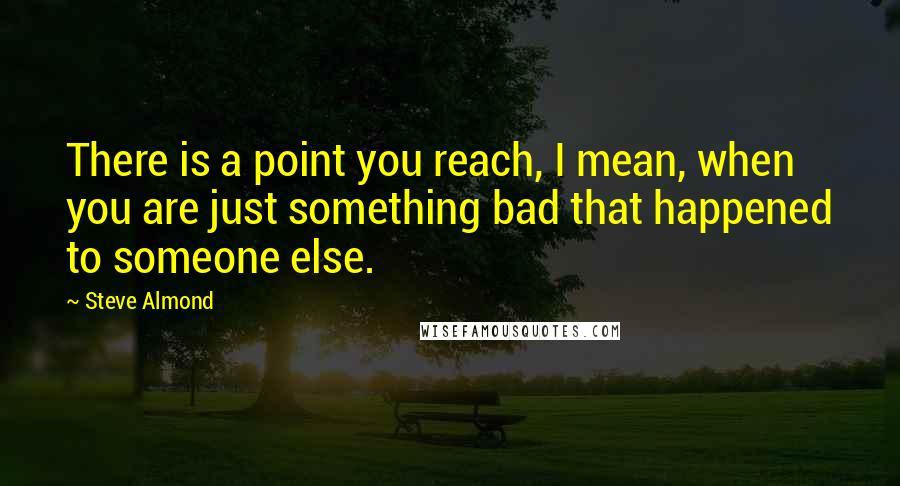 There is a point you reach, I mean, when you are just something bad that happened to someone else.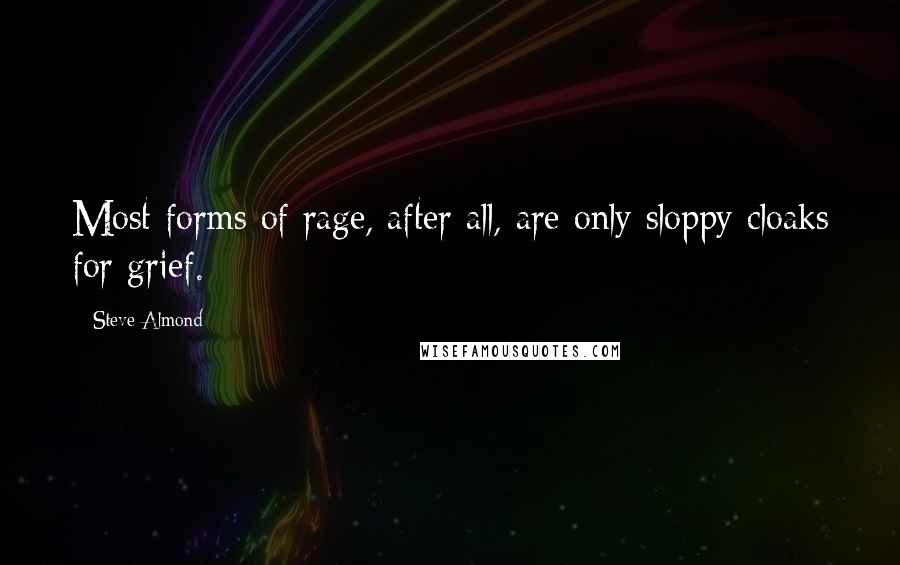 Most forms of rage, after all, are only sloppy cloaks for grief.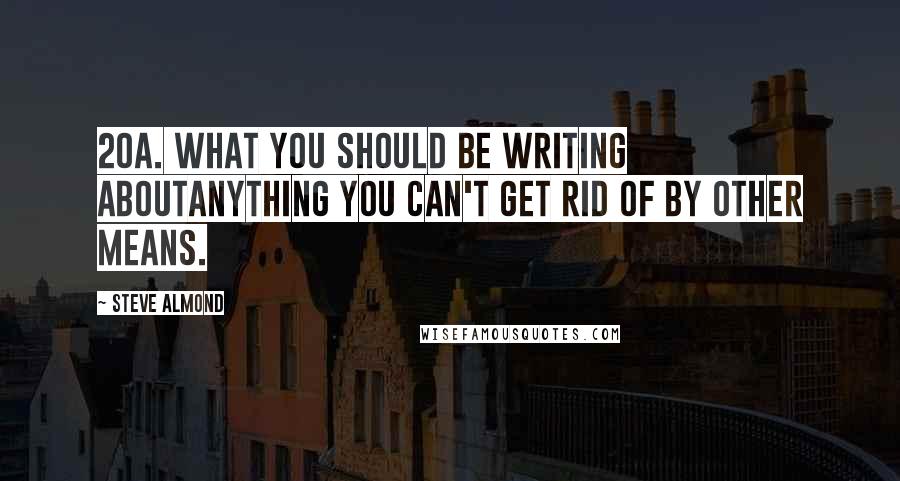 20a. What You Should Be Writing About
Anything you can't get rid of by other means.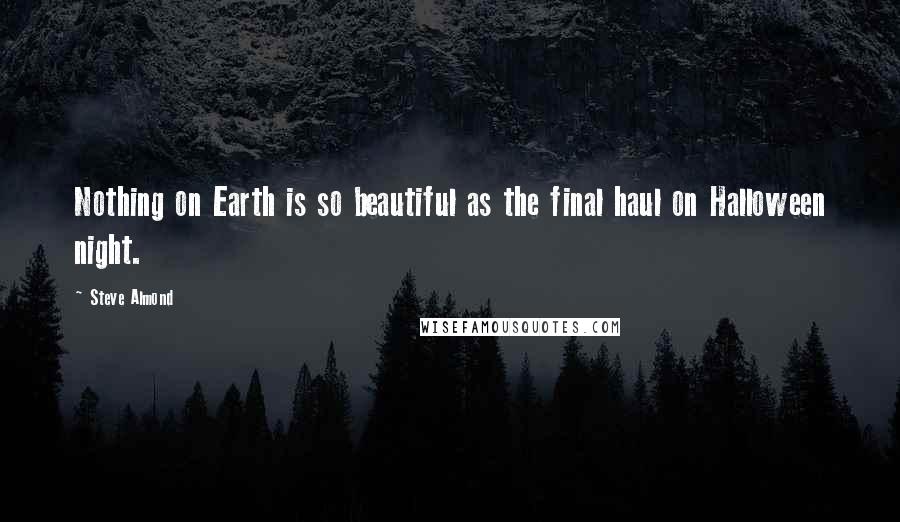 Nothing on Earth is so beautiful as the final haul on Halloween night.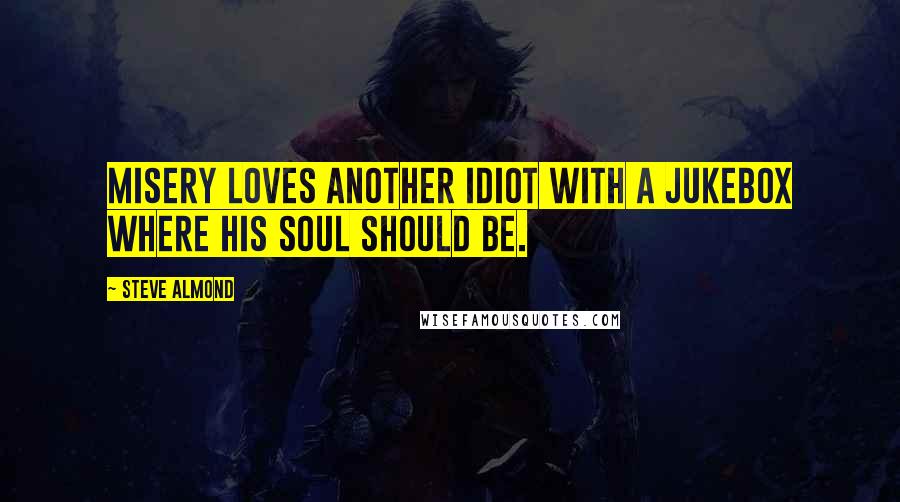 Misery loves another idiot with a jukebox where his soul should be.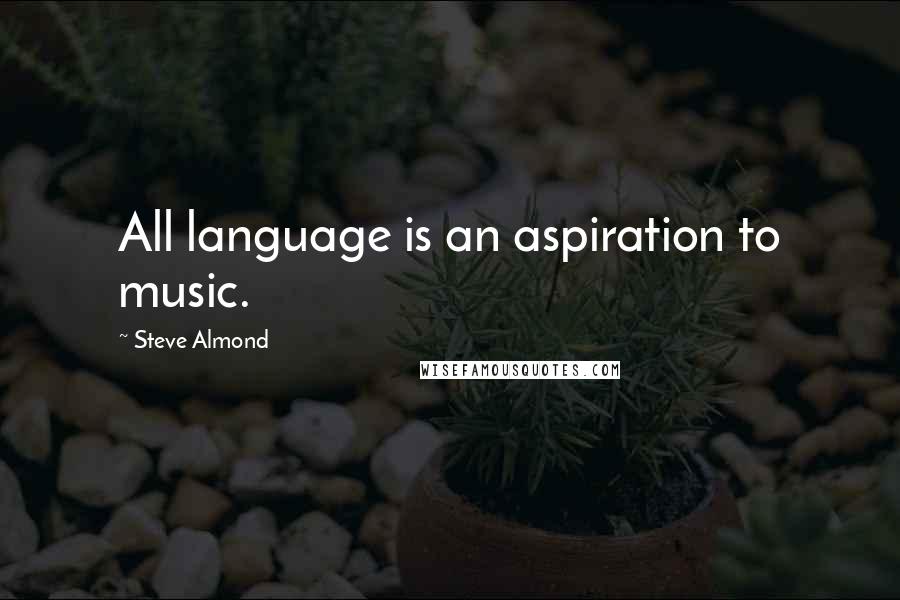 All language is an aspiration to music.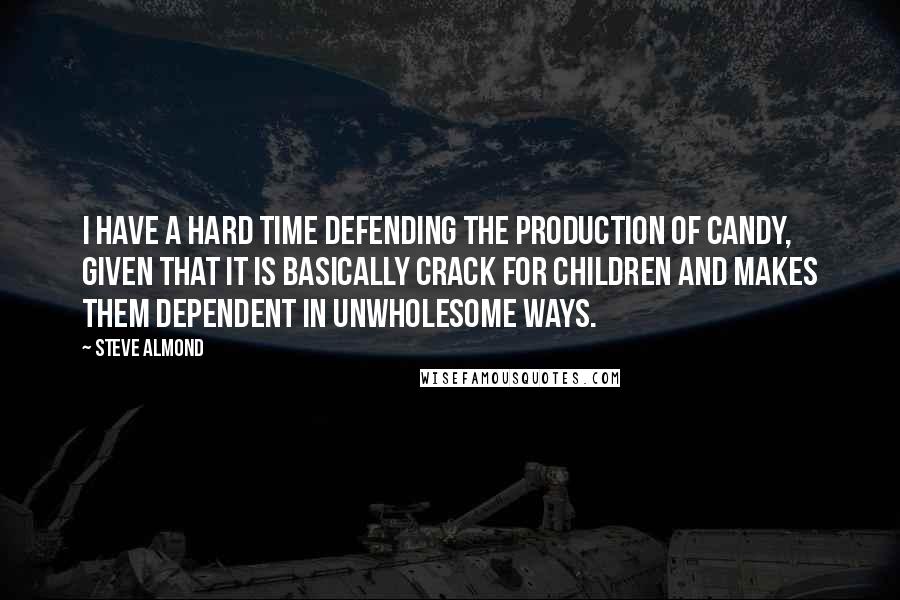 I have a hard time defending the production of candy, given that it is basically crack for children and makes them dependent in unwholesome ways.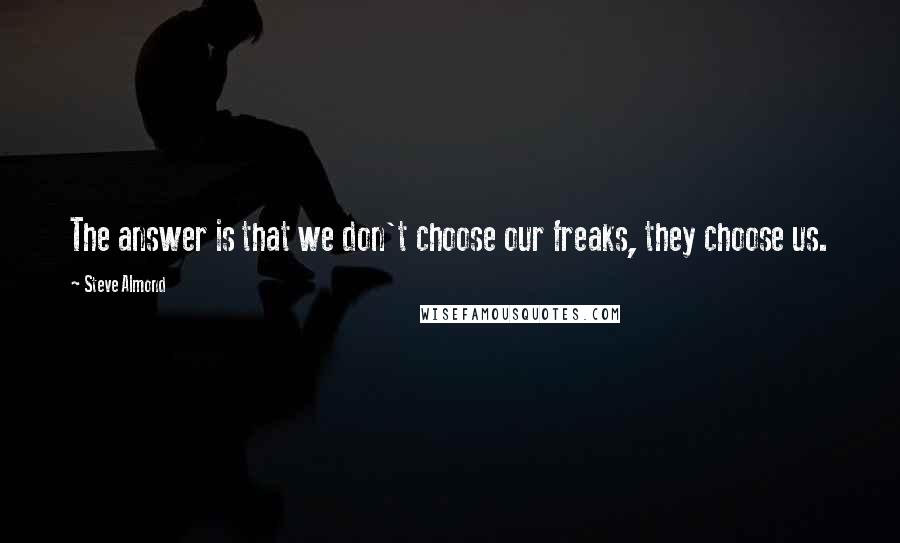 The answer is that we don't choose our freaks, they choose us.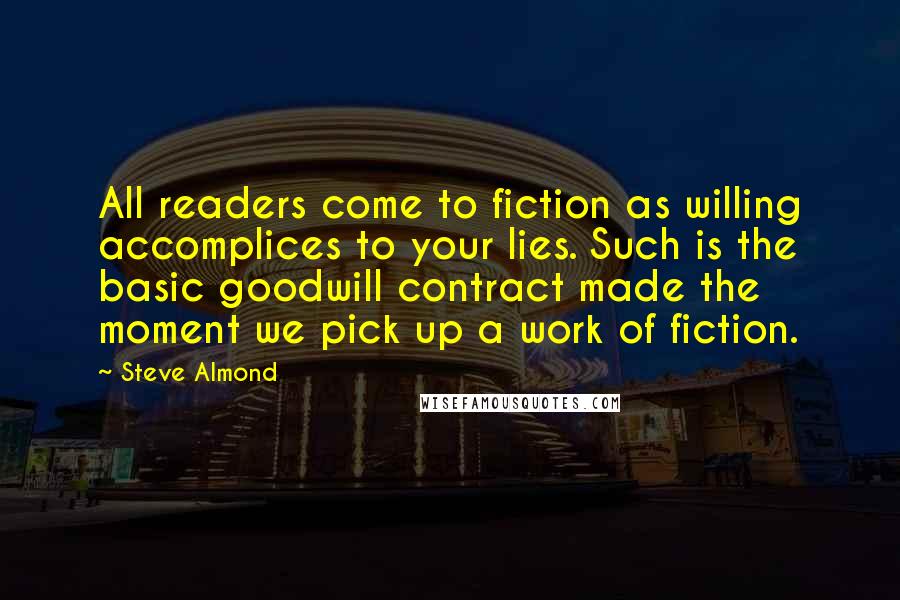 All readers come to fiction as willing accomplices to your lies. Such is the basic goodwill contract made the moment we pick up a work of fiction.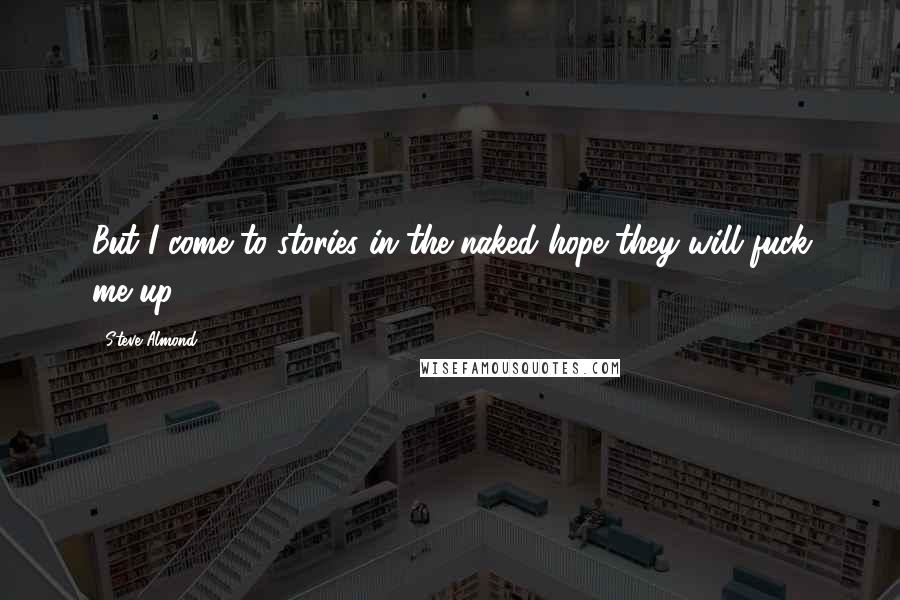 But I come to stories in the naked hope they will fuck me up.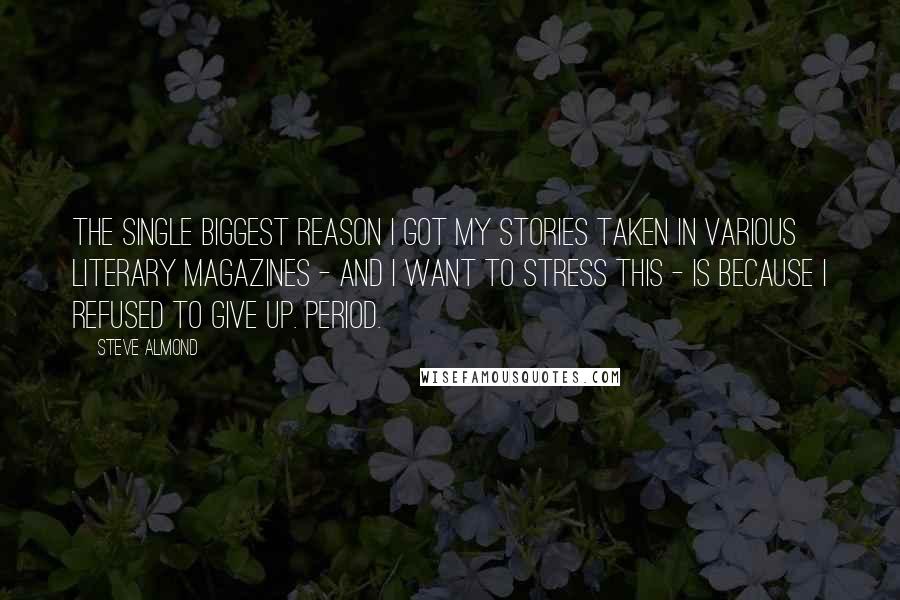 The single biggest reason I got my stories taken in various literary magazines - and I want to stress this - is because I refused to give up. Period.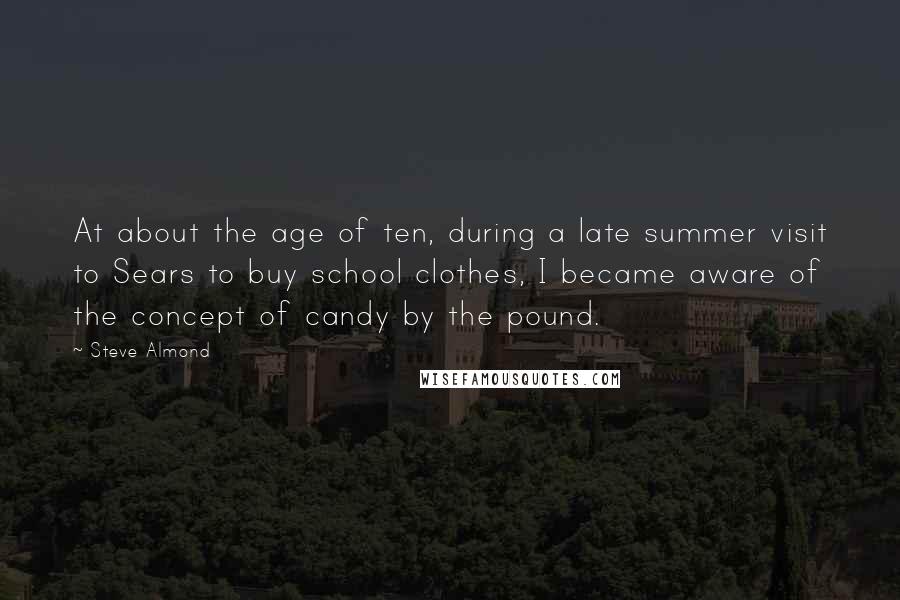 At about the age of ten, during a late summer visit to Sears to buy school clothes, I became aware of the concept of candy by the pound.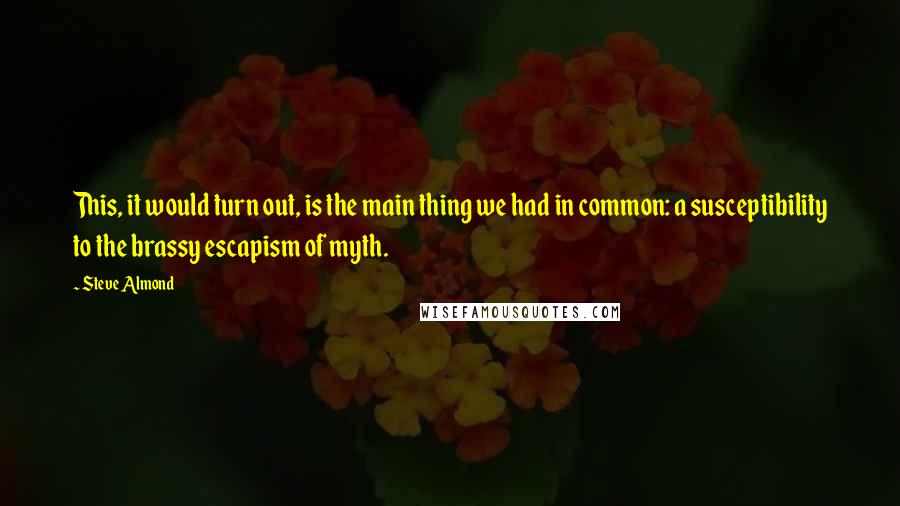 This, it would turn out, is the main thing we had in common: a susceptibility to the brassy escapism of myth.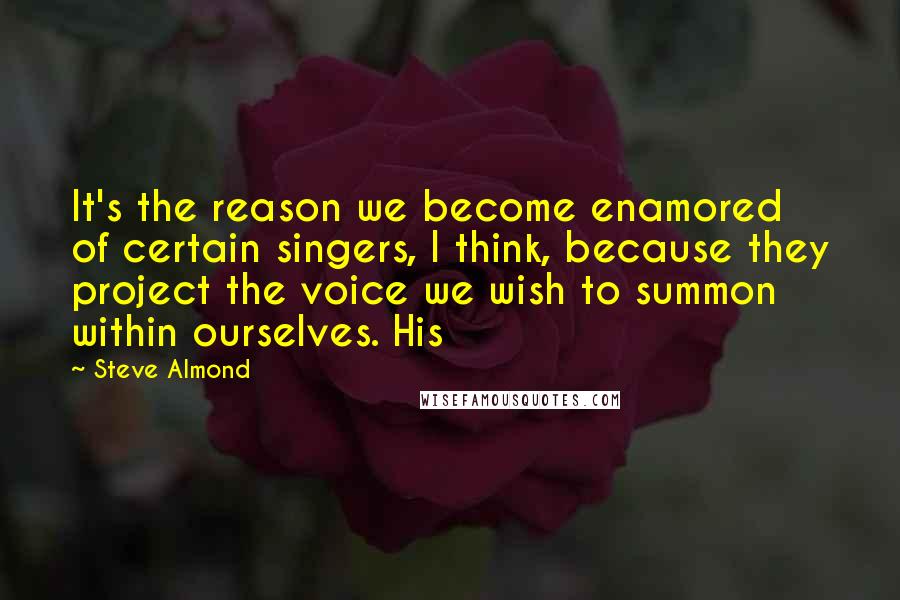 It's the reason we become enamored of certain singers, I think, because they project the voice we wish to summon within ourselves. His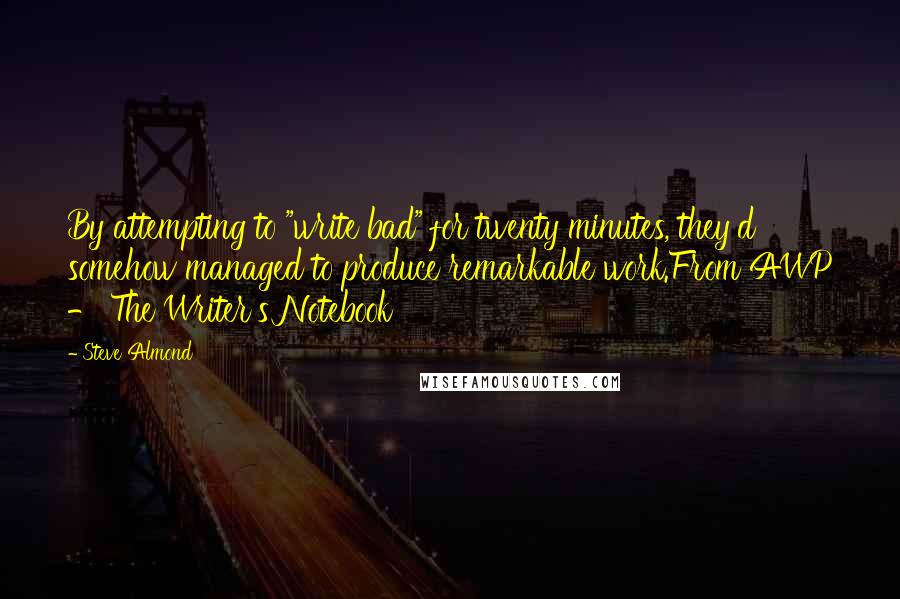 By attempting to "write bad" for twenty minutes, they'd somehow managed to produce remarkable work.
From AWP - The Writer's Notebook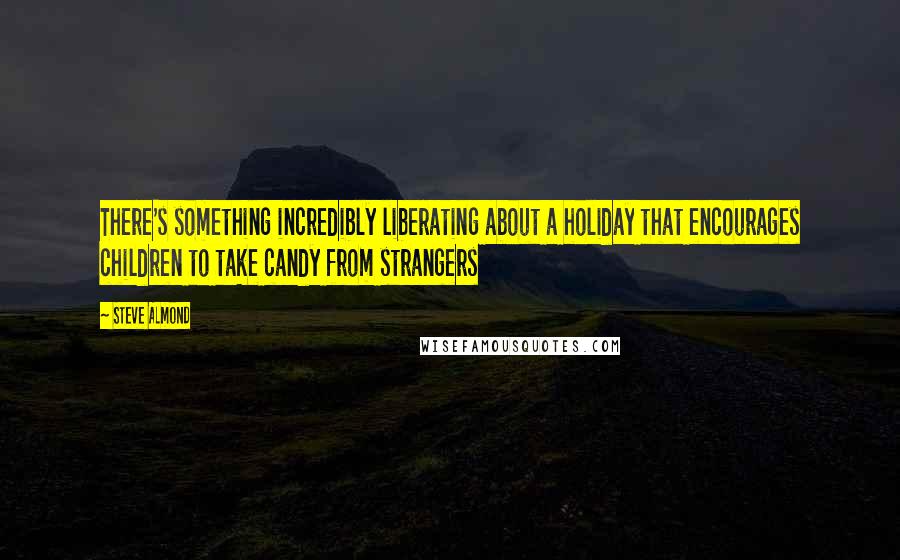 There's something incredibly liberating about a holiday that encourages children to take candy from strangers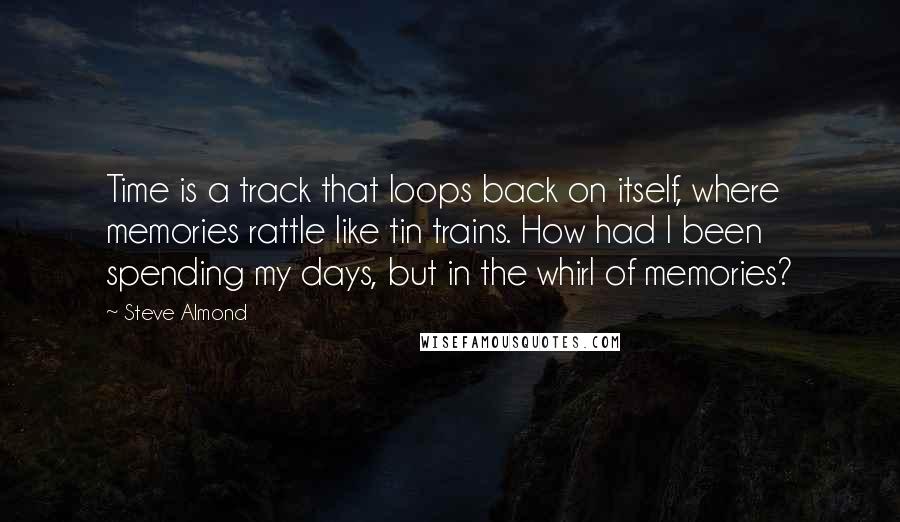 Time is a track that loops back on itself, where memories rattle like tin trains. How had I been spending my days, but in the whirl of memories?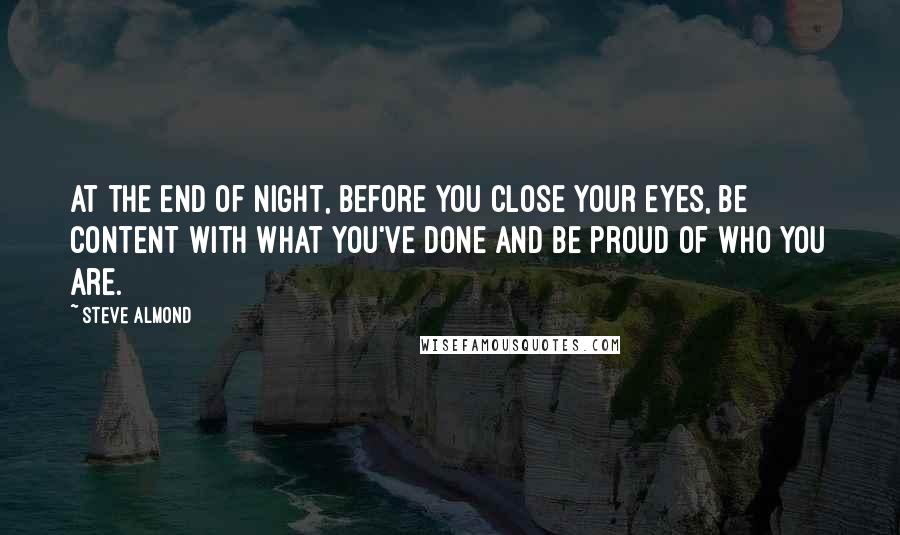 At the end of night, before you close your eyes, be content with what you've done and be proud of who you are.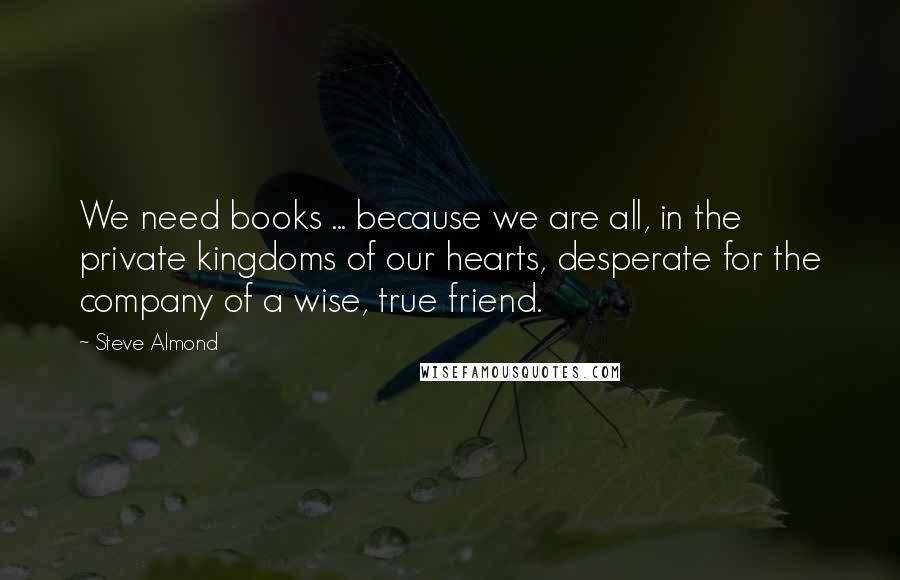 We need books ... because we are all, in the private kingdoms of our hearts, desperate for the company of a wise, true friend.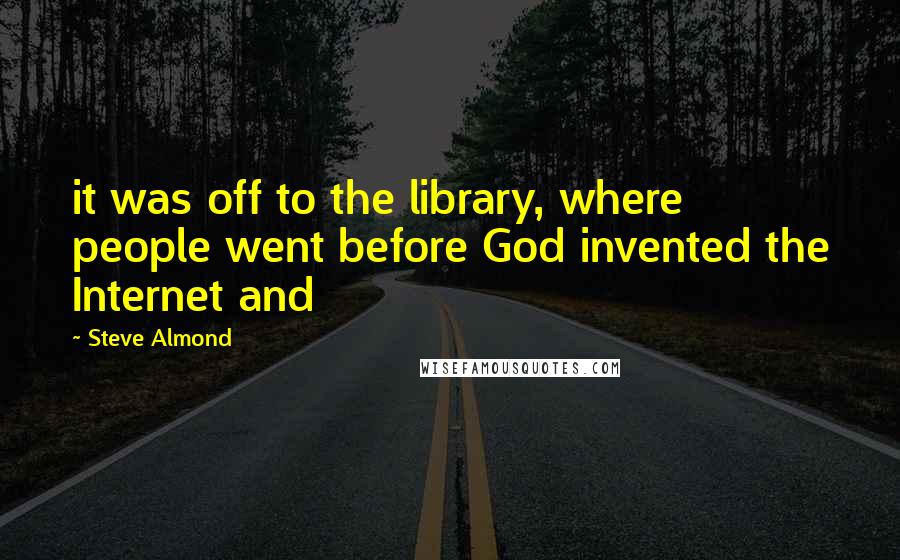 it was off to the library, where people went before God invented the Internet and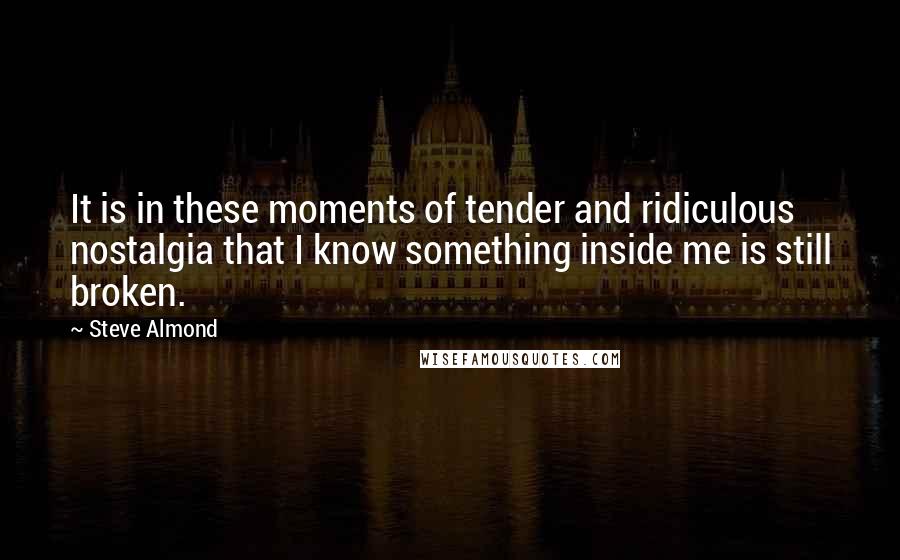 It is in these moments of tender and ridiculous nostalgia that I know something inside me is still broken.