Stephanie Danler Quotes
Top 30 wise famous quotes and sayings by Stephanie Danler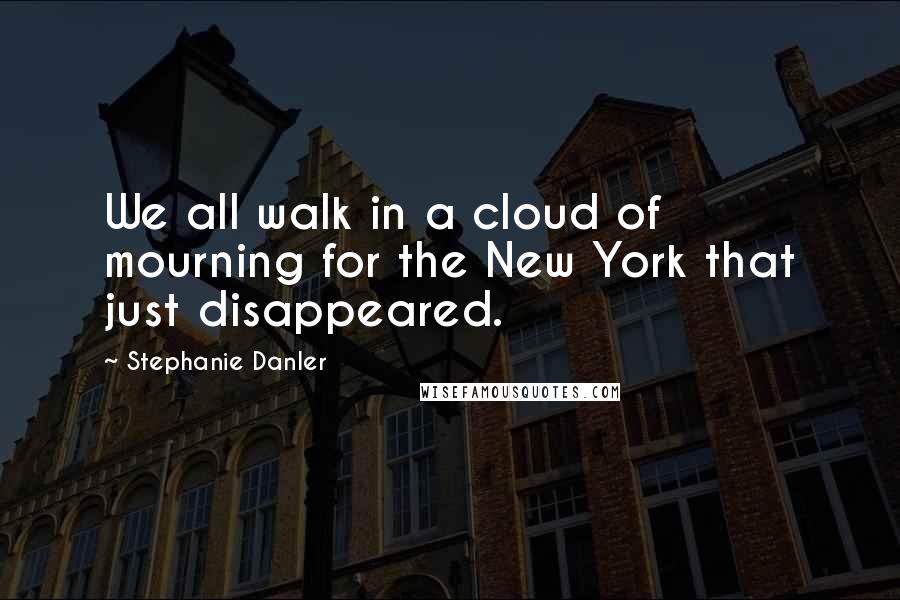 We all walk in a cloud of mourning for the New York that just disappeared.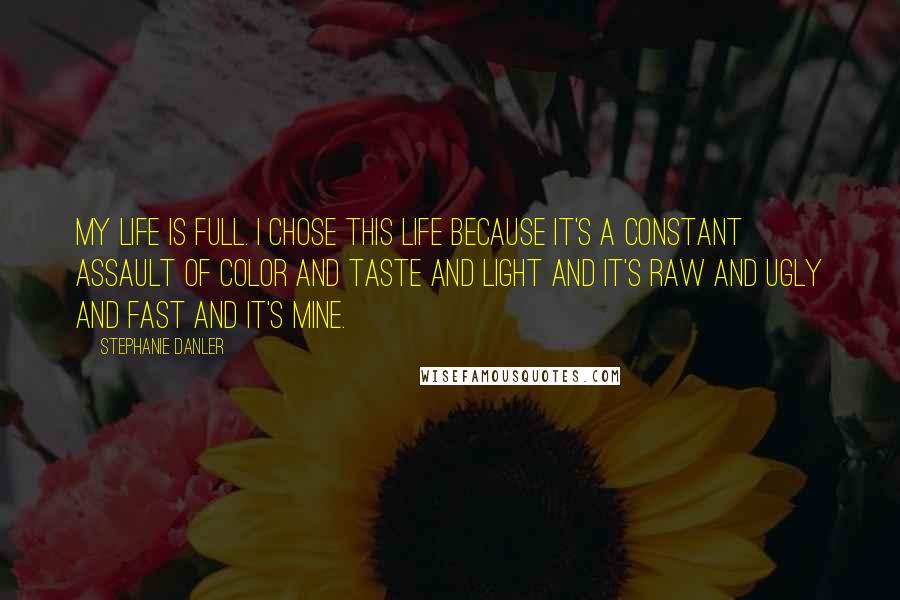 My life is full. I chose this life because it's a constant assault of color and taste and light and it's raw and ugly and fast and it's mine.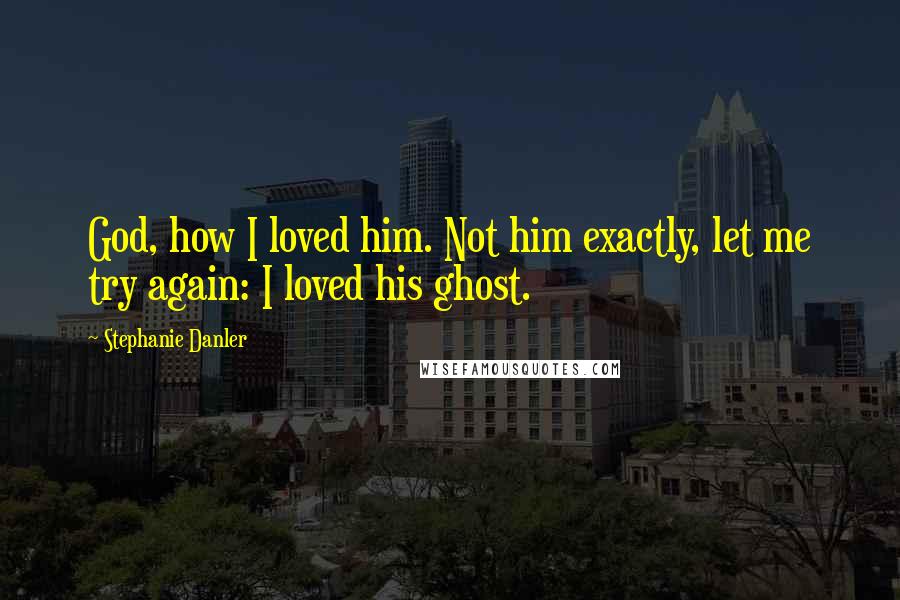 God, how I loved him. Not him exactly, let me try again: I loved his ghost.
You are hoping to master the experience. The pain is what we know. It's our barometer of reality. We never trust pleasure.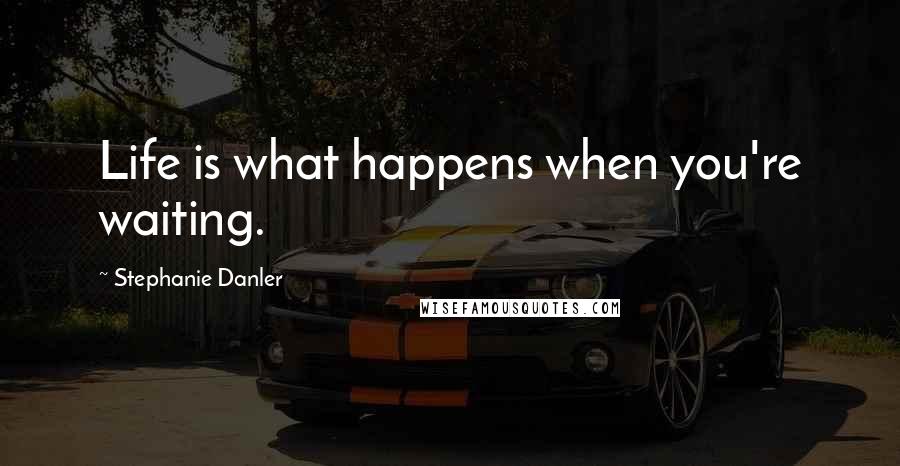 Life is what happens when you're waiting.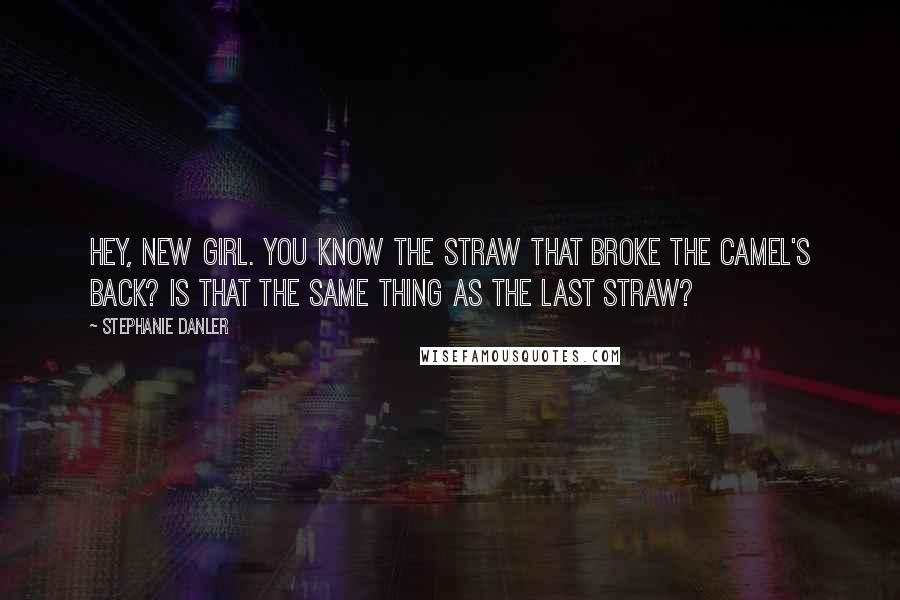 Hey, new girl. You know the straw that broke the camel's back? Is that the same thing as the last straw?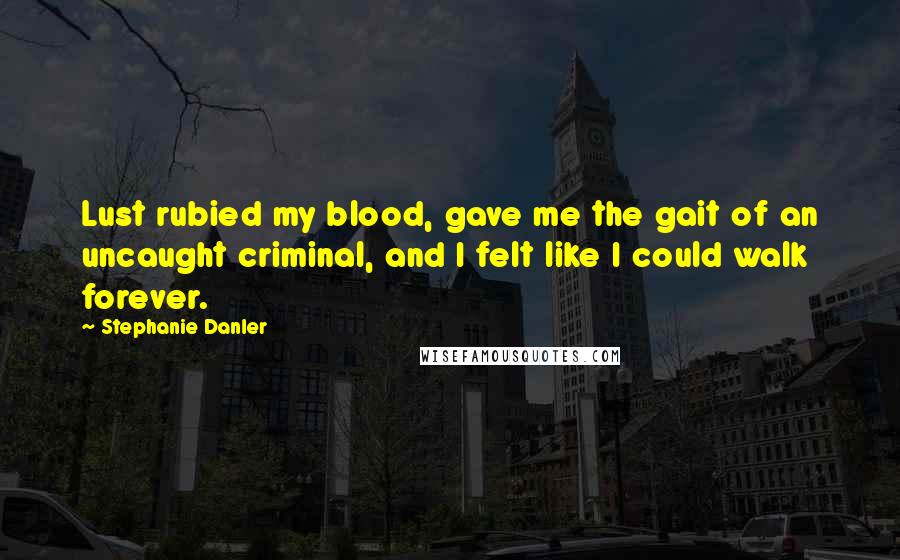 Lust rubied my blood, gave me the gait of an uncaught criminal, and I felt like I could walk forever.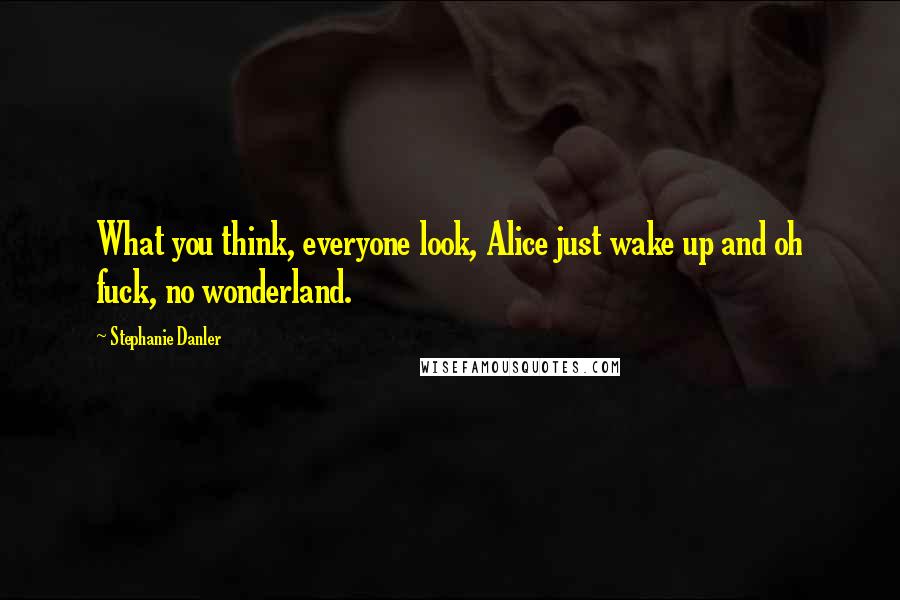 What you think, everyone look, Alice just wake up and oh fuck, no wonderland.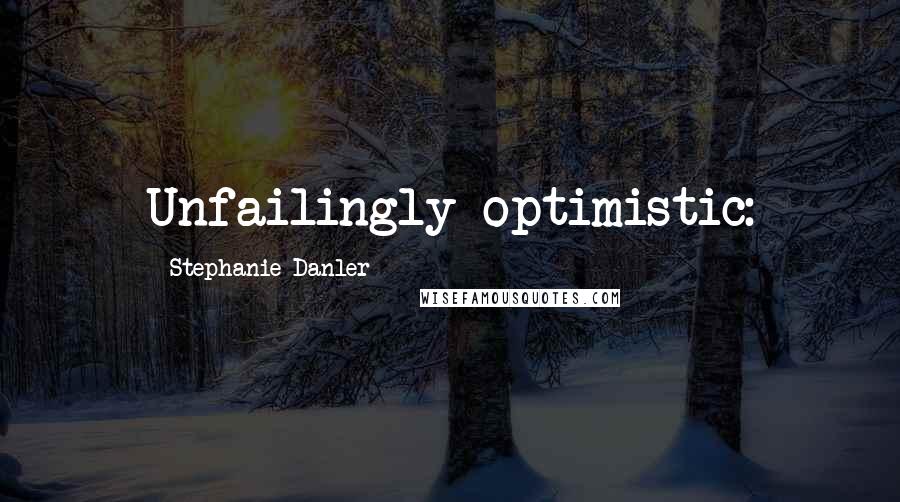 Unfailingly optimistic: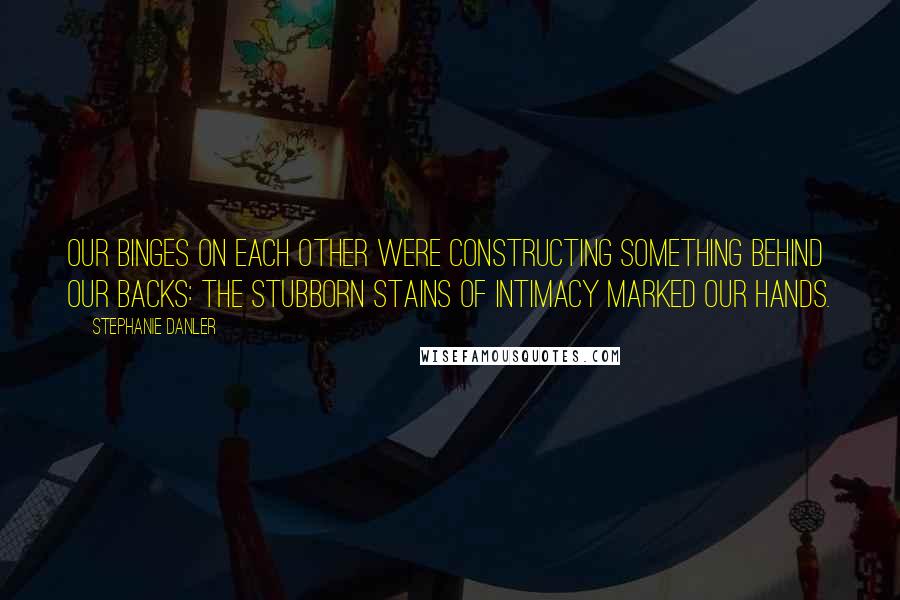 Our binges on each other were constructing something behind our backs: the stubborn stains of intimacy marked our hands.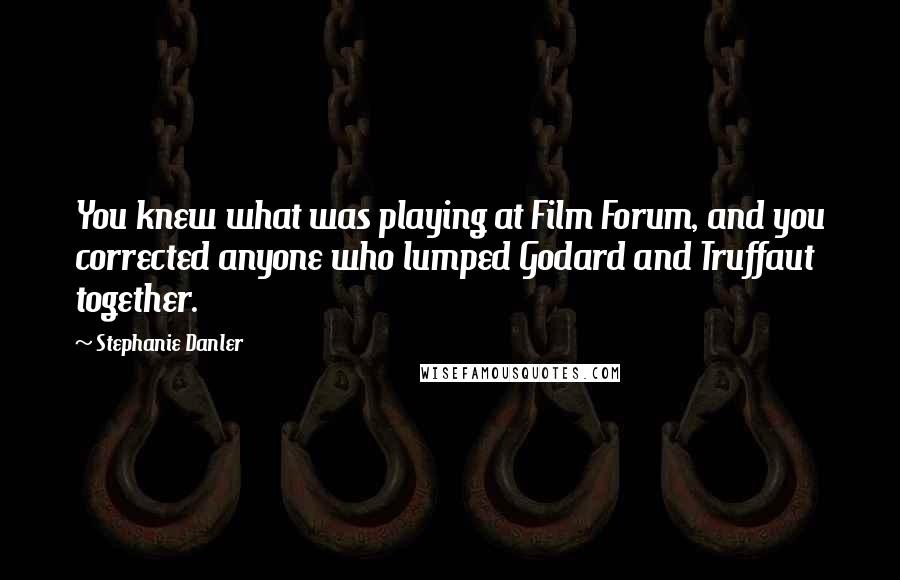 You knew what was playing at Film Forum, and you corrected anyone who lumped Godard and Truffaut together.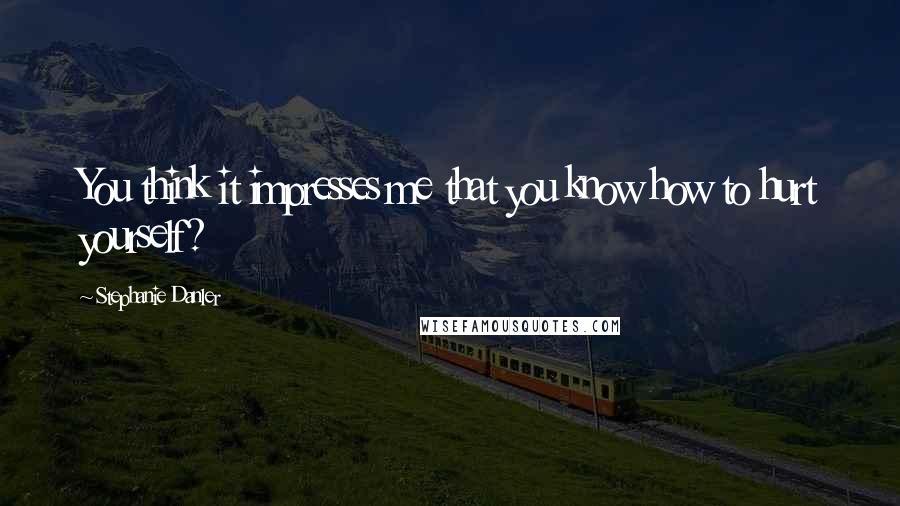 You think it impresses me that you know how to hurt yourself?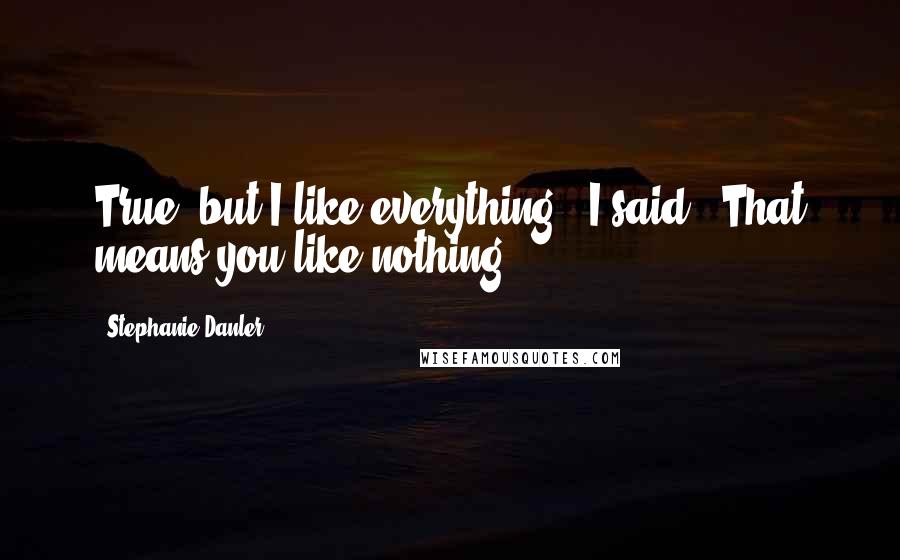 True, but I like everything," I said.
"That means you like nothing.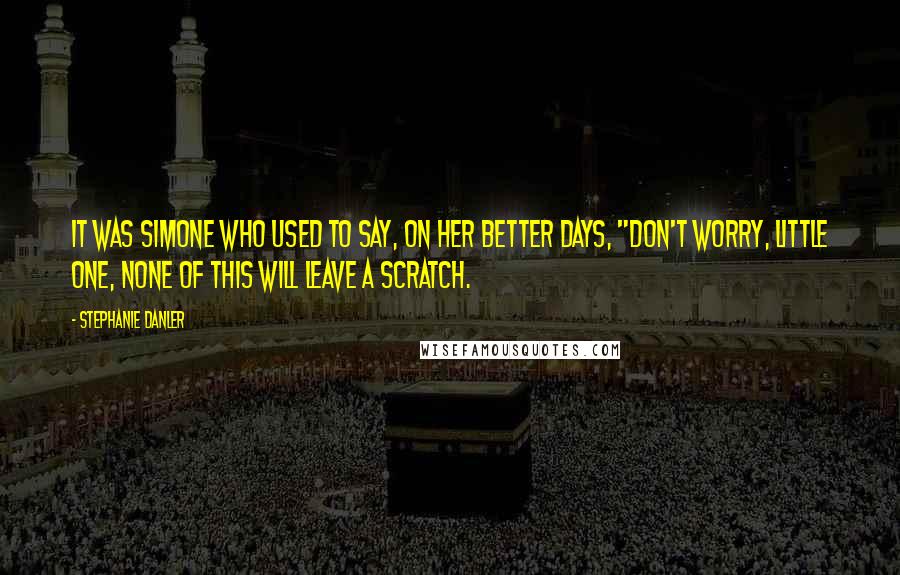 It was Simone who used to say, on her better days, "Don't worry, little one, none of this will leave a scratch.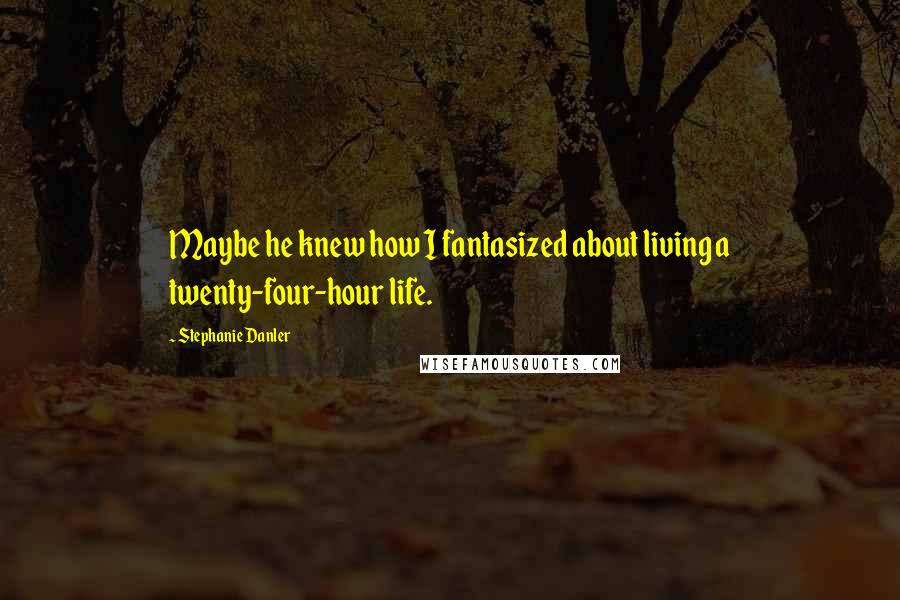 Maybe he knew how I fantasized about living a twenty-four-hour life.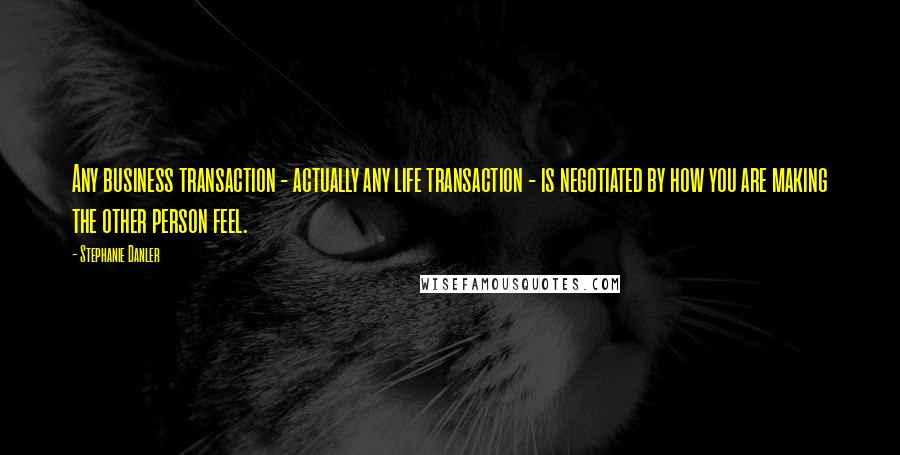 Any business transaction - actually any life transaction - is negotiated by how you are making the other person feel.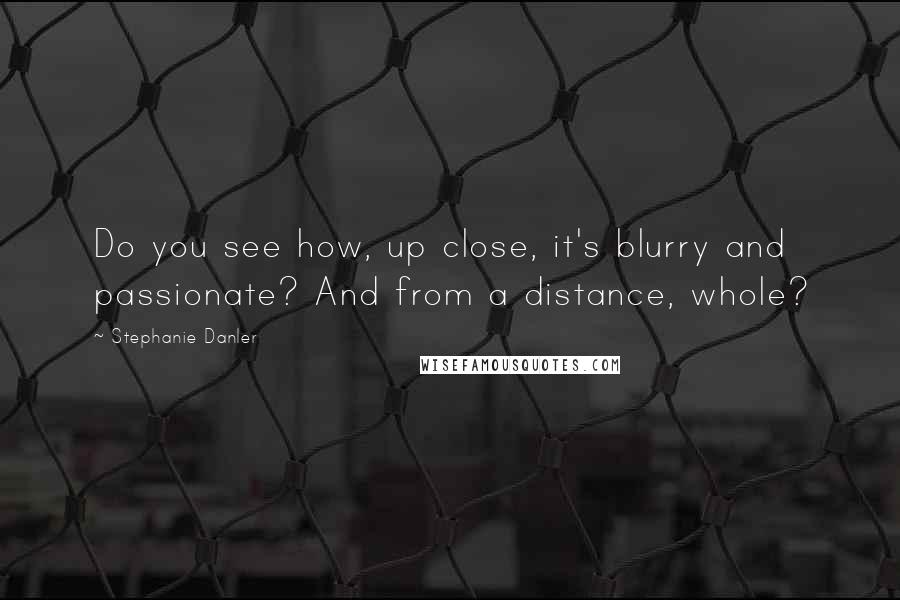 Do you see how, up close, it's blurry and passionate? And from a distance, whole?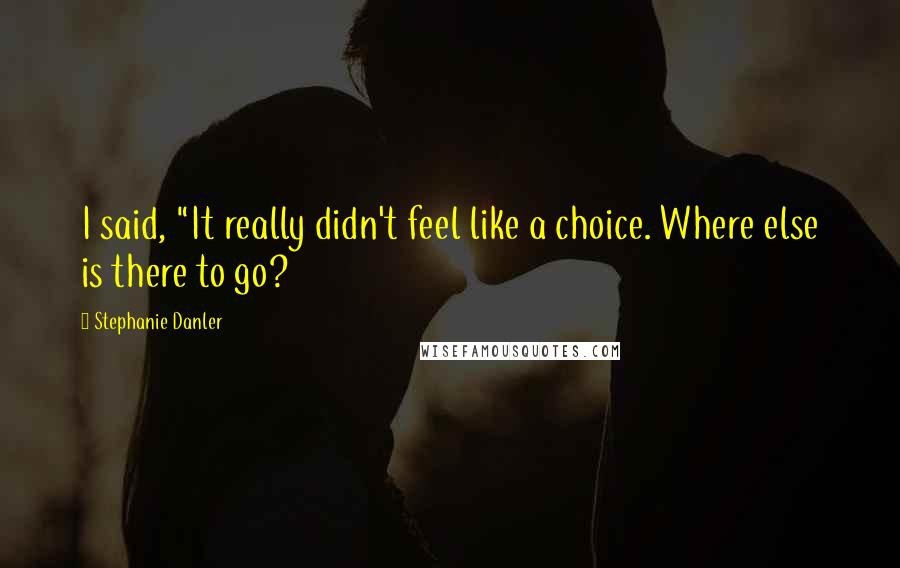 I said, "It really didn't feel like a choice. Where else is there to go?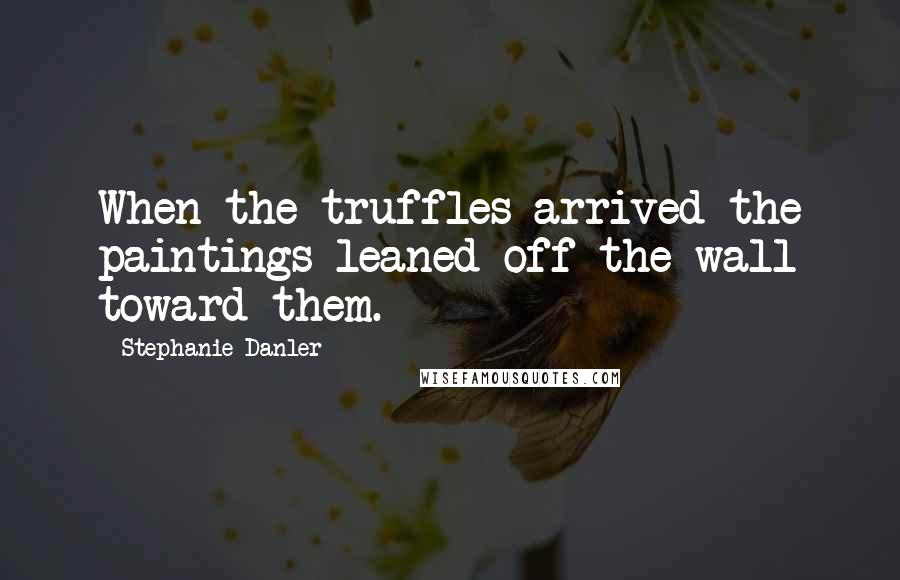 When the truffles arrived the paintings leaned off the wall toward them.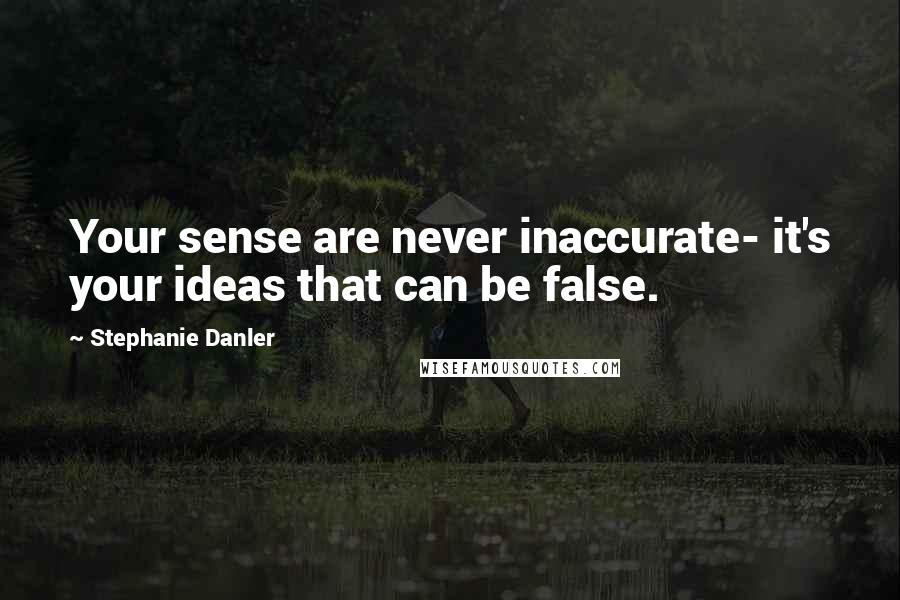 Your sense are never inaccurate- it's your ideas that can be false.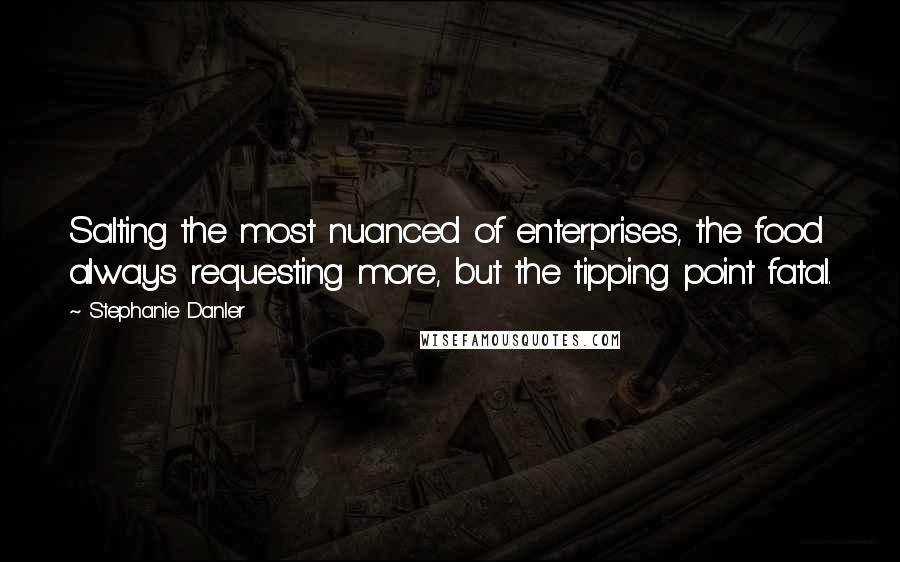 Salting the most nuanced of enterprises, the food always requesting more, but the tipping point fatal.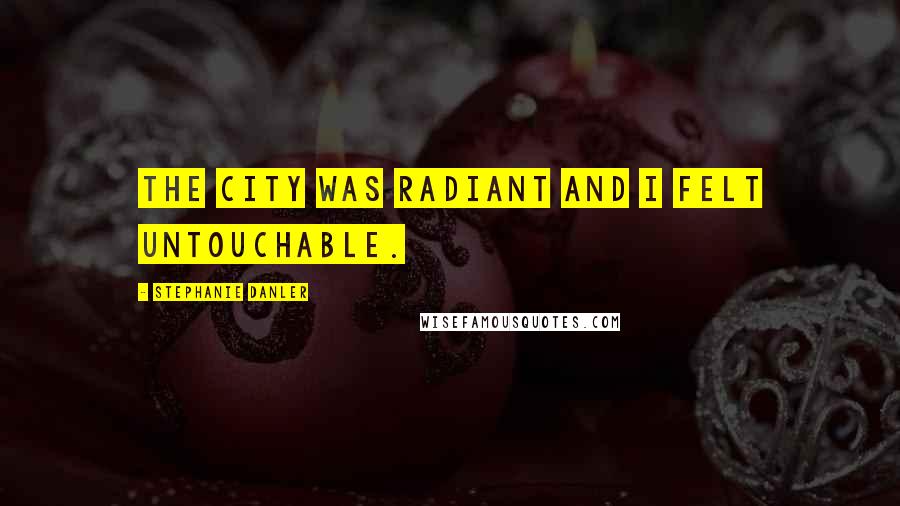 The city was radiant and I felt untouchable.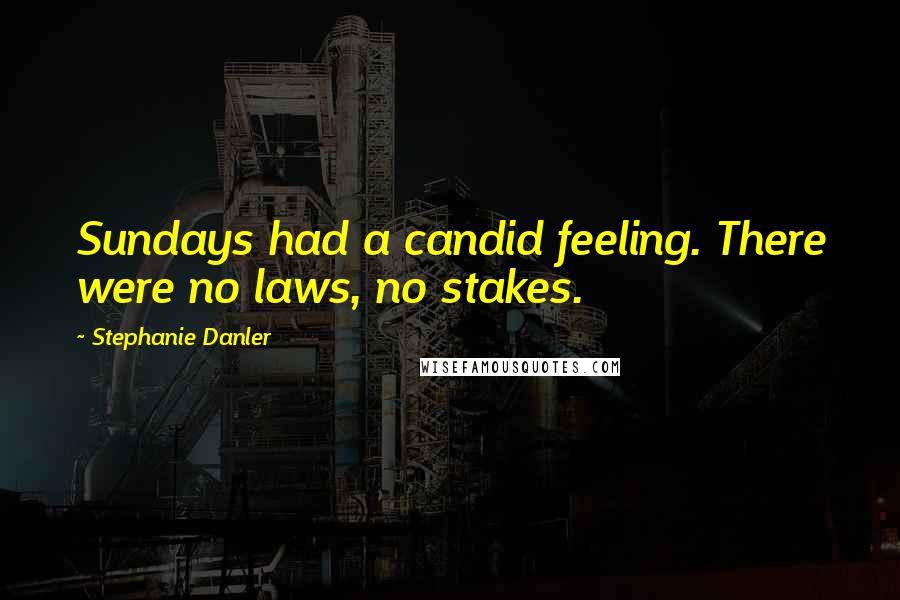 Sundays had a candid feeling. There were no laws, no stakes.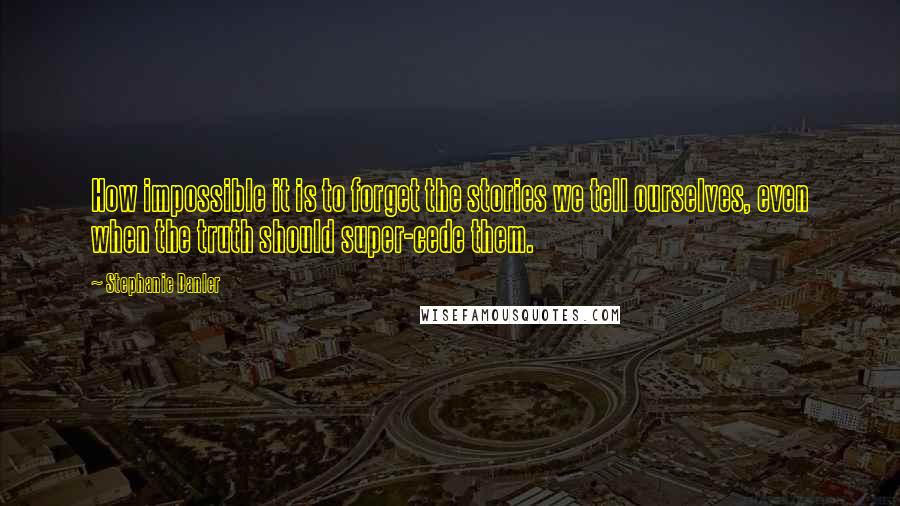 How impossible it is to forget the stories we tell ourselves, even when the truth should super-cede them.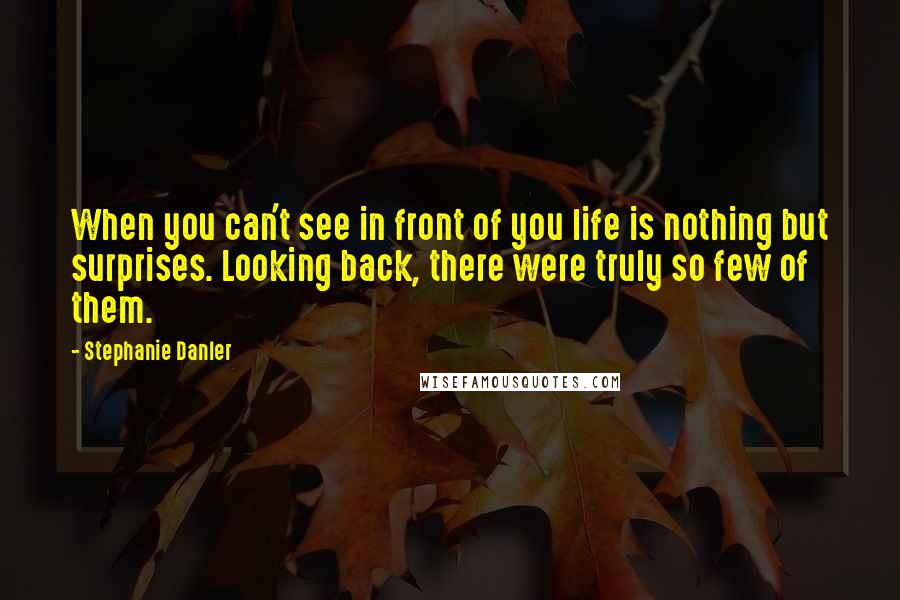 When you can't see in front of you life is nothing but surprises. Looking back, there were truly so few of them.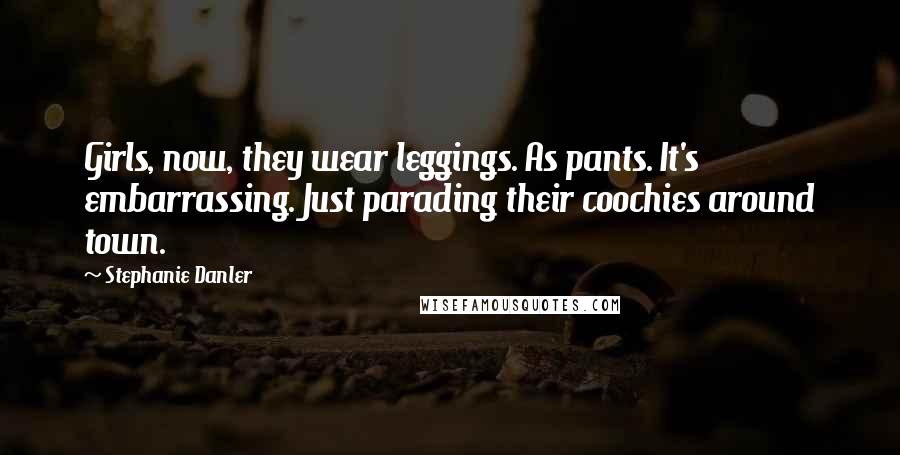 Girls, now, they wear leggings. As pants. It's embarrassing. Just parading their coochies around town.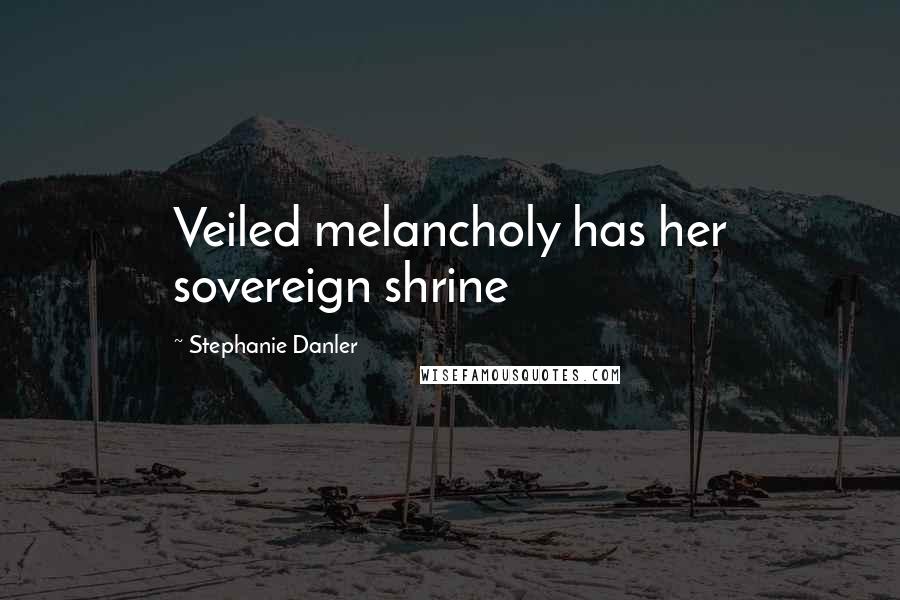 Veiled melancholy has her sovereign shrine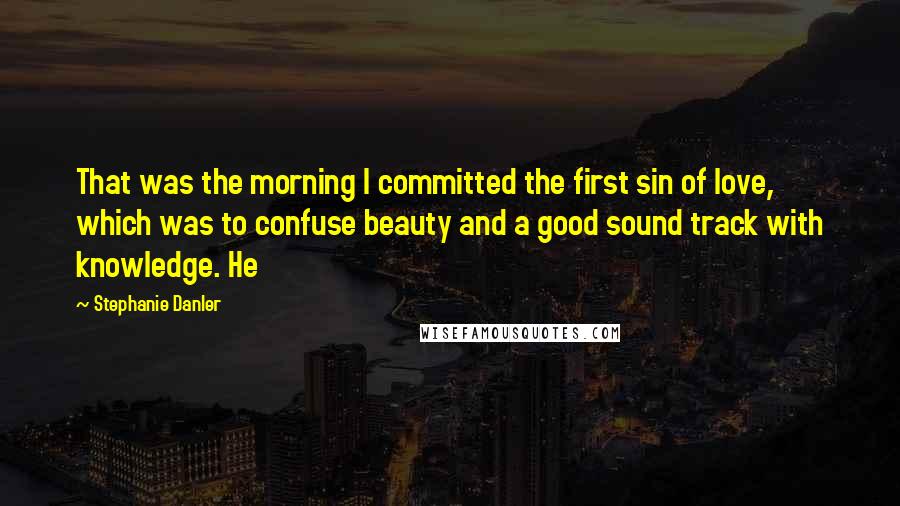 That was the morning I committed the first sin of love, which was to confuse beauty and a good sound track with knowledge. He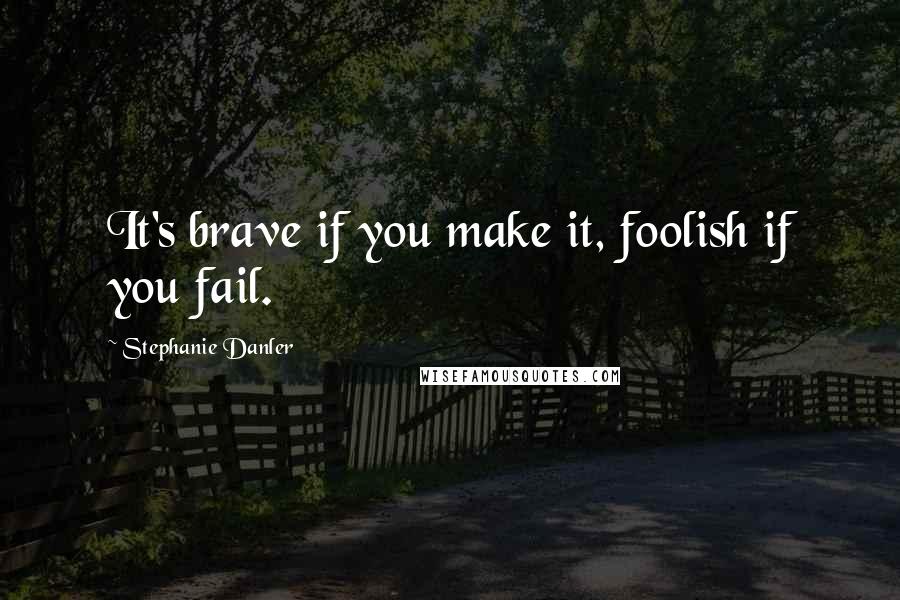 It's brave if you make it, foolish if you fail.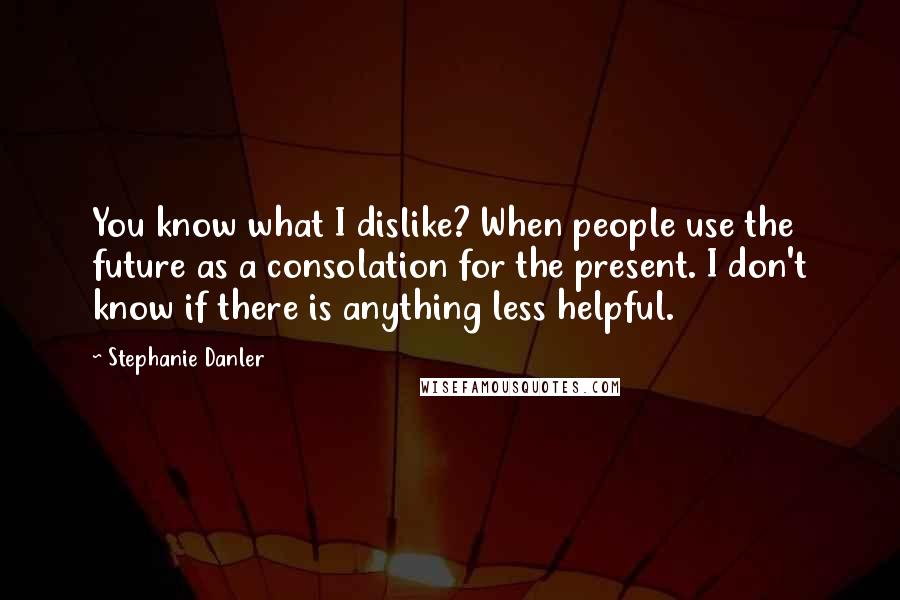 You know what I dislike? When people use the future as a consolation for the present. I don't know if there is anything less helpful.