Stacey Jay Quotes
Top 36 wise famous quotes and sayings by Stacey Jay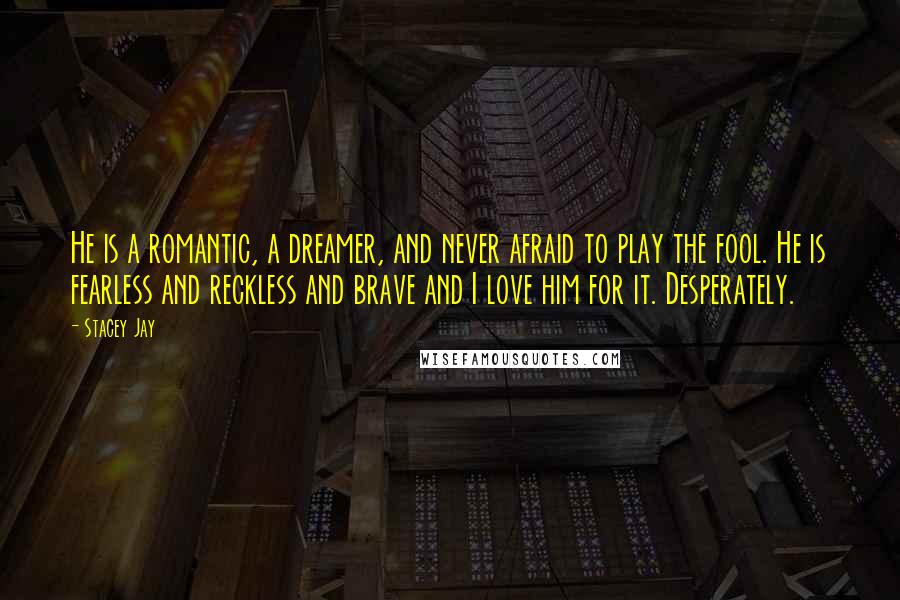 He is a romantic, a dreamer, and never afraid to play the fool. He is fearless and reckless and brave and I love him for it. Desperately.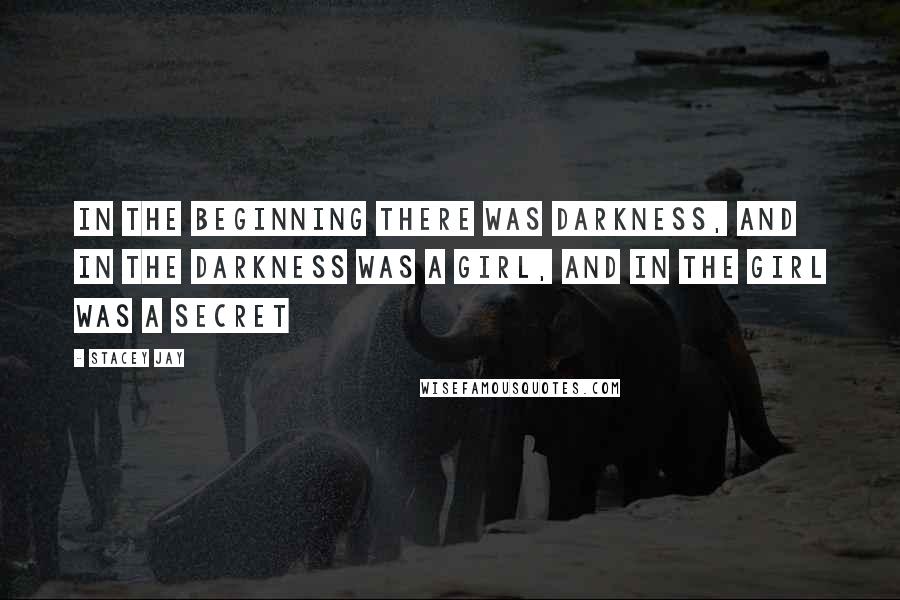 In the beginning there was darkness, and in the darkness was a girl, and in the girl was a secret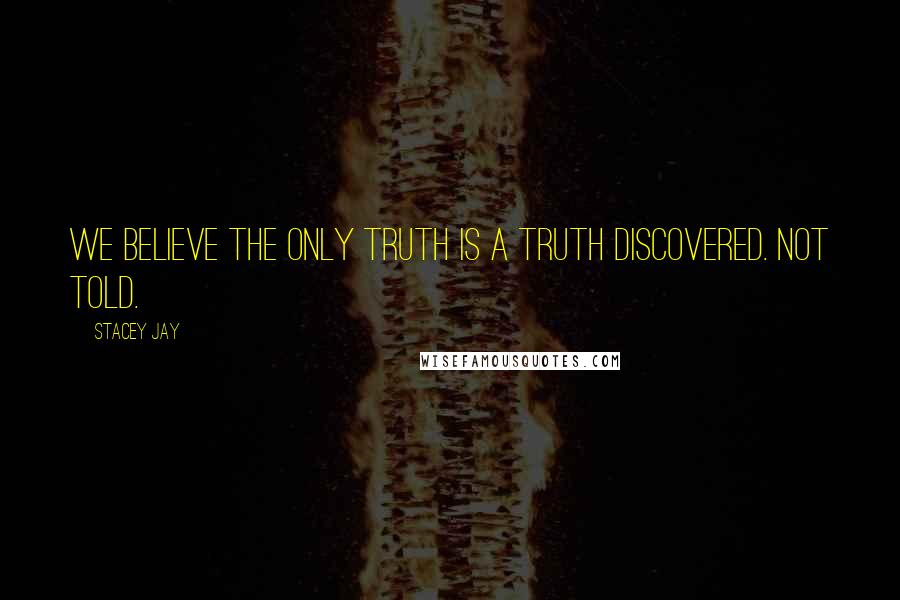 We believe the only truth is a truth discovered. Not told.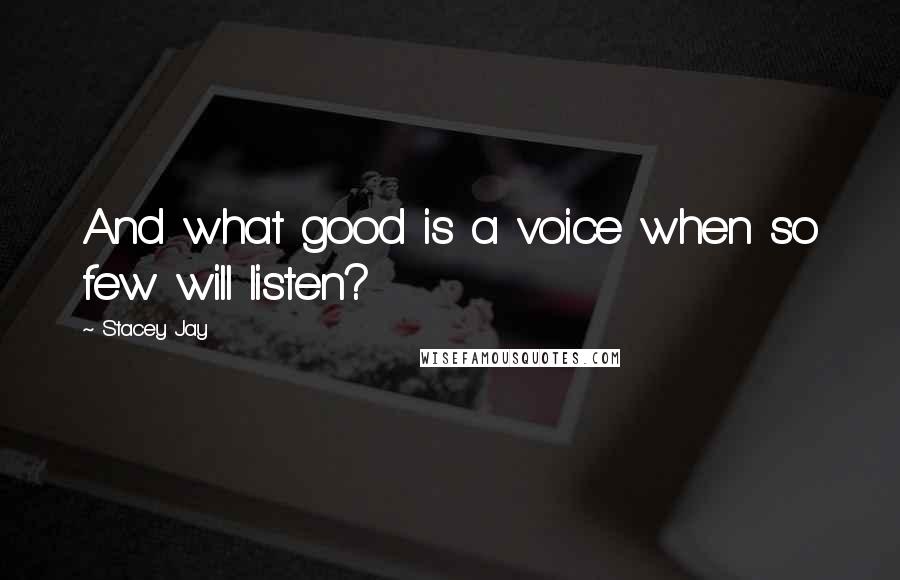 And what good is a voice when so few will listen?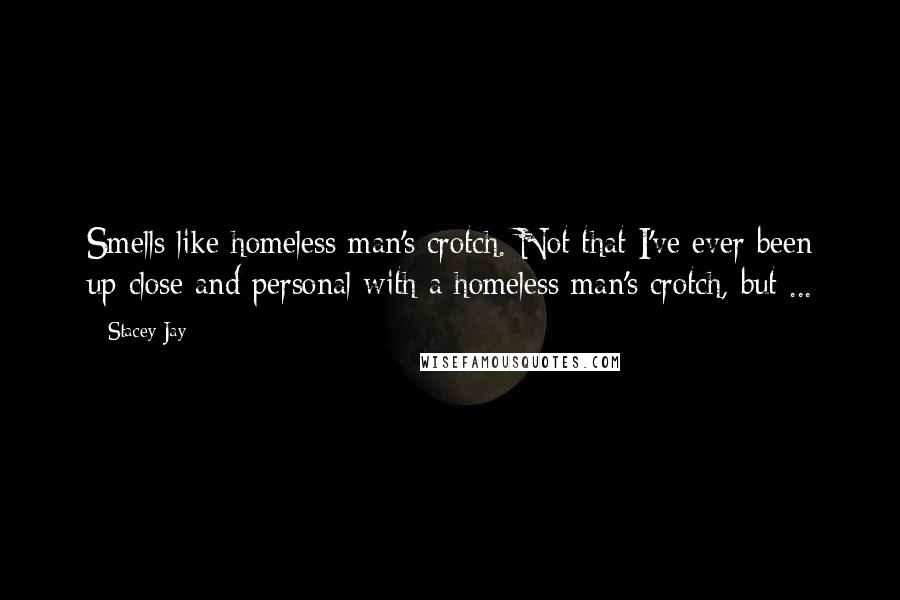 Smells like homeless man's crotch. Not that I've ever been up close and personal with a homeless man's crotch, but ...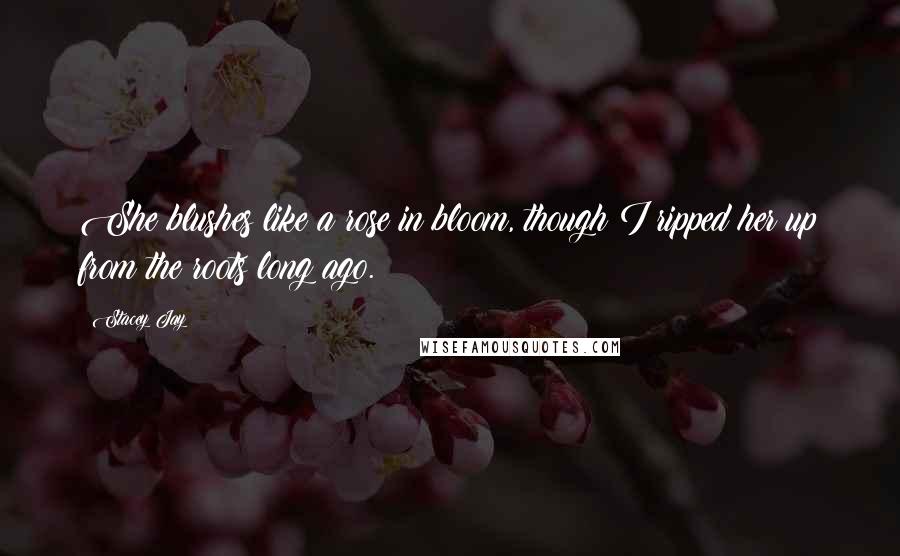 She blushes like a rose in bloom, though I ripped her up from the roots long ago.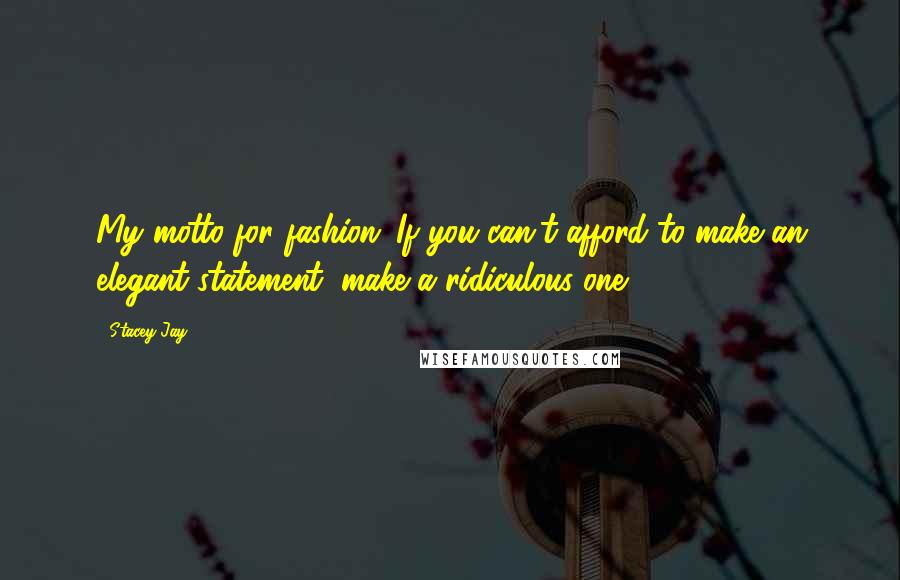 My motto for fashion: If you can't afford to make an elegant statement, make a ridiculous one.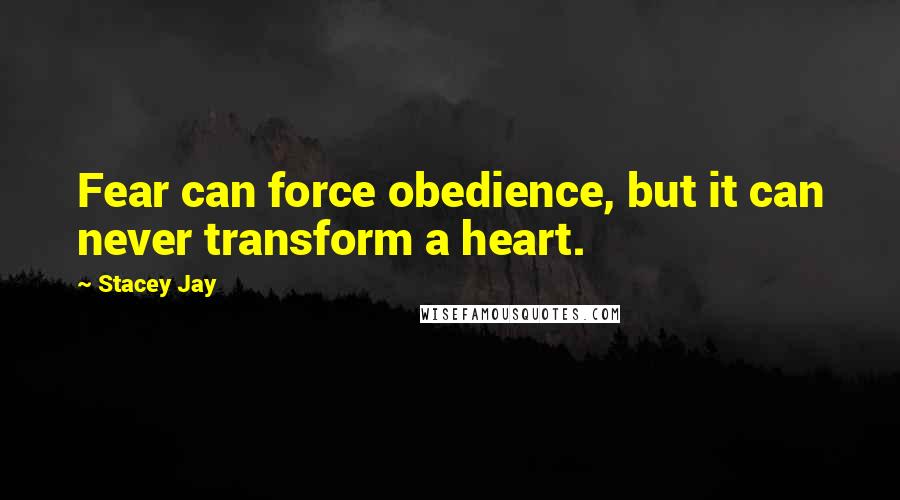 Fear can force obedience, but it can never transform a heart.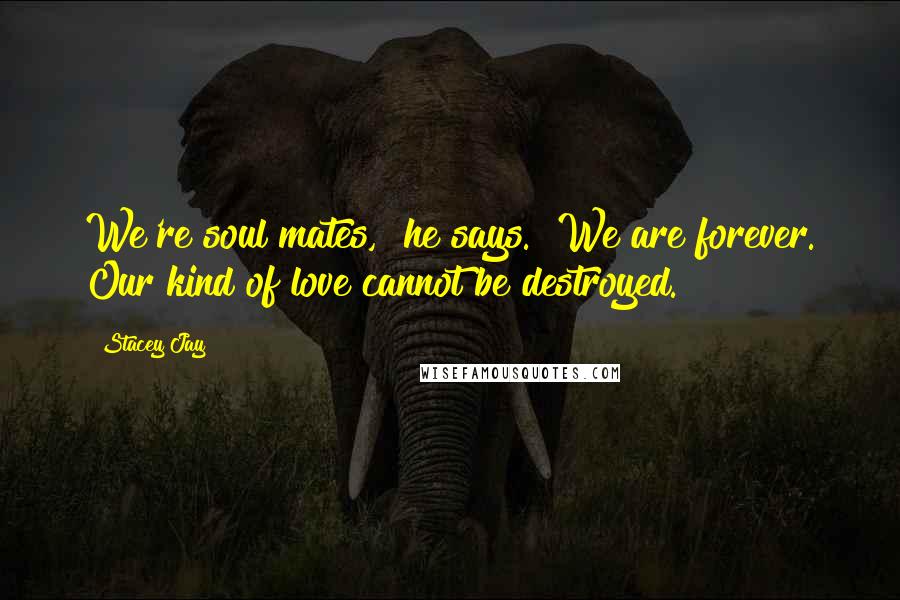 We're soul mates," he says. "We are forever. Our kind of love cannot be destroyed.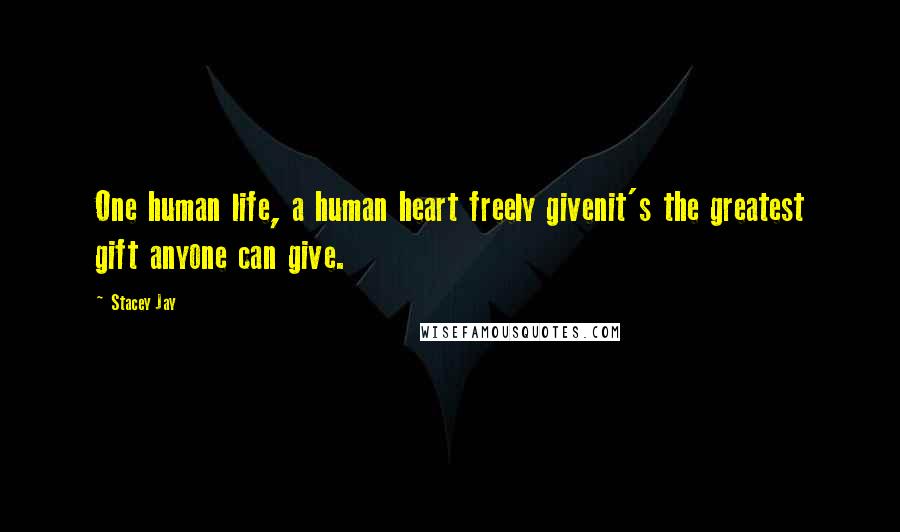 One human life, a human heart freely given
it's the greatest gift anyone can give.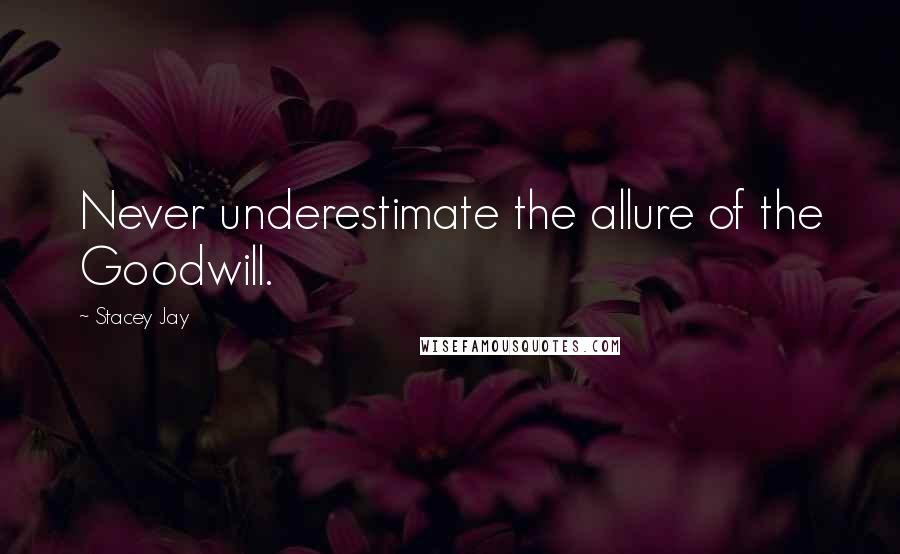 Never underestimate the allure of the Goodwill.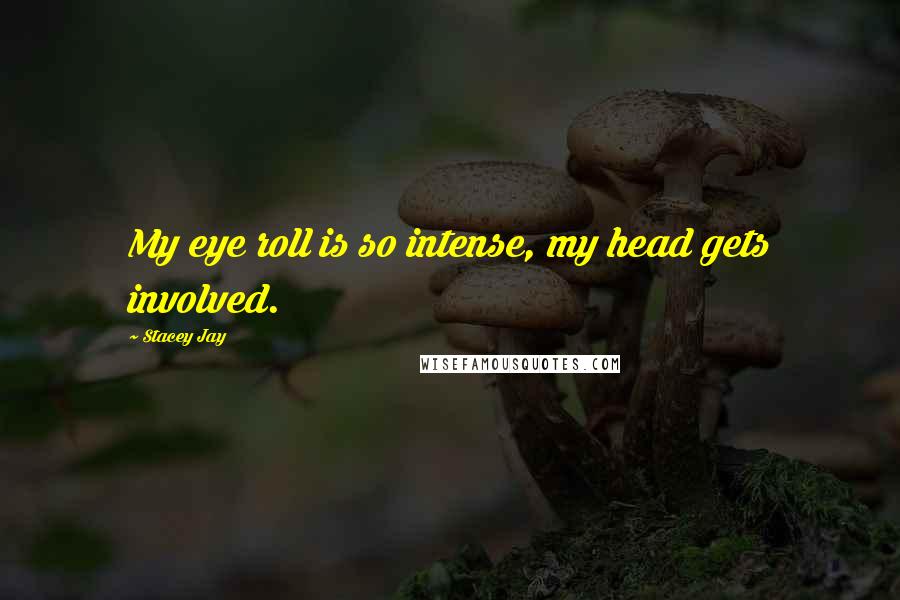 My eye roll is so intense, my head gets involved.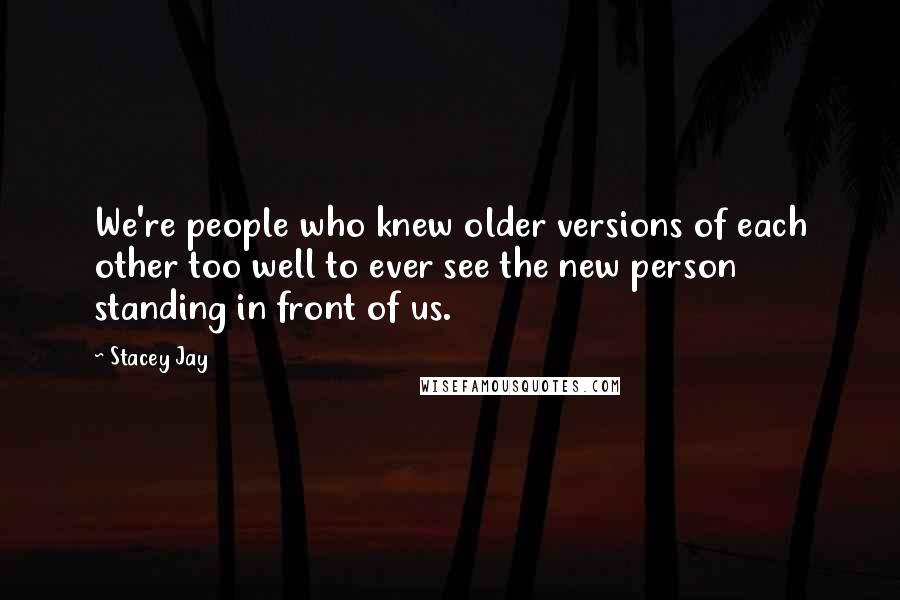 We're people who knew older versions of each other too well to ever see the new person standing in front of us.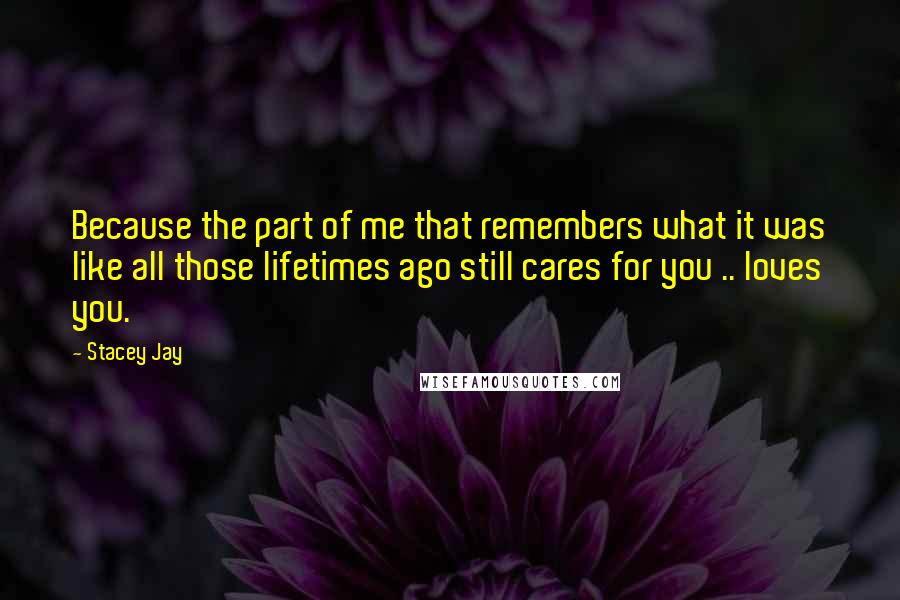 Because the part of me that remembers what it was like all those lifetimes ago still cares for you .. loves you.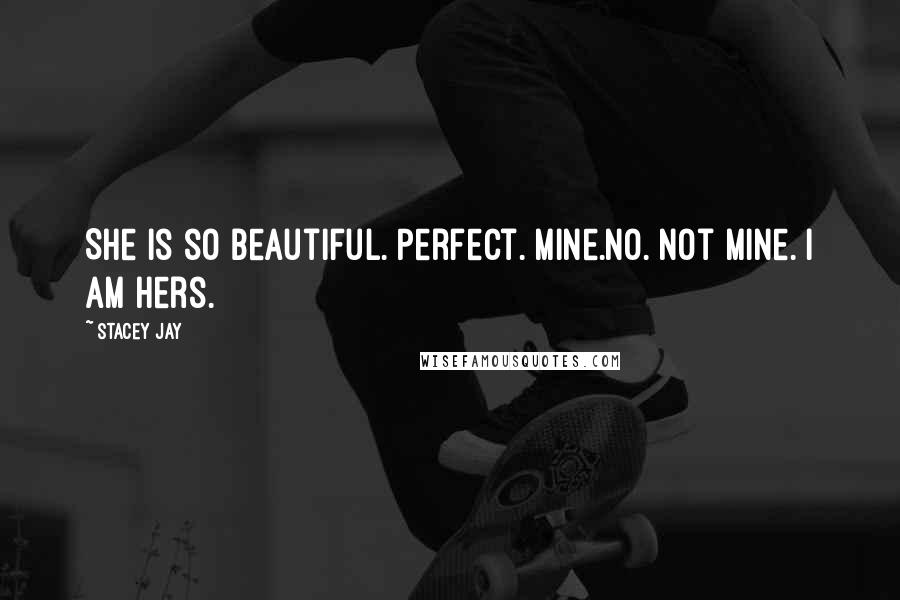 She is so beautiful. Perfect. Mine.
No. Not mine. I am hers.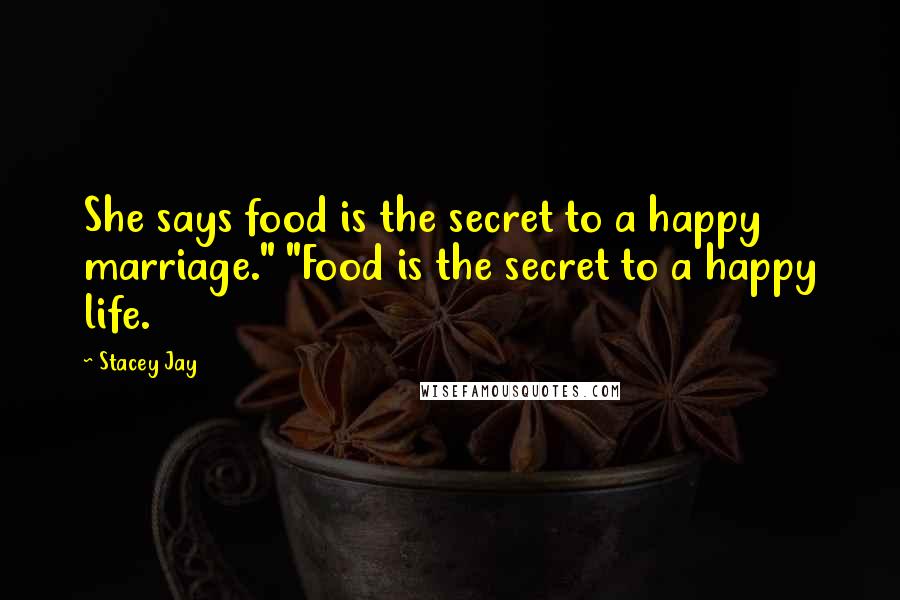 She says food is the secret to a happy marriage." "Food is the secret to a happy life.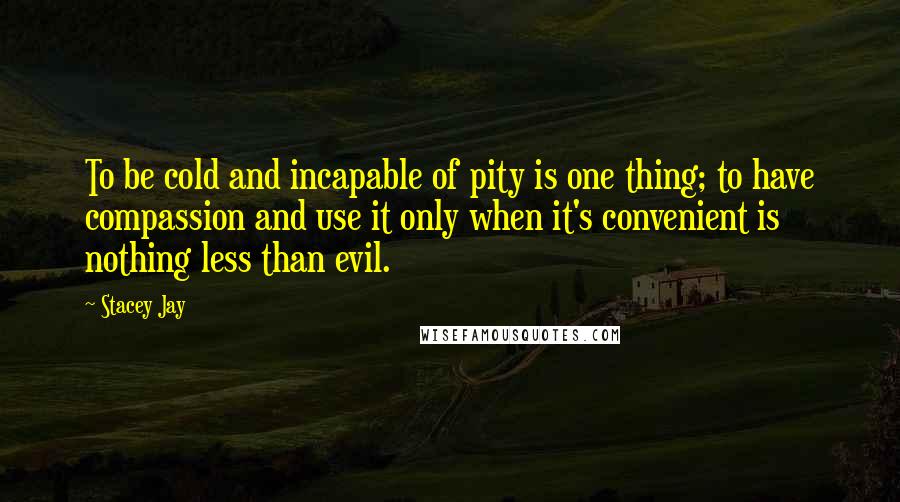 To be cold and incapable of pity is one thing; to have compassion and use it only when it's convenient is nothing less than evil.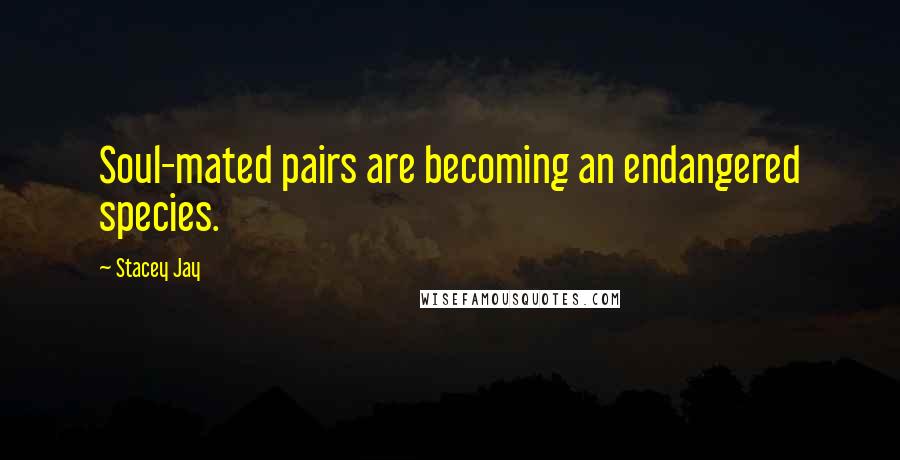 Soul-mated pairs are becoming an endangered species.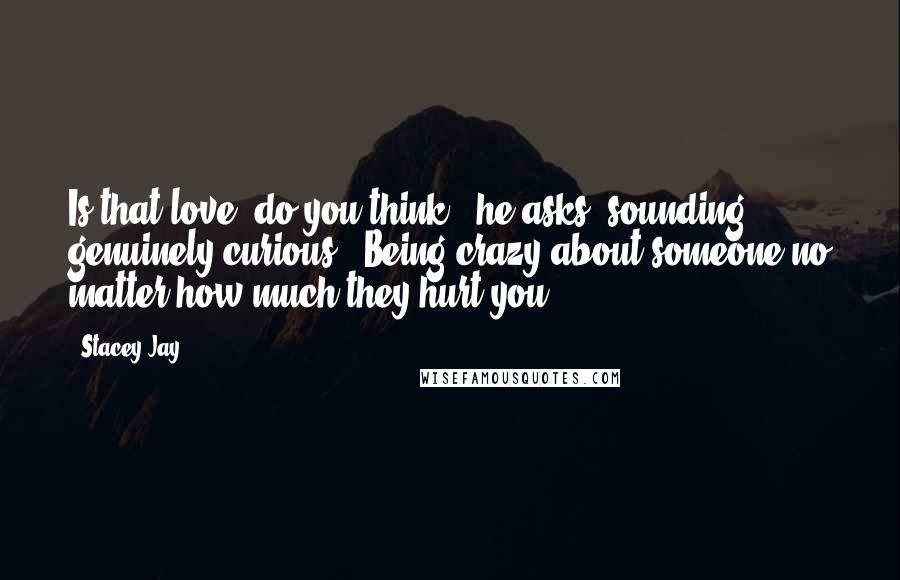 Is that love, do you think?" he asks, sounding genuinely curious. "Being crazy about someone no matter how much they hurt you?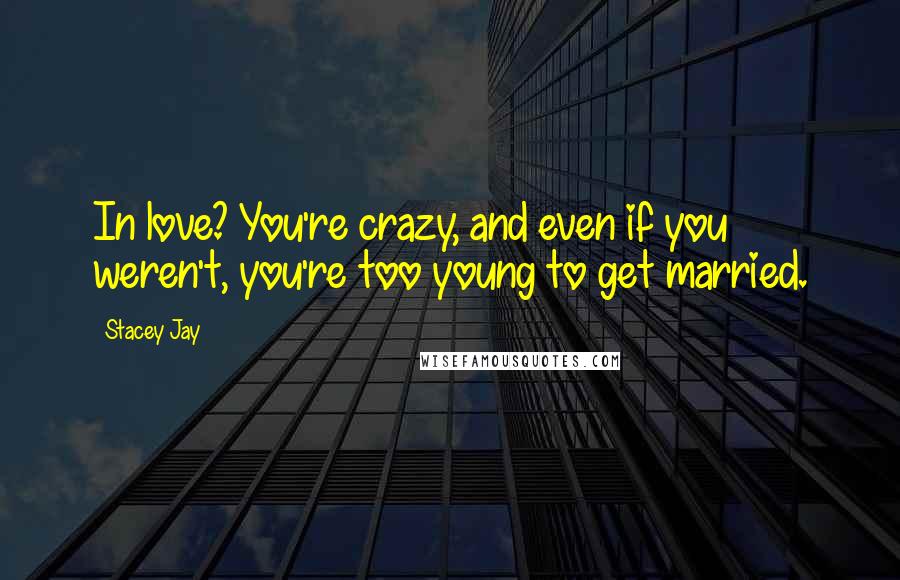 In love? You're crazy, and even if you weren't, you're too young to get married.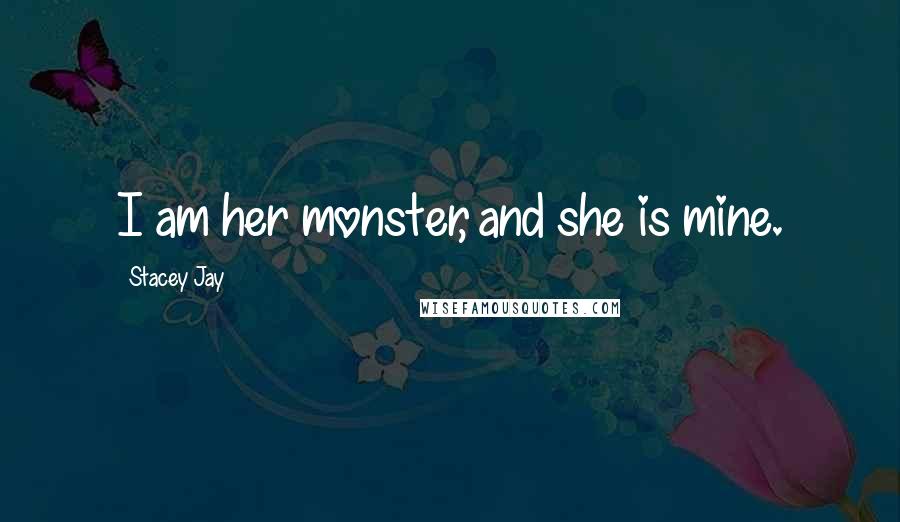 I am her monster, and she is mine.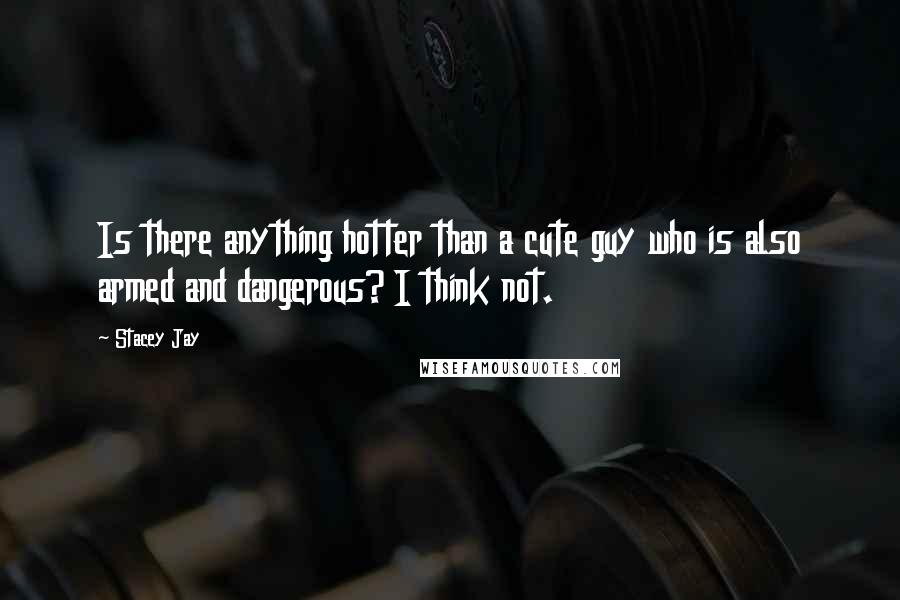 Is there anything hotter than a cute guy who is also armed and dangerous? I think not.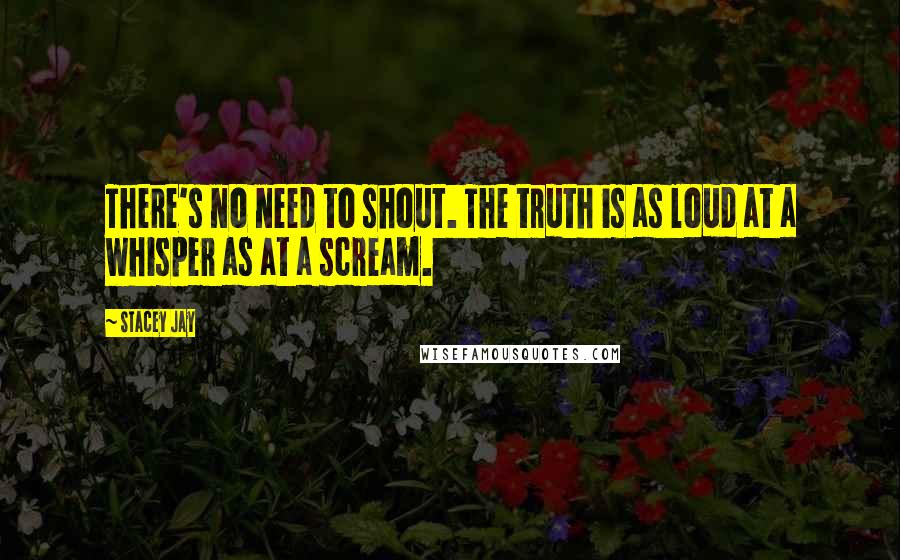 There's no need to shout. The truth is as loud at a whisper as at a scream.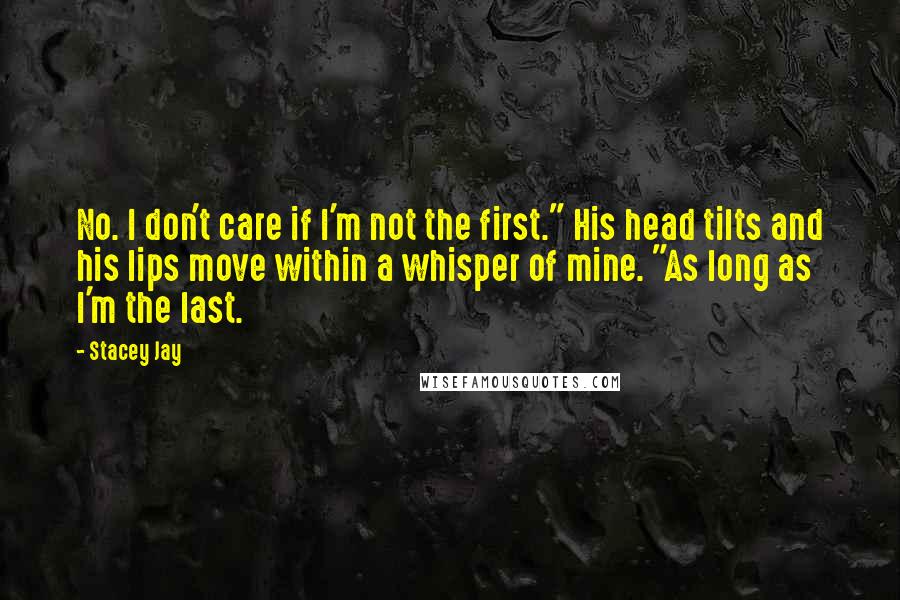 No. I don't care if I'm not the first." His head tilts and his lips move within a whisper of mine. "As long as I'm the last.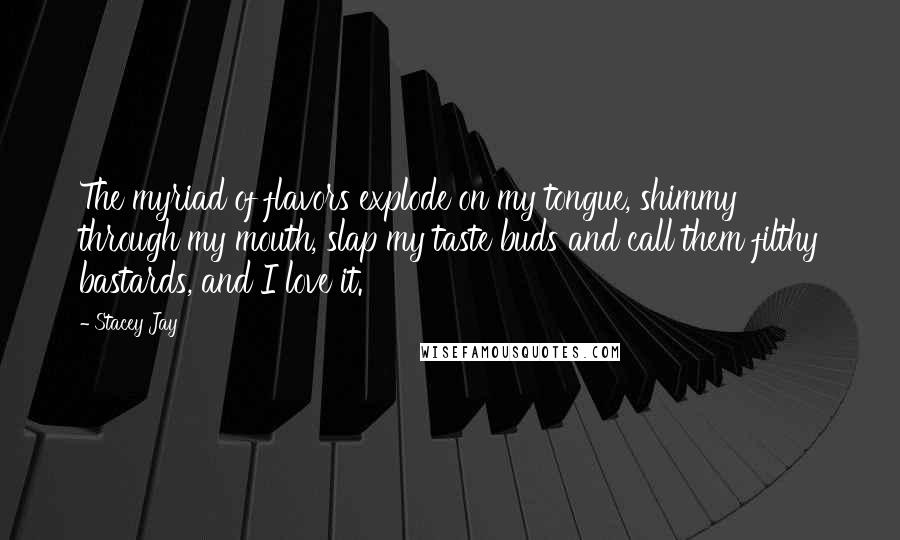 The myriad of flavors explode on my tongue, shimmy through my mouth, slap my taste buds and call them filthy bastards, and I love it.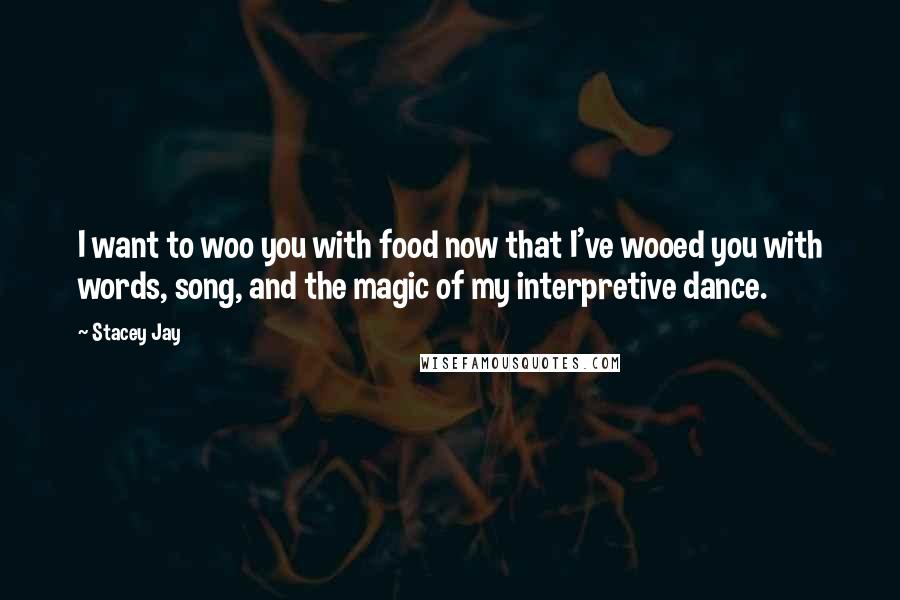 I want to woo you with food now that I've wooed you with words, song, and the magic of my interpretive dance.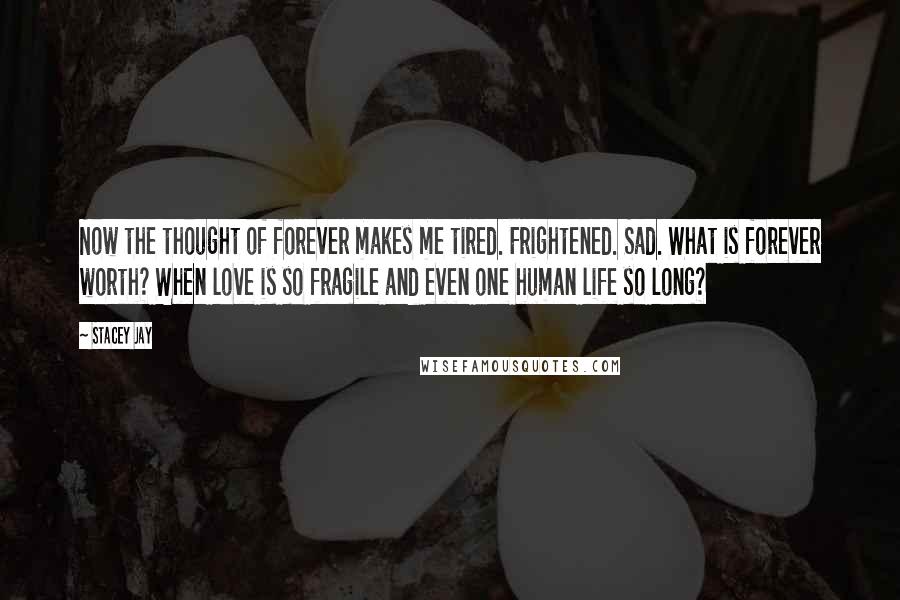 Now the thought of forever makes me tired. Frightened. Sad. What is forever worth? When love is so fragile and even one human life so long?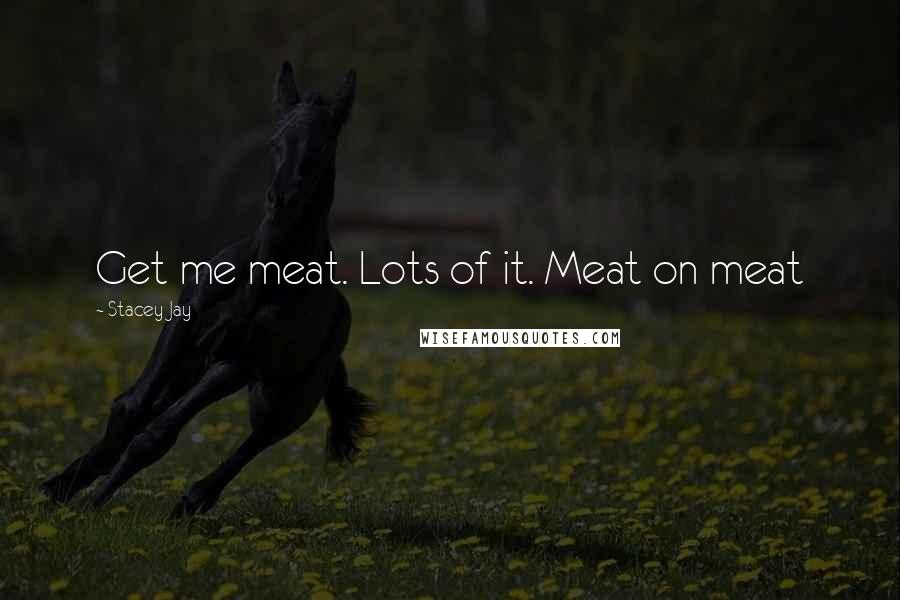 Get me meat. Lots of it. Meat on meat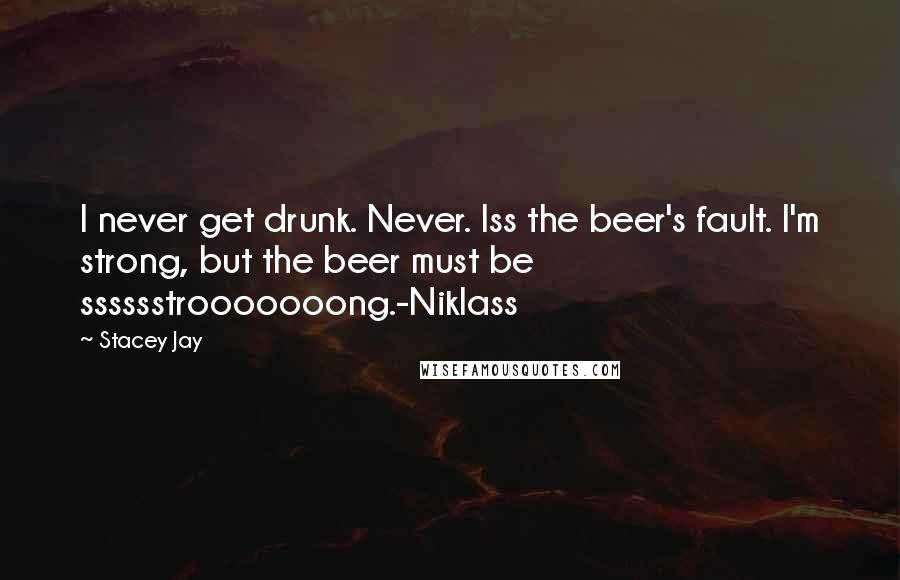 I never get drunk. Never. Iss the beer's fault. I'm strong, but the beer must be sssssstrooooooong.-Niklass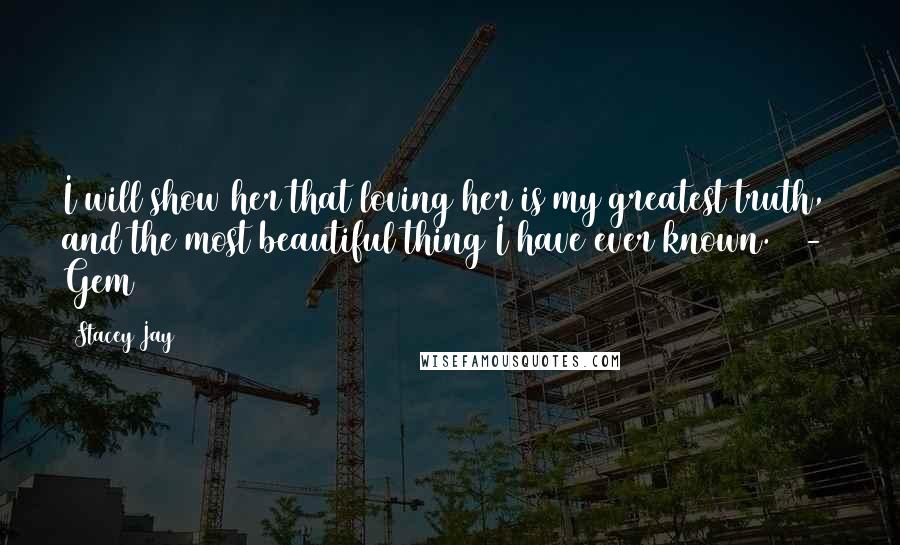 I will show her that loving her is my greatest truth, and the most beautiful thing I have ever known. - Gem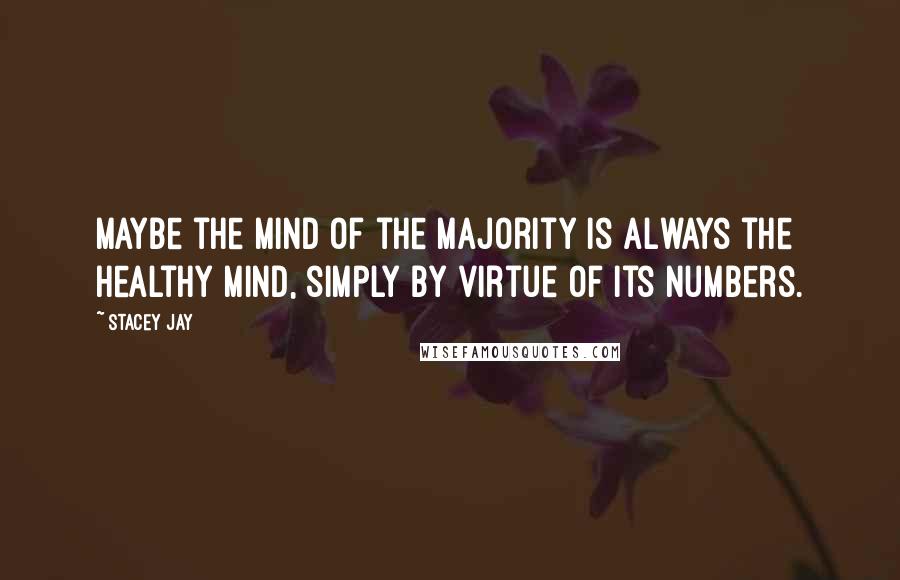 Maybe the mind of the majority is always the healthy mind, simply by virtue of its numbers.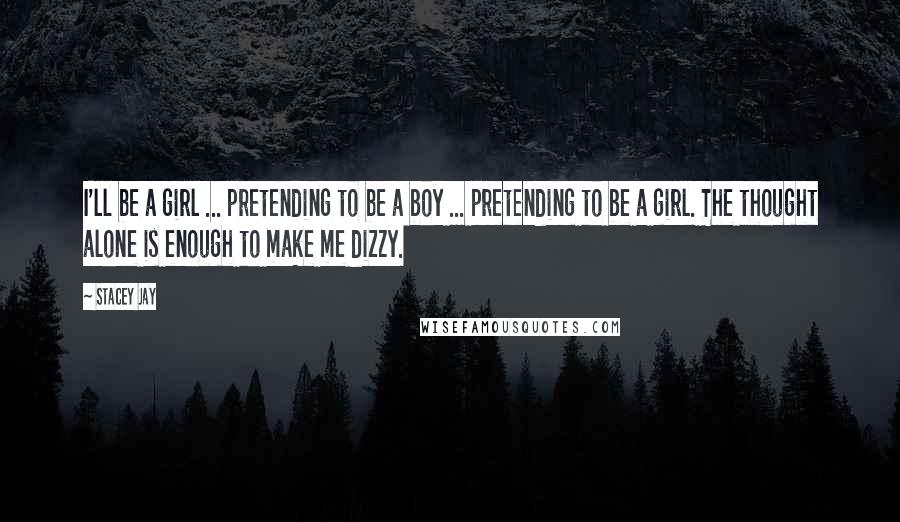 I'll be a girl ... pretending to be a boy ... pretending to be a girl. The thought alone is enough to make me dizzy.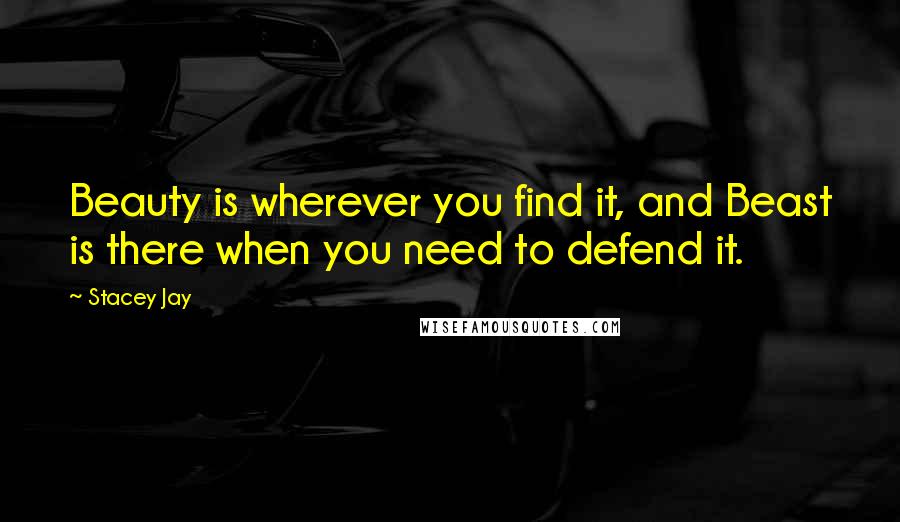 Beauty is wherever you find it, and Beast is there when you need to defend it.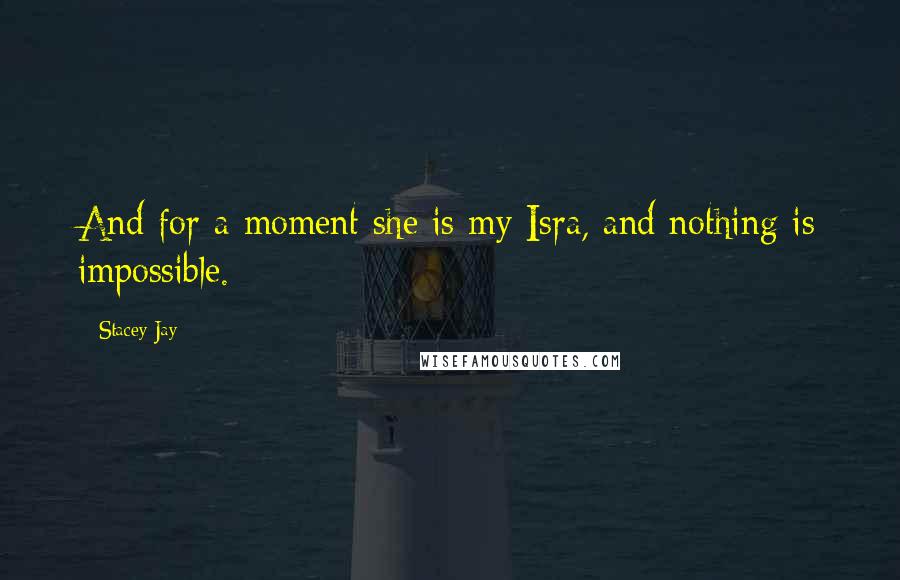 And for a moment she is my Isra, and nothing is impossible.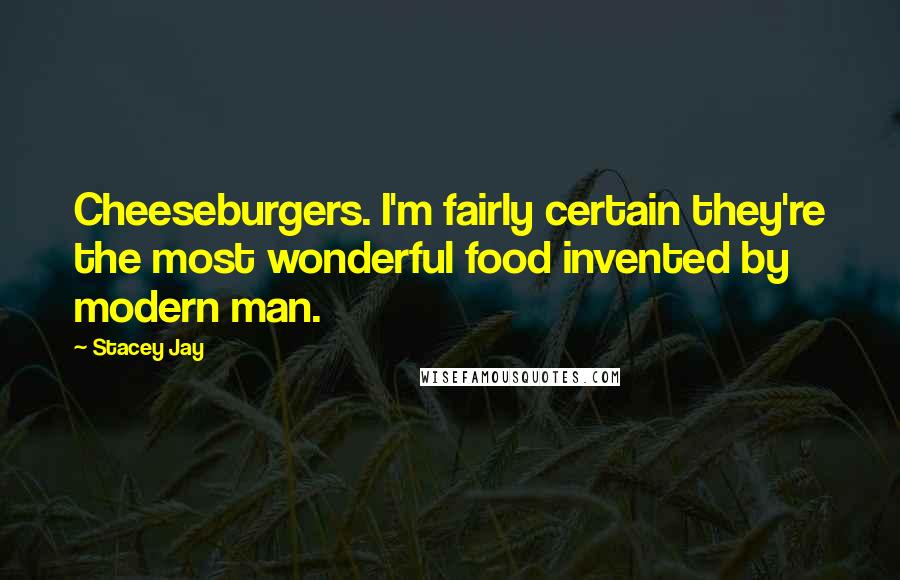 Cheeseburgers. I'm fairly certain they're the most wonderful food invented by modern man.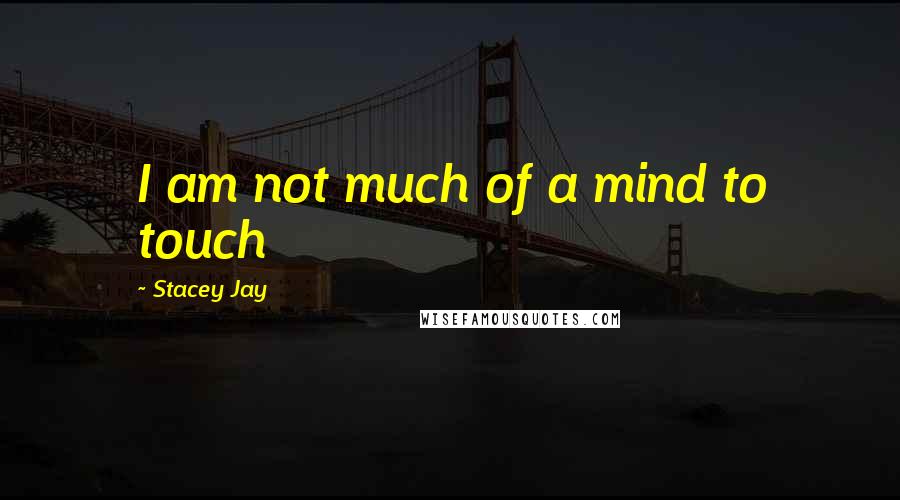 I am not much of a mind to touch