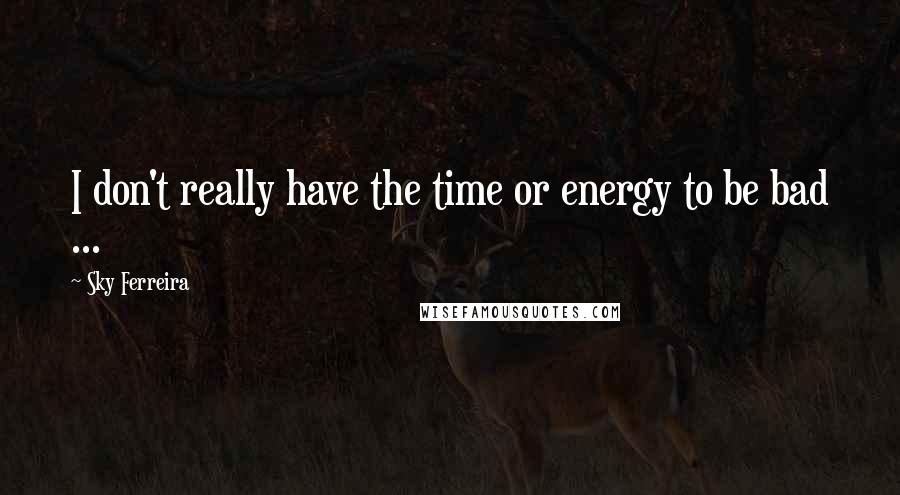 I don't really have the time or energy to be bad ...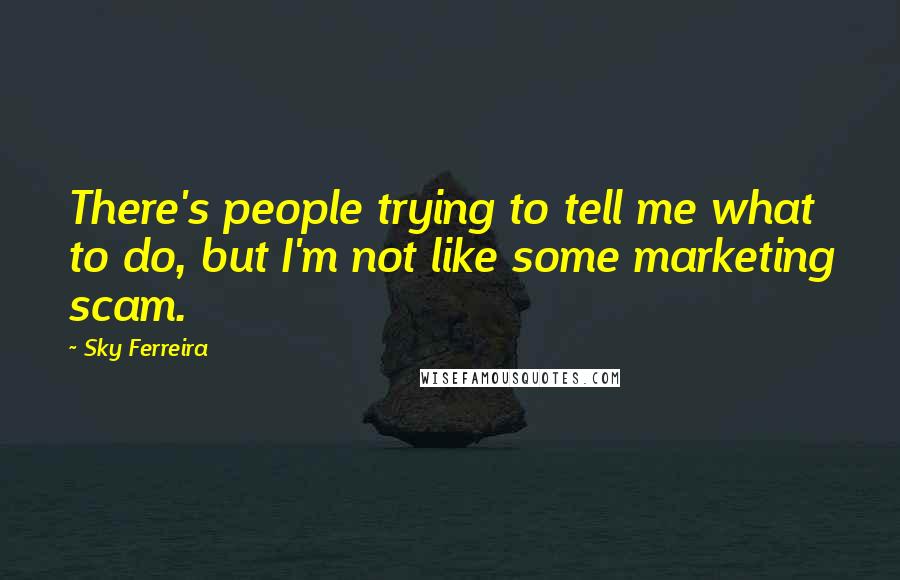 There's people trying to tell me what to do, but I'm not like some marketing scam.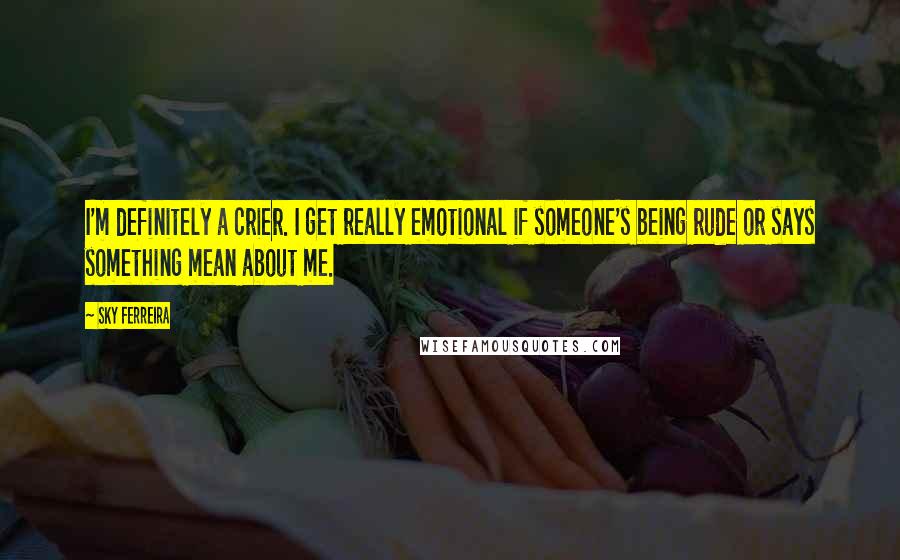 I'm definitely a crier. I get really emotional if someone's being rude or says something mean about me.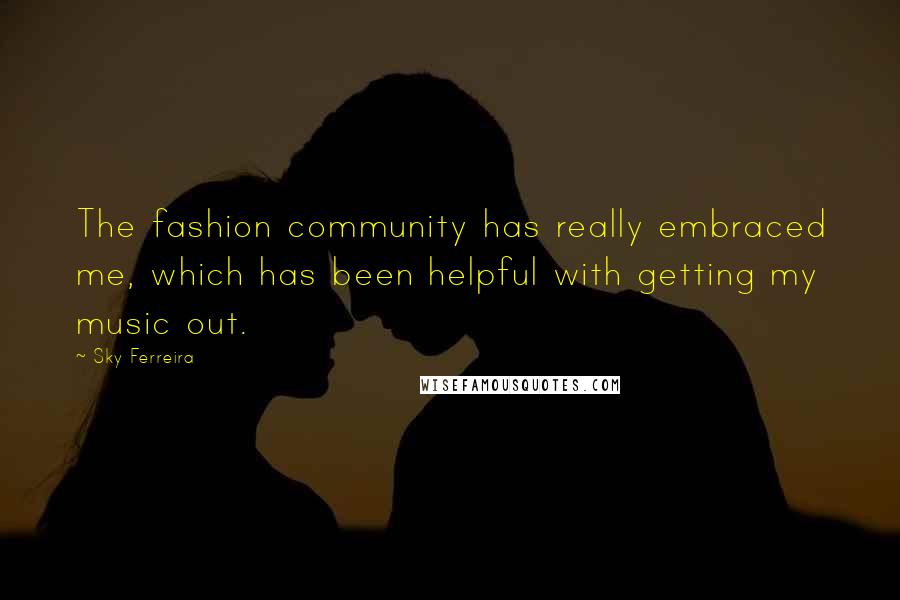 The fashion community has really embraced me, which has been helpful with getting my music out.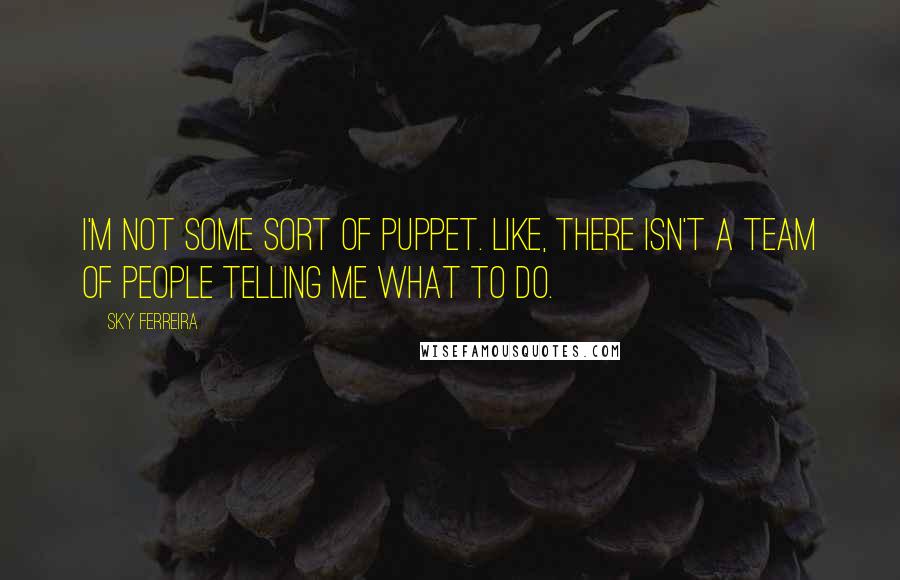 I'm not some sort of puppet. Like, there isn't a team of people telling me what to do.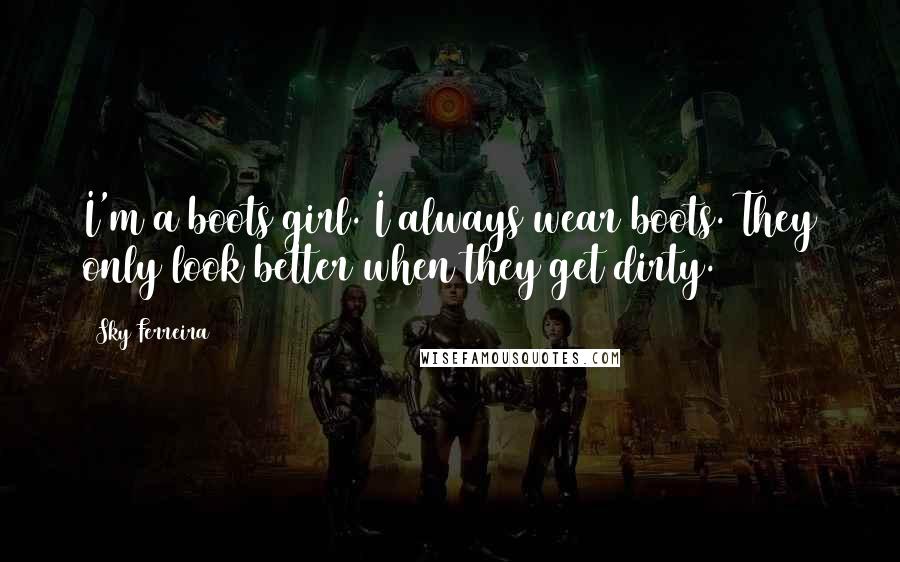 I'm a boots girl. I always wear boots. They only look better when they get dirty.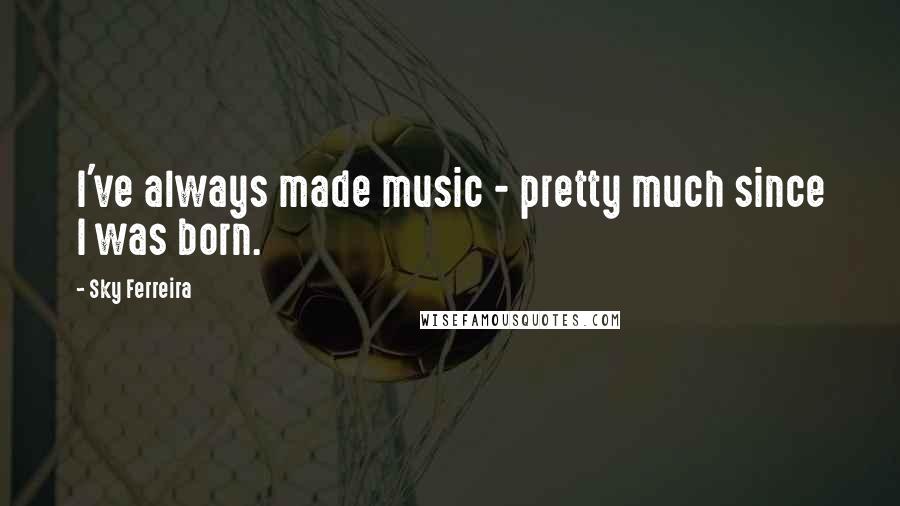 I've always made music - pretty much since I was born.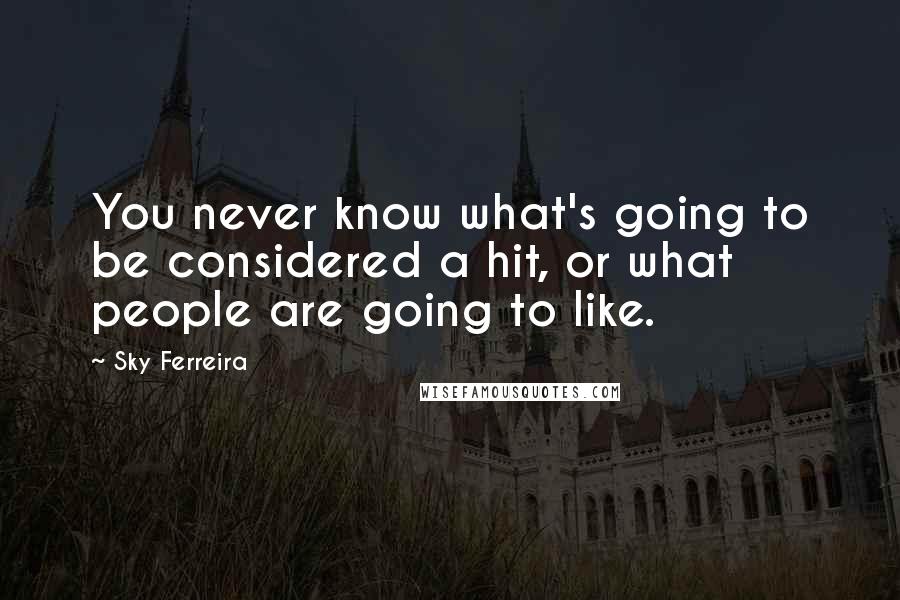 You never know what's going to be considered a hit, or what people are going to like.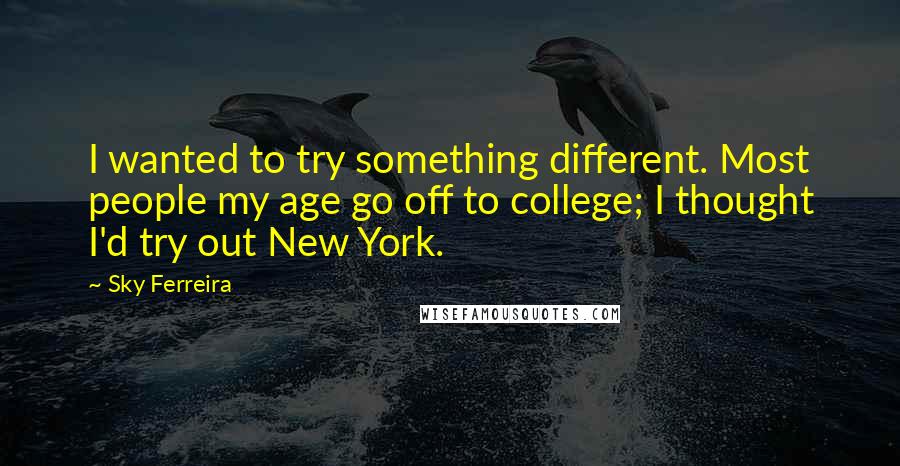 I wanted to try something different. Most people my age go off to college; I thought I'd try out New York.
How could you know what it feels like to fight the hounds of hell?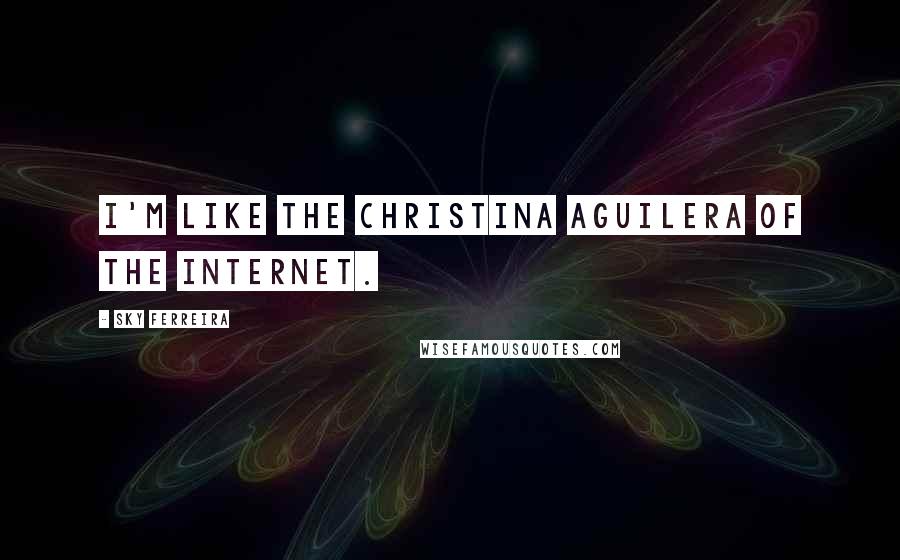 I'm like the Christina Aguilera of the Internet.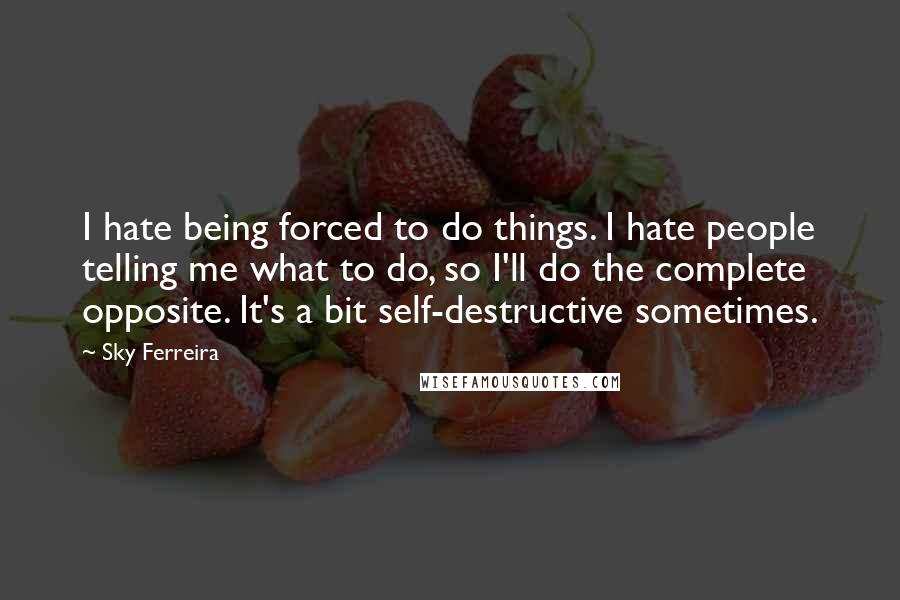 I hate being forced to do things. I hate people telling me what to do, so I'll do the complete opposite. It's a bit self-destructive sometimes.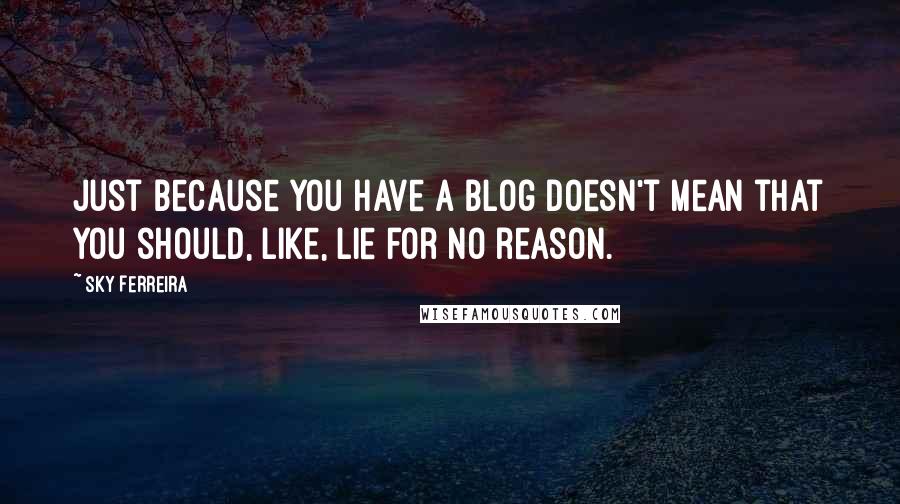 Just because you have a blog doesn't mean that you should, like, lie for no reason.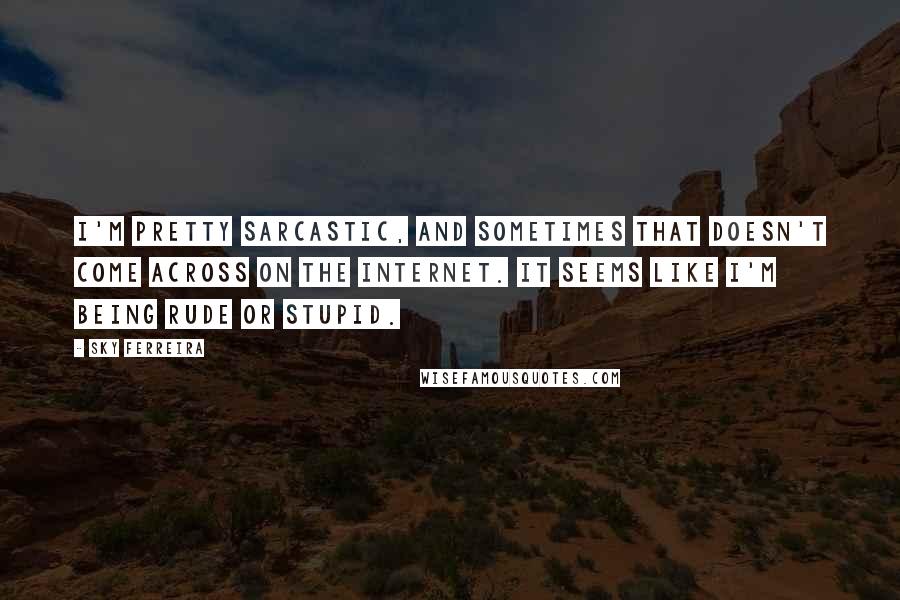 I'm pretty sarcastic, and sometimes that doesn't come across on the Internet. It seems like I'm being rude or stupid.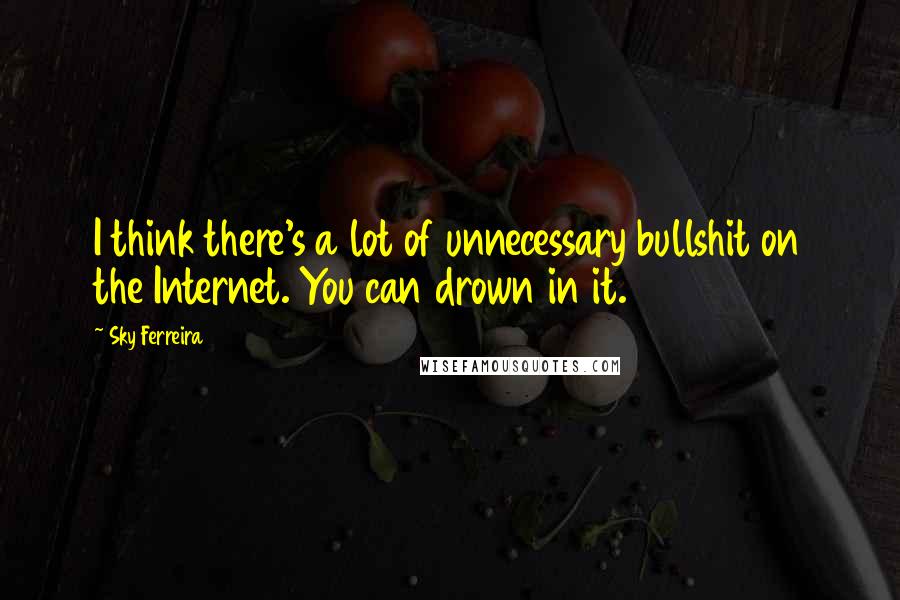 I think there's a lot of unnecessary bullshit on the Internet. You can drown in it.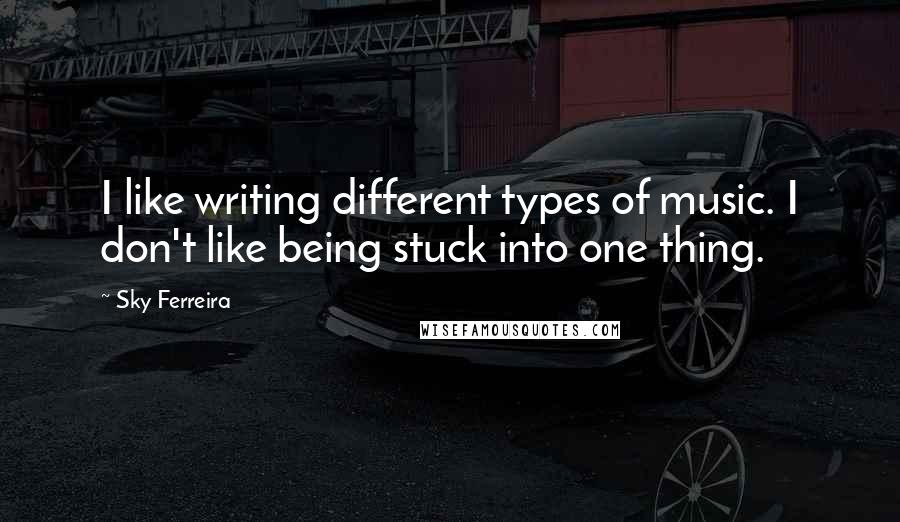 I like writing different types of music. I don't like being stuck into one thing.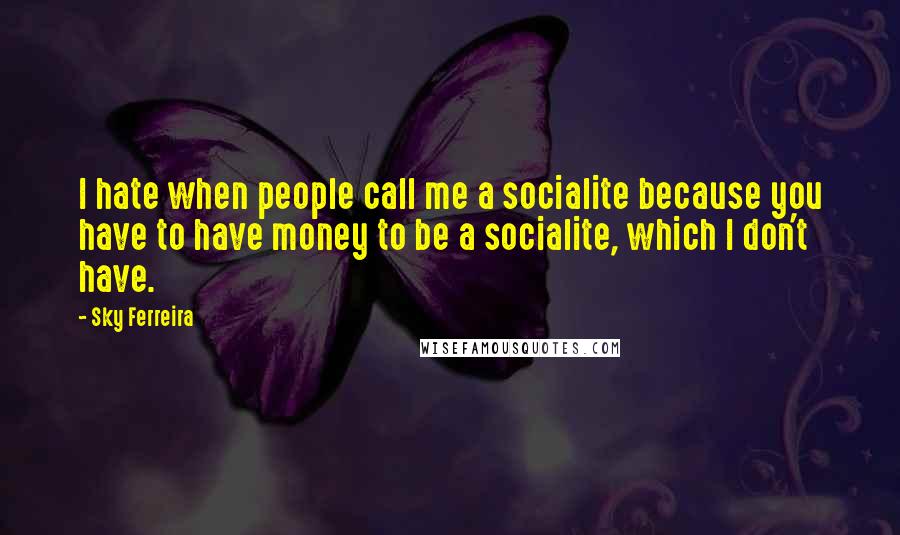 I hate when people call me a socialite because you have to have money to be a socialite, which I don't have.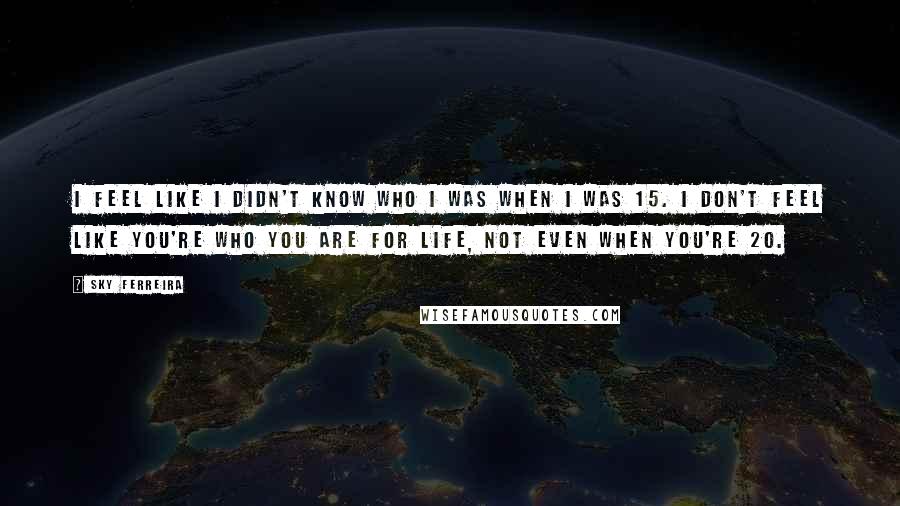 I feel like I didn't know who I was when I was 15. I don't feel like you're who you are for life, not even when you're 20.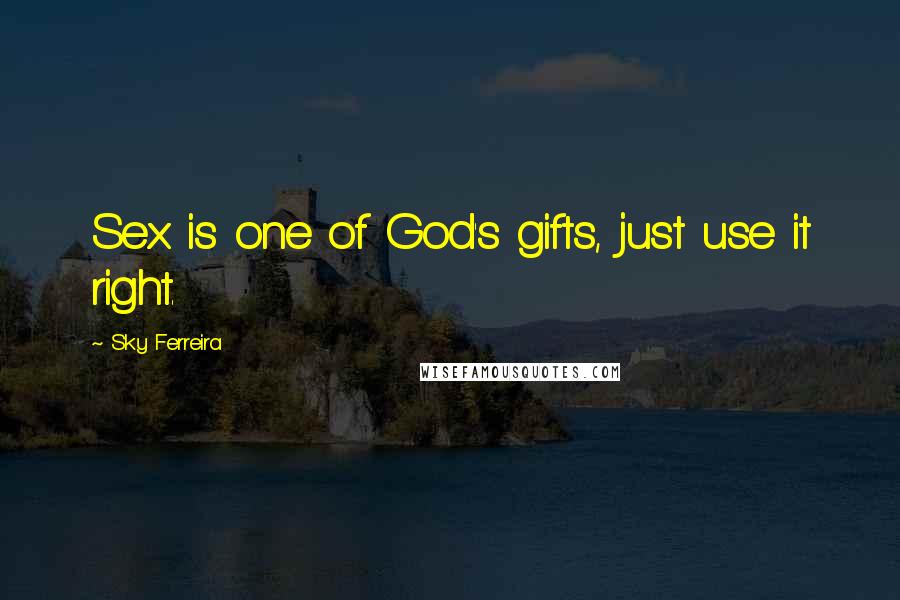 Sex is one of God's gifts, just use it right.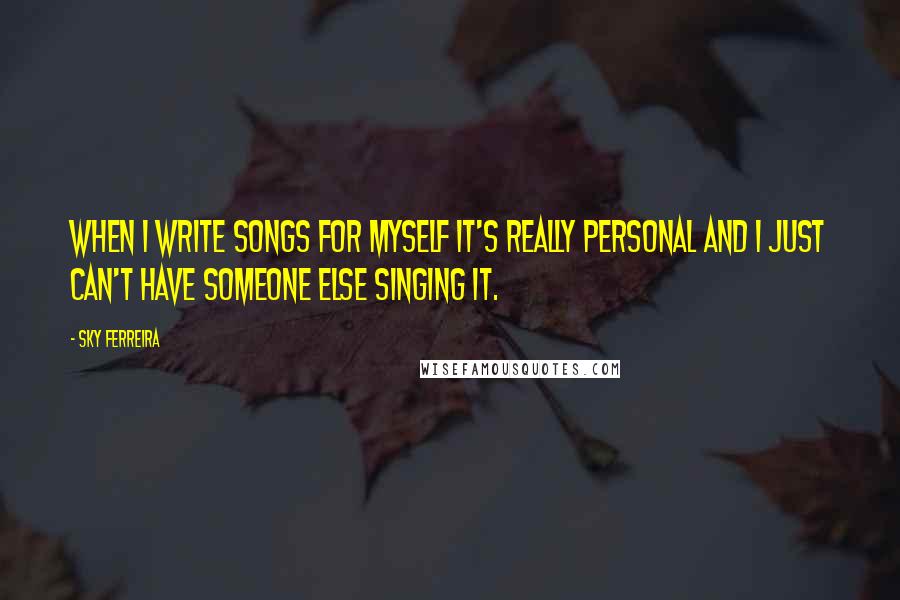 When I write songs for myself it's really personal and I just can't have someone else singing it.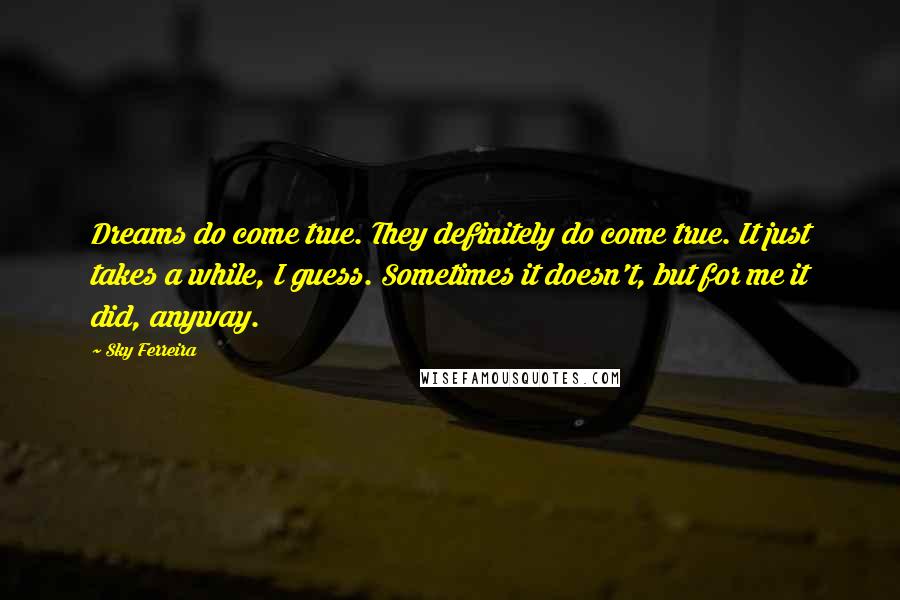 Dreams do come true. They definitely do come true. It just takes a while, I guess. Sometimes it doesn't, but for me it did, anyway.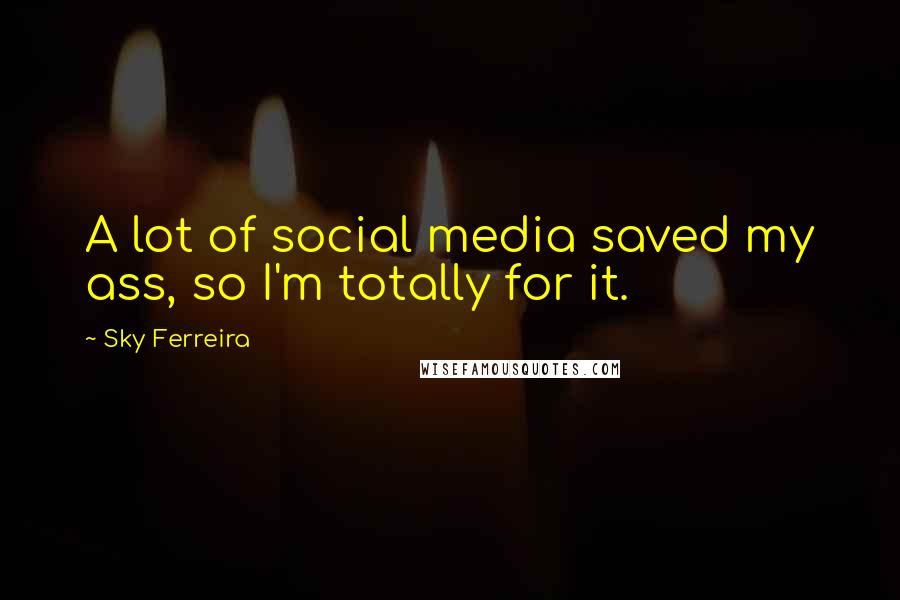 A lot of social media saved my ass, so I'm totally for it.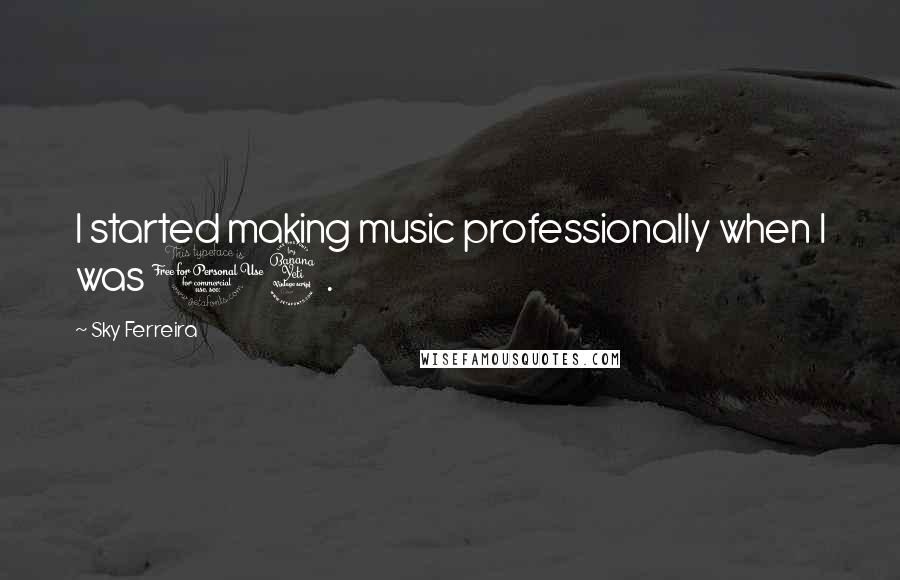 I started making music professionally when I was 14.