Shannon Stacey Quotes
Top 24 wise famous quotes and sayings by Shannon Stacey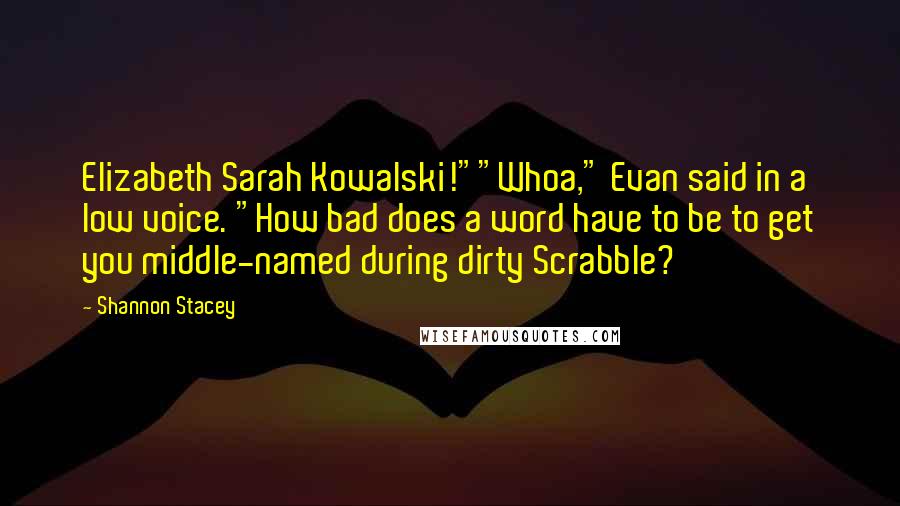 Elizabeth Sarah Kowalski!"
"Whoa," Evan said in a low voice. "How bad does a word have to be to get you middle-named during dirty Scrabble?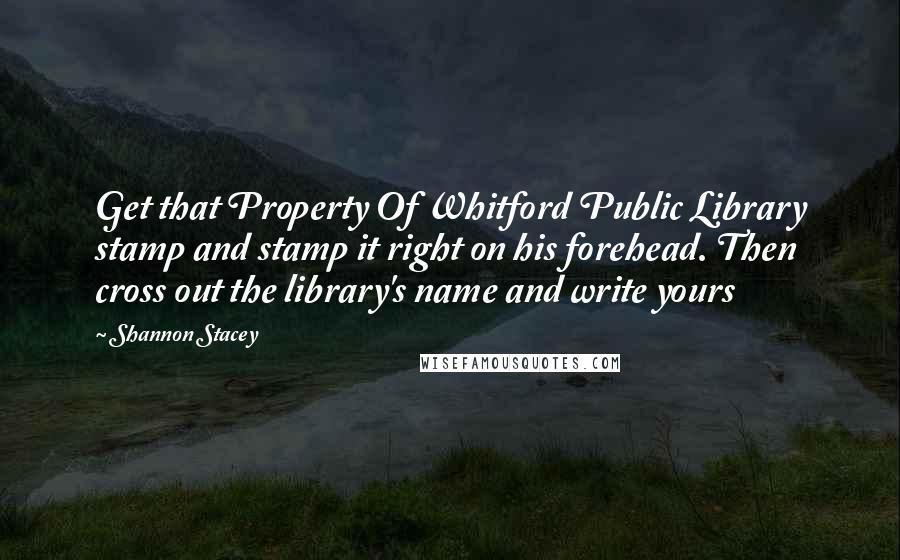 Get that Property Of Whitford Public Library stamp and stamp it right on his forehead. Then cross out the library's name and write yours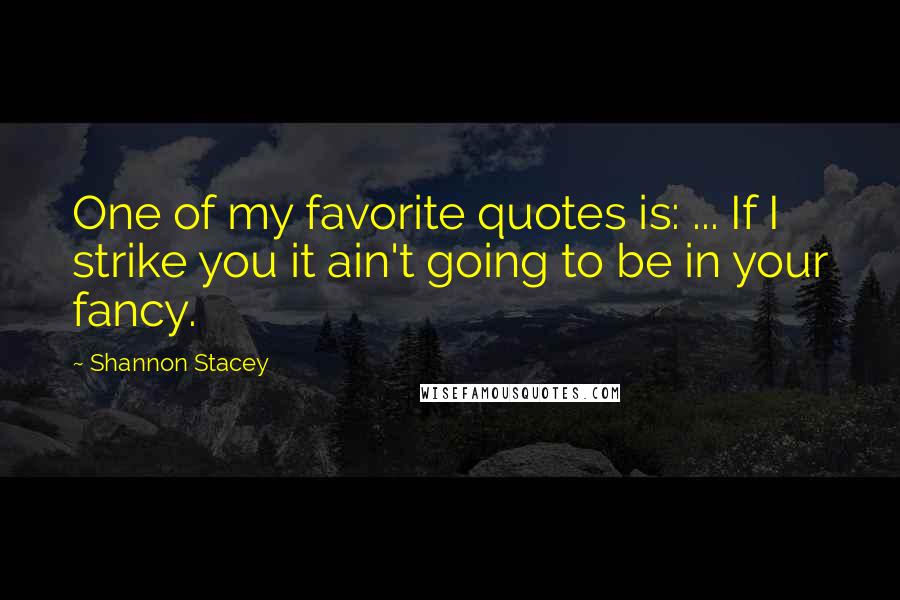 One of my favorite quotes is:
... If I strike you it ain't going to be in your fancy.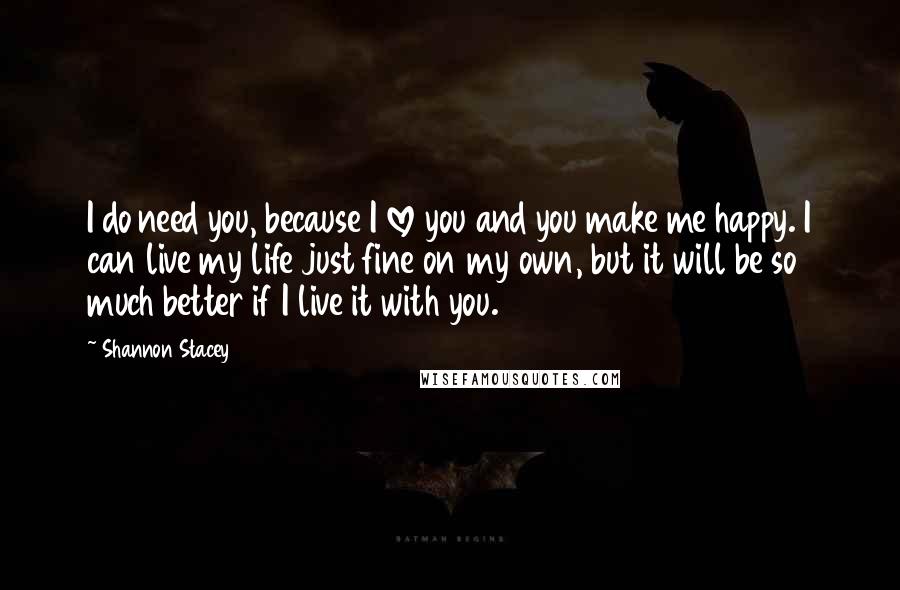 I do need you, because I love you and you make me happy. I can live my life just fine on my own, but it will be so much better if I live it with you.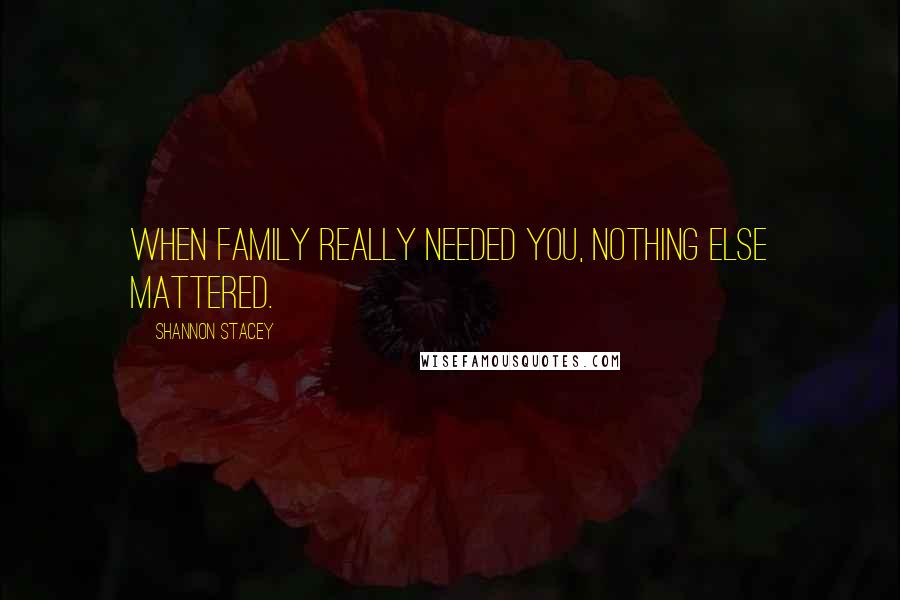 When family really needed you, nothing else mattered.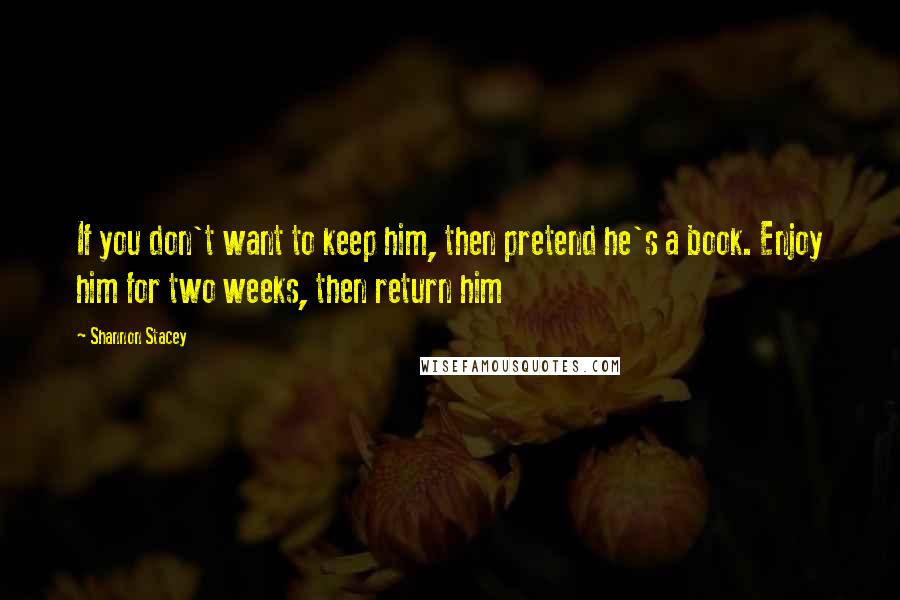 If you don't want to keep him, then pretend he's a book. Enjoy him for two weeks, then return him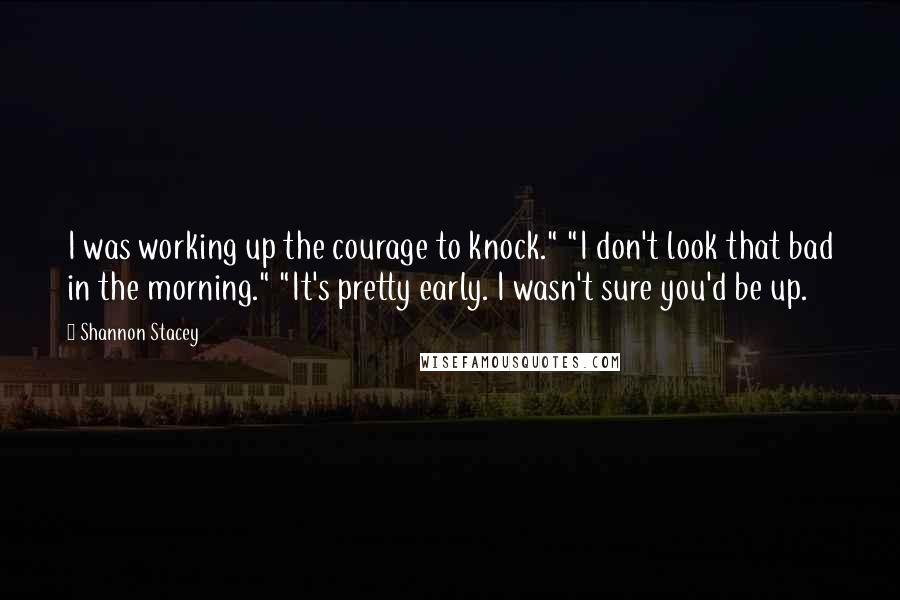 I was working up the courage to knock." "I don't look that bad in the morning." "It's pretty early. I wasn't sure you'd be up.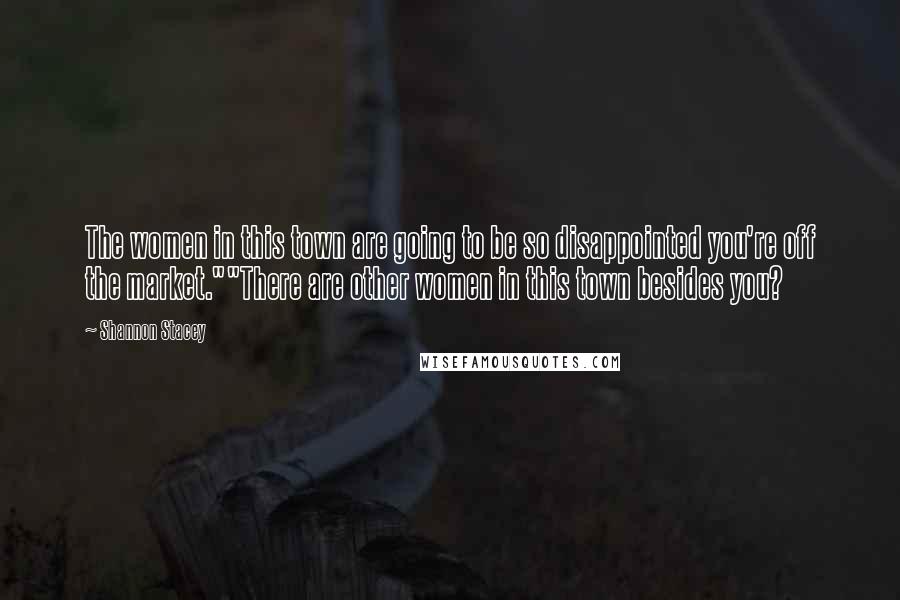 The women in this town are going to be so disappointed you're off the market."
"There are other women in this town besides you?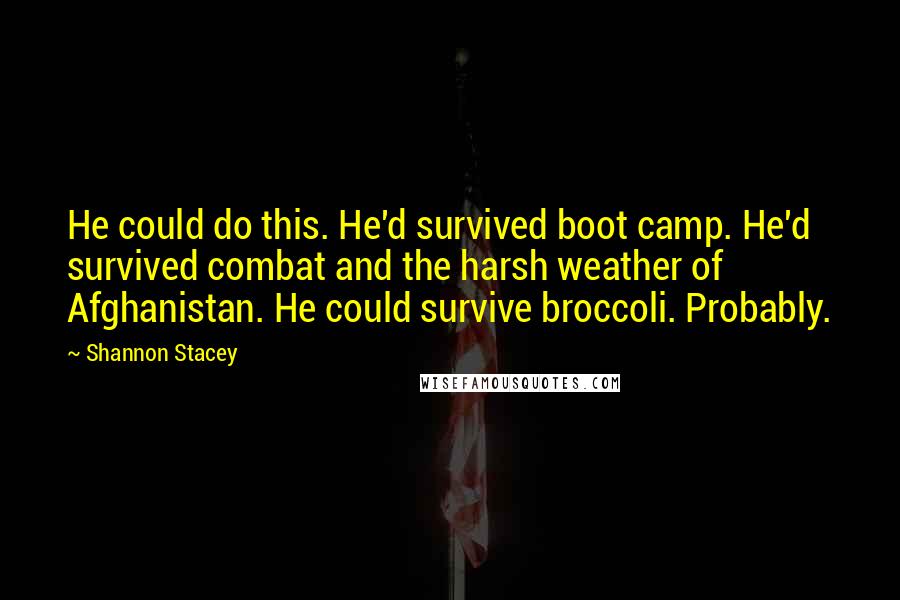 He could do this. He'd survived boot camp. He'd survived combat and the harsh weather of Afghanistan. He could survive broccoli. Probably.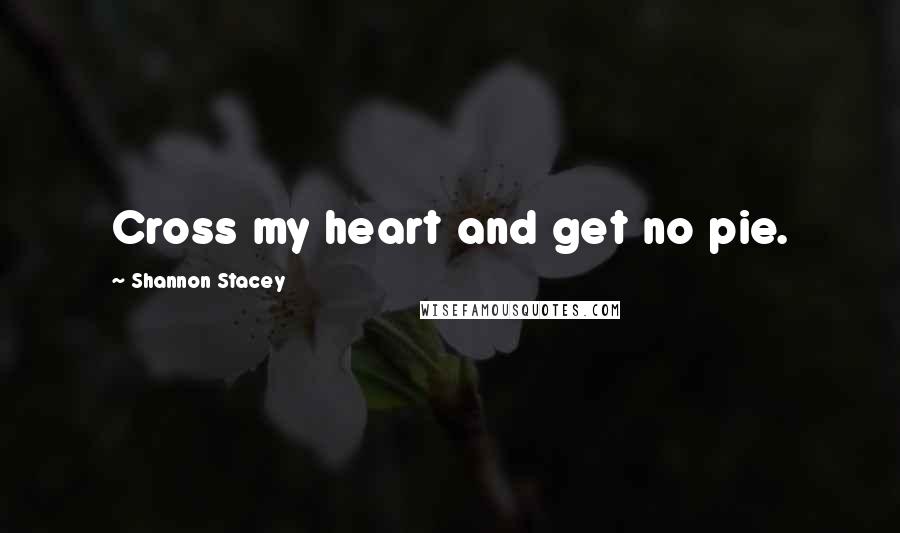 Cross my heart and get no pie.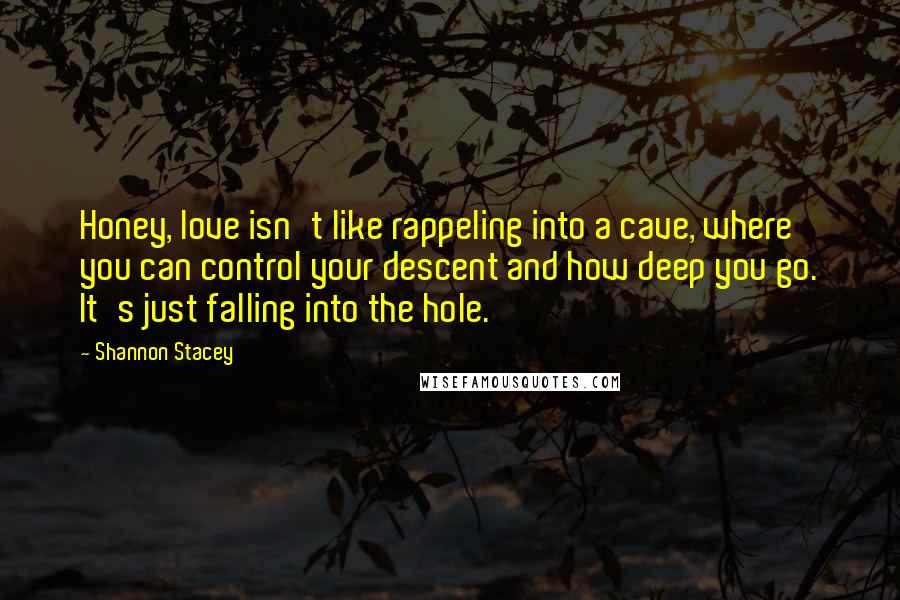 Honey, love isn't like rappeling into a cave, where you can control your descent and how deep you go. It's just falling into the hole.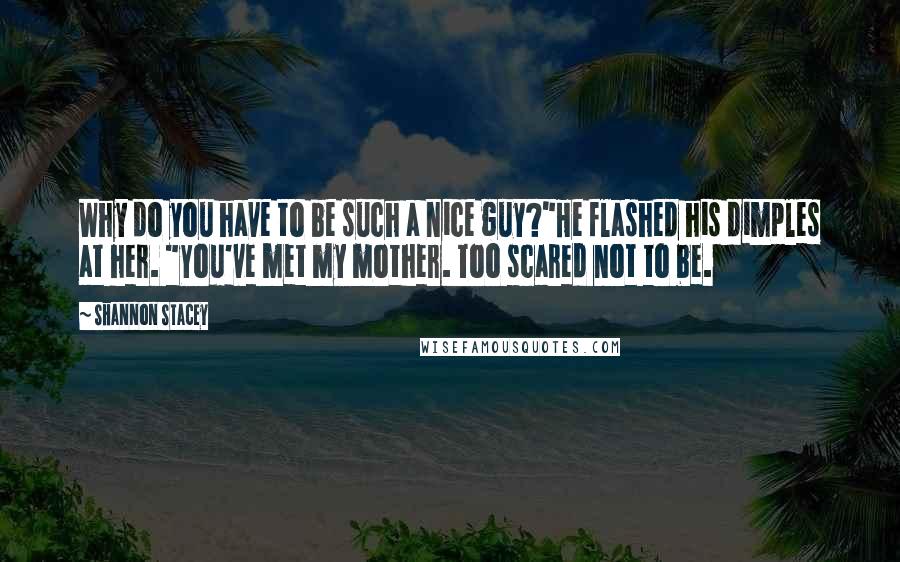 Why do you have to be such a nice guy?"
He flashed his dimples at her. "You've met my mother. Too scared not to be.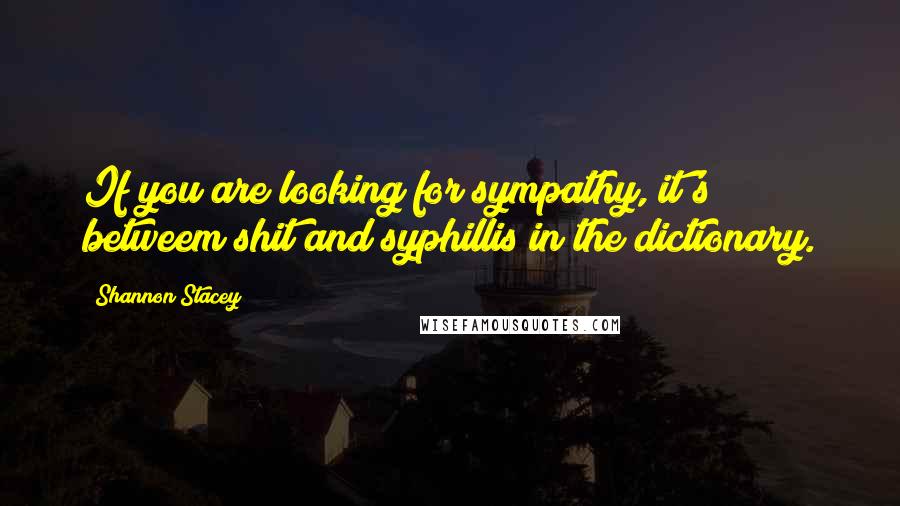 If you are looking for sympathy, it's betweem shit and syphillis in the dictionary.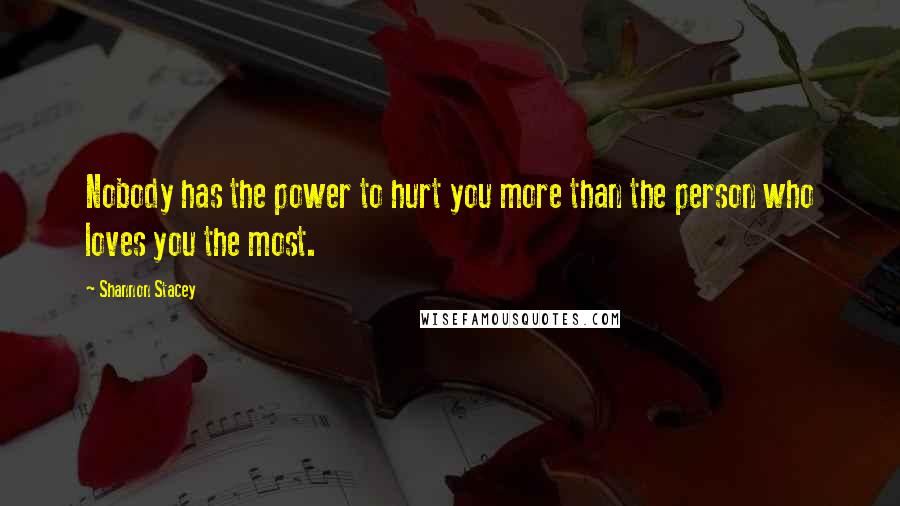 Nobody has the power to hurt you more than the person who loves you the most.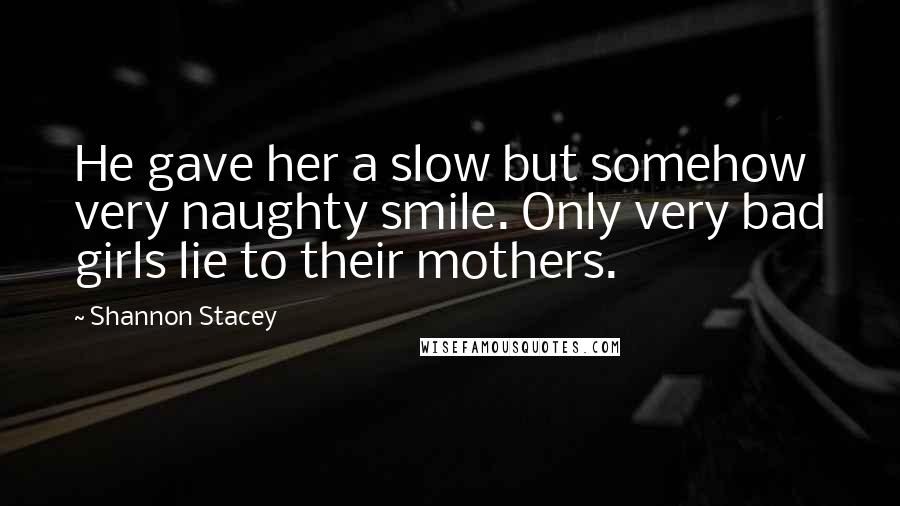 He gave her a slow but somehow very naughty smile. Only very bad girls lie to their mothers.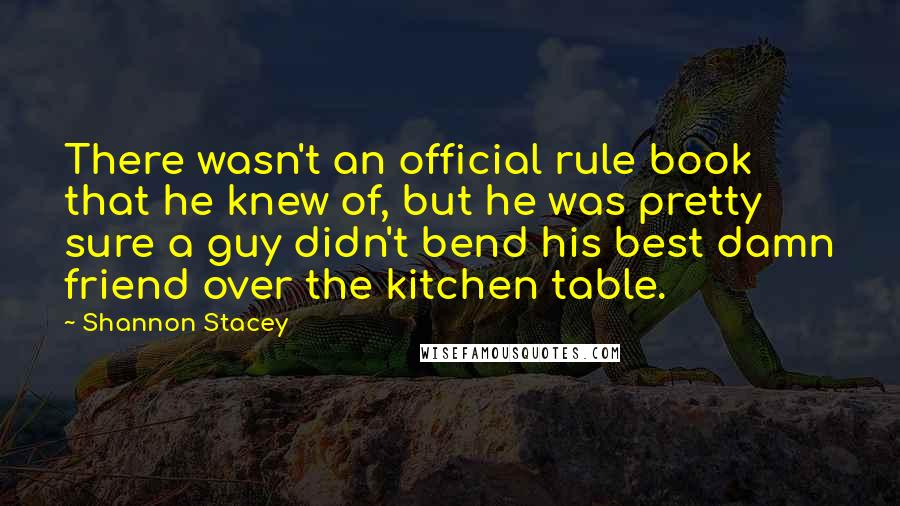 There wasn't an official rule book that he knew of, but he was pretty sure a guy didn't bend his best damn friend over the kitchen table.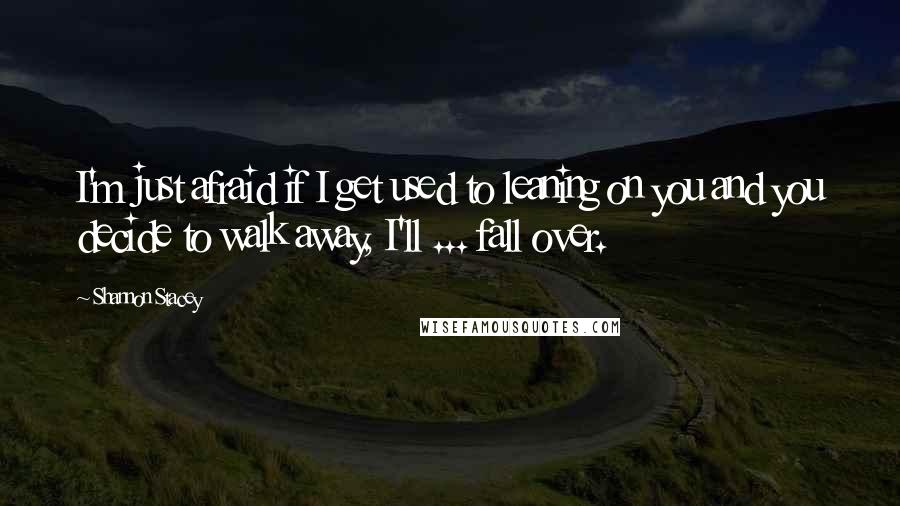 I'm just afraid if I get used to leaning on you and you decide to walk away, I'll ... fall over.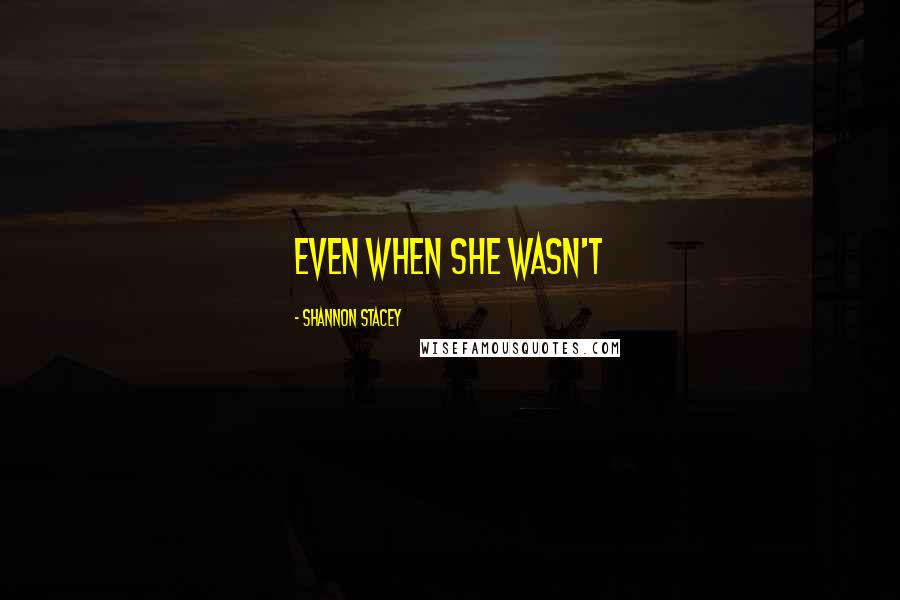 even when she wasn't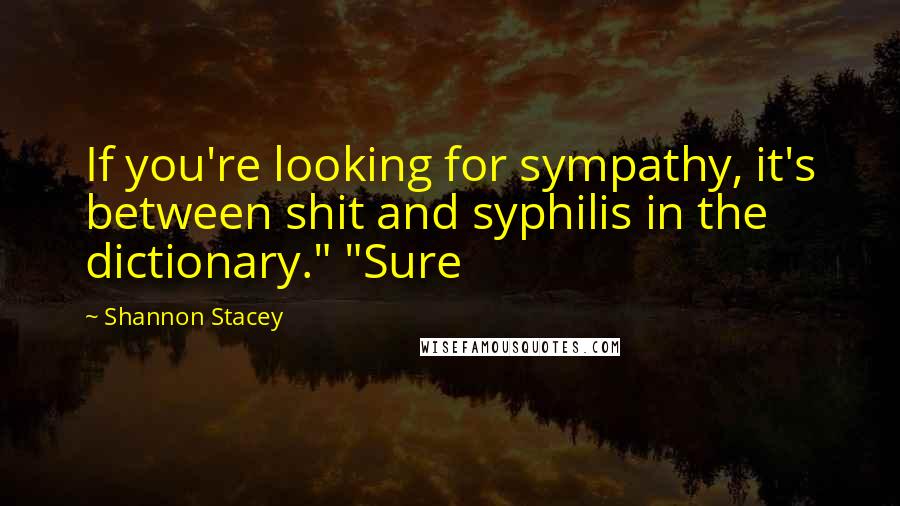 If you're looking for sympathy, it's between shit and syphilis in the dictionary." "Sure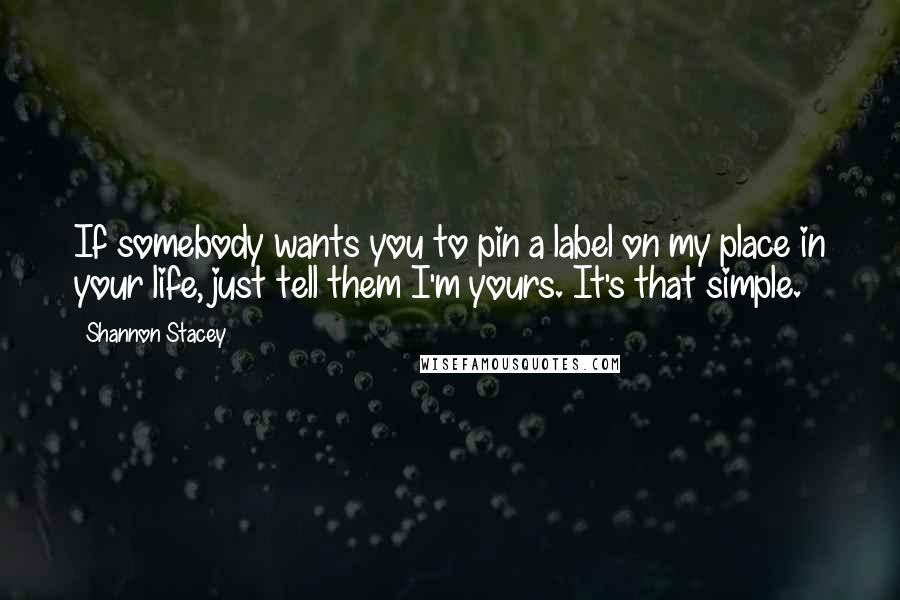 If somebody wants you to pin a label on my place in your life, just tell them I'm yours. It's that simple.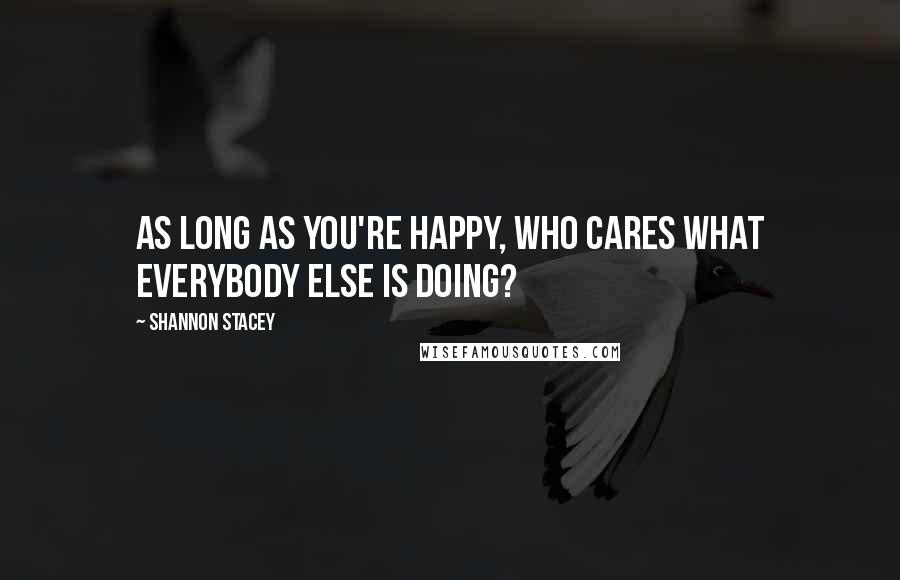 As long as you're happy, who cares what everybody else is doing?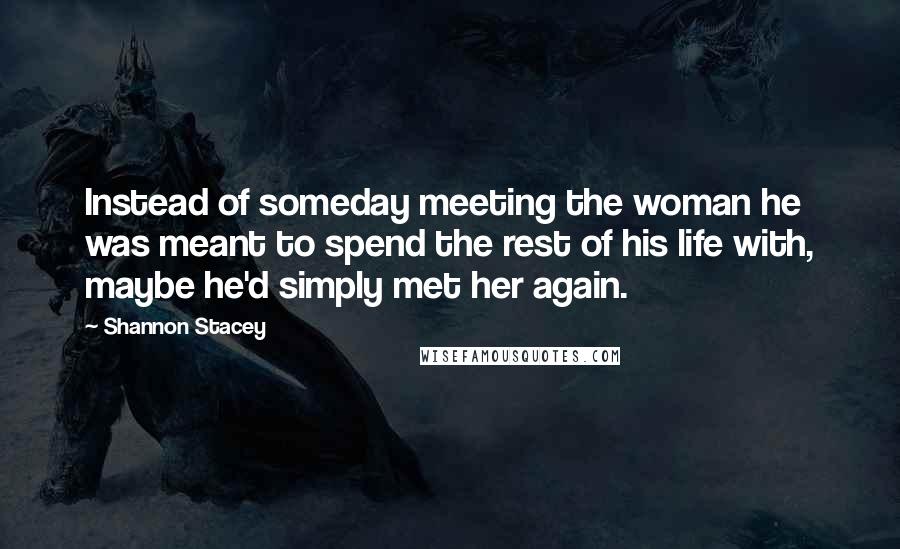 Instead of someday meeting the woman he was meant to spend the rest of his life with, maybe he'd simply met her again.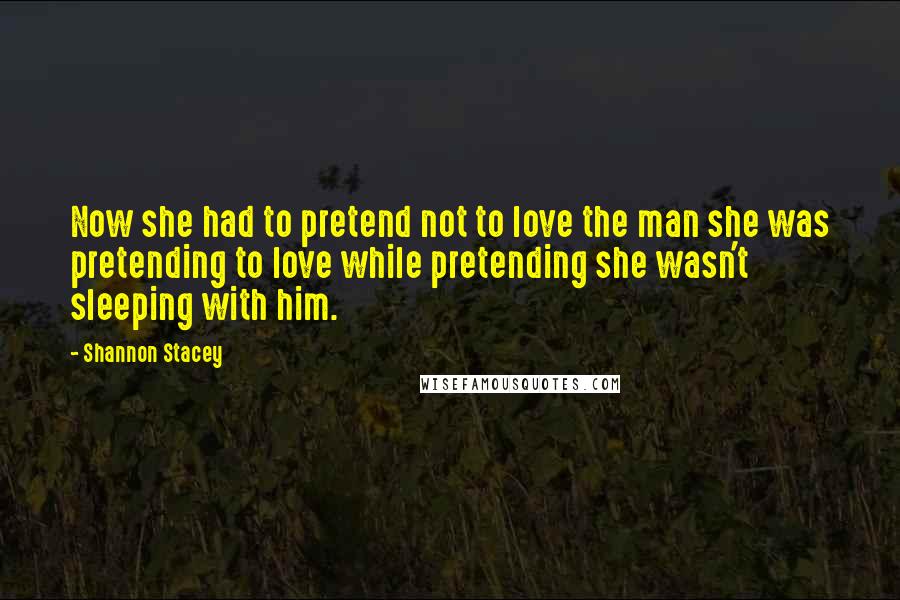 Now she had to pretend not to love the man she was pretending to love while pretending she wasn't sleeping with him.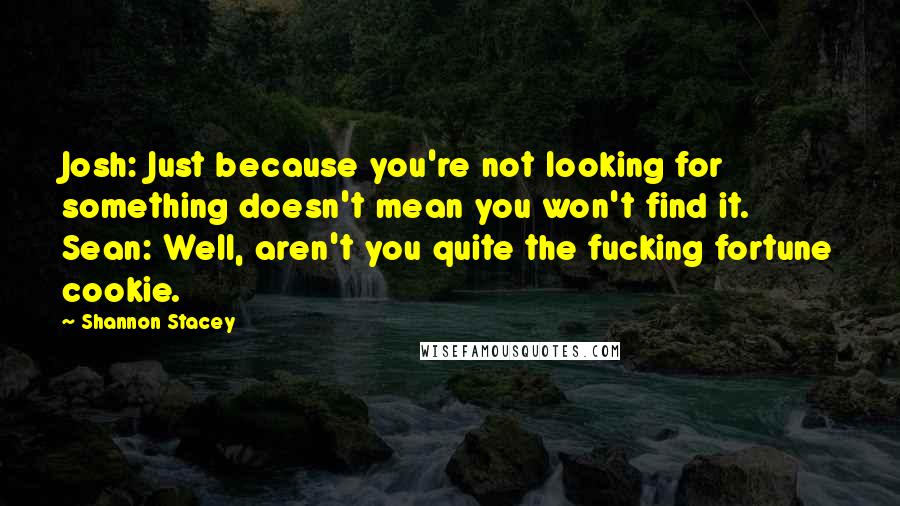 Josh: Just because you're not looking for something doesn't mean you won't find it.
Sean: Well, aren't you quite the fucking fortune cookie.