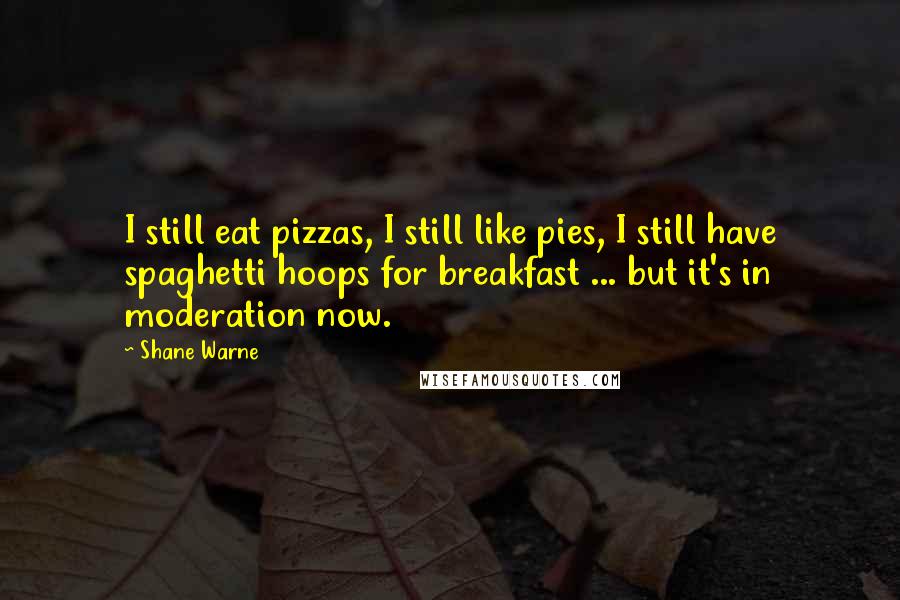 I still eat pizzas, I still like pies, I still have spaghetti hoops for breakfast ... but it's in moderation now.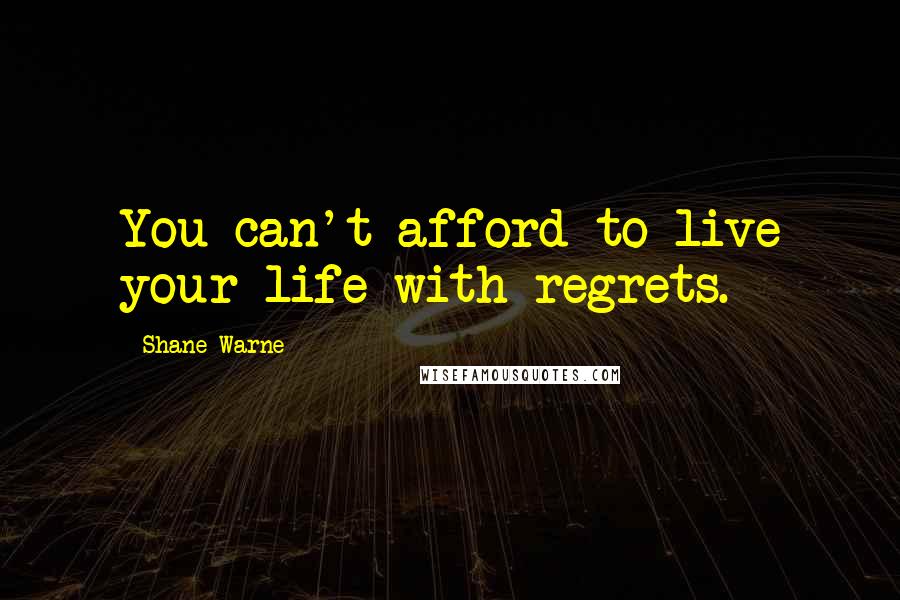 You can't afford to live your life with regrets.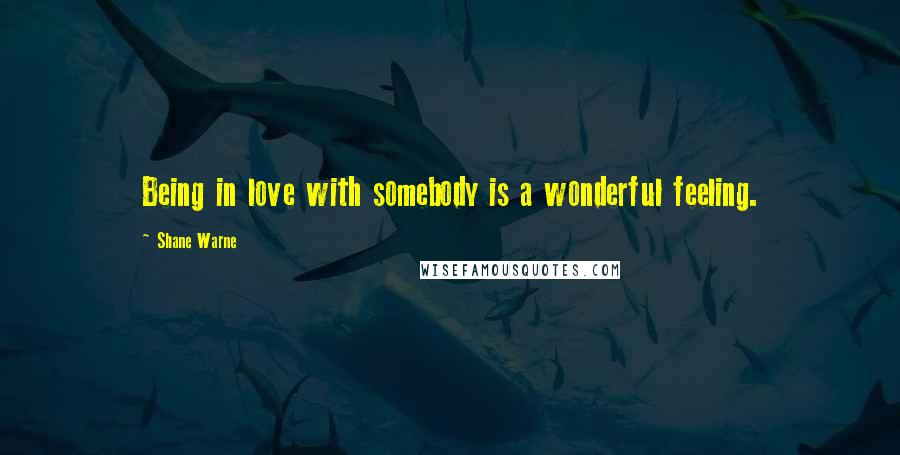 Being in love with somebody is a wonderful feeling.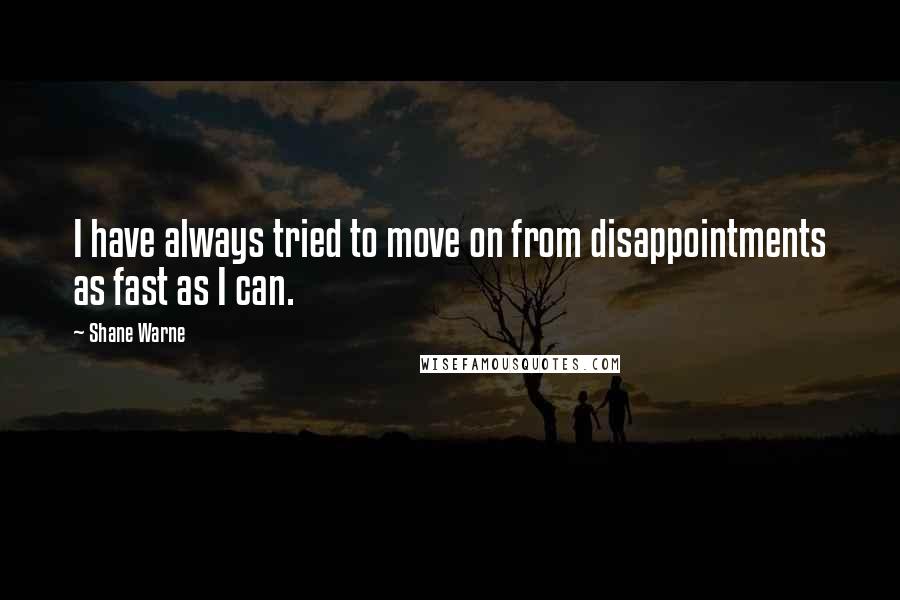 I have always tried to move on from disappointments as fast as I can.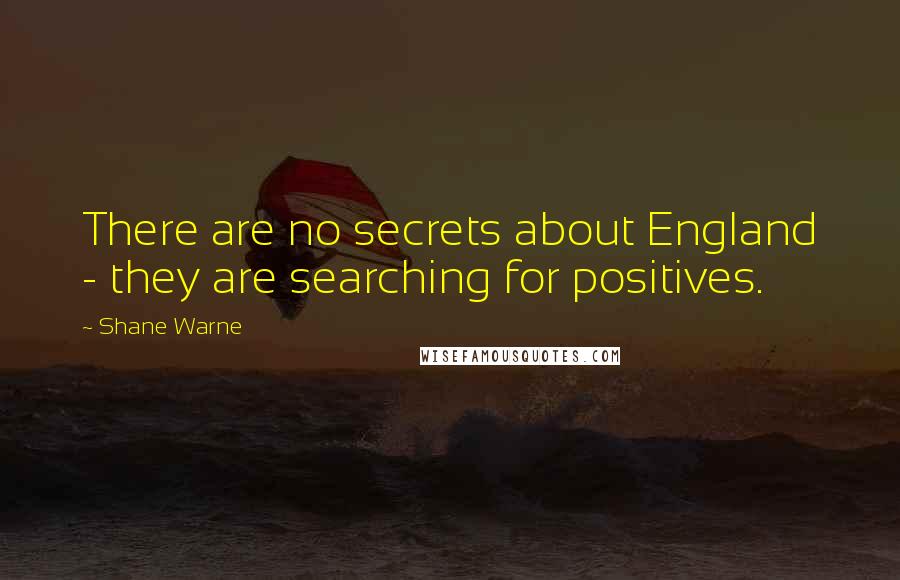 There are no secrets about England - they are searching for positives.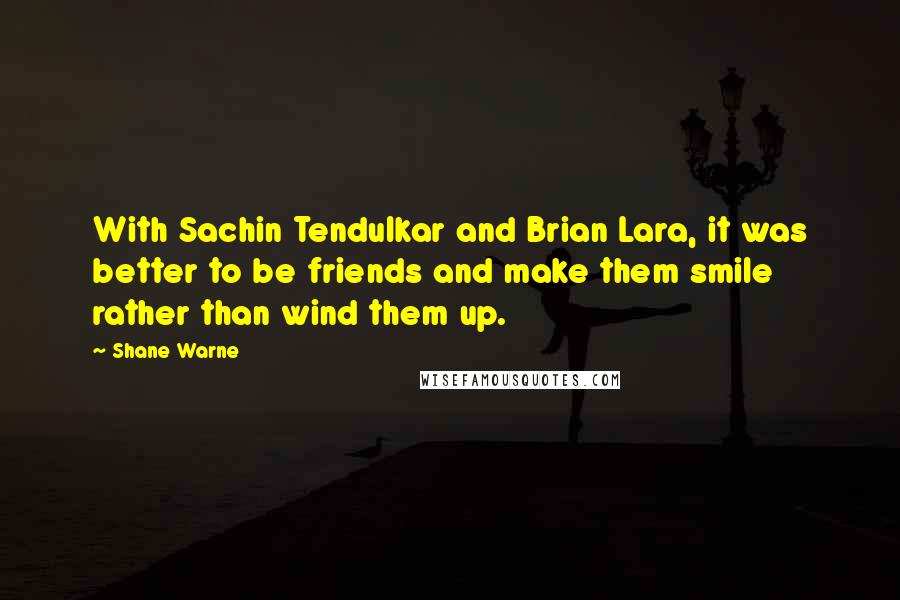 With Sachin Tendulkar and Brian Lara, it was better to be friends and make them smile rather than wind them up.
I think he lives in such a rarified bubble these days, he doesn't understand what reality is any more.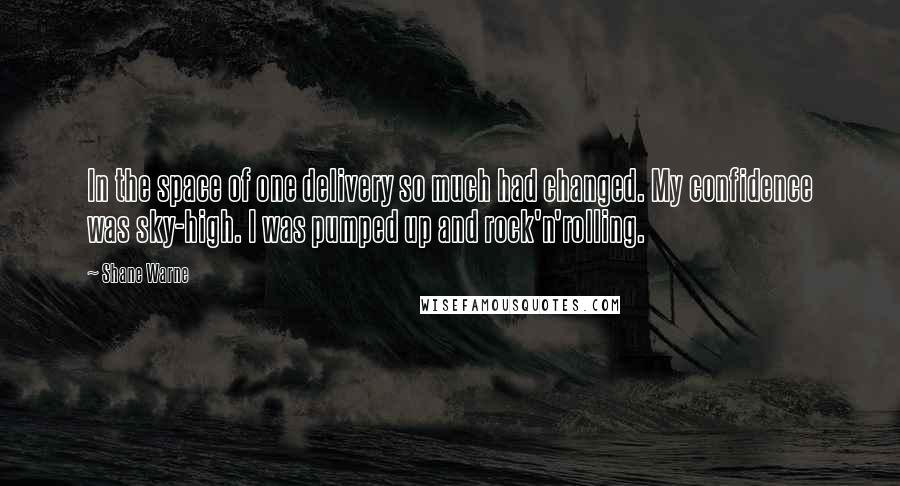 In the space of one delivery so much had changed. My confidence was sky-high. I was pumped up and rock'n'rolling.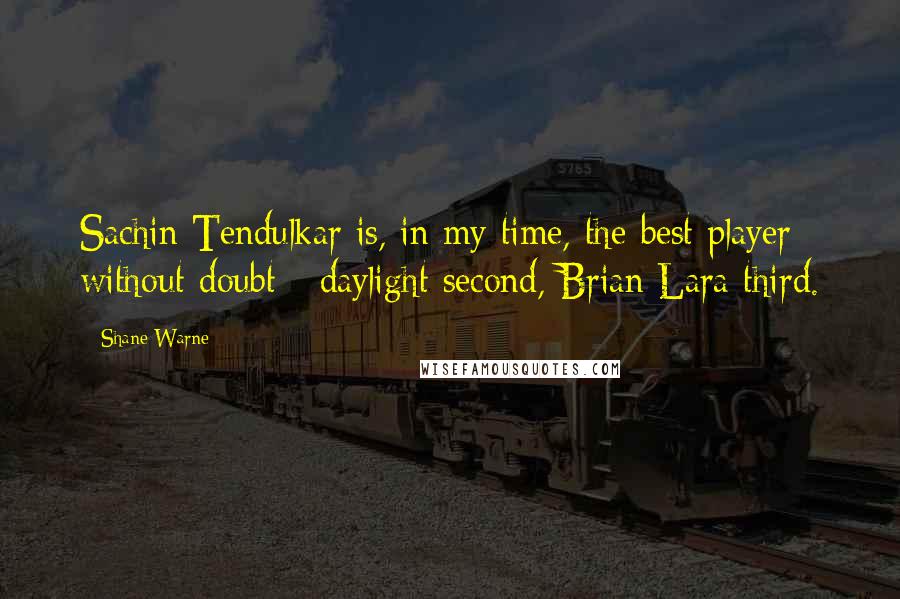 Sachin Tendulkar is, in my time, the best player without doubt - daylight second, Brian Lara third.
The IPL is just pure, intense. You don't need all the other stuff. I don't believe in coaches in international cricket.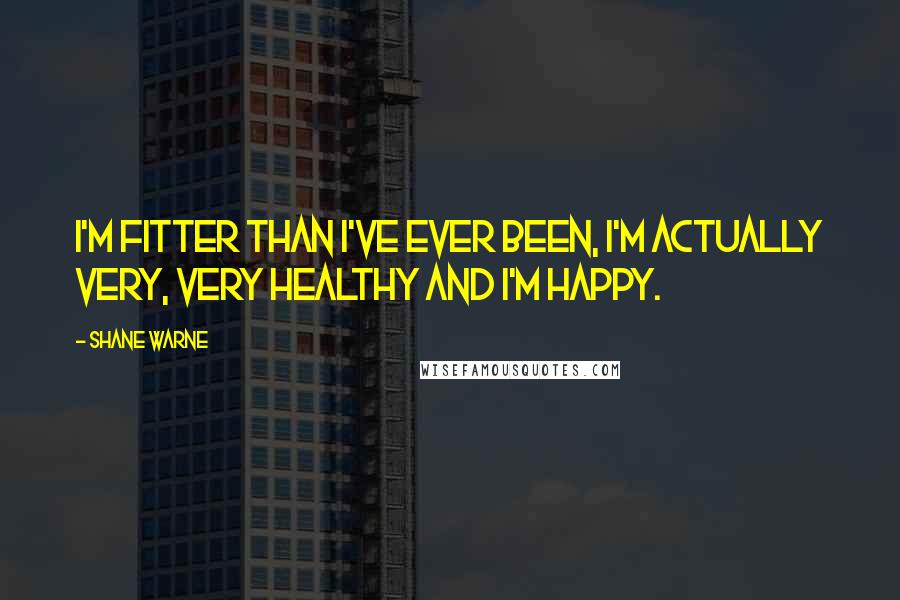 I'm fitter than I've ever been, I'm actually very, very healthy and I'm happy.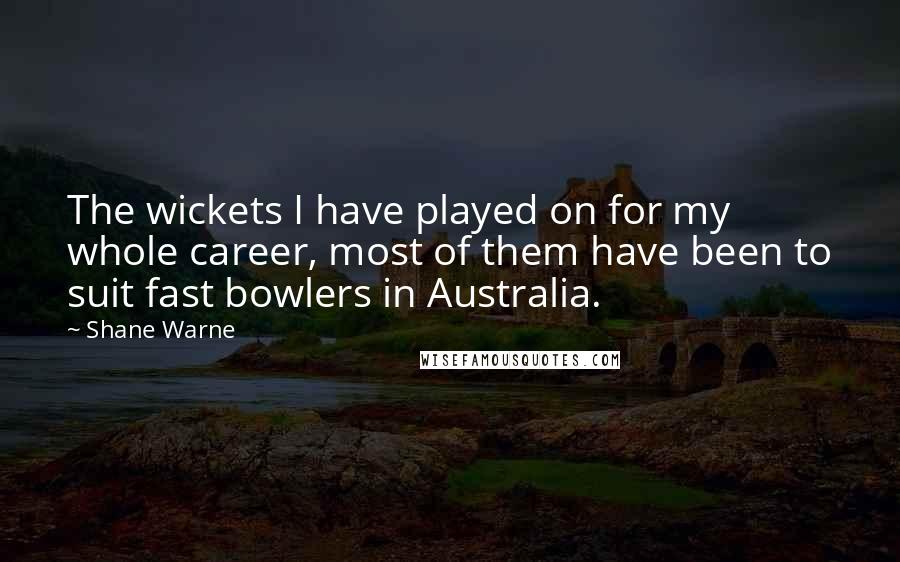 The wickets I have played on for my whole career, most of them have been to suit fast bowlers in Australia.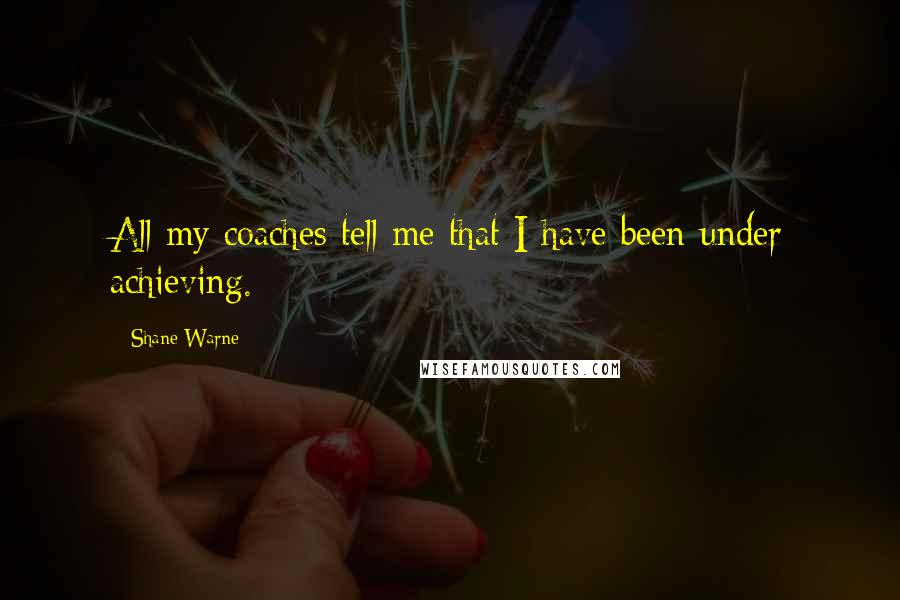 All my coaches tell me that I have been under achieving.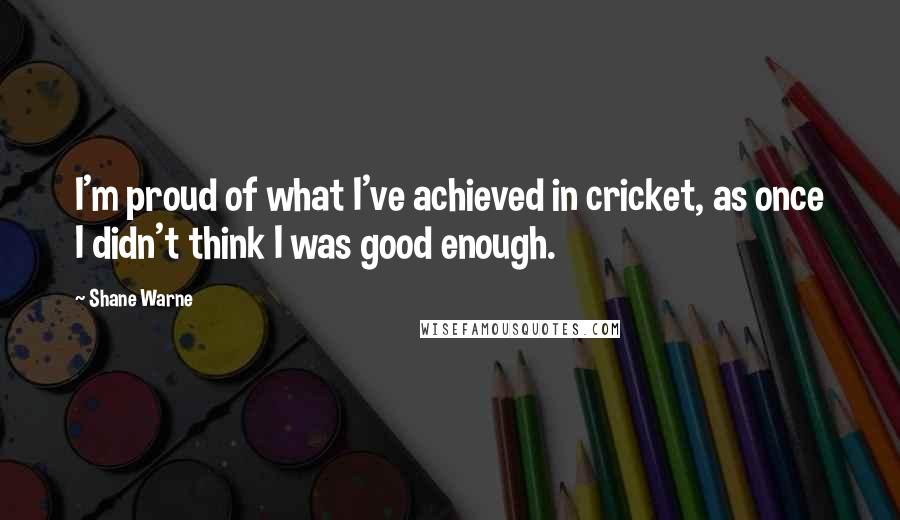 I'm proud of what I've achieved in cricket, as once I didn't think I was good enough.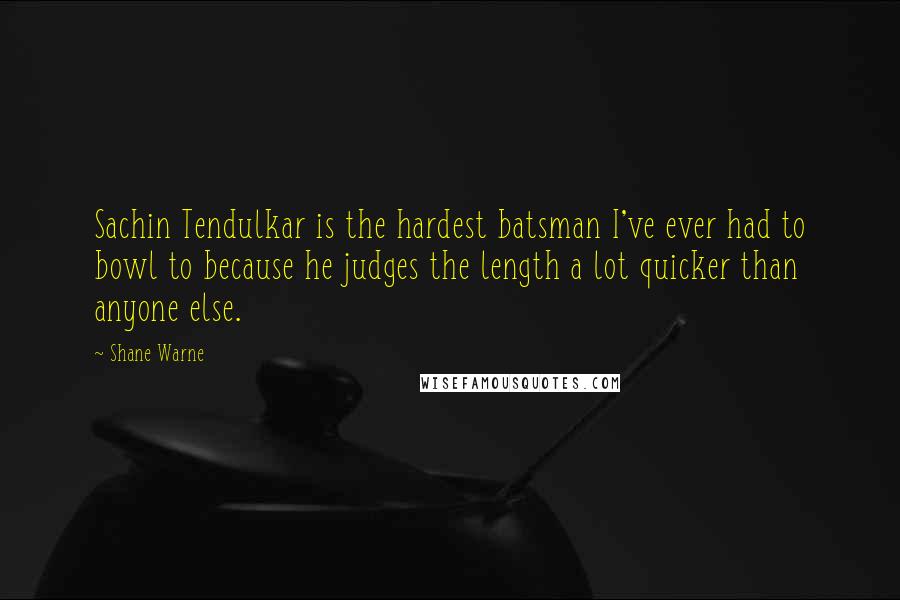 Sachin Tendulkar is the hardest batsman I've ever had to bowl to because he judges the length a lot quicker than anyone else.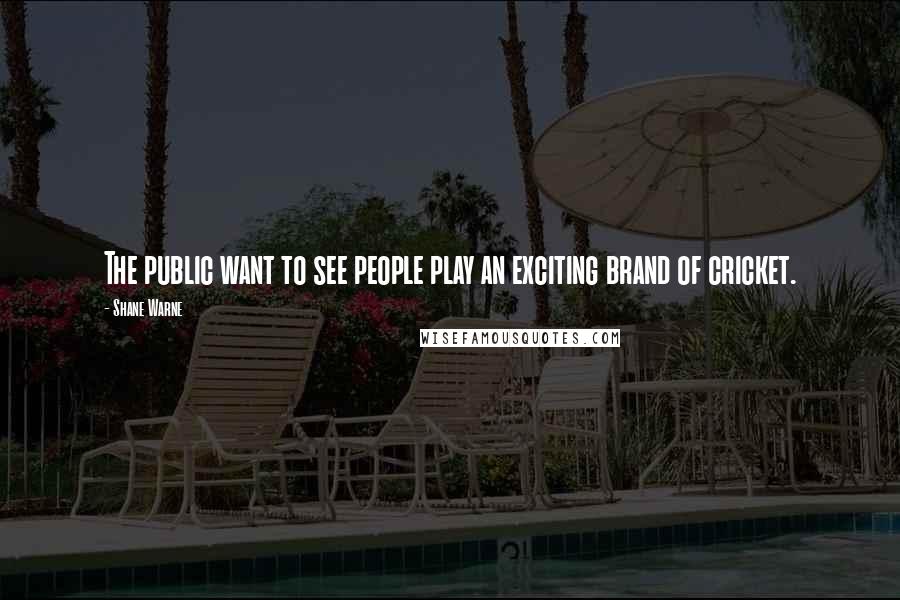 The public want to see people play an exciting brand of cricket.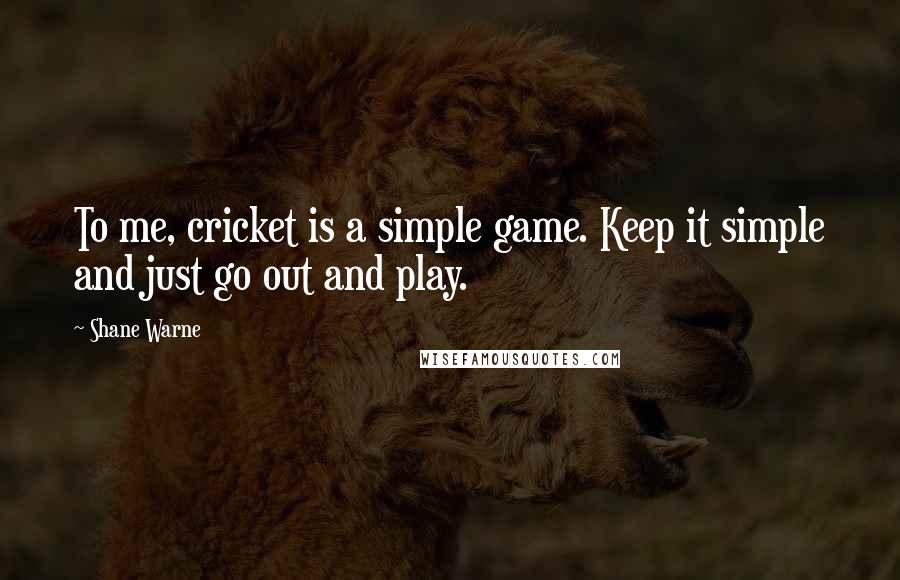 To me, cricket is a simple game. Keep it simple and just go out and play.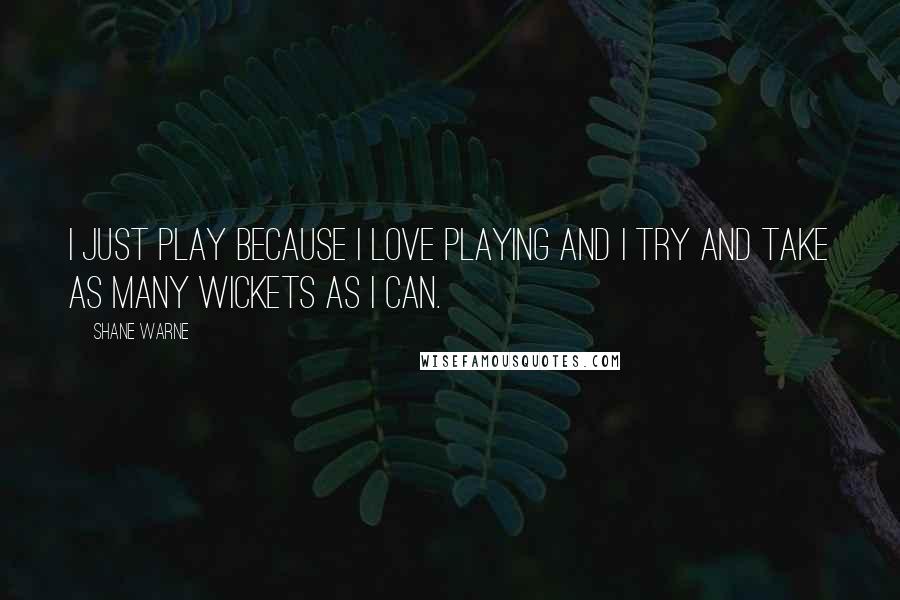 I just play because I love playing and I try and take as many wickets as I can.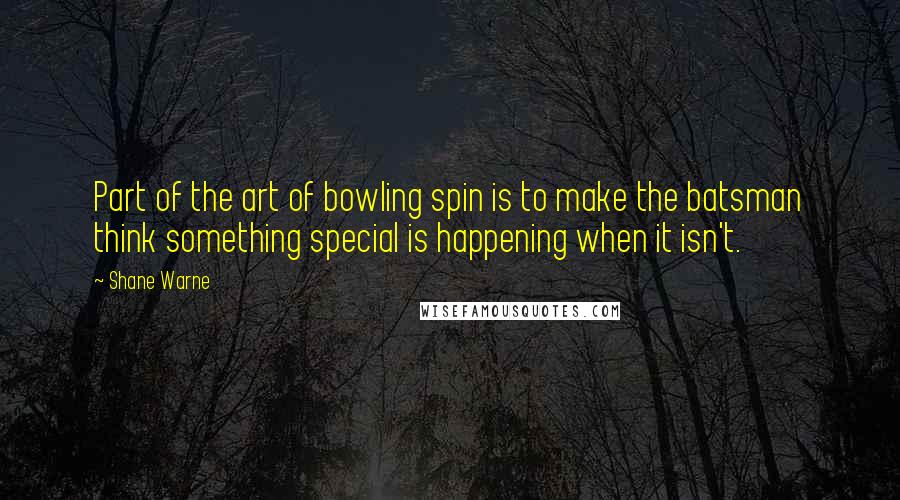 Part of the art of bowling spin is to make the batsman think something special is happening when it isn't.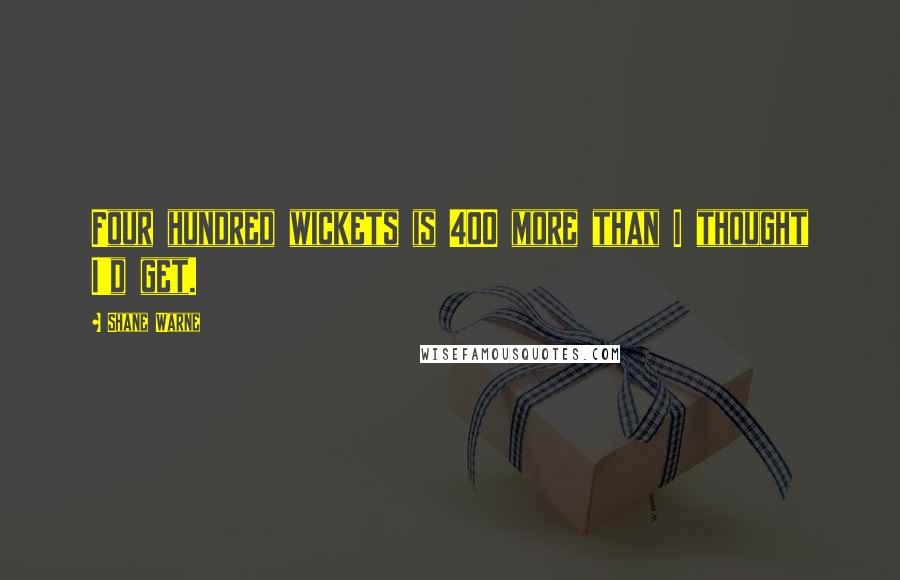 Four hundred wickets is 400 more than I thought I'd get.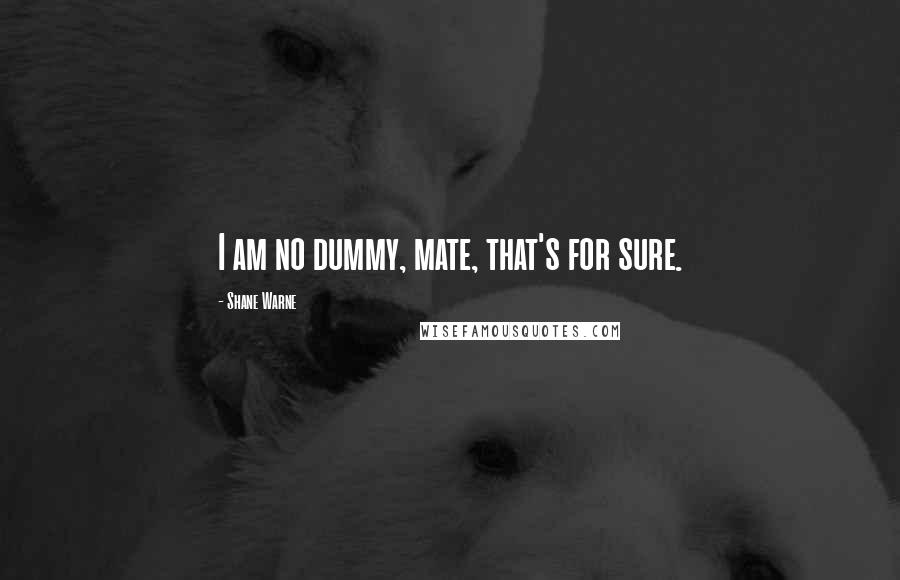 I am no dummy, mate, that's for sure.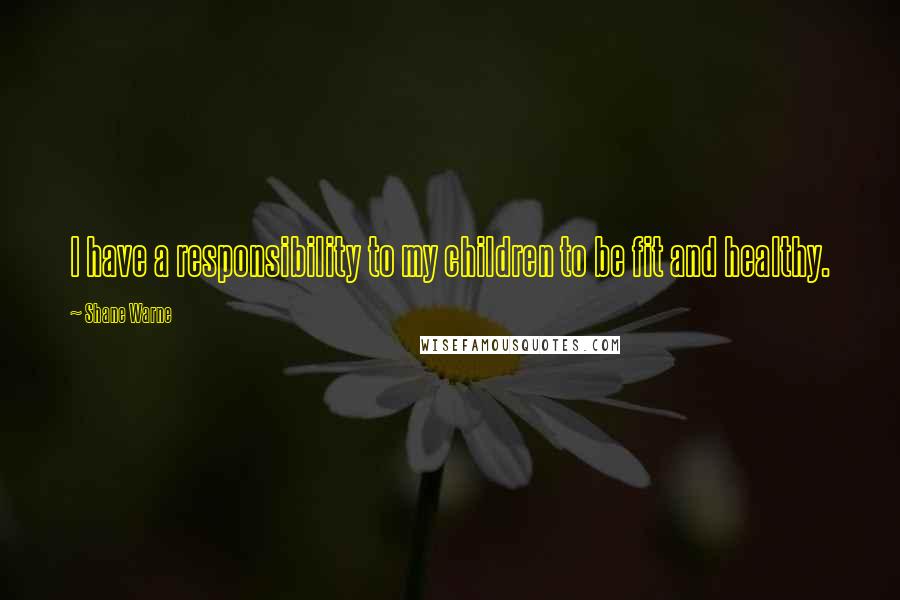 I have a responsibility to my children to be fit and healthy.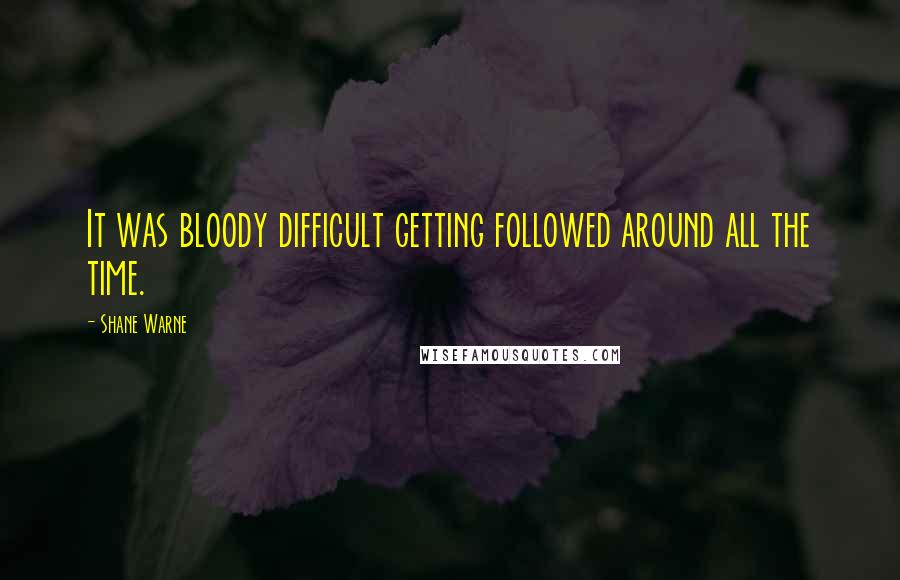 It was bloody difficult getting followed around all the time.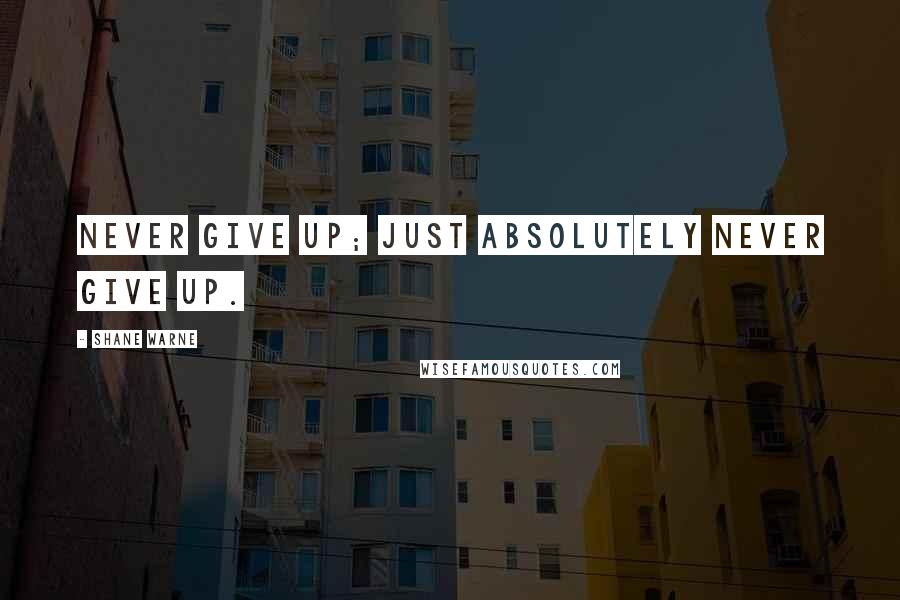 Never give up; just absolutely never give up.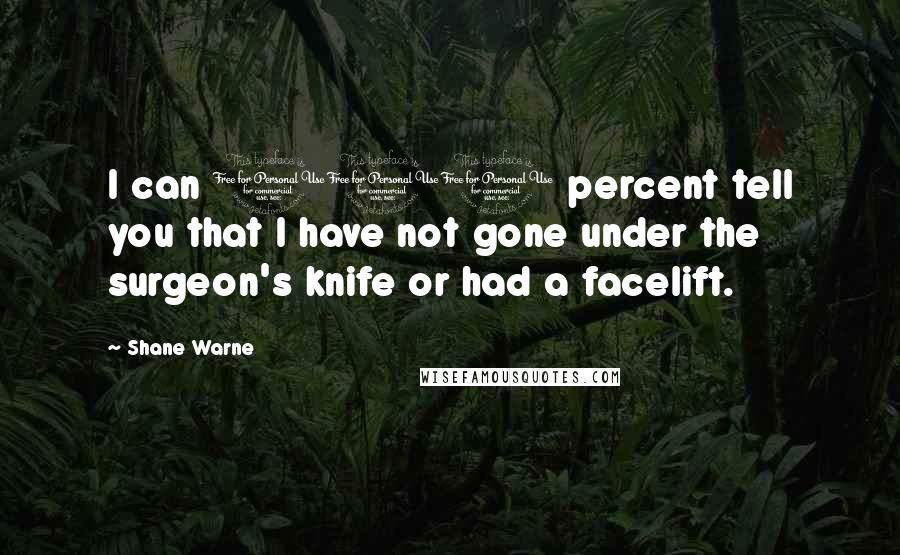 I can 100 percent tell you that I have not gone under the surgeon's knife or had a facelift.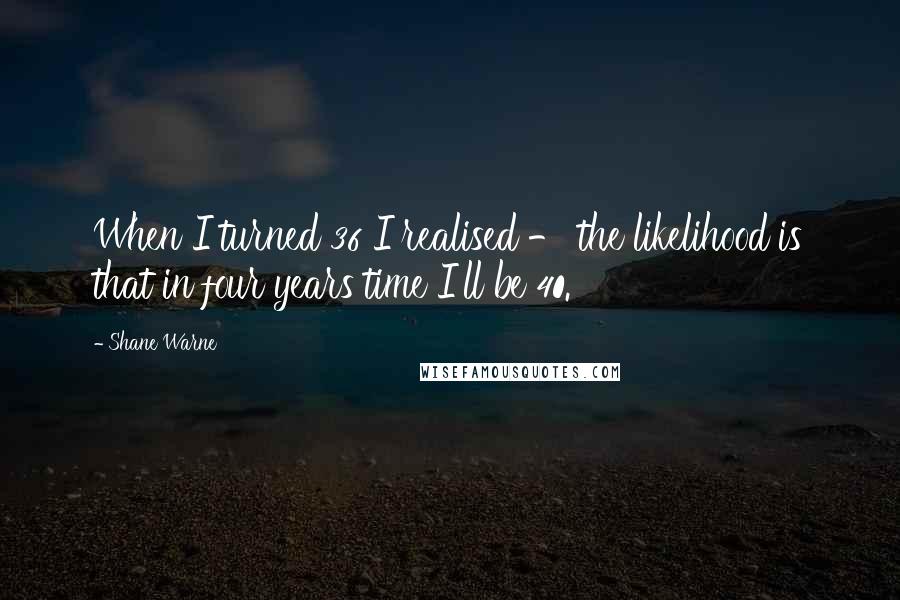 When I turned 36 I realised - the likelihood is that in four years time I'll be 40.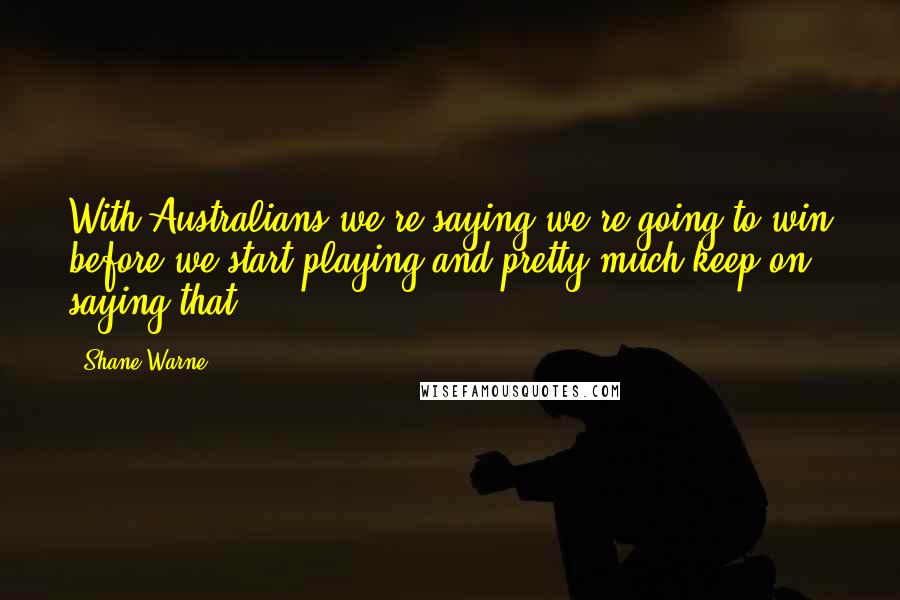 With Australians we're saying we're going to win before we start playing and pretty much keep on saying that.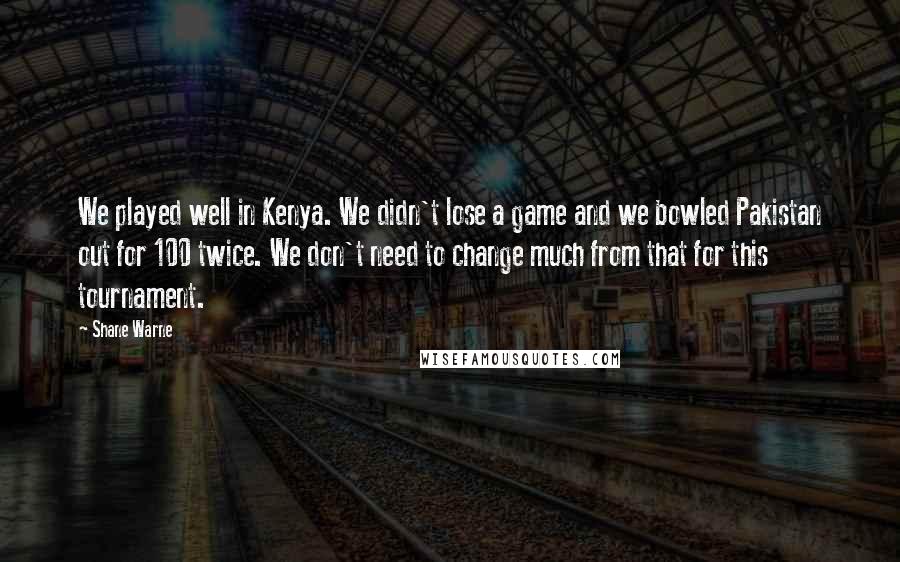 We played well in Kenya. We didn't lose a game and we bowled Pakistan out for 100 twice. We don't need to change much from that for this tournament.