Seth Lloyd Quotes
Top 14 wise famous quotes and sayings by Seth Lloyd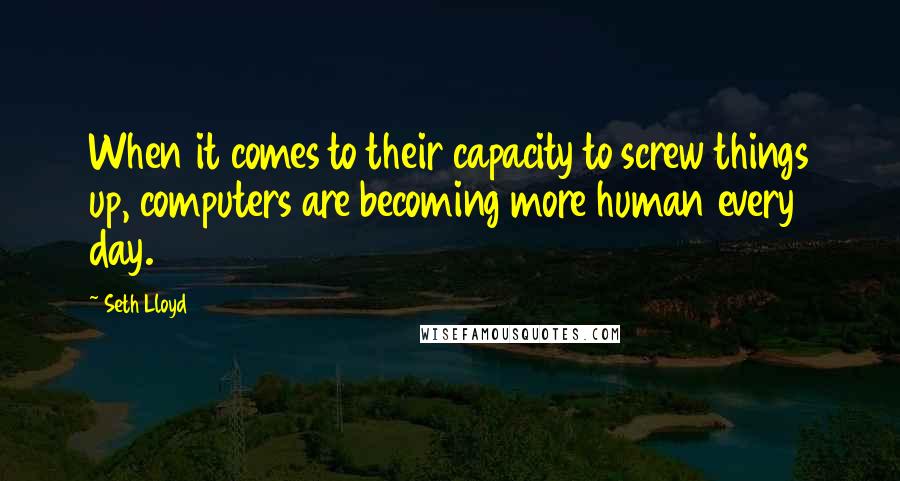 When it comes to their capacity to screw things up, computers are becoming more human every day.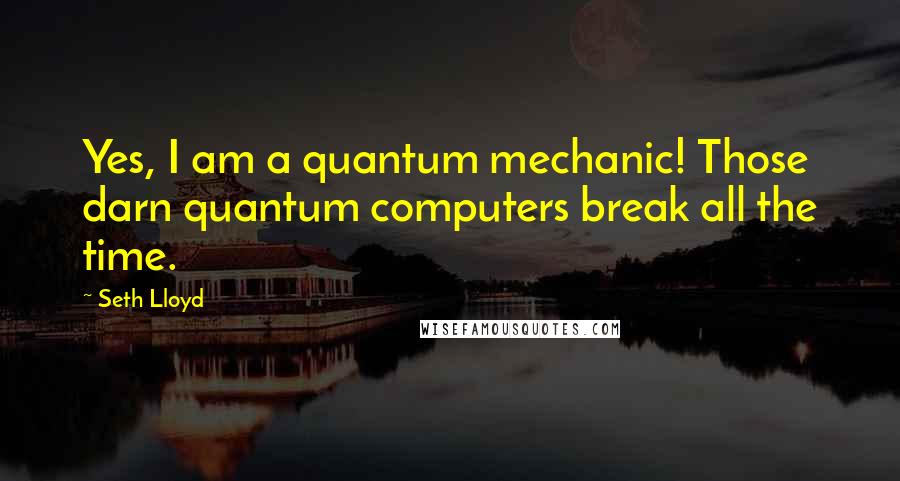 Yes, I am a quantum mechanic! Those darn quantum computers break all the time.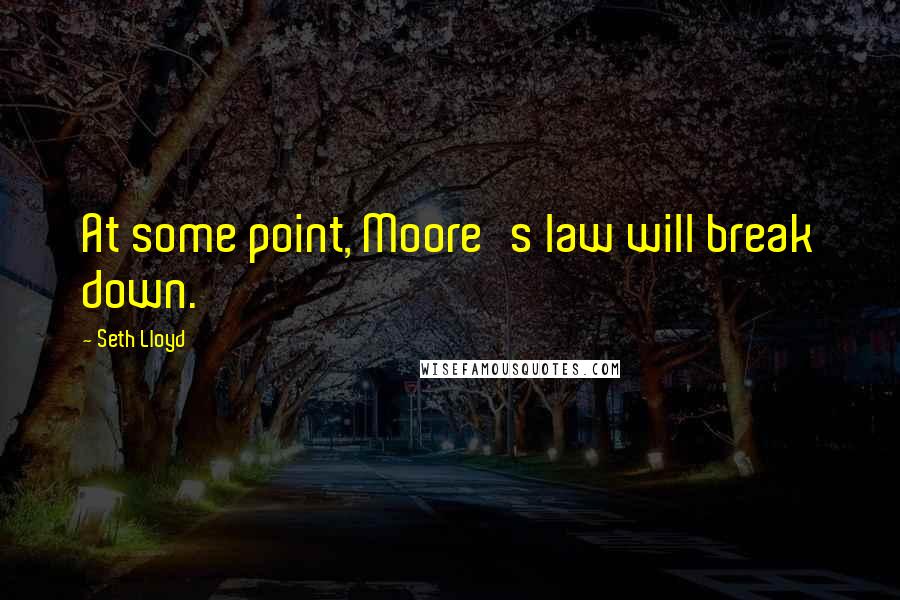 At some point, Moore's law will break down.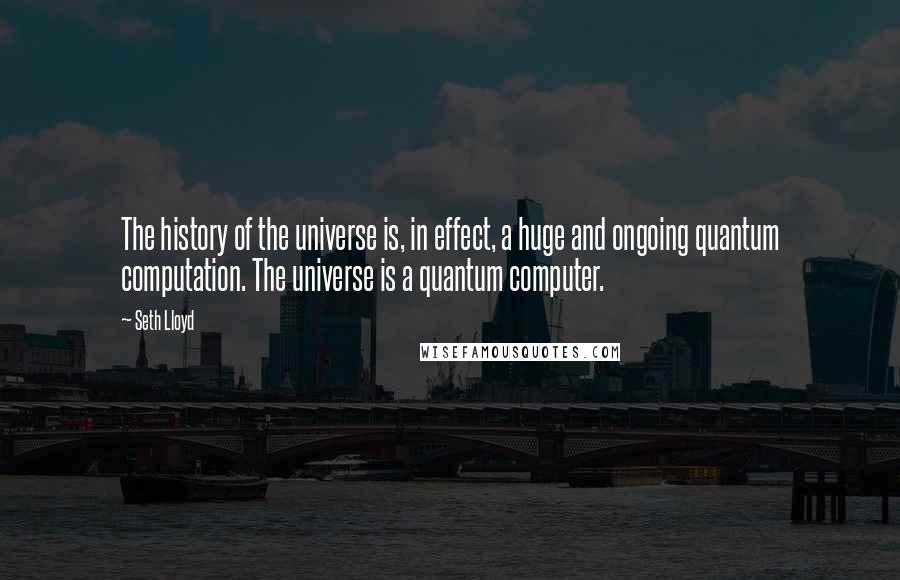 The history of the universe is, in effect, a huge and ongoing quantum computation. The universe is a quantum computer.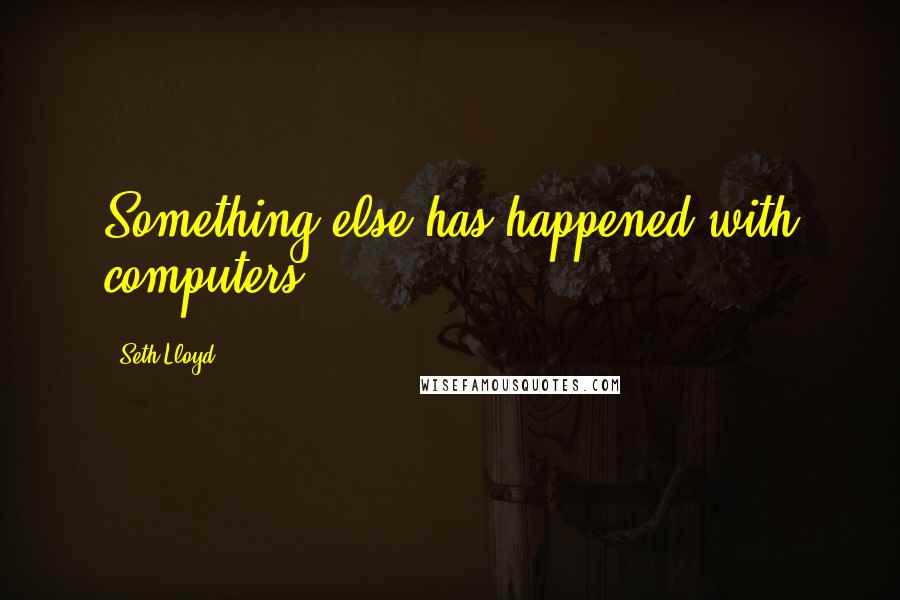 Something else has happened with computers.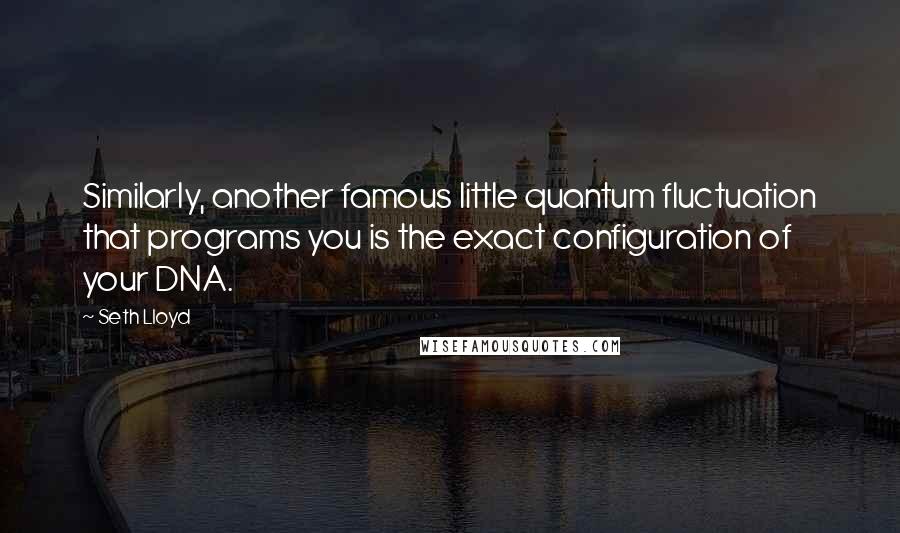 Similarly, another famous little quantum fluctuation that programs you is the exact configuration of your DNA.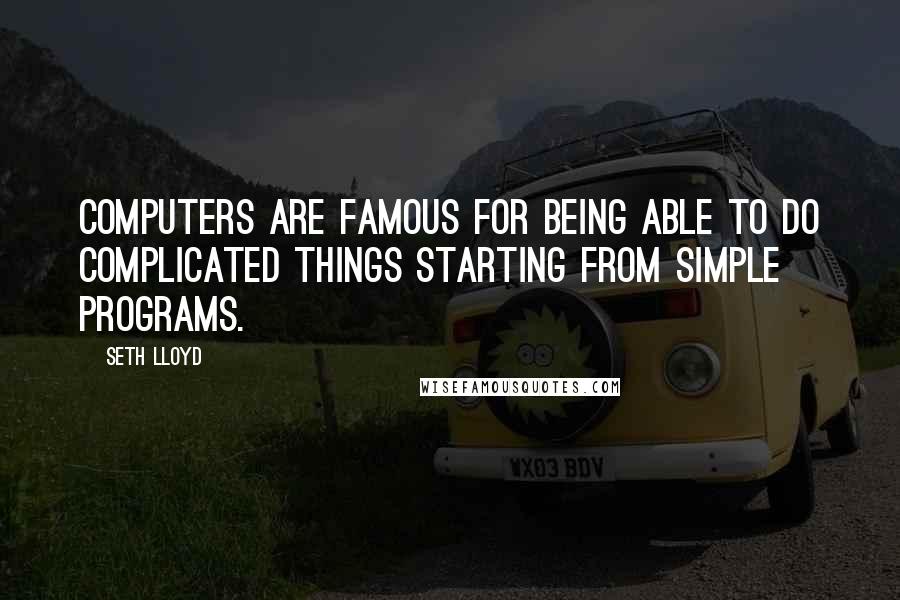 Computers are famous for being able to do complicated things starting from simple programs.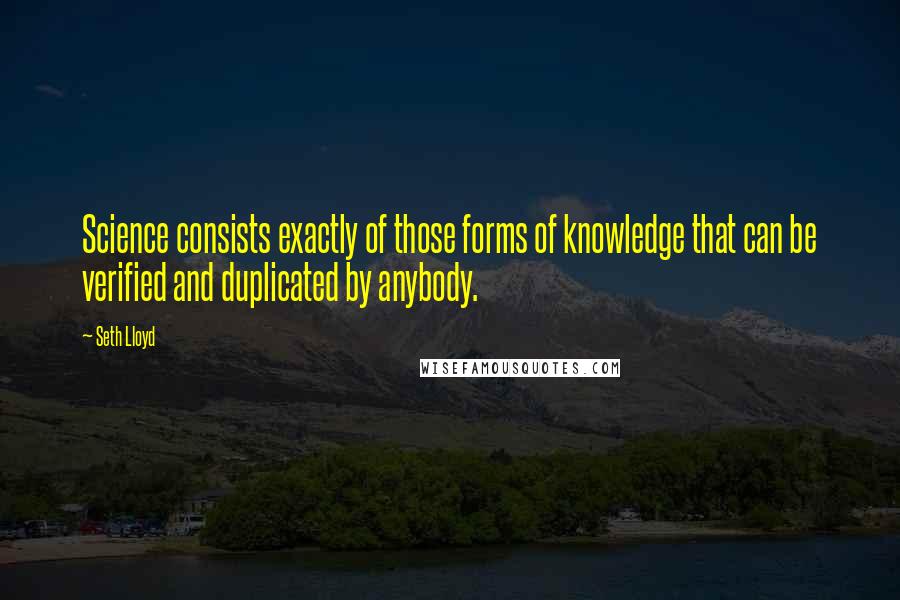 Science consists exactly of those forms of knowledge that can be verified and duplicated by anybody.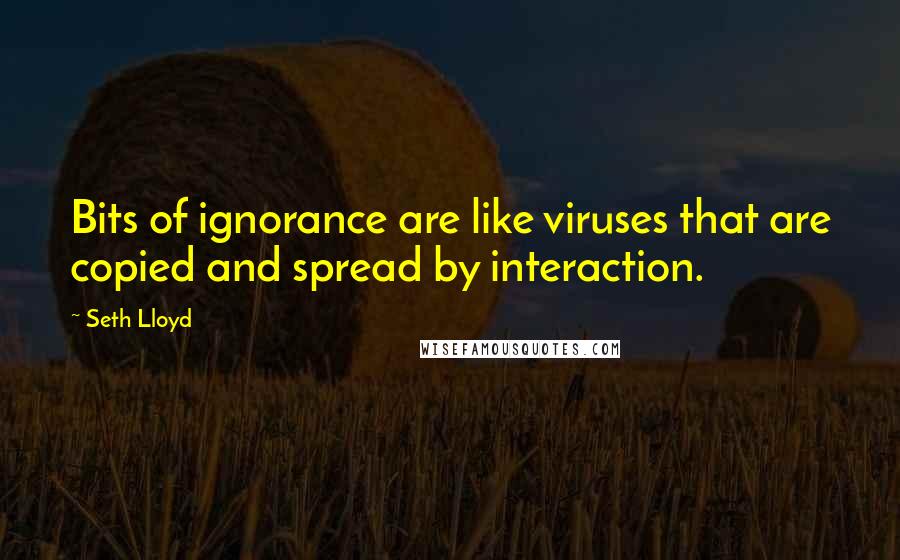 Bits of ignorance are like viruses that are copied and spread by interaction.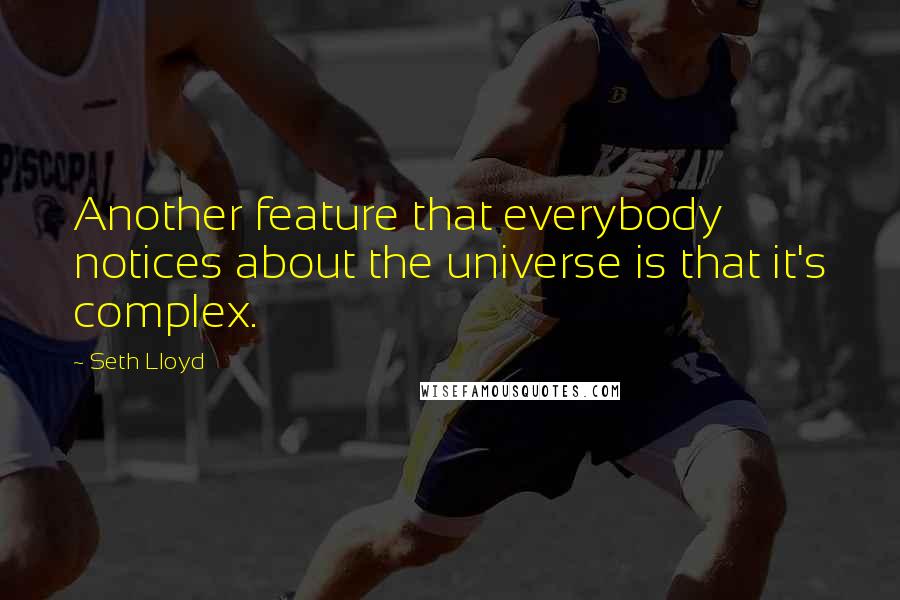 Another feature that everybody notices about the universe is that it's complex.
Nothing in life is certain except death, taxes, and the second law of thermodynamics.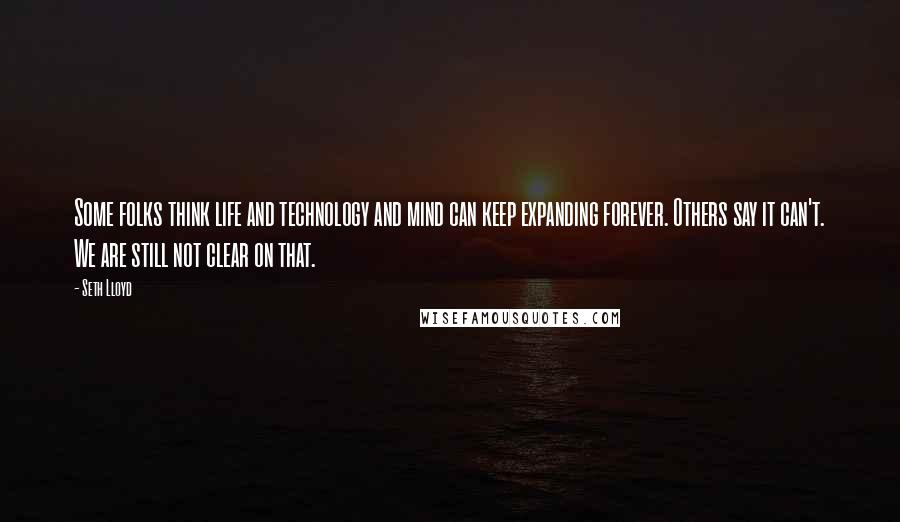 Some folks think life and technology and mind can keep expanding forever. Others say it can't. We are still not clear on that.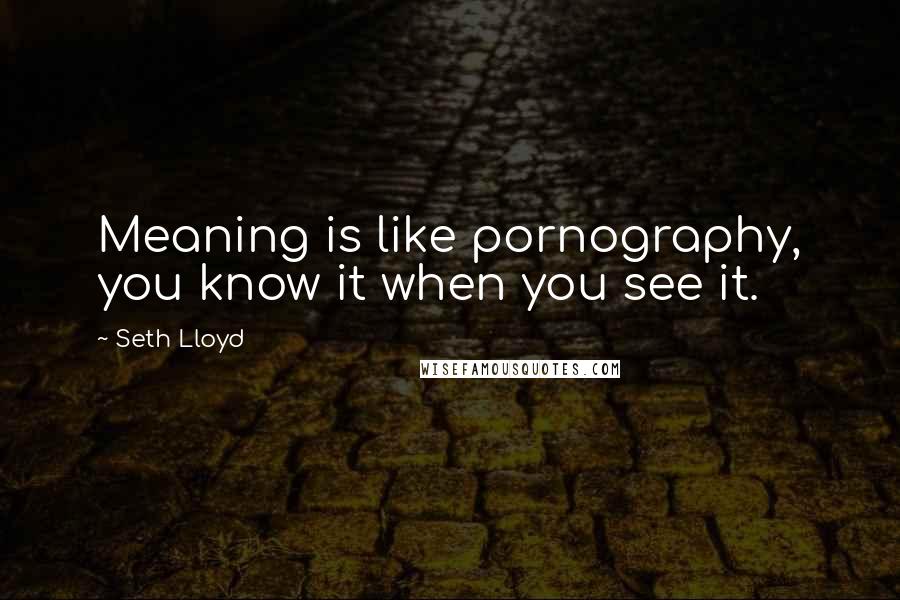 Meaning is like pornography, you know it when you see it.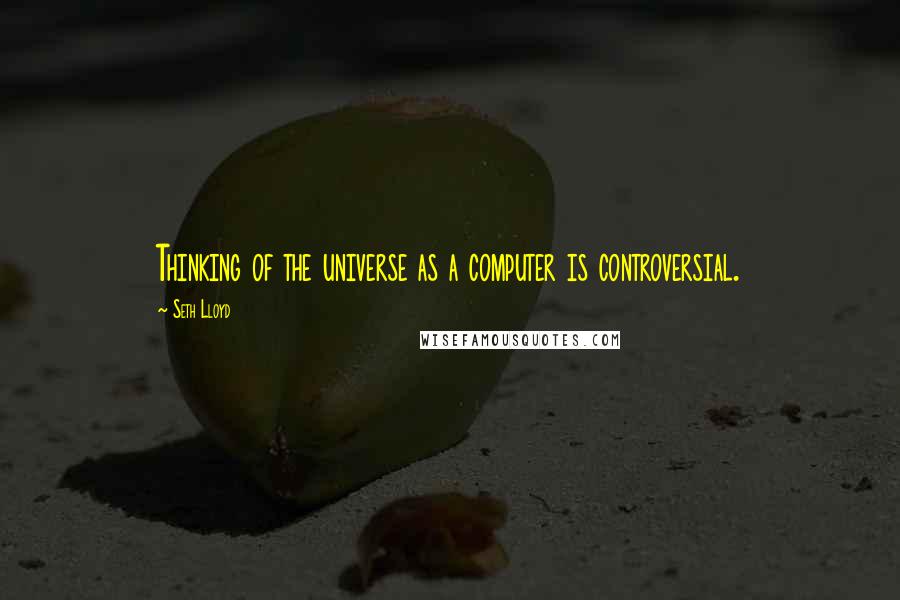 Thinking of the universe as a computer is controversial.