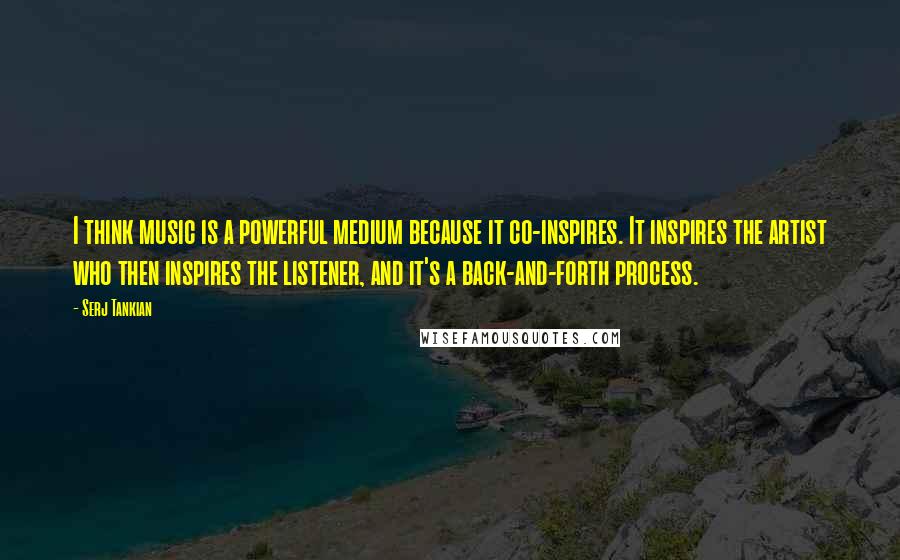 I think music is a powerful medium because it co-inspires. It inspires the artist who then inspires the listener, and it's a back-and-forth process.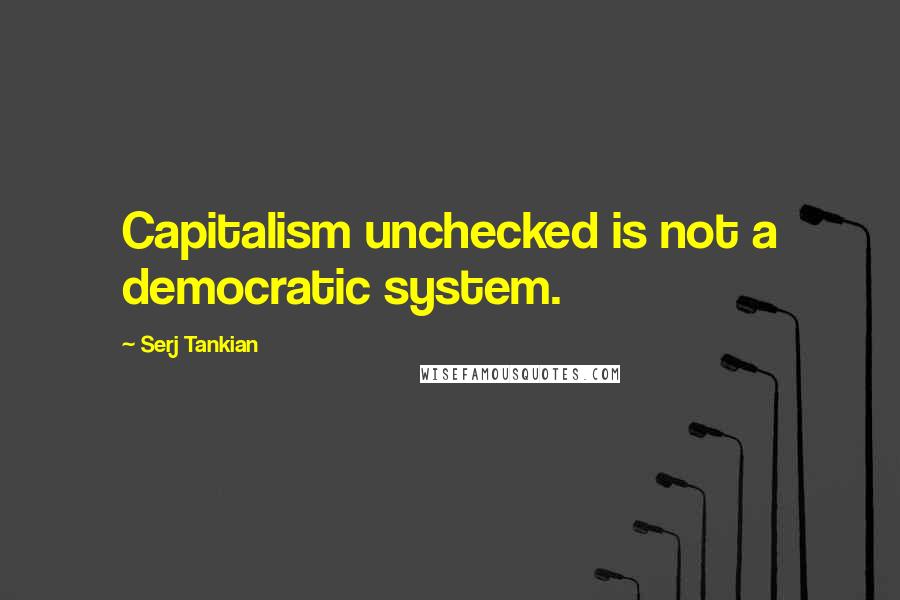 Capitalism unchecked is not a democratic system.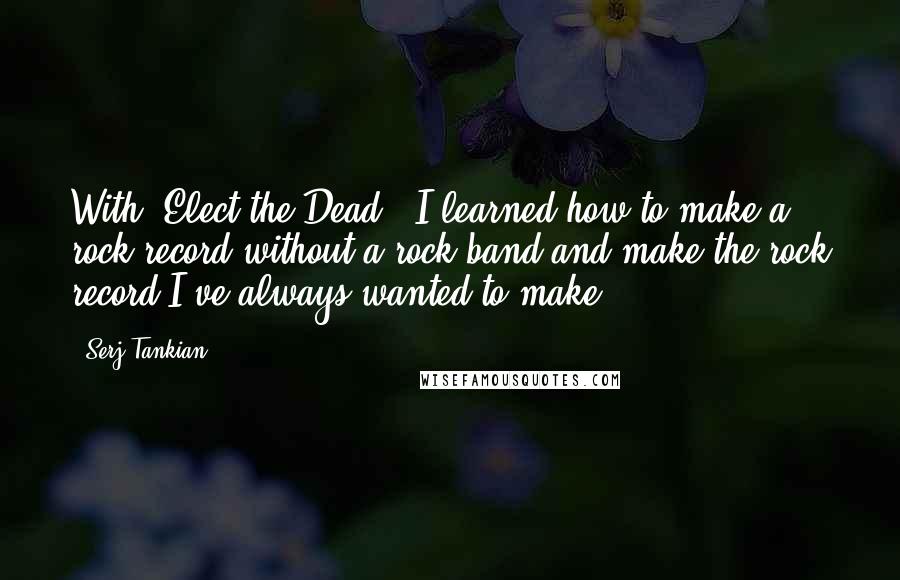 With 'Elect the Dead,' I learned how to make a rock record without a rock band and make the rock record I've always wanted to make.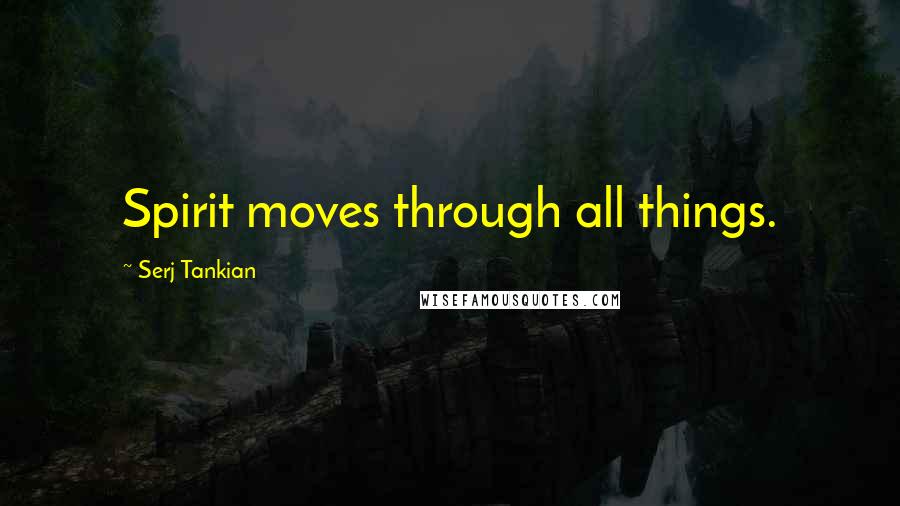 Spirit moves through all things.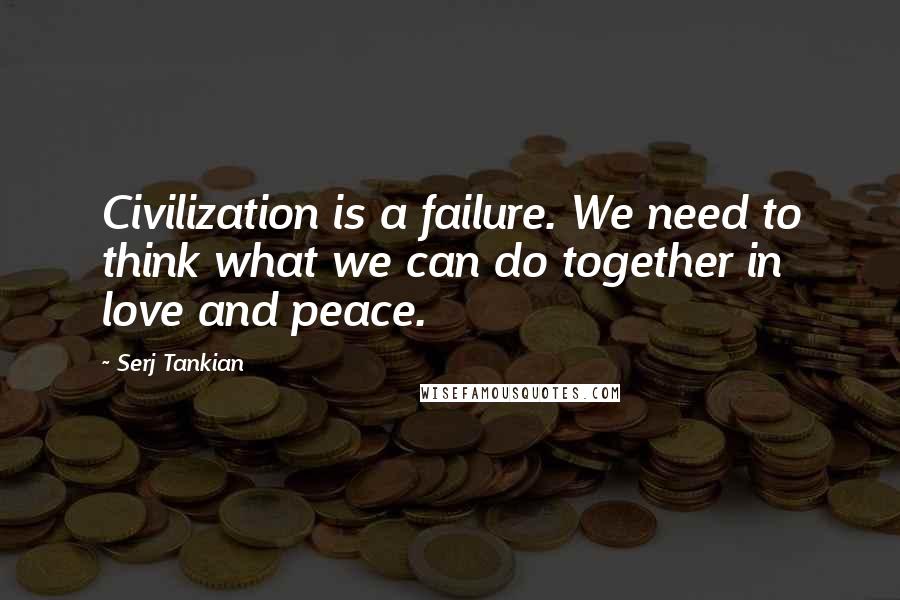 Civilization is a failure. We need to think what we can do together in love and peace.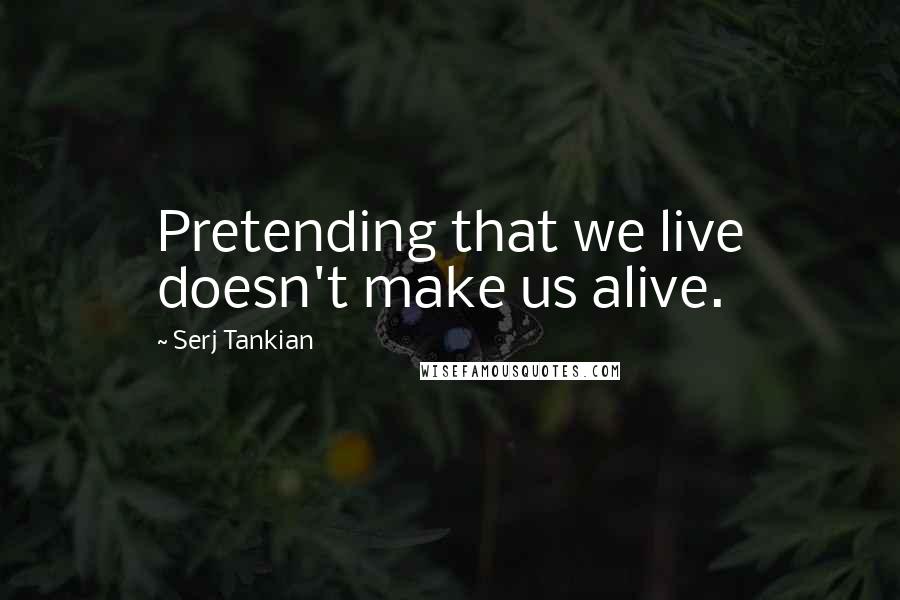 Pretending that we live doesn't make us alive.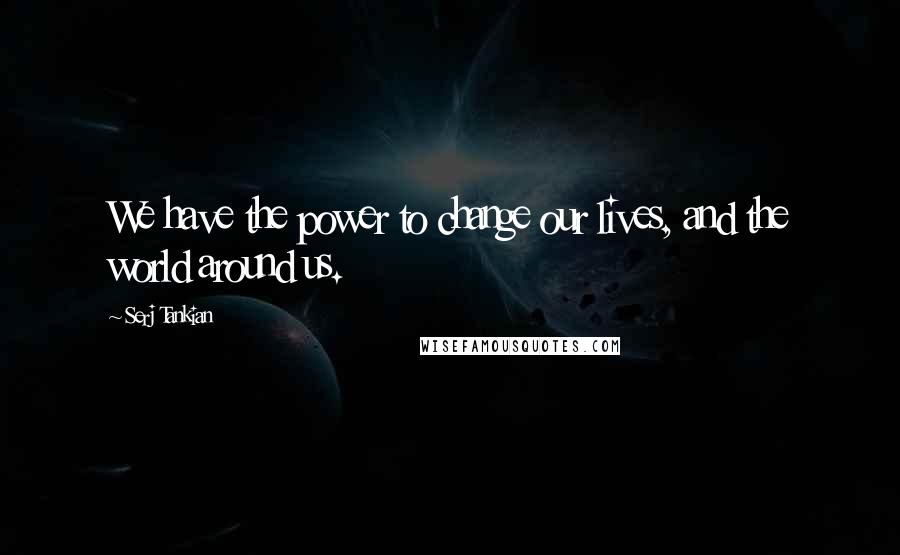 We have the power to change our lives, and the world around us.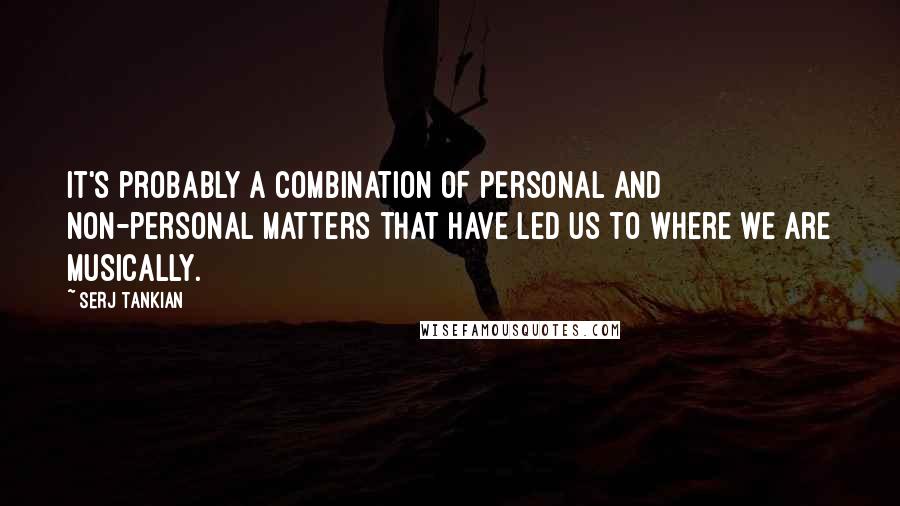 It's probably a combination of personal and non-personal matters that have led us to where we are musically.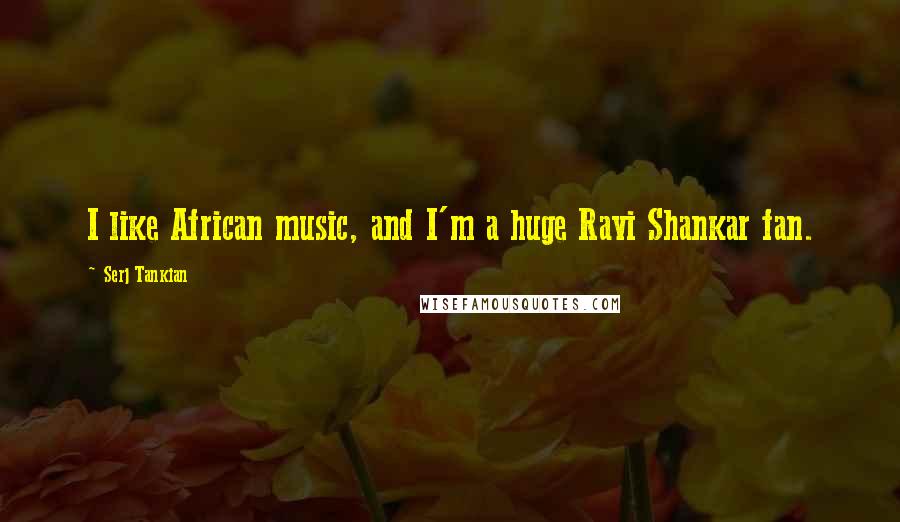 I like African music, and I'm a huge Ravi Shankar fan.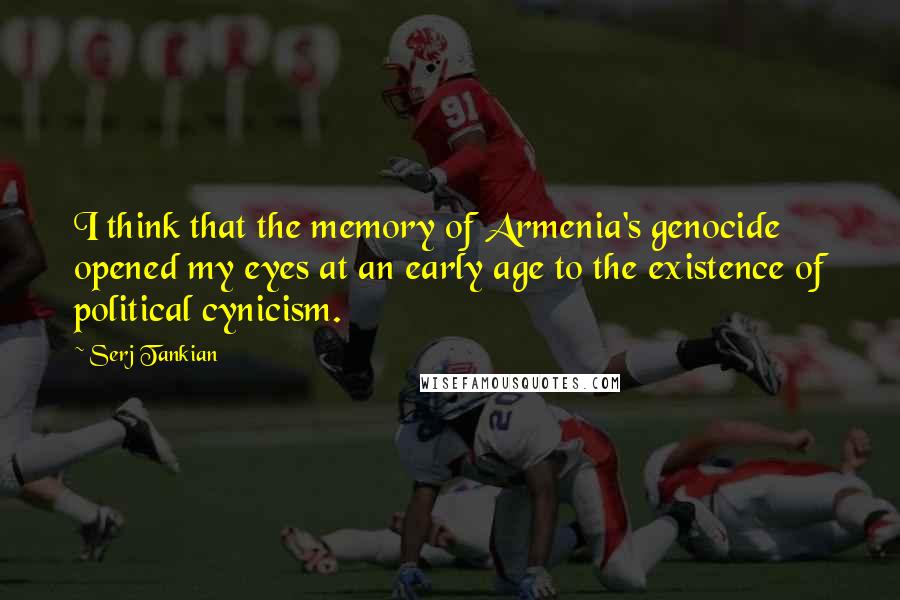 I think that the memory of Armenia's genocide opened my eyes at an early age to the existence of political cynicism.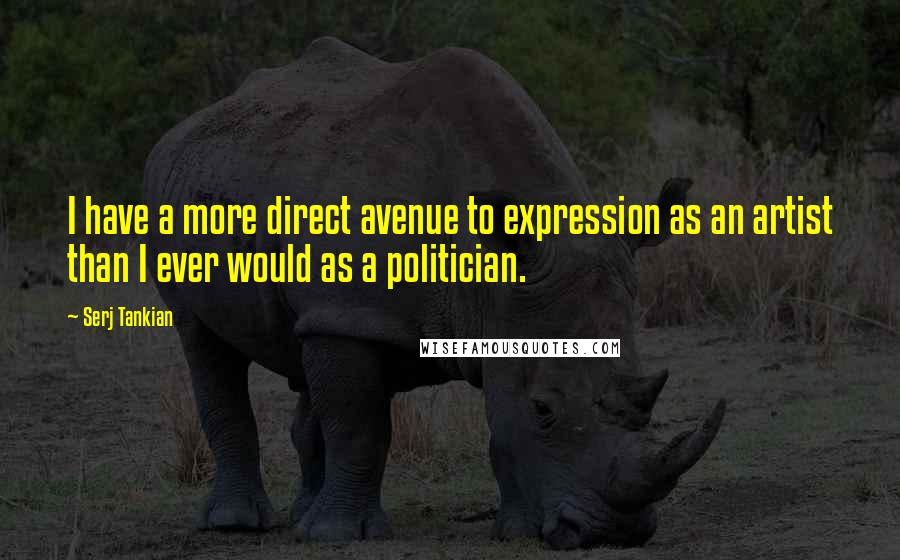 I have a more direct avenue to expression as an artist than I ever would as a politician.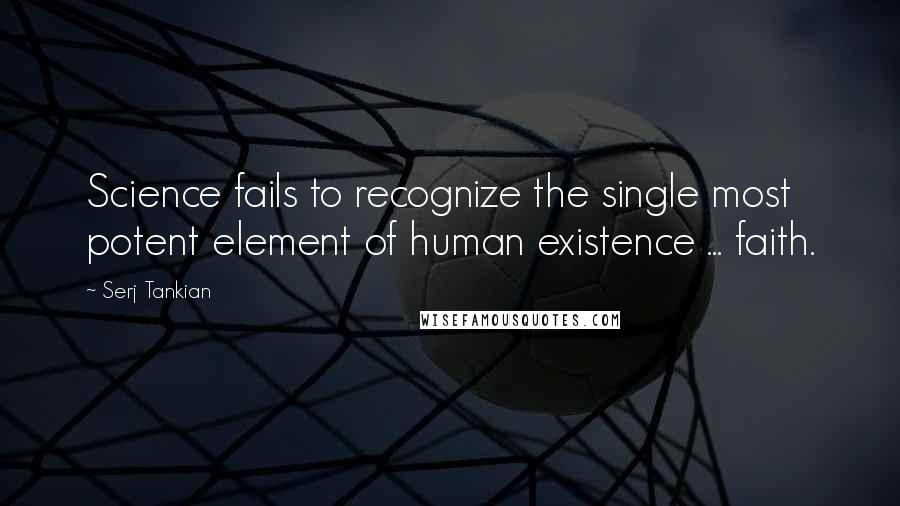 Science fails to recognize the single most potent element of human existence ... faith.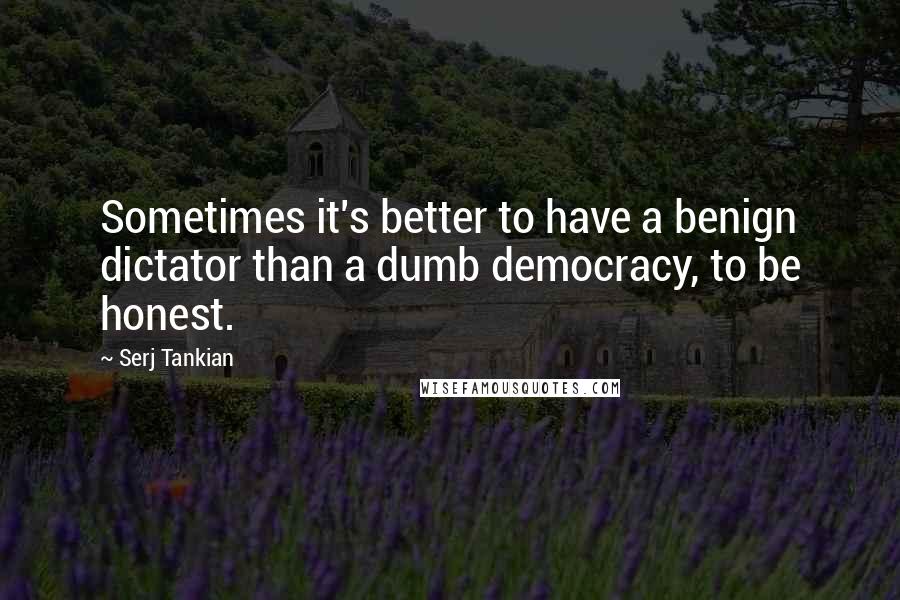 Sometimes it's better to have a benign dictator than a dumb democracy, to be honest.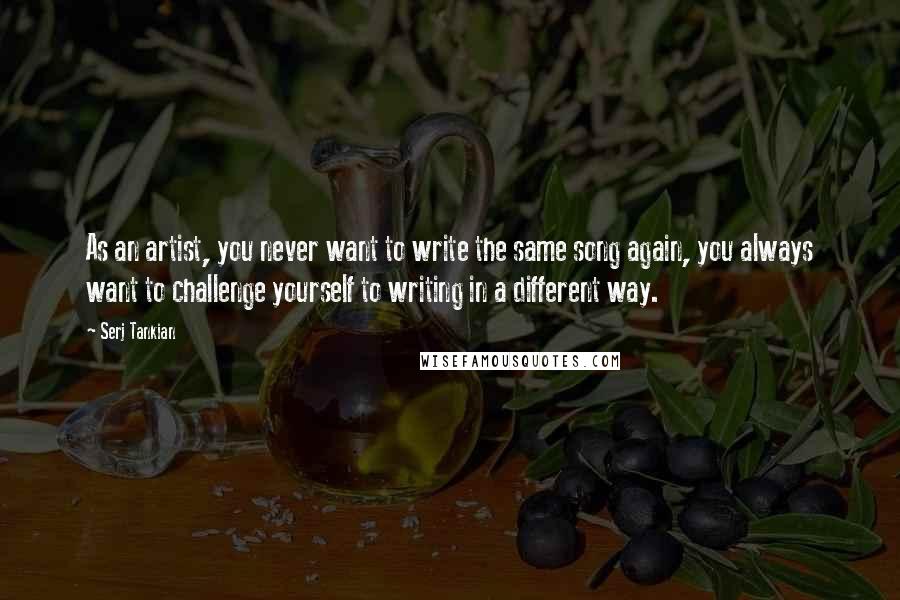 As an artist, you never want to write the same song again, you always want to challenge yourself to writing in a different way.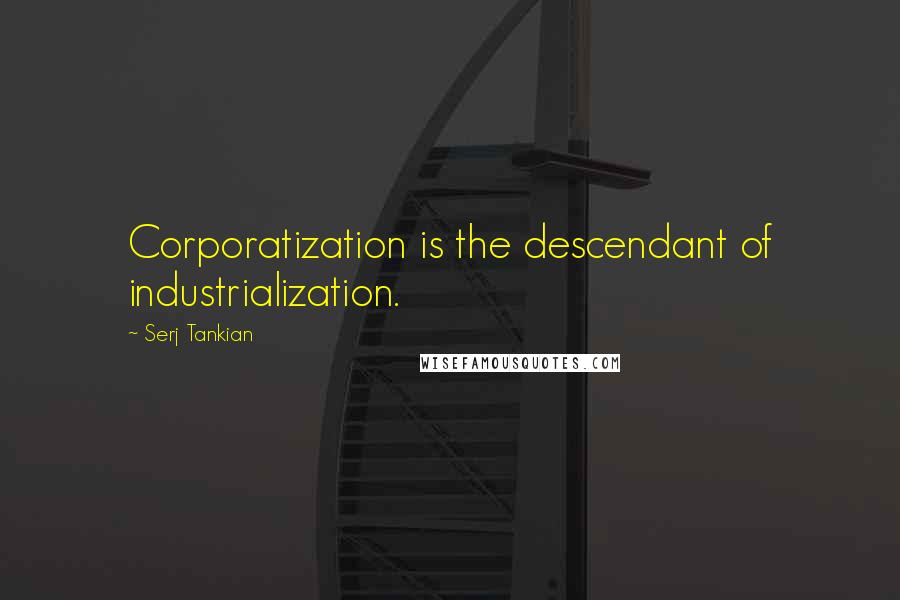 Corporatization is the descendant of industrialization.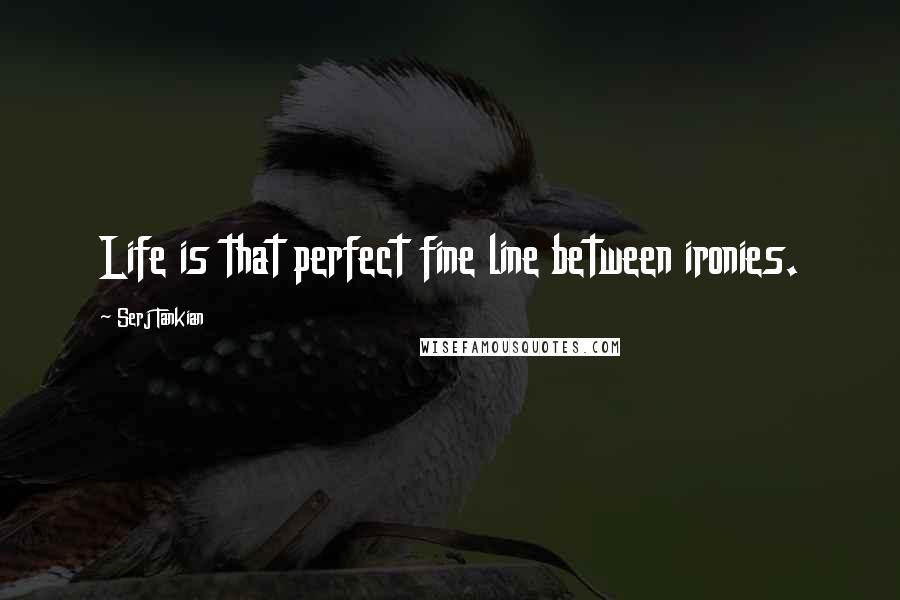 Life is that perfect fine line between ironies.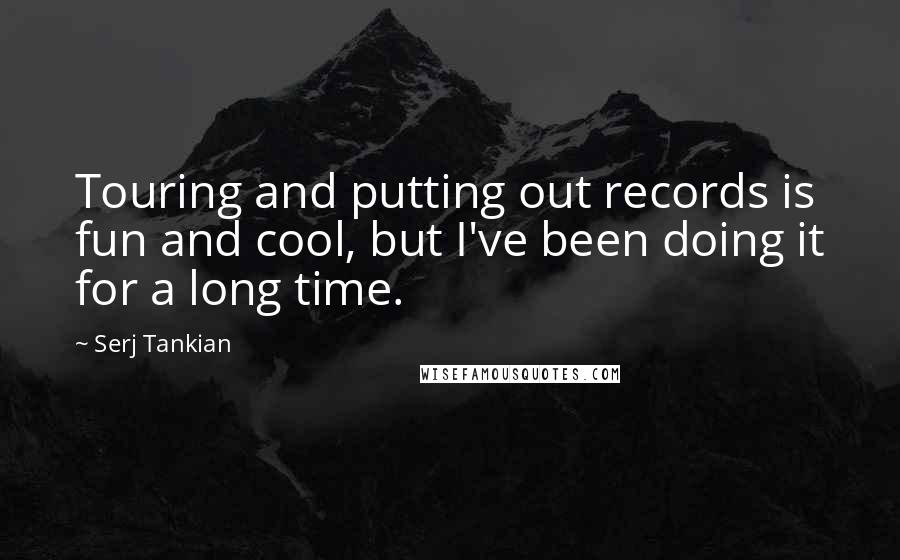 Touring and putting out records is fun and cool, but I've been doing it for a long time.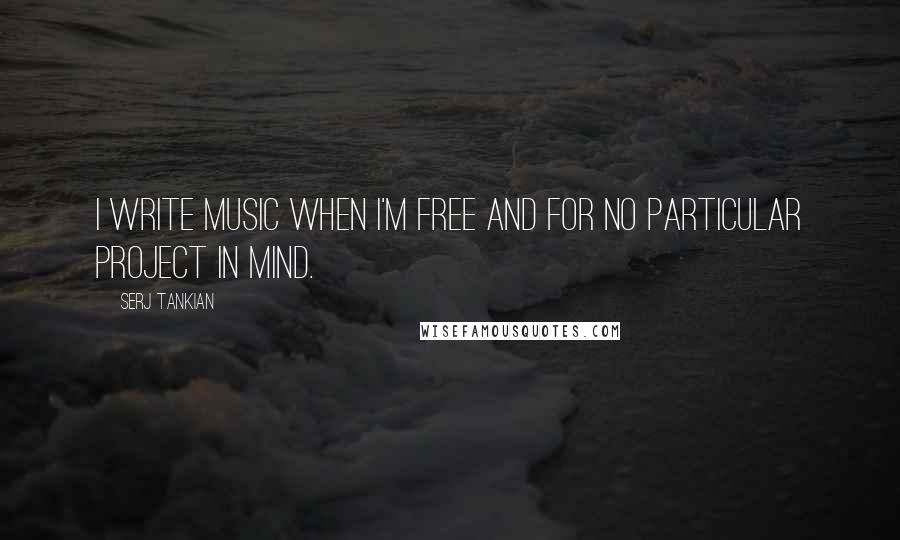 I write music when I'm free and for no particular project in mind.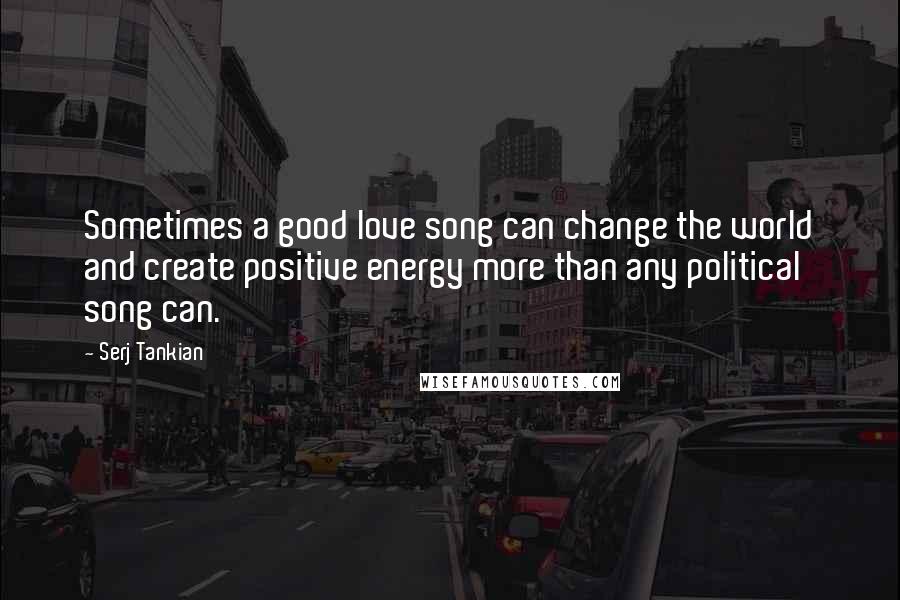 Sometimes a good love song can change the world and create positive energy more than any political song can.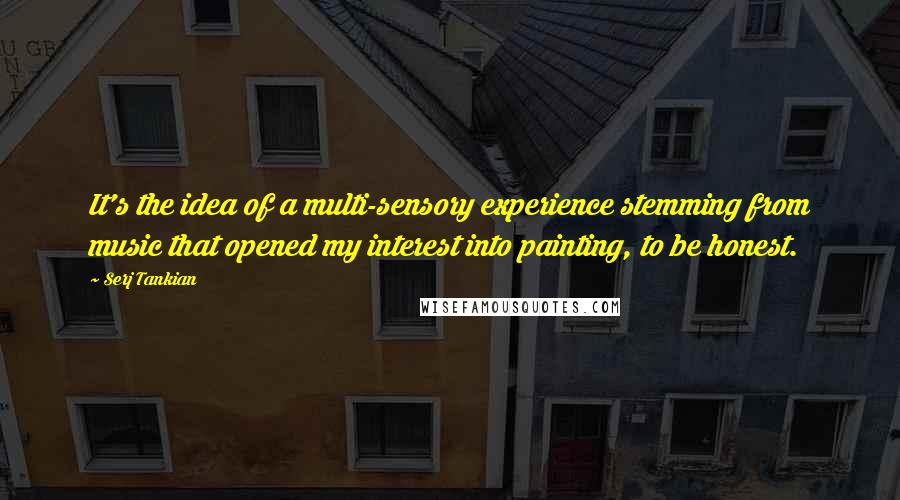 It's the idea of a multi-sensory experience stemming from music that opened my interest into painting, to be honest.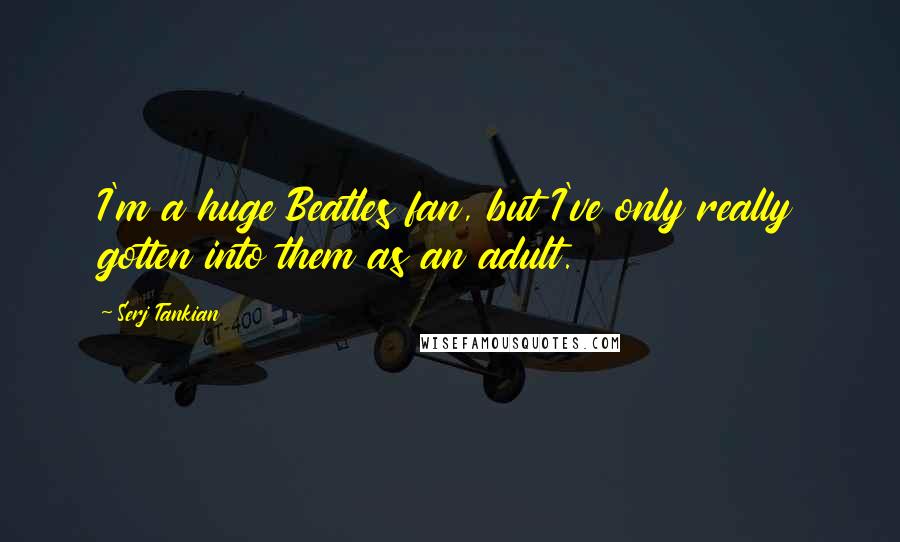 I'm a huge Beatles fan, but I've only really gotten into them as an adult.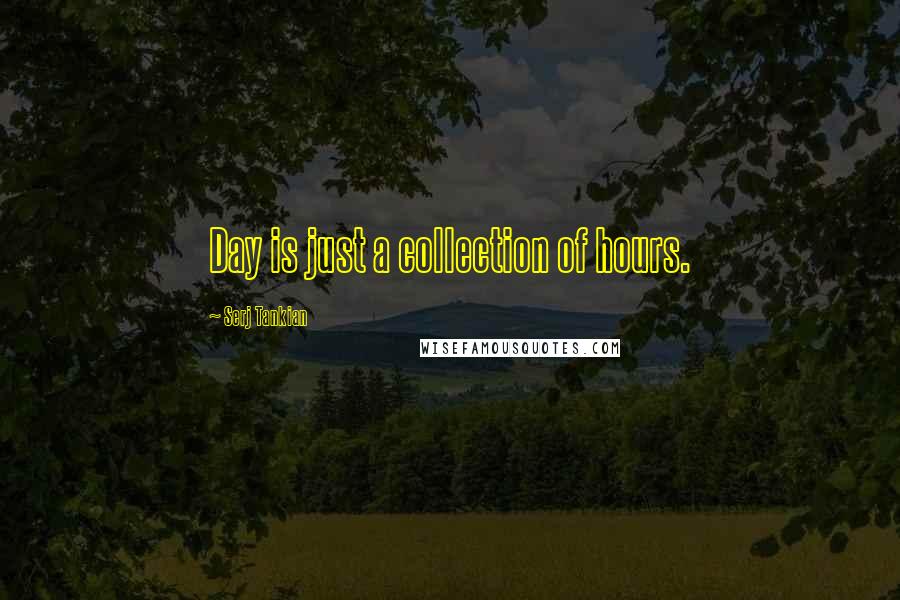 Day is just a collection of hours.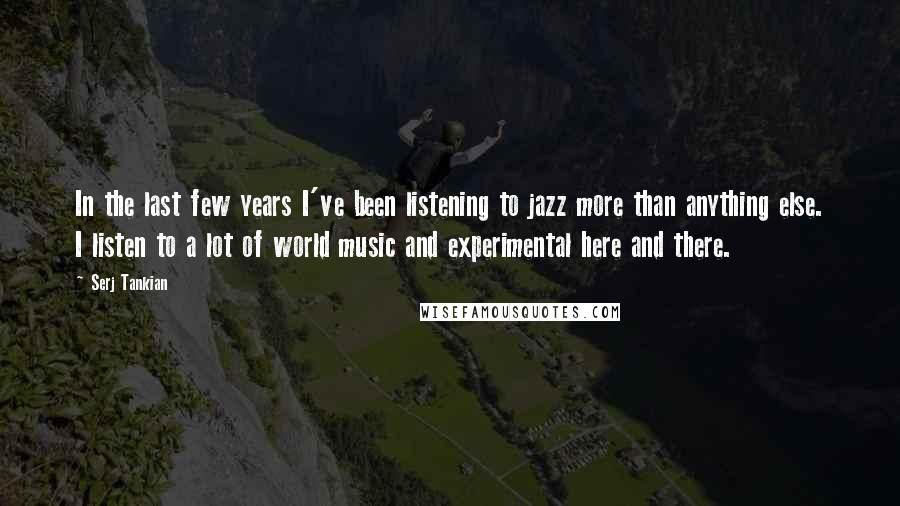 In the last few years I've been listening to jazz more than anything else. I listen to a lot of world music and experimental here and there.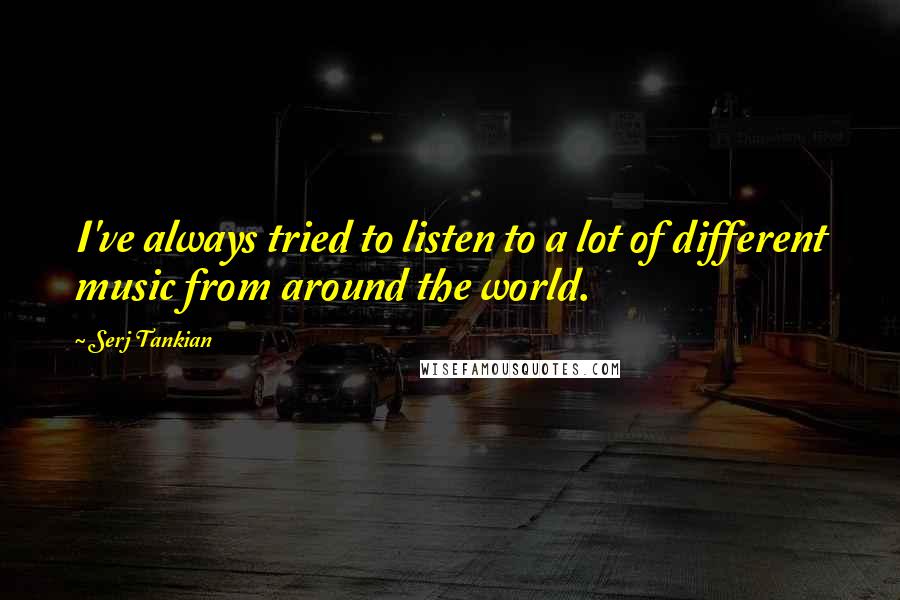 I've always tried to listen to a lot of different music from around the world.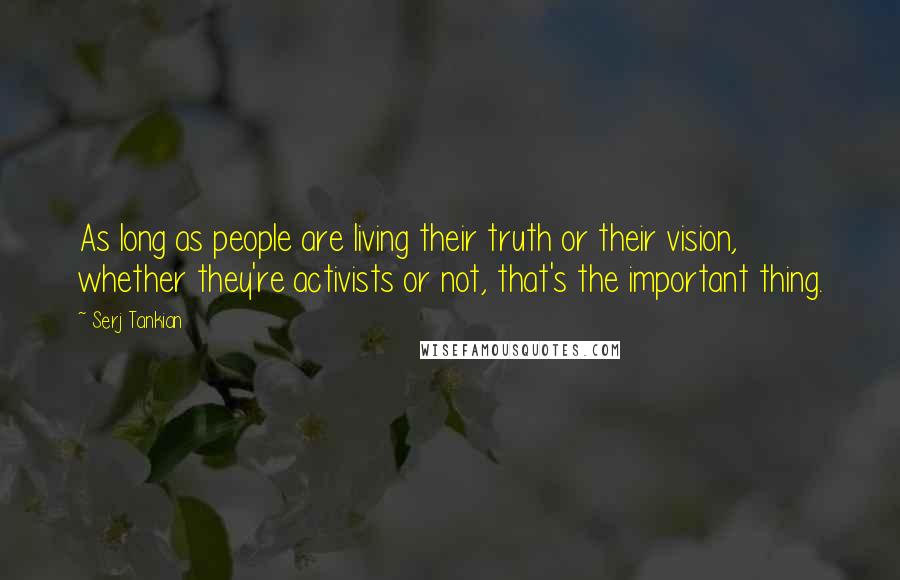 As long as people are living their truth or their vision, whether they're activists or not, that's the important thing.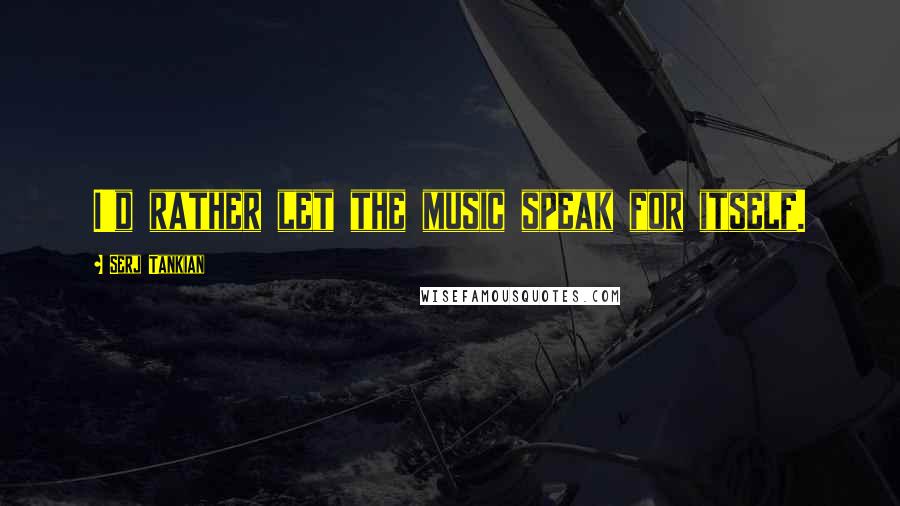 I'd rather let the music speak for itself.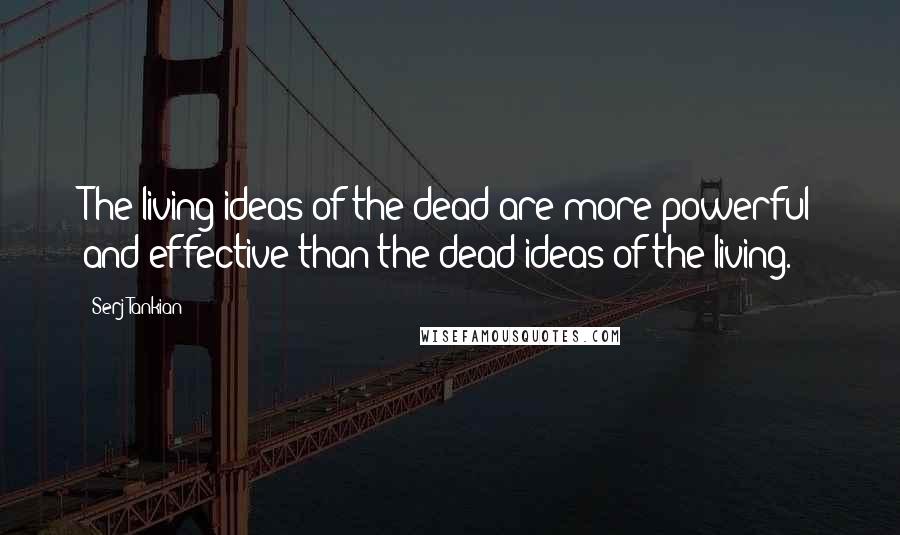 The living ideas of the dead are more powerful and effective than the dead ideas of the living.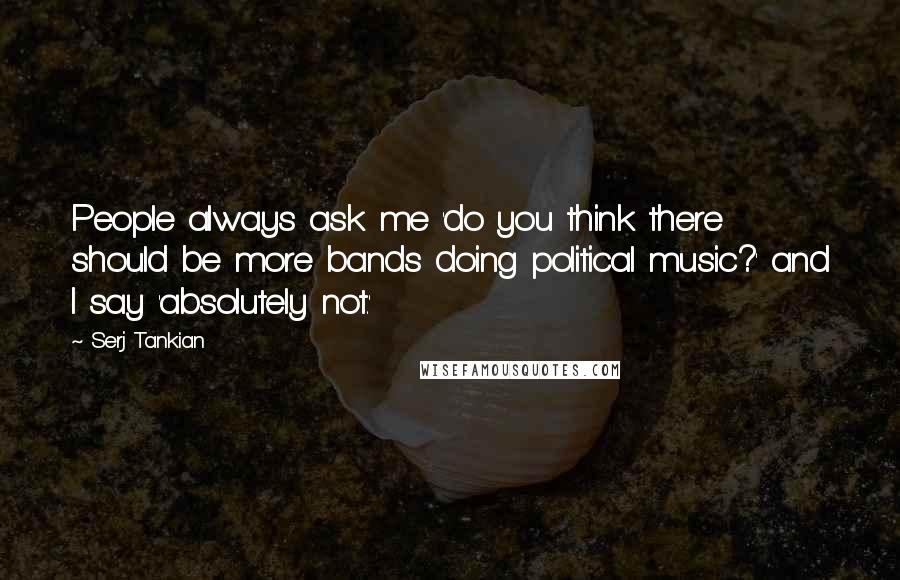 People always ask me 'do you think there should be more bands doing political music?' and I say 'absolutely not.'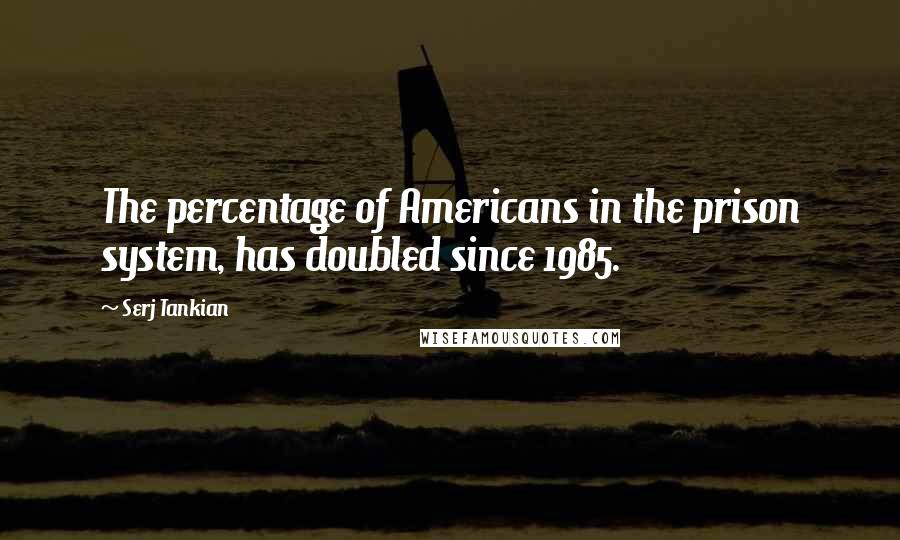 The percentage of Americans in the prison system, has doubled since 1985.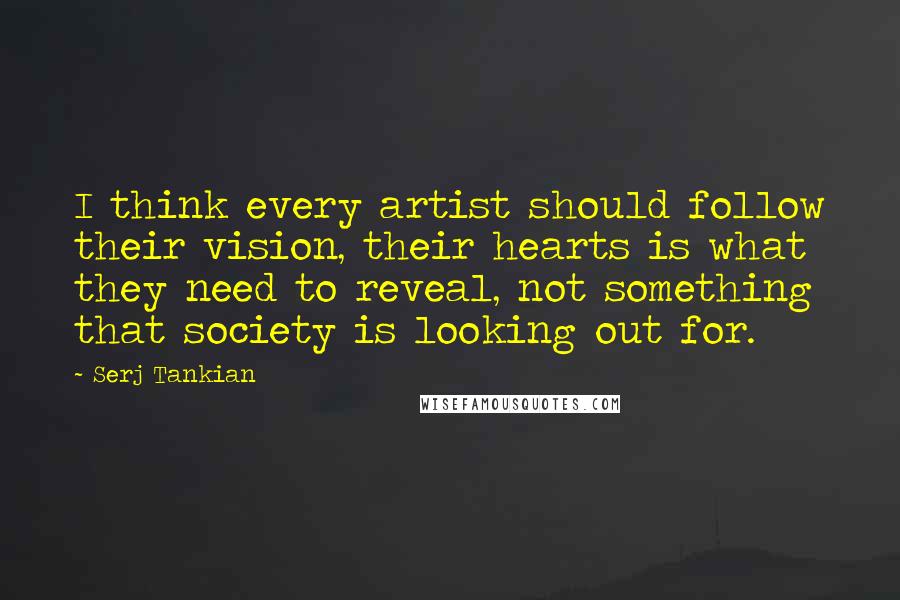 I think every artist should follow their vision, their hearts is what they need to reveal, not something that society is looking out for.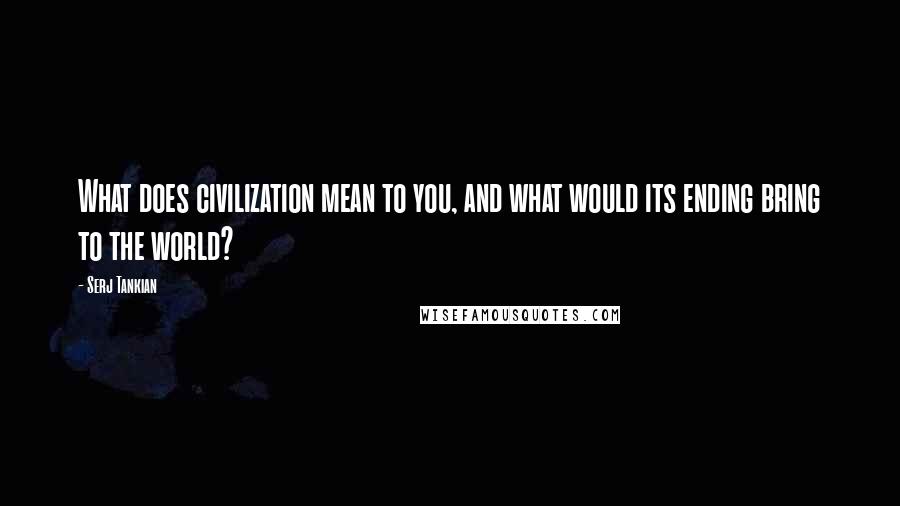 What does civilization mean to you, and what would its ending bring to the world?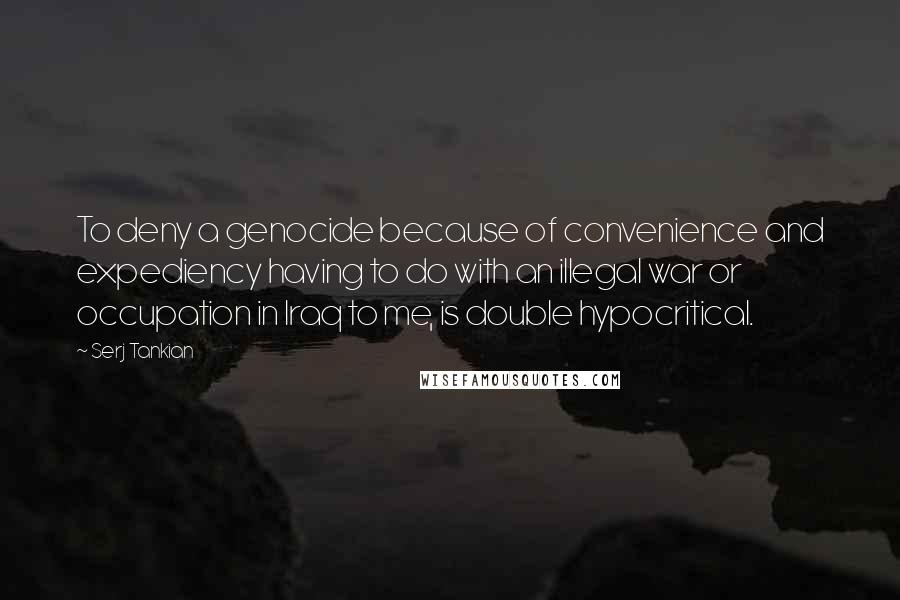 To deny a genocide because of convenience and expediency having to do with an illegal war or occupation in Iraq to me, is double hypocritical.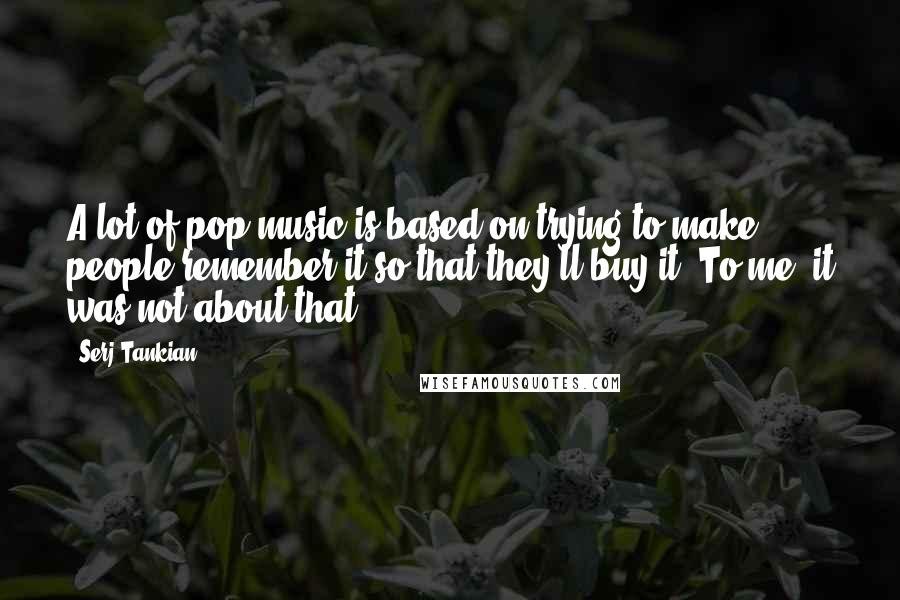 A lot of pop music is based on trying to make people remember it so that they'll buy it. To me, it was not about that.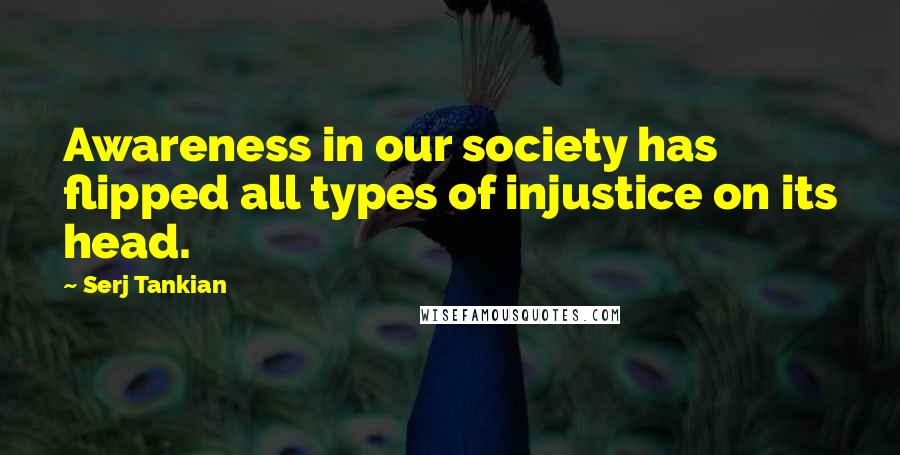 Awareness in our society has flipped all types of injustice on its head.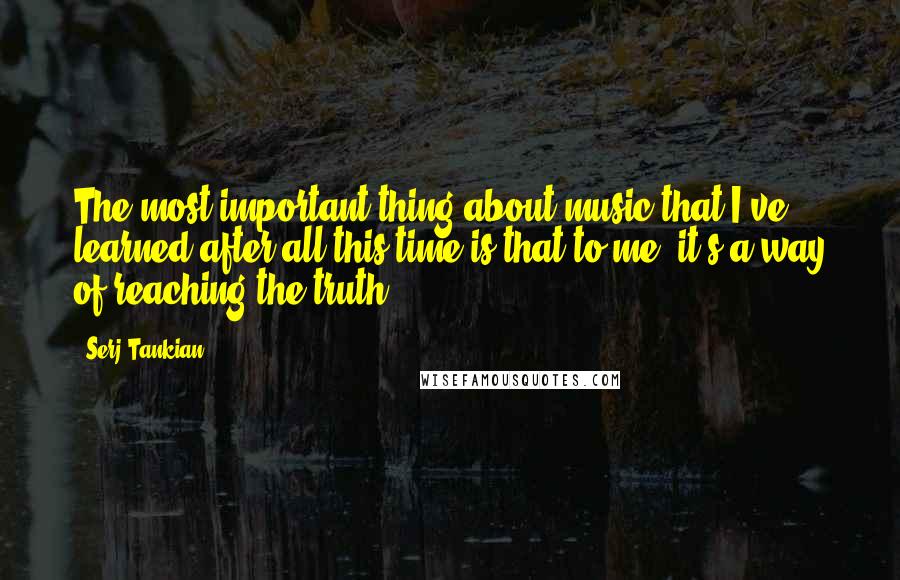 The most important thing about music that I've learned after all this time is that to me, it's a way of reaching the truth.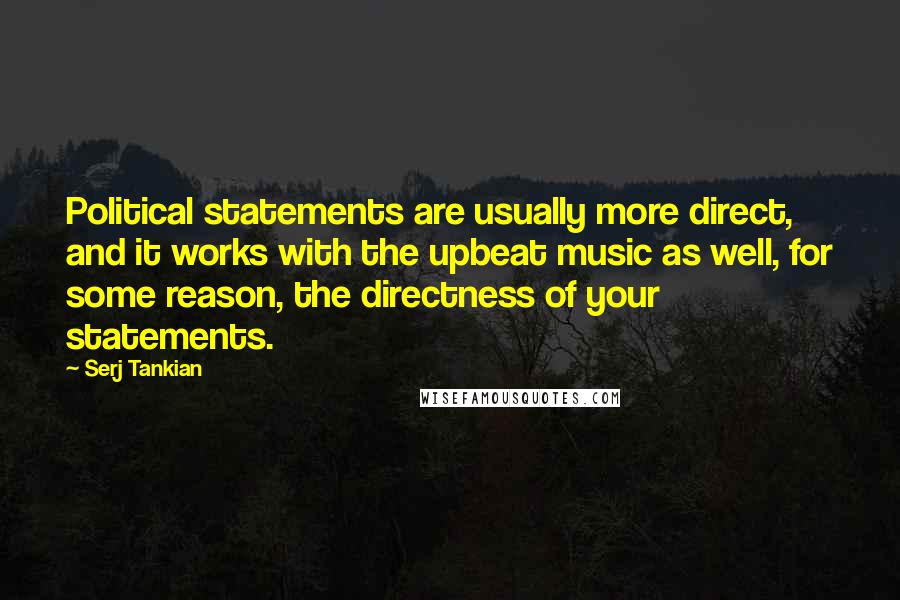 Political statements are usually more direct, and it works with the upbeat music as well, for some reason, the directness of your statements.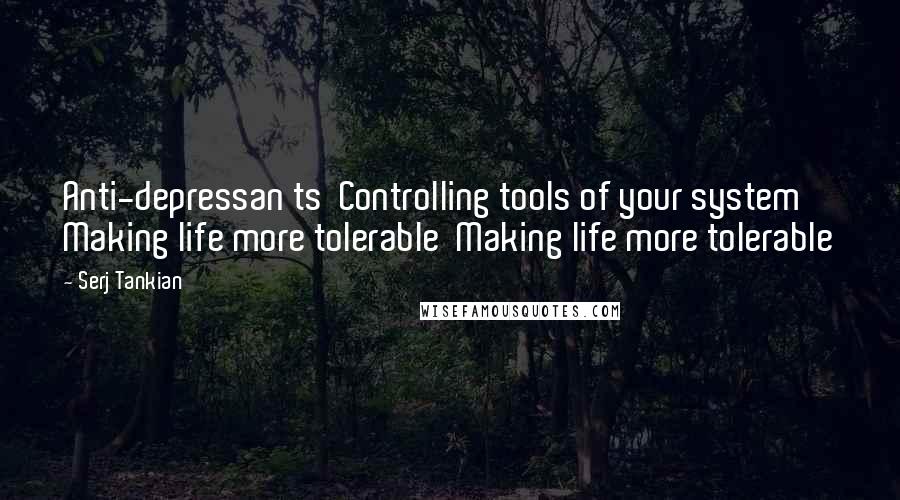 Anti-depressan ts
Controlling tools of your system
Making life more tolerable
Making life more tolerable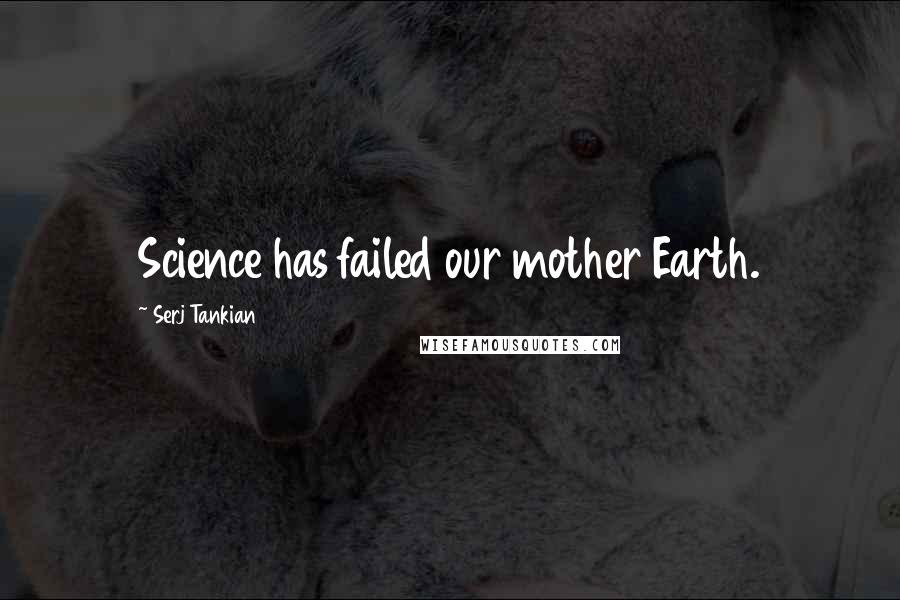 Science has failed our mother Earth.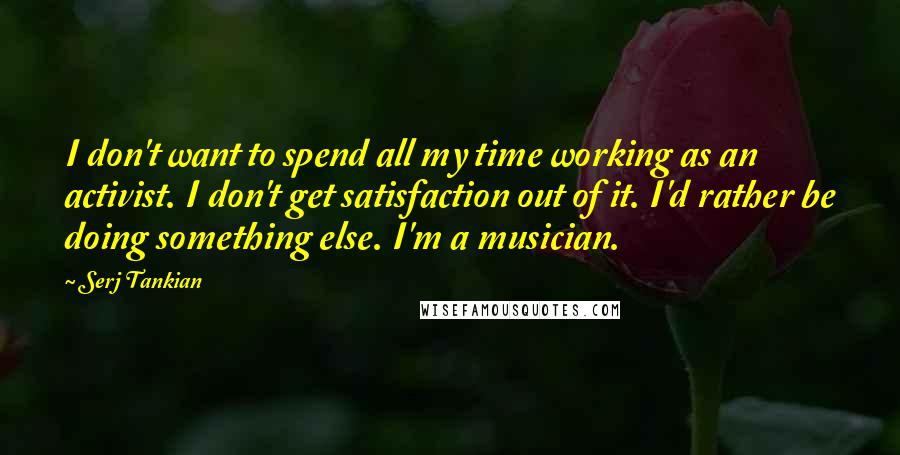 I don't want to spend all my time working as an activist. I don't get satisfaction out of it. I'd rather be doing something else. I'm a musician.