Selena Kitt Quotes
Top 14 wise famous quotes and sayings by Selena Kitt
Selena Kitt Famous Quotes & Sayings
Discover top inspirational quotes from Selena Kitt on Wise Famous Quotes.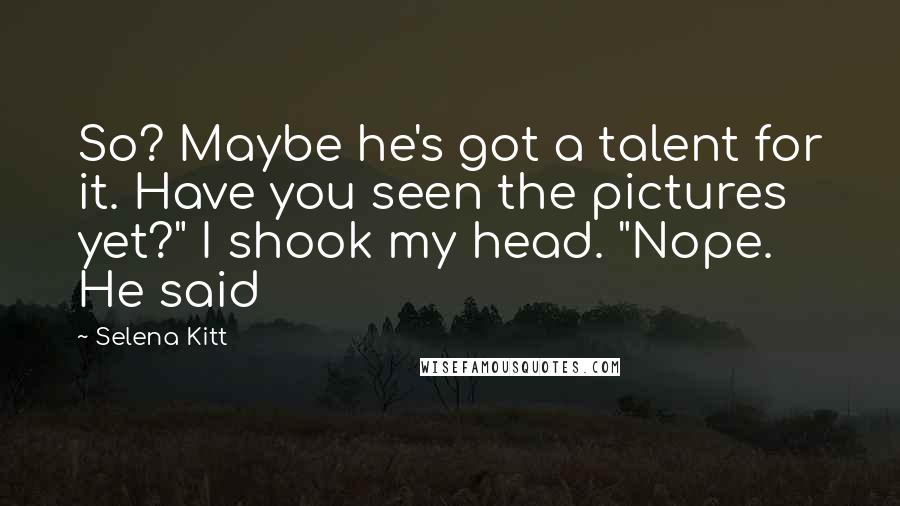 So? Maybe he's got a talent for it. Have you seen the pictures yet?" I shook my head. "Nope. He said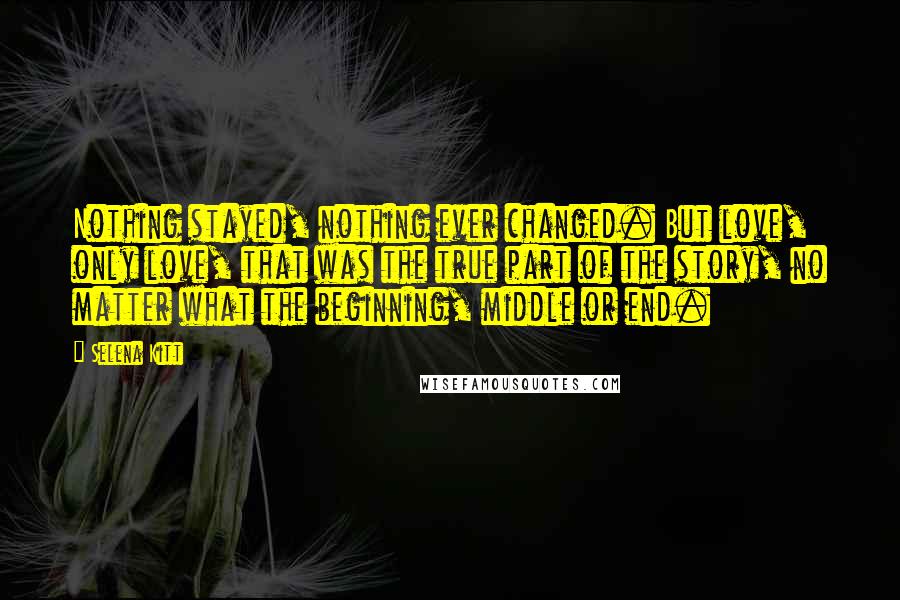 Nothing stayed, nothing ever changed. But love, only love, that was the true part of the story, no matter what the beginning, middle or end.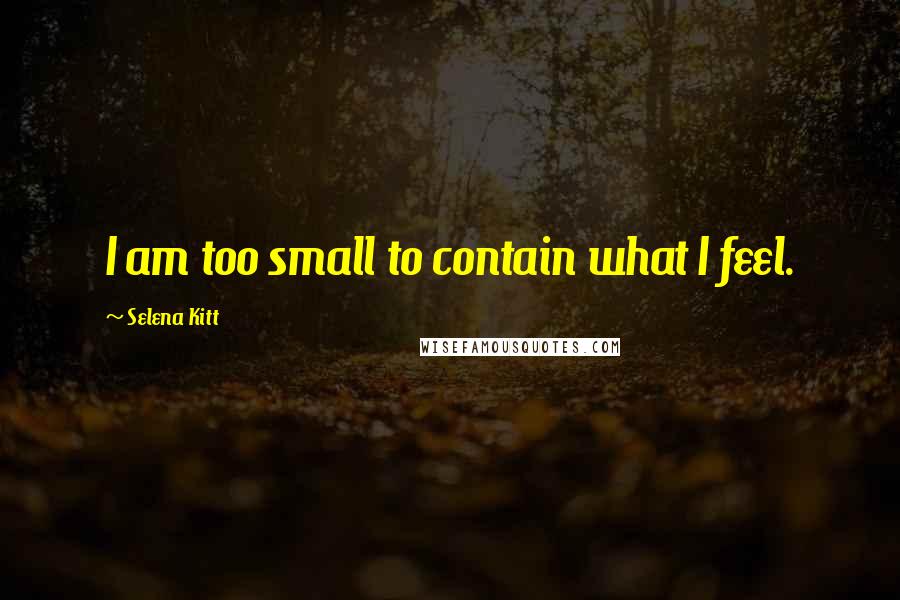 I am too small to contain what I feel.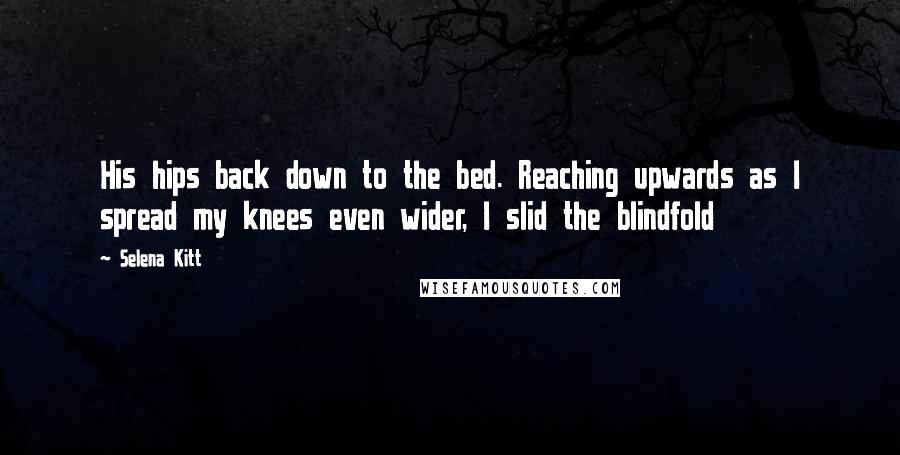 His hips back down to the bed. Reaching upwards as I spread my knees even wider, I slid the blindfold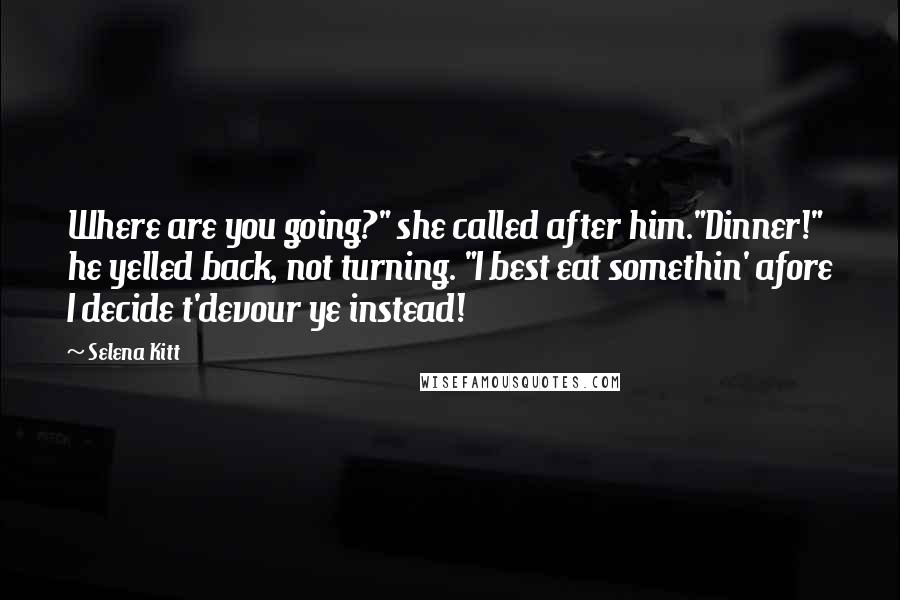 Where are you going?" she called after him.
"Dinner!" he yelled back, not turning. "I best eat somethin' afore I decide t'devour ye instead!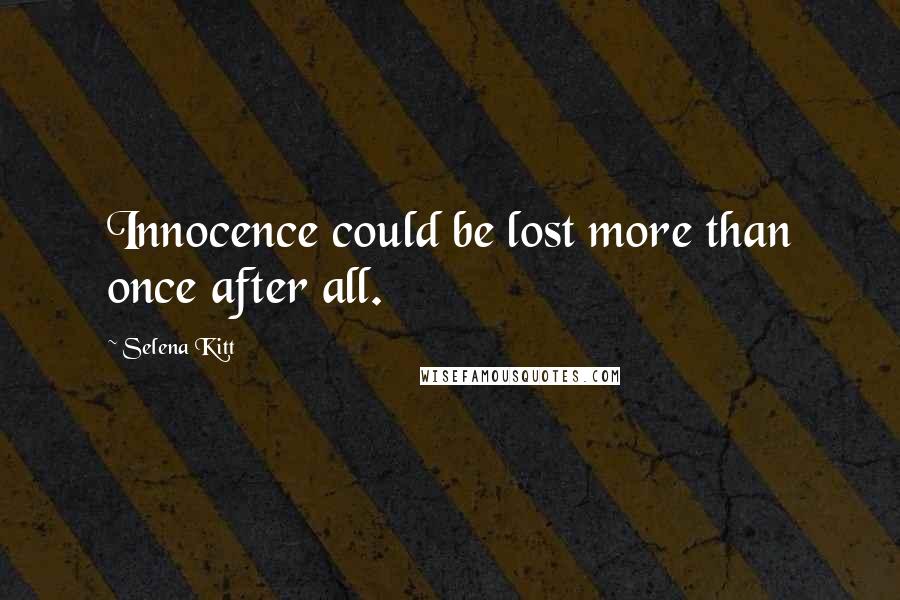 Innocence could be lost more than once after all.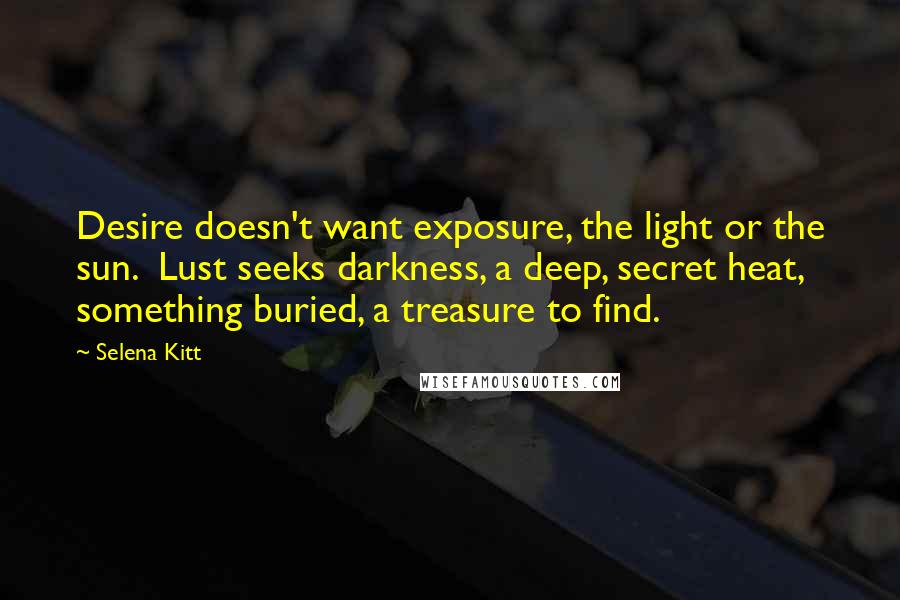 Desire doesn't want exposure, the light or the sun. Lust seeks darkness, a deep, secret heat, something buried, a treasure to find.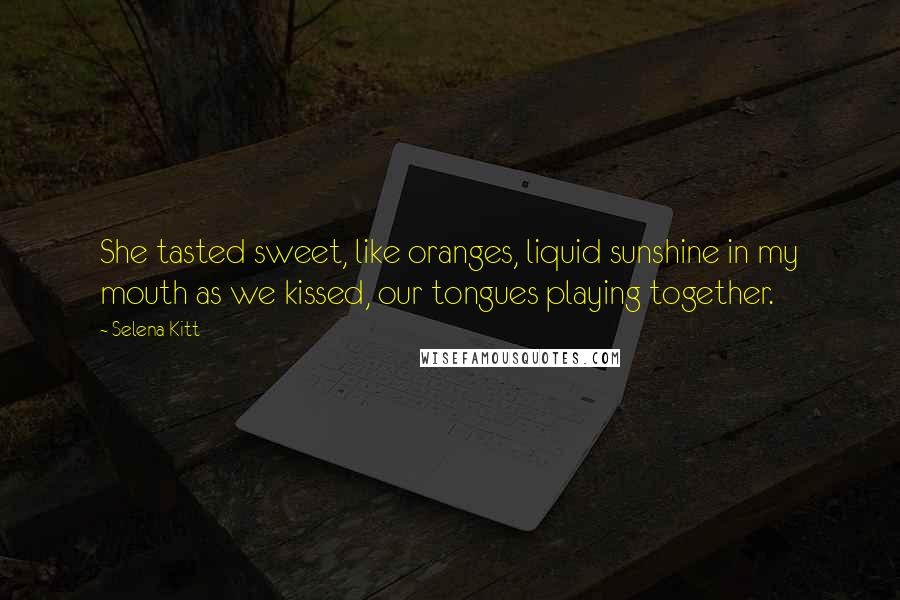 She tasted sweet, like oranges, liquid sunshine in my mouth as we kissed, our tongues playing together.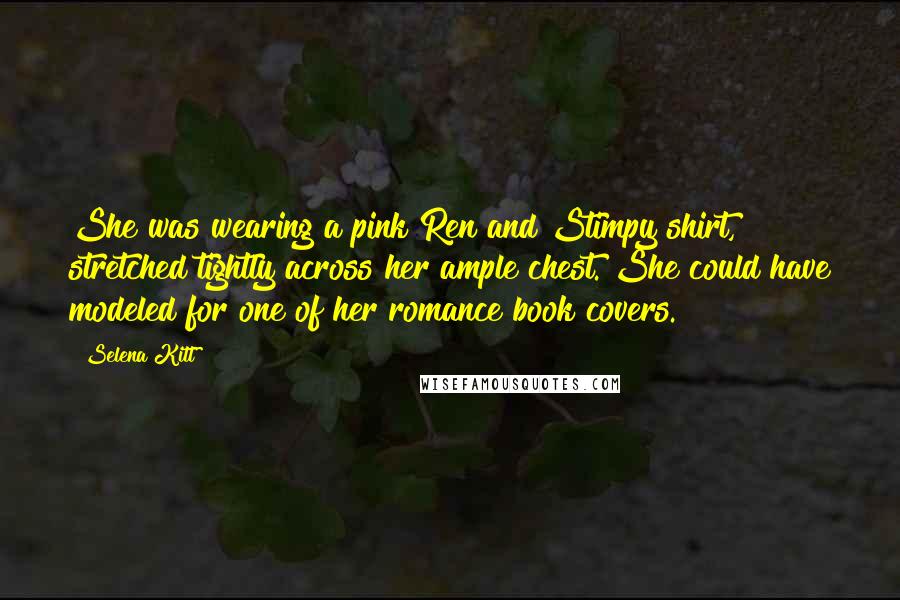 She was wearing a pink Ren and Stimpy shirt, stretched tightly across her ample chest. She could have modeled for one of her romance book covers.
gone and couldn't protect her,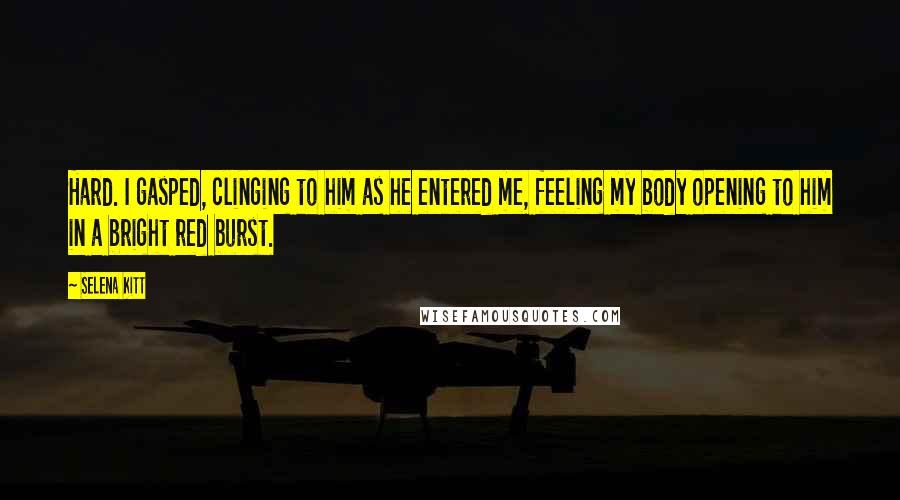 Hard. I gasped, clinging to him as he entered me, feeling my body opening to him in a bright red burst.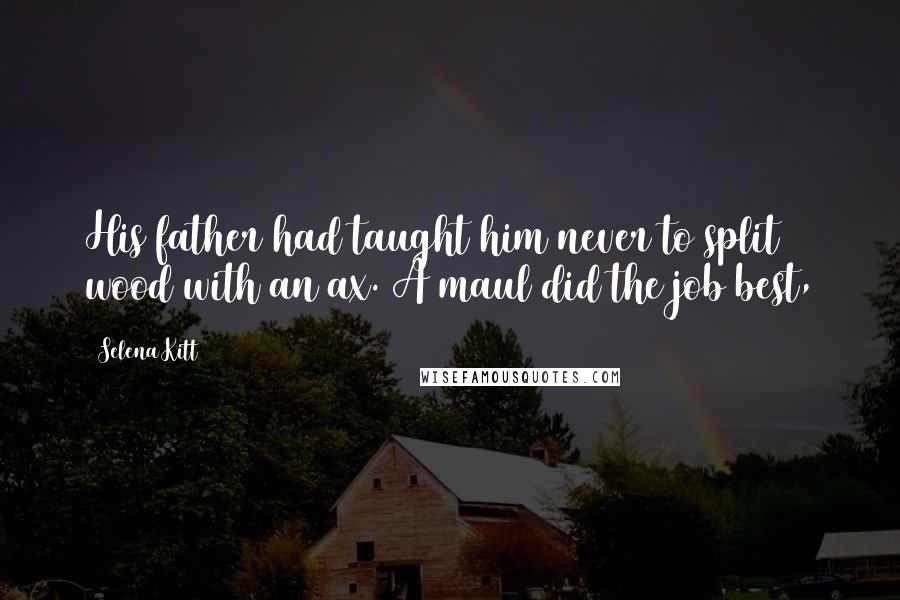 His father had taught him never to split wood with an ax. A maul did the job best,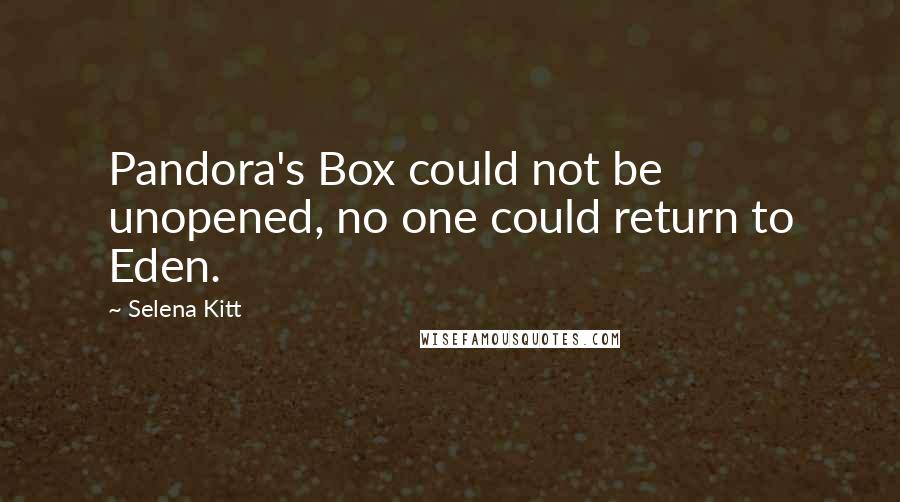 Pandora's Box could not be unopened, no one could return to Eden.