Sam Abell Quotes
Top 16 wise famous quotes and sayings by Sam Abell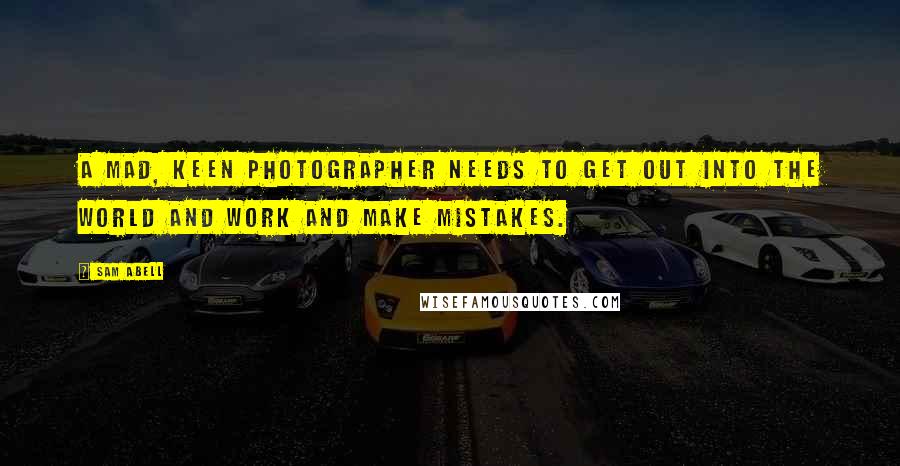 A mad, keen photographer needs to get out into the world and work and make mistakes.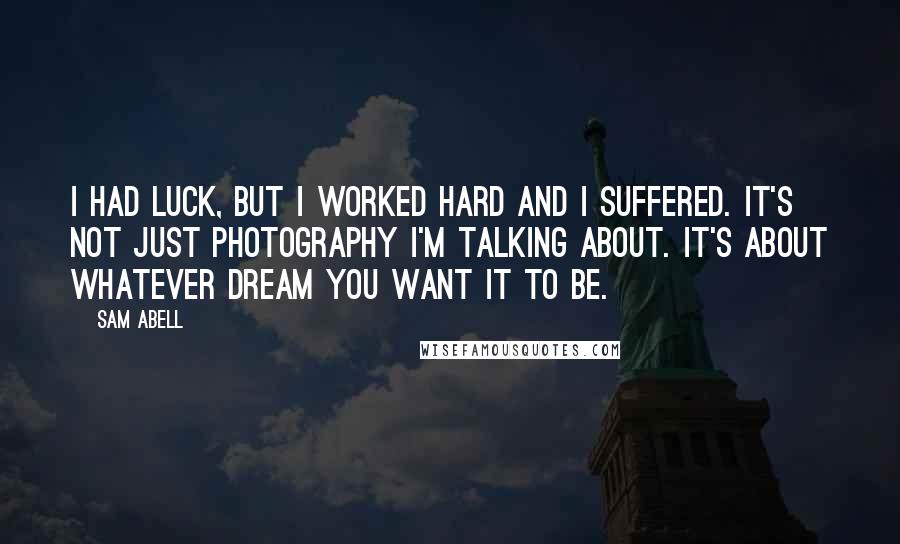 I had luck, but I worked hard and I suffered. It's not just photography I'm talking about. It's about whatever dream you want it to be.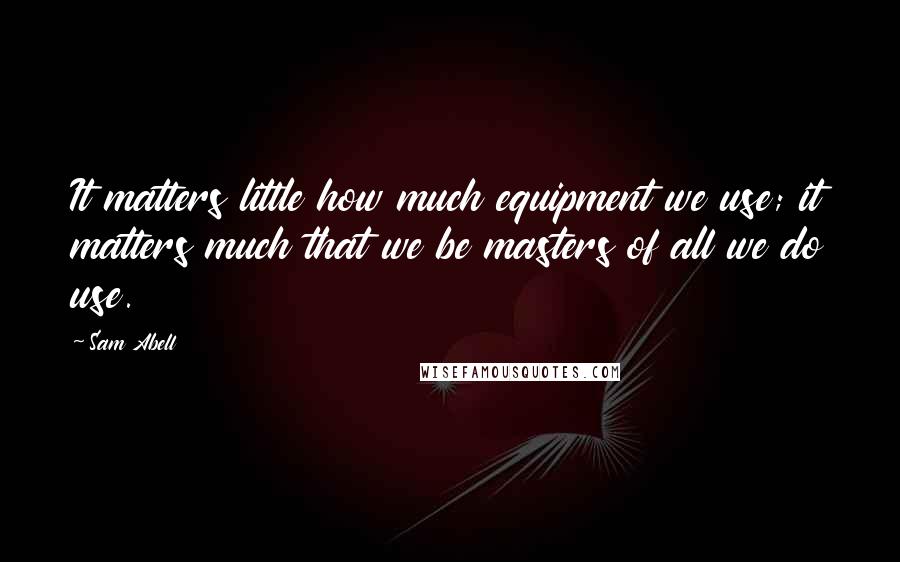 It matters little how much equipment we use; it matters much that we be masters of all we do use.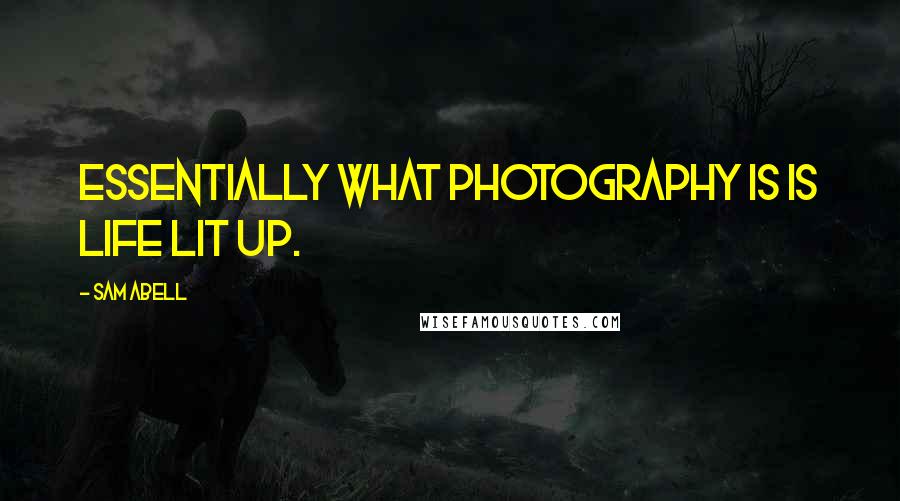 Essentially what photography is is life lit up.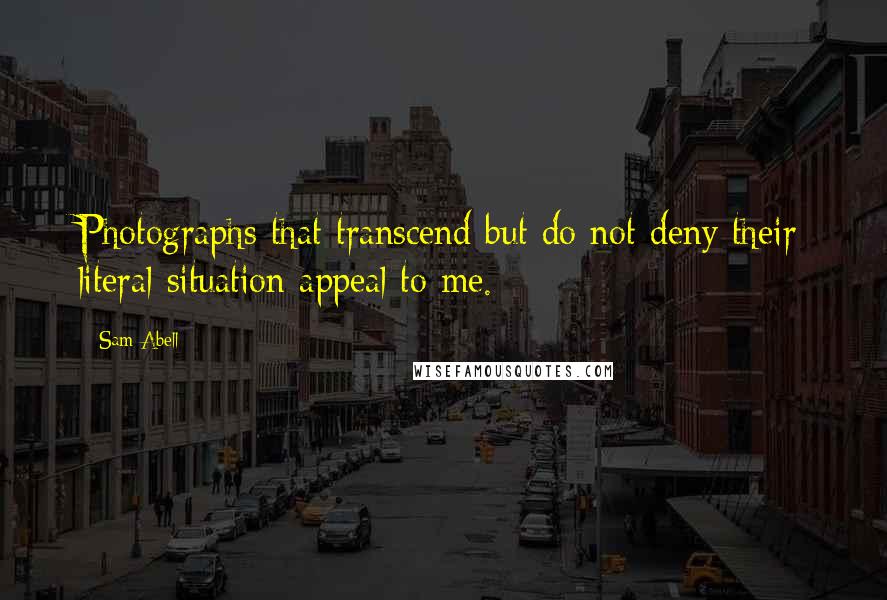 Photographs that transcend but do not deny their literal situation appeal to me.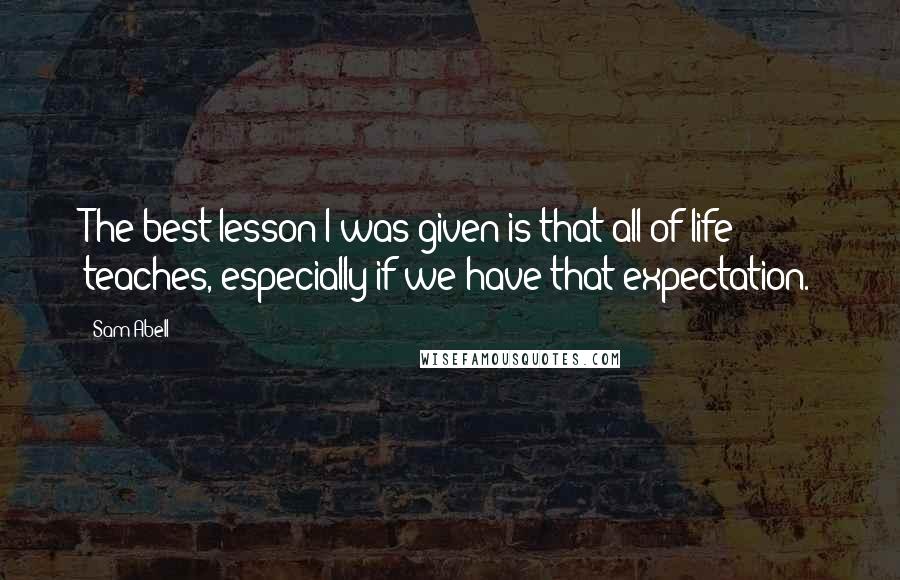 The best lesson I was given is that all of life teaches, especially if we have that expectation.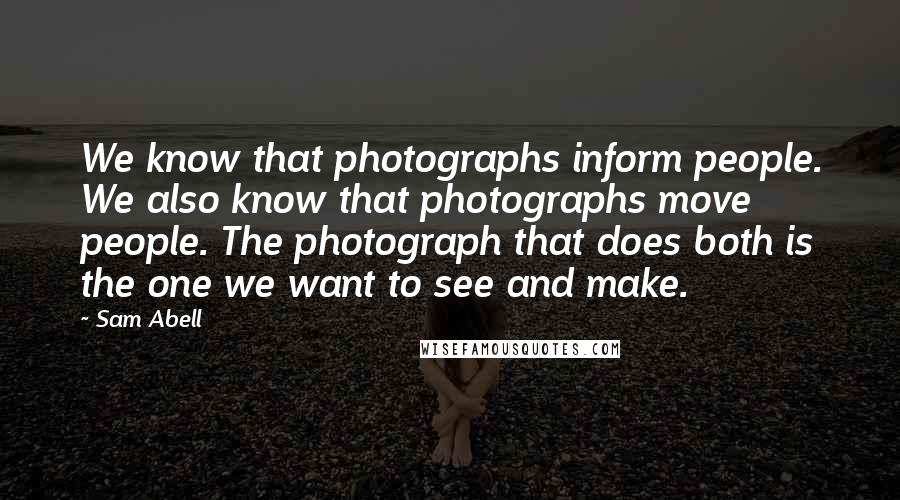 We know that photographs inform people. We also know that photographs move people. The photograph that does both is the one we want to see and make.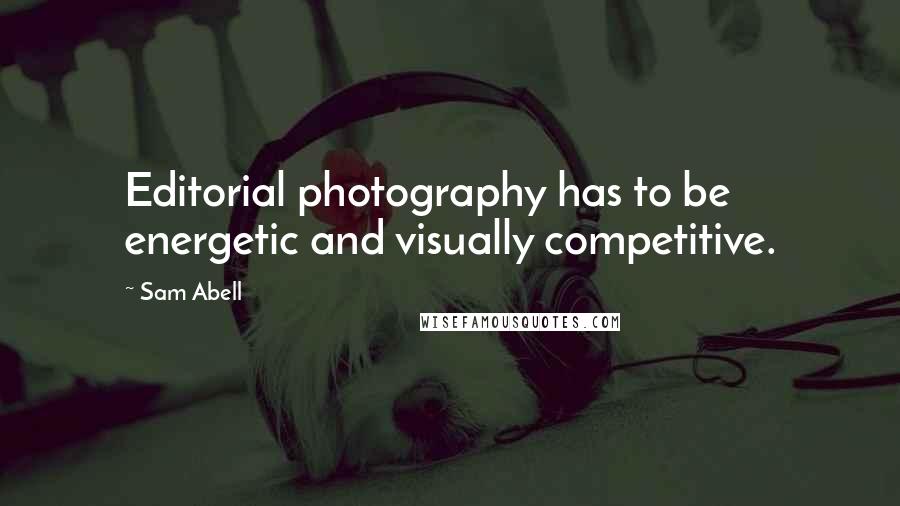 Editorial photography has to be energetic and visually competitive.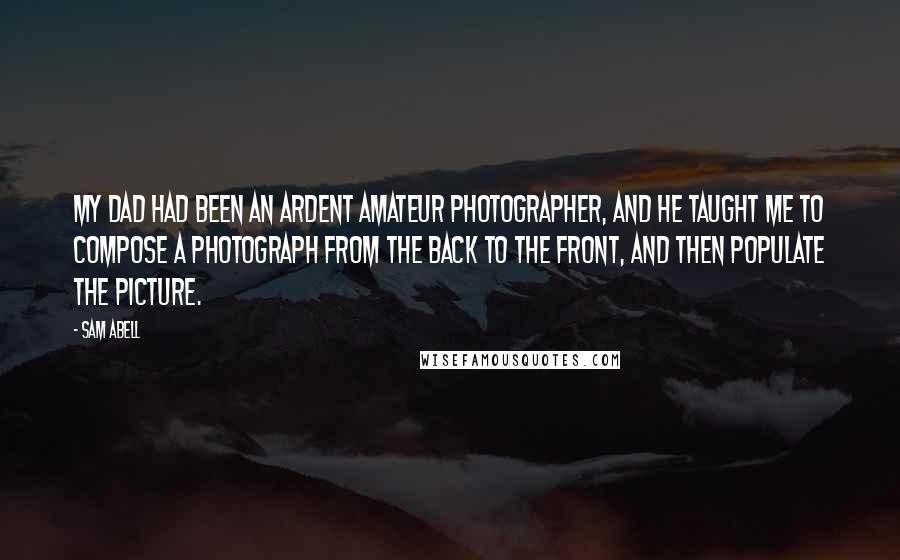 My dad had been an ardent amateur photographer, and he taught me to compose a photograph from the back to the front, and then populate the picture.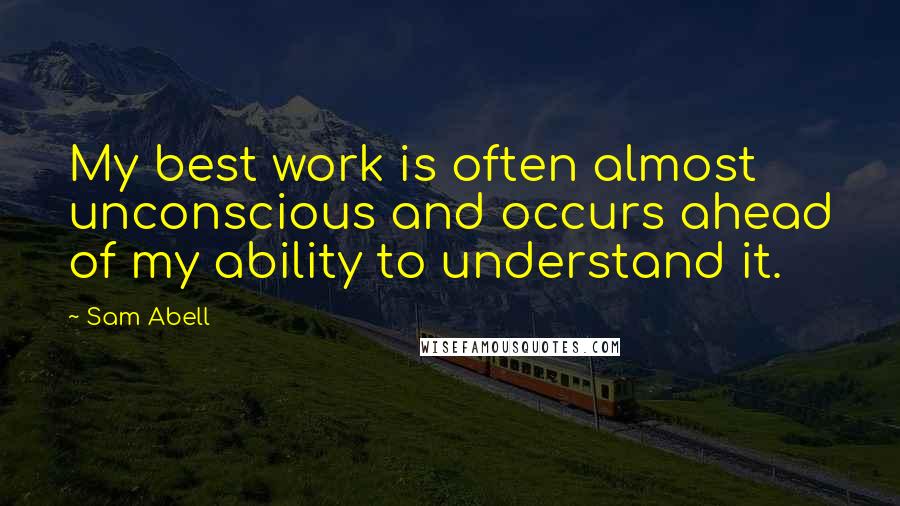 My best work is often almost unconscious and occurs ahead of my ability to understand it.
Photography, alone of the arts, seems perfected to serve the desire humans have for a moment - this very moment - to stay.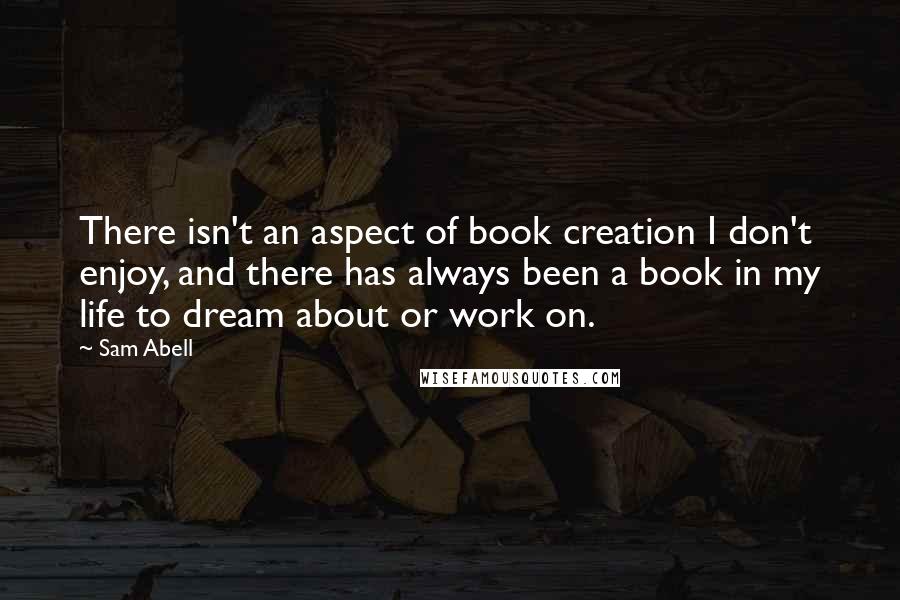 There isn't an aspect of book creation I don't enjoy, and there has always been a book in my life to dream about or work on.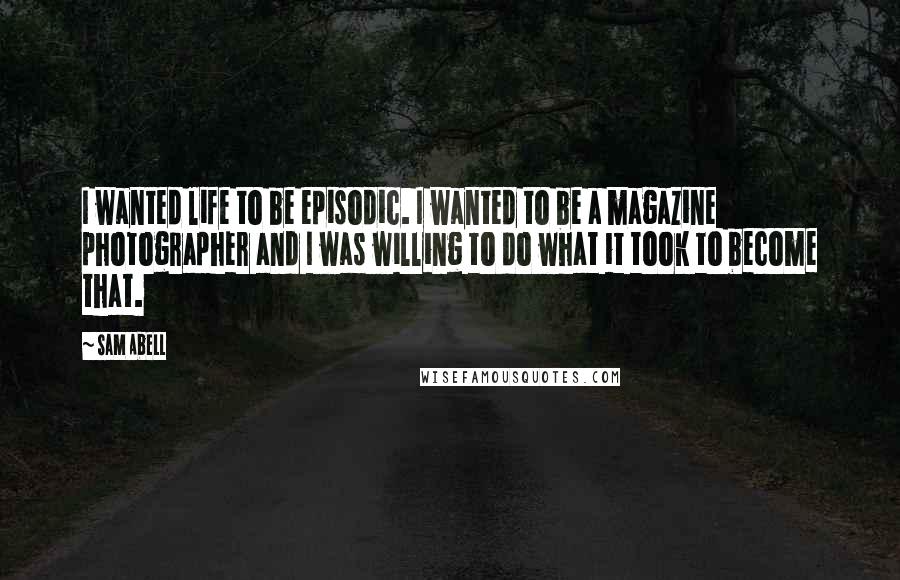 I wanted life to be episodic. I wanted to be a magazine photographer and I was willing to do what it took to become that.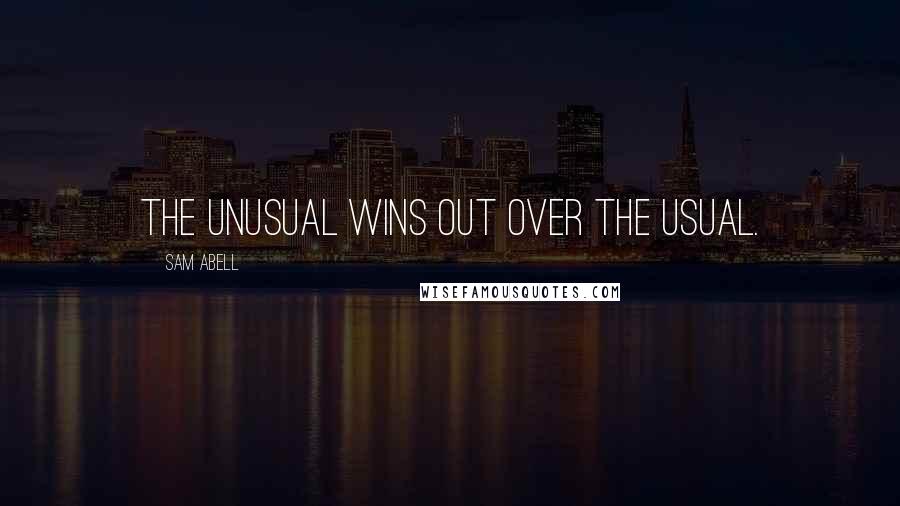 The unusual wins out over the usual.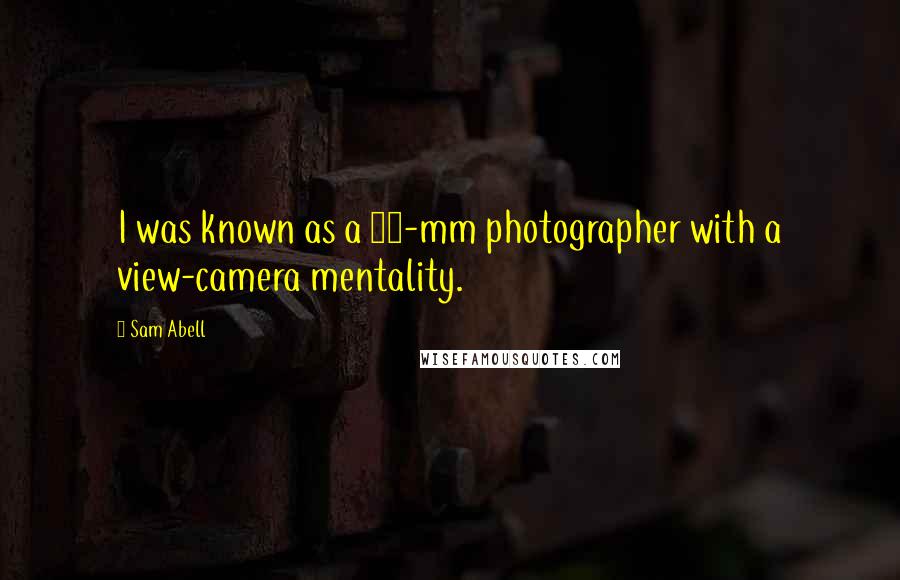 I was known as a 35-mm photographer with a view-camera mentality.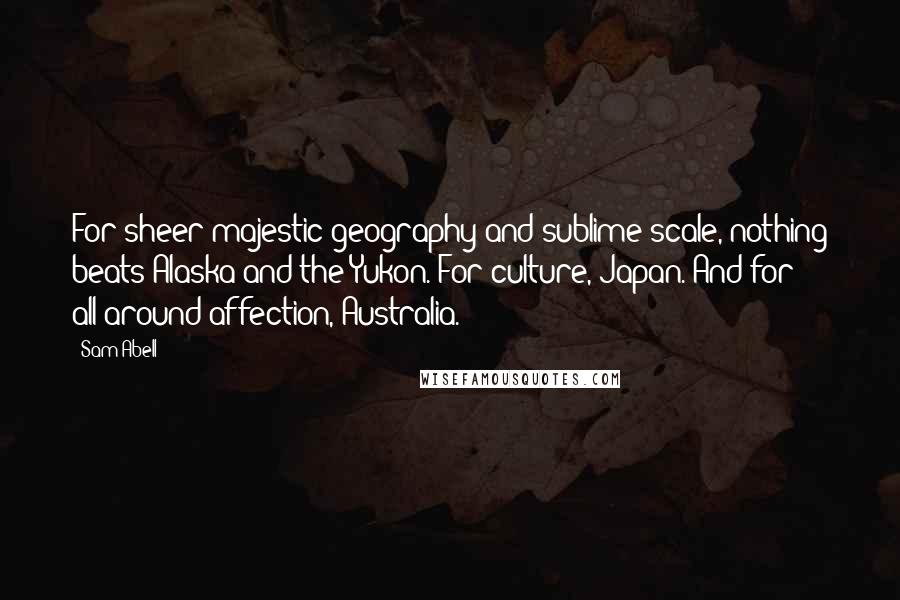 For sheer majestic geography and sublime scale, nothing beats Alaska and the Yukon. For culture, Japan. And for all-around affection, Australia.