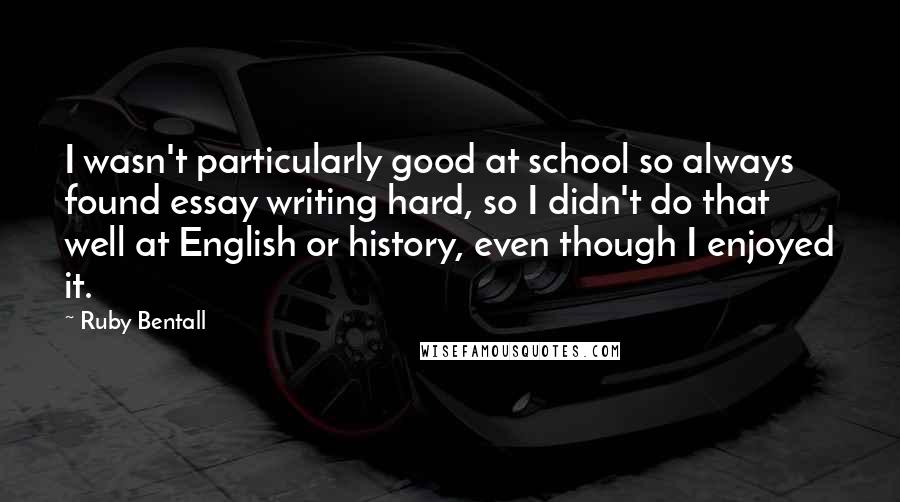 I wasn't particularly good at school so always found essay writing hard, so I didn't do that well at English or history, even though I enjoyed it.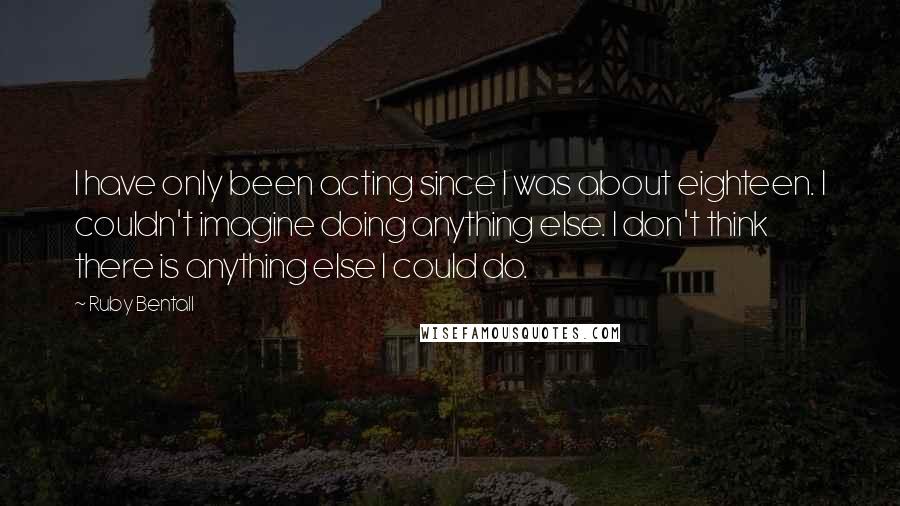 I have only been acting since I was about eighteen. I couldn't imagine doing anything else. I don't think there is anything else I could do.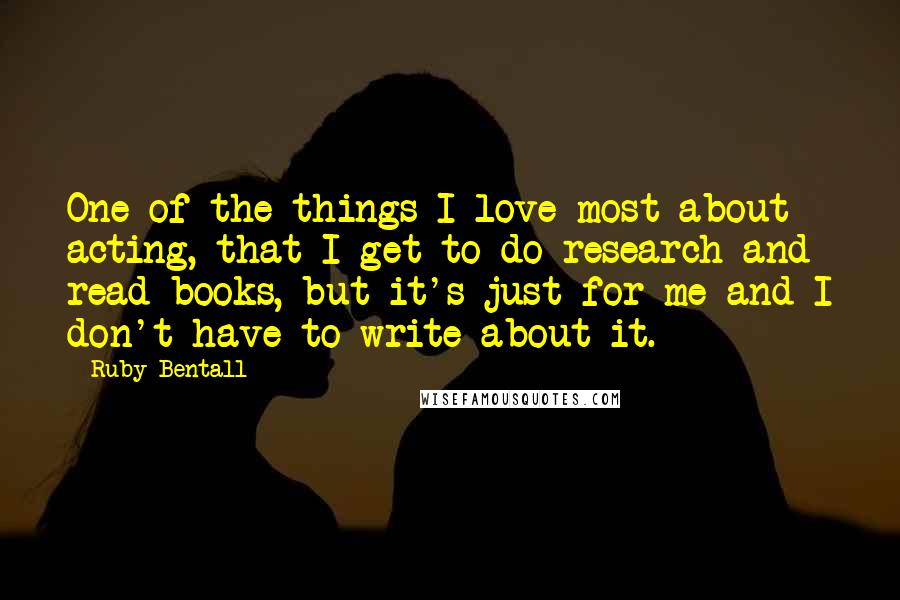 One of the things I love most about acting, that I get to do research and read books, but it's just for me and I don't have to write about it.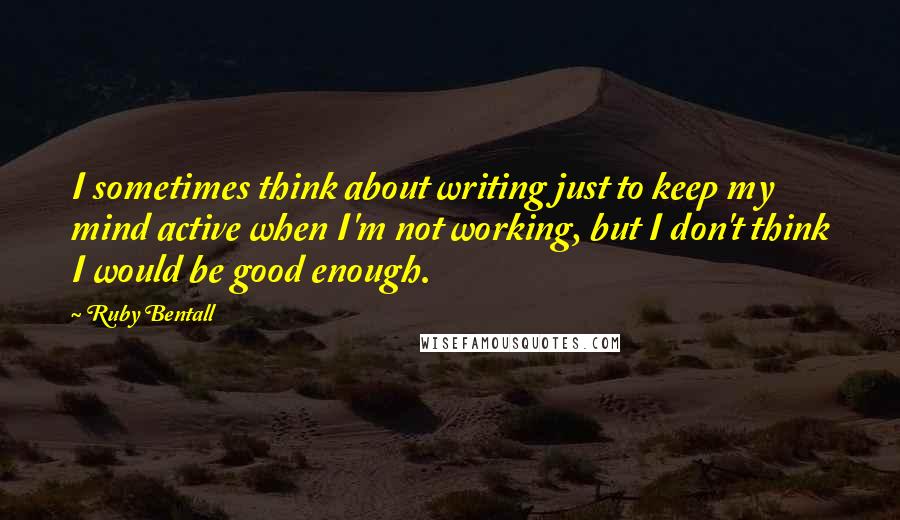 I sometimes think about writing just to keep my mind active when I'm not working, but I don't think I would be good enough.