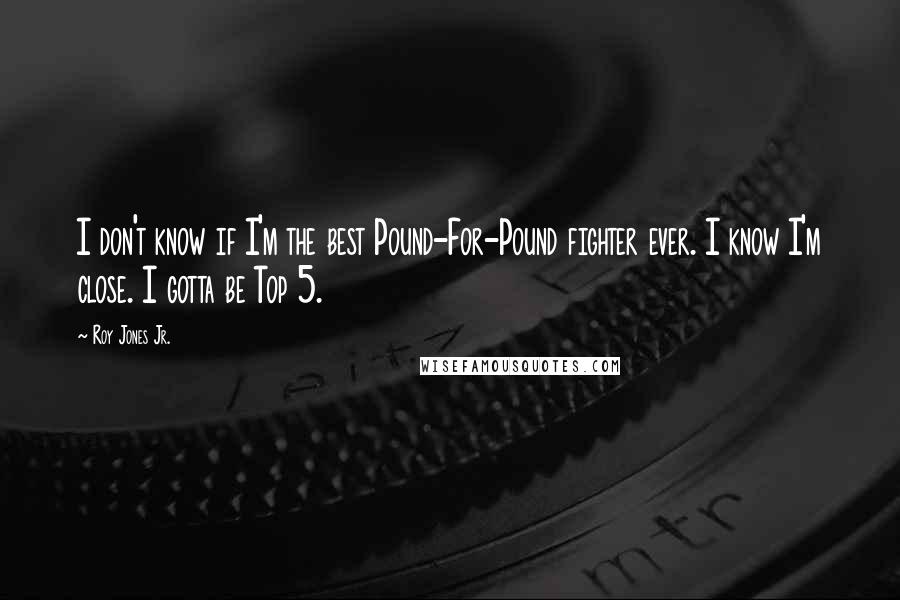 I don't know if I'm the best Pound-For-Pound fighter ever. I know I'm close. I gotta be Top 5.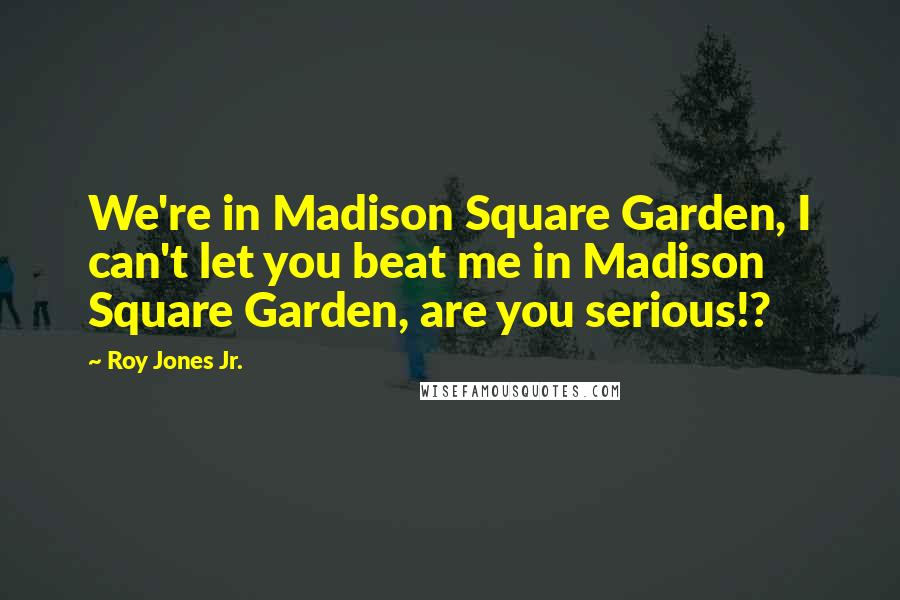 We're in Madison Square Garden, I can't let you beat me in Madison Square Garden, are you serious!?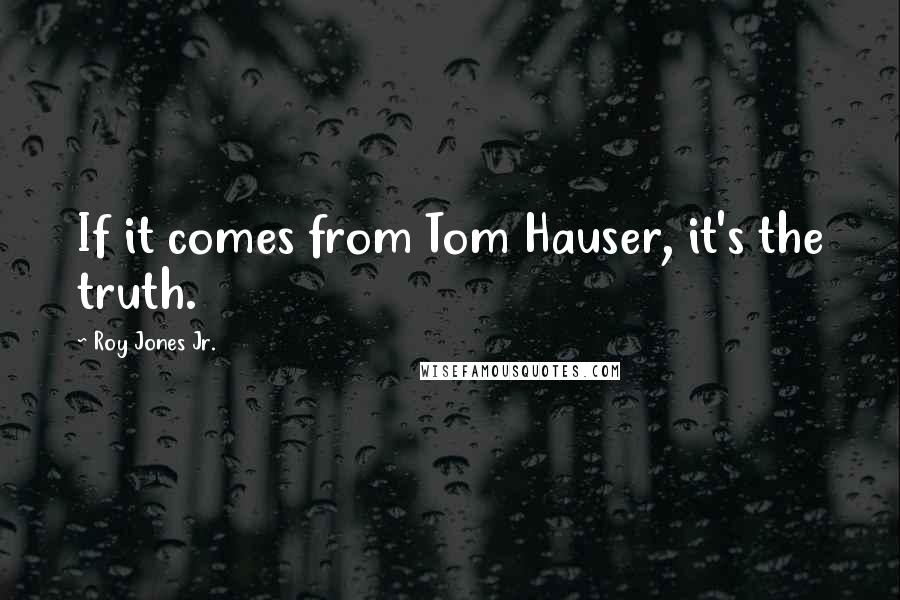 If it comes from Tom Hauser, it's the truth.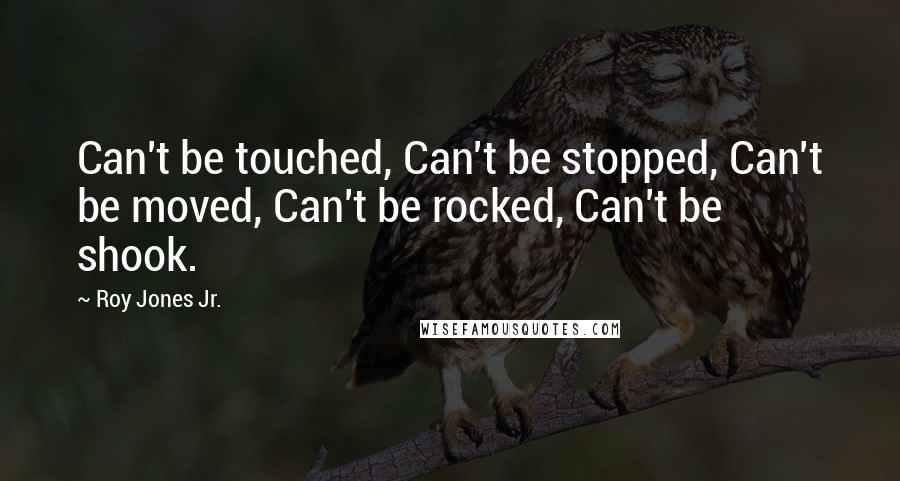 Can't be touched, Can't be stopped, Can't be moved, Can't be rocked, Can't be shook.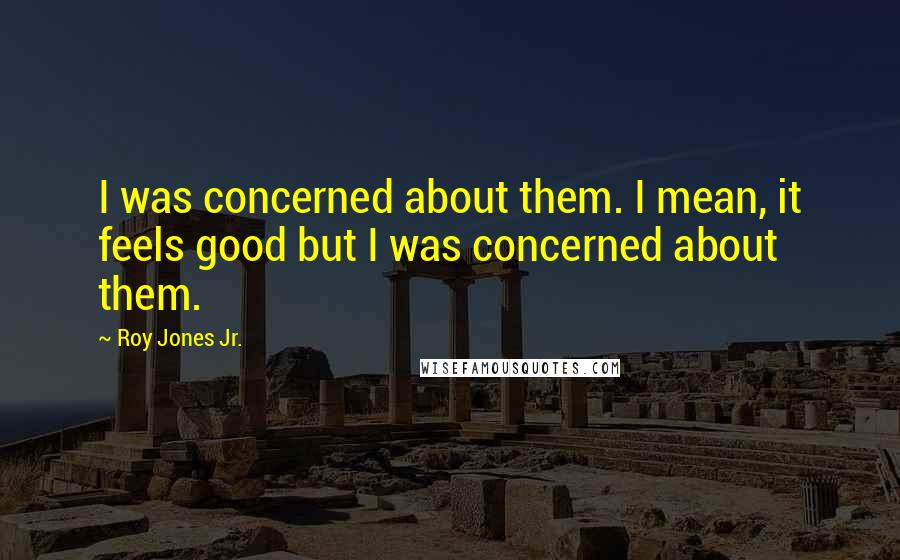 I was concerned about them. I mean, it feels good but I was concerned about them.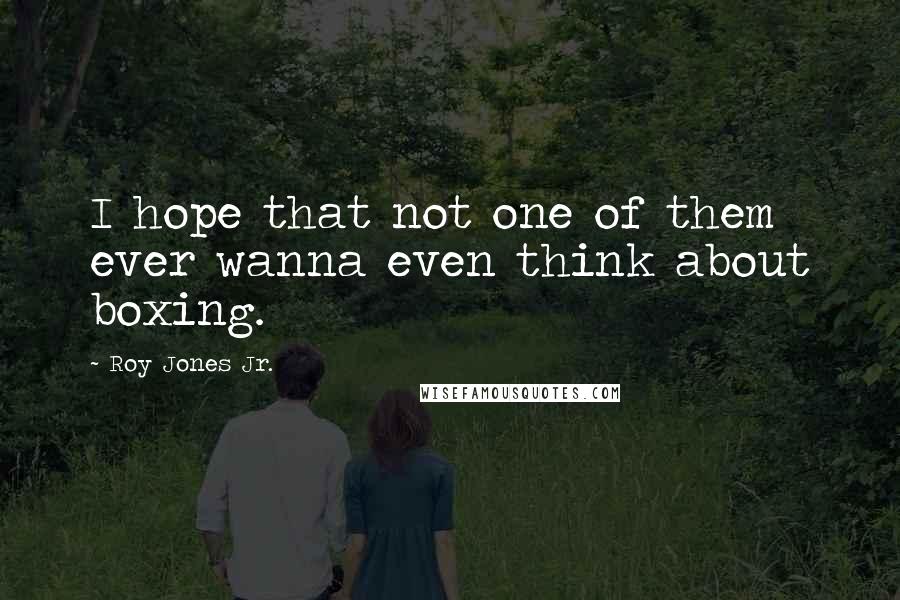 I hope that not one of them ever wanna even think about boxing.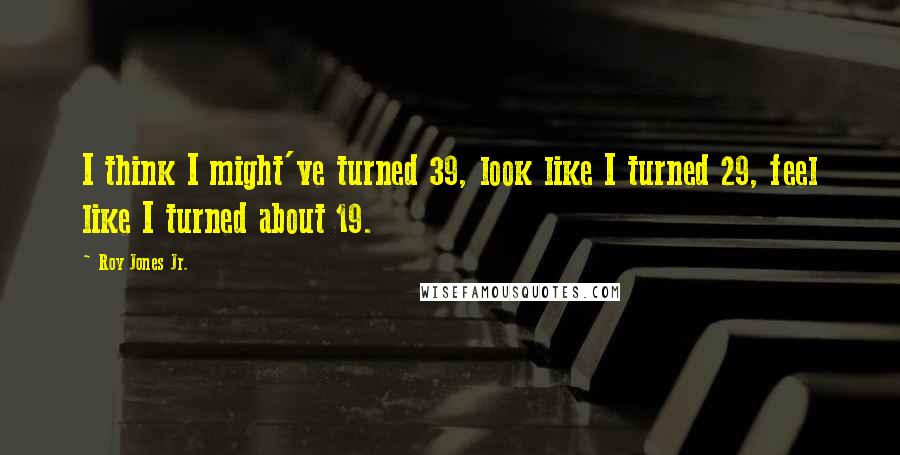 I think I might've turned 39, look like I turned 29, feel like I turned about 19.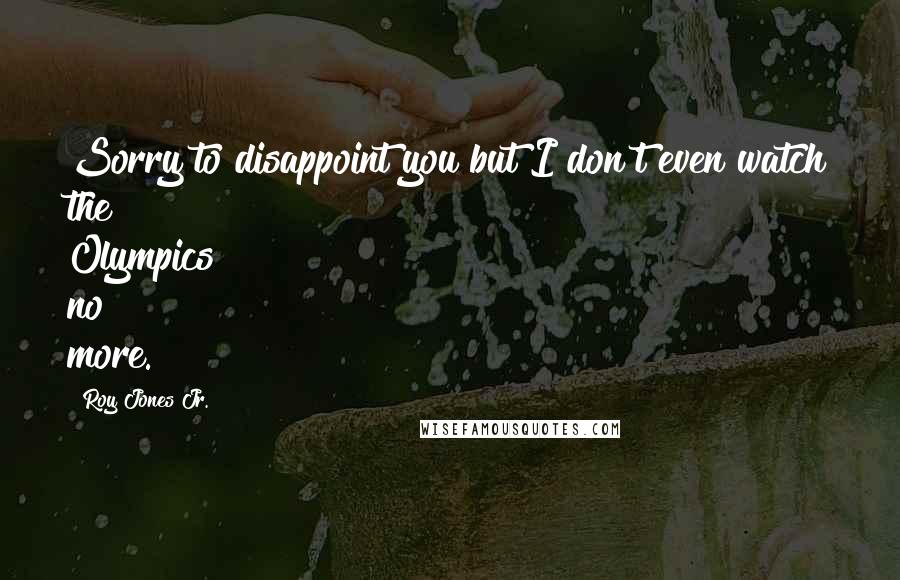 Sorry to disappoint you but I don't even watch the Olympics no more.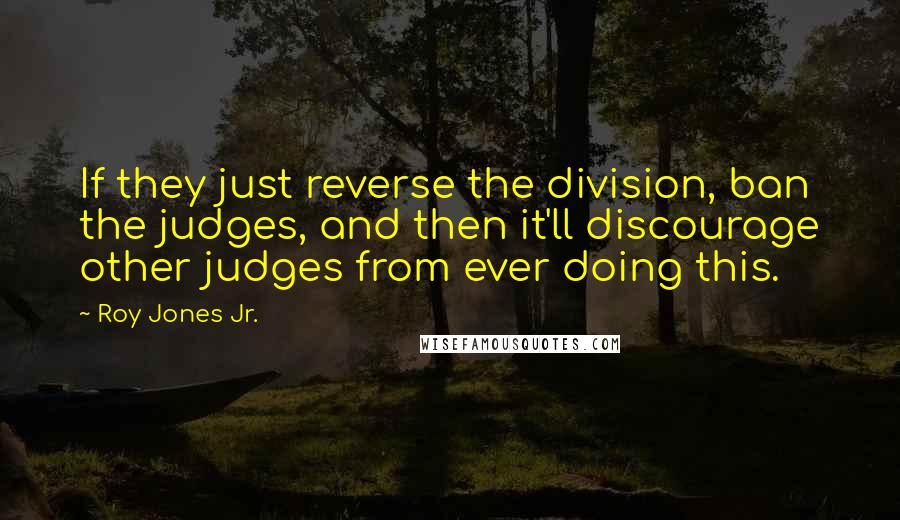 If they just reverse the division, ban the judges, and then it'll discourage other judges from ever doing this.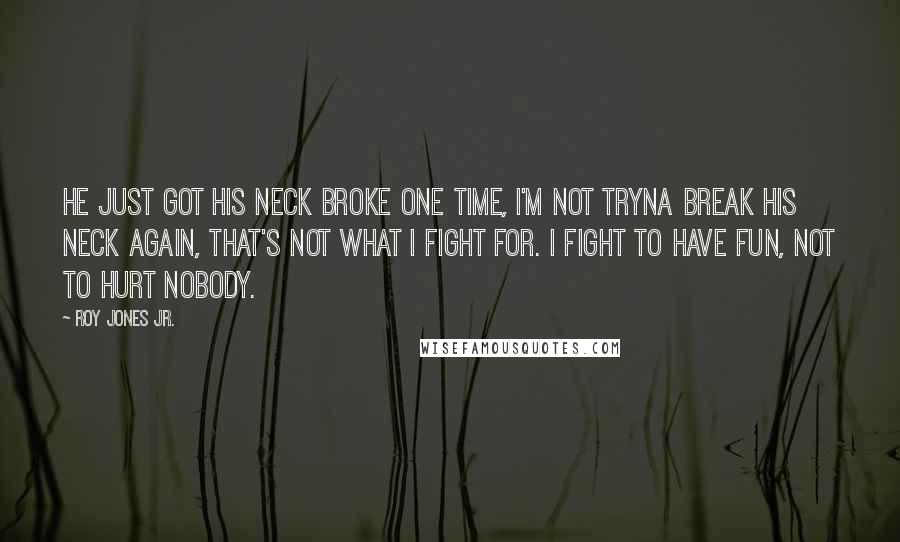 He just got his neck broke one time, I'm not tryna break his neck again, that's not what I fight for. I fight to have fun, not to hurt nobody.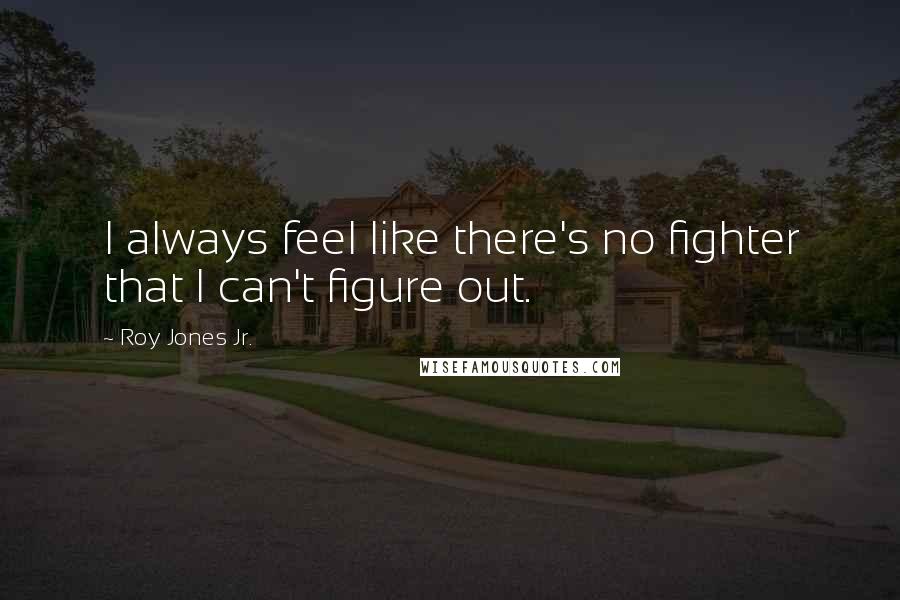 I always feel like there's no fighter that I can't figure out.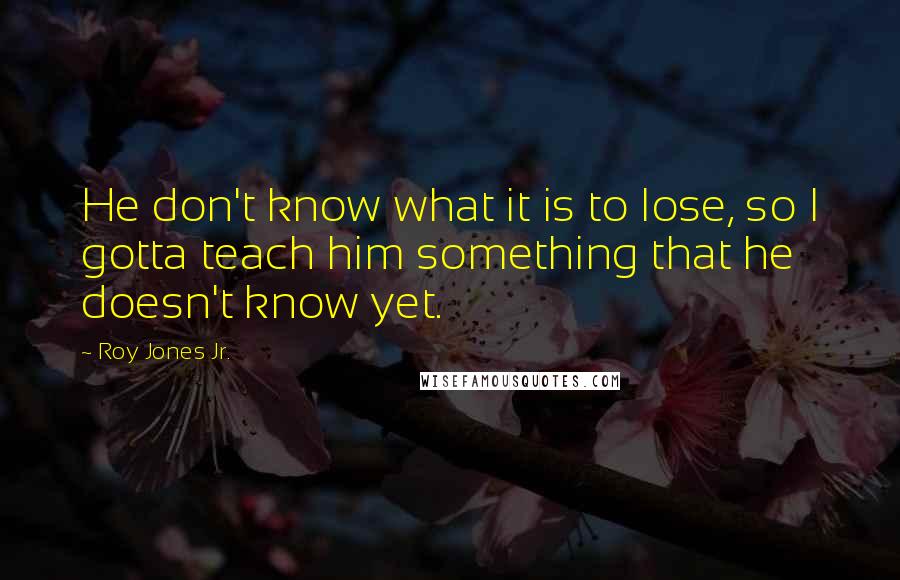 He don't know what it is to lose, so I gotta teach him something that he doesn't know yet.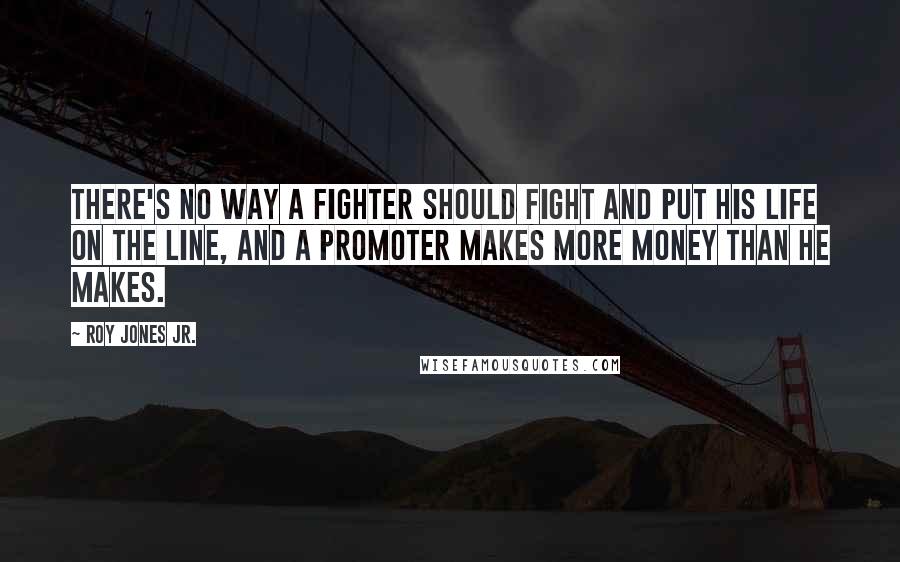 There's no way a fighter should fight and put his life on the line, and a promoter makes more money than he makes.