Roy Harper Quotes
Top 15 wise famous quotes and sayings by Roy Harper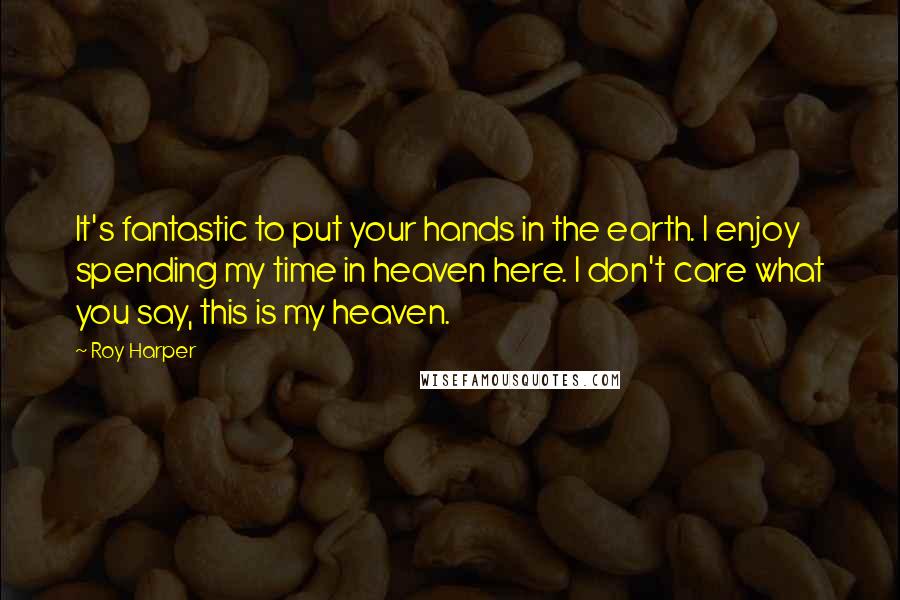 It's fantastic to put your hands in the earth. I enjoy spending my time in heaven here. I don't care what you say, this is my heaven.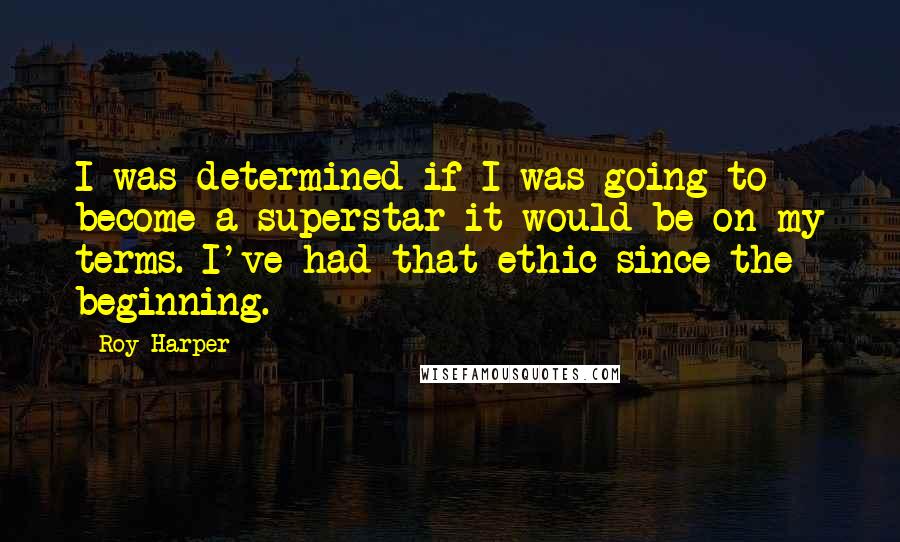 I was determined if I was going to become a superstar it would be on my terms. I've had that ethic since the beginning.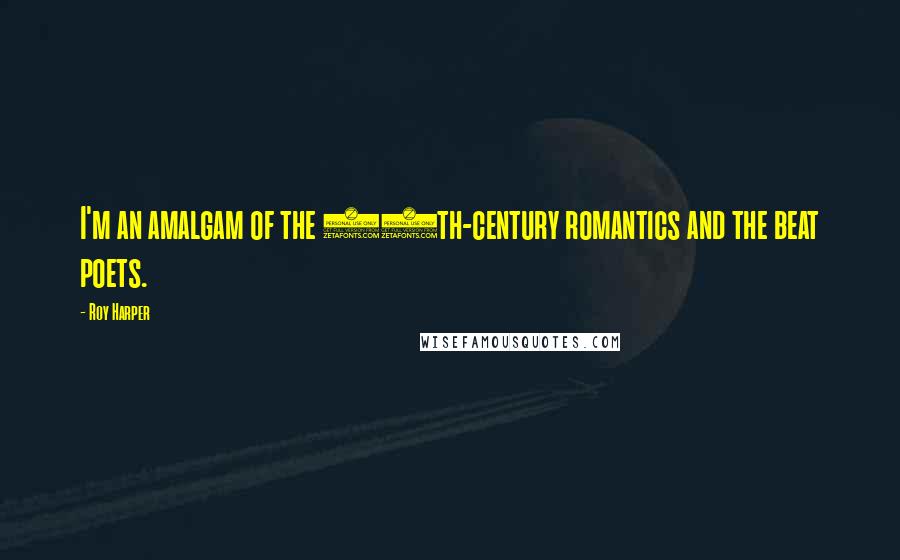 I'm an amalgam of the 19th-century romantics and the beat poets.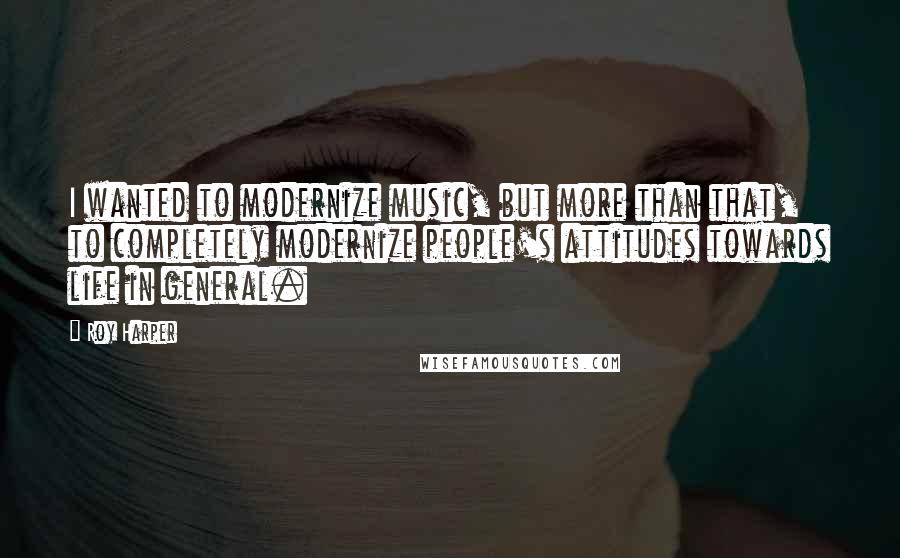 I wanted to modernize music, but more than that, to completely modernize people's attitudes towards life in general.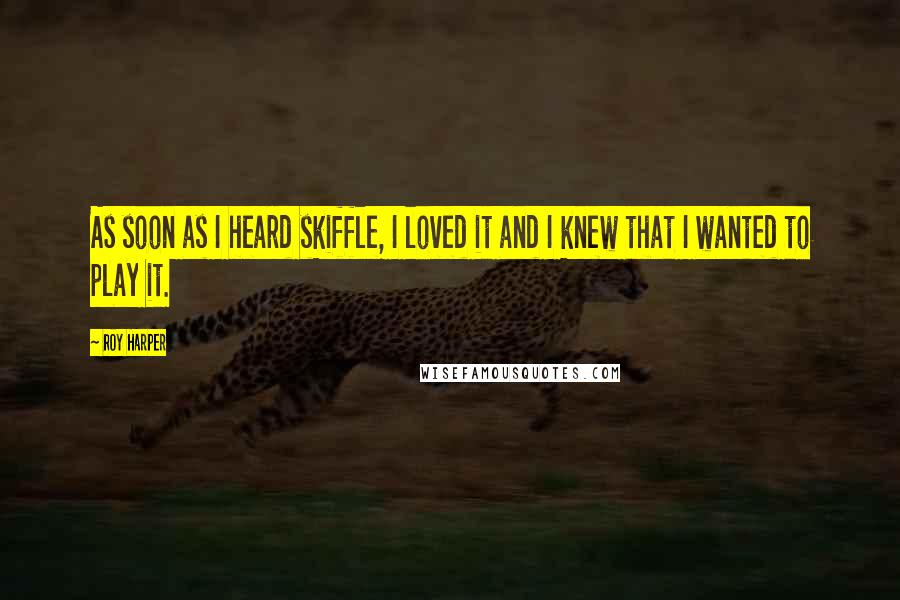 As soon as I heard skiffle, I loved it and I knew that I wanted to play it.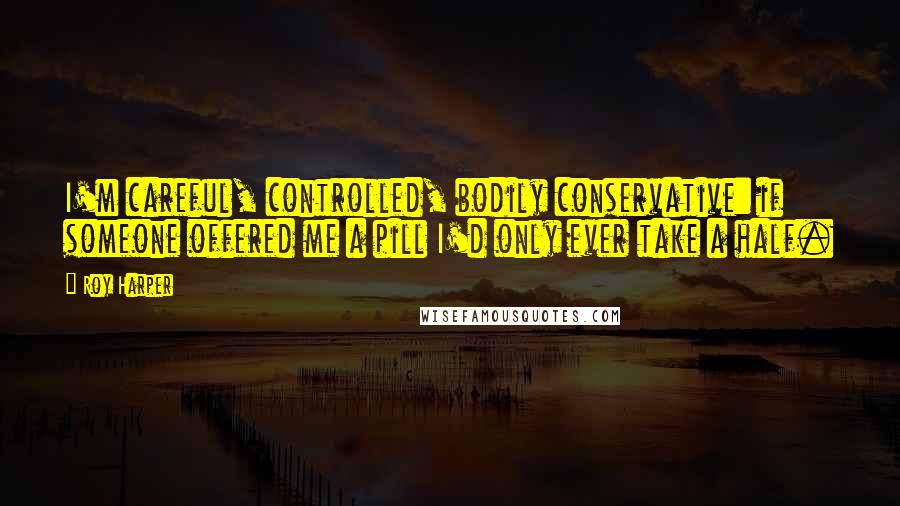 I'm careful, controlled, bodily conservative: if someone offered me a pill I'd only ever take a half.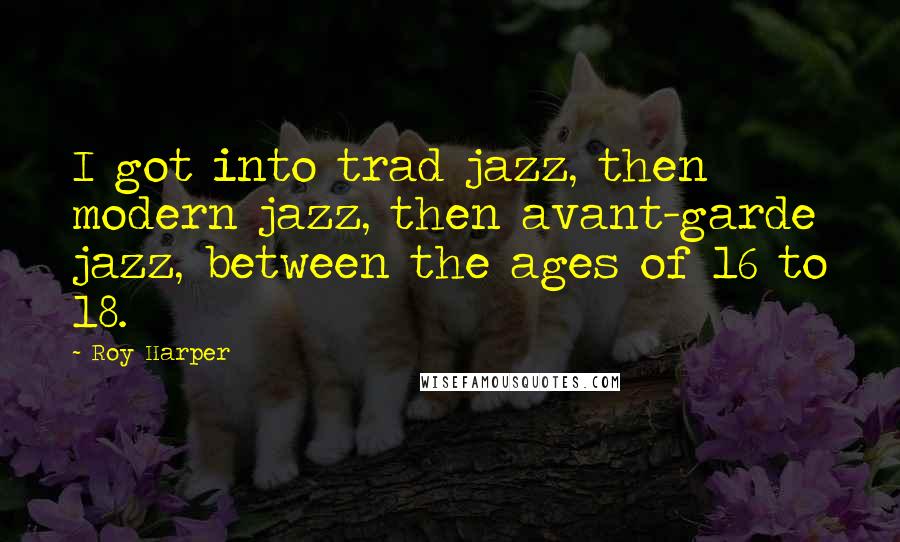 I got into trad jazz, then modern jazz, then avant-garde jazz, between the ages of 16 to 18.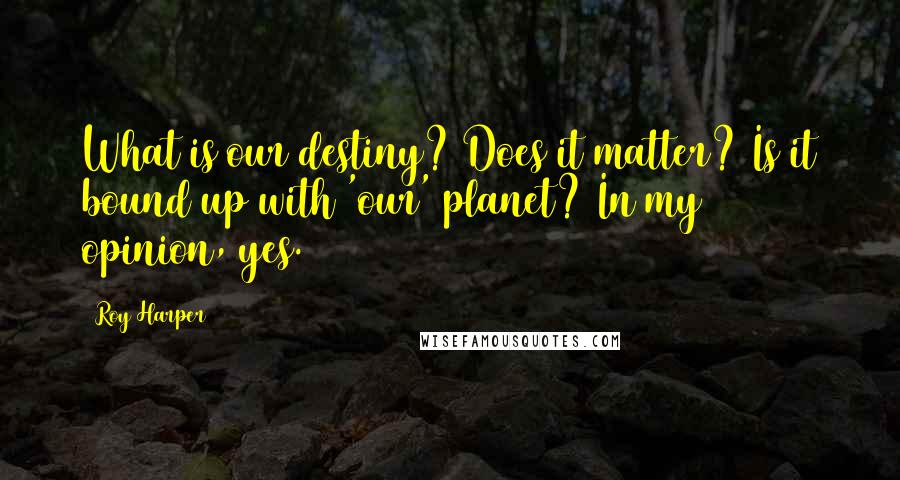 What is our destiny? Does it matter? Is it bound up with 'our' planet? In my opinion, yes.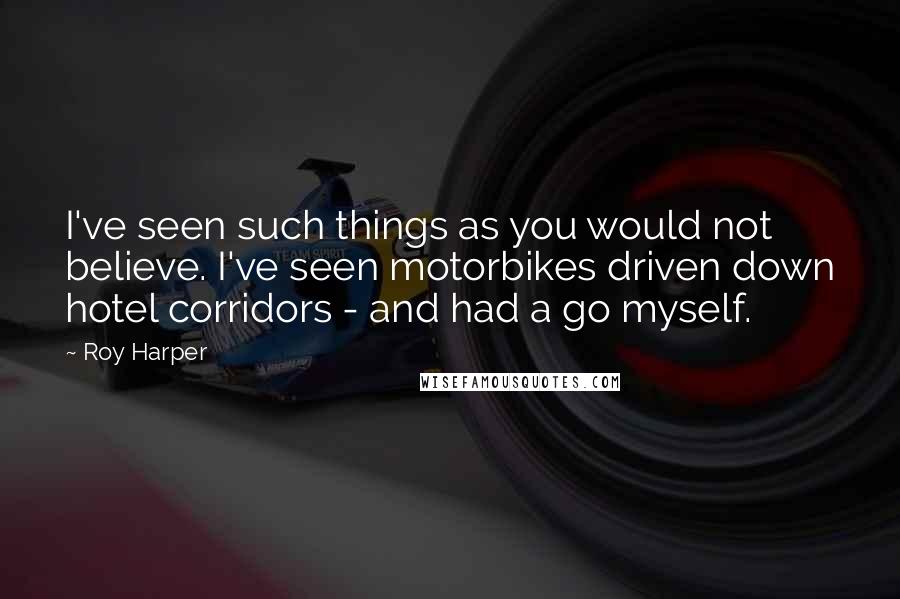 I've seen such things as you would not believe. I've seen motorbikes driven down hotel corridors - and had a go myself.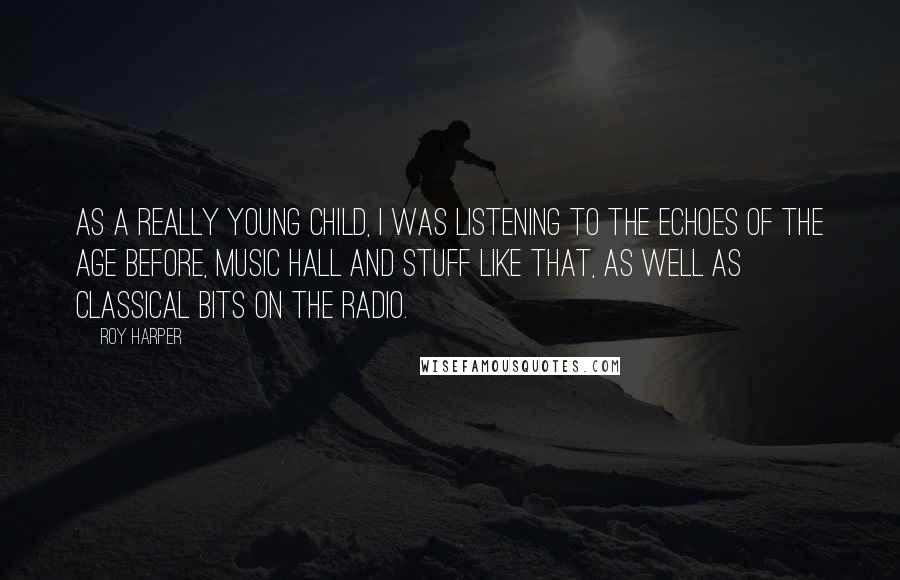 As a really young child, I was listening to the echoes of the age before, music hall and stuff like that, as well as classical bits on the radio.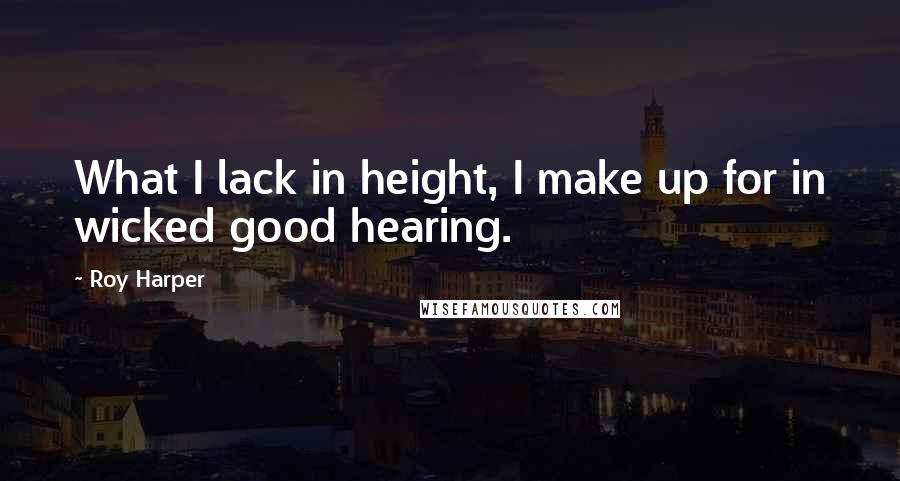 What I lack in height, I make up for in wicked good hearing.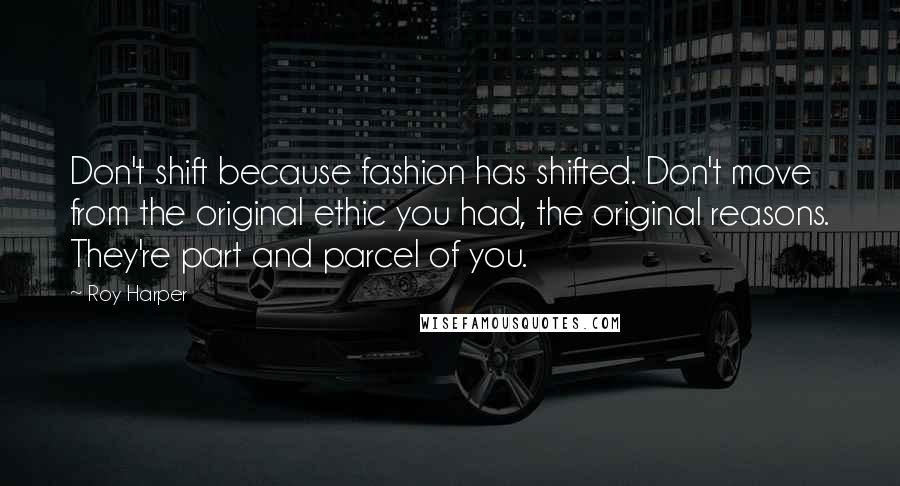 Don't shift because fashion has shifted. Don't move from the original ethic you had, the original reasons. They're part and parcel of you.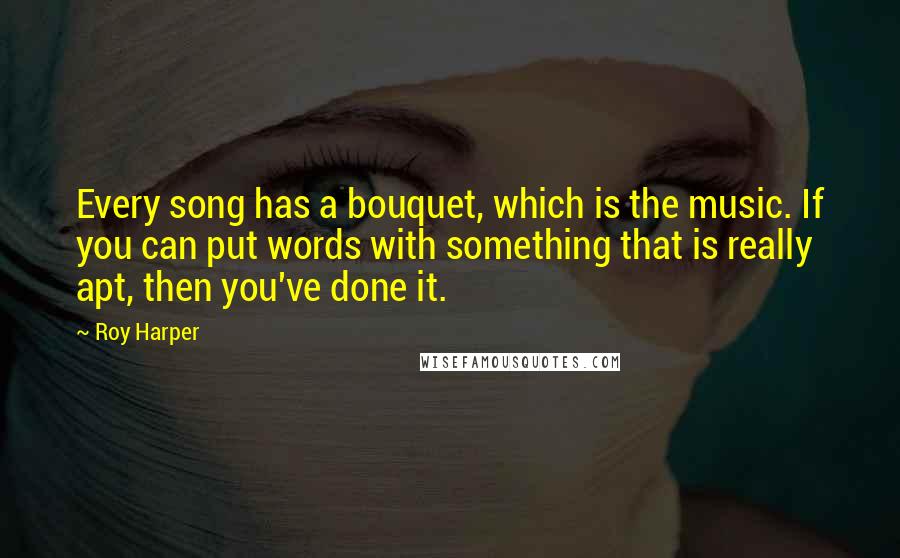 Every song has a bouquet, which is the music. If you can put words with something that is really apt, then you've done it.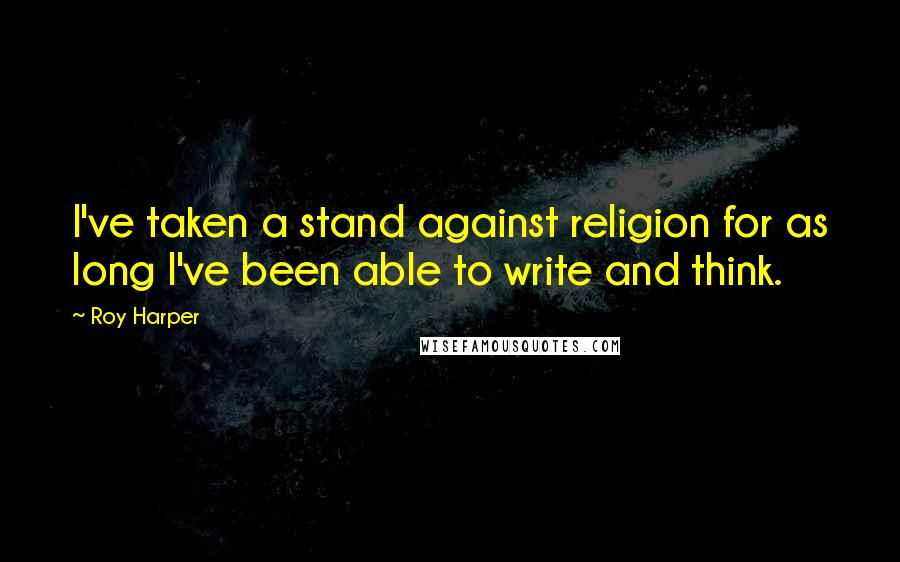 I've taken a stand against religion for as long I've been able to write and think.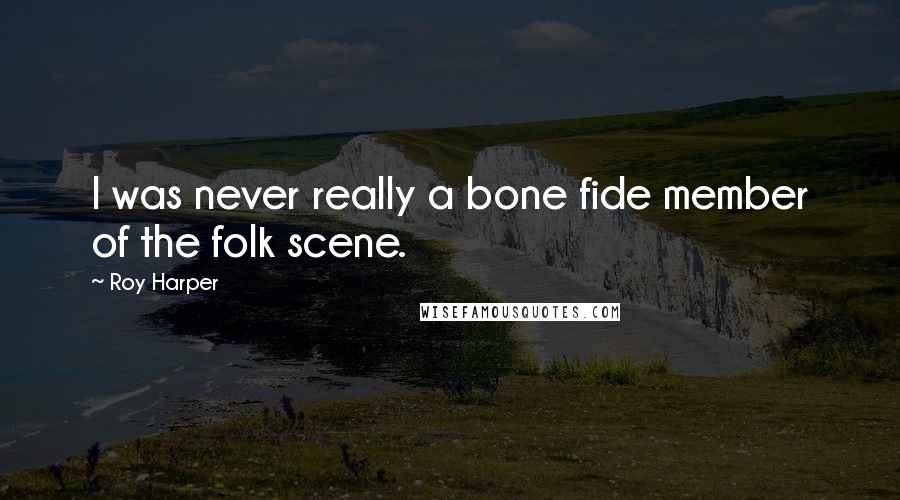 I was never really a bone fide member of the folk scene.