Roxanne St. Claire Quotes
Top 12 wise famous quotes and sayings by Roxanne St. Claire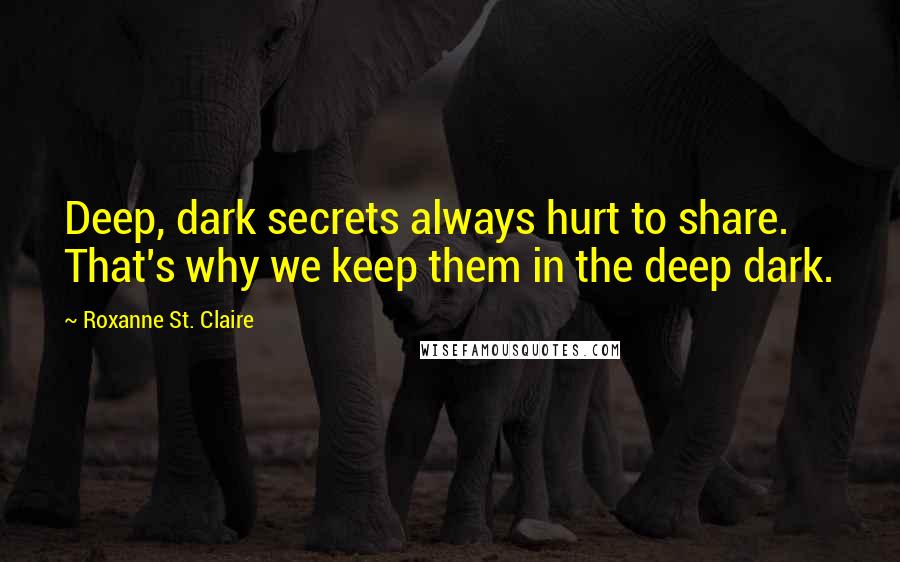 Deep, dark secrets always hurt to share. That's why we keep them in the deep dark.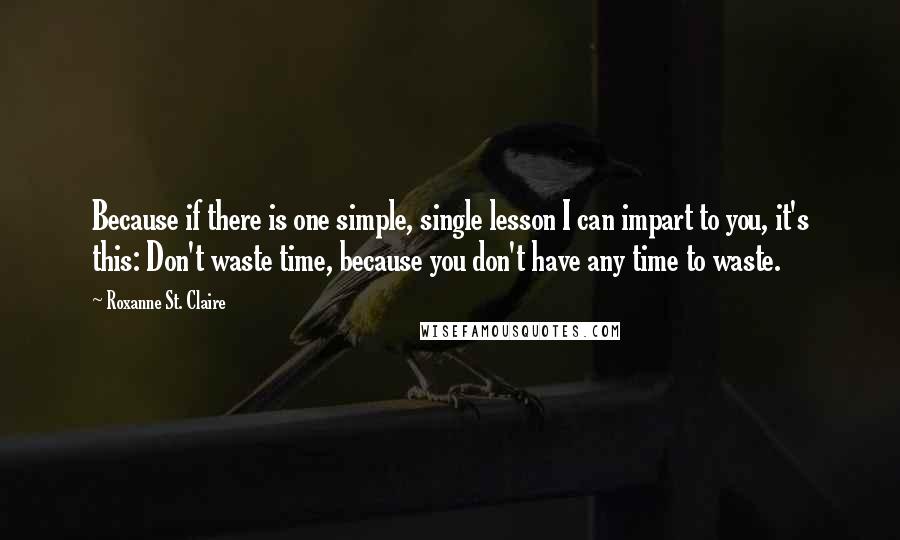 Because if there is one simple, single lesson I can impart to you, it's this: Don't waste time, because you don't have any time to waste.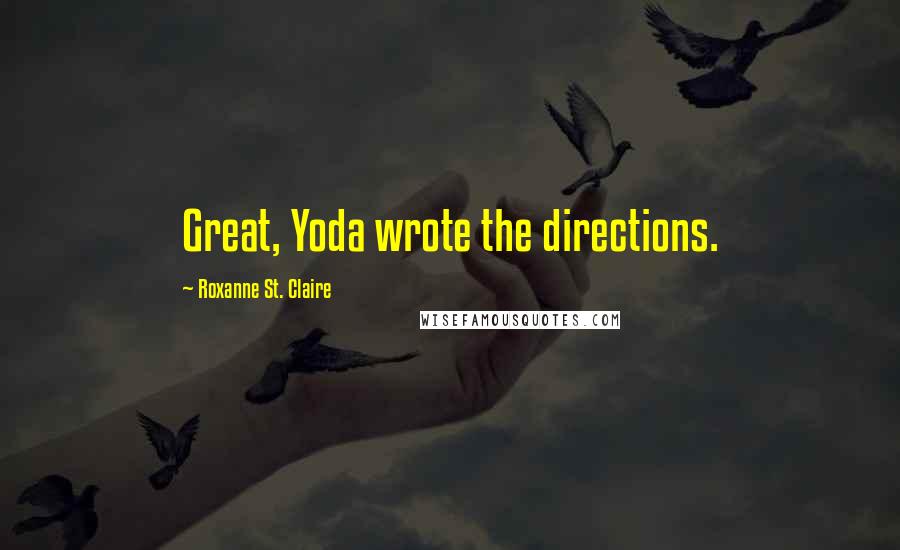 Great, Yoda wrote the directions.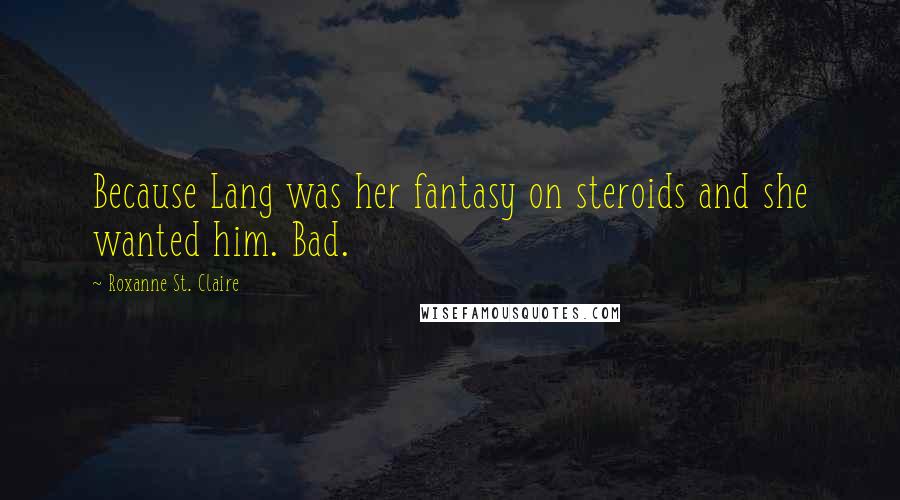 Because Lang was her fantasy on steroids and she wanted him. Bad.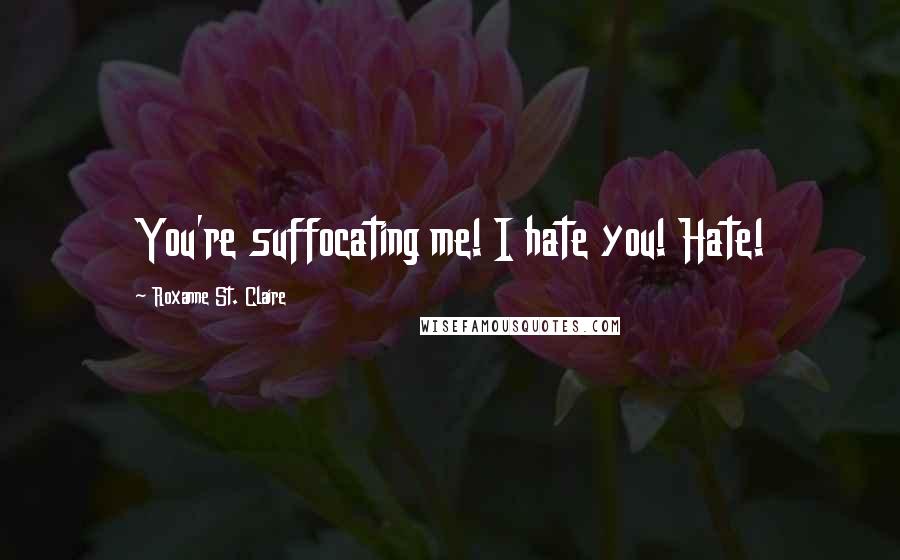 You're suffocating me! I hate you! Hate!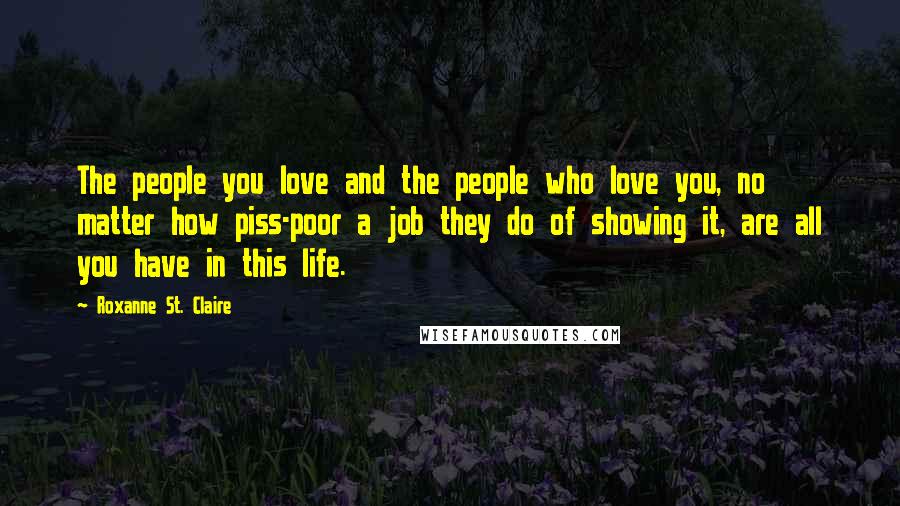 The people you love and the people who love you, no matter how piss-poor a job they do of showing it, are all you have in this life.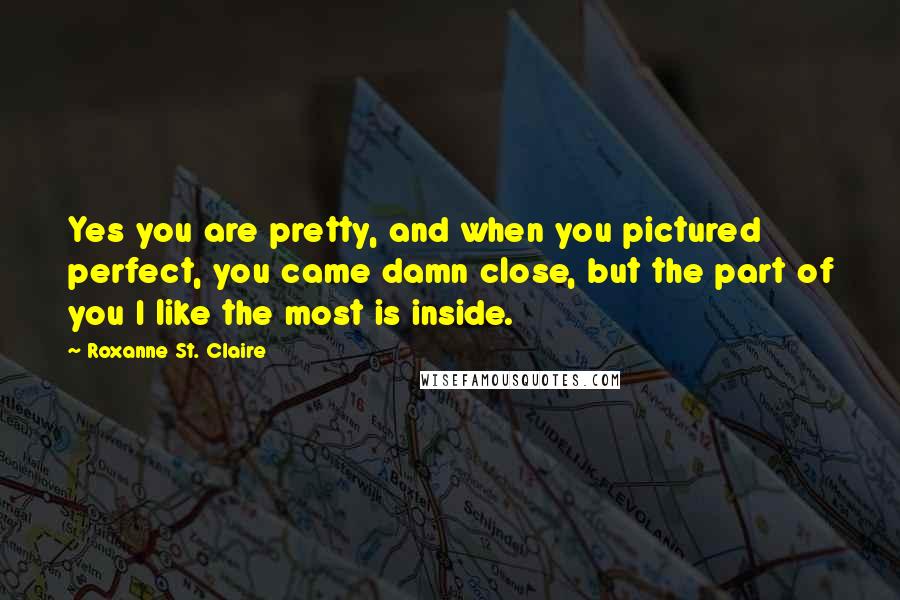 Yes you are pretty, and when you pictured perfect, you came damn close, but the part of you I like the most is inside.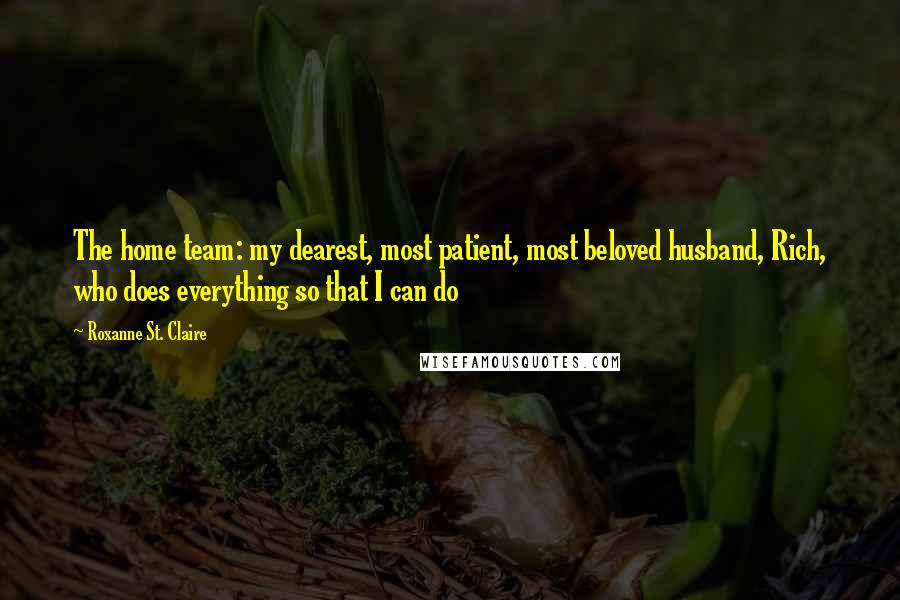 The home team: my dearest, most patient, most beloved husband, Rich, who does everything so that I can do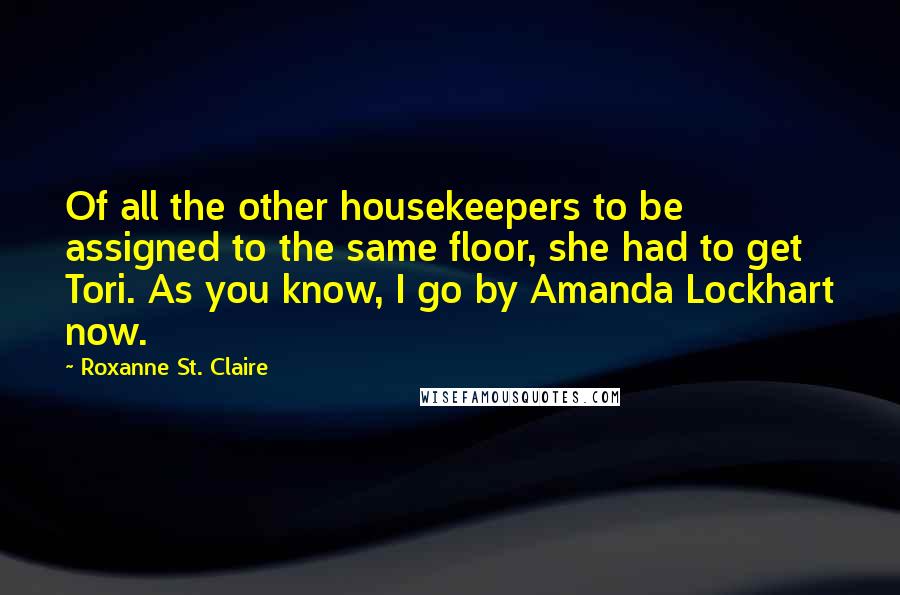 Of all the other housekeepers to be assigned to the same floor, she had to get Tori. As you know, I go by Amanda Lockhart now.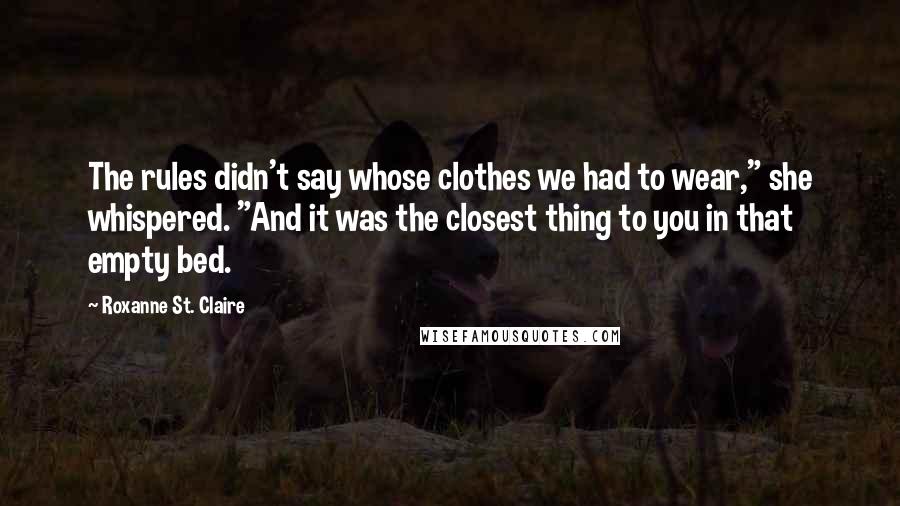 The rules didn't say whose clothes we had to wear," she whispered. "And it was the closest thing to you in that empty bed.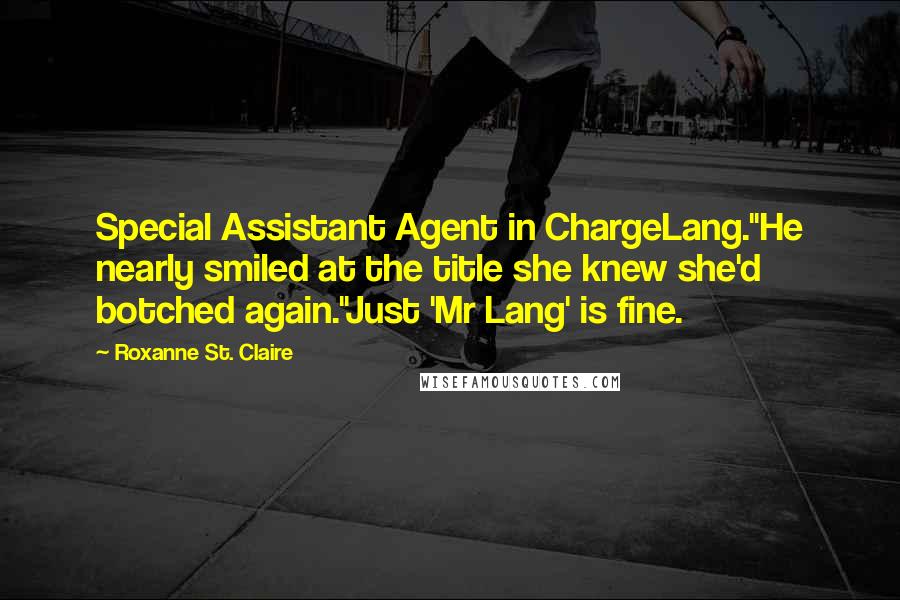 Special Assistant Agent in Charge
Lang."
He nearly smiled at the title she knew she'd botched again.
"Just 'Mr Lang' is fine.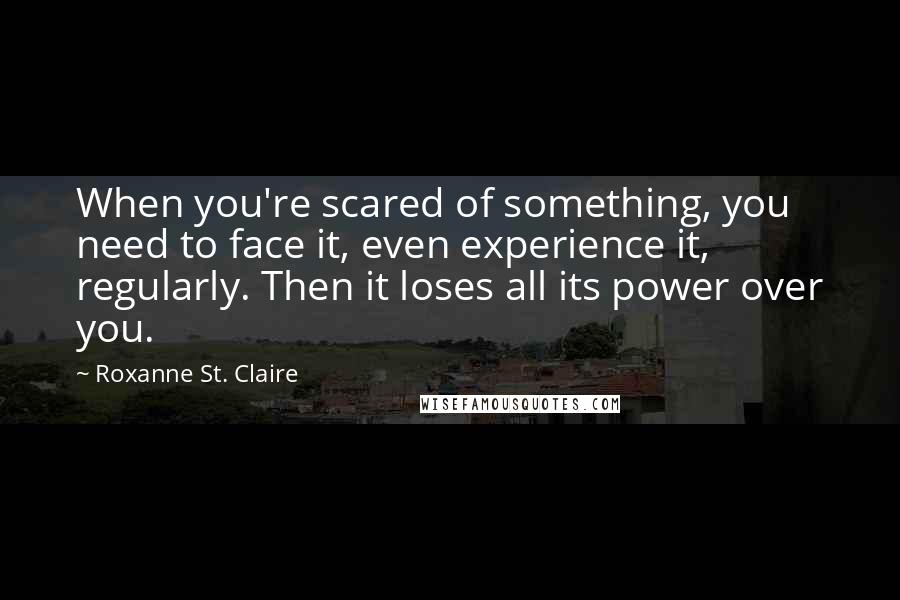 When you're scared of something, you need to face it, even experience it, regularly. Then it loses all its power over you.