Ron Currie Jr. Quotes
Top 15 wise famous quotes and sayings by Ron Currie Jr.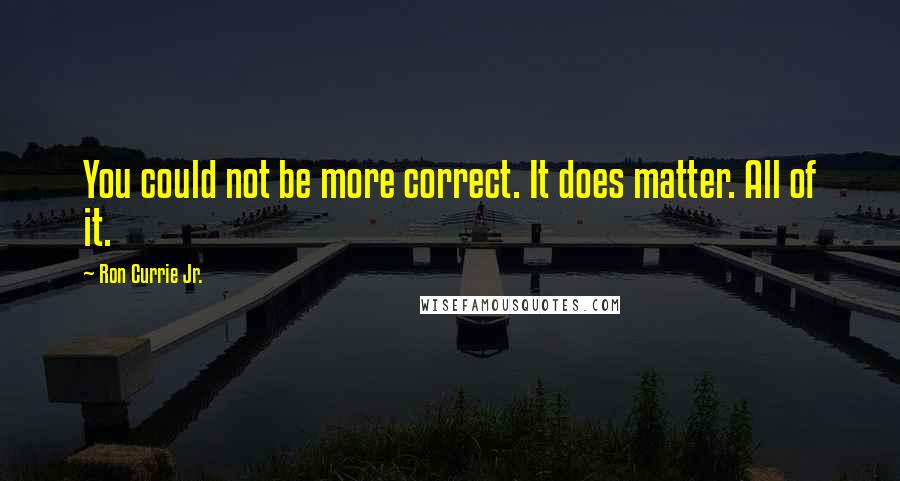 You could not be more correct. It does matter. All of it.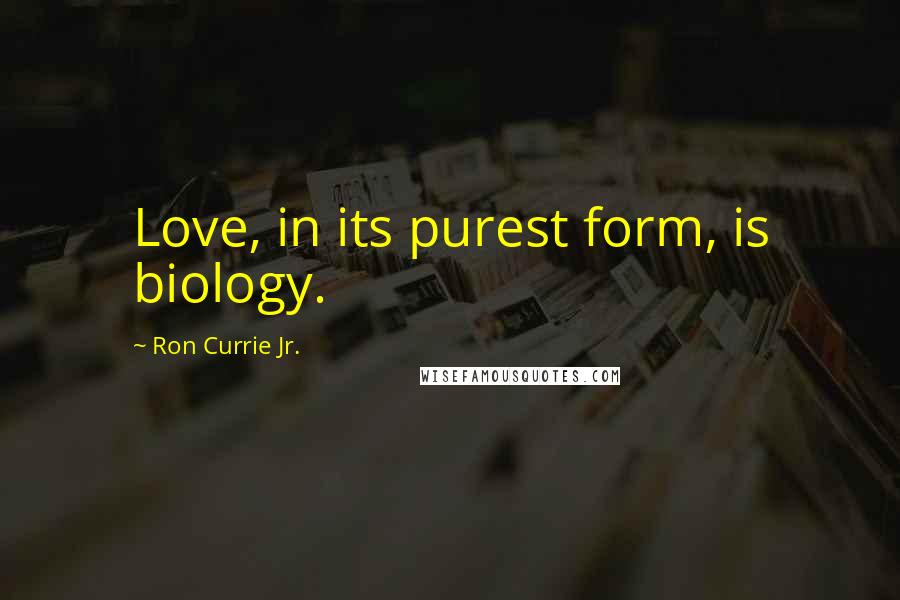 Love, in its purest form, is biology.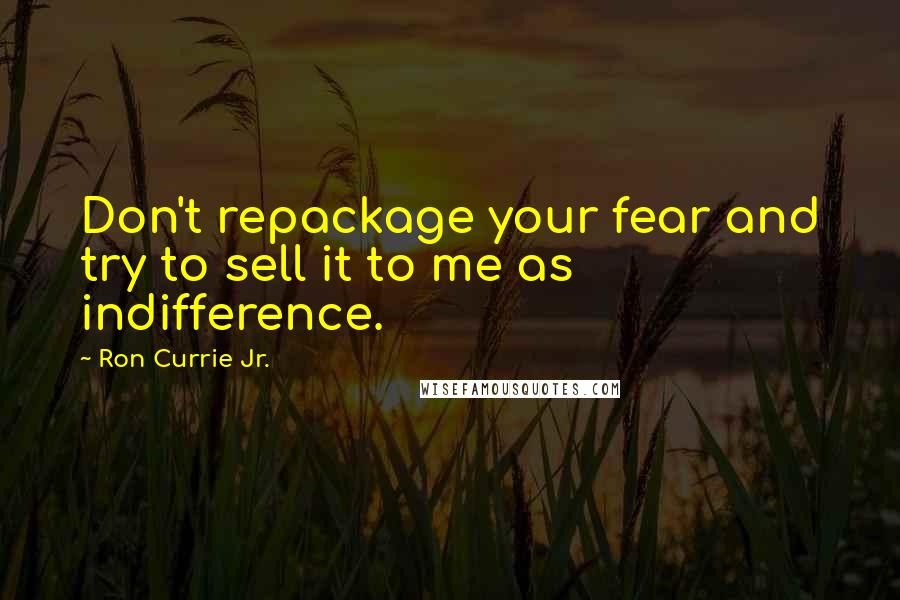 Don't repackage your fear and try to sell it to me as indifference.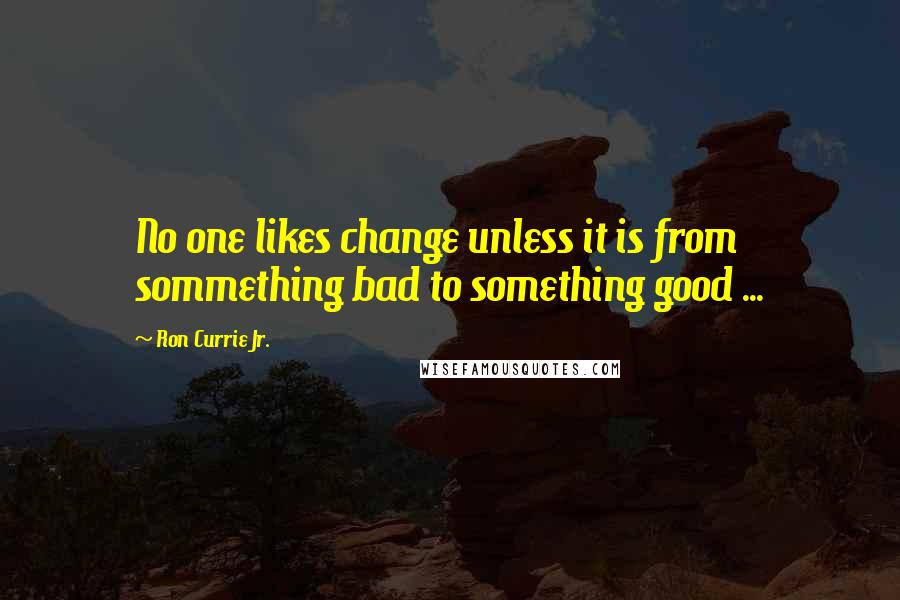 No one likes change unless it is from sommething bad to something good ...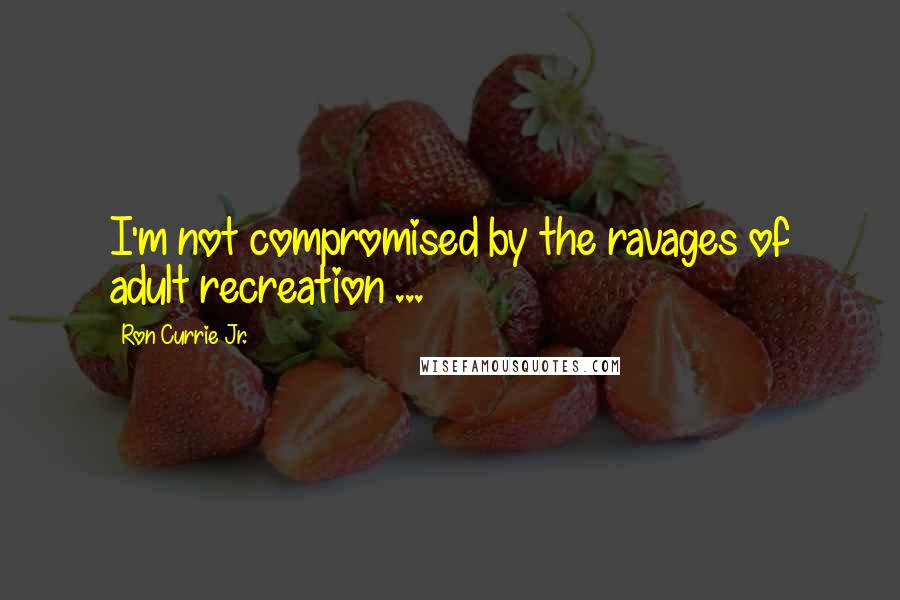 I'm not compromised by the ravages of adult recreation ...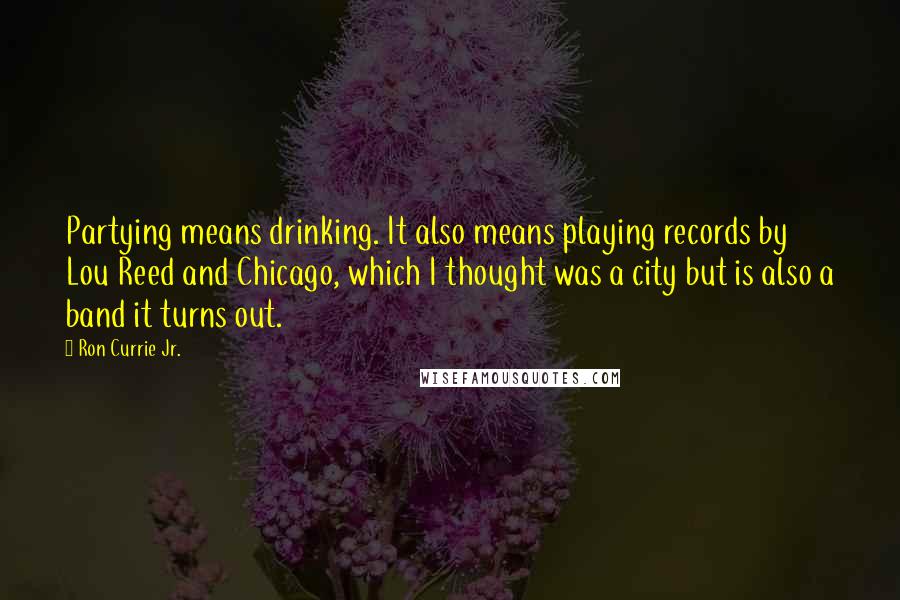 Partying means drinking. It also means playing records by Lou Reed and Chicago, which I thought was a city but is also a band it turns out.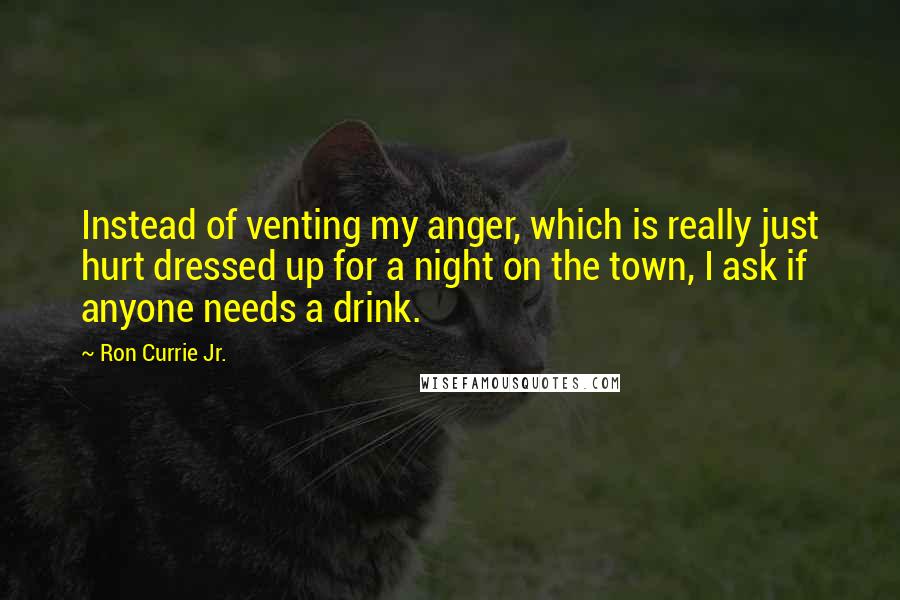 Instead of venting my anger, which is really just hurt dressed up for a night on the town, I ask if anyone needs a drink.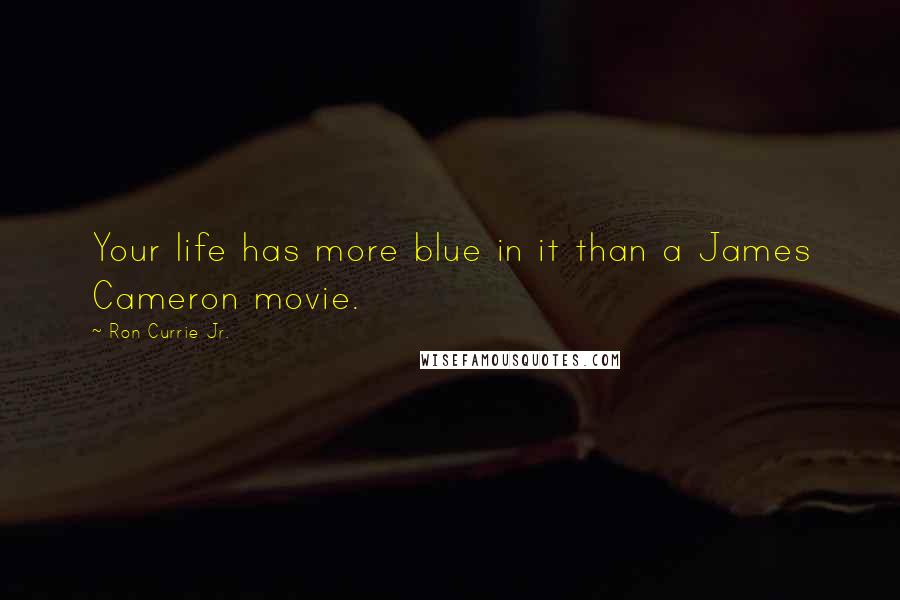 Your life has more blue in it than a James Cameron movie.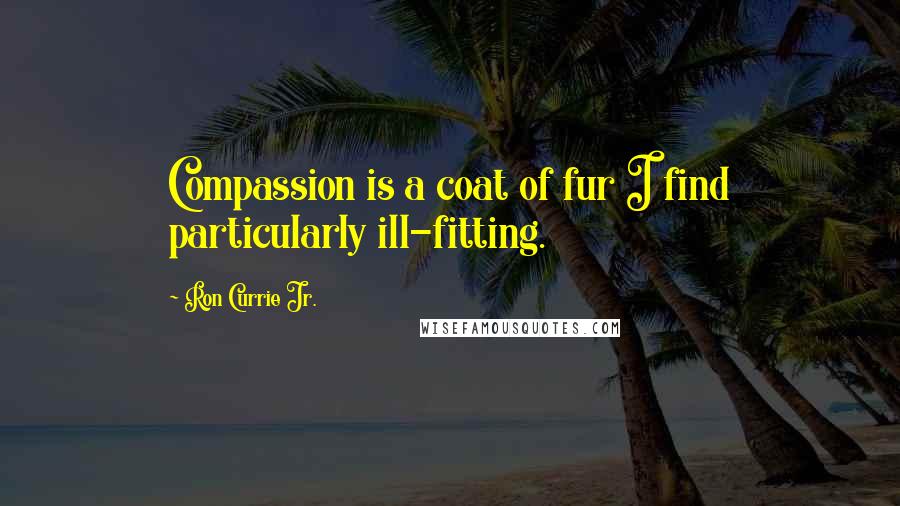 Compassion is a coat of fur I find particularly ill-fitting.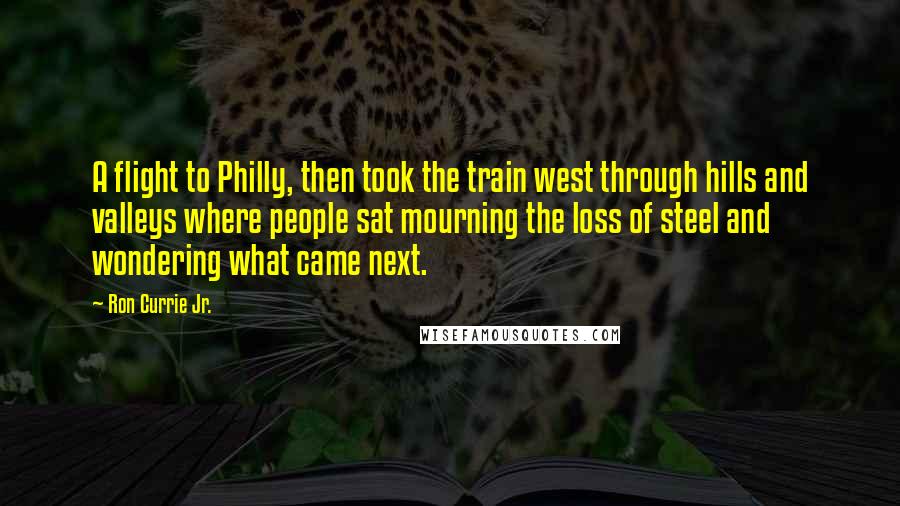 A flight to Philly, then took the train west through hills and valleys where people sat mourning the loss of steel and wondering what came next.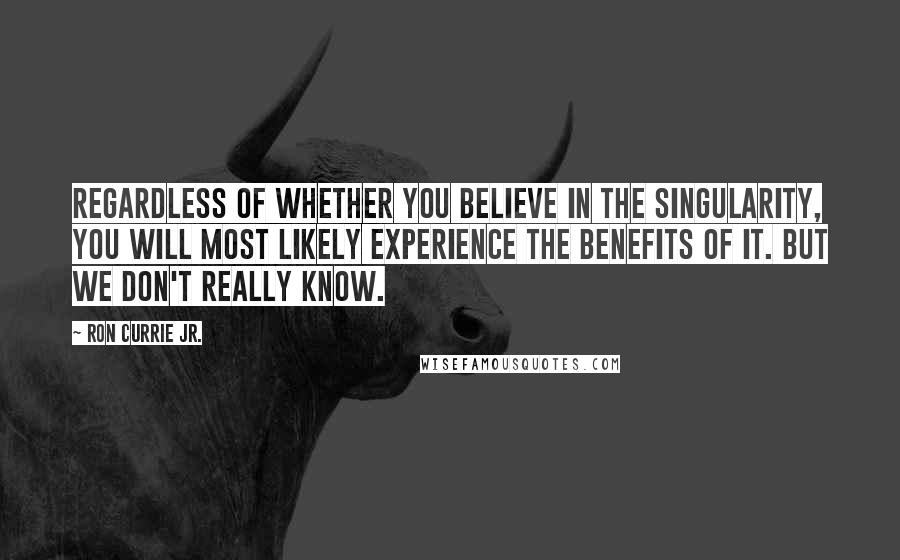 Regardless of whether you believe in the Singularity, you will most likely experience the benefits of it. But we don't really know.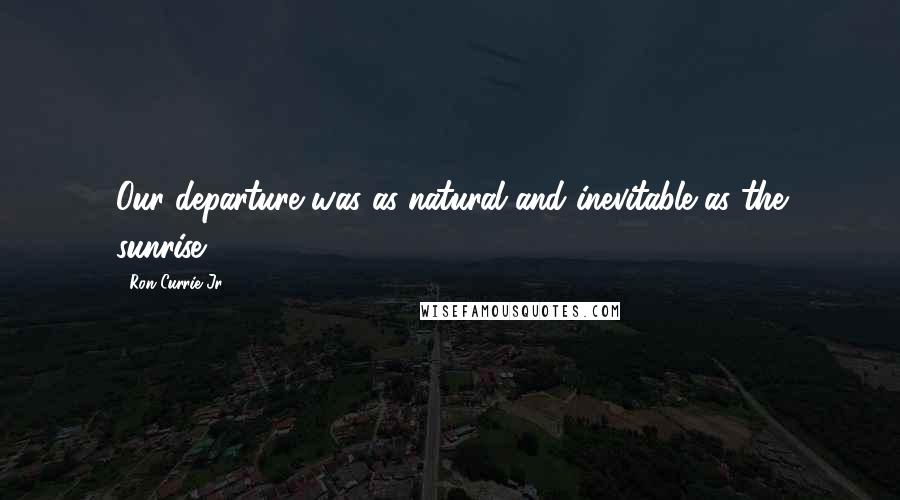 Our departure was as natural and inevitable as the sunrise.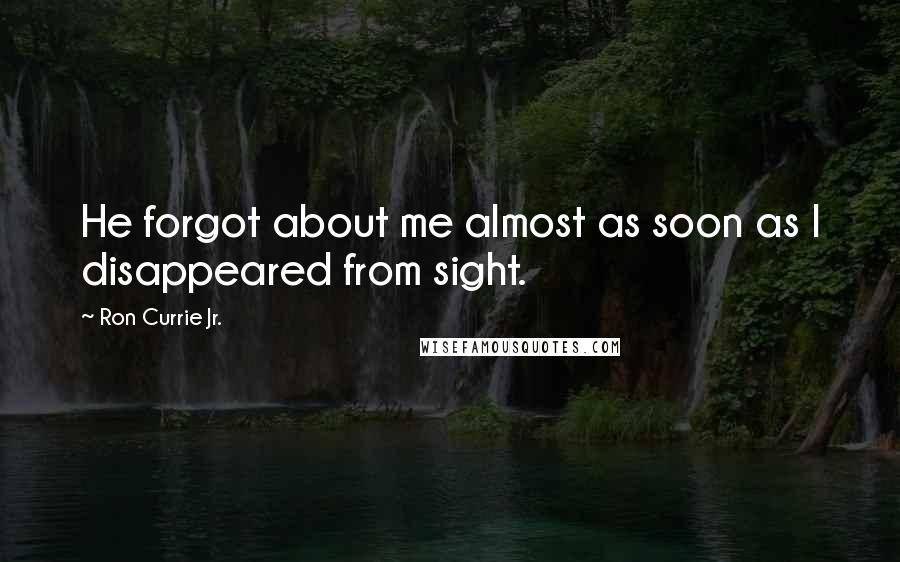 He forgot about me almost as soon as I disappeared from sight.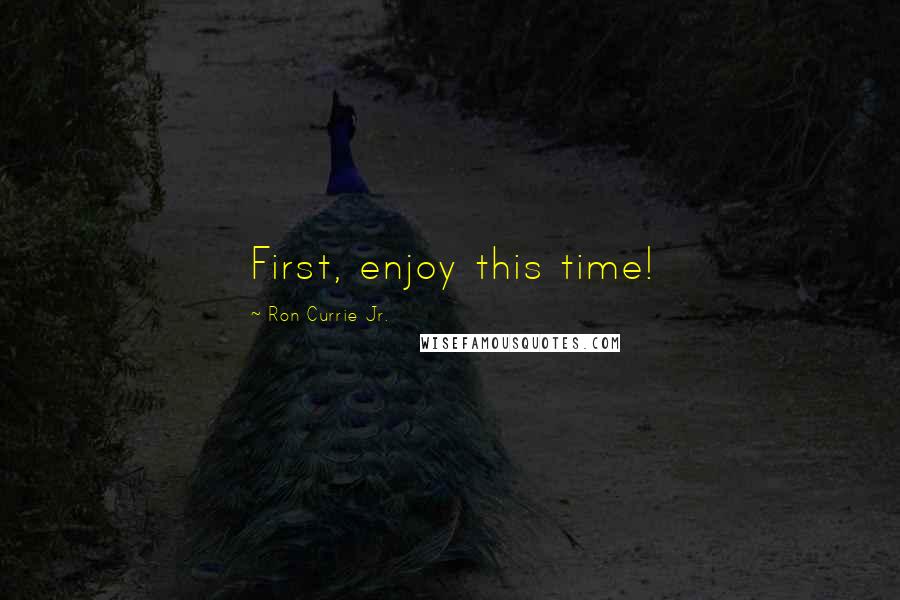 First, enjoy this time!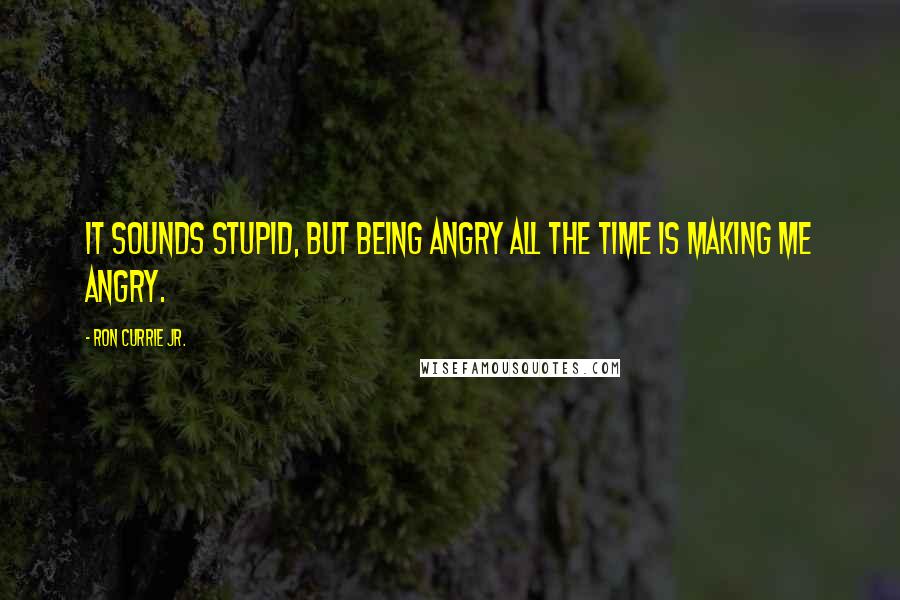 It sounds stupid, but being angry all the time is making me angry.