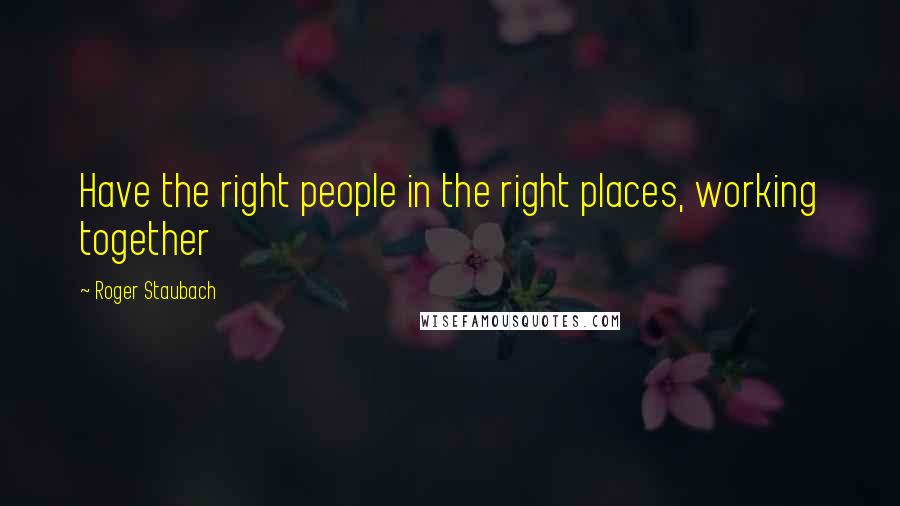 Have the right people in the right places, working together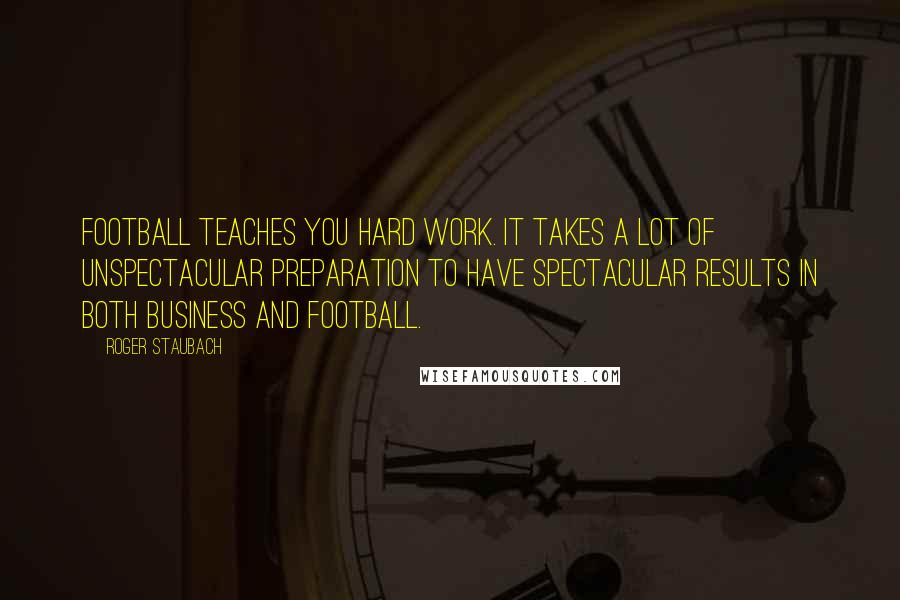 Football teaches you hard work. It takes a lot of unspectacular preparation to have spectacular results in both business and football.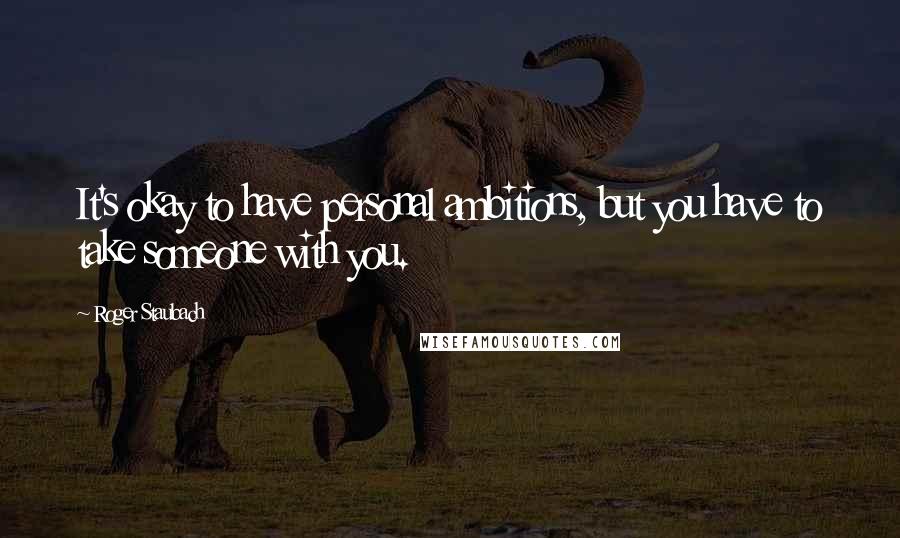 It's okay to have personal ambitions, but you have to take someone with you.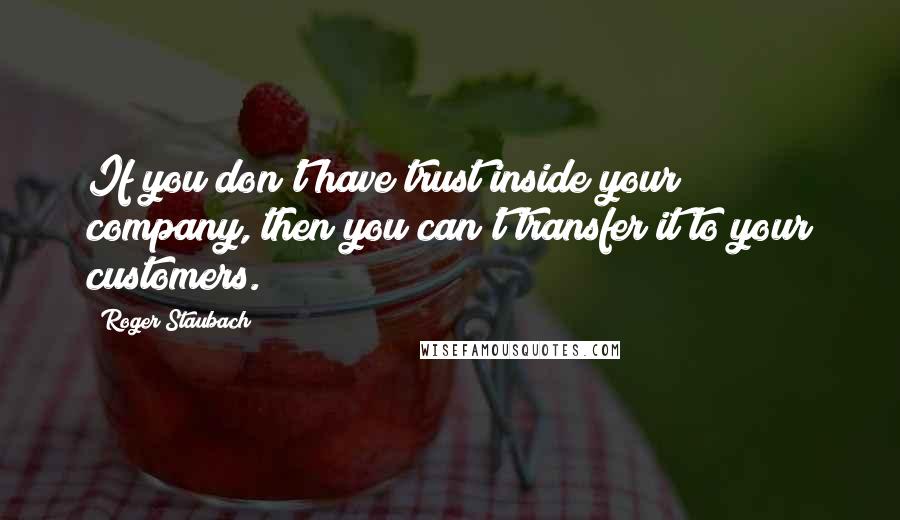 If you don't have trust inside your company, then you can't transfer it to your customers.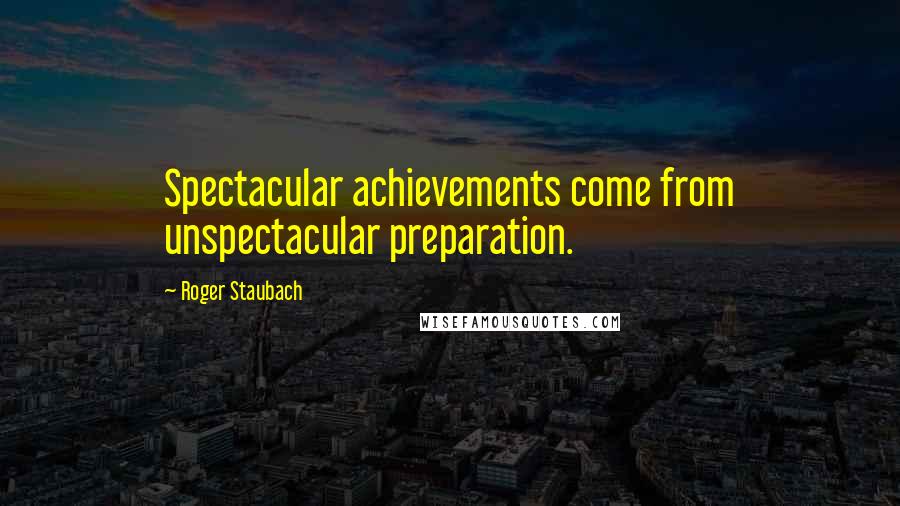 Spectacular achievements come from unspectacular preparation.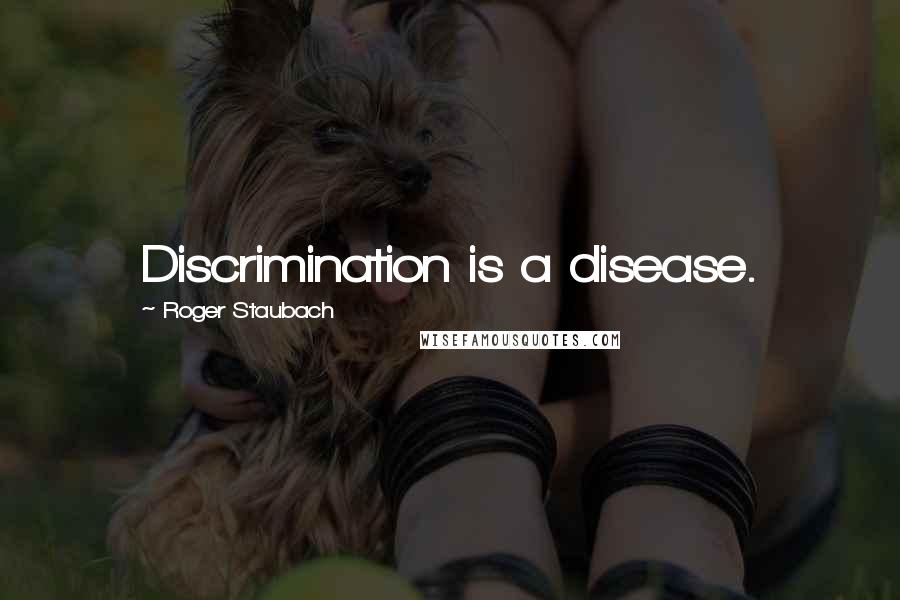 Discrimination is a disease.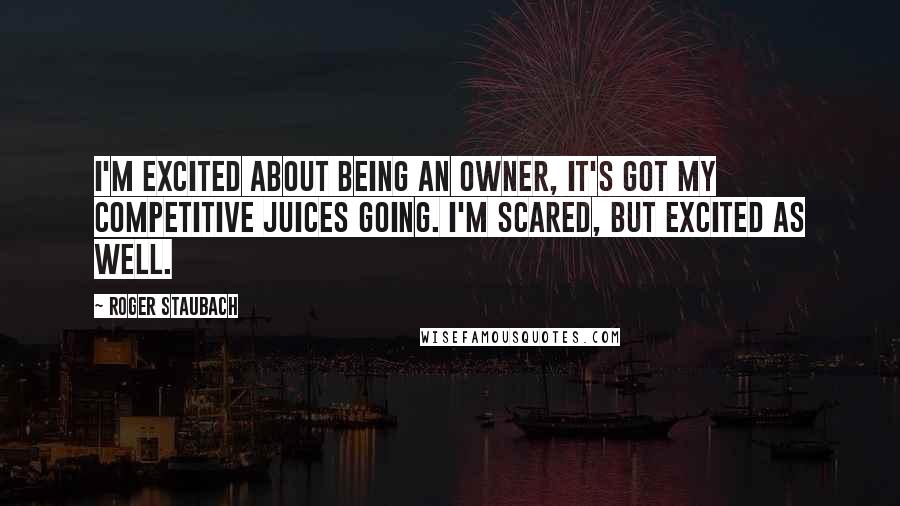 I'm excited about being an owner, it's got my competitive juices going. I'm scared, but excited as well.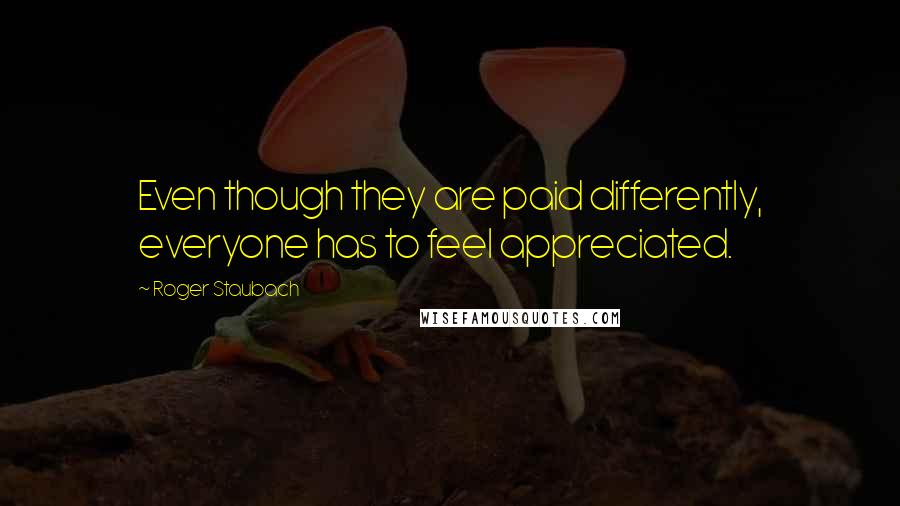 Even though they are paid differently, everyone has to feel appreciated.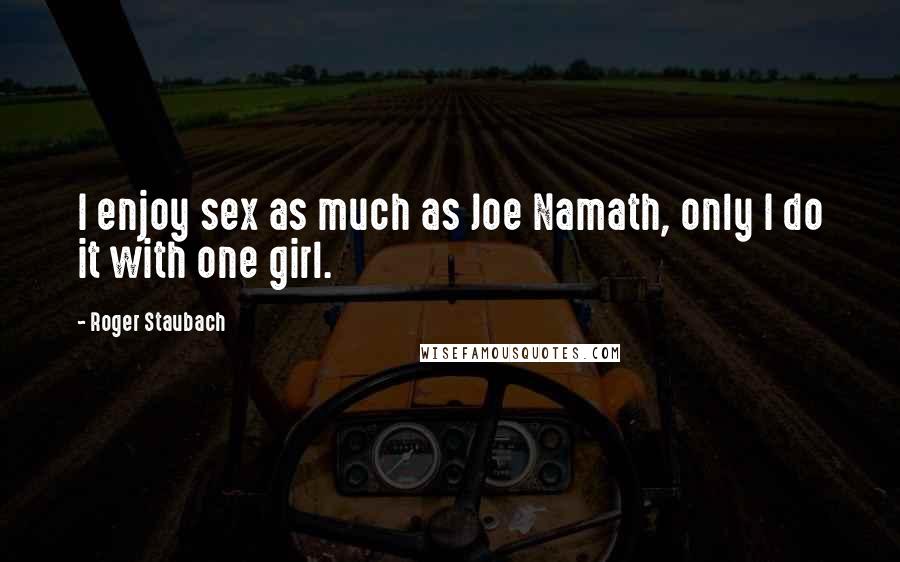 I enjoy sex as much as Joe Namath, only I do it with one girl.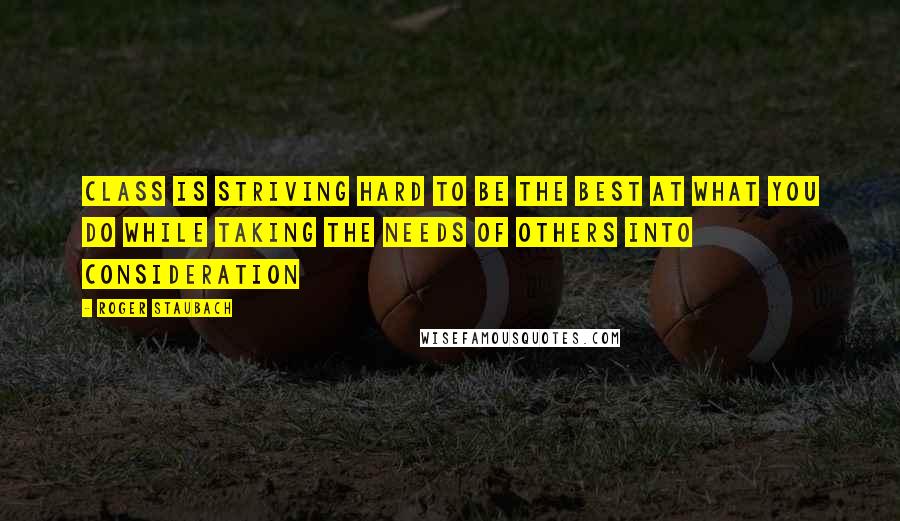 Class is striving hard to be the best at what you do while taking the needs of others into consideration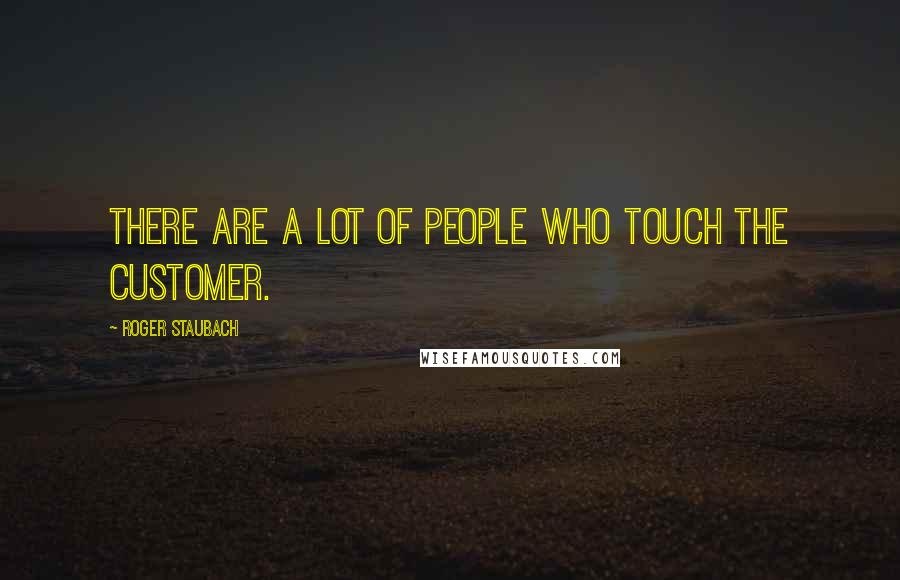 There are a lot of people who touch the customer.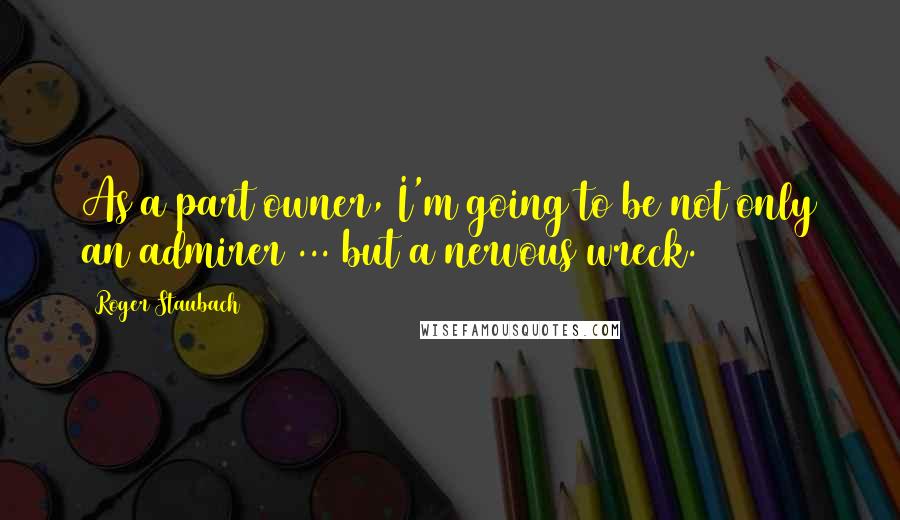 As a part owner, I'm going to be not only an admirer ... but a nervous wreck.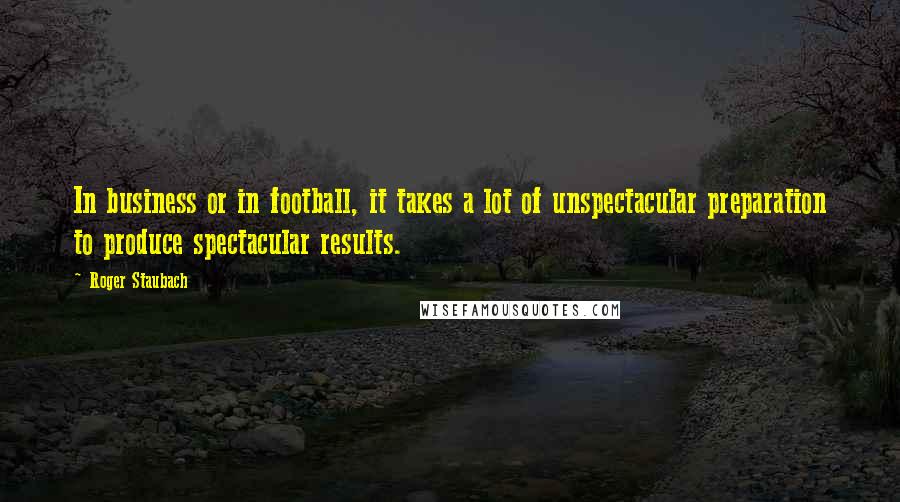 In business or in football, it takes a lot of unspectacular preparation to produce spectacular results.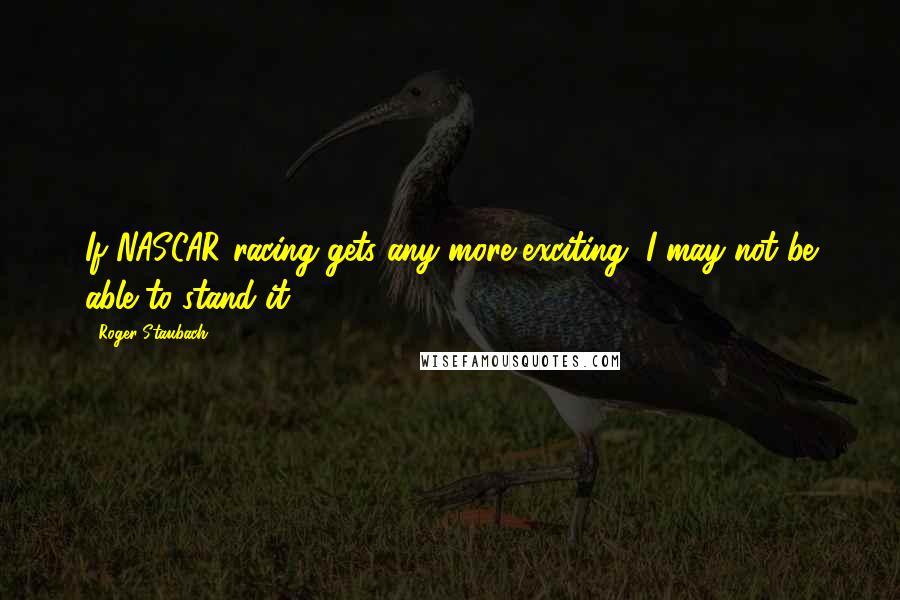 If NASCAR racing gets any more exciting, I may not be able to stand it.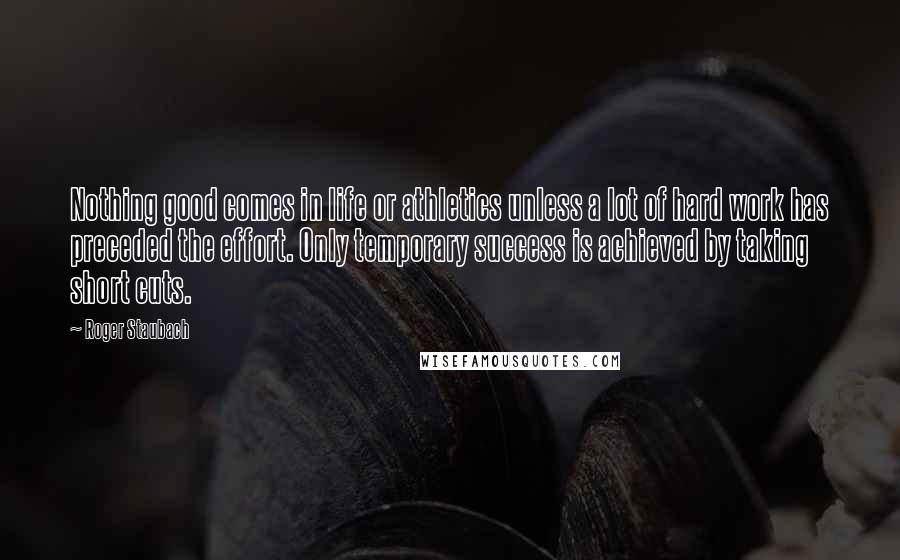 Nothing good comes in life or athletics unless a lot of hard work has preceded the effort. Only temporary success is achieved by taking short cuts.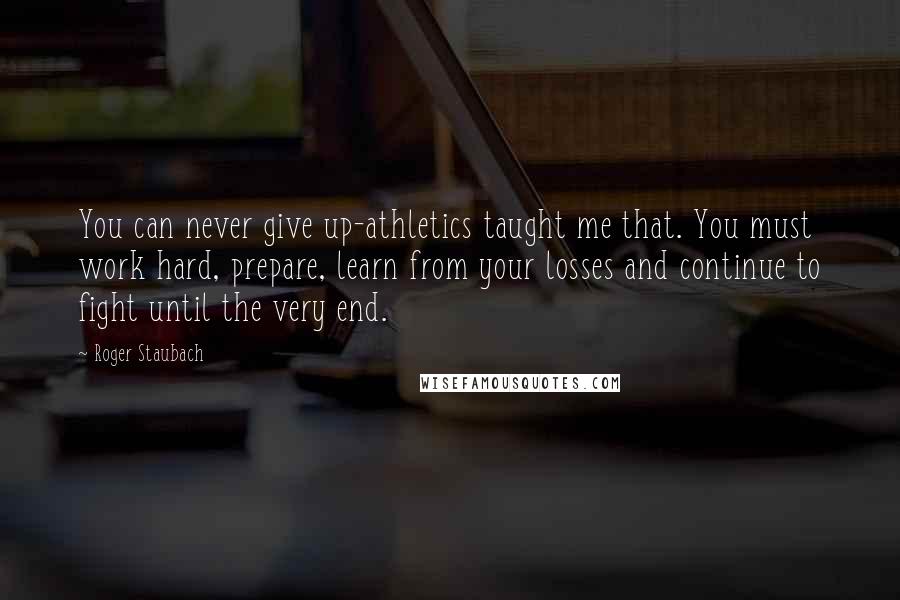 You can never give up-athletics taught me that. You must work hard, prepare, learn from your losses and continue to fight until the very end.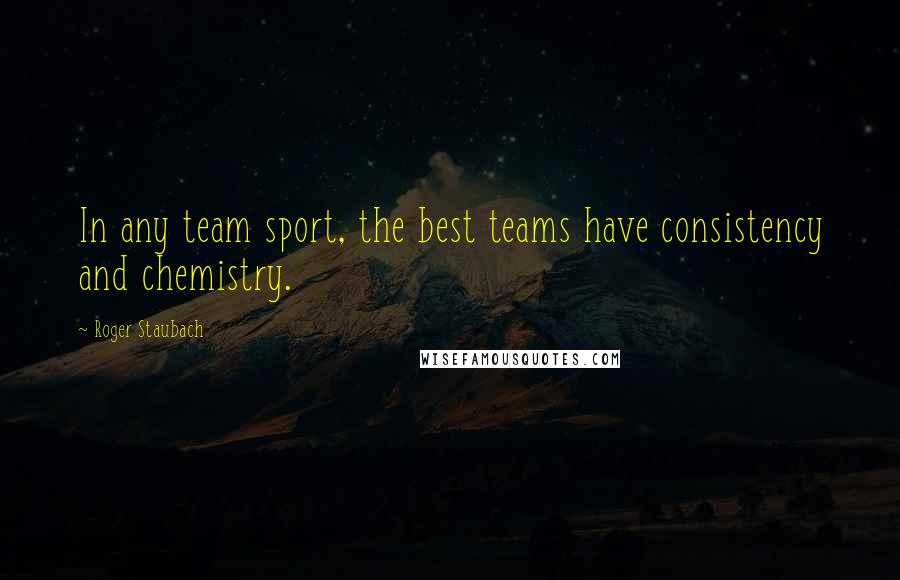 In any team sport, the best teams have consistency and chemistry.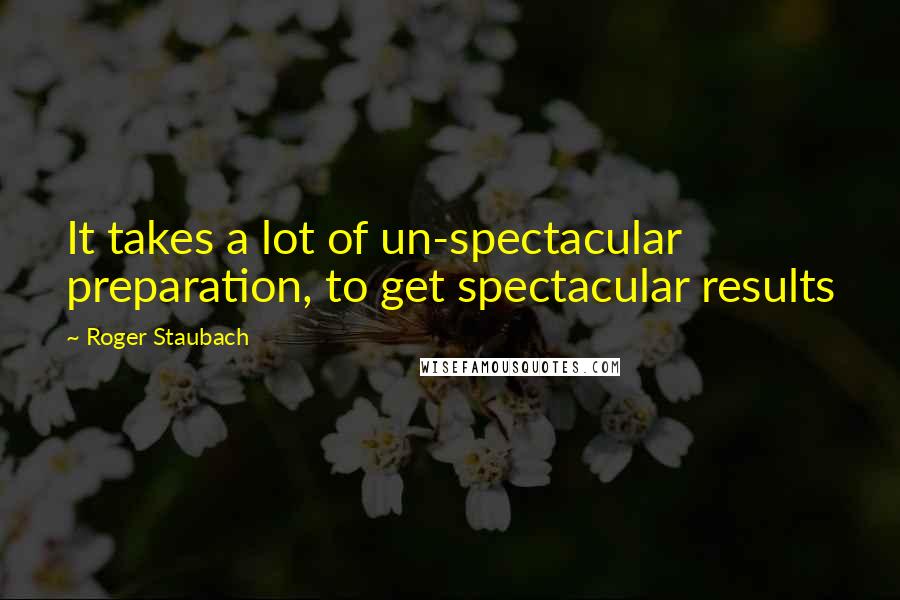 It takes a lot of un-spectacular preparation, to get spectacular results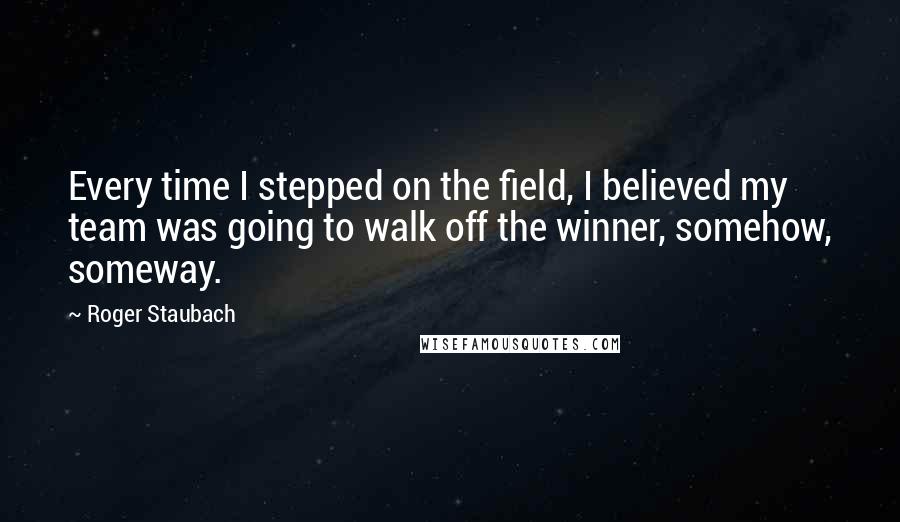 Every time I stepped on the field, I believed my team was going to walk off the winner, somehow, someway.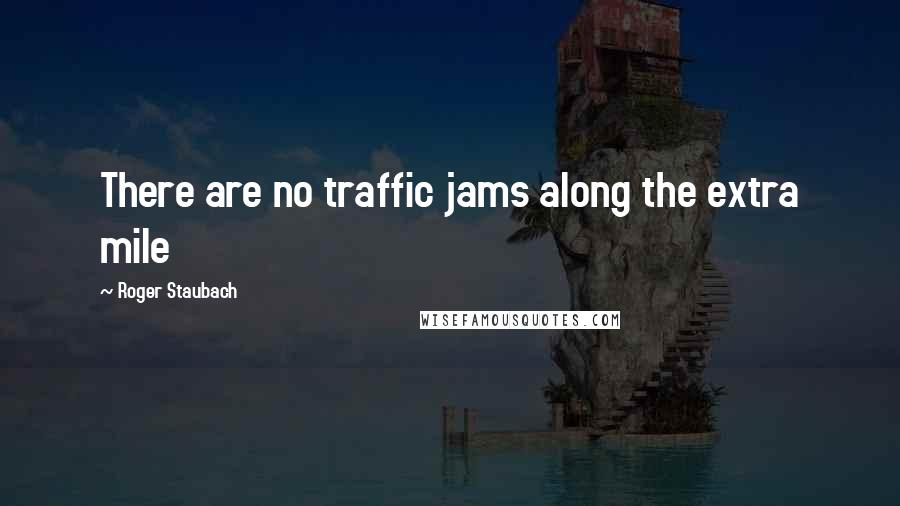 There are no traffic jams along the extra mile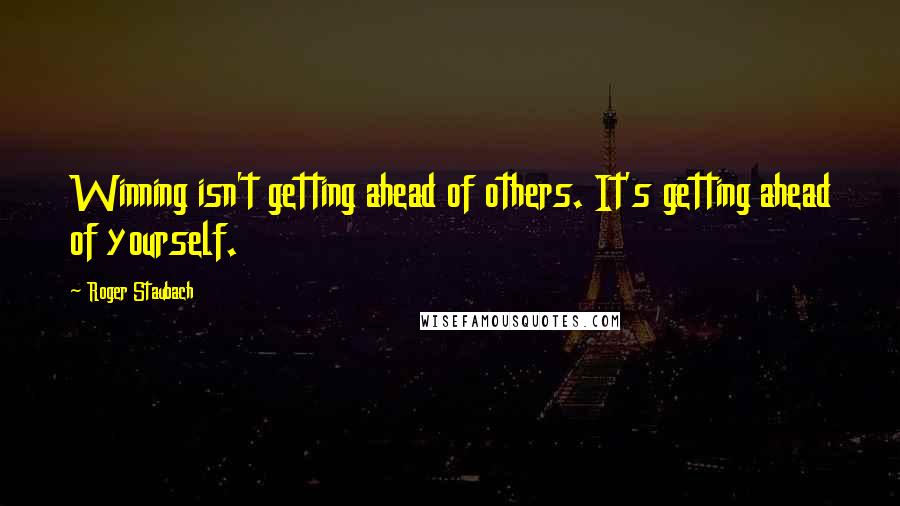 Winning isn't getting ahead of others. It's getting ahead of yourself.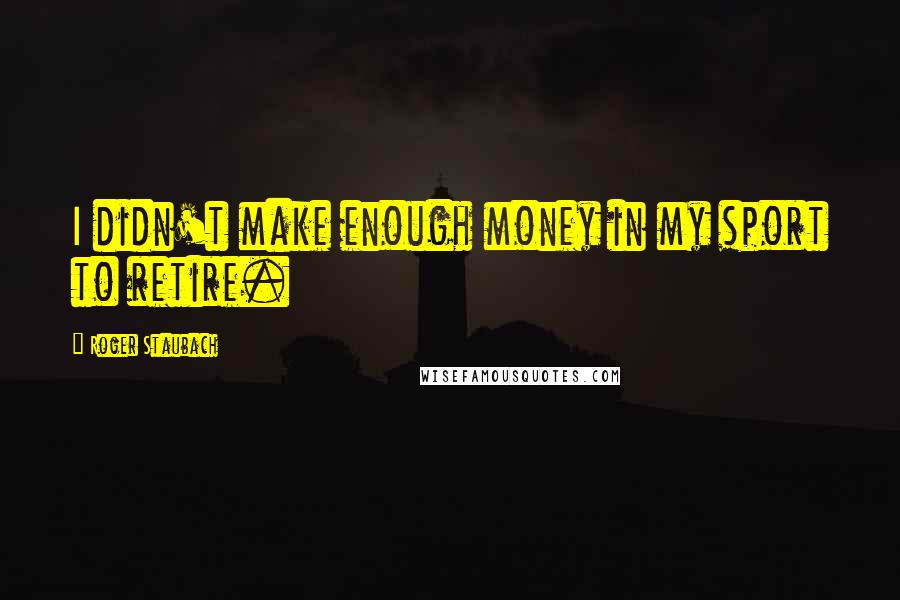 I didn't make enough money in my sport to retire.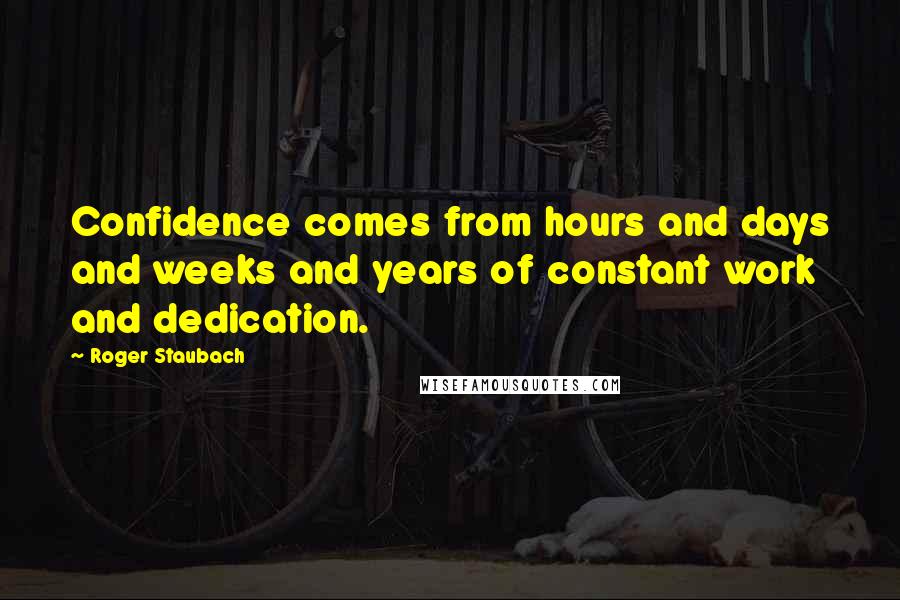 Confidence comes from hours and days and weeks and years of constant work and dedication.