Robin Roe Quotes
Top 6 wise famous quotes and sayings by Robin Roe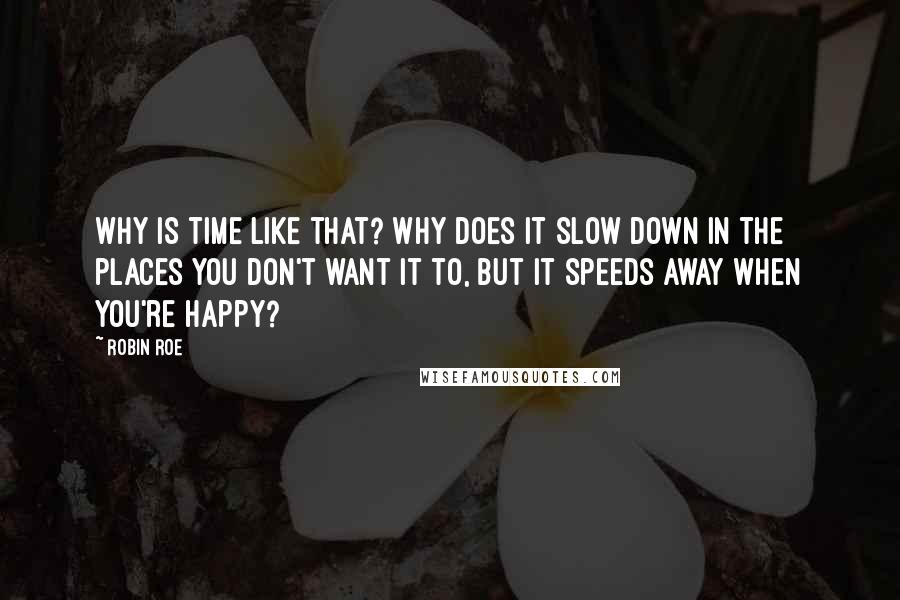 Why is time like that? Why does it slow down in the places you don't want it to, but it speeds away when you're happy?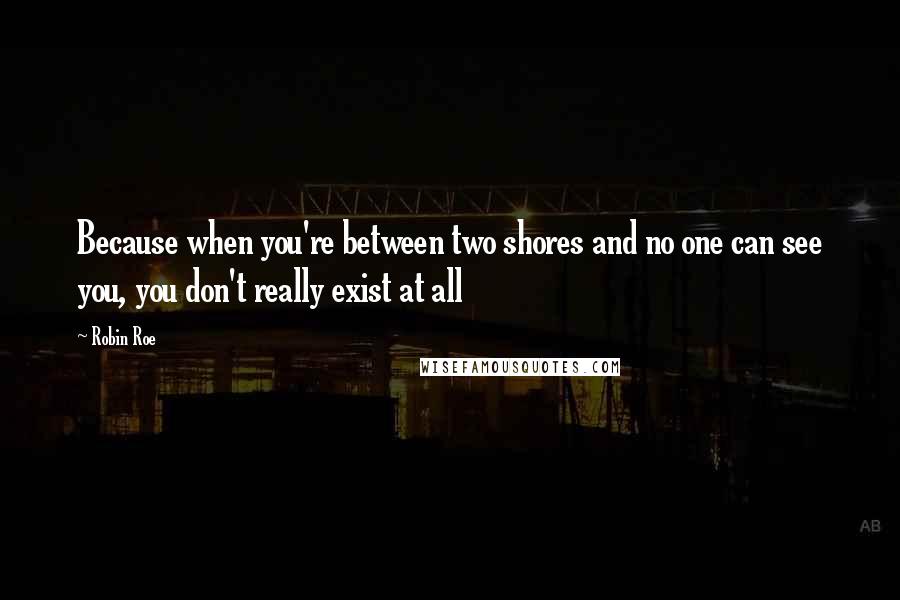 Because when you're between two shores and no one can see you, you don't really exist at all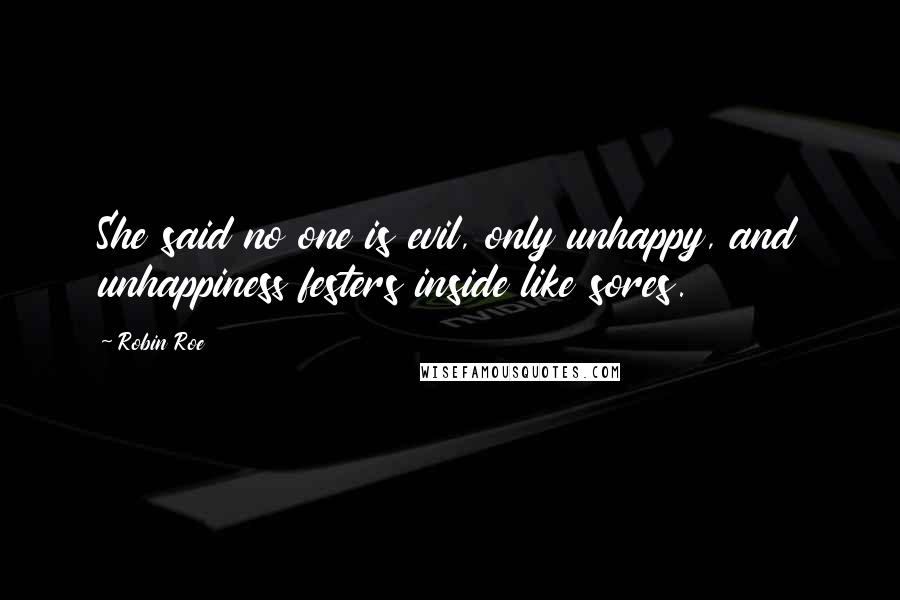 She said no one is evil, only unhappy, and unhappiness festers inside like sores.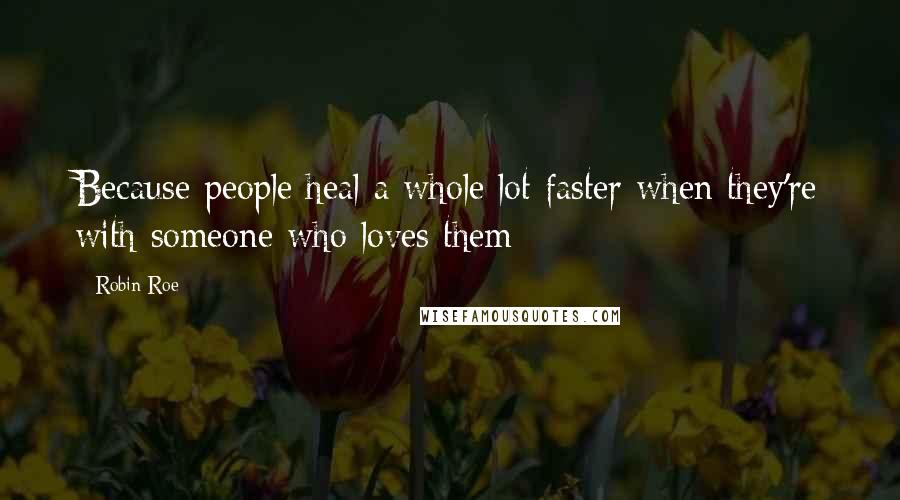 Because people heal a whole lot faster when they're with someone who loves them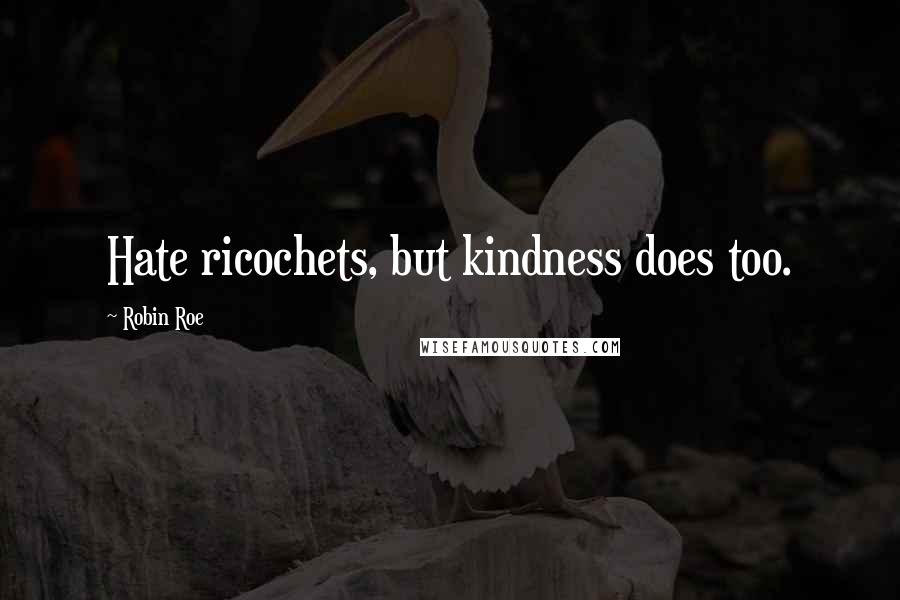 Hate ricochets, but kindness does too.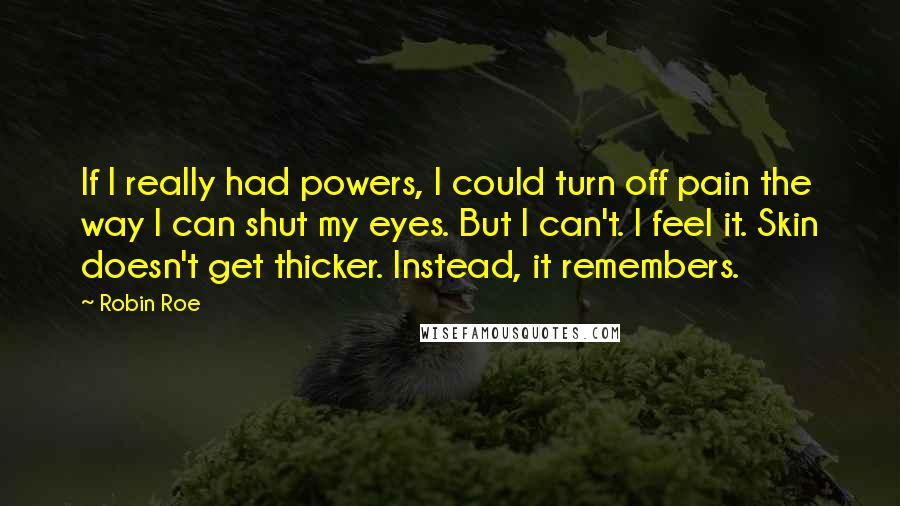 If I really had powers, I could turn off pain the way I can shut my eyes. But I can't. I feel it. Skin doesn't get thicker. Instead, it remembers.