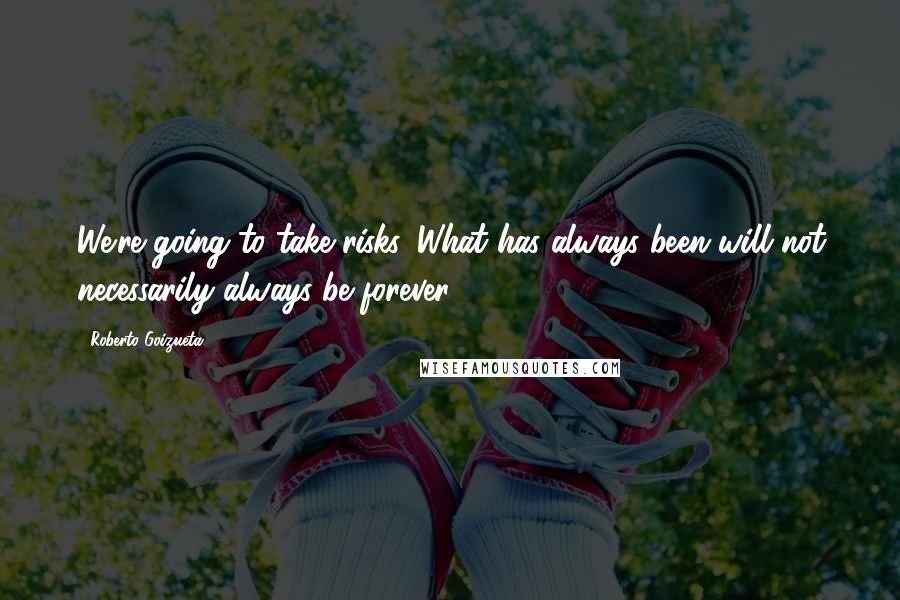 We're going to take risks. What has always been will not necessarily always be forever.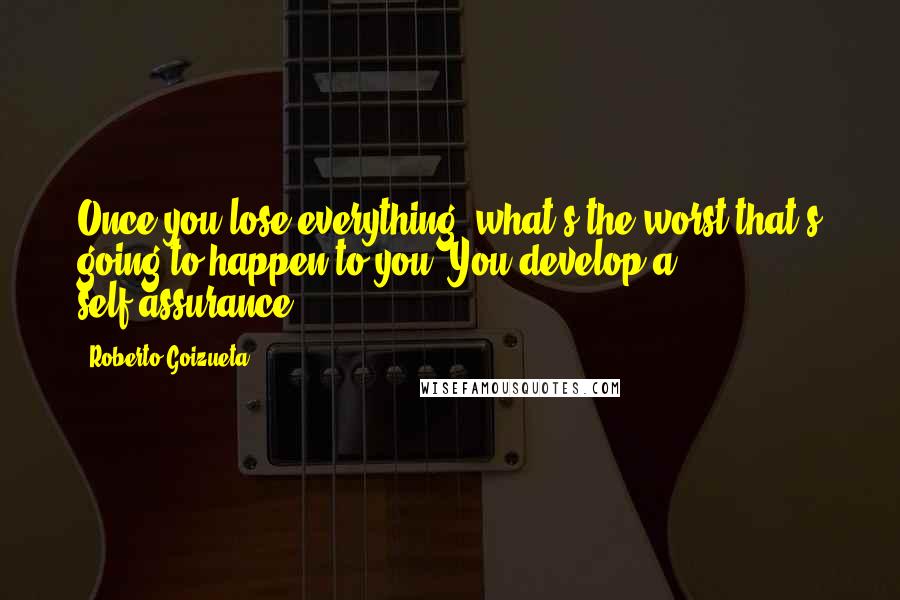 Once you lose everything, what's the worst that's going to happen to you? You develop a self-assurance.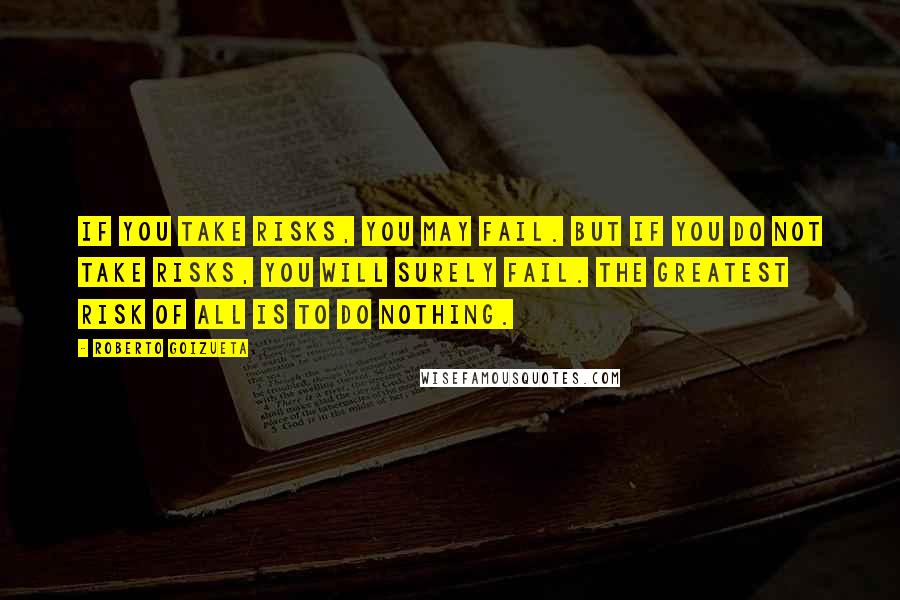 If you take risks, you may fail. But if you do not take risks, you will surely fail. The greatest risk of all is to do nothing.