Robert Muchamore Quotes
Top 11 wise famous quotes and sayings by Robert Muchamore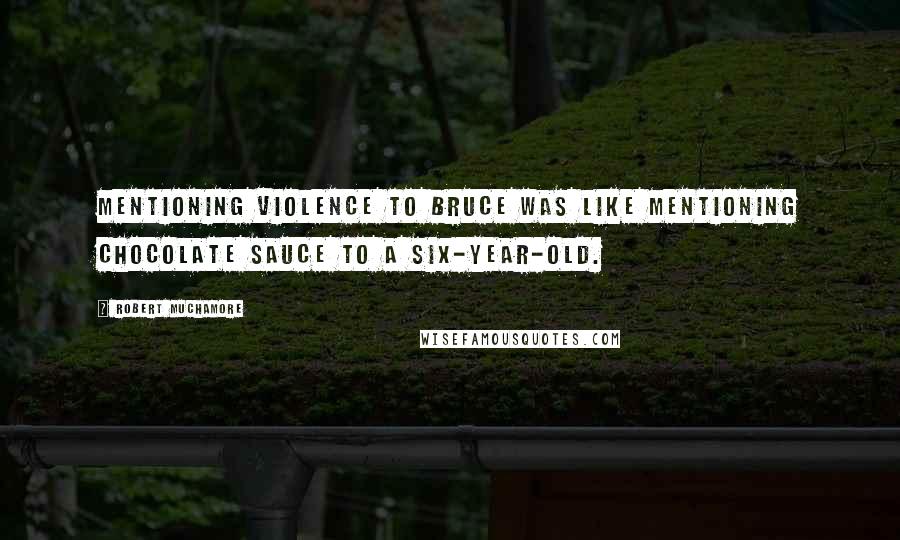 Mentioning violence to Bruce was like mentioning chocolate sauce to a six-year-old.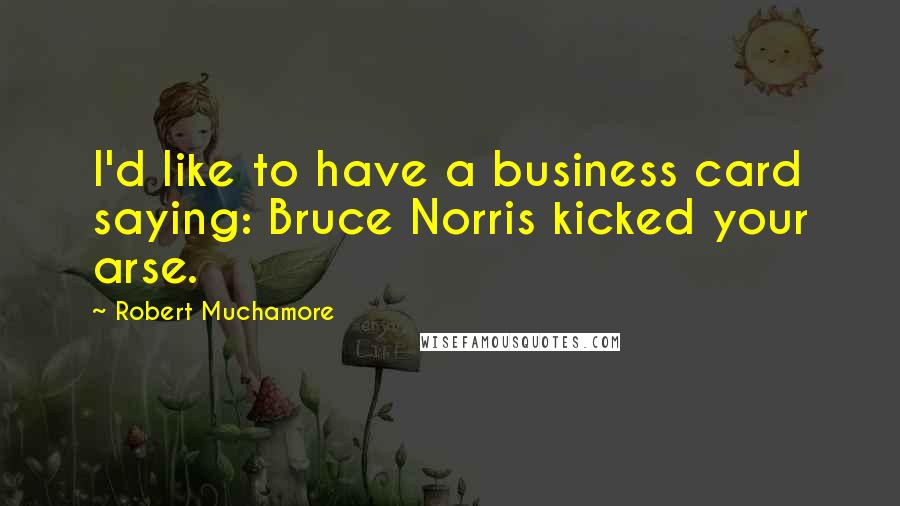 I'd like to have a business card saying: Bruce Norris kicked your arse.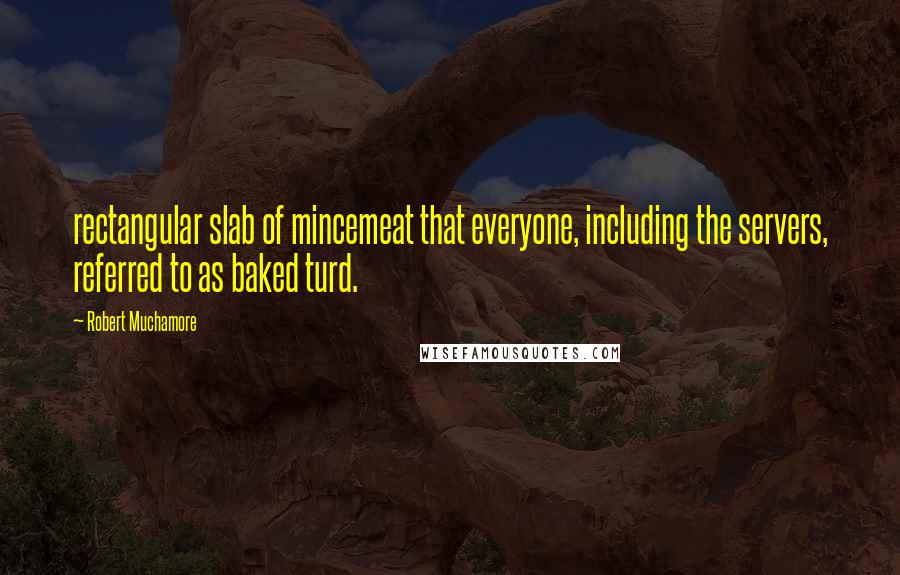 rectangular slab of mincemeat that everyone, including the servers, referred to as baked turd.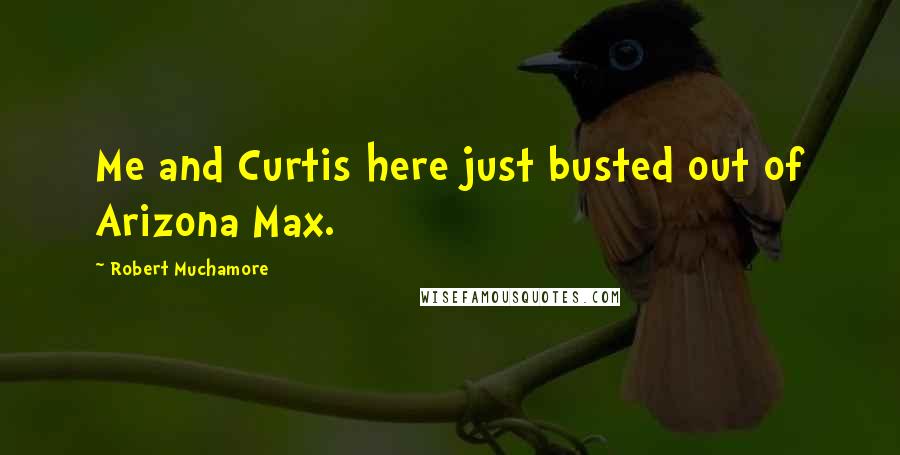 Me and Curtis here just busted out of Arizona Max.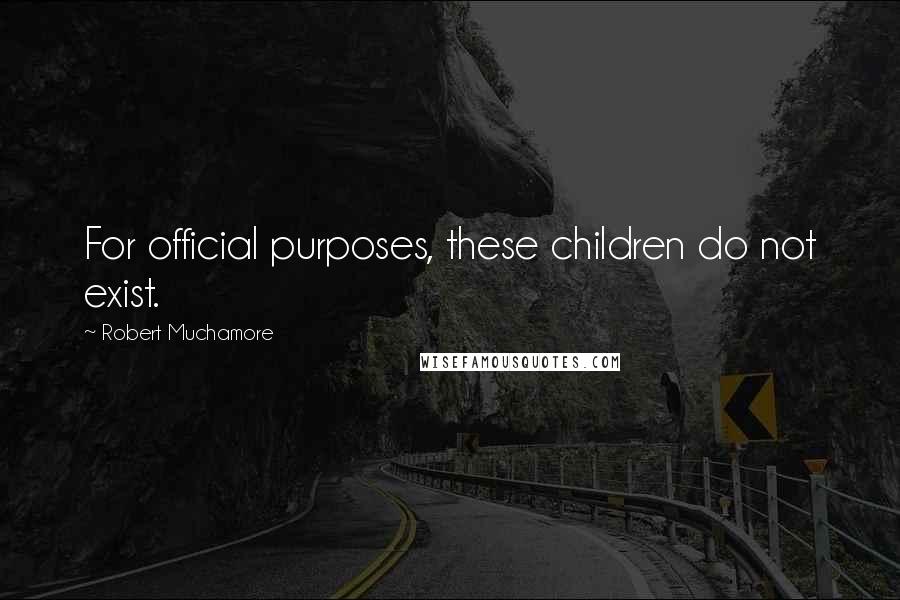 For official purposes, these children do not exist.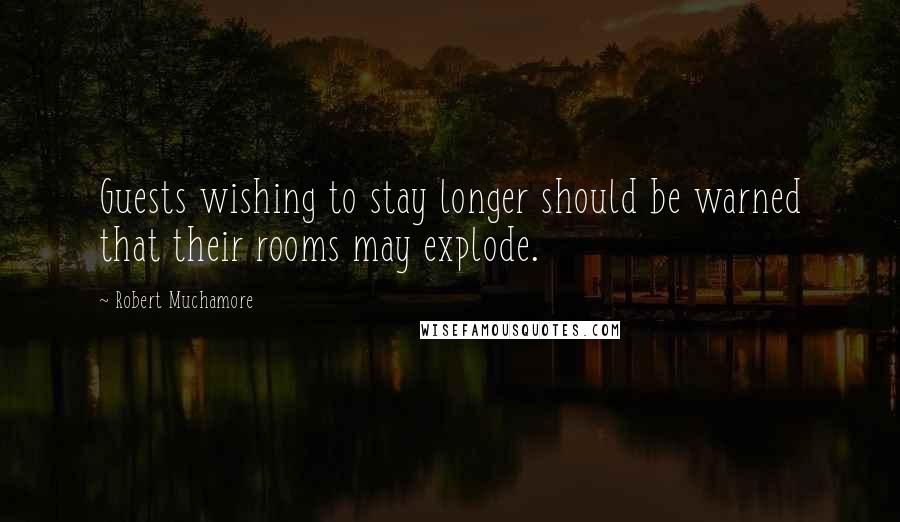 Guests wishing to stay longer should be warned that their rooms may explode.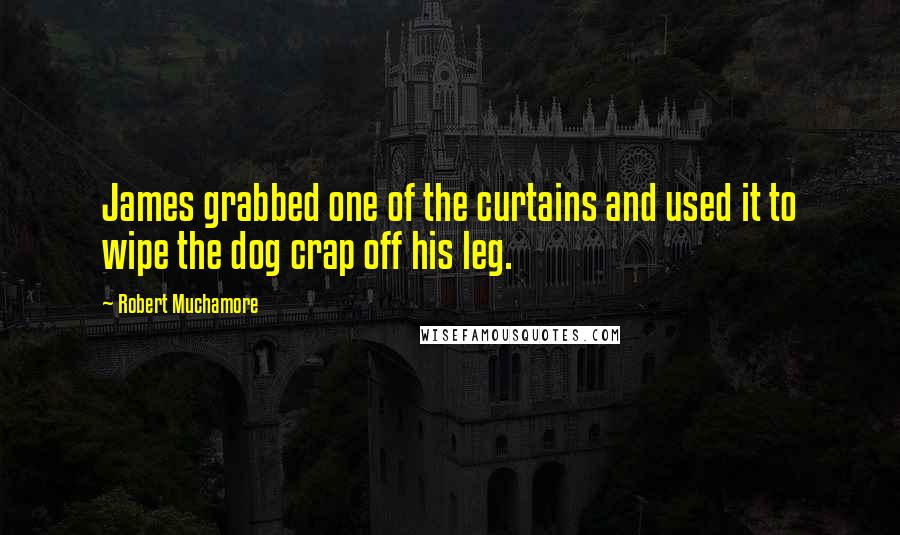 James grabbed one of the curtains and used it to wipe the dog crap off his leg.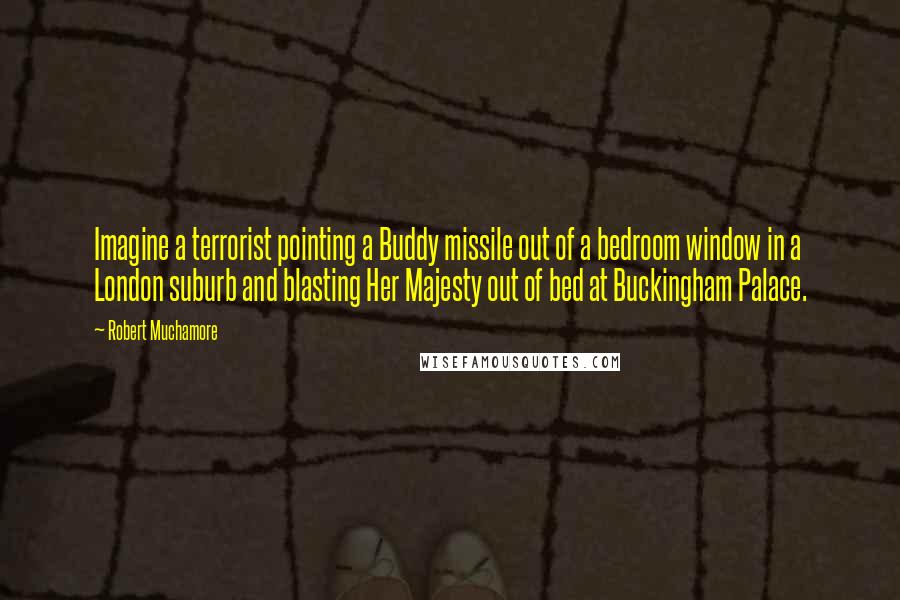 Imagine a terrorist pointing a Buddy missile out of a bedroom window in a London suburb and blasting Her Majesty out of bed at Buckingham Palace.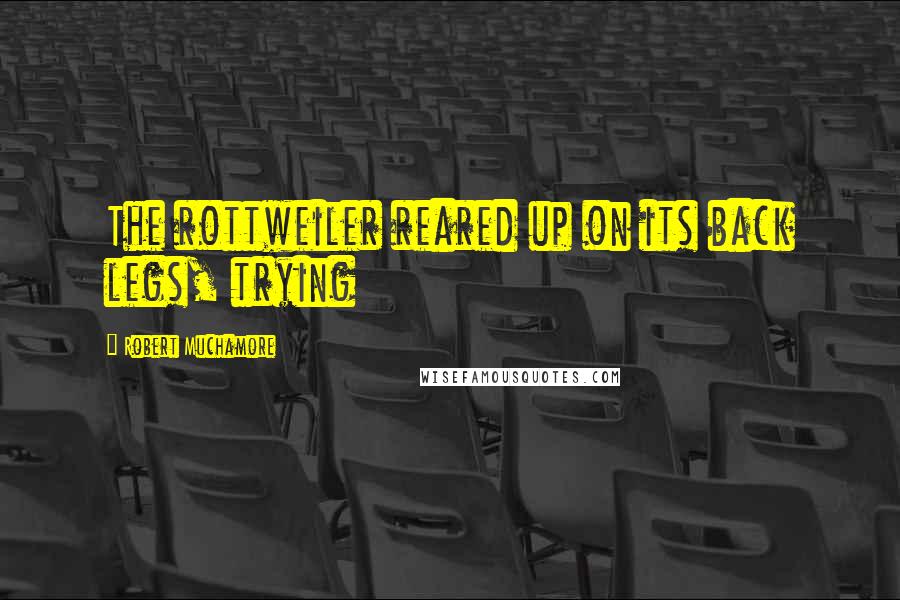 The rottweiler reared up on its back legs, trying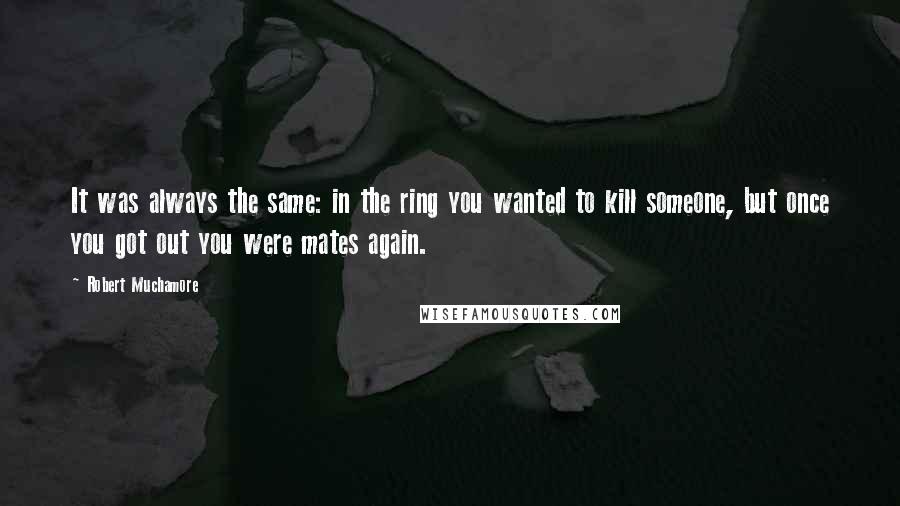 It was always the same: in the ring you wanted to kill someone, but once you got out you were mates again.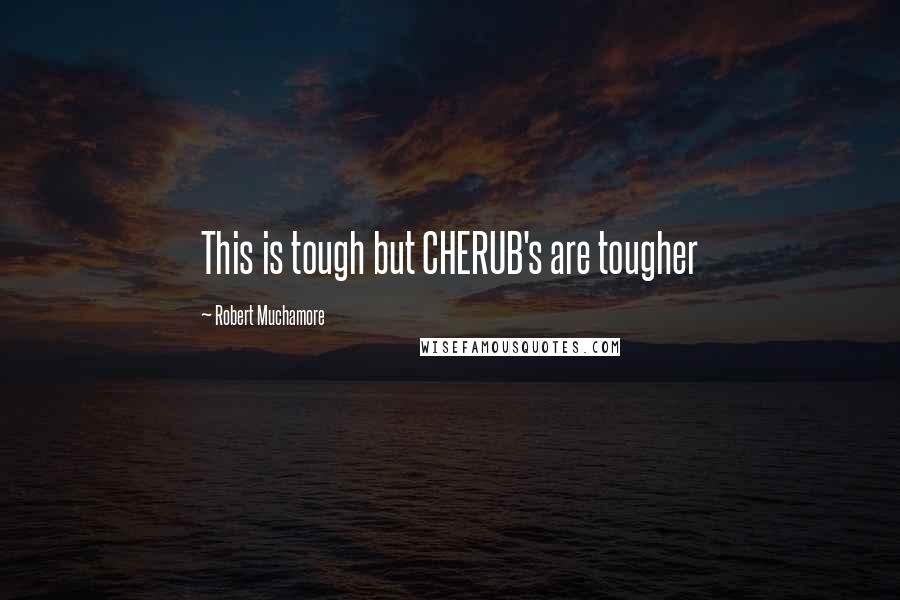 This is tough but CHERUB's are tougher