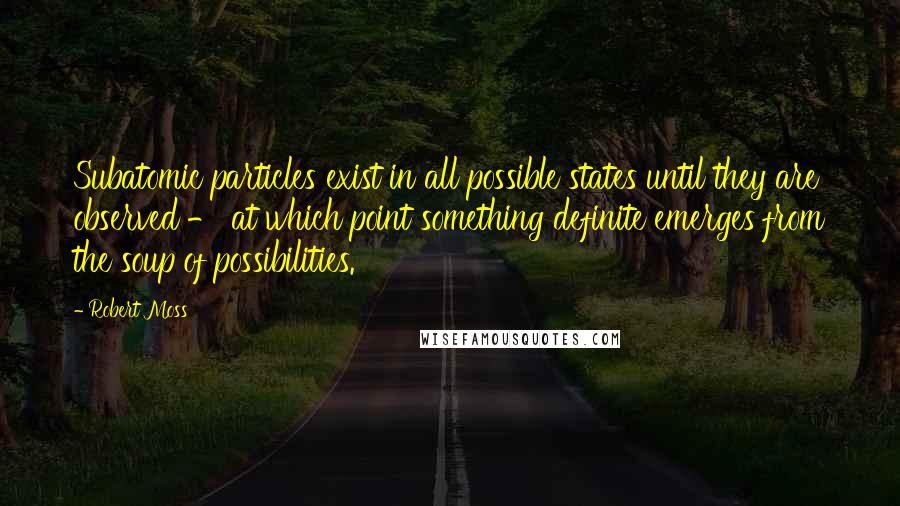 Subatomic particles exist in all possible states until they are observed - at which point something definite emerges from the soup of possibilities.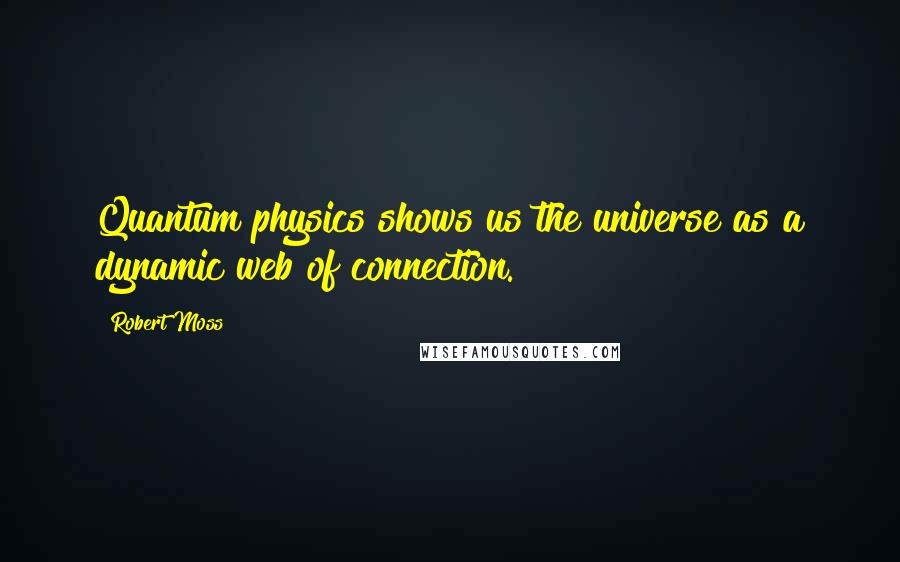 Quantum physics shows us the universe as a dynamic web of connection.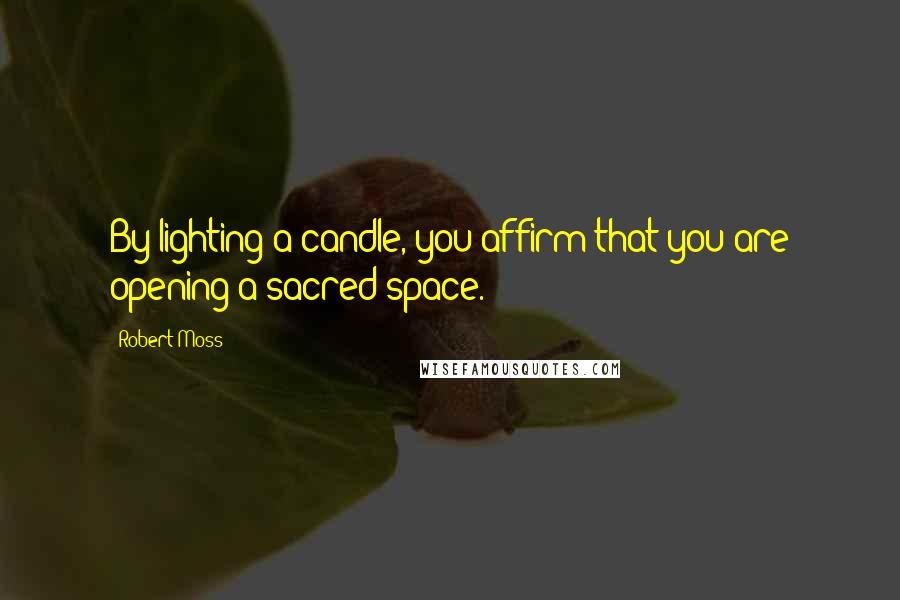 By lighting a candle, you affirm that you are opening a sacred space.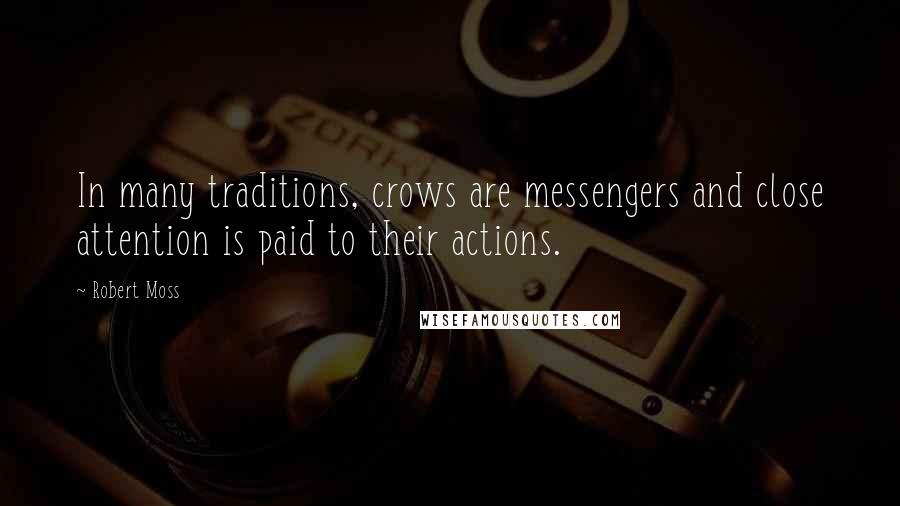 In many traditions, crows are messengers and close attention is paid to their actions.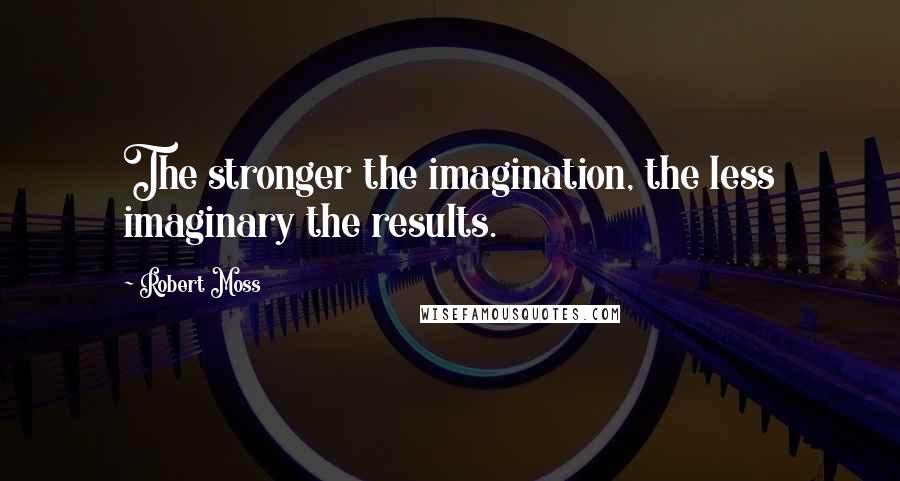 The stronger the imagination, the less imaginary the results.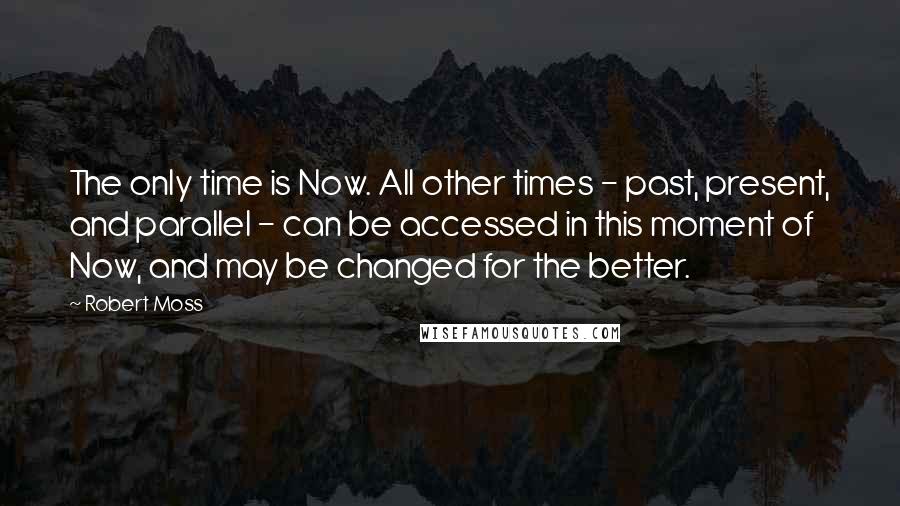 The only time is Now. All other times - past, present, and parallel - can be accessed in this moment of Now, and may be changed for the better.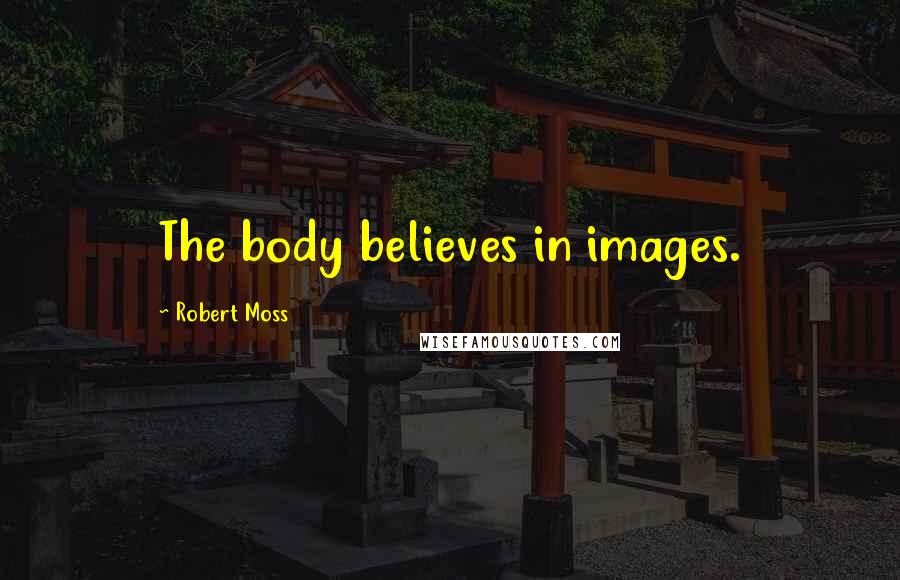 The body believes in images.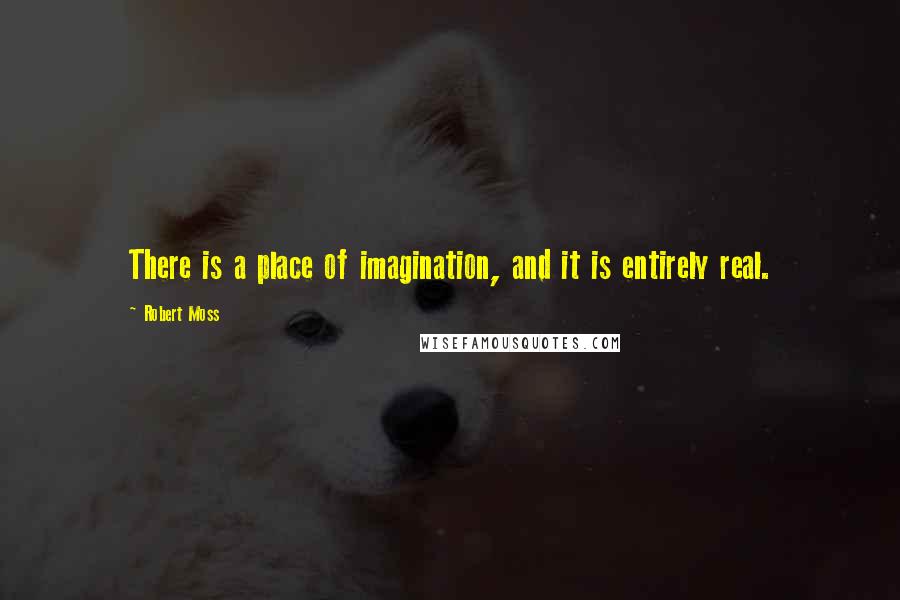 There is a place of imagination, and it is entirely real.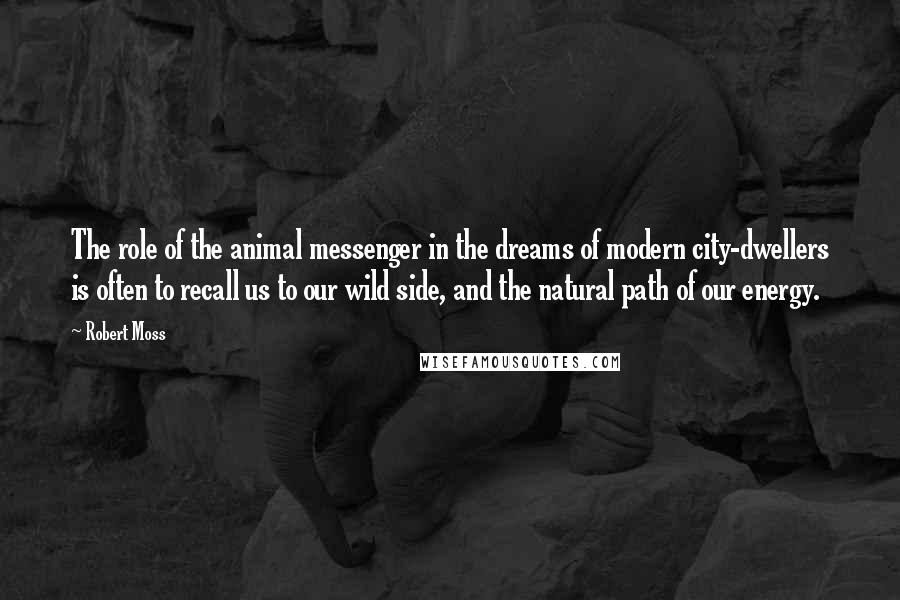 The role of the animal messenger in the dreams of modern city-dwellers is often to recall us to our wild side, and the natural path of our energy.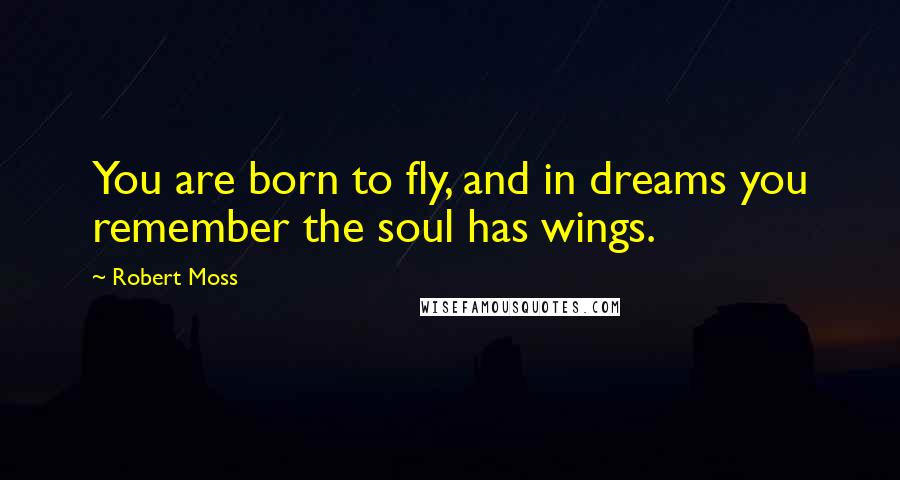 You are born to fly, and in dreams you remember the soul has wings.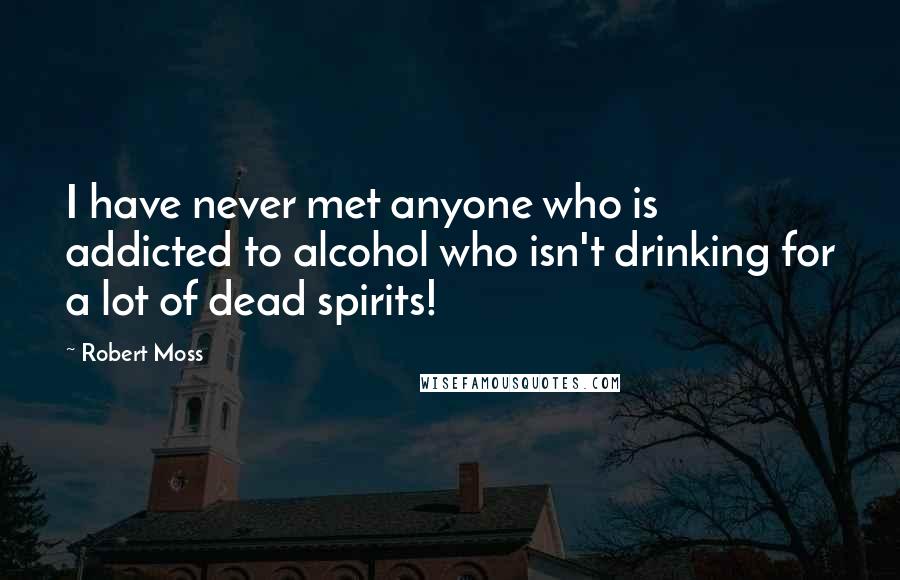 I have never met anyone who is addicted to alcohol who isn't drinking for a lot of dead spirits!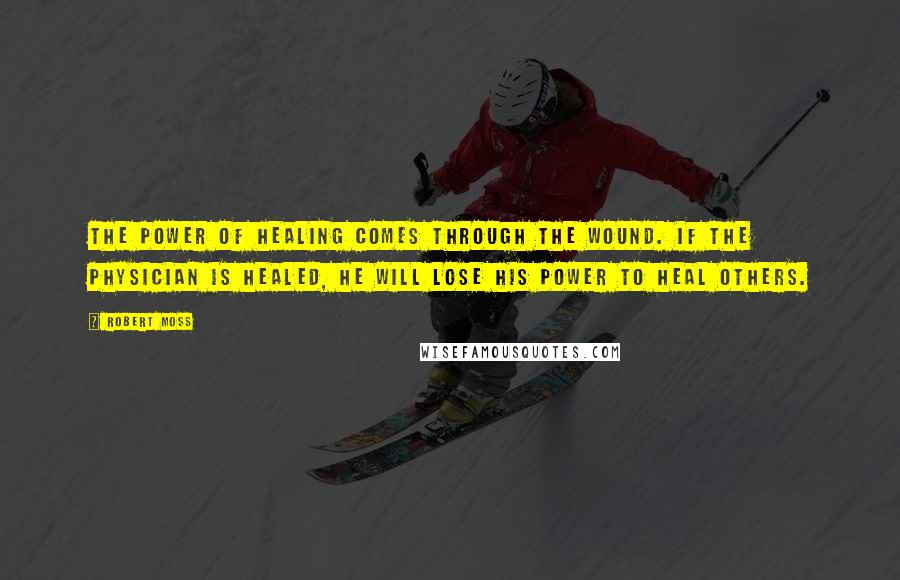 The power of healing comes through the wound. If the physician is healed, he will lose his power to heal others.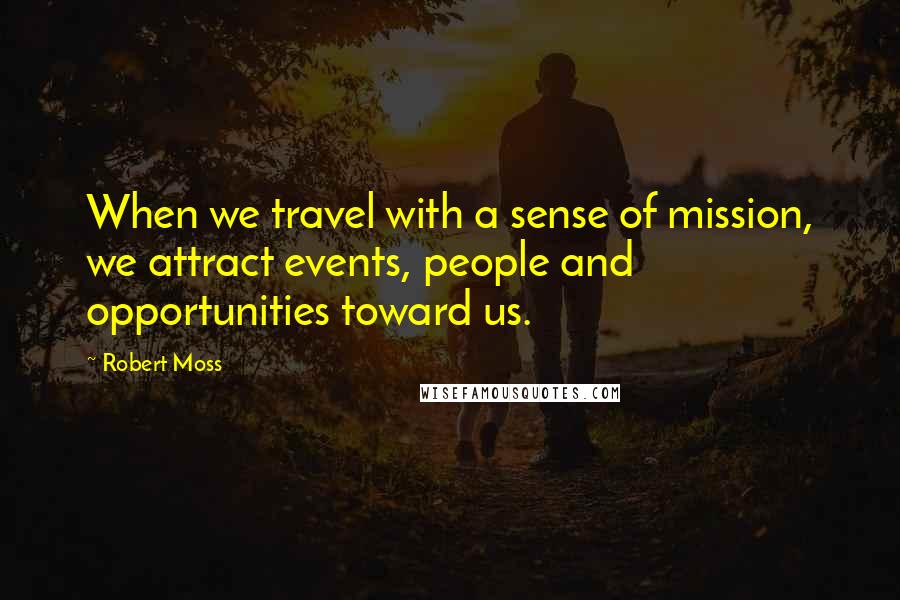 When we travel with a sense of mission, we attract events, people and opportunities toward us.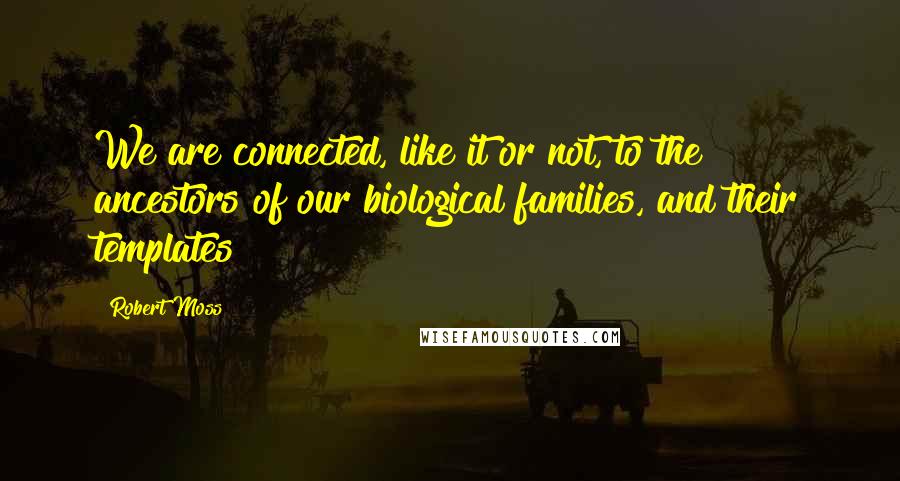 We are connected, like it or not, to the ancestors of our biological families, and their templates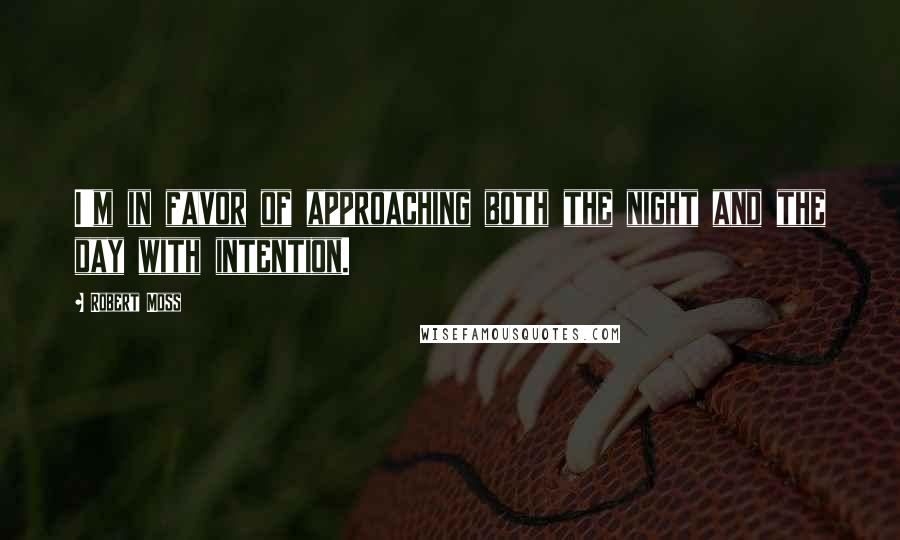 I'm in favor of approaching both the night and the day with intention.