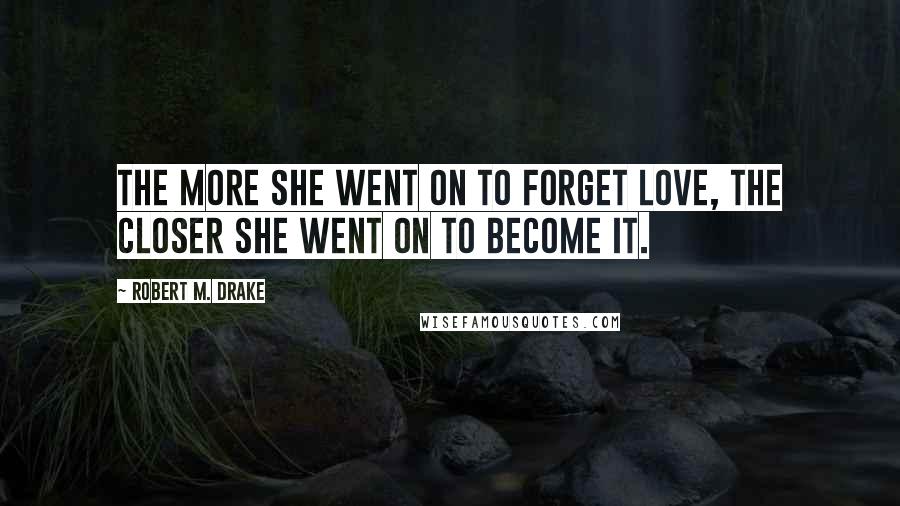 The more she went on to forget love, the closer she went on to become it.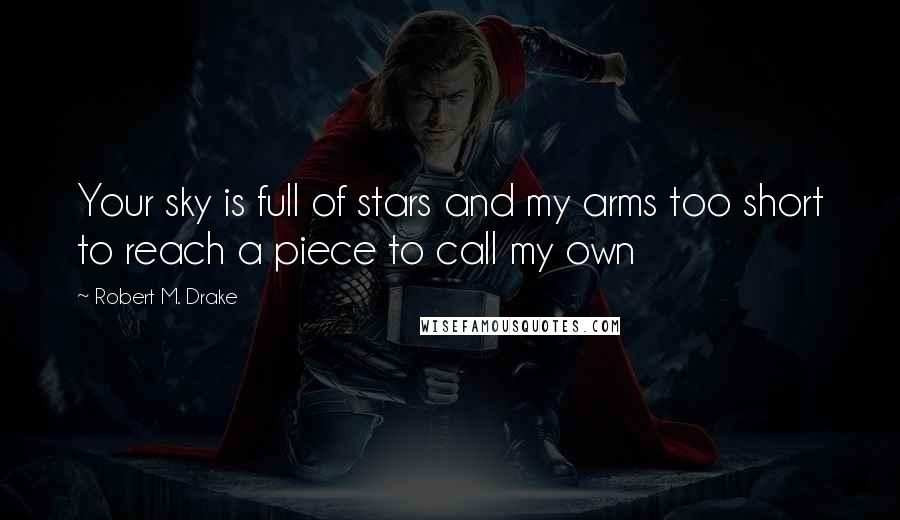 Your sky is full of stars and my arms too short to reach a piece to call my own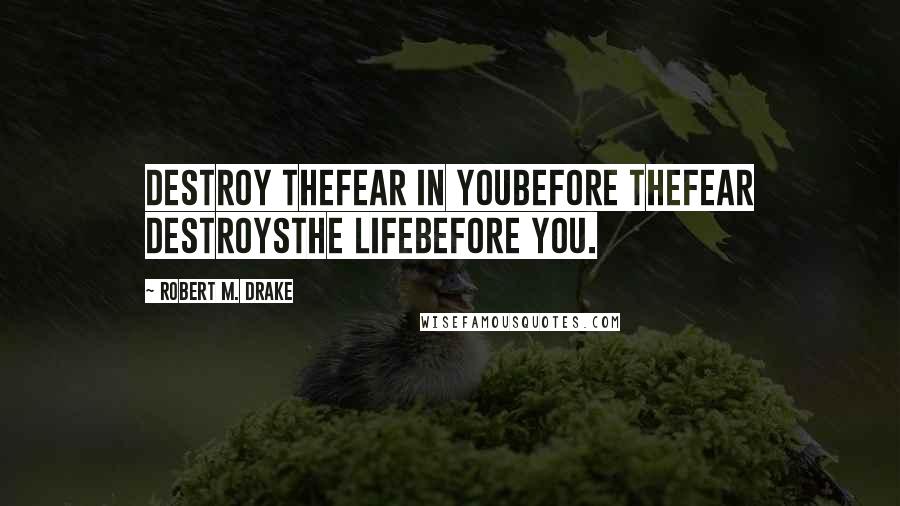 Destroy the
fear in you
before the
fear destroys
the life
before you.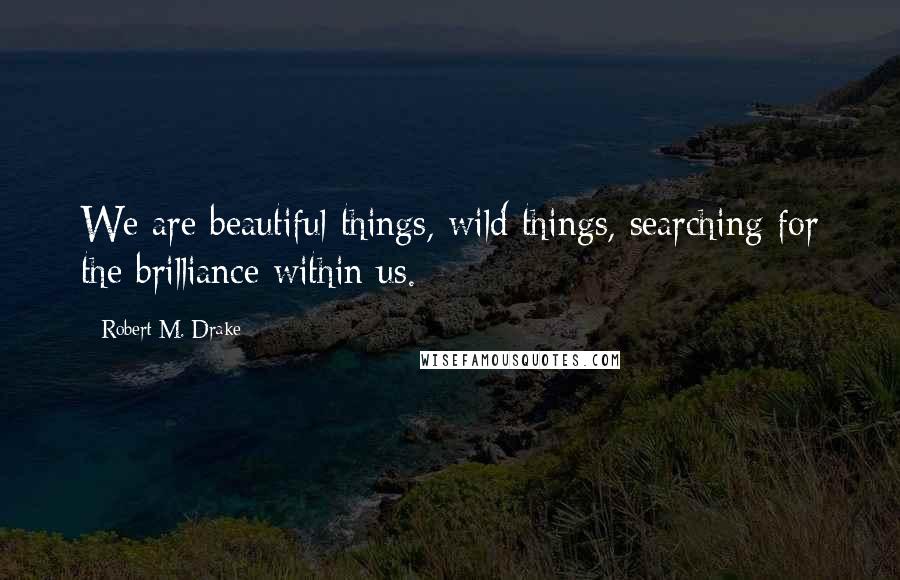 We are beautiful things, wild things, searching for the brilliance within us.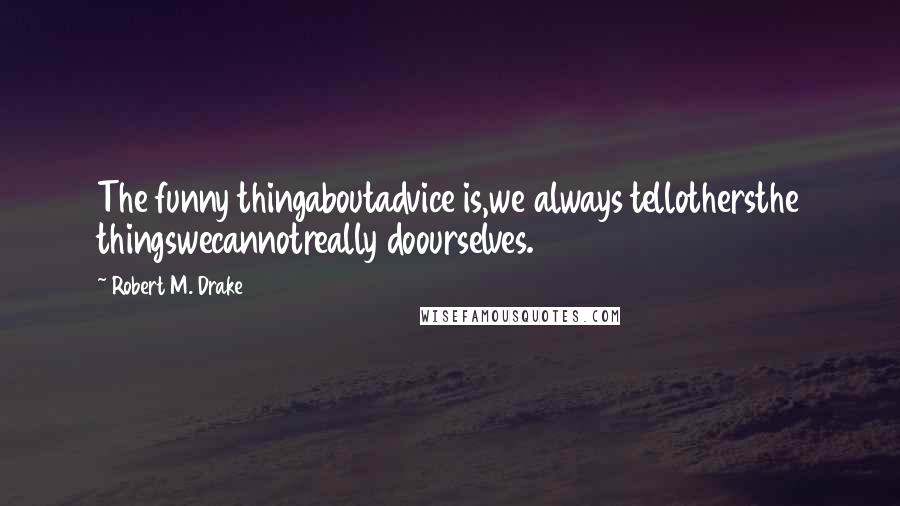 The funny thing
about
advice is,
we always tell
others
the things
we
cannot
really do
ourselves.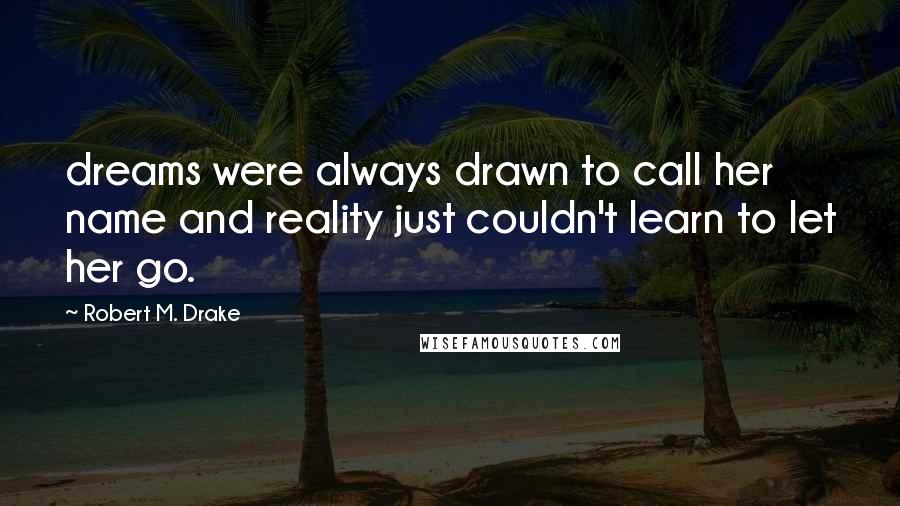 dreams were always drawn to call her name and reality just couldn't learn to let her go.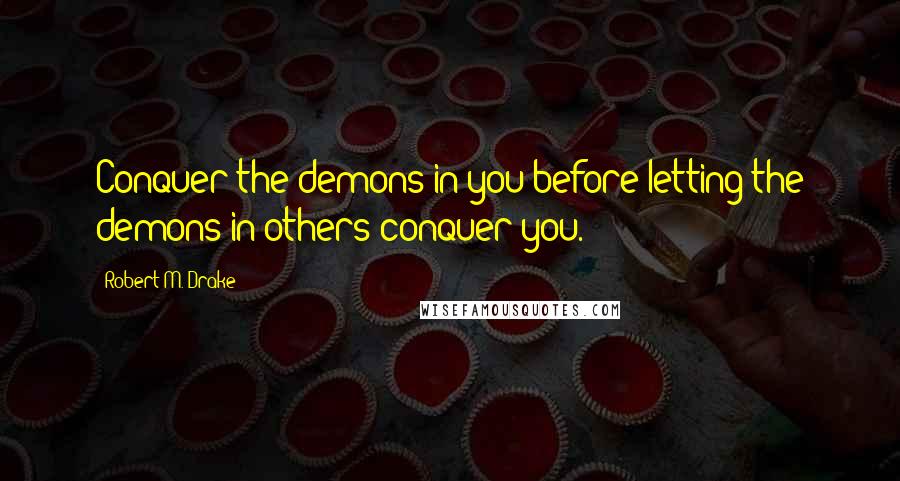 Conquer the demons in you before letting the demons in others conquer you.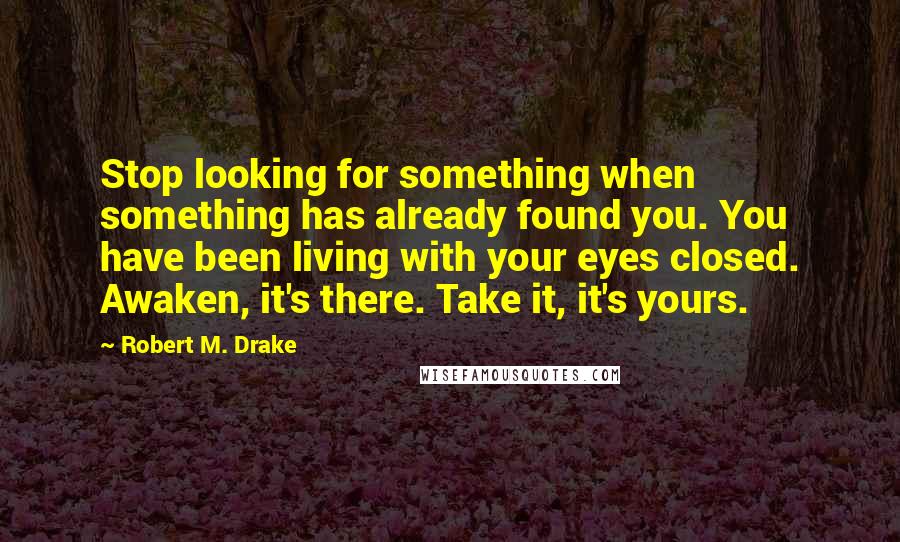 Stop looking for something when something has already found you. You have been living with your eyes closed. Awaken, it's there. Take it, it's yours.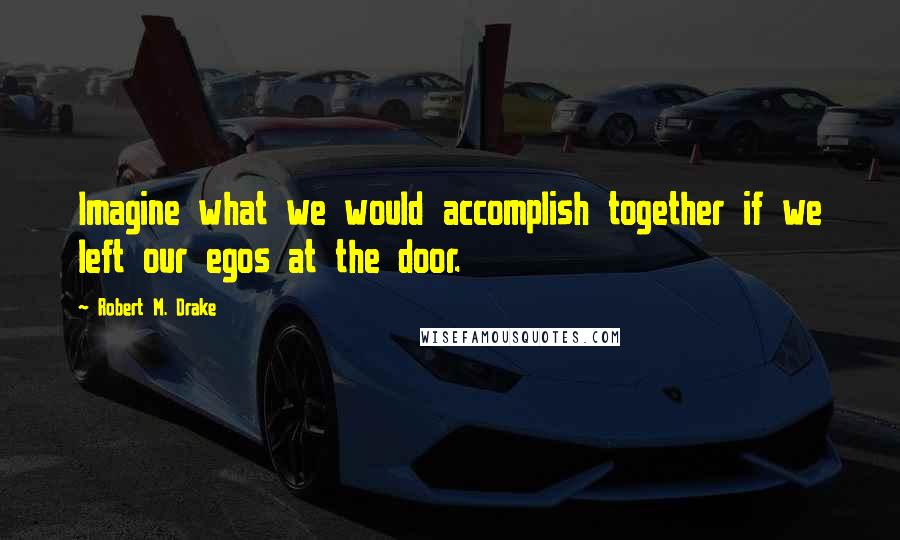 Imagine what we would accomplish together if we left our egos at the door.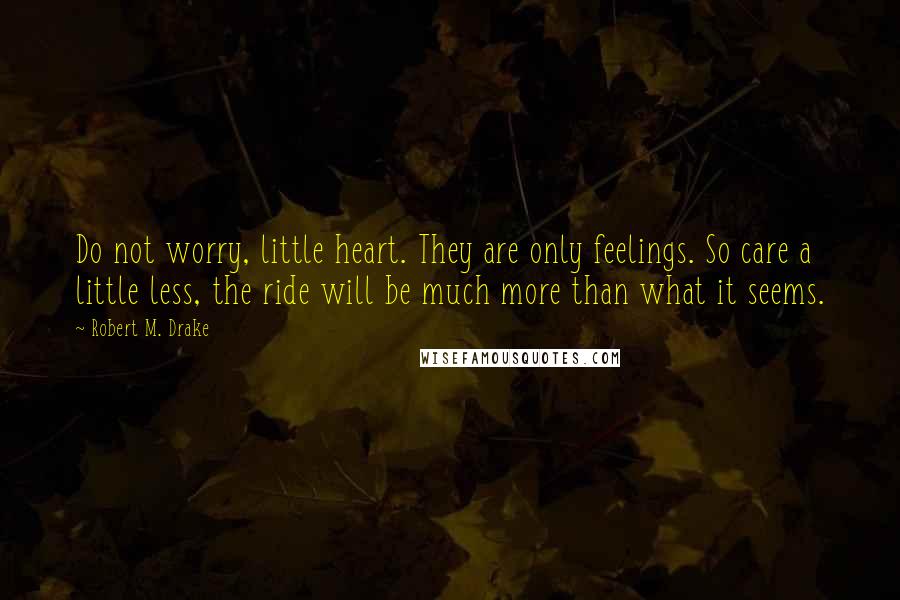 Do not worry, little heart. They are only feelings. So care a little less, the ride will be much more than what it seems.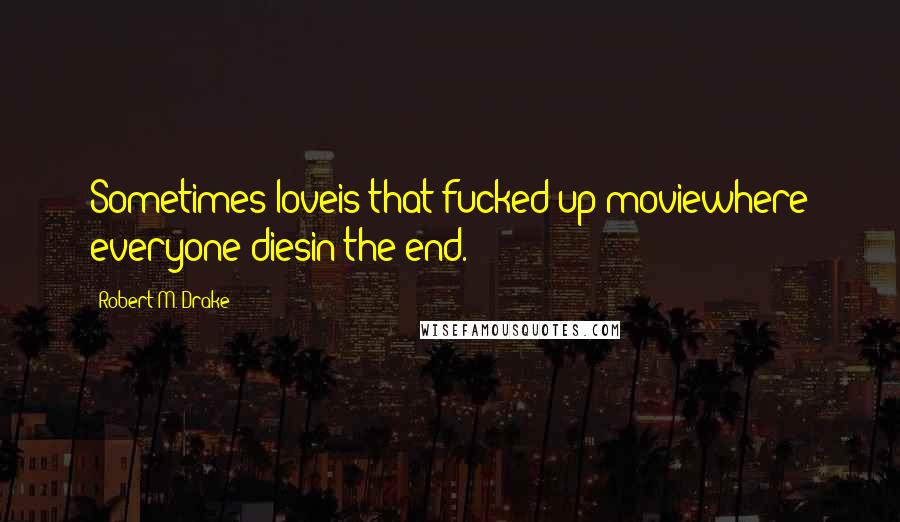 Sometimes love
is that fucked up movie
where everyone dies
in the end.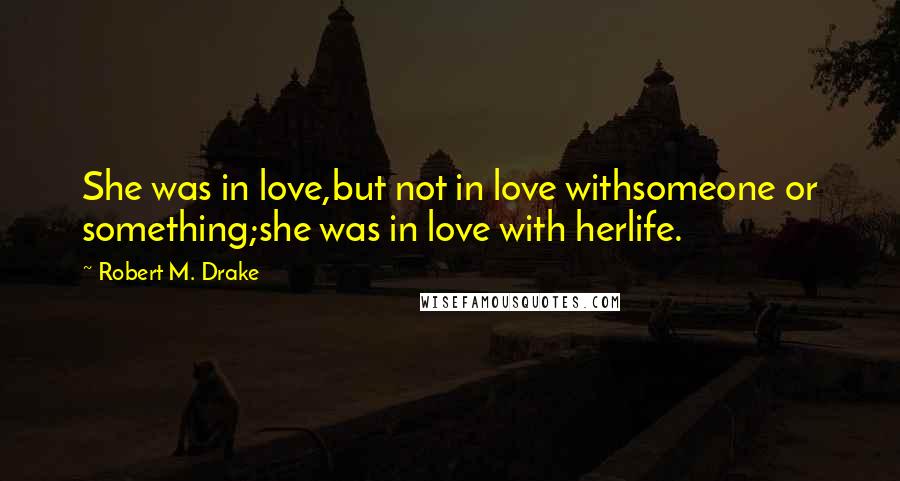 She was in love,
but not in love with
someone or something;
she was in love with her
life.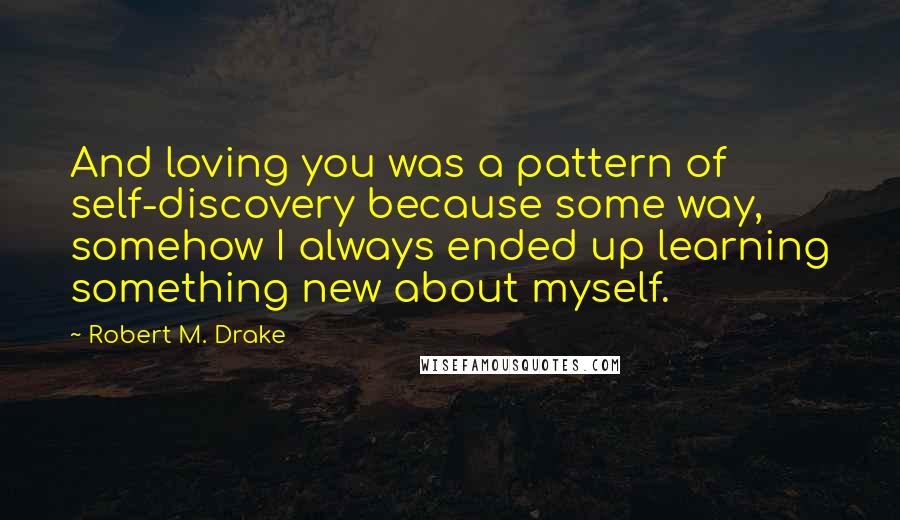 And loving you was a pattern of self-discovery because some way, somehow I always ended up learning something new about myself.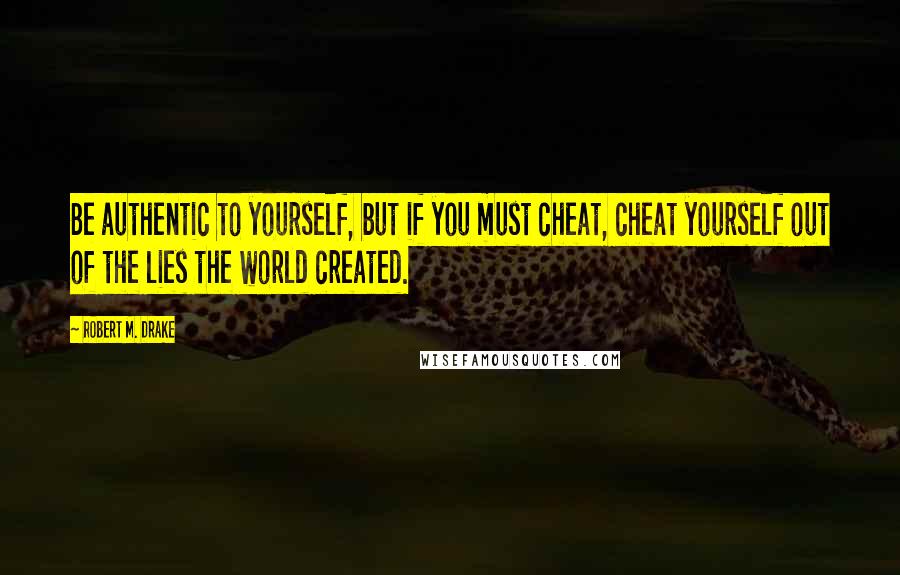 Be authentic to yourself, but if you must cheat, cheat yourself out of the lies the world created.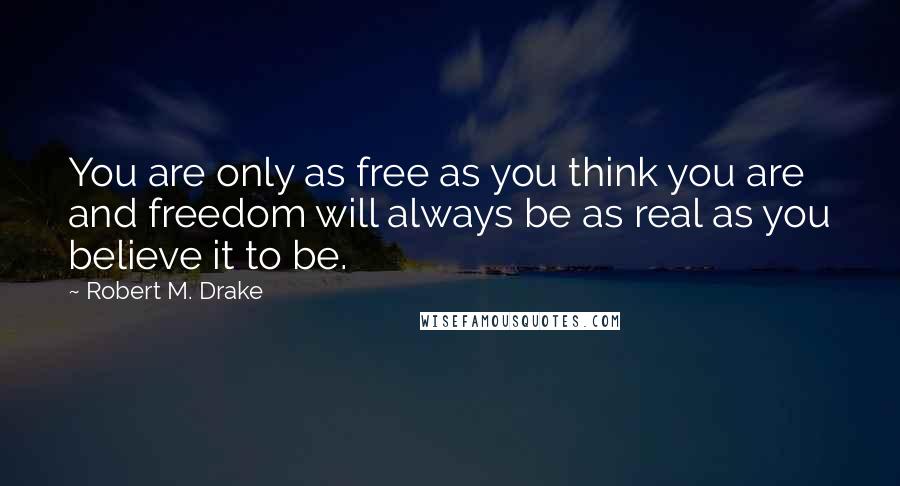 You are only as free as you think you are and freedom will always be as real as you believe it to be.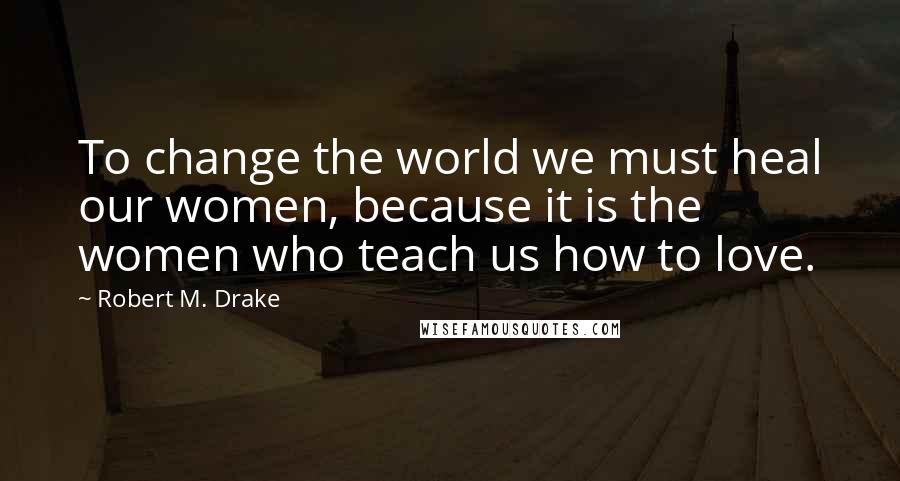 To change the world we must heal our women, because it is the women who teach us how to love.
Burn away and burn every burning sorrow that burns you like a burning star and awaken all that you would burn for to burn away every burning scar.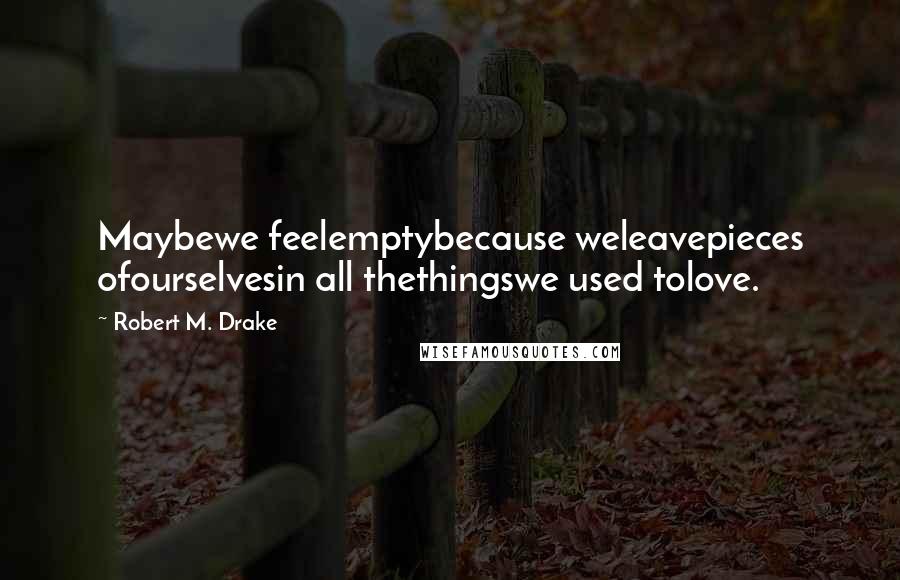 Maybe
we feel
empty
because we
leave
pieces of
ourselves
in all the
things
we used to
love.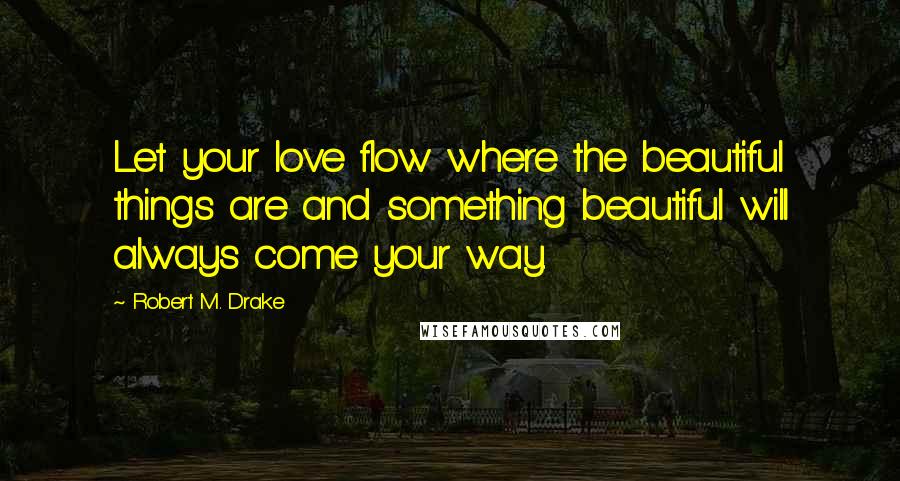 Let your love flow where the beautiful things are and something beautiful will always come your way.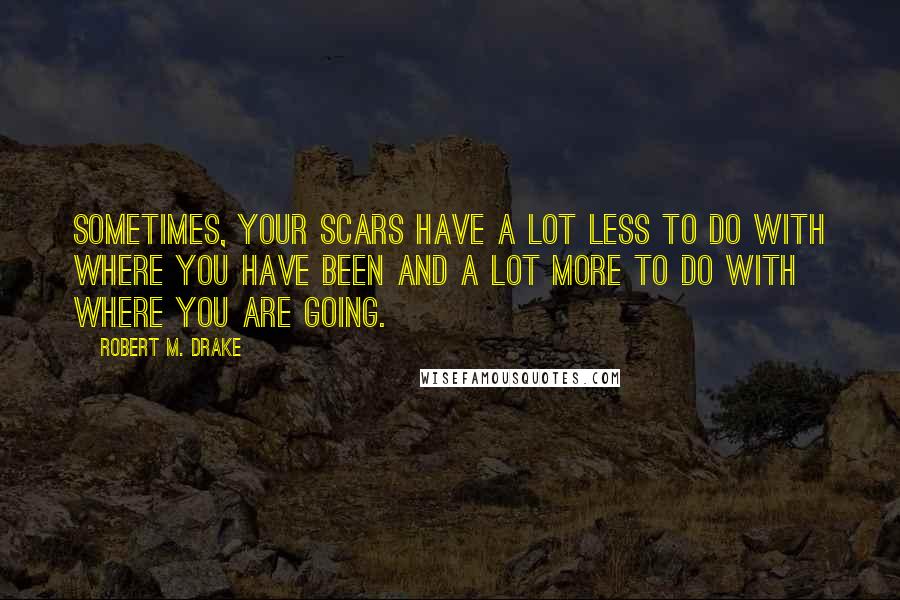 Sometimes, your scars have a lot less to do with where you have been and a lot more to do with where you are going.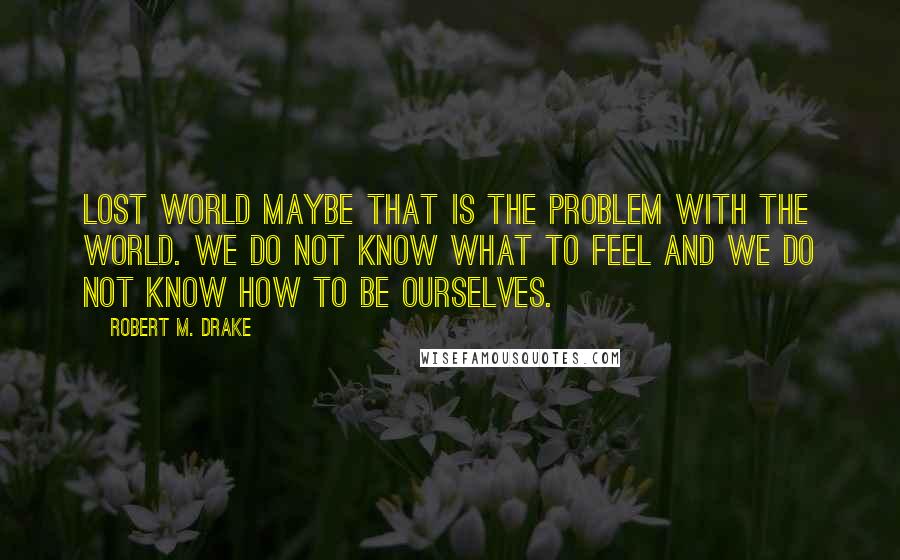 Lost World Maybe that is the problem with the world. We do not know what to feel and we do not know how to be ourselves.