Robert Griffin III Quotes
Top 37 wise famous quotes and sayings by Robert Griffin III
Robert Griffin III Famous Quotes & Sayings
Discover top inspirational quotes from Robert Griffin III on Wise Famous Quotes.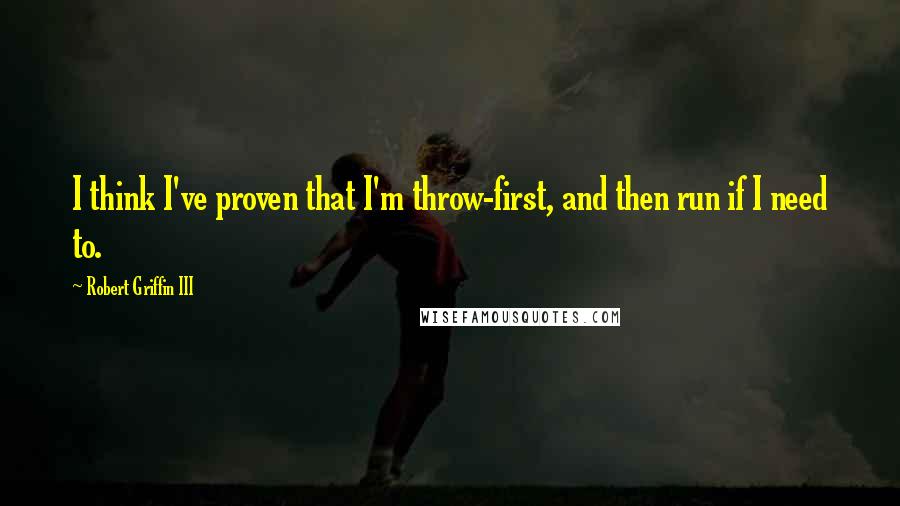 I think I've proven that I'm throw-first, and then run if I need to.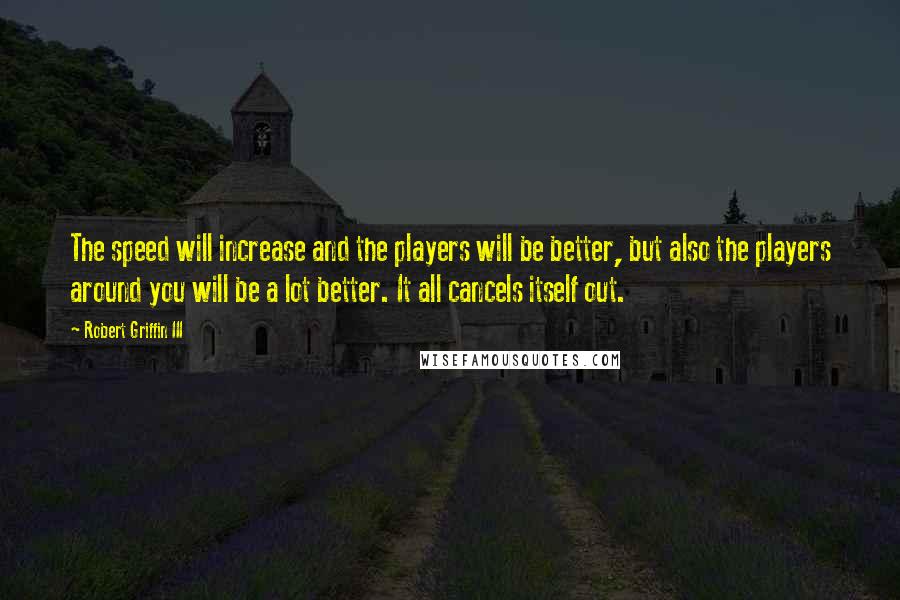 The speed will increase and the players will be better, but also the players around you will be a lot better. It all cancels itself out.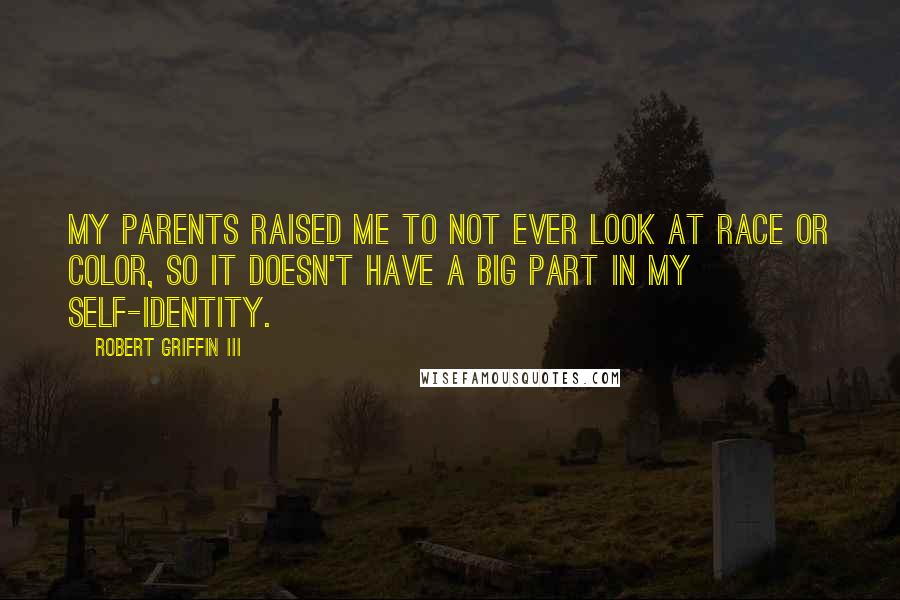 My parents raised me to not ever look at race or color, so it doesn't have a big part in my self-identity.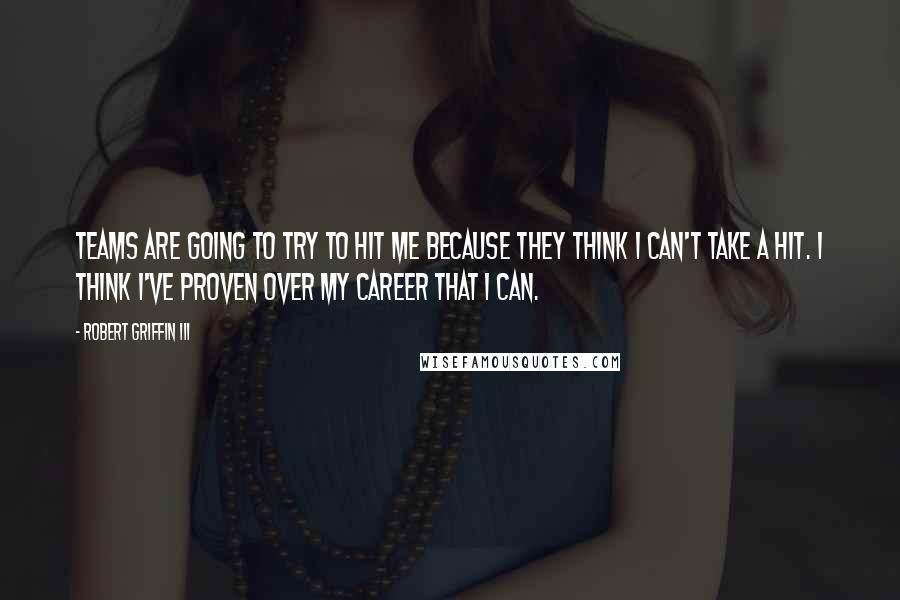 Teams are going to try to hit me because they think I can't take a hit. I think I've proven over my career that I can.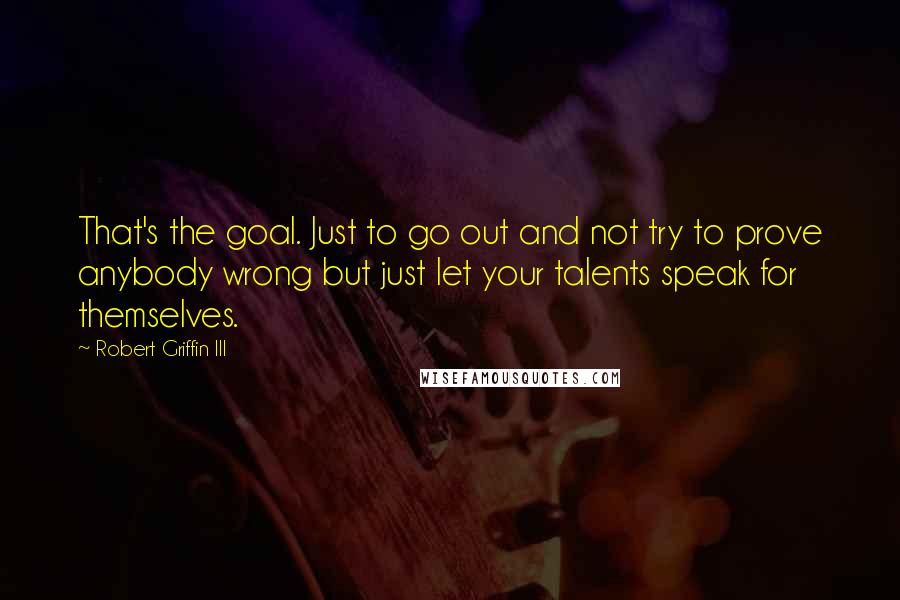 That's the goal. Just to go out and not try to prove anybody wrong but just let your talents speak for themselves.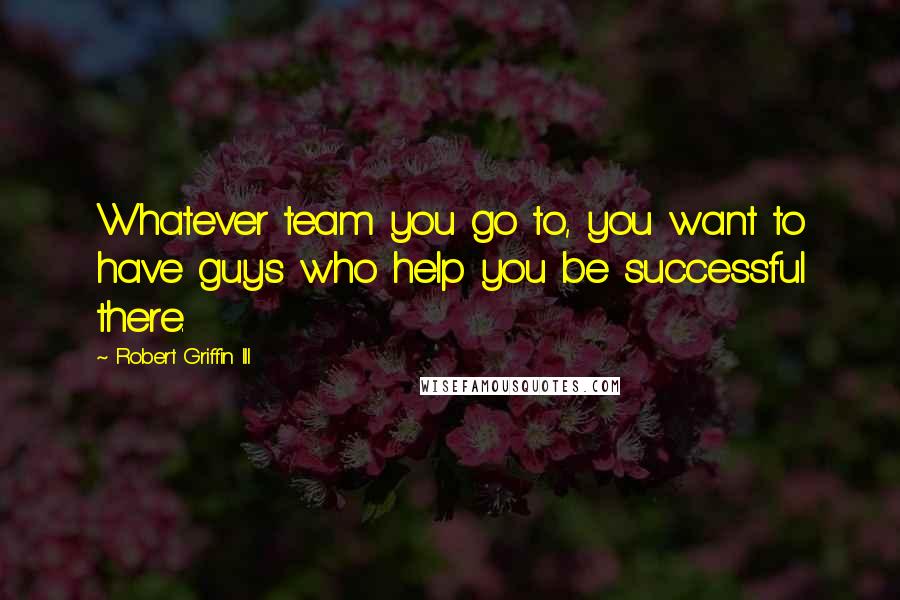 Whatever team you go to, you want to have guys who help you be successful there.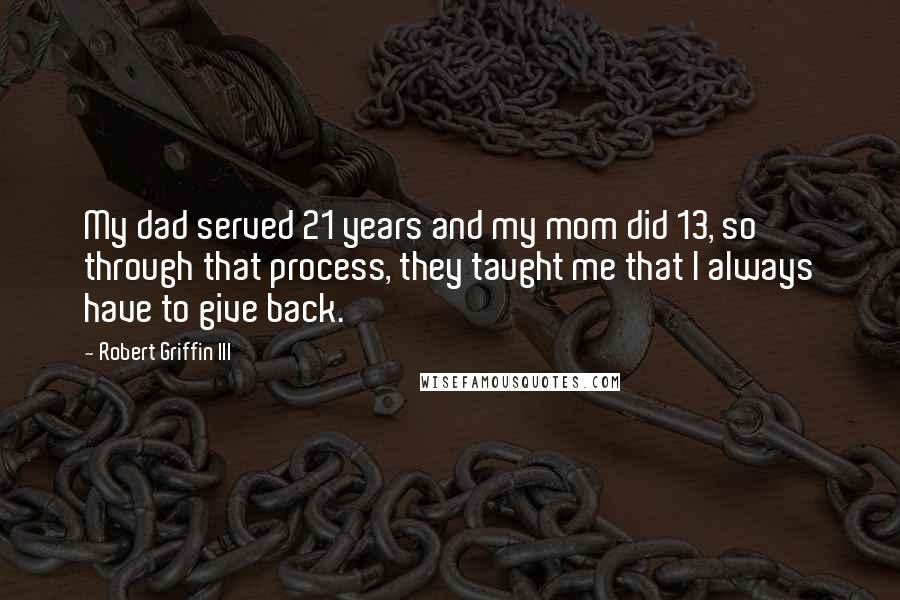 My dad served 21 years and my mom did 13, so through that process, they taught me that I always have to give back.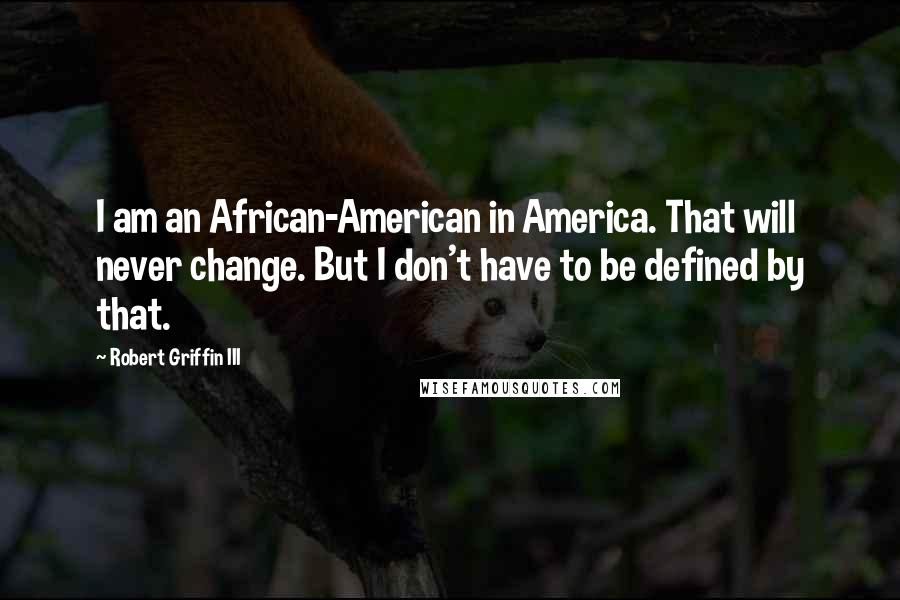 I am an African-American in America. That will never change. But I don't have to be defined by that.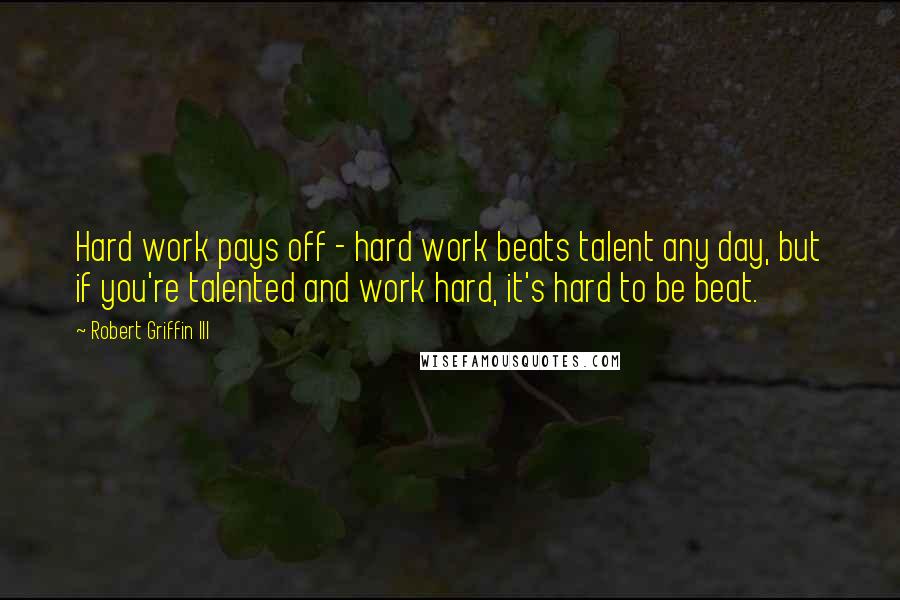 Hard work pays off - hard work beats talent any day, but if you're talented and work hard, it's hard to be beat.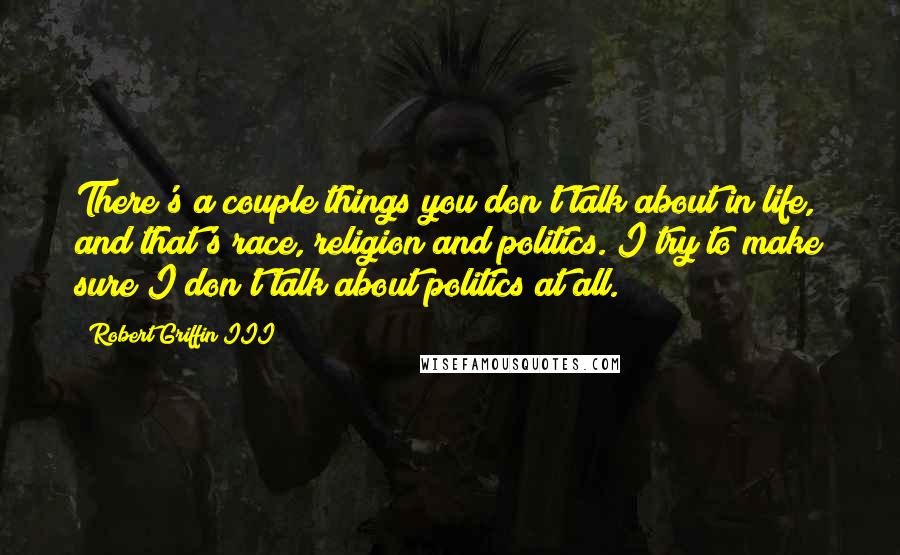 There's a couple things you don't talk about in life, and that's race, religion and politics. I try to make sure I don't talk about politics at all.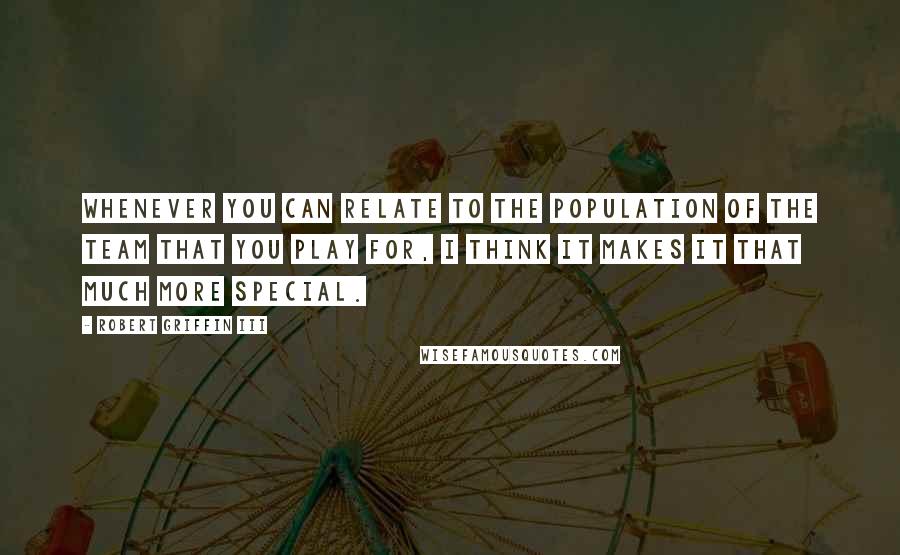 Whenever you can relate to the population of the team that you play for, I think it makes it that much more special.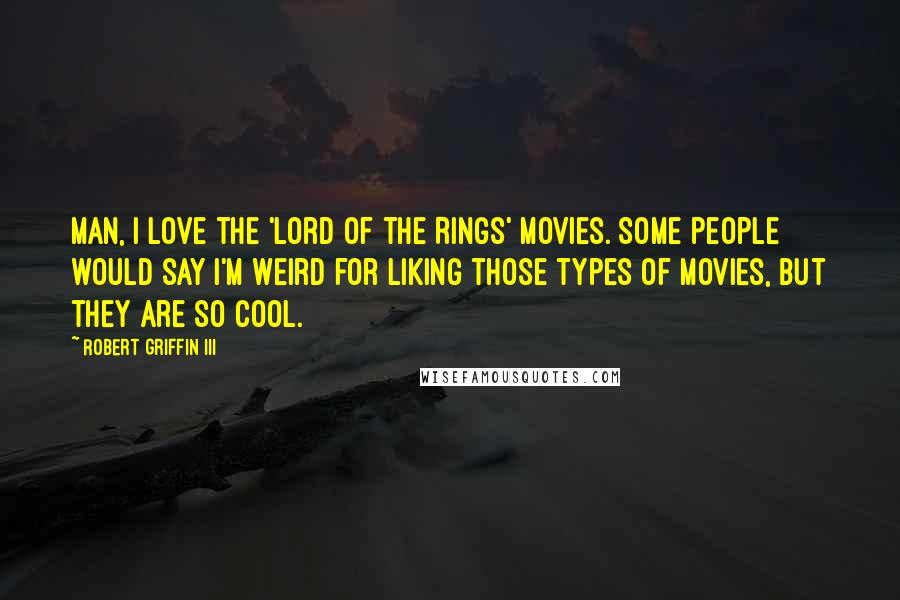 Man, I love the 'Lord of the Rings' movies. Some people would say I'm weird for liking those types of movies, but they are so cool.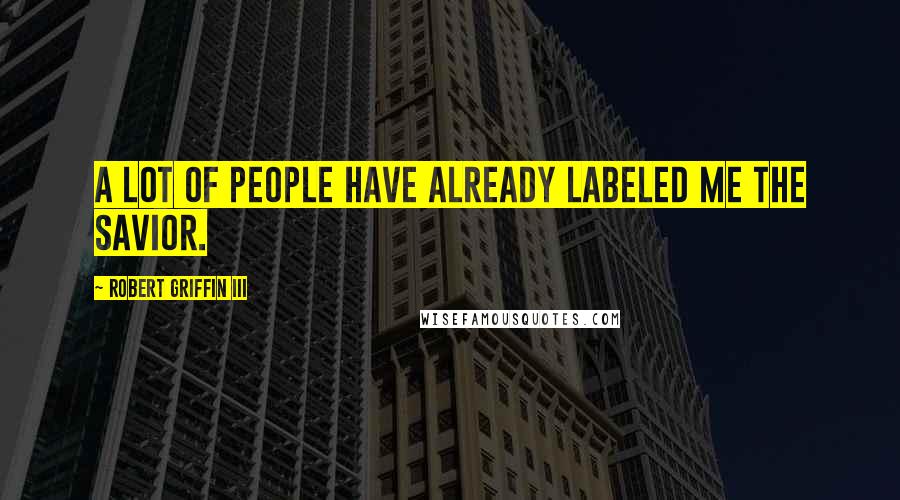 A lot of people have already labeled me the Savior.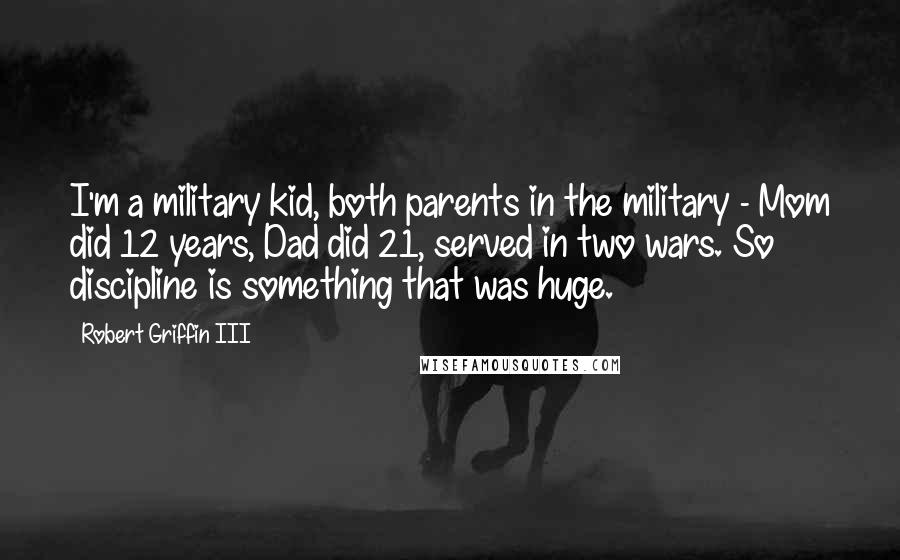 I'm a military kid, both parents in the military - Mom did 12 years, Dad did 21, served in two wars. So discipline is something that was huge.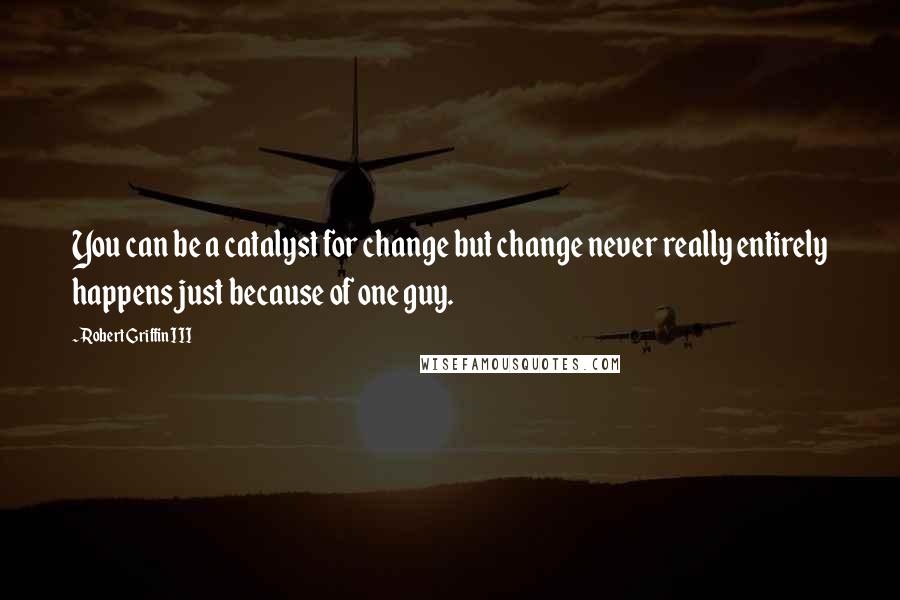 You can be a catalyst for change but change never really entirely happens just because of one guy.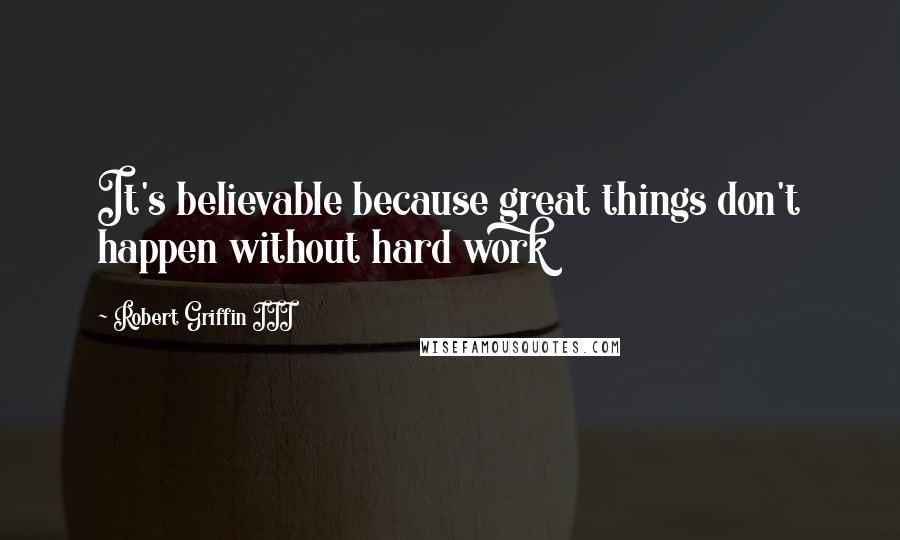 It's believable because great things don't happen without hard work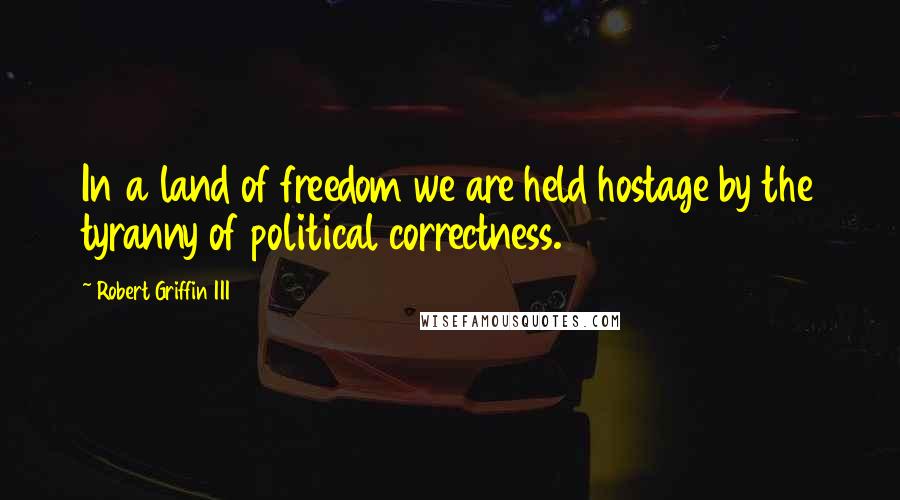 In a land of freedom we are held hostage by the tyranny of political correctness.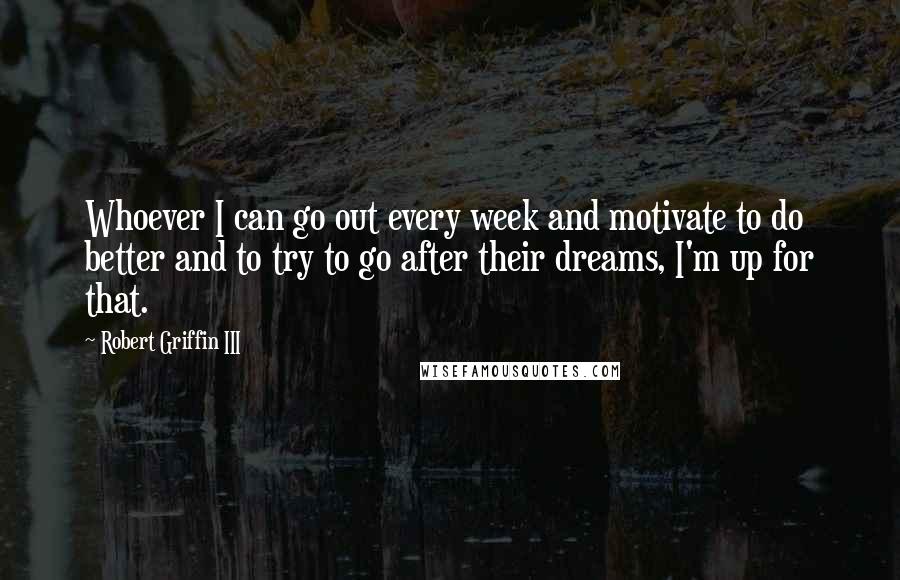 Whoever I can go out every week and motivate to do better and to try to go after their dreams, I'm up for that.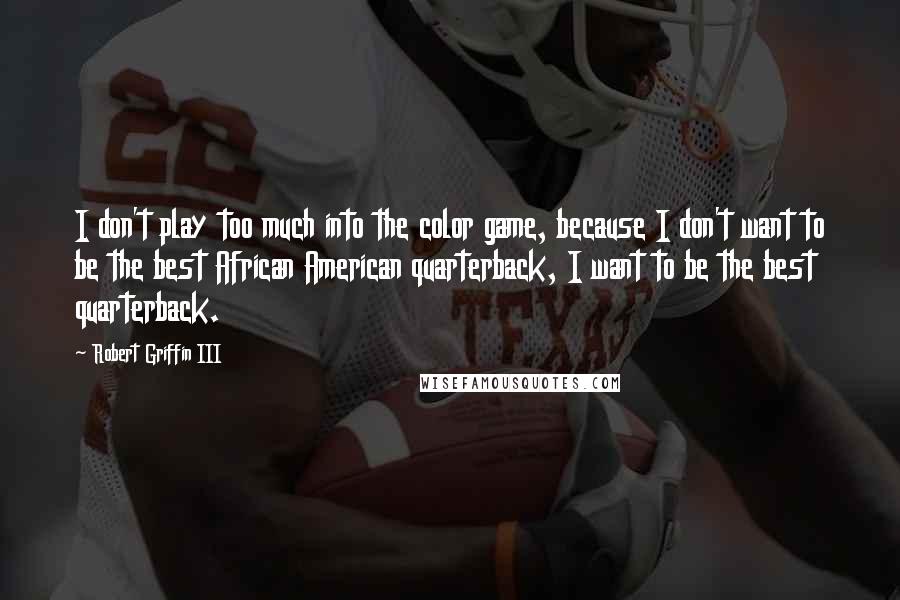 I don't play too much into the color game, because I don't want to be the best African American quarterback, I want to be the best quarterback.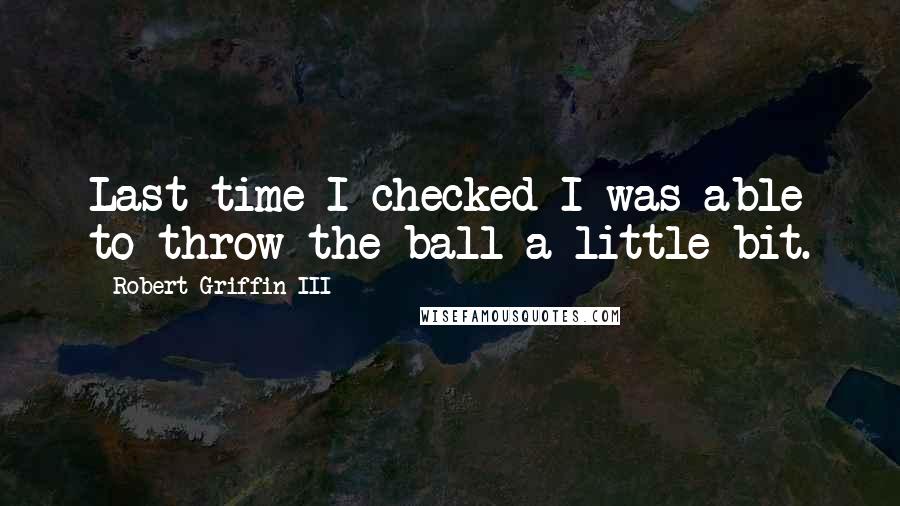 Last time I checked I was able to throw the ball a little bit.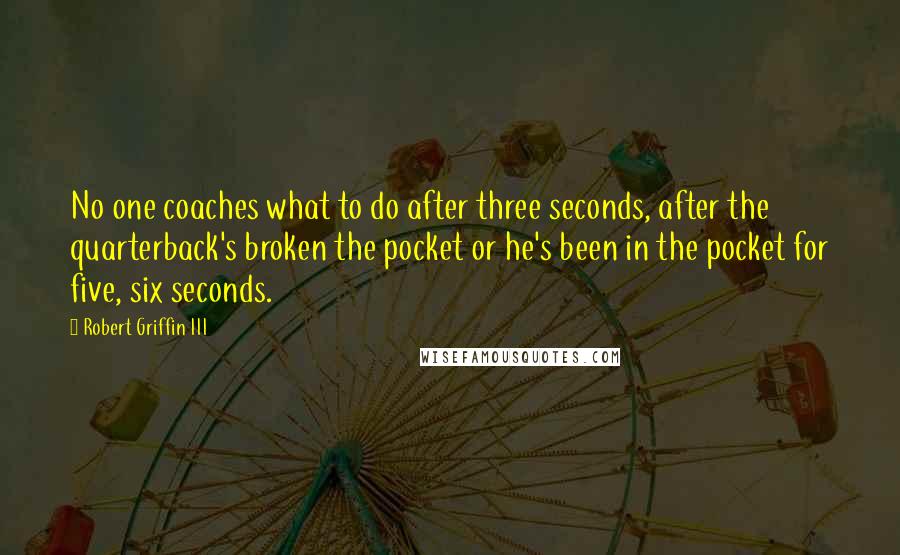 No one coaches what to do after three seconds, after the quarterback's broken the pocket or he's been in the pocket for five, six seconds.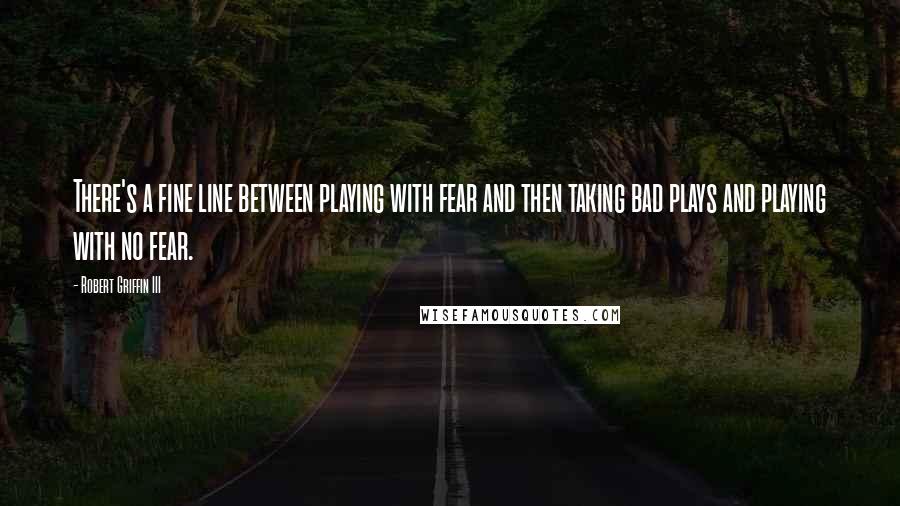 There's a fine line between playing with fear and then taking bad plays and playing with no fear.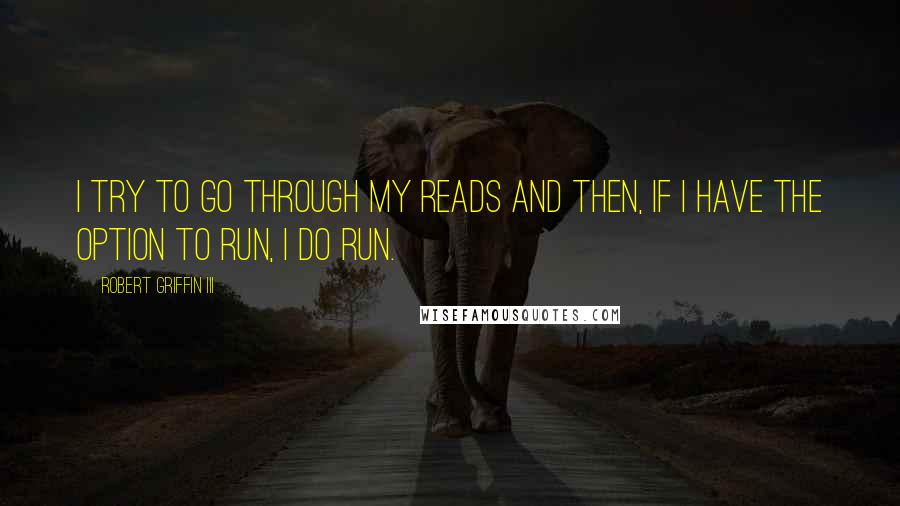 I try to go through my reads and then, if I have the option to run, I do run.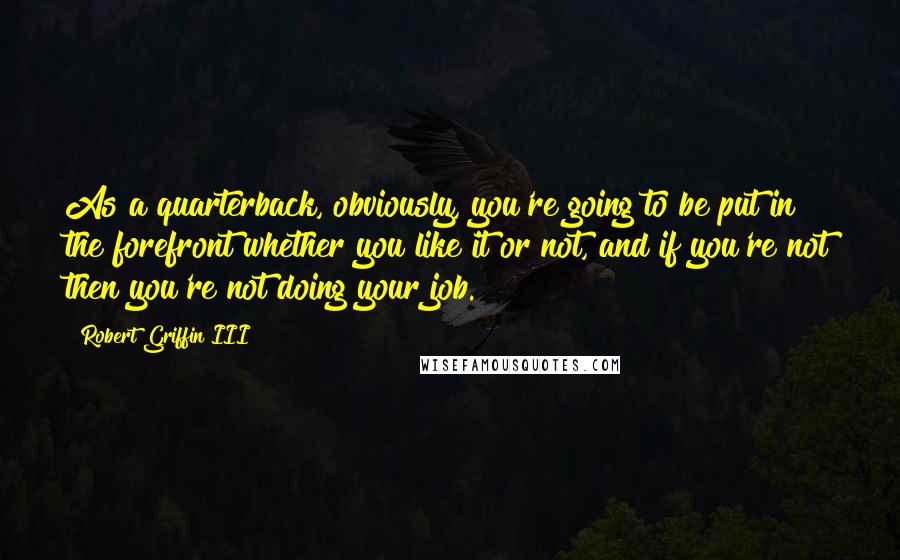 As a quarterback, obviously, you're going to be put in the forefront whether you like it or not, and if you're not then you're not doing your job.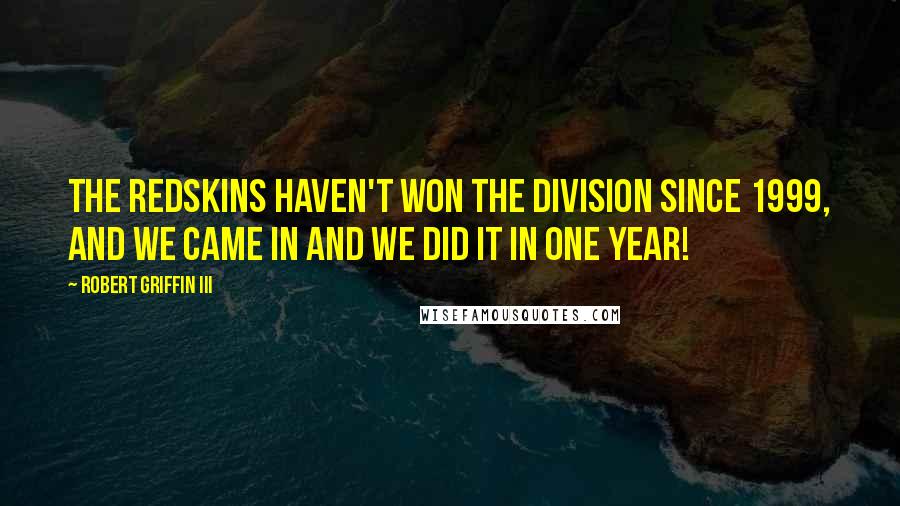 The Redskins haven't won the division since 1999, and we came in and we did it in one year!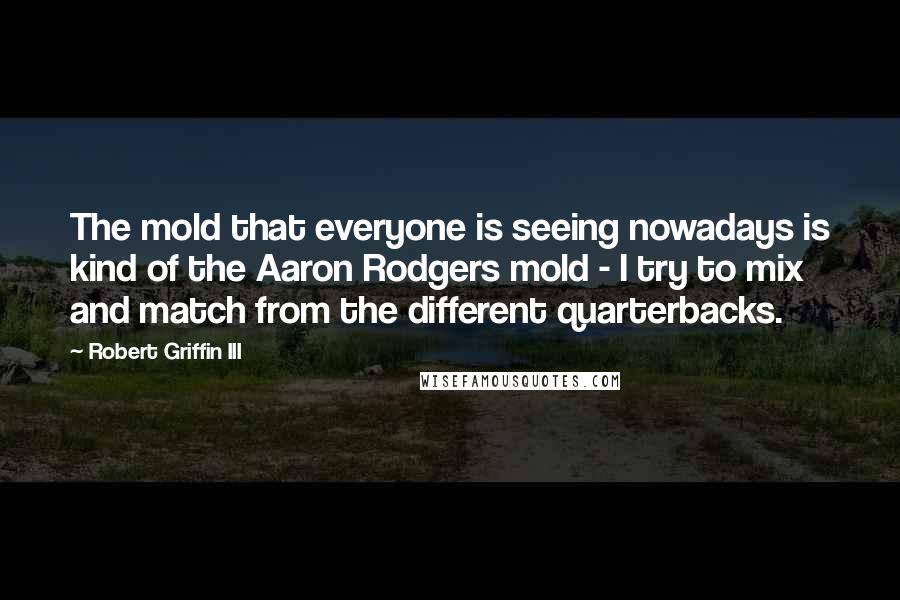 The mold that everyone is seeing nowadays is kind of the Aaron Rodgers mold - I try to mix and match from the different quarterbacks.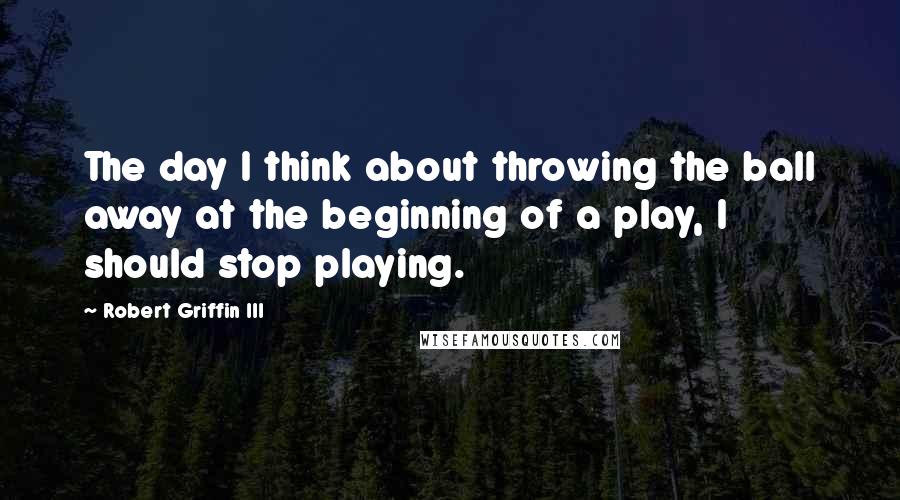 The day I think about throwing the ball away at the beginning of a play, I should stop playing.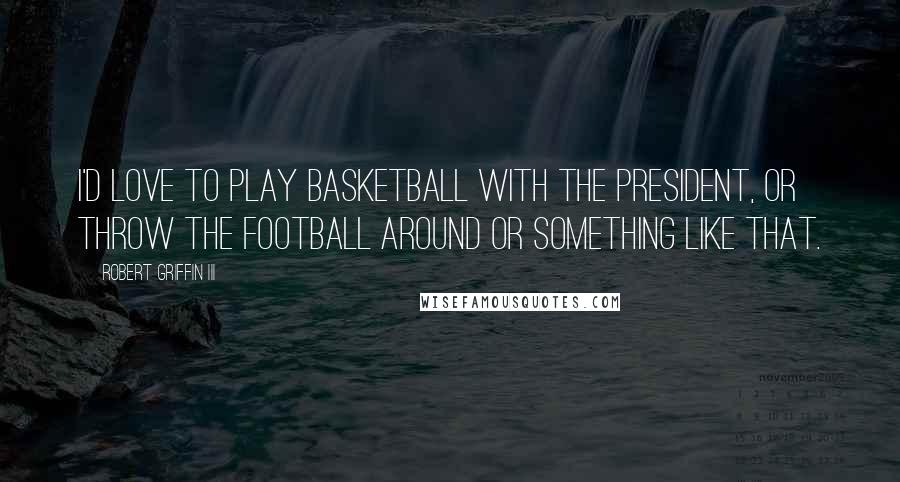 I'd love to play basketball with the president, or throw the football around or something like that.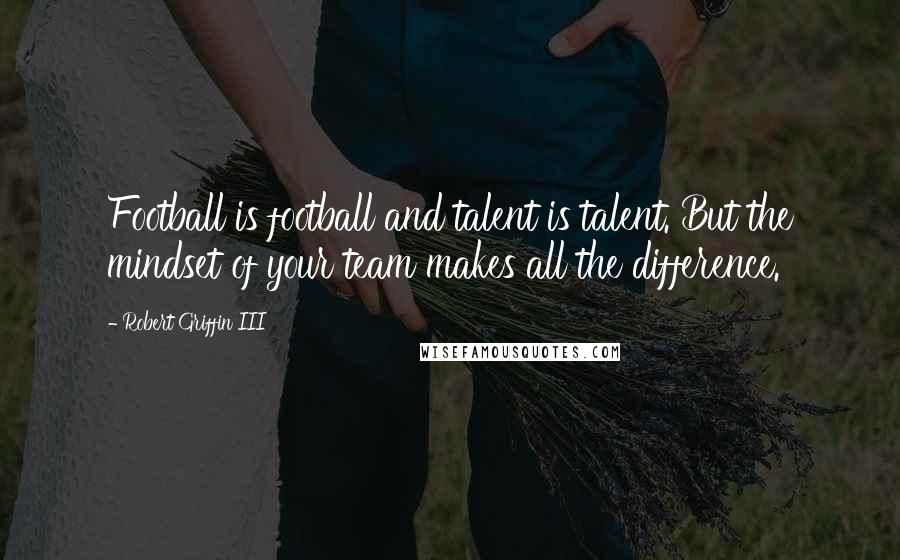 Football is football and talent is talent. But the mindset of your team makes all the difference.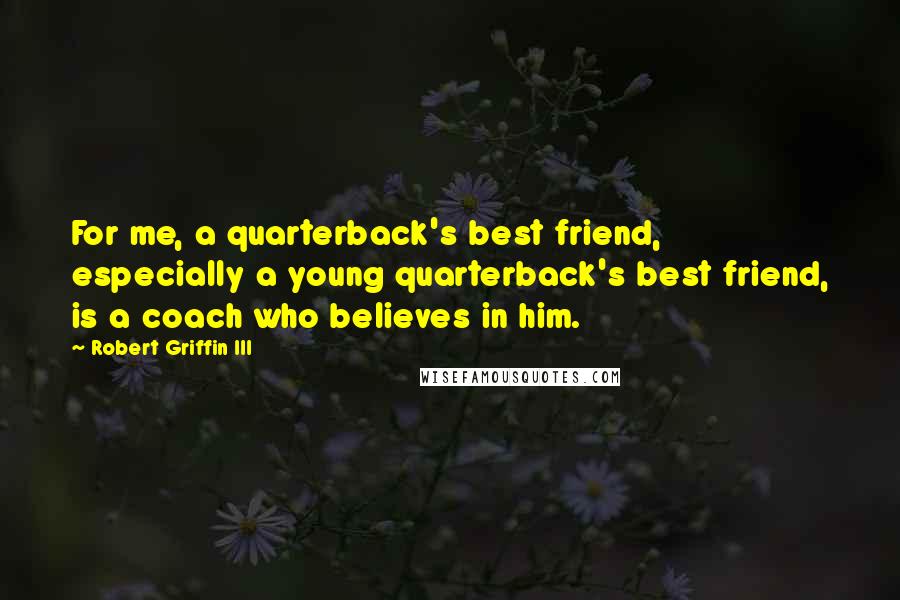 For me, a quarterback's best friend, especially a young quarterback's best friend, is a coach who believes in him.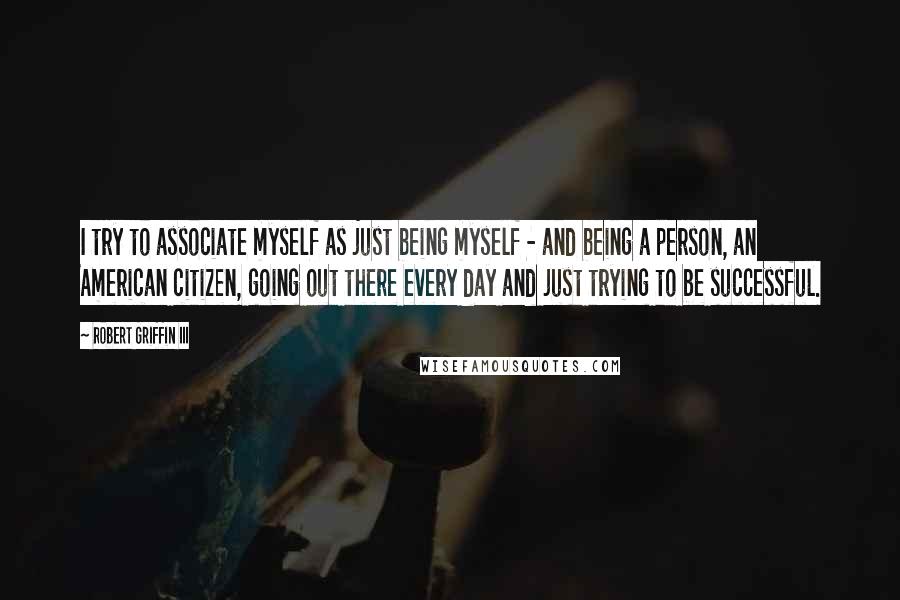 I try to associate myself as just being myself - and being a person, an American citizen, going out there every day and just trying to be successful.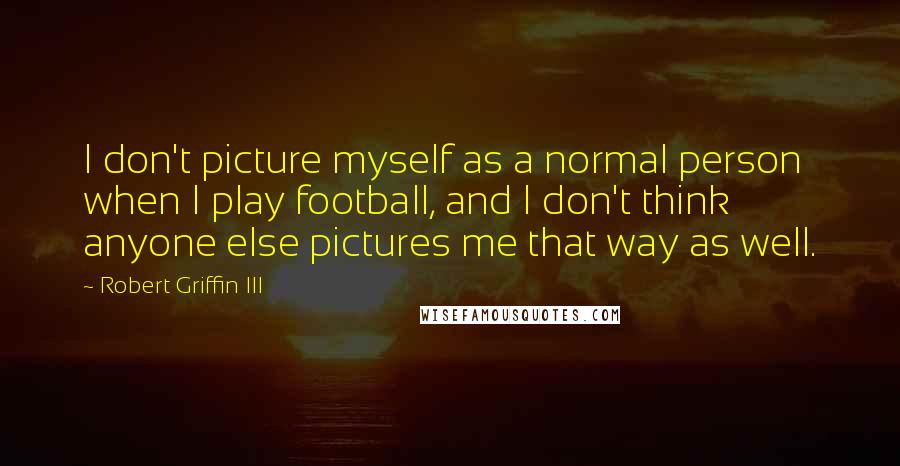 I don't picture myself as a normal person when I play football, and I don't think anyone else pictures me that way as well.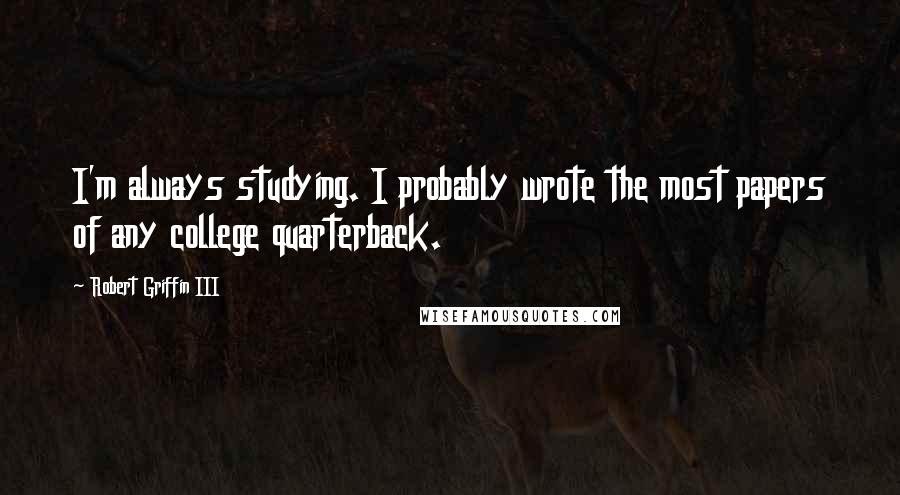 I'm always studying. I probably wrote the most papers of any college quarterback.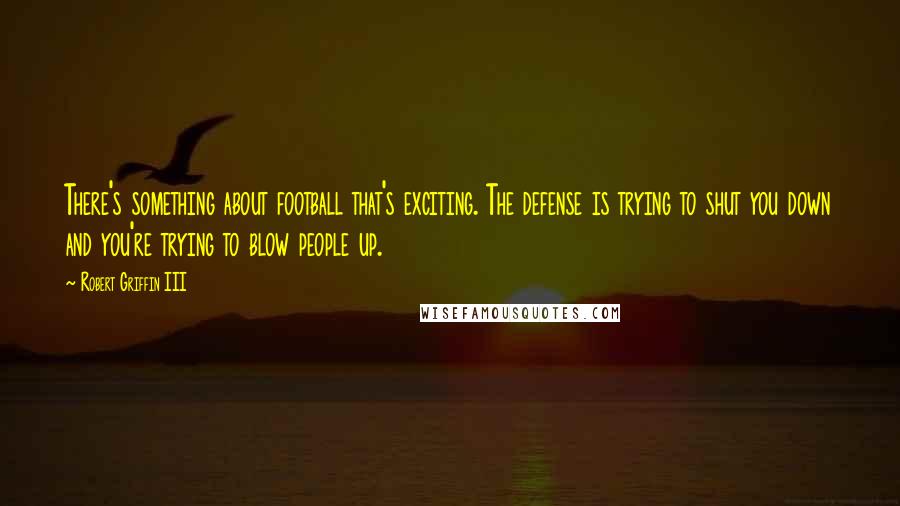 There's something about football that's exciting. The defense is trying to shut you down and you're trying to blow people up.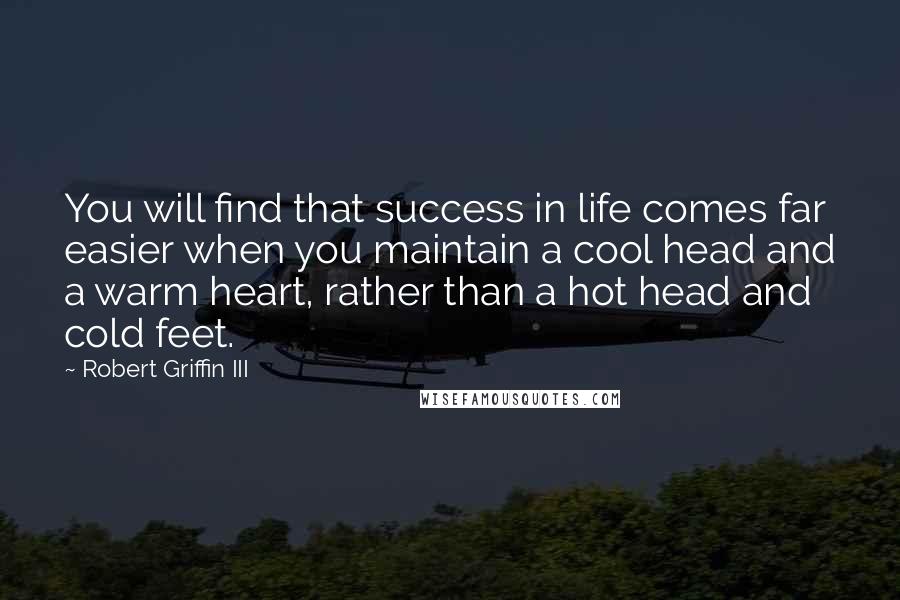 You will find that success in life comes far easier when you maintain a cool head and a warm heart, rather than a hot head and cold feet.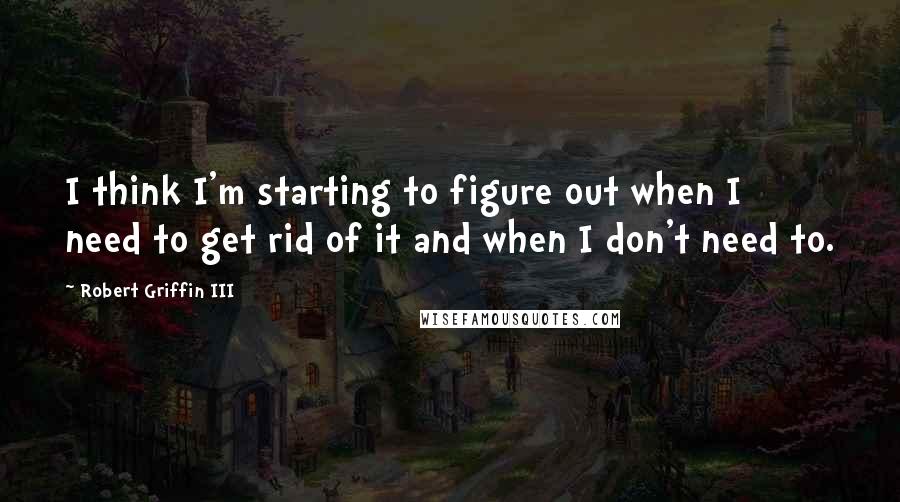 I think I'm starting to figure out when I need to get rid of it and when I don't need to.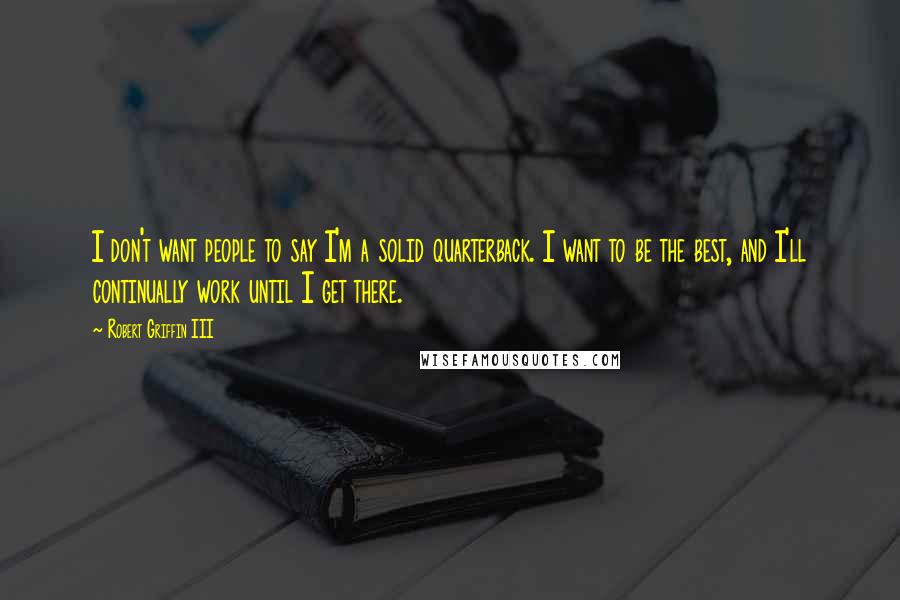 I don't want people to say I'm a solid quarterback. I want to be the best, and I'll continually work until I get there.