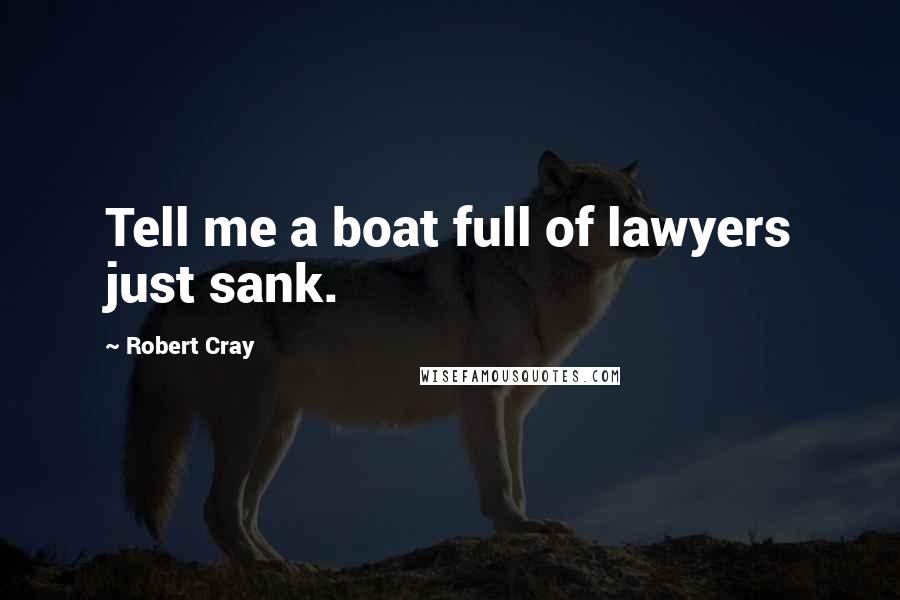 Tell me a boat full of lawyers just sank.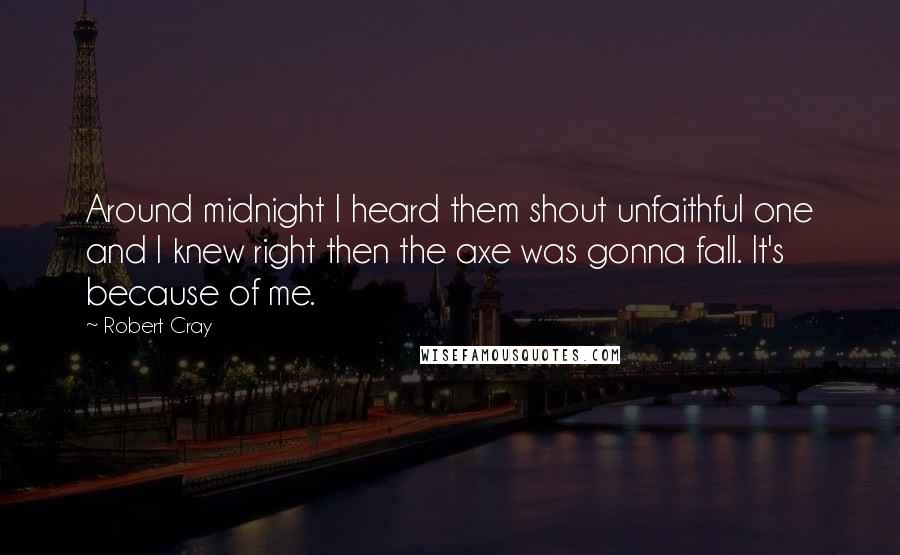 Around midnight I heard them shout unfaithful one and I knew right then the axe was gonna fall. It's because of me.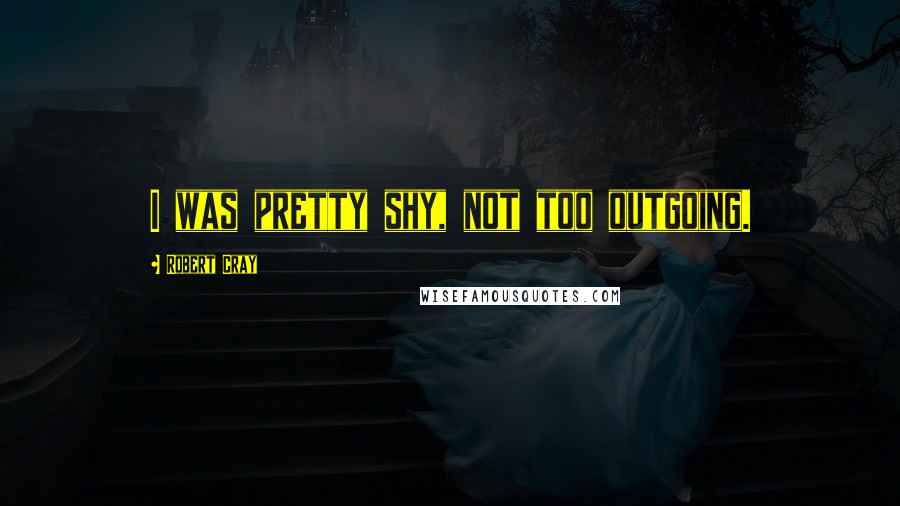 I was pretty shy, not too outgoing.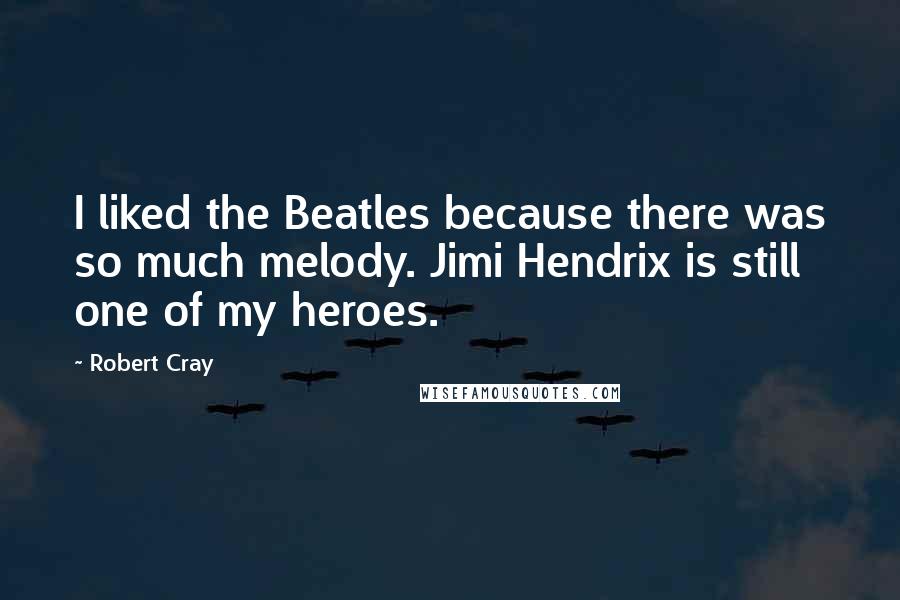 I liked the Beatles because there was so much melody. Jimi Hendrix is still one of my heroes.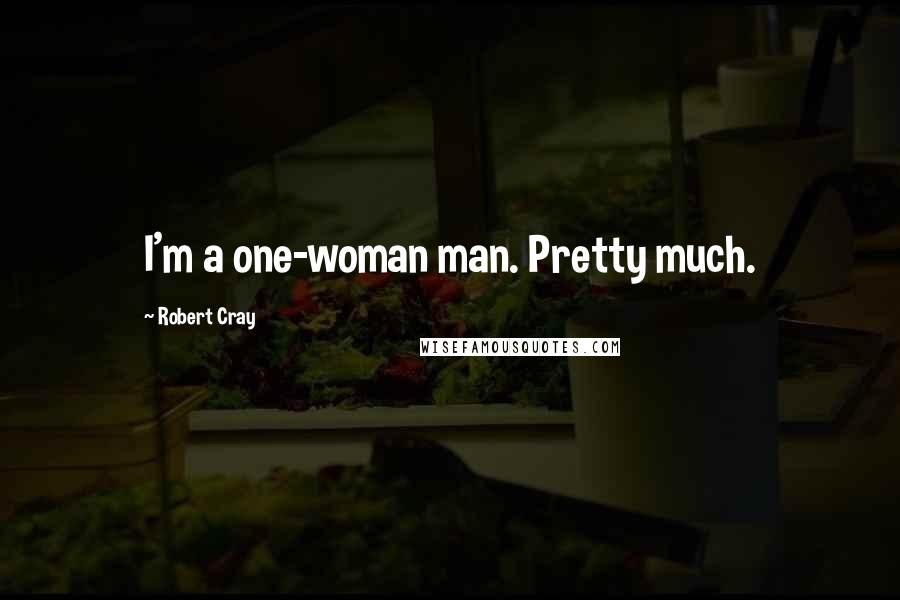 I'm a one-woman man. Pretty much.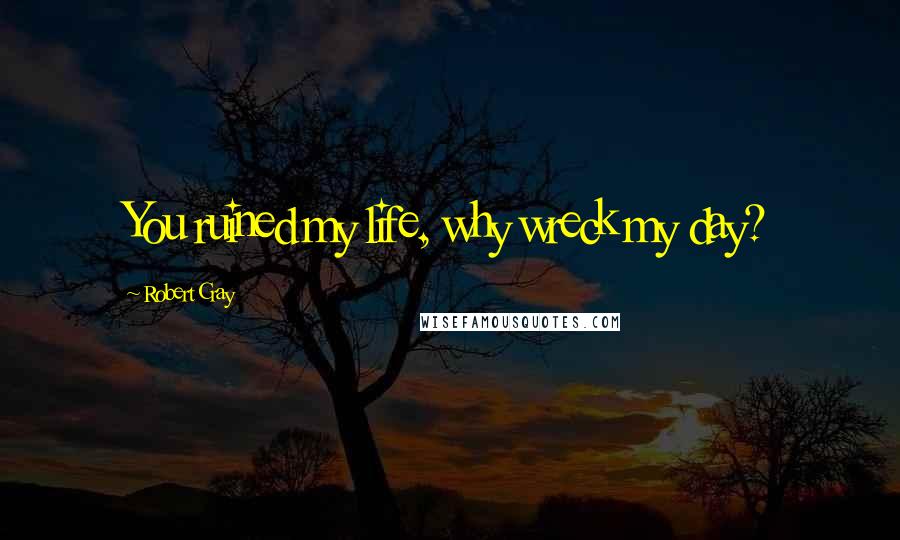 You ruined my life, why wreck my day?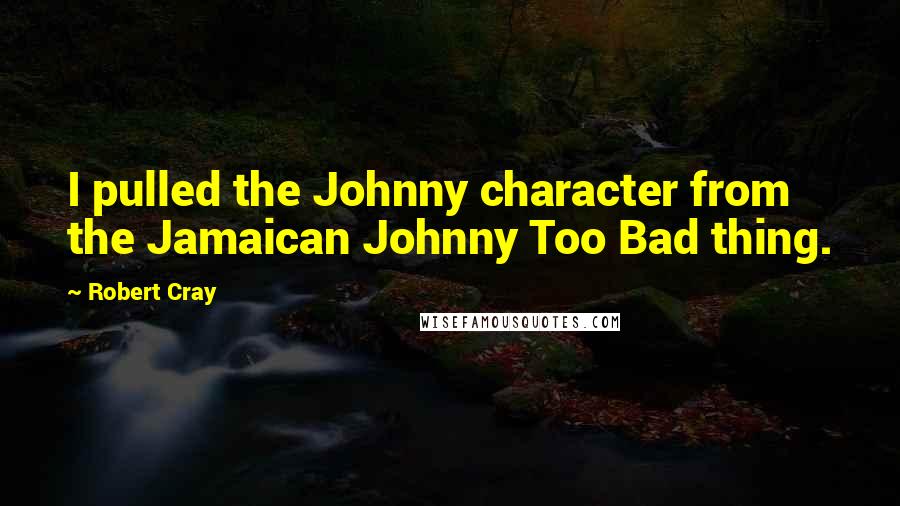 I pulled the Johnny character from the Jamaican Johnny Too Bad thing.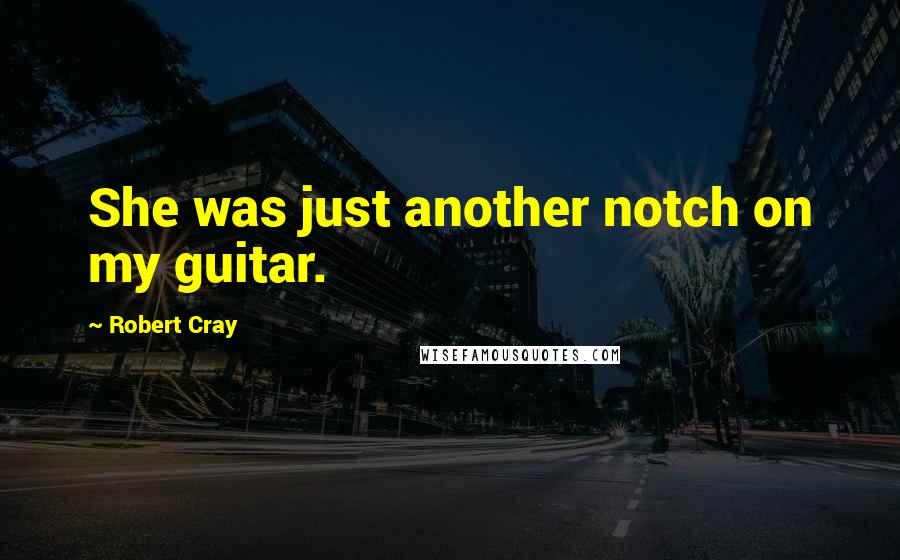 She was just another notch on my guitar.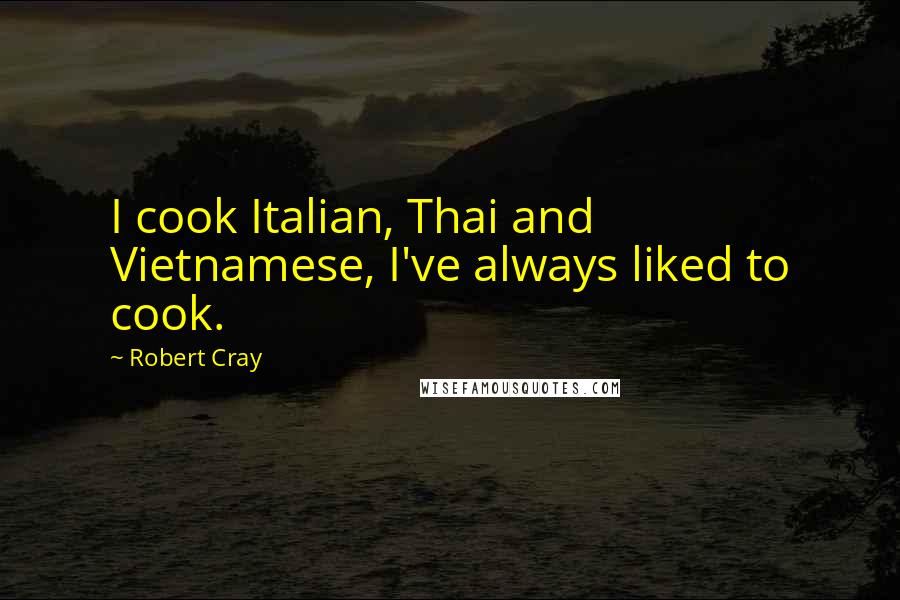 I cook Italian, Thai and Vietnamese, I've always liked to cook.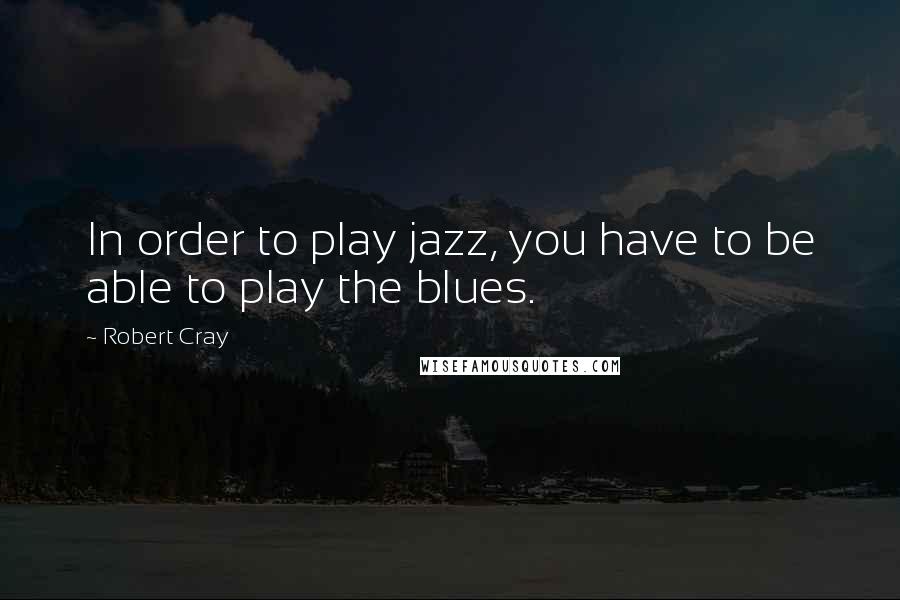 In order to play jazz, you have to be able to play the blues.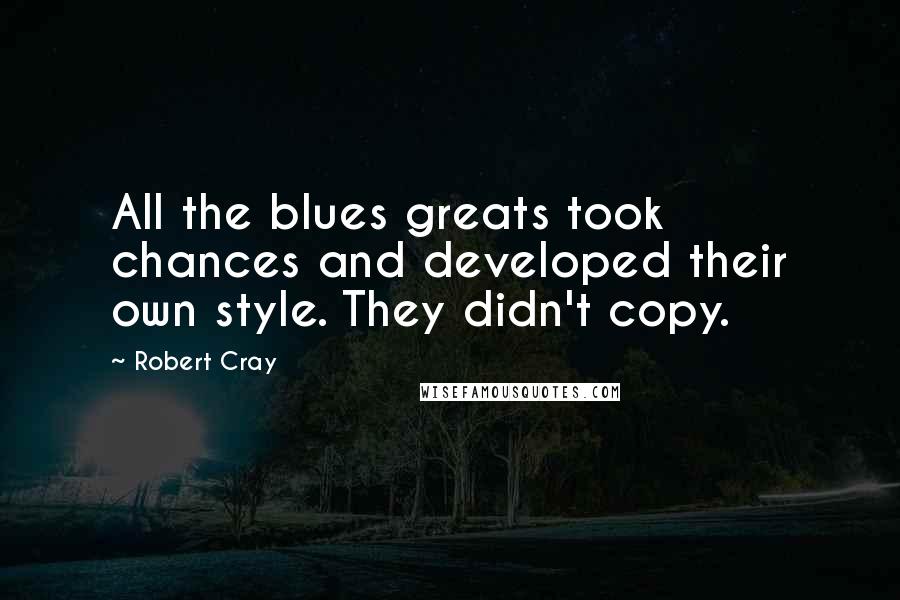 All the blues greats took chances and developed their own style. They didn't copy.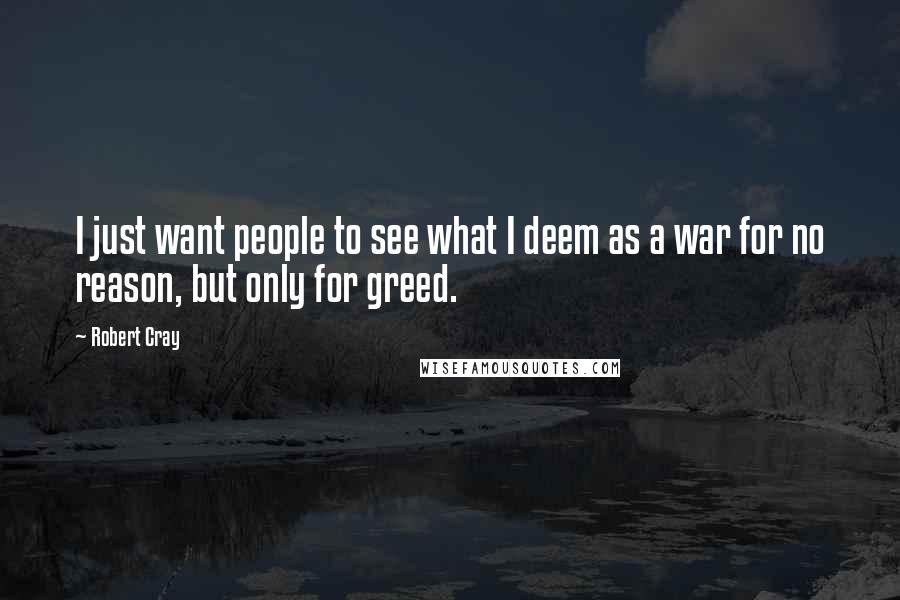 I just want people to see what I deem as a war for no reason, but only for greed.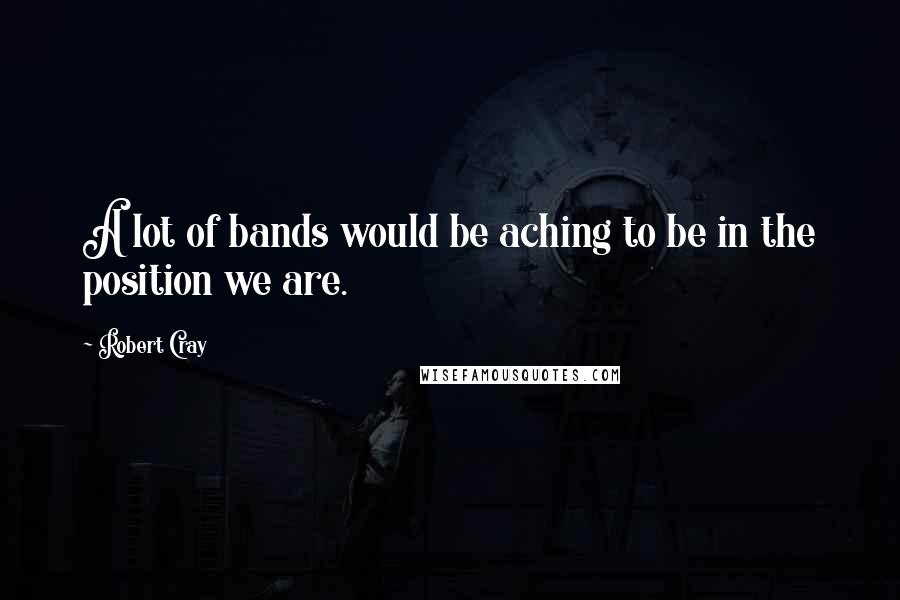 A lot of bands would be aching to be in the position we are.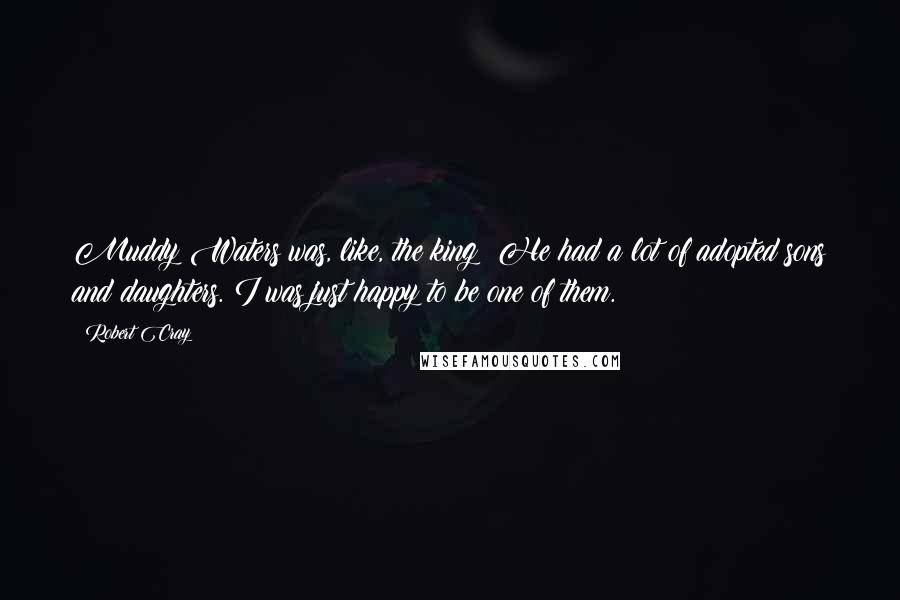 Muddy Waters was, like, the king! He had a lot of adopted sons and daughters. I was just happy to be one of them.