River Savage Quotes
Top 21 wise famous quotes and sayings by River Savage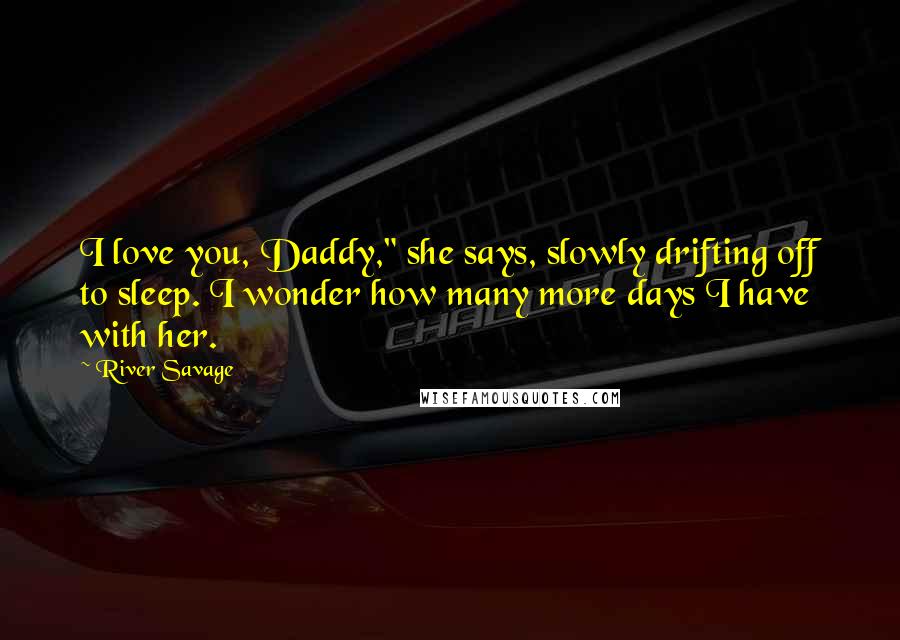 I love you, Daddy," she says, slowly drifting off to sleep. I wonder how many more days I have with her.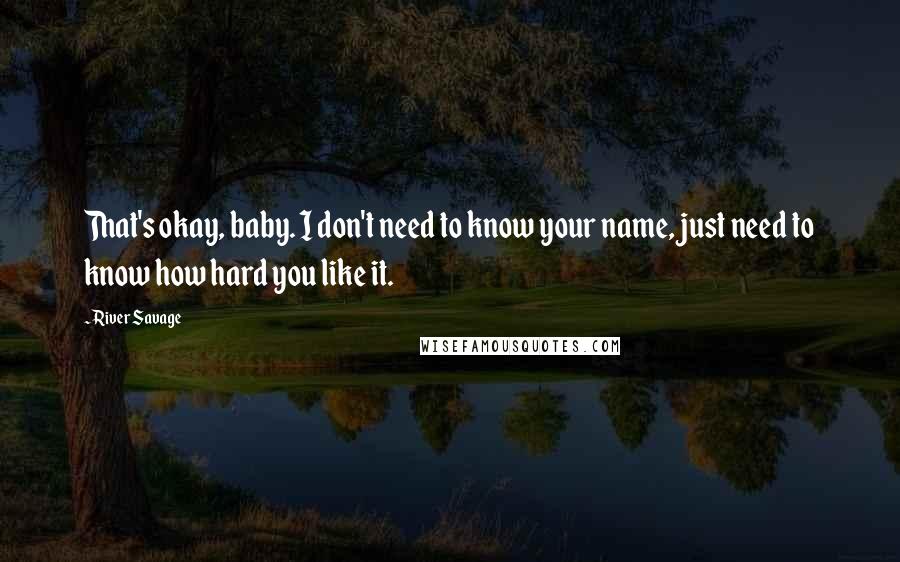 That's okay, baby. I don't need to know your name, just need to know how hard you like it.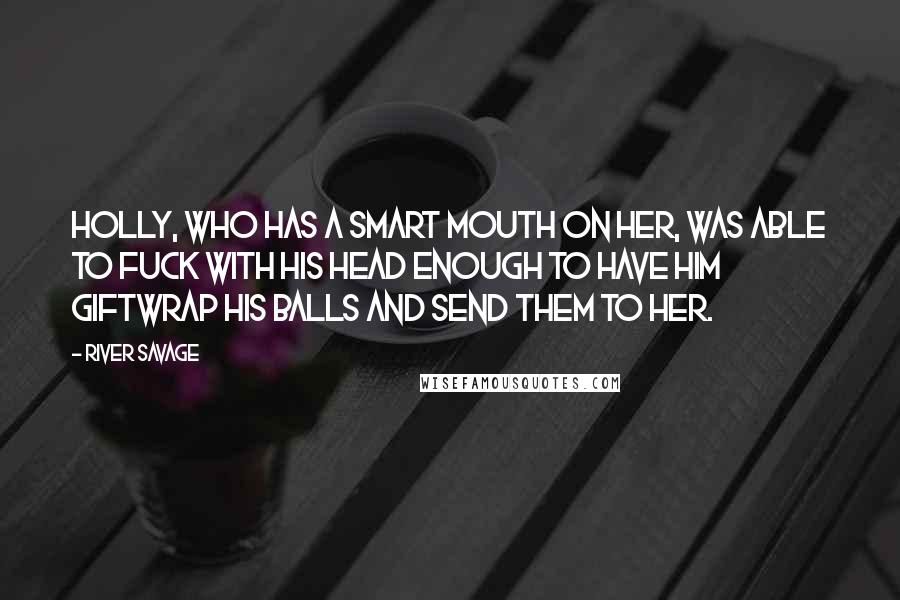 Holly, who has a smart mouth on her, was able to fuck with his head enough to have him giftwrap his balls and send them to her.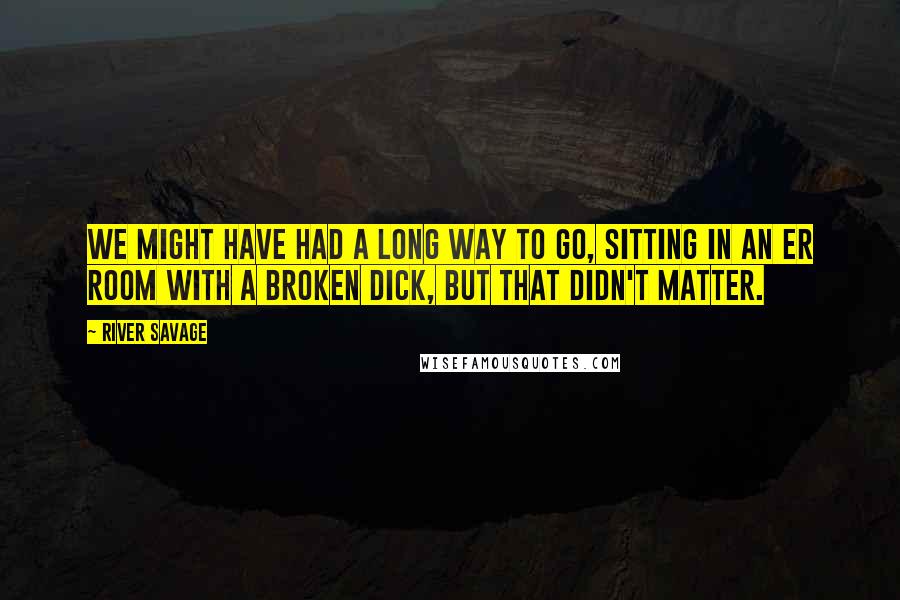 We might have had a long way to go, sitting in an ER room with a broken dick, but that didn't matter.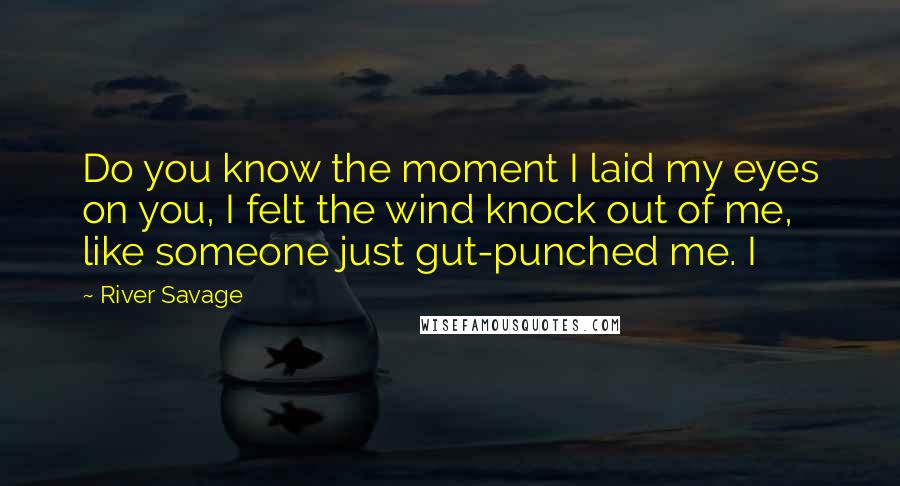 Do you know the moment I laid my eyes on you, I felt the wind knock out of me, like someone just gut-punched me. I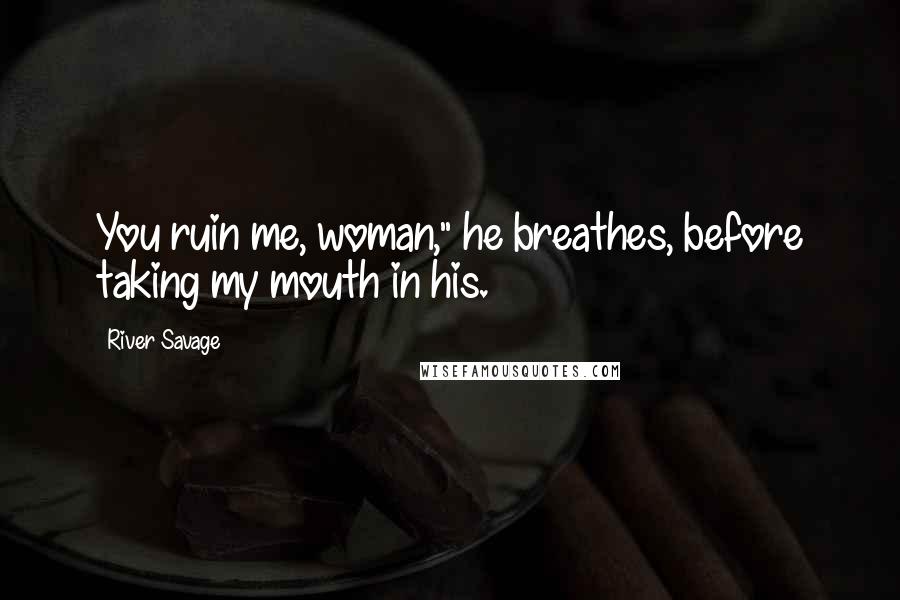 You ruin me, woman," he breathes, before taking my mouth in his.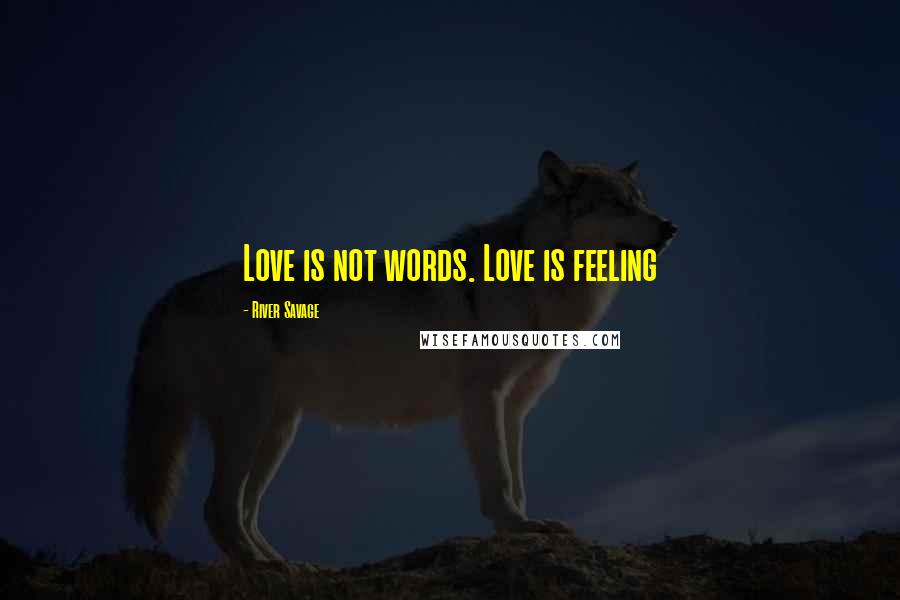 Love is not words. Love is feeling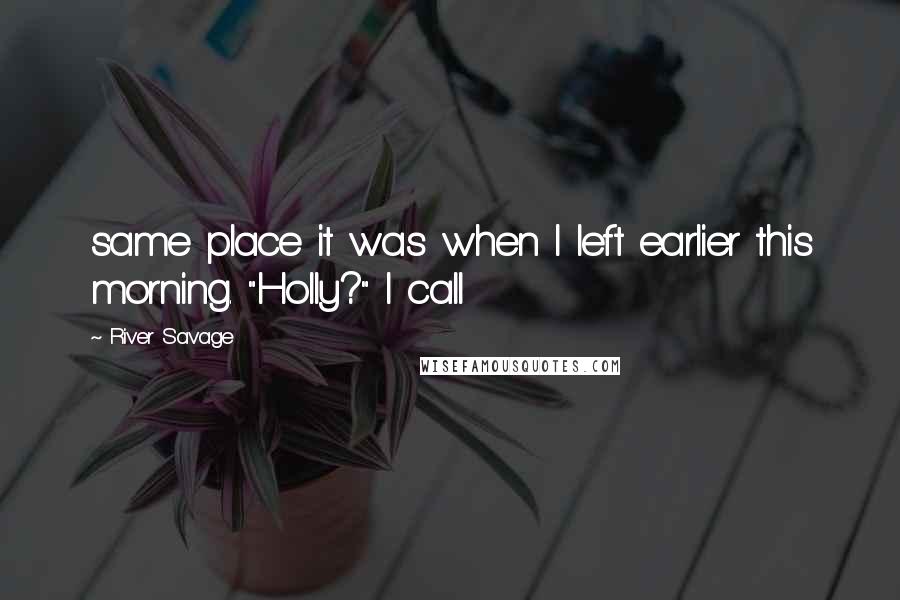 same place it was when I left earlier this morning. "Holly?" I call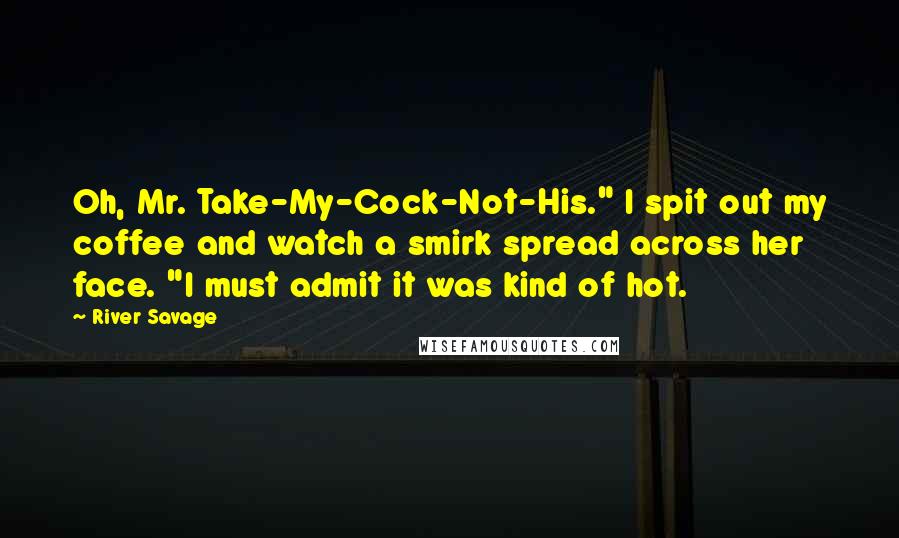 Oh, Mr. Take-My-Cock-Not-His." I spit out my coffee and watch a smirk spread across her face. "I must admit it was kind of hot.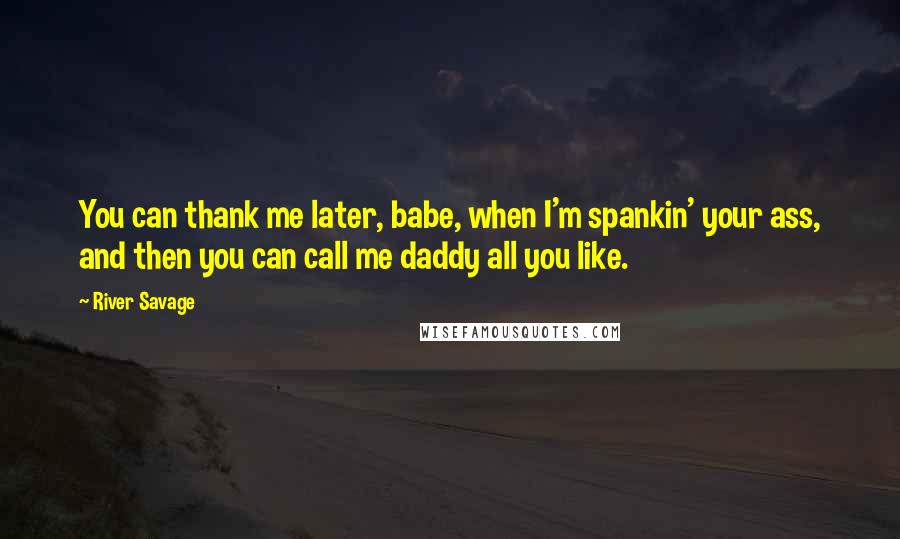 You can thank me later, babe, when I'm spankin' your ass, and then you can call me daddy all you like.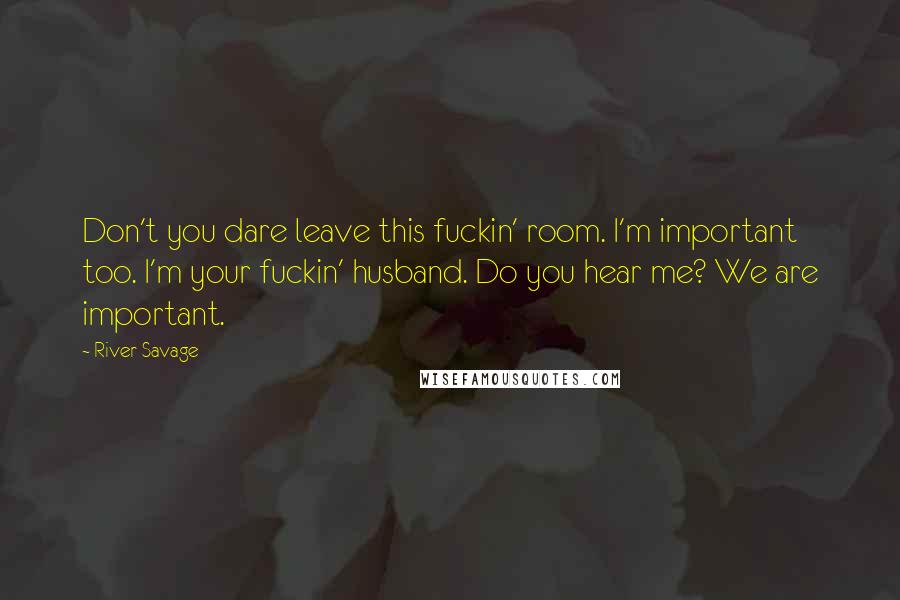 Don't you dare leave this fuckin' room. I'm important too. I'm your fuckin' husband. Do you hear me? We are important.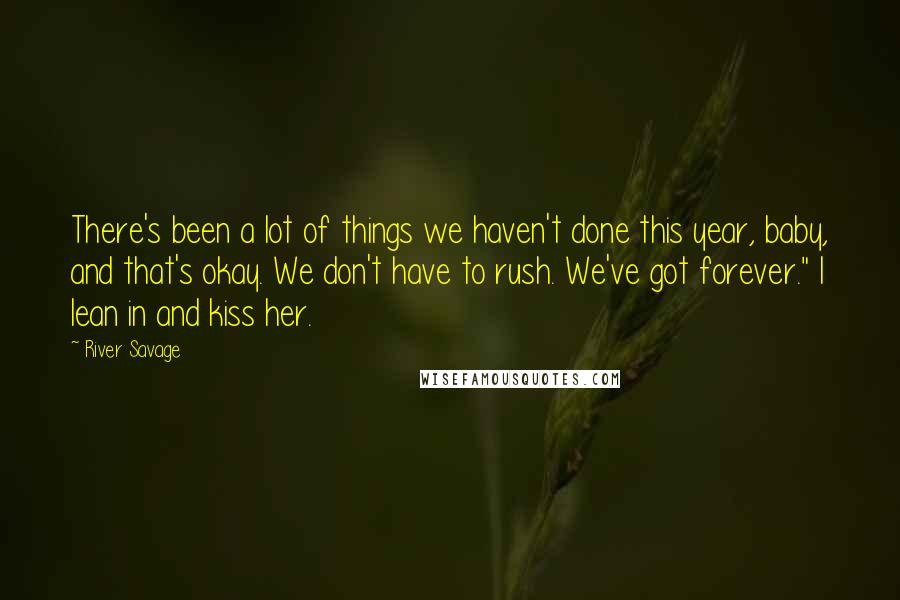 There's been a lot of things we haven't done this year, baby, and that's okay. We don't have to rush. We've got forever." I lean in and kiss her.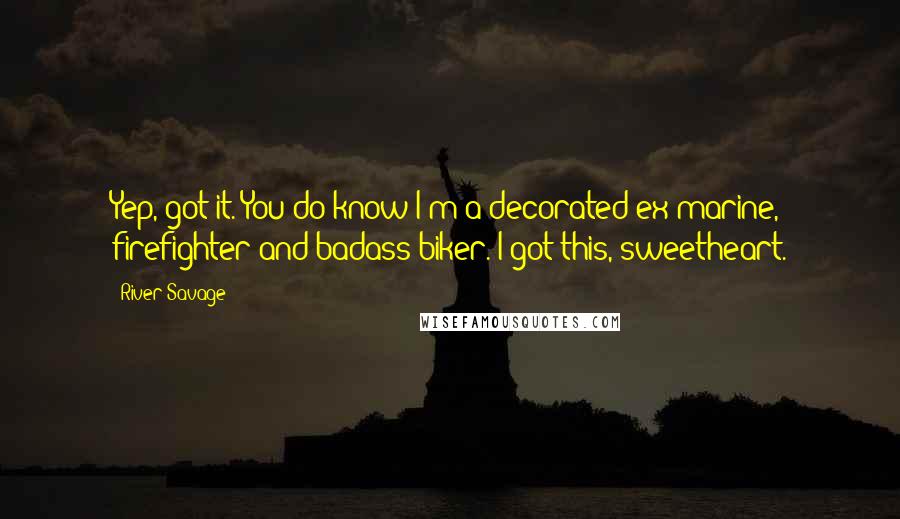 Yep, got it. You do know I'm a decorated ex-marine, firefighter and badass biker. I got this, sweetheart.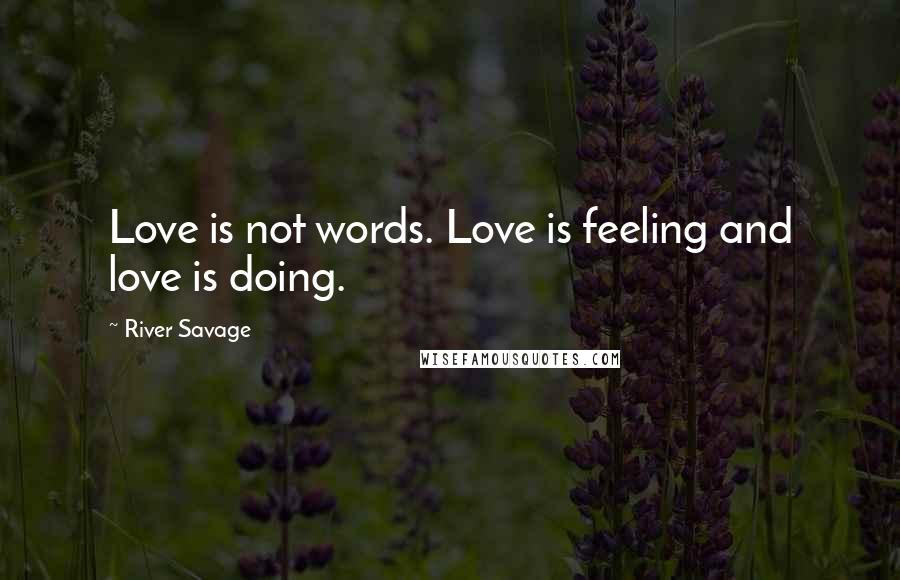 Love is not words. Love is feeling and love is doing.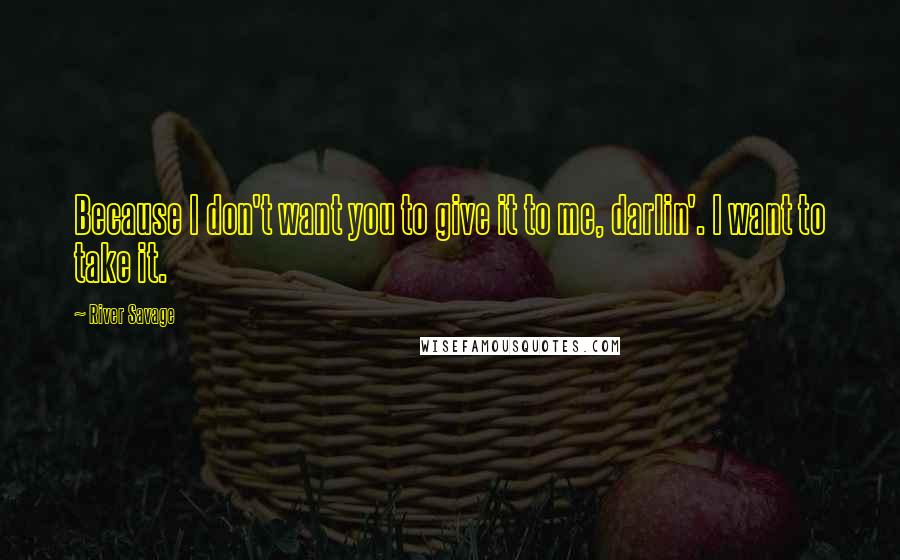 Because I don't want you to give it to me, darlin'. I want to take it.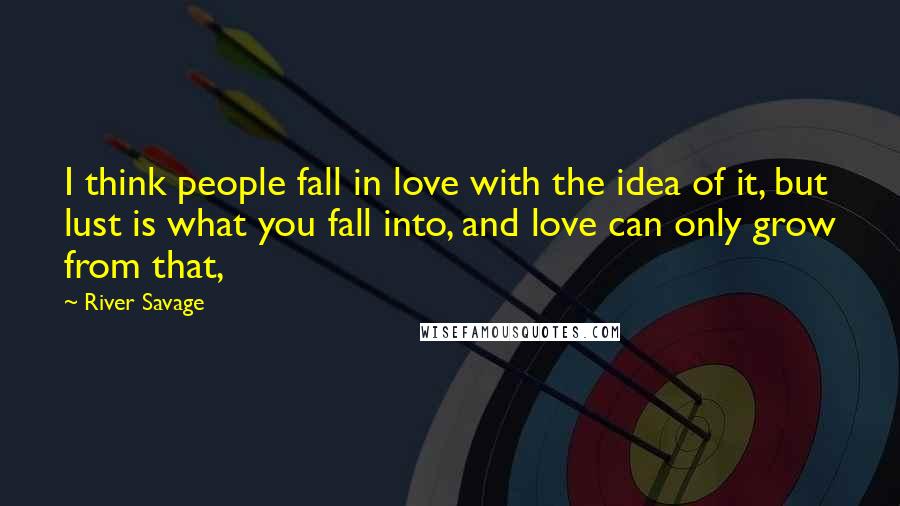 I think people fall in love with the idea of it, but lust is what you fall into, and love can only grow from that,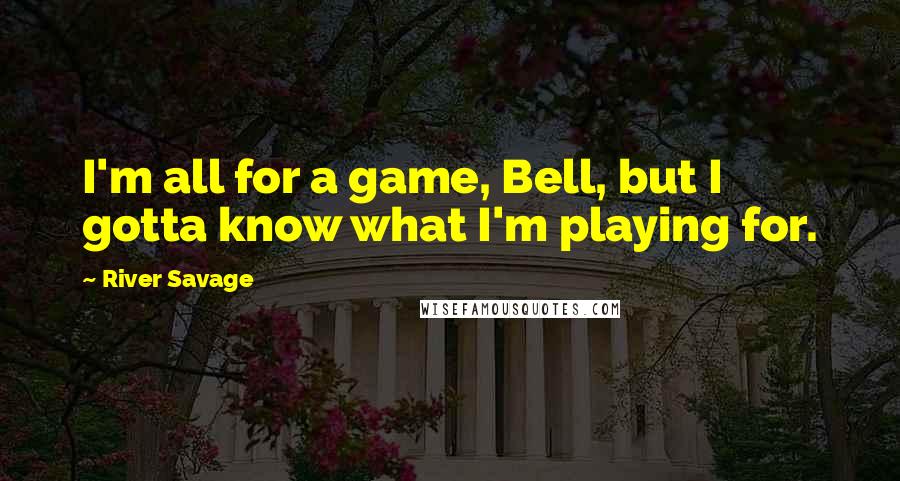 I'm all for a game, Bell, but I gotta know what I'm playing for.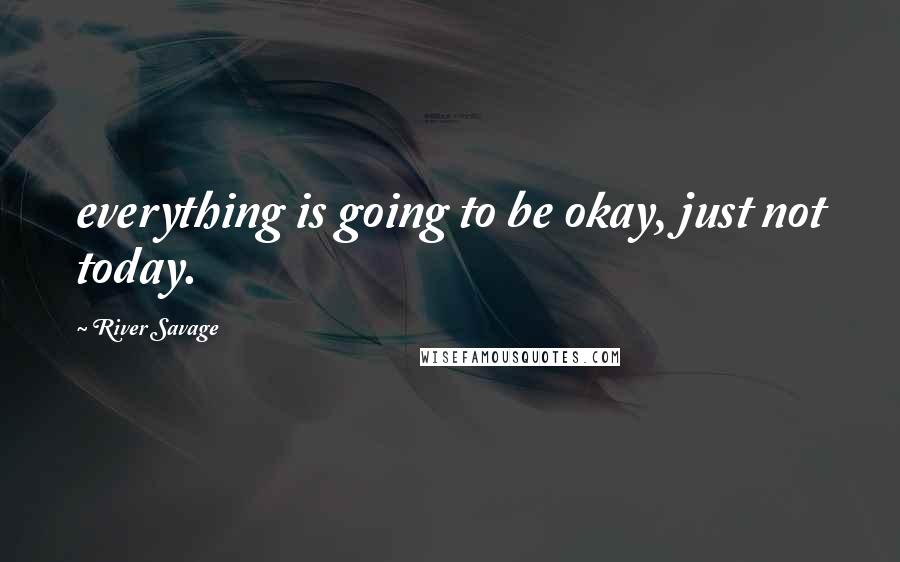 everything is going to be okay, just not today.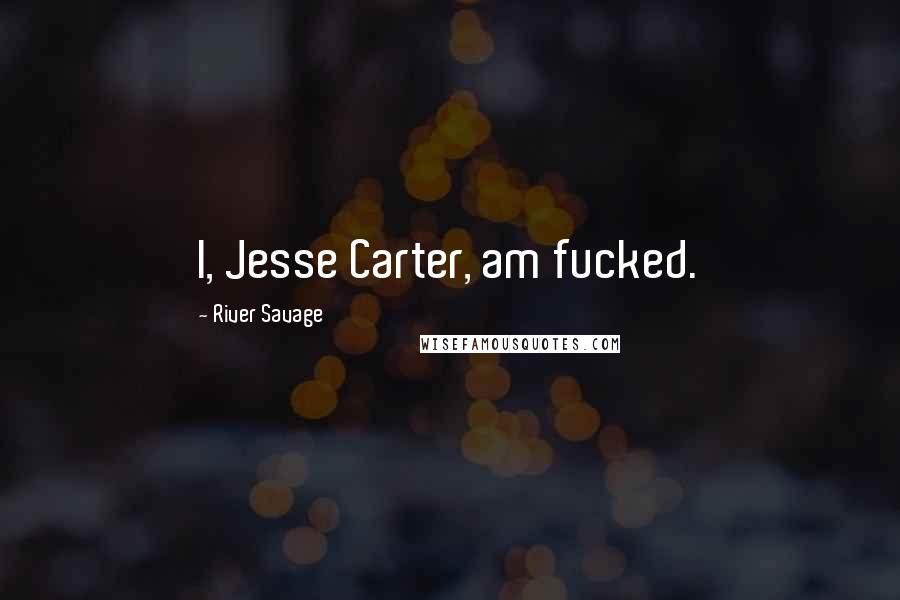 I, Jesse Carter, am fucked.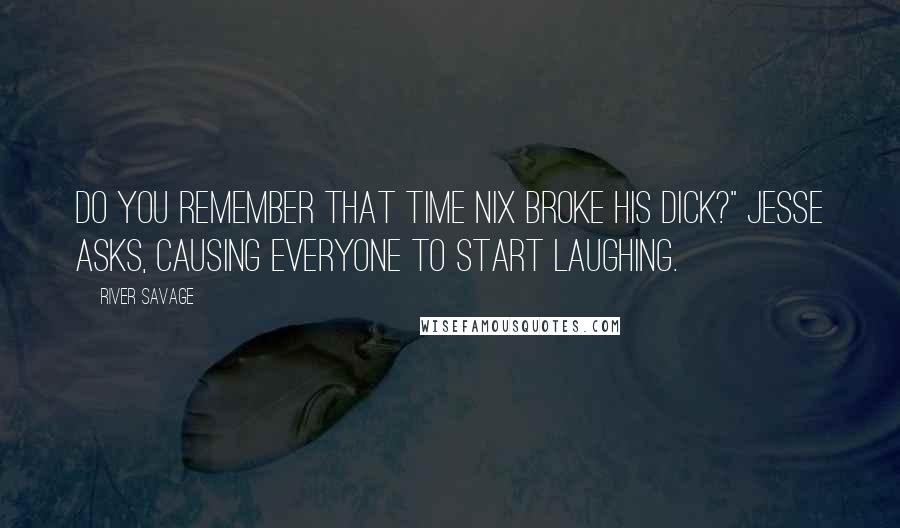 Do you remember that time Nix broke his dick?" Jesse asks, causing everyone to start laughing.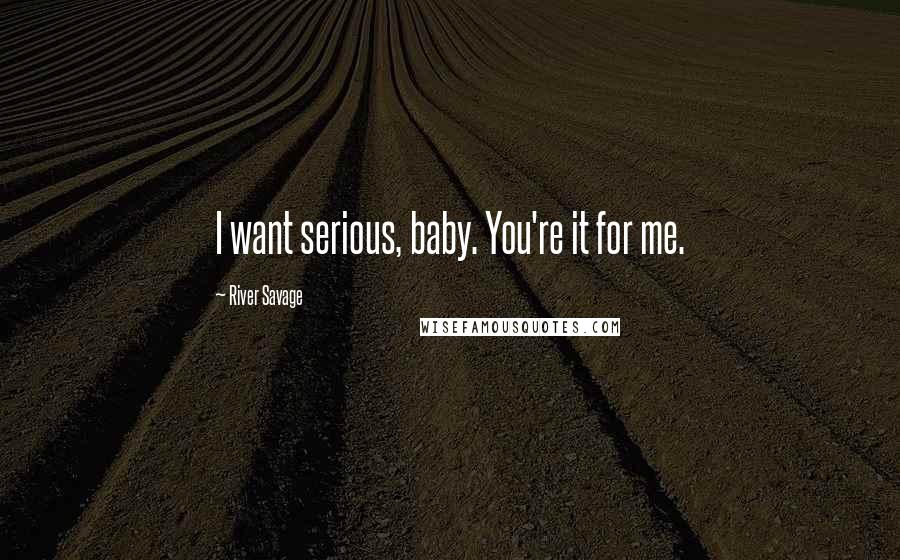 I want serious, baby. You're it for me.