Rick Wakeman Quotes
Top 22 wise famous quotes and sayings by Rick Wakeman
Rick Wakeman Famous Quotes & Sayings
Discover top inspirational quotes from Rick Wakeman on Wise Famous Quotes.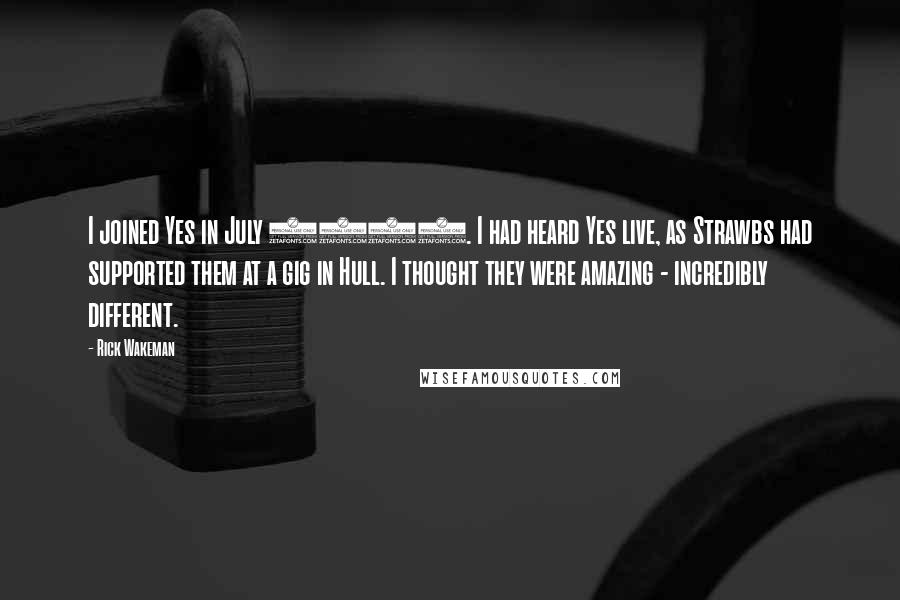 I joined Yes in July 1971. I had heard Yes live, as Strawbs had supported them at a gig in Hull. I thought they were amazing - incredibly different.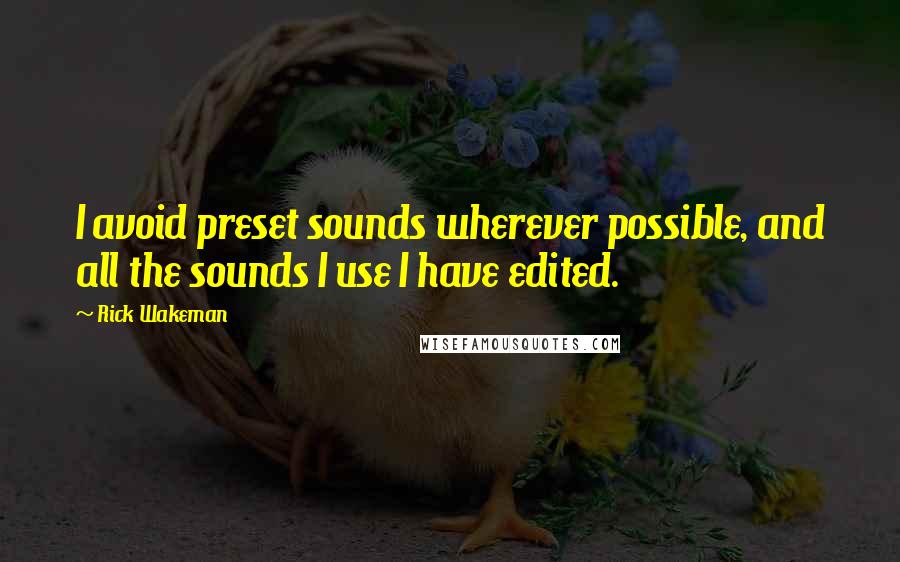 I avoid preset sounds wherever possible, and all the sounds I use I have edited.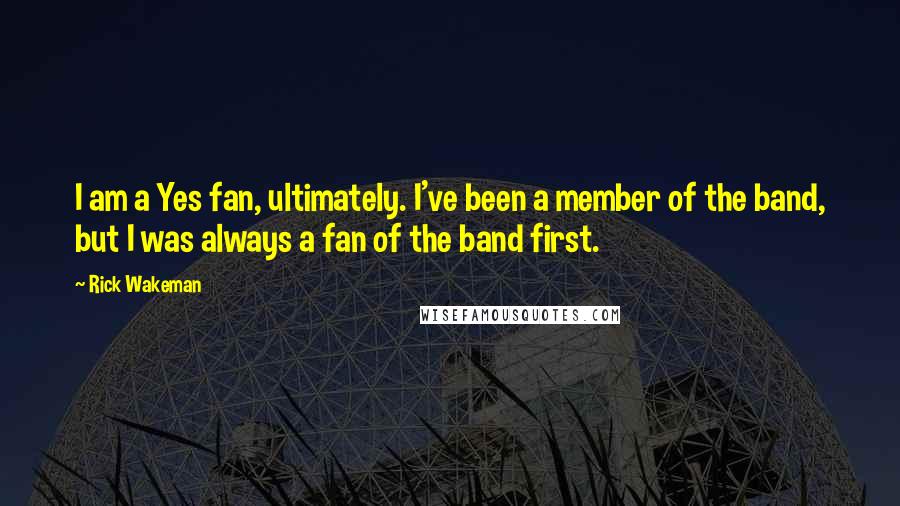 I am a Yes fan, ultimately. I've been a member of the band, but I was always a fan of the band first.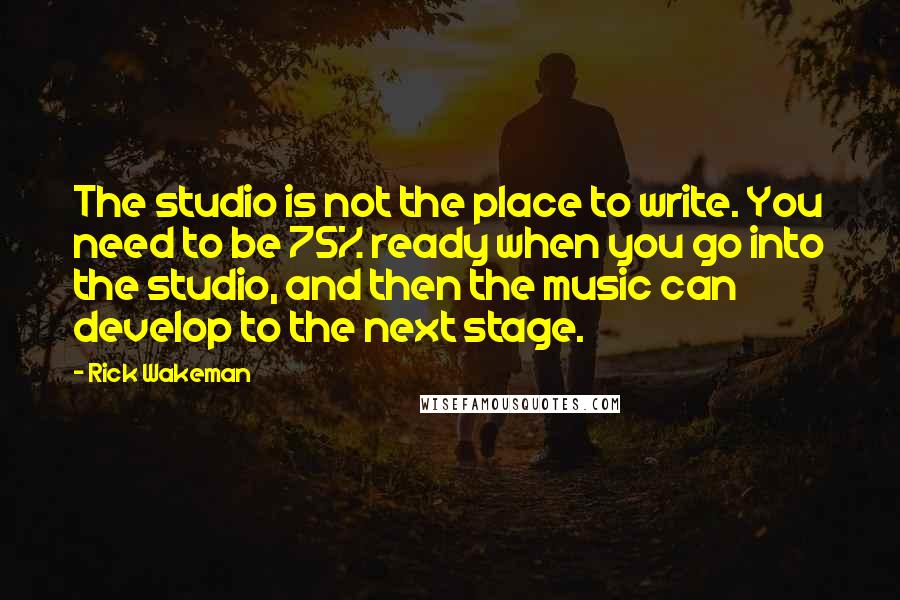 The studio is not the place to write. You need to be 75% ready when you go into the studio, and then the music can develop to the next stage.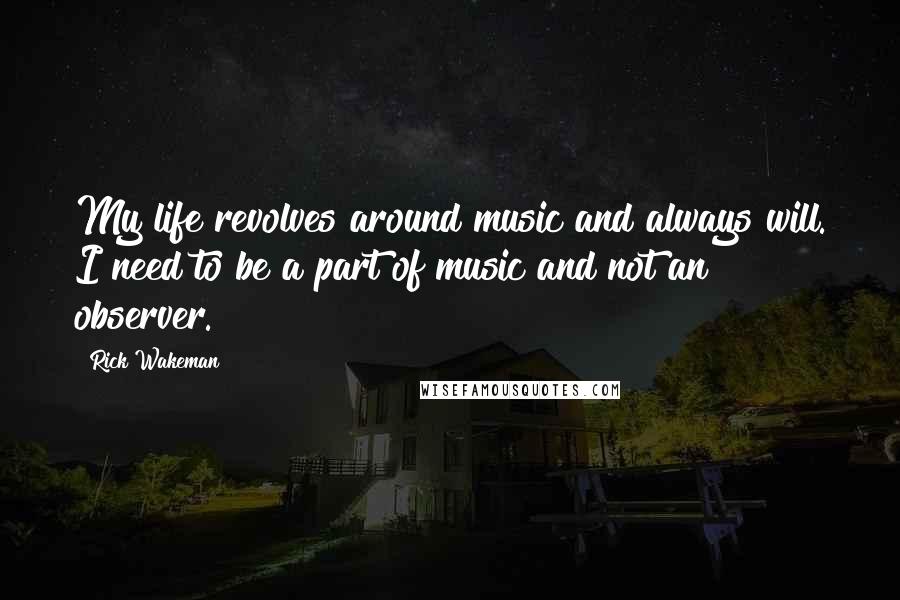 My life revolves around music and always will. I need to be a part of music and not an observer.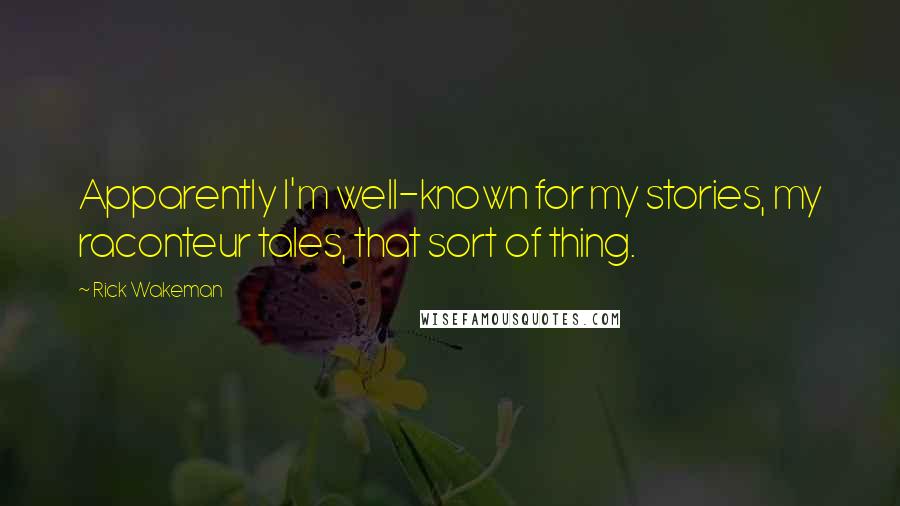 Apparently I'm well-known for my stories, my raconteur tales, that sort of thing.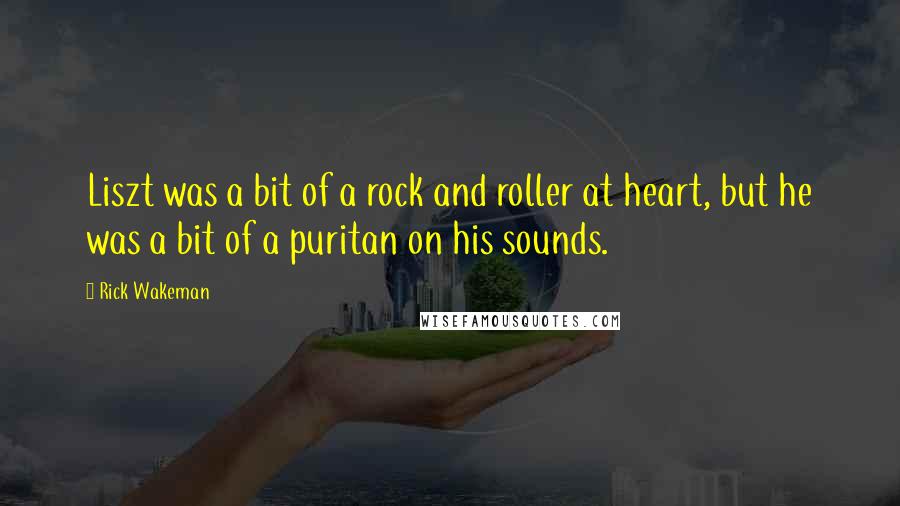 Liszt was a bit of a rock and roller at heart, but he was a bit of a puritan on his sounds.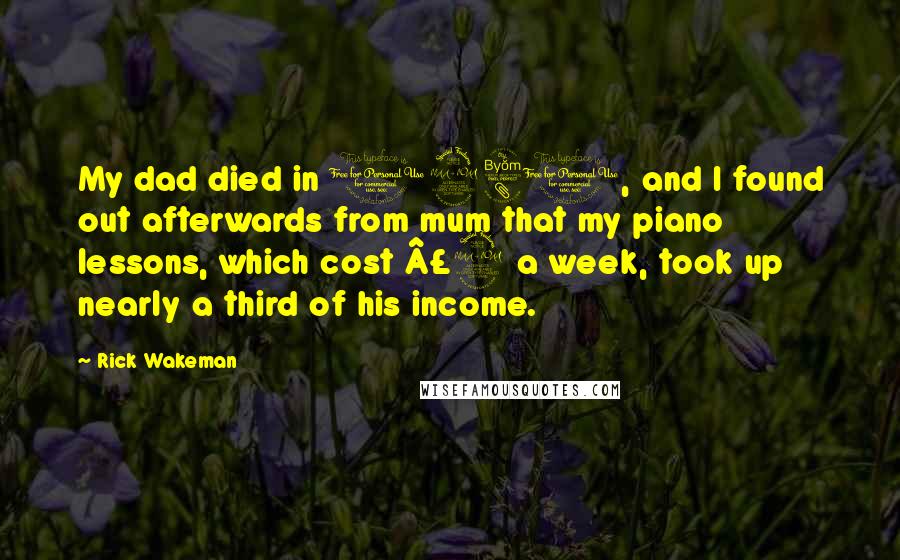 My dad died in 1980, and I found out afterwards from mum that my piano lessons, which cost £2 a week, took up nearly a third of his income.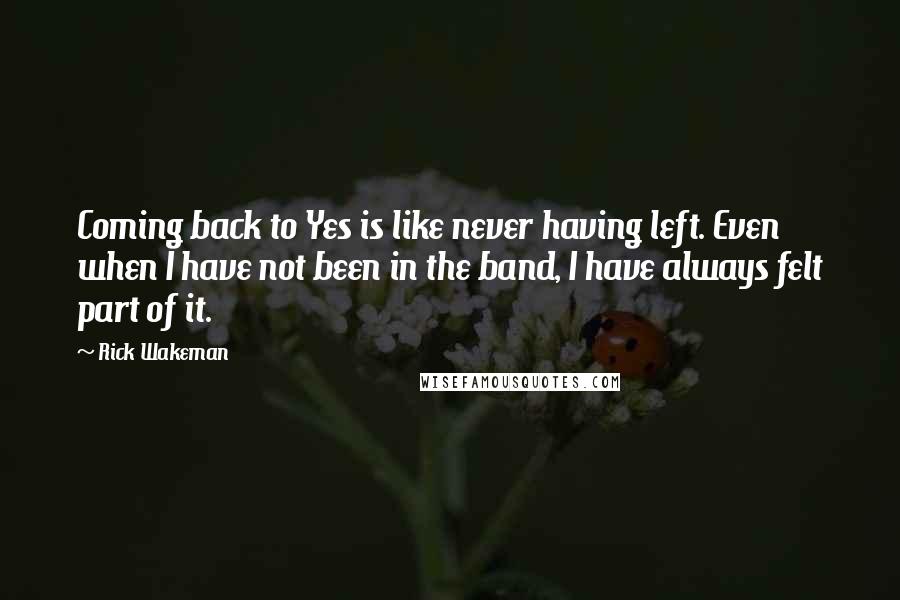 Coming back to Yes is like never having left. Even when I have not been in the band, I have always felt part of it.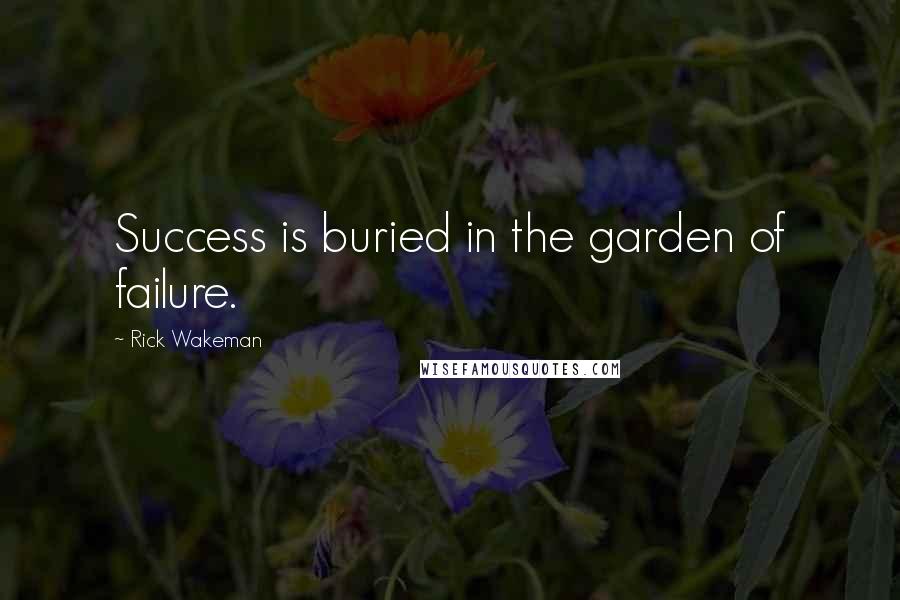 Success is buried in the garden of failure.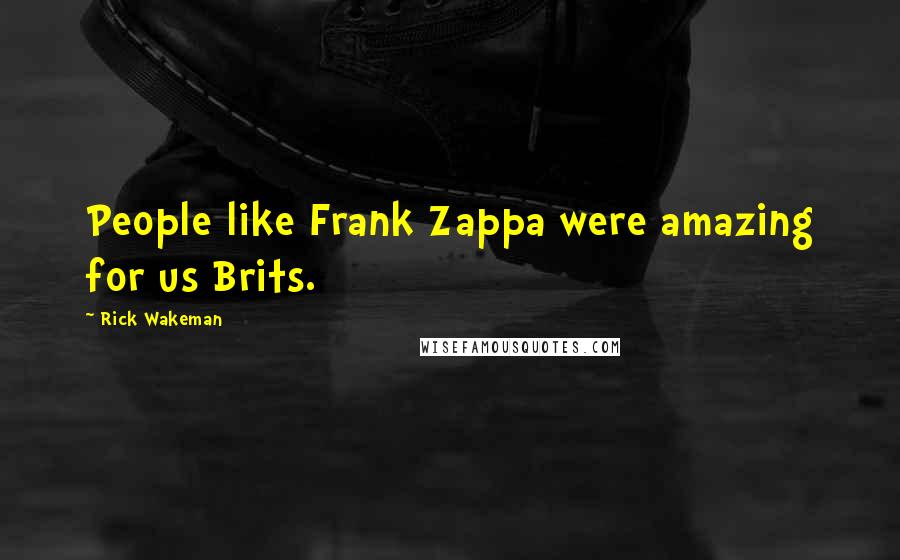 People like Frank Zappa were amazing for us Brits.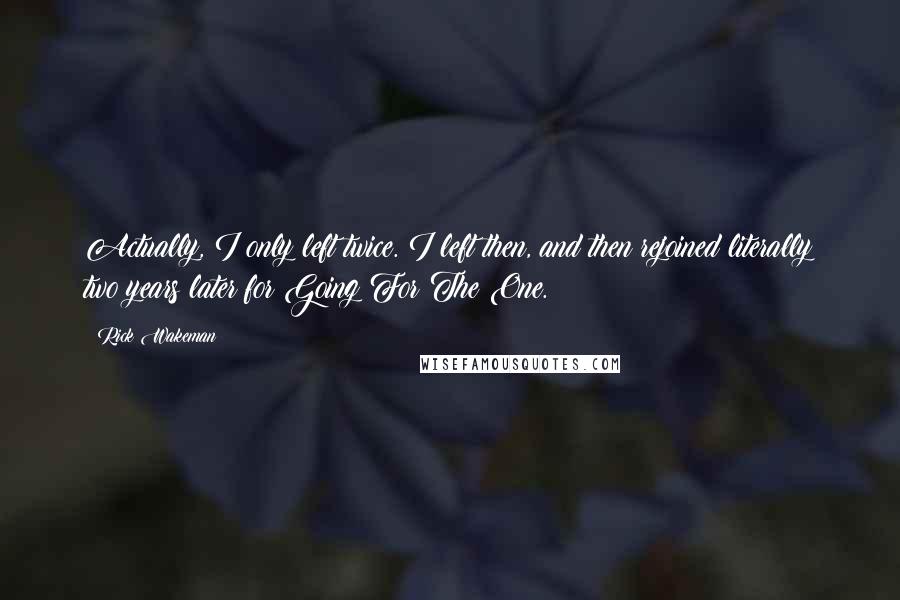 Actually, I only left twice. I left then, and then rejoined literally two years later for Going For The One.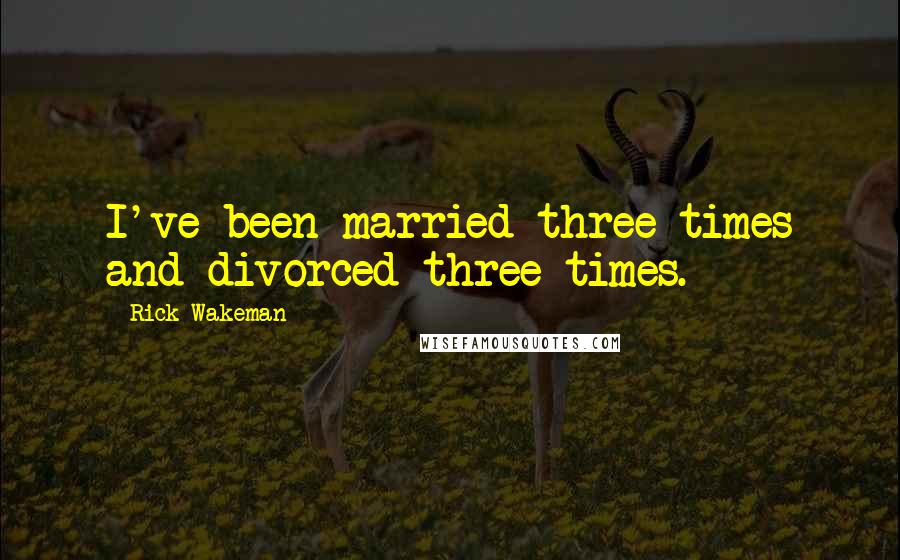 I've been married three times and divorced three times.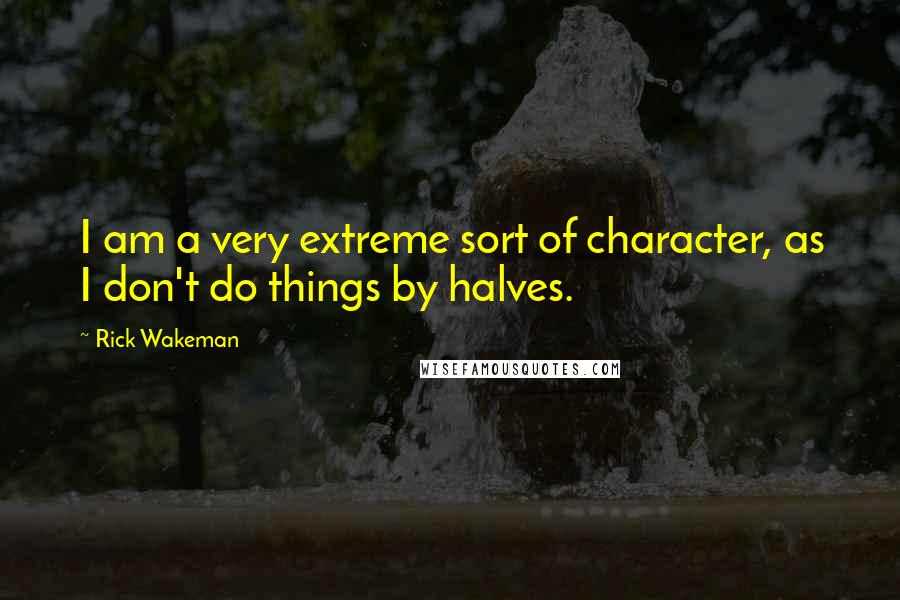 I am a very extreme sort of character, as I don't do things by halves.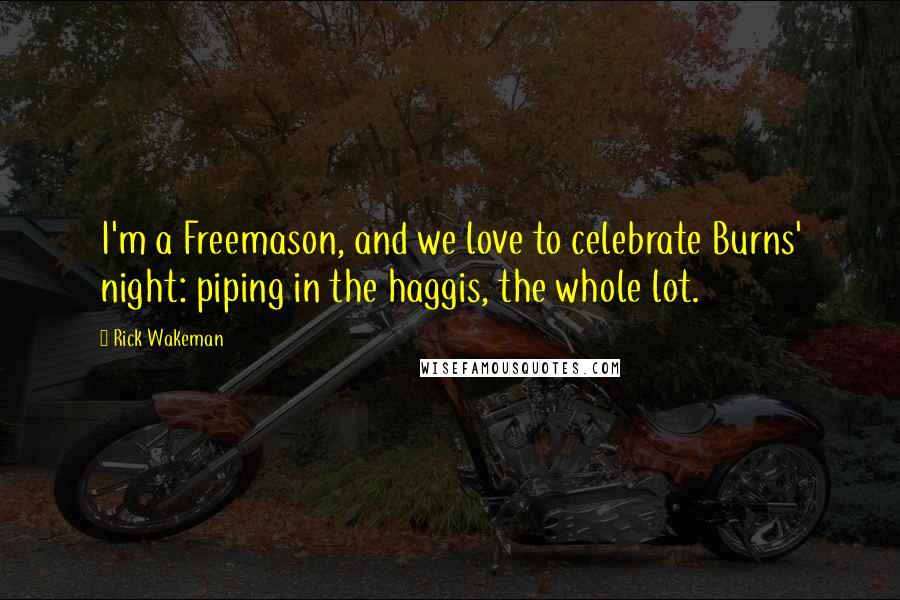 I'm a Freemason, and we love to celebrate Burns' night: piping in the haggis, the whole lot.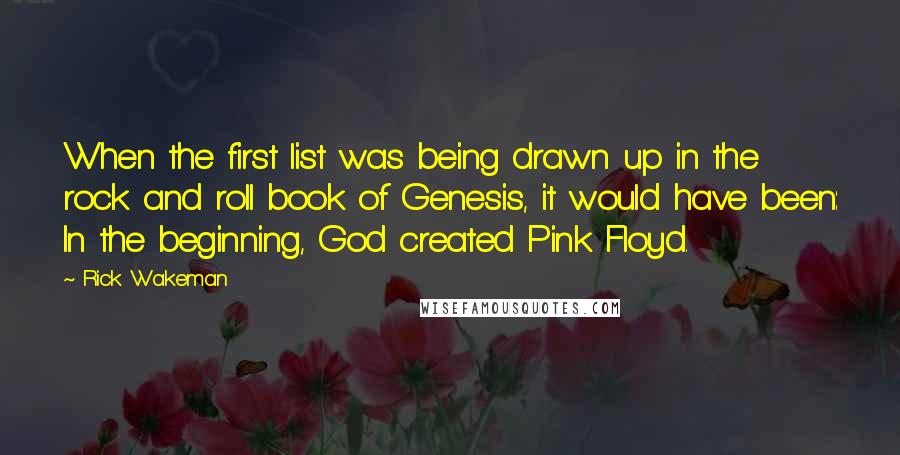 When the first list was being drawn up in the rock and roll book of Genesis, it would have been: In the beginning, God created Pink Floyd.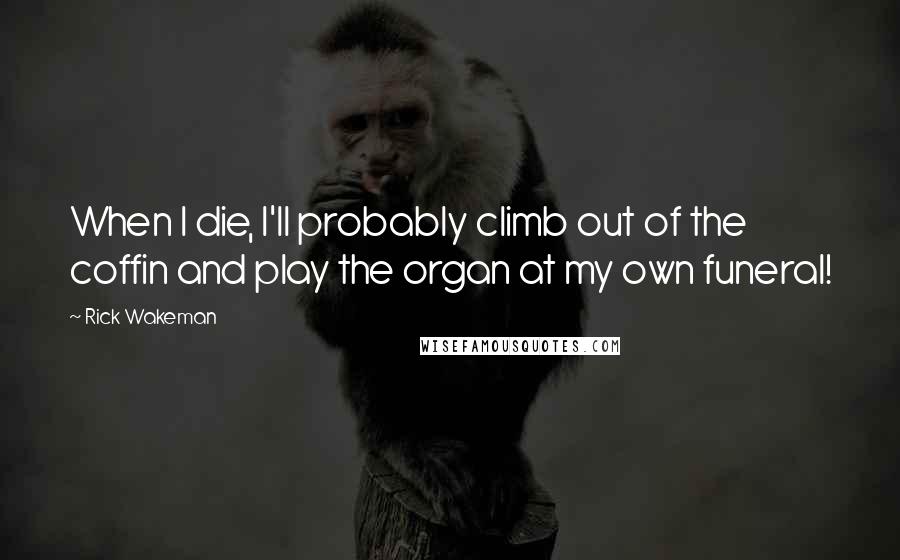 When I die, I'll probably climb out of the coffin and play the organ at my own funeral!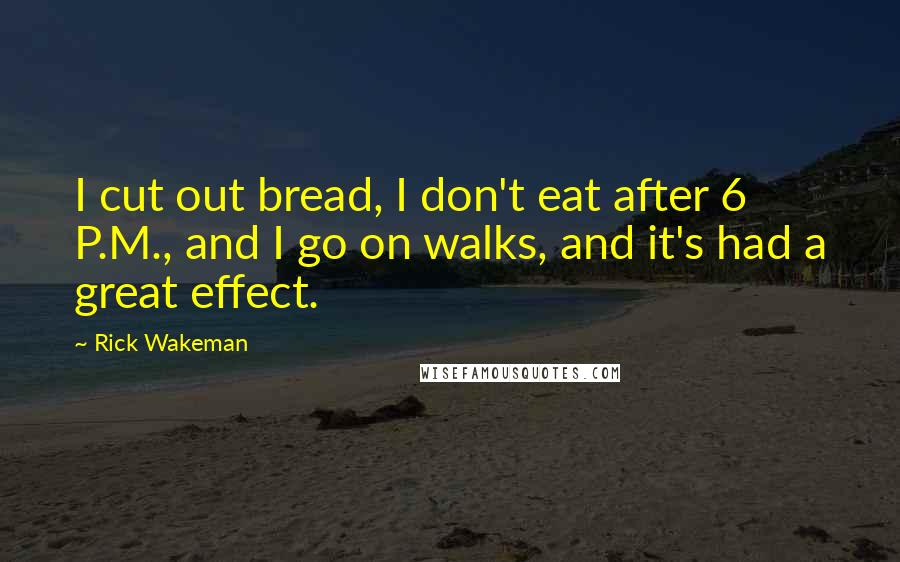 I cut out bread, I don't eat after 6 P.M., and I go on walks, and it's had a great effect.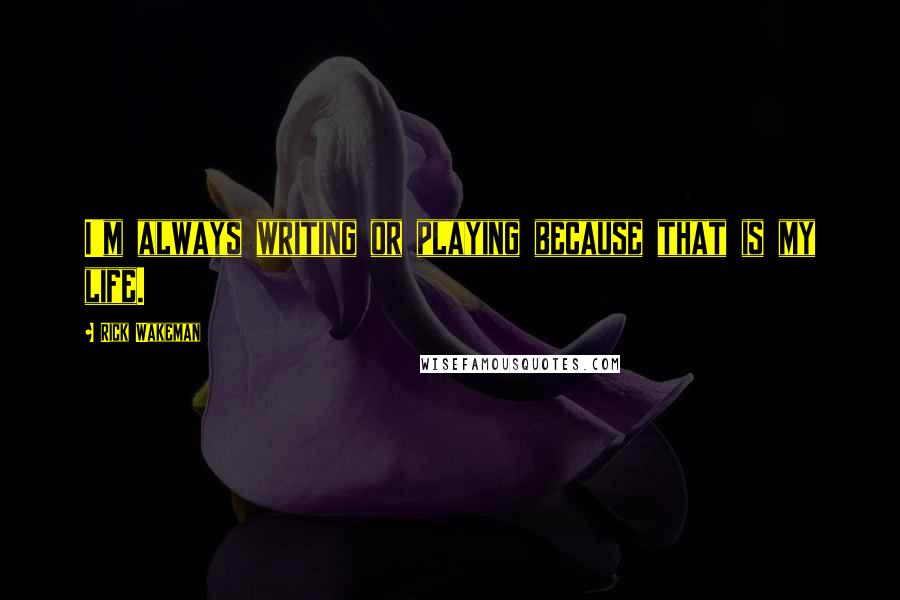 I'm always writing or playing because that is my life.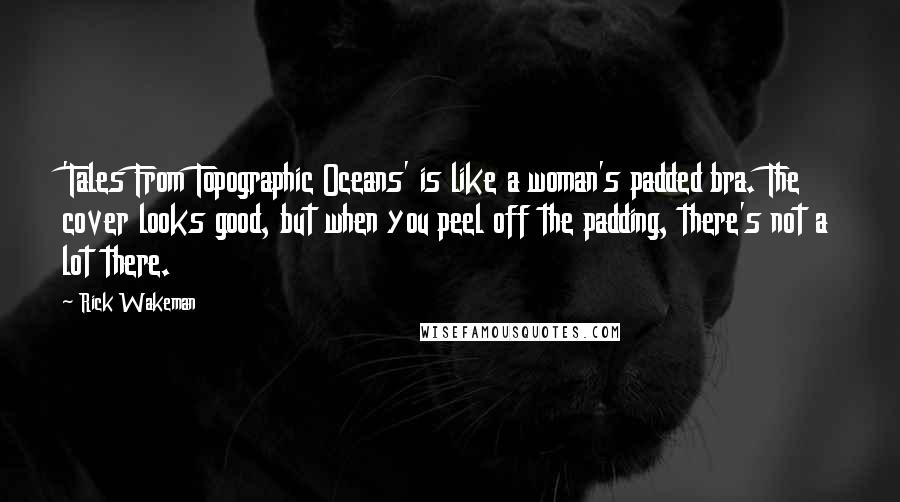 'Tales From Topographic Oceans' is like a woman's padded bra. The cover looks good, but when you peel off the padding, there's not a lot there.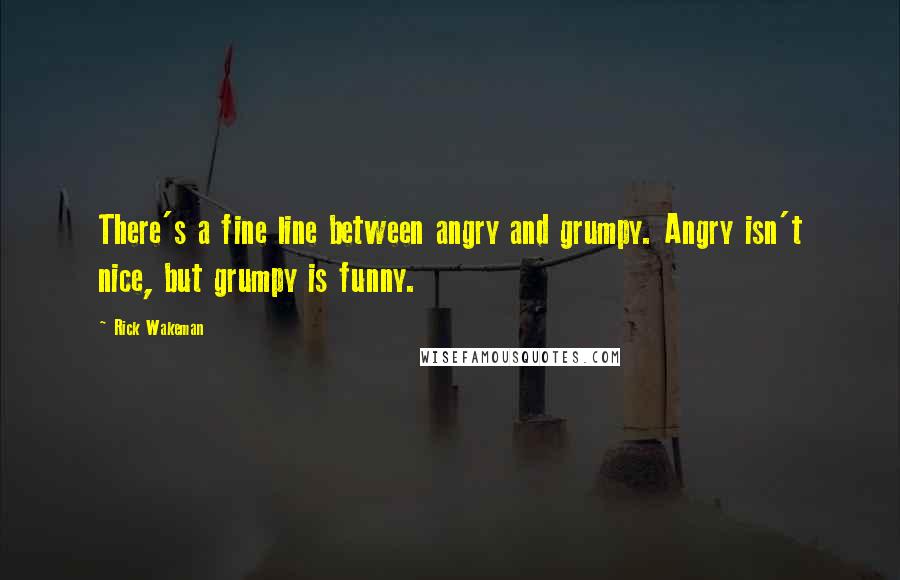 There's a fine line between angry and grumpy. Angry isn't nice, but grumpy is funny.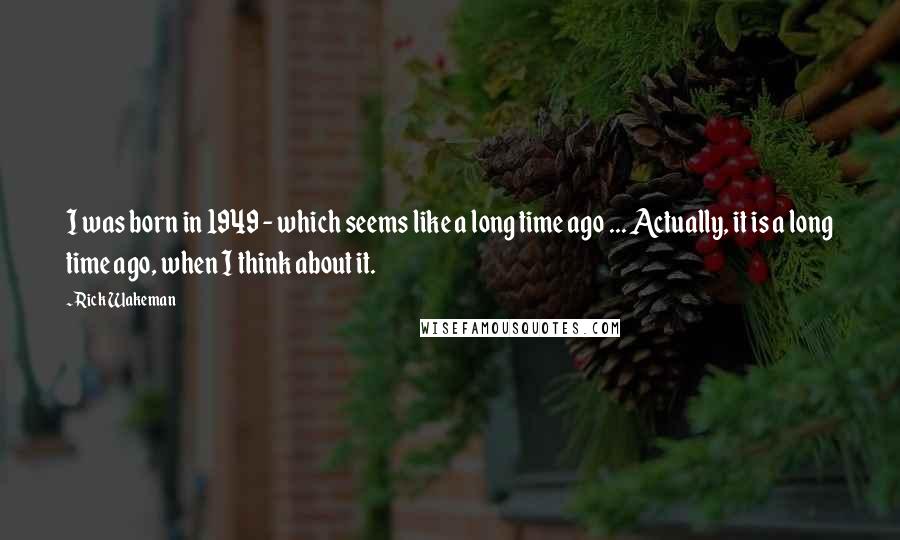 I was born in 1949 - which seems like a long time ago ... Actually, it is a long time ago, when I think about it.