Rick Steves Quotes
Top 15 wise famous quotes and sayings by Rick Steves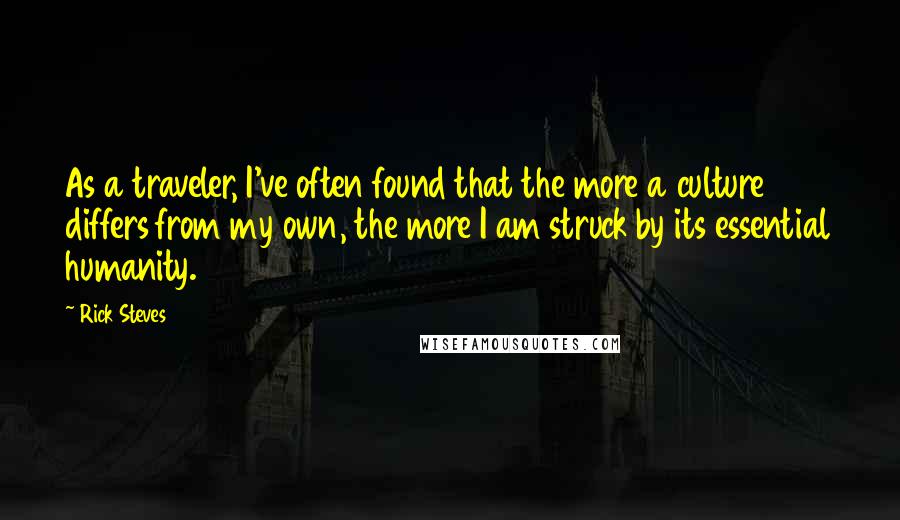 As a traveler, I've often found that the more a culture differs from my own, the more I am struck by its essential humanity.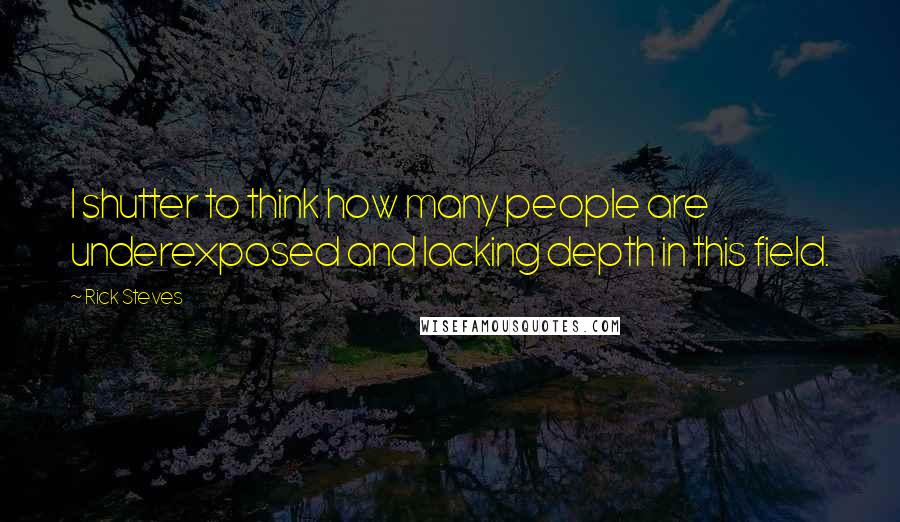 I shutter to think how many people are underexposed and lacking depth in this field.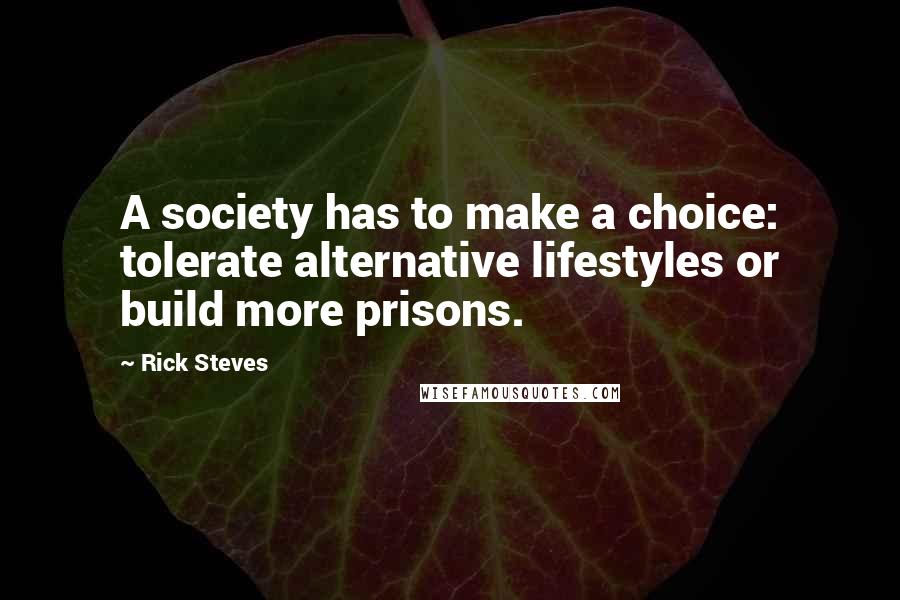 A society has to make a choice: tolerate alternative lifestyles or build more prisons.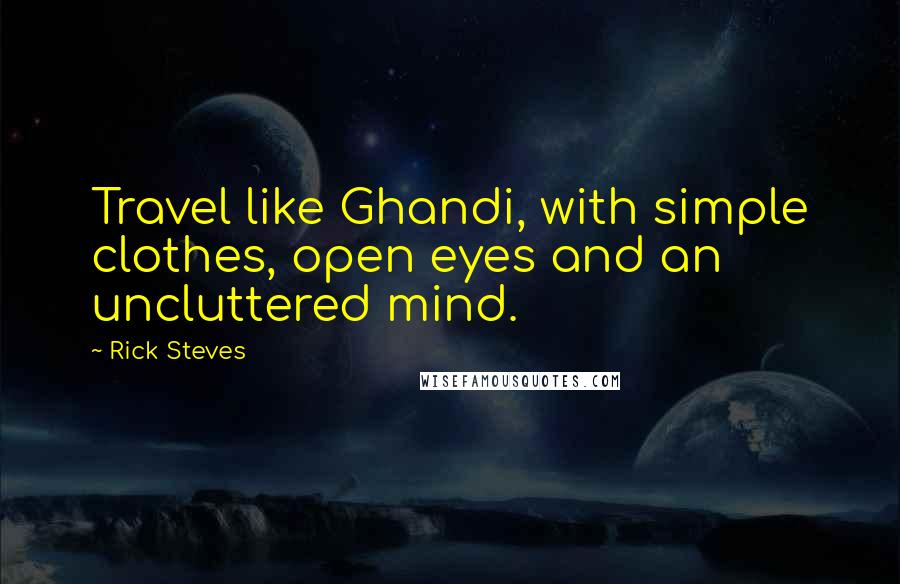 Travel like Ghandi, with simple clothes, open eyes and an uncluttered mind.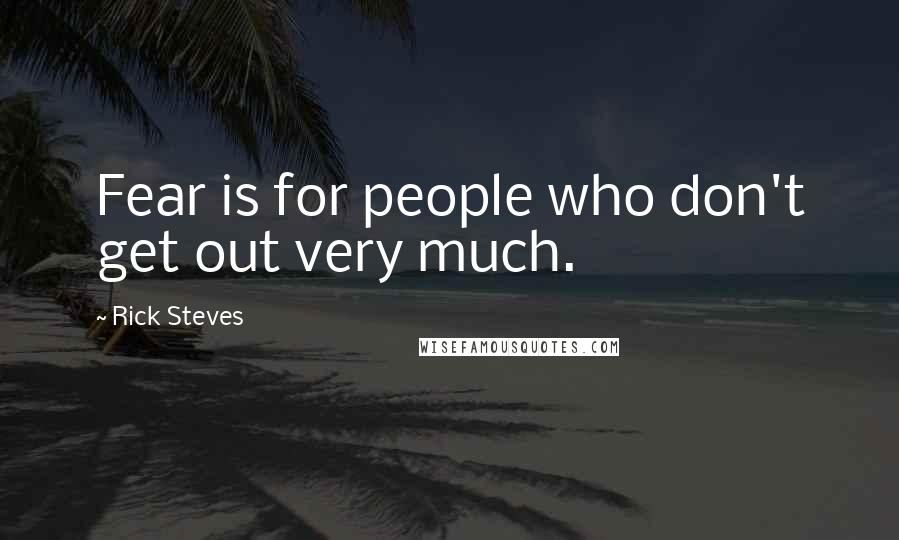 Fear is for people who don't get out very much.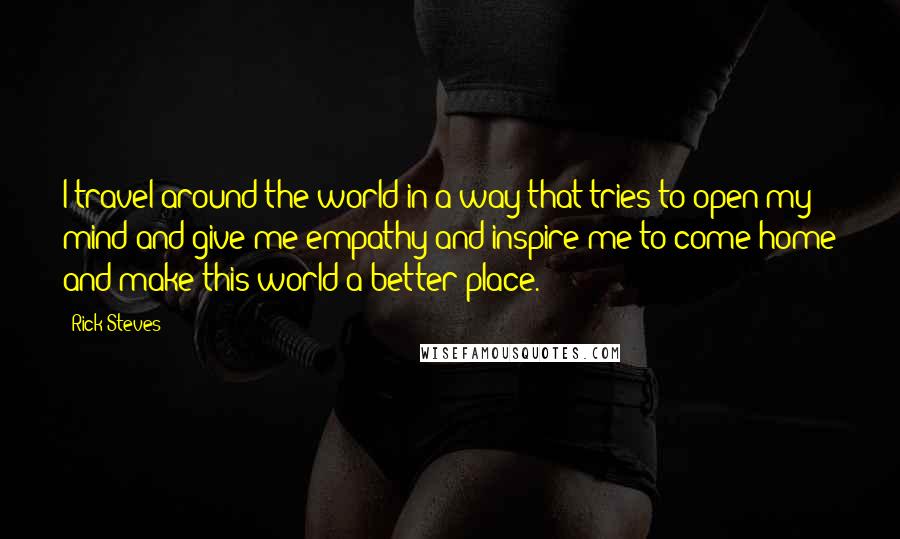 I travel around the world in a way that tries to open my mind and give me empathy and inspire me to come home and make this world a better place.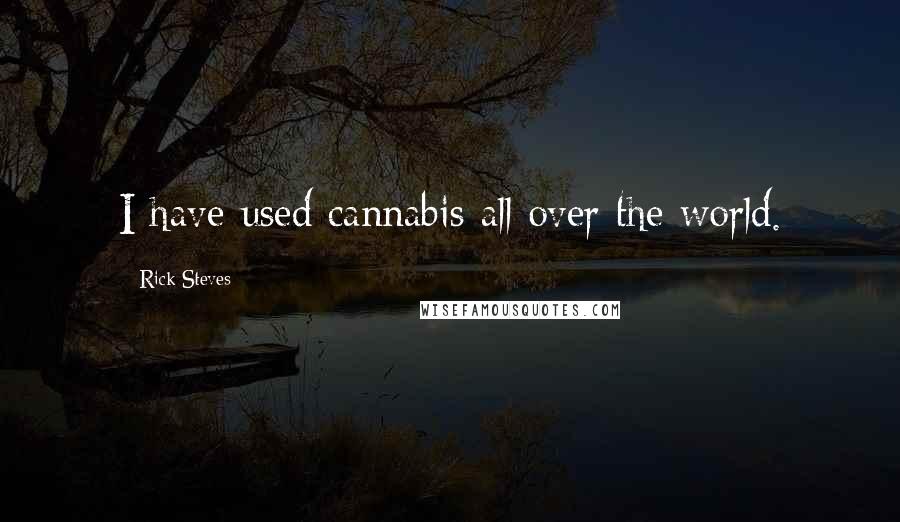 I have used cannabis all over the world.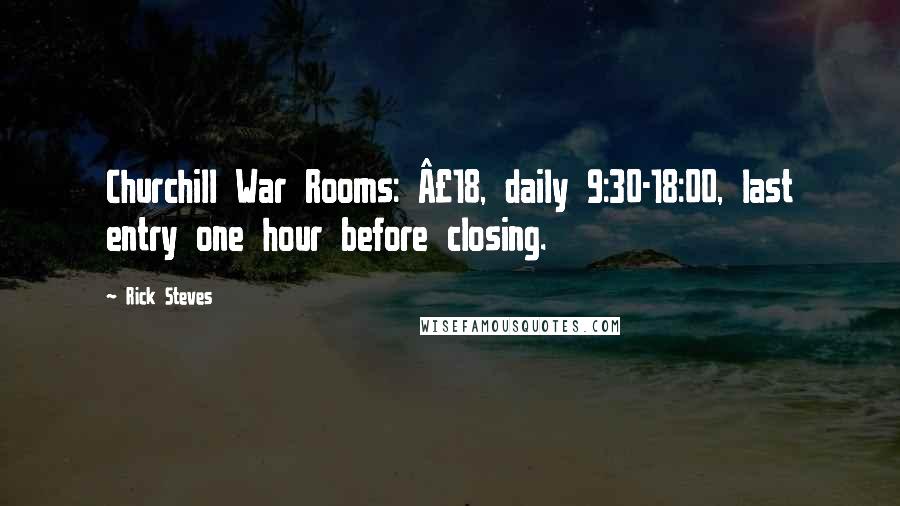 Churchill War Rooms: £18, daily 9:30-18:00, last entry one hour before closing.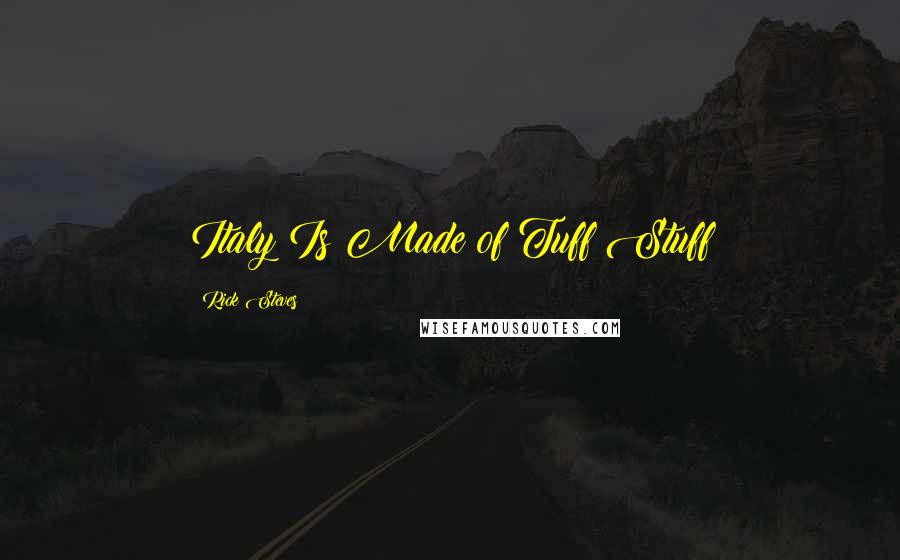 Italy Is Made of Tuff Stuff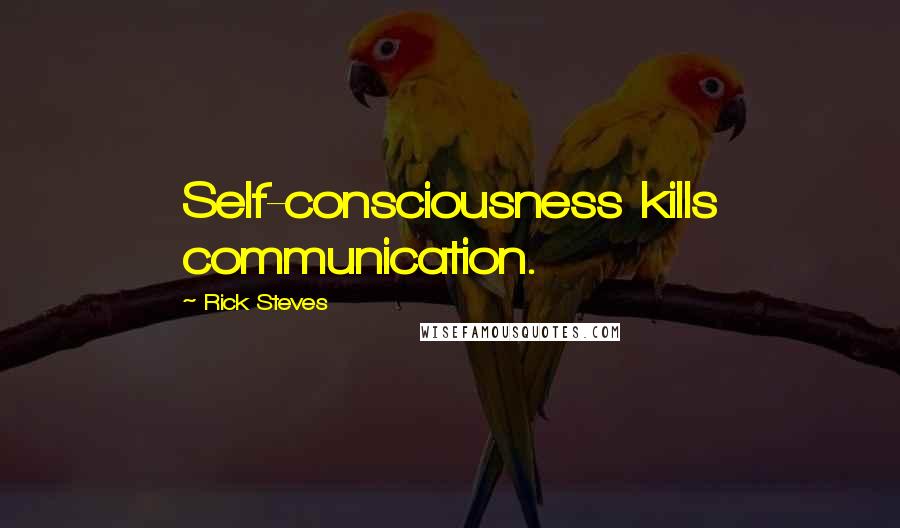 Self-consciousness kills communication.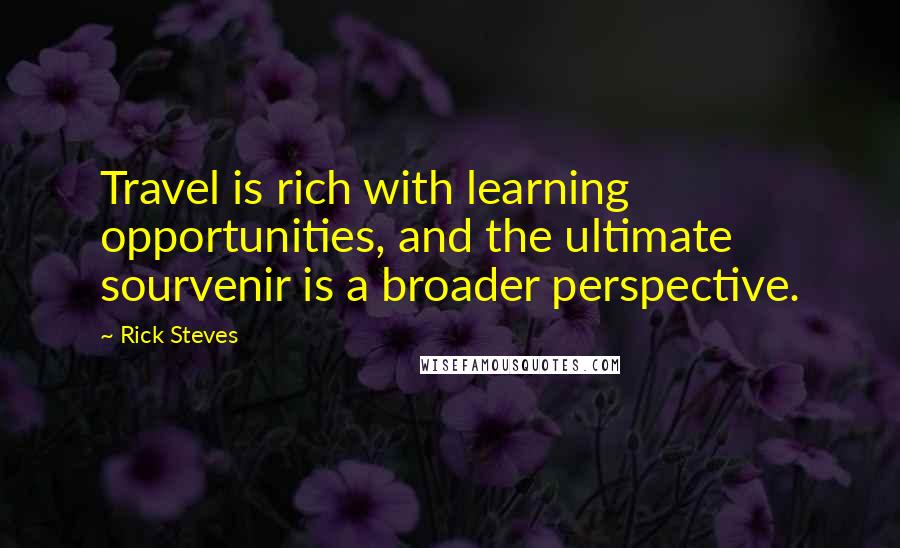 Travel is rich with learning opportunities, and the ultimate sourvenir is a broader perspective.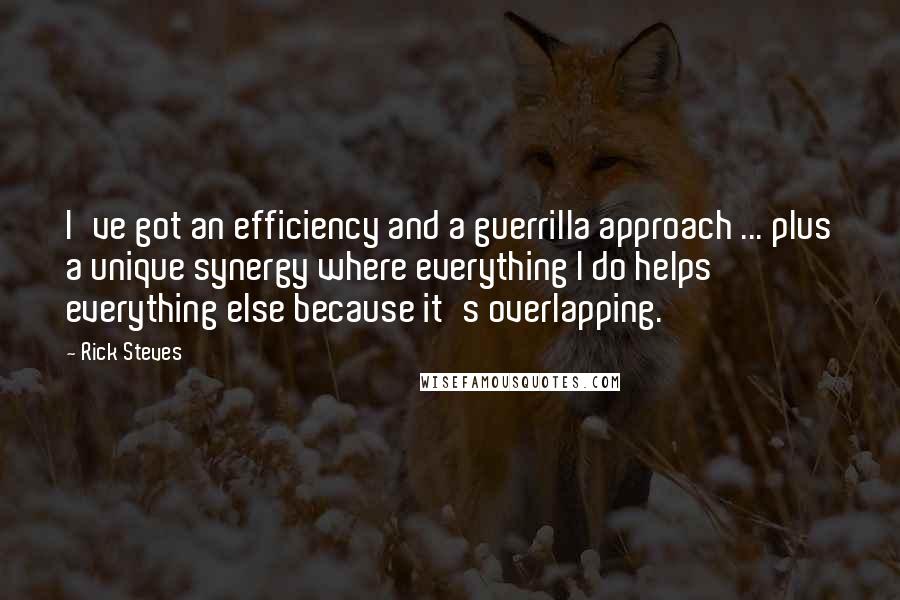 I've got an efficiency and a guerrilla approach ... plus a unique synergy where everything I do helps everything else because it's overlapping.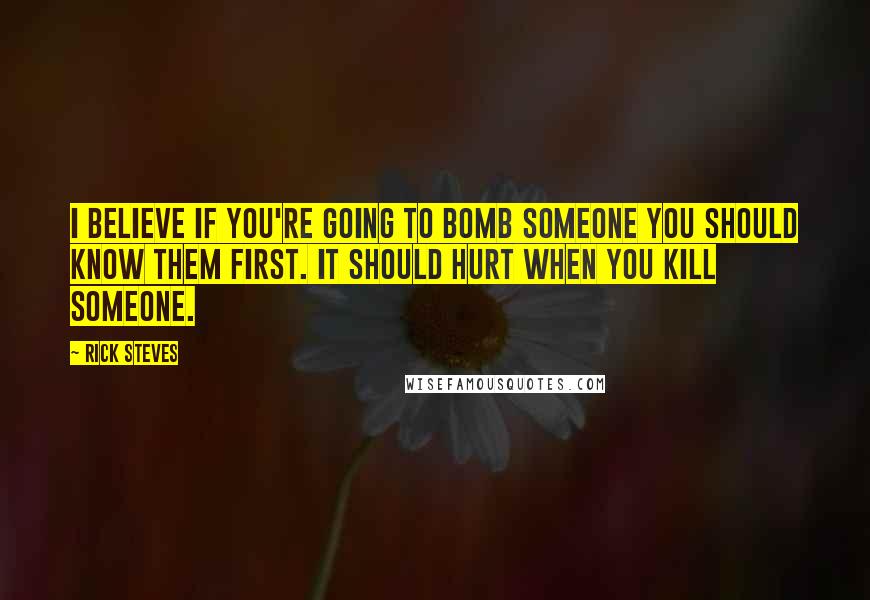 I believe if you're going to bomb someone you should know them first. It should hurt when you kill someone.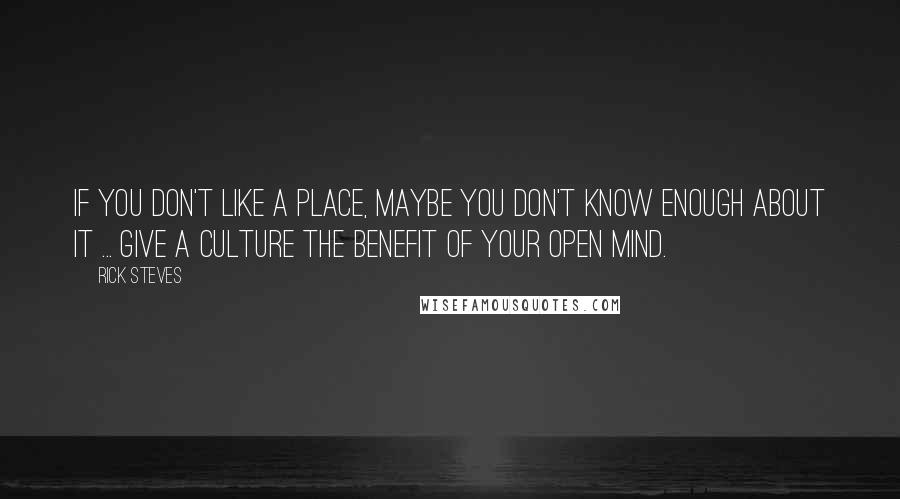 If you don't like a place, maybe you don't know enough about it ... Give a culture the benefit of your open mind.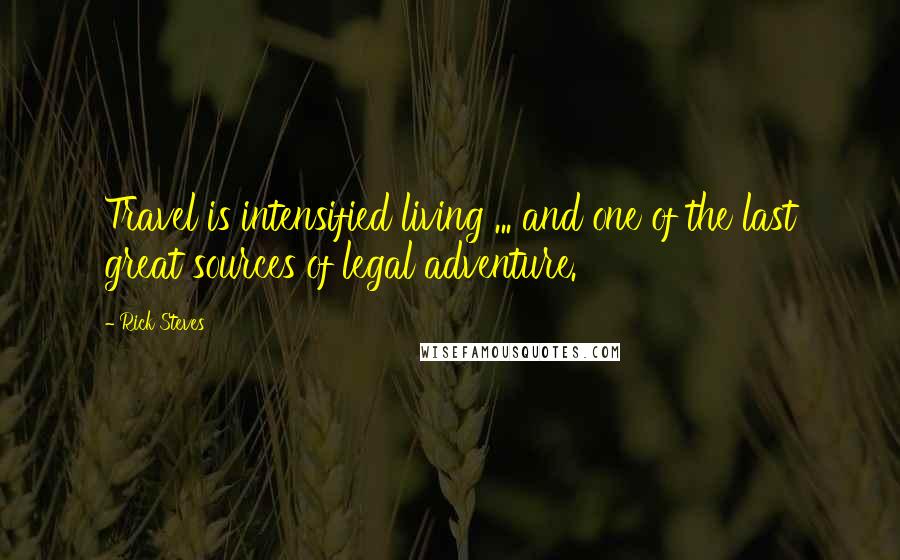 Travel is intensified living ... and one of the last great sources of legal adventure.