Randall Robinson Quotes
Top 15 wise famous quotes and sayings by Randall Robinson
Randall Robinson Famous Quotes & Sayings
Discover top inspirational quotes from Randall Robinson on Wise Famous Quotes.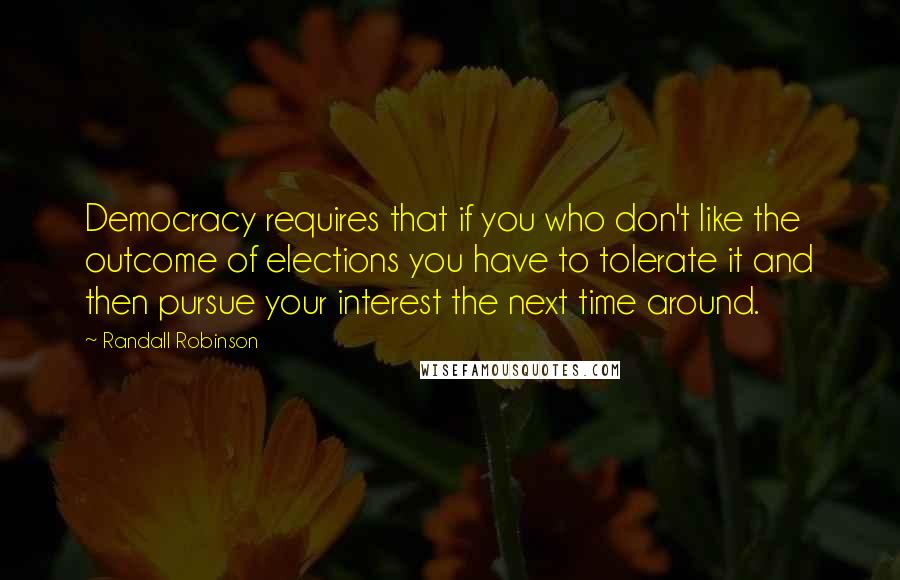 Democracy requires that if you who don't like the outcome of elections you have to tolerate it and then pursue your interest the next time around.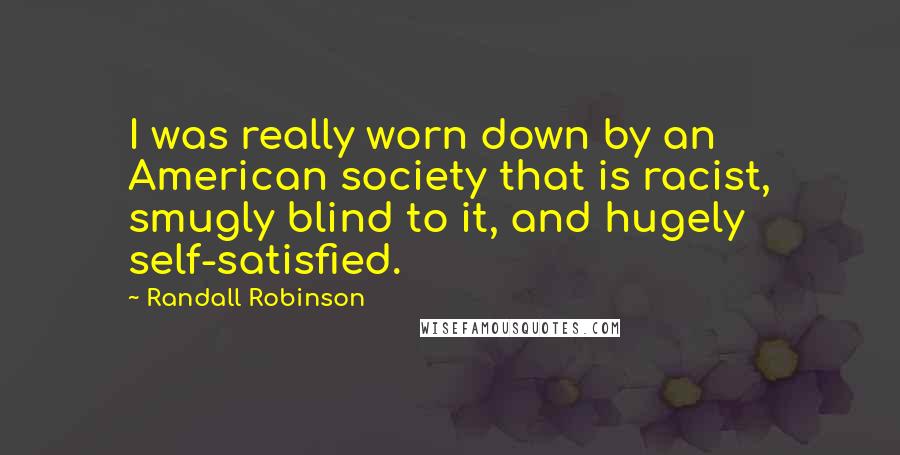 I was really worn down by an American society that is racist, smugly blind to it, and hugely self-satisfied.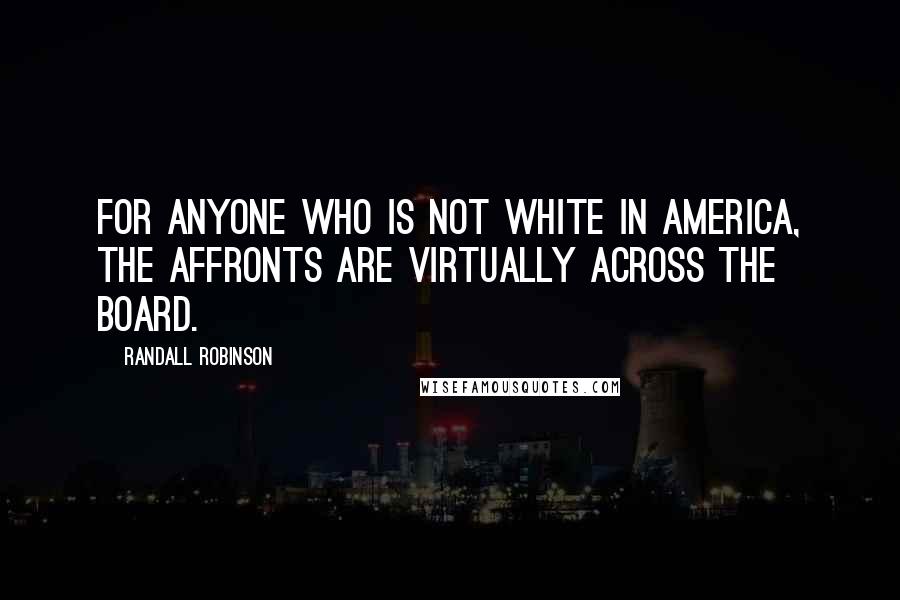 For anyone who is not white in America, the affronts are virtually across the board.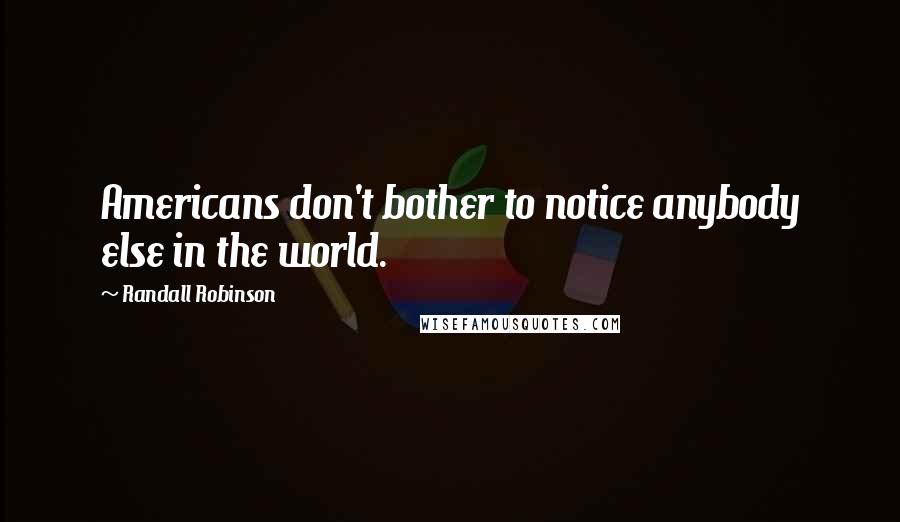 Americans don't bother to notice anybody else in the world.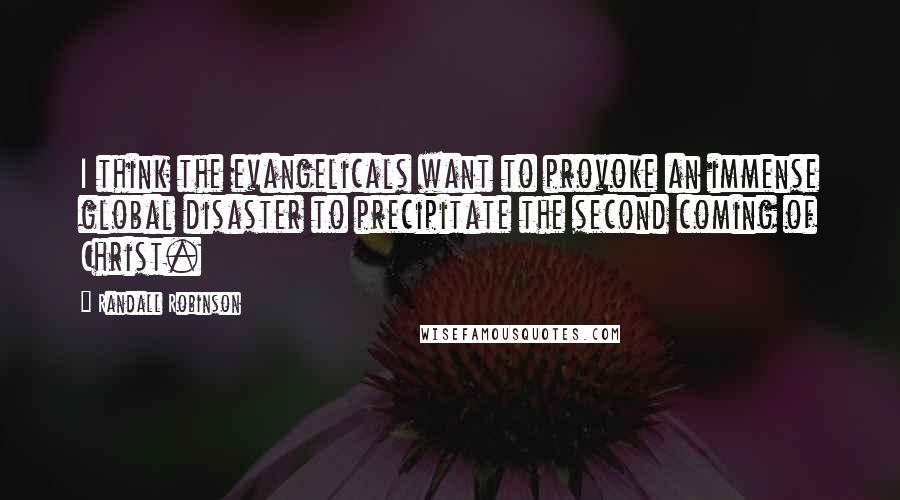 I think the evangelicals want to provoke an immense global disaster to precipitate the second coming of Christ.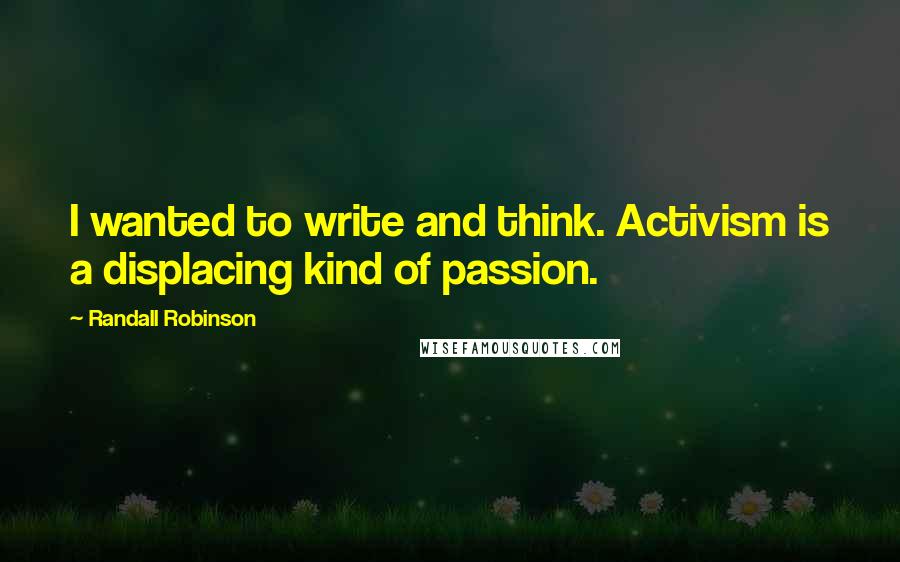 I wanted to write and think. Activism is a displacing kind of passion.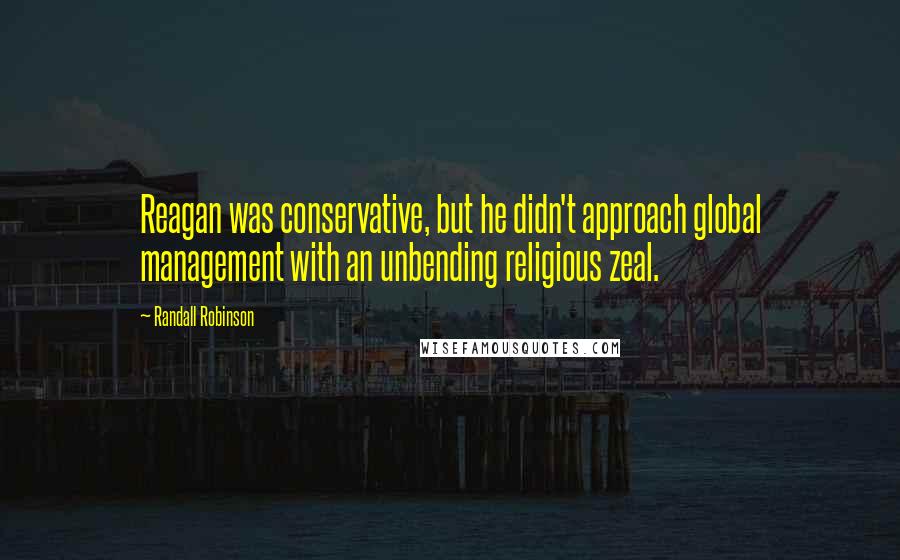 Reagan was conservative, but he didn't approach global management with an unbending religious zeal.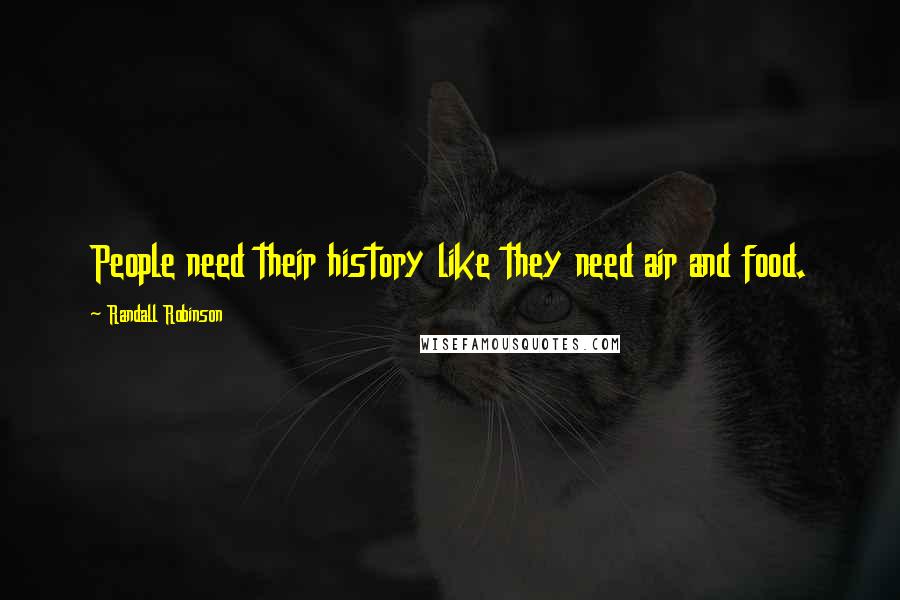 People need their history like they need air and food.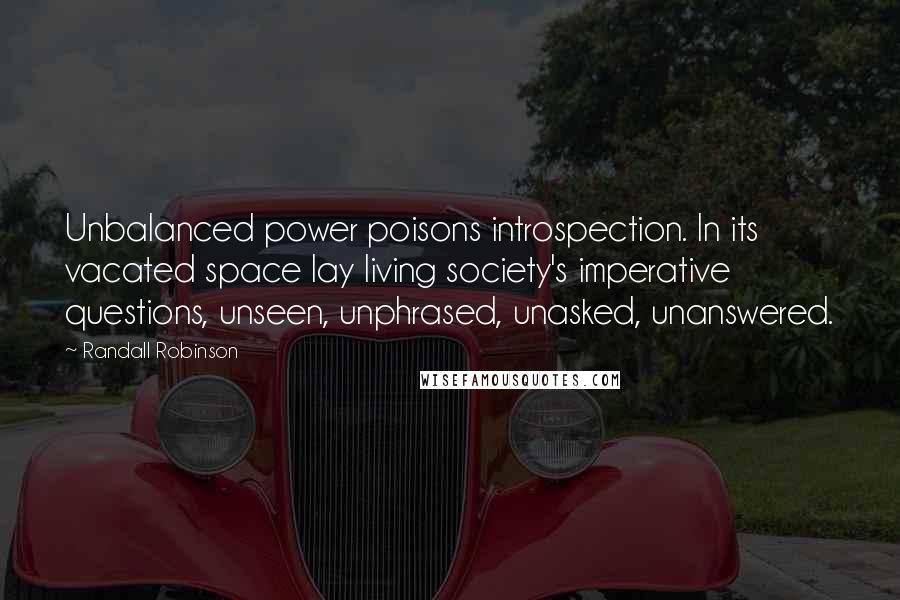 Unbalanced power poisons introspection. In its vacated space lay living society's imperative questions, unseen, unphrased, unasked, unanswered.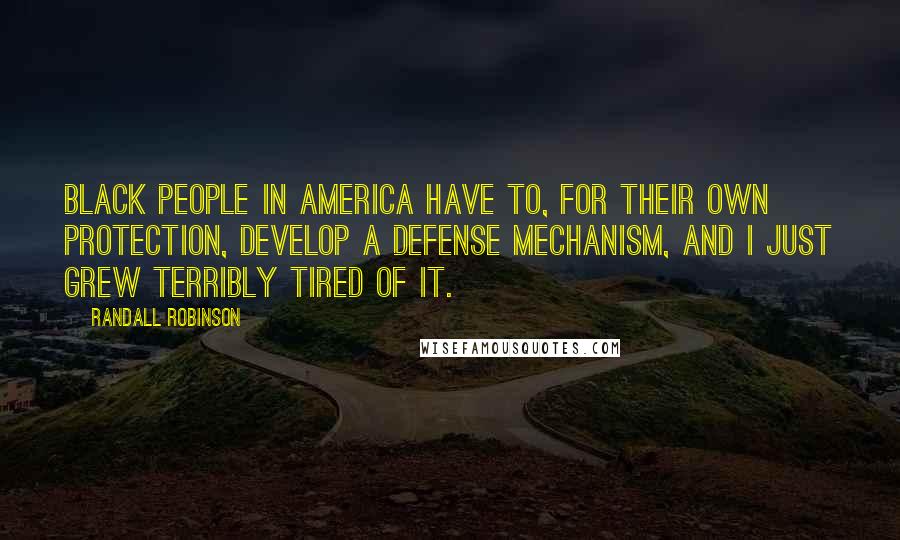 Black people in America have to, for their own protection, develop a defense mechanism, and I just grew terribly tired of it.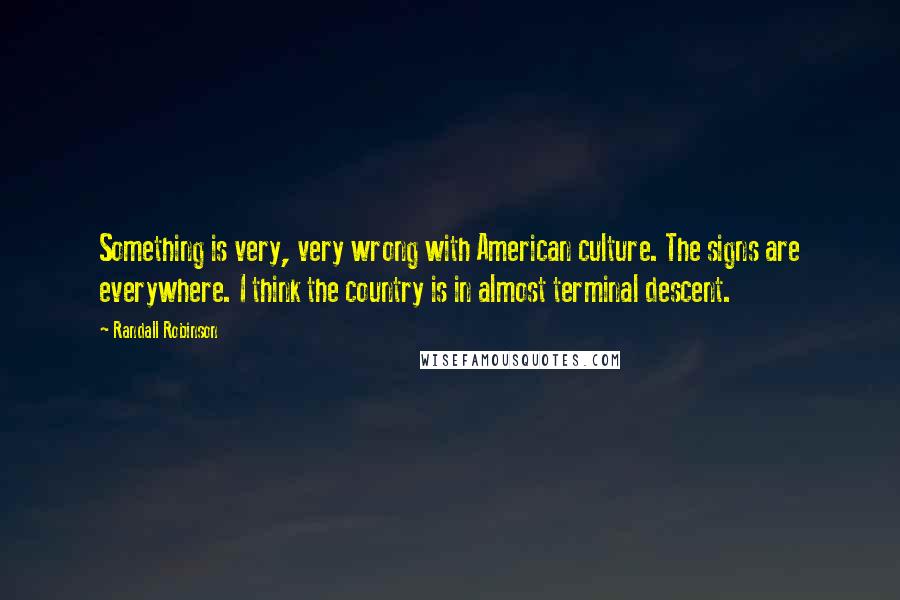 Something is very, very wrong with American culture. The signs are everywhere. I think the country is in almost terminal descent.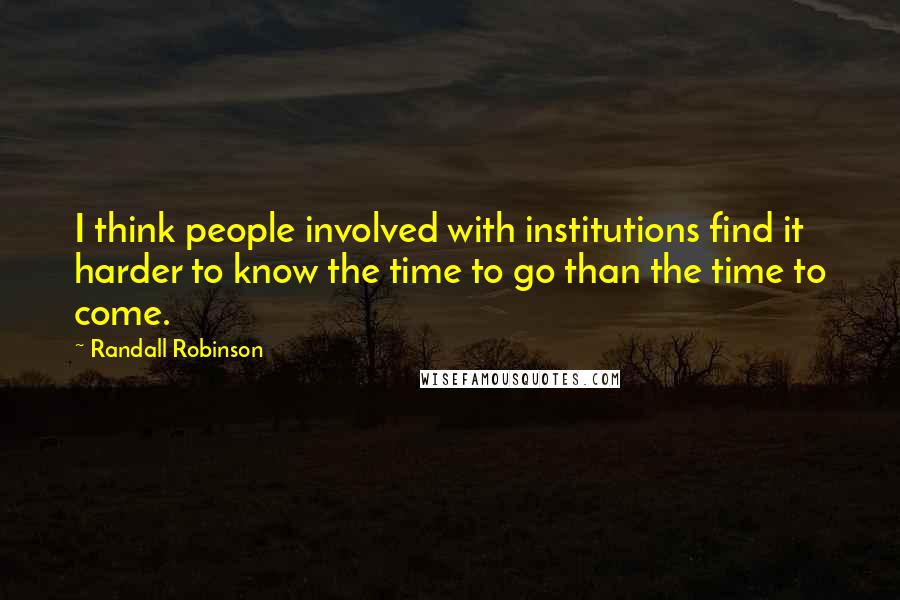 I think people involved with institutions find it harder to know the time to go than the time to come.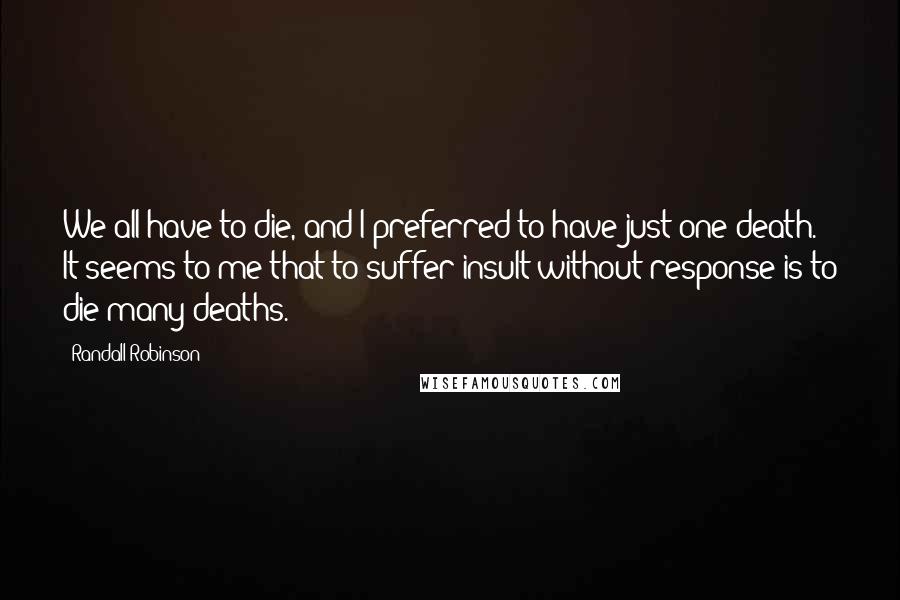 We all have to die, and I preferred to have just one death. It seems to me that to suffer insult without response is to die many deaths.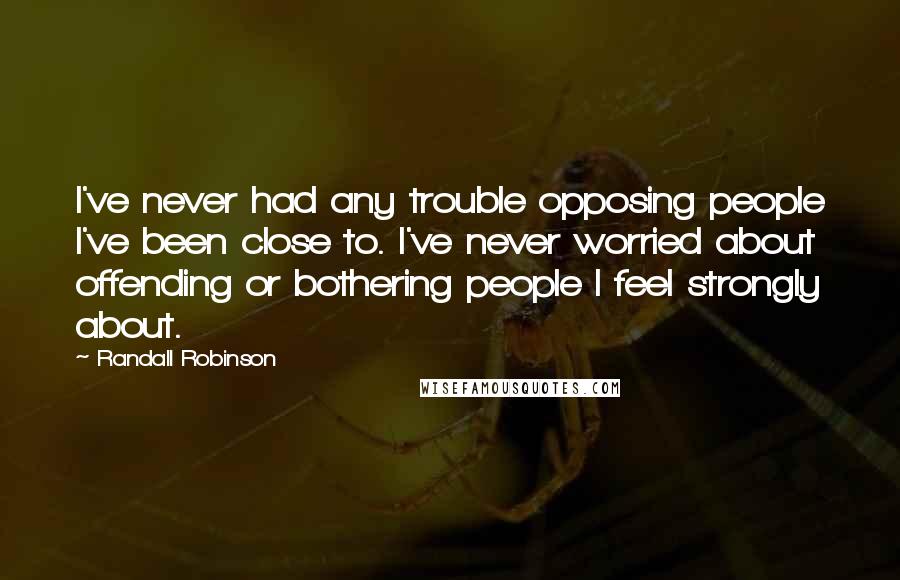 I've never had any trouble opposing people I've been close to. I've never worried about offending or bothering people I feel strongly about.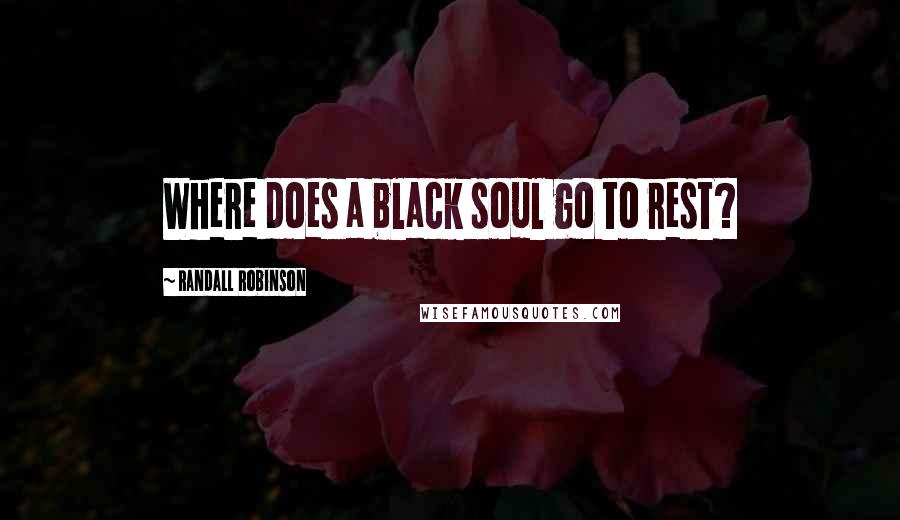 Where does a black soul go to rest?