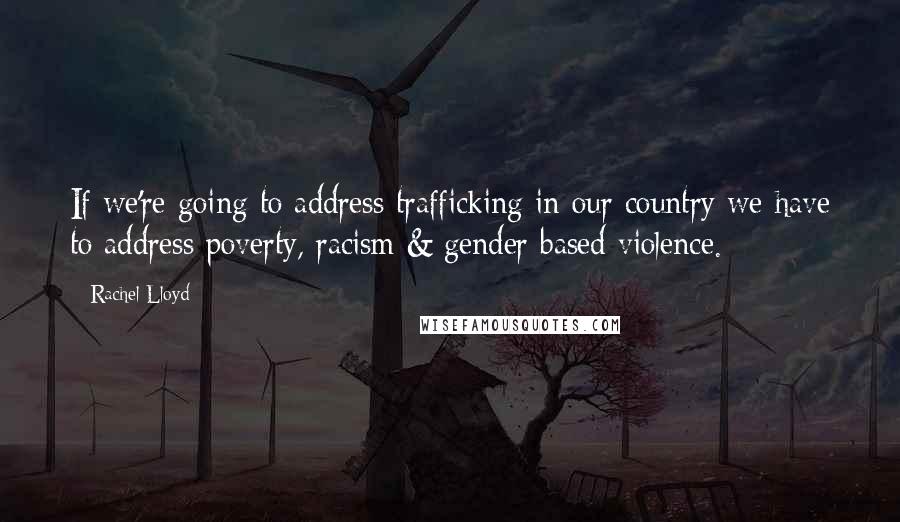 If we're going to address trafficking in our country we have to address poverty, racism & gender based violence.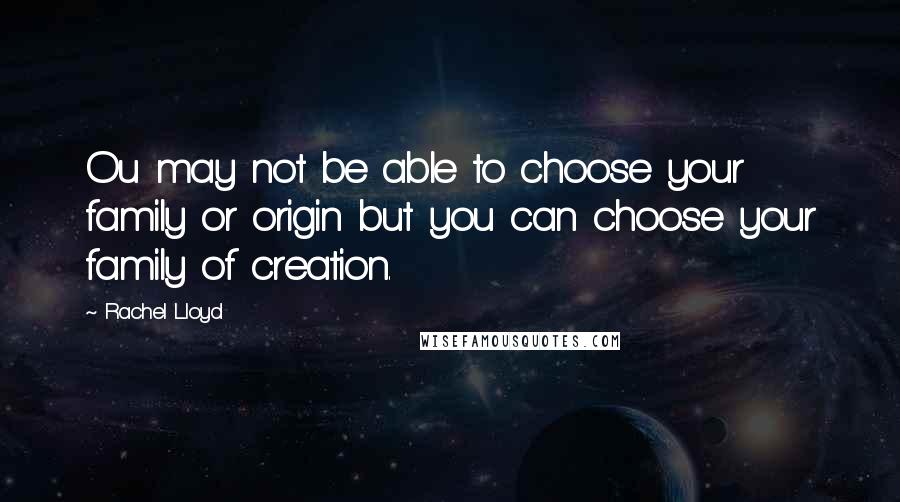 Ou may not be able to choose your family or origin but you can choose your family of creation.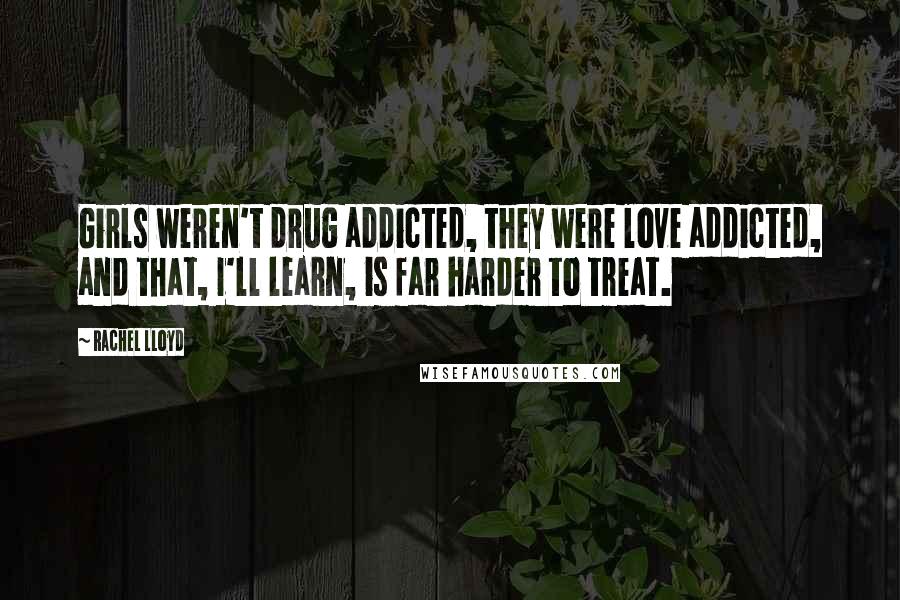 Girls weren't drug addicted, they were love addicted, and that, I'll learn, is far harder to treat.