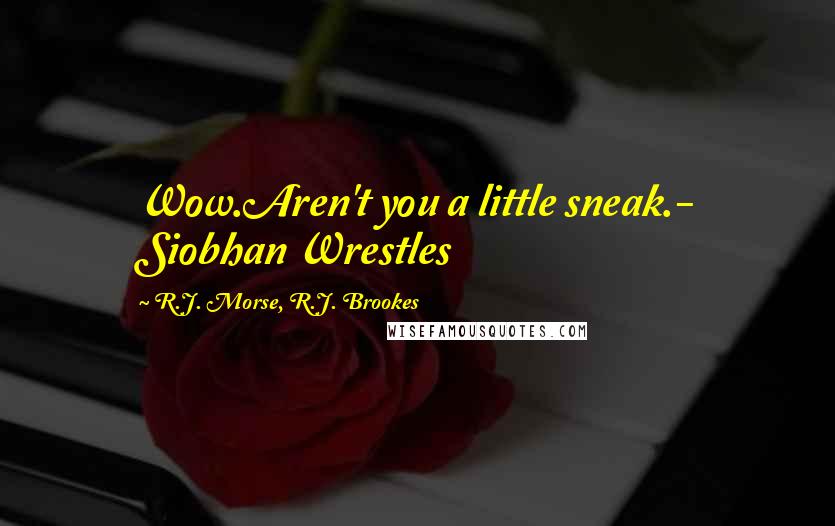 Wow.Aren't you a little sneak.
- Siobhan Wrestles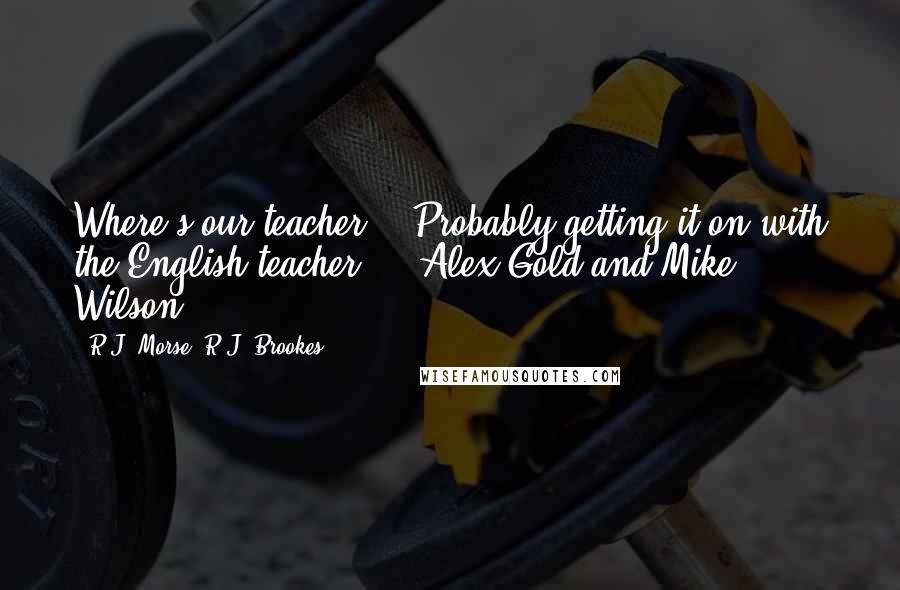 Where's our teacher?"
"Probably getting it on with the English teacher."
- Alex Gold and Mike Wilson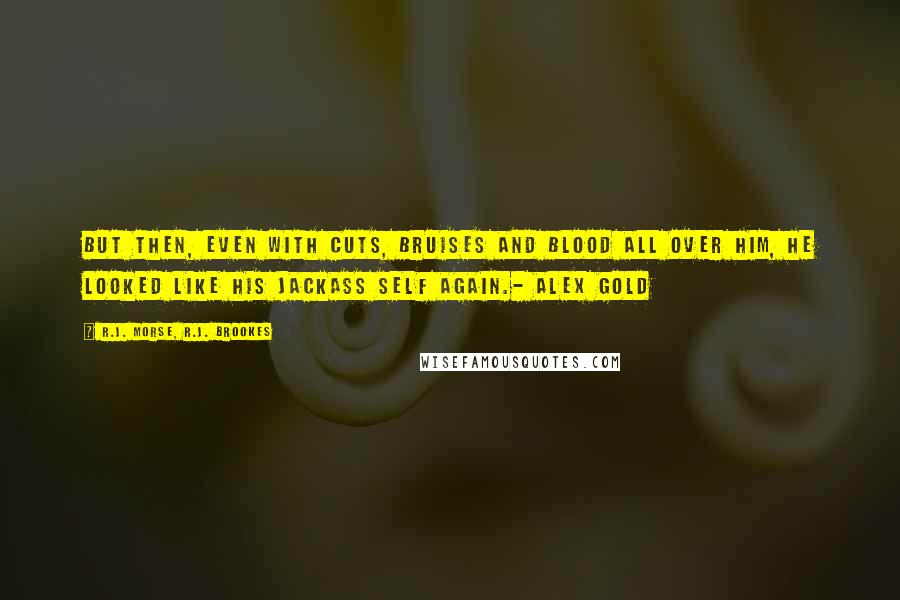 But then, even with cuts, bruises and blood all over him, he looked like his jackass self again.
- Alex Gold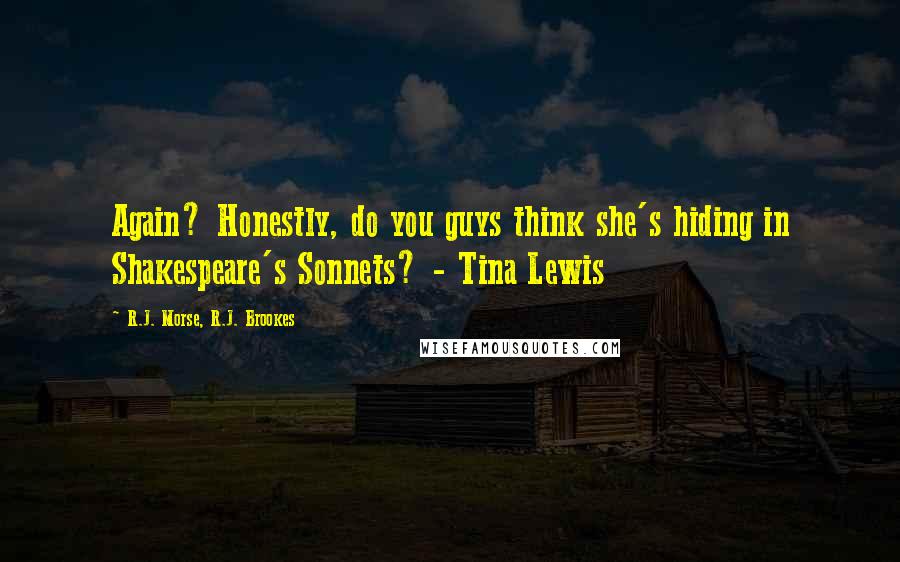 Again? Honestly, do you guys think she's hiding in Shakespeare's Sonnets?
- Tina Lewis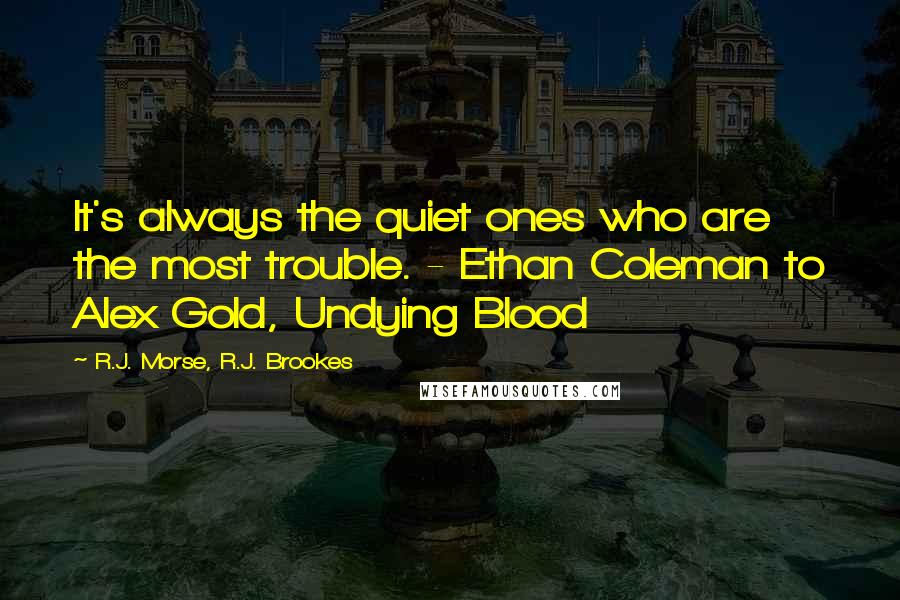 It's always the quiet ones who are the most trouble. - Ethan Coleman to Alex Gold, Undying Blood