You Are Worthy Of My Love Quotes
Collection of top 32 famous quotes about You Are Worthy Of My Love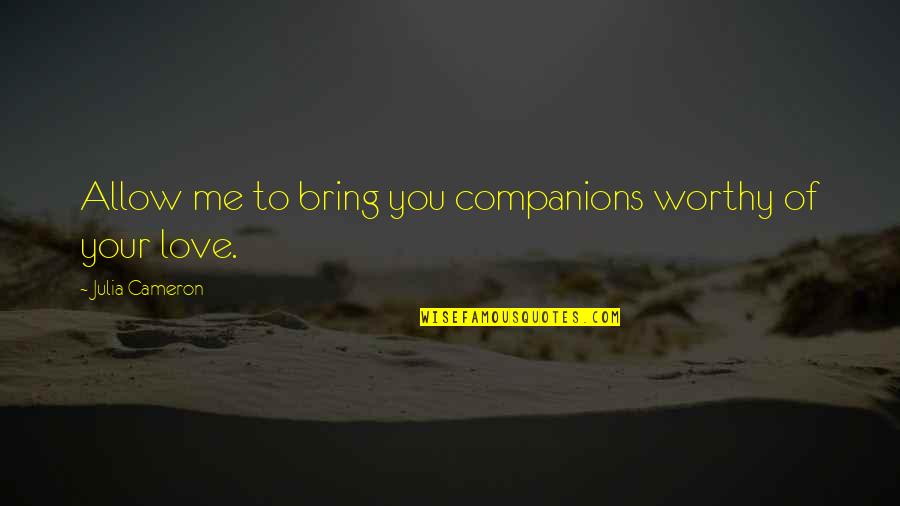 Allow me to bring you companions worthy of your love.
—
Julia Cameron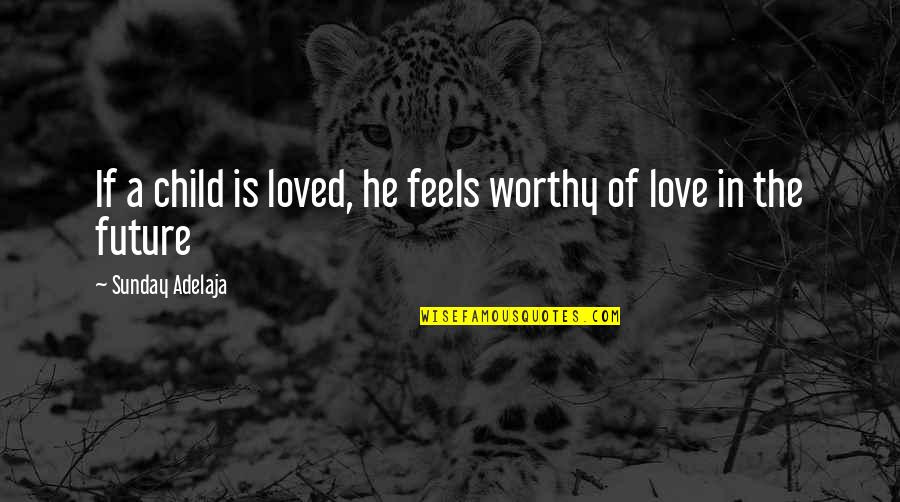 If a child is loved, he feels worthy of love in the future
—
Sunday Adelaja
( ... ) the easiest to conquer were also more worthy of it, because women have better intuition than men for the love affinity.
—
Frank Harris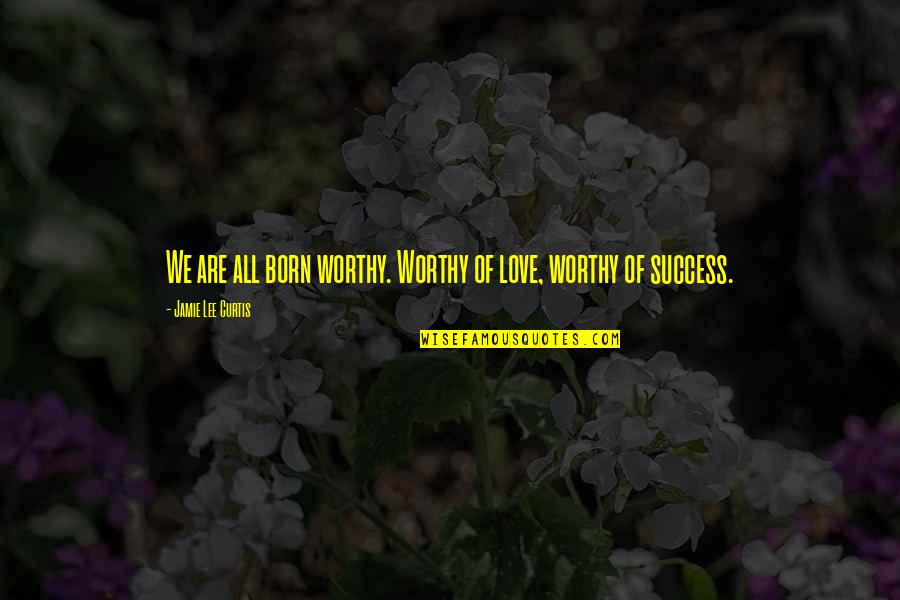 We are all born worthy. Worthy of love, worthy of success.
—
Jamie Lee Curtis
The only genuine love worthy of a name is unconditional.
—
John Powell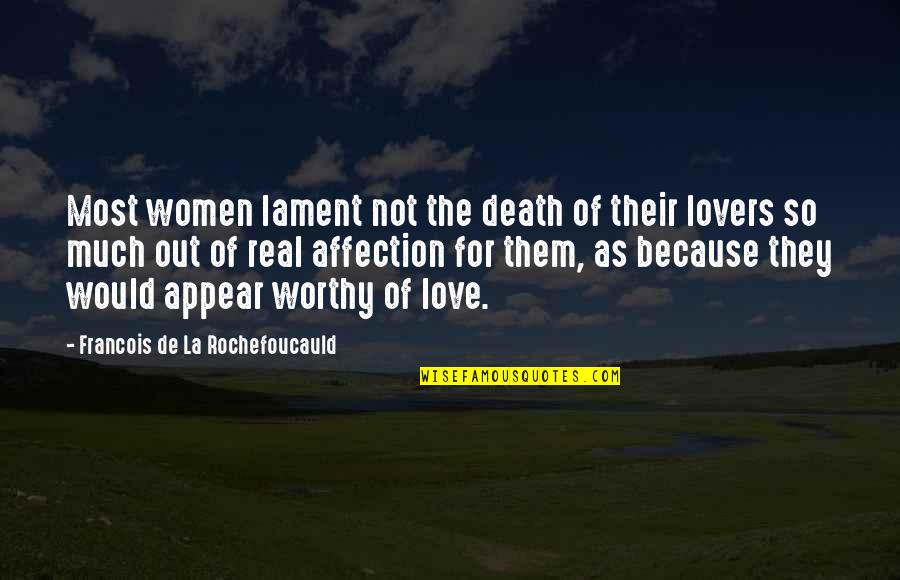 Most women lament not the death of their lovers so much out of real affection for them, as because they would appear worthy of love.
—
Francois De La Rochefoucauld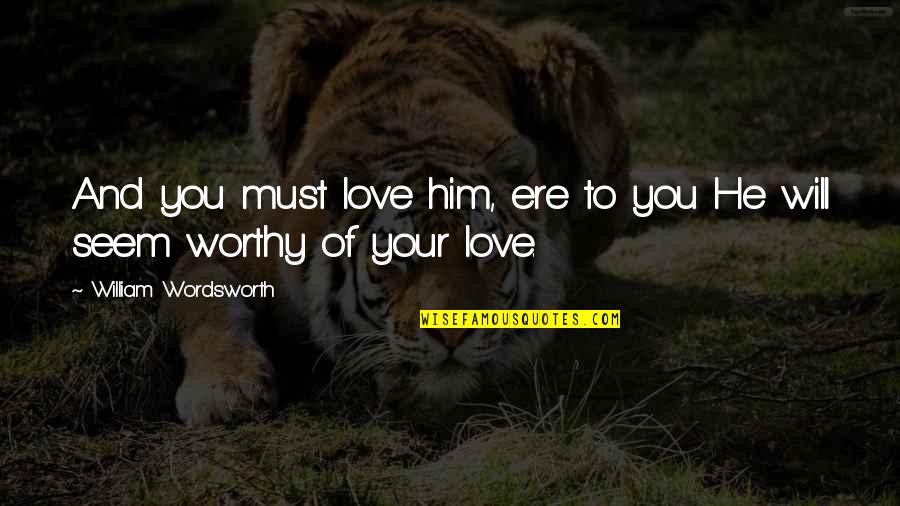 And you must love him, ere to you He will seem worthy of your love.
—
William Wordsworth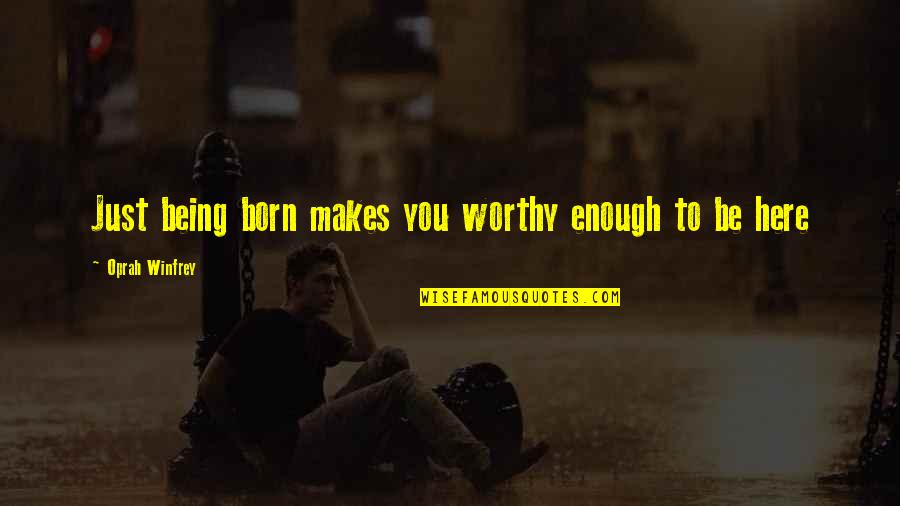 Just being born makes you worthy enough to be here
—
Oprah Winfrey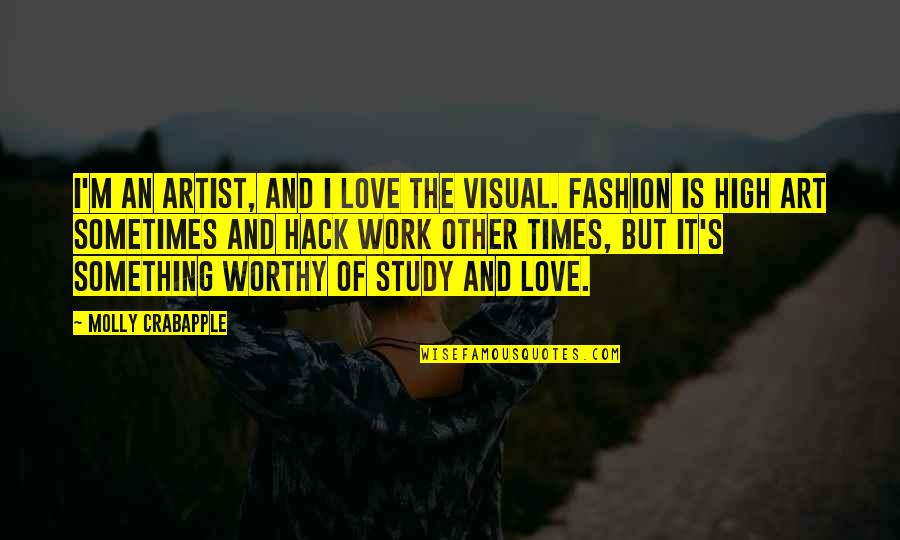 I'm an artist, and I love the visual. Fashion is high art sometimes and hack work other times, but it's something worthy of study and love.
—
Molly Crabapple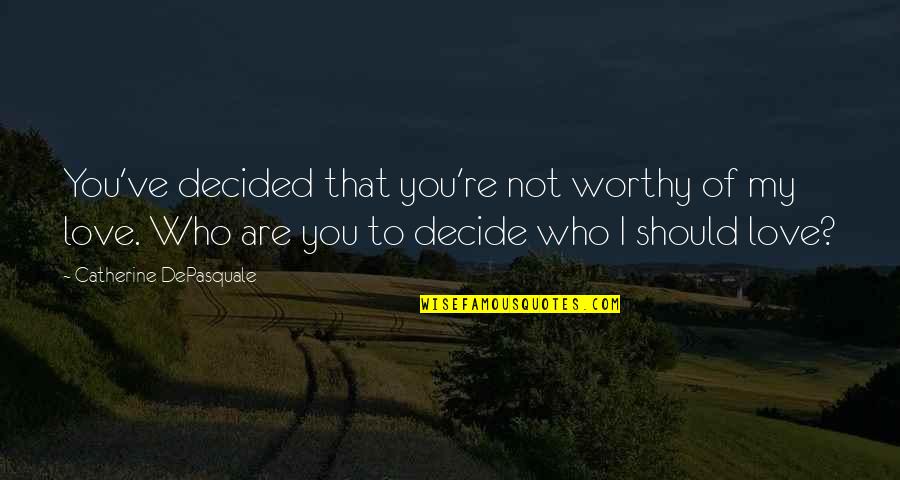 You've decided that you're not worthy of my love. Who are you to decide who I should love? —
Catherine DePasquale
No way!" I yelled, taking it from him.
"I can't believe I made a pink knife."
"It's so cute! I love it. Finally, a companion worthy of Tasey. —
Kiersten White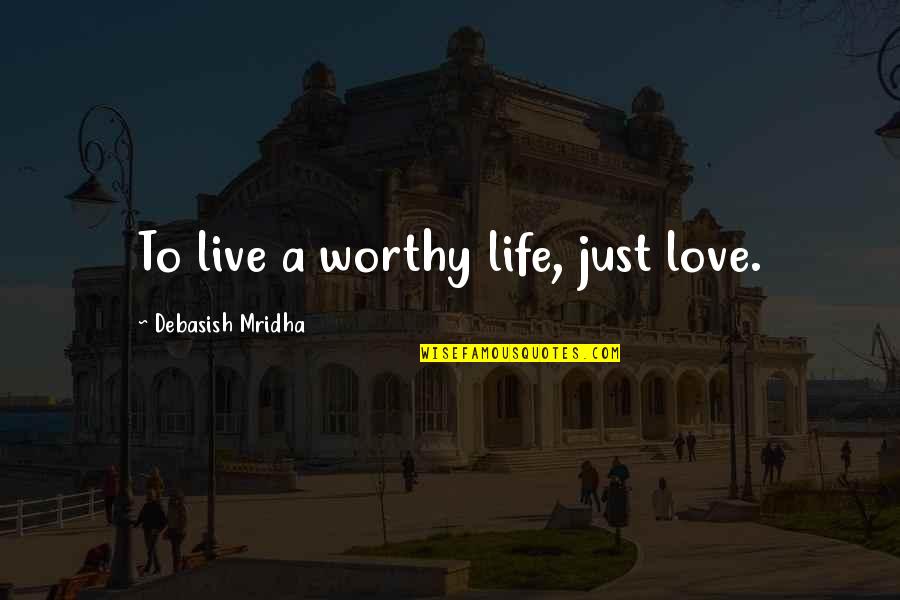 To live a worthy life, just love. —
Debasish Mridha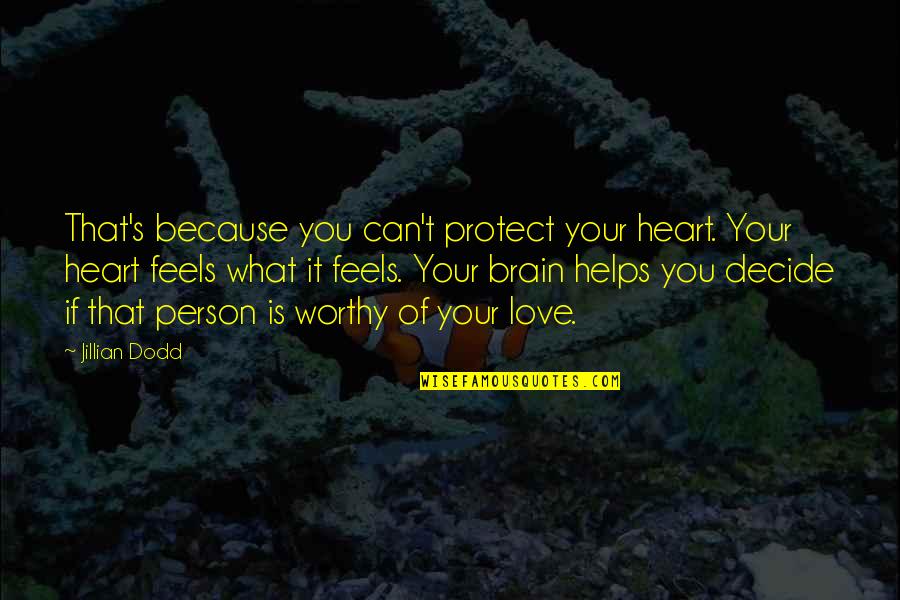 That's because you can't protect your heart. Your heart feels what it feels. Your brain helps you decide if that person is worthy of your love. —
Jillian Dodd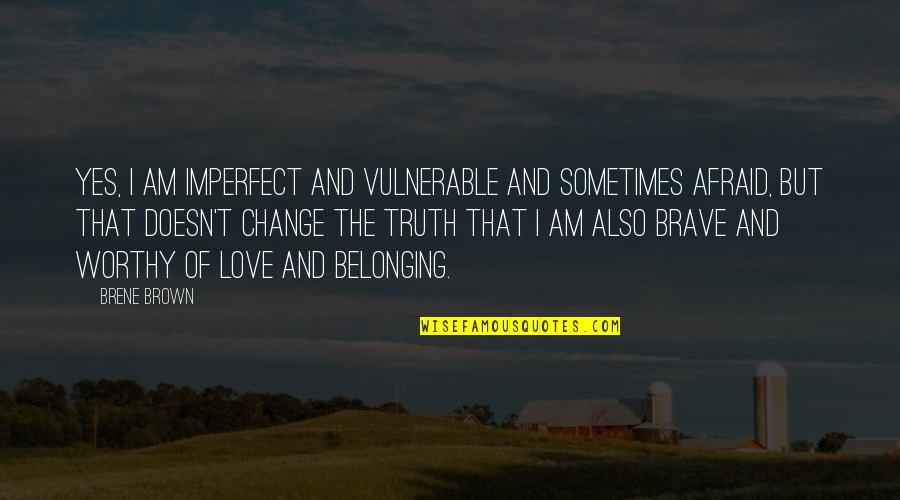 Yes, I am imperfect and vulnerable and sometimes afraid, but that doesn't change the truth that I am also brave and worthy of love and belonging. —
Brene Brown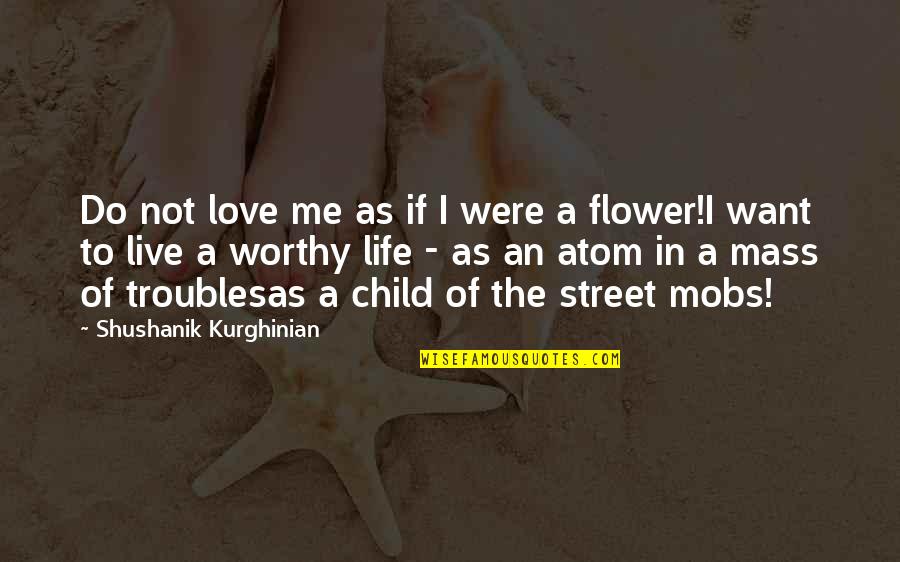 Do not love me as if I were a flower!
I want to live a worthy life -
as an atom in a mass of troubles
as a child of the street mobs! —
Shushanik Kurghinian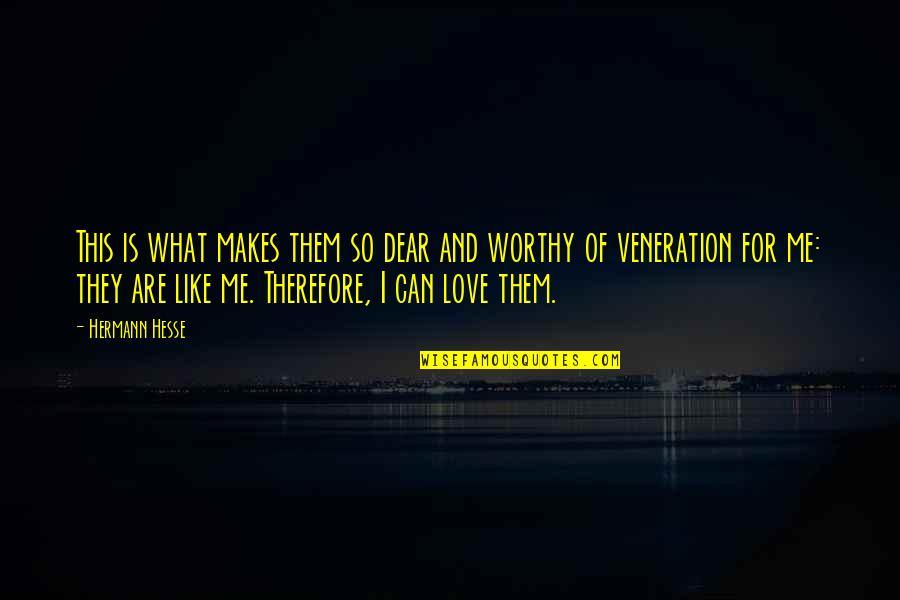 This is what makes them so dear and worthy of veneration for me: they are like me. Therefore, I can love them. —
Hermann Hesse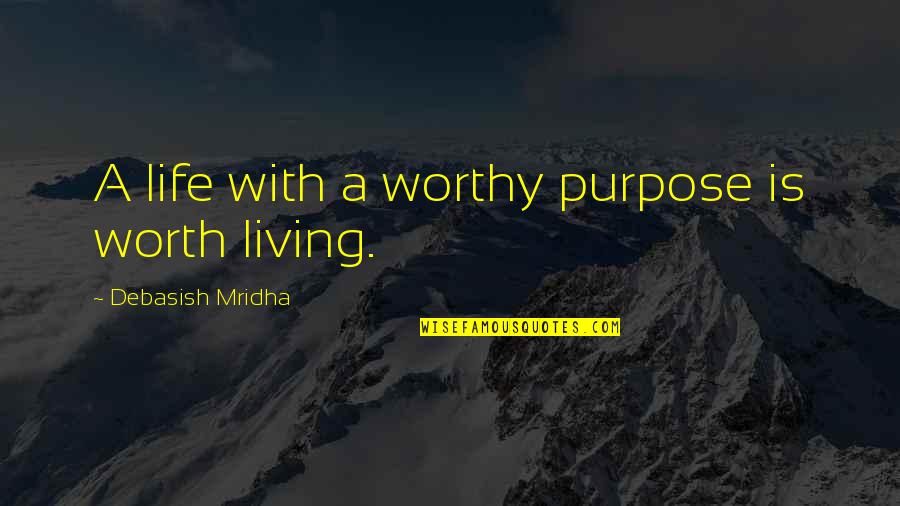 A life with a worthy purpose is worth living. —
Debasish Mridha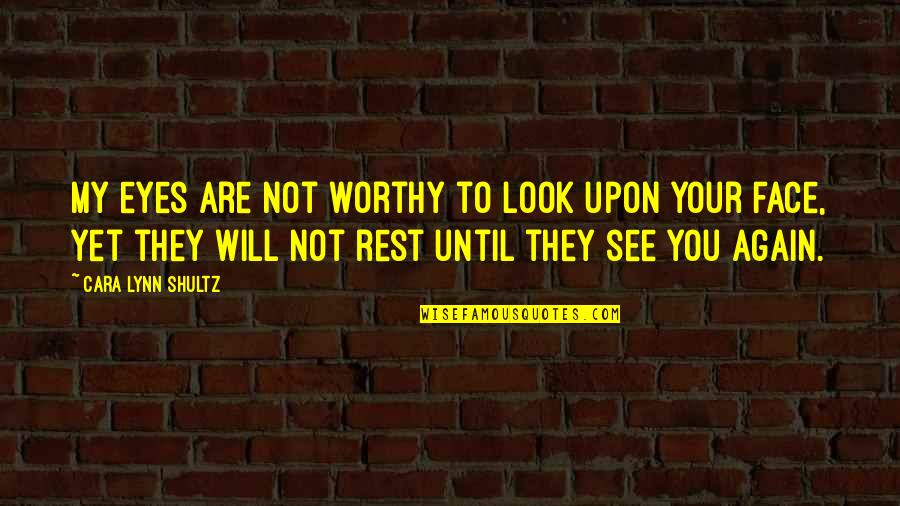 My eyes are not worthy to look upon your face, yet they will not rest until they see you again. —
Cara Lynn Shultz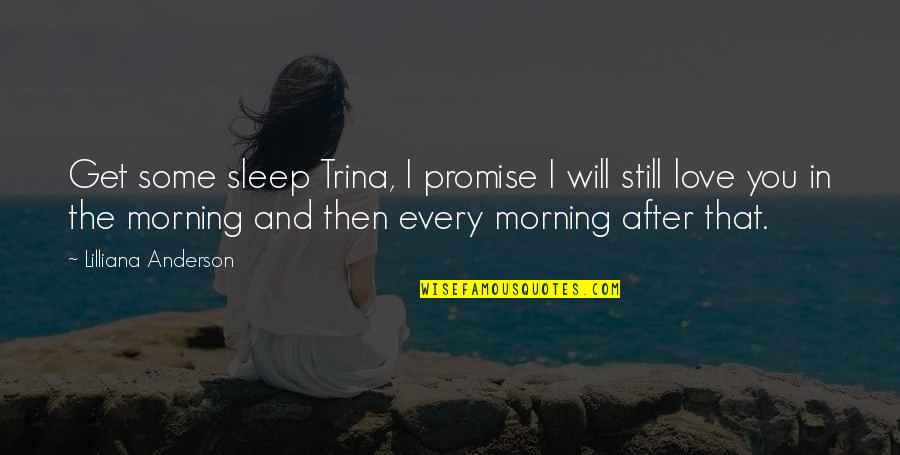 Get some sleep Trina, I promise I will still love you in the morning and then every morning after that. —
Lilliana Anderson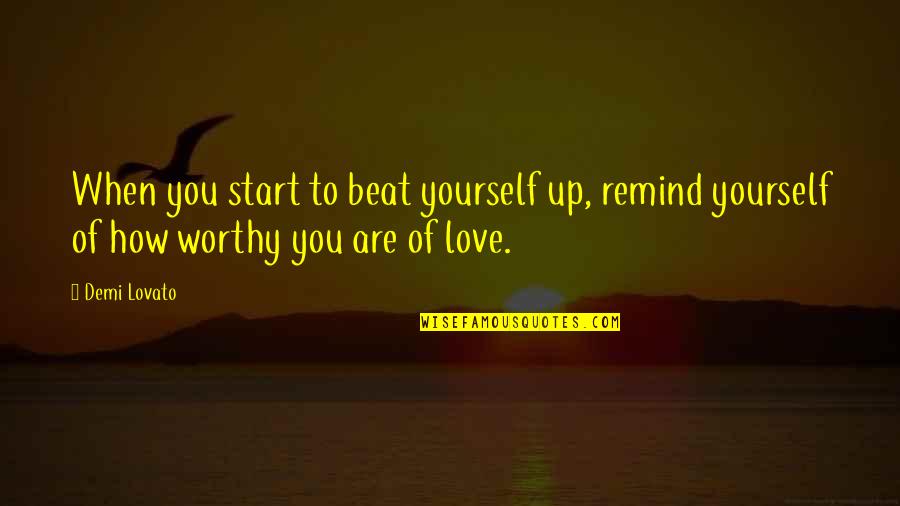 When you start to beat yourself up, remind yourself of how worthy you are of love. —
Demi Lovato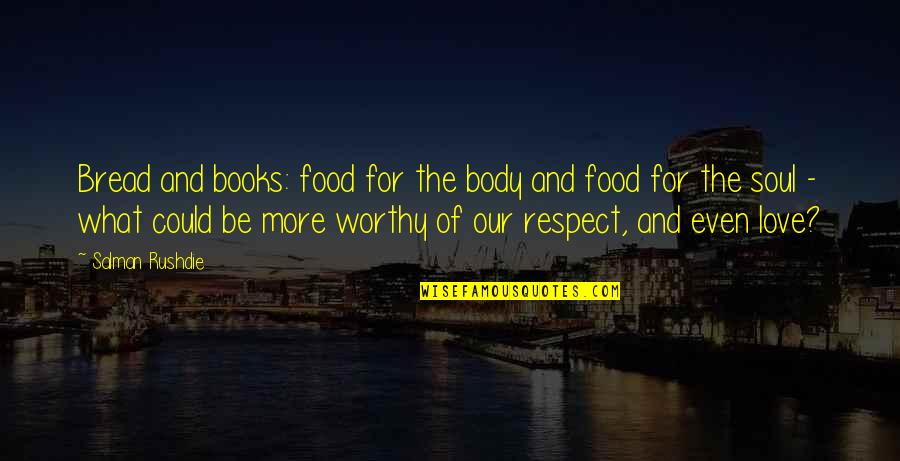 Bread and books: food for the body and food for the soul - what could be more worthy of our respect, and even love? —
Salman Rushdie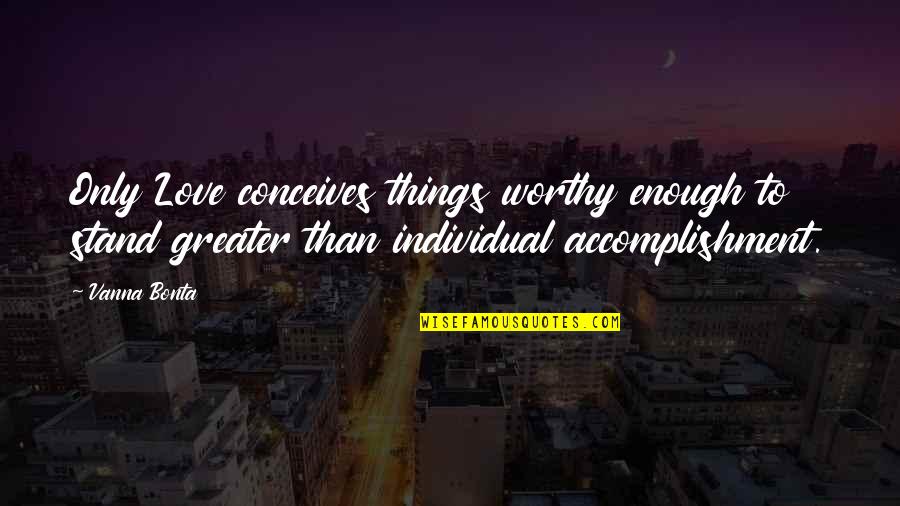 Only Love conceives things worthy enough to stand greater than individual accomplishment. —
Vanna Bonta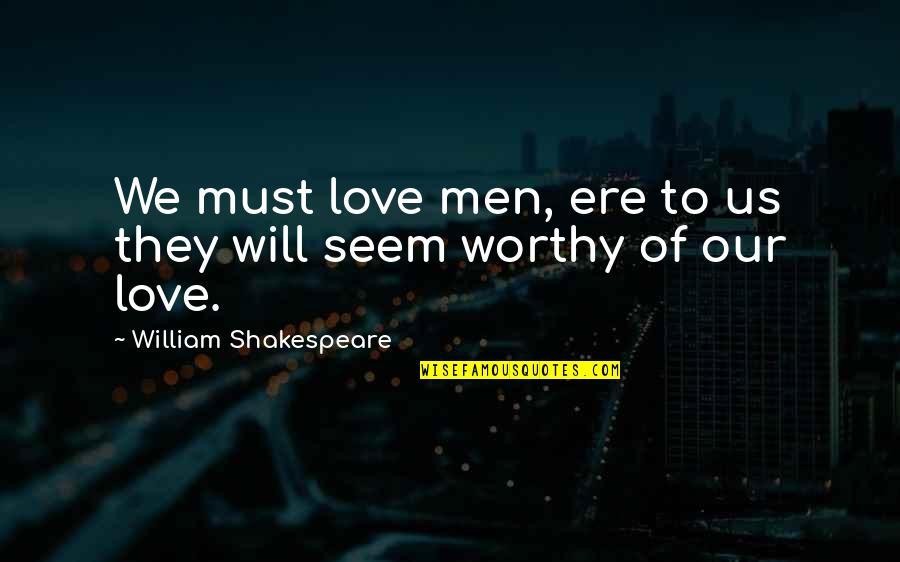 We must love men, ere to us they will seem worthy of our love. —
William Shakespeare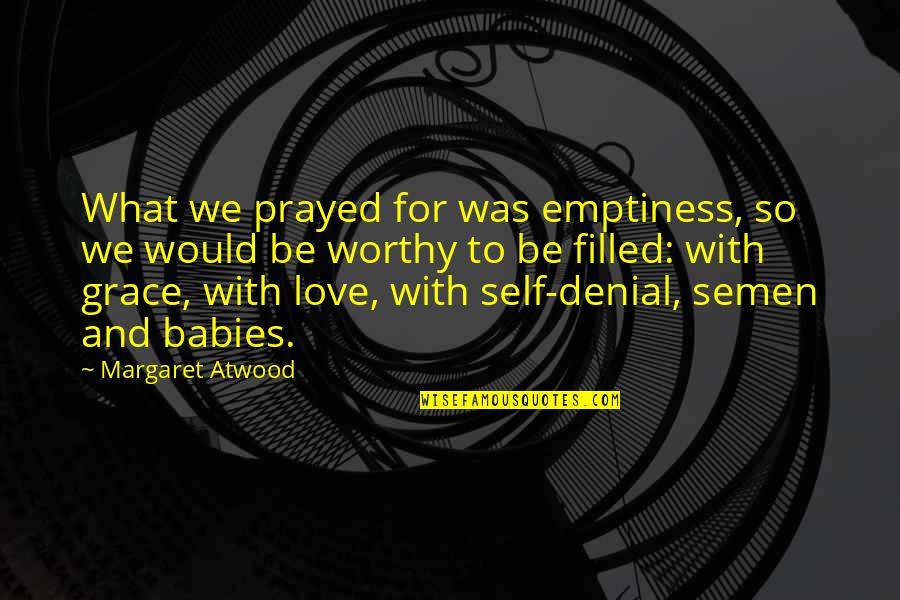 What we prayed for was emptiness, so we would be worthy to be filled: with grace, with love, with self-denial, semen and babies. —
Margaret Atwood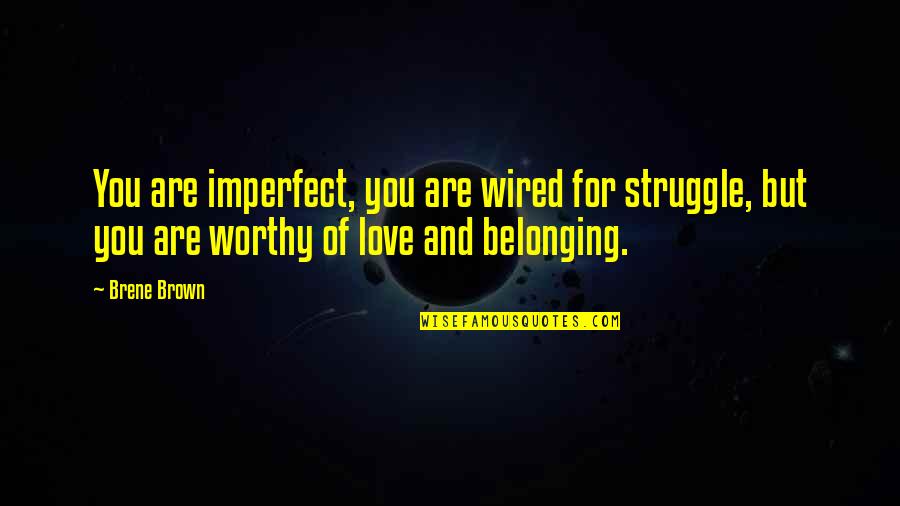 You are imperfect, you are wired for struggle, but you are worthy of love and belonging. —
Brene Brown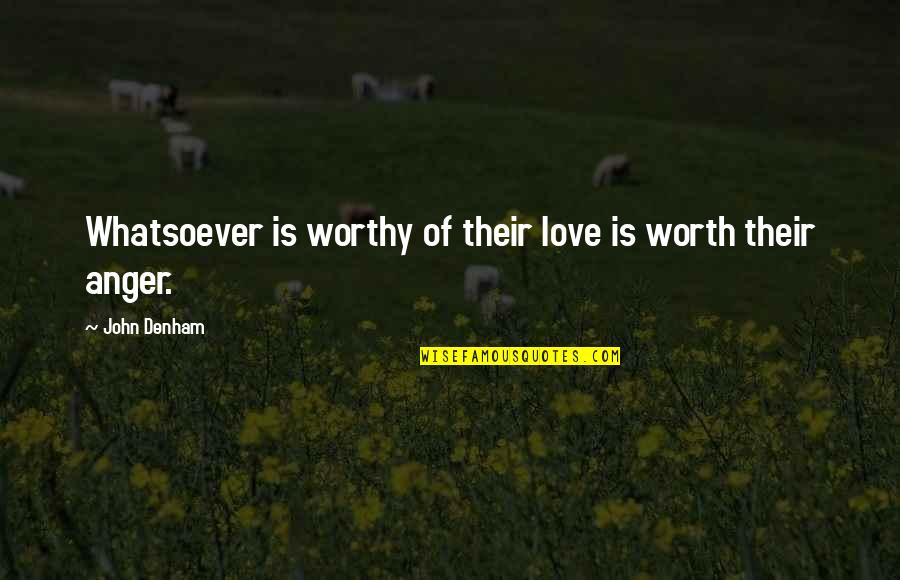 Whatsoever is worthy of their love is worth their anger. —
John Denham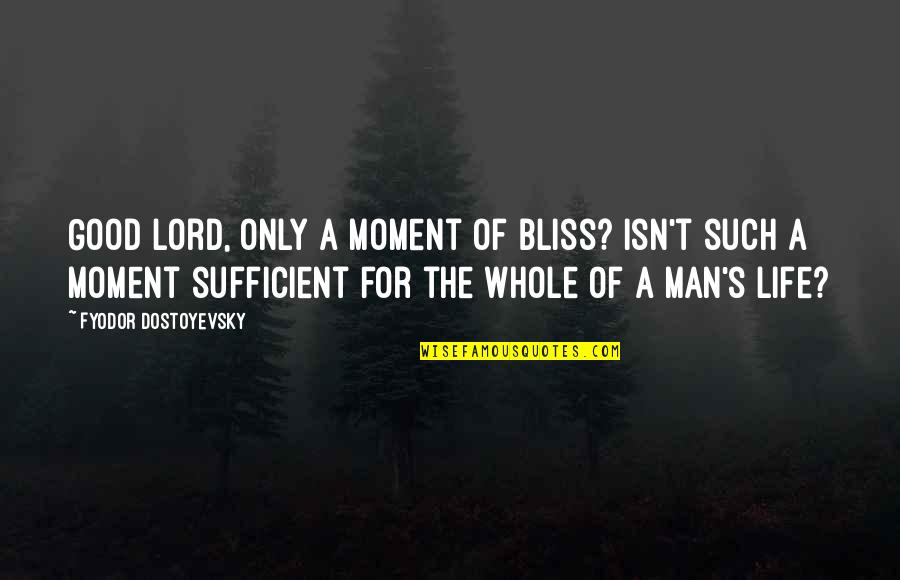 Good Lord, only a moment of bliss? Isn't such a moment sufficient for the whole of a man's life? —
Fyodor Dostoyevsky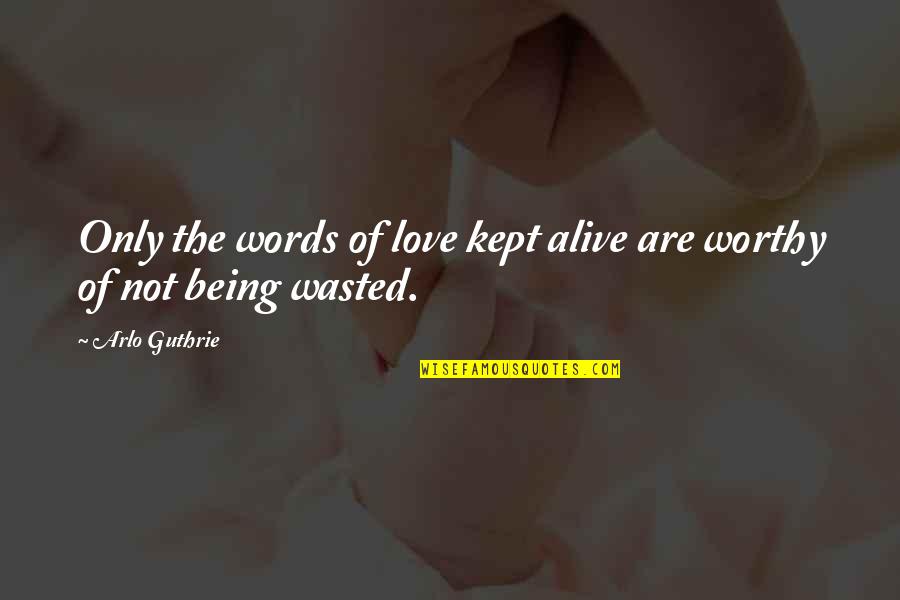 Only the words of love kept alive are worthy of not being wasted. —
Arlo Guthrie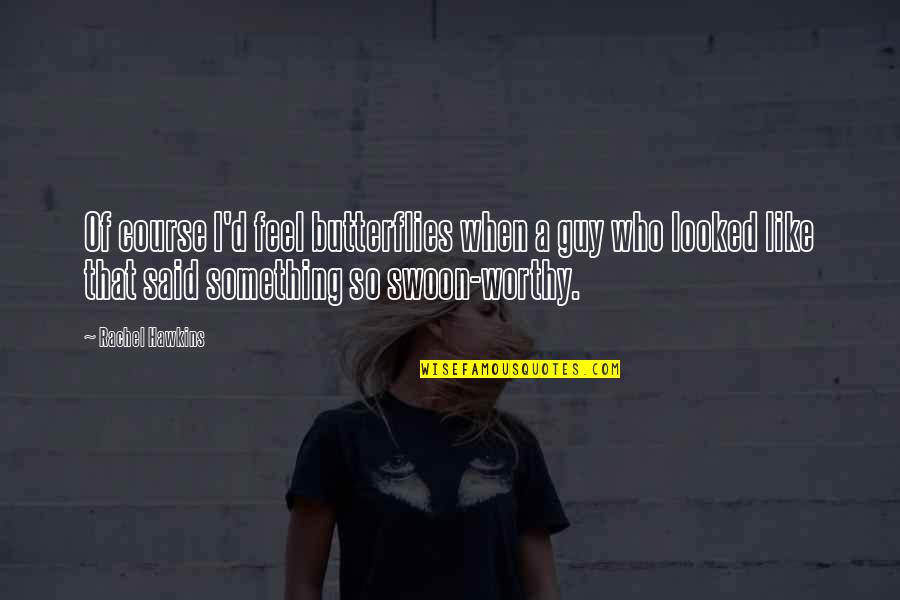 Of course I'd feel butterflies when a guy who looked like that said something so swoon-worthy. —
Rachel Hawkins