Yes I Am A Dreamer Quotes
Collection of top 30 famous quotes about Yes I Am A Dreamer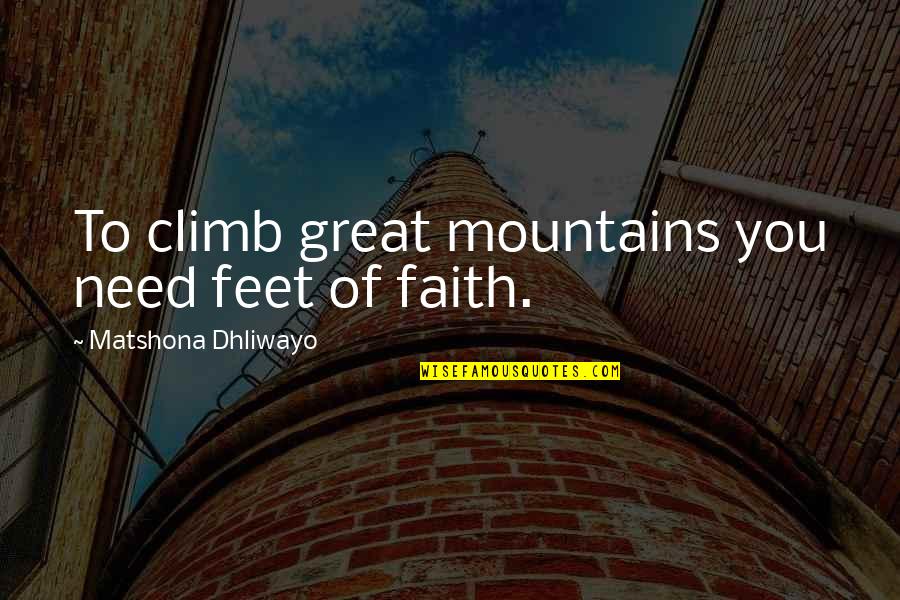 To climb great mountains you need feet of faith.
—
Matshona Dhliwayo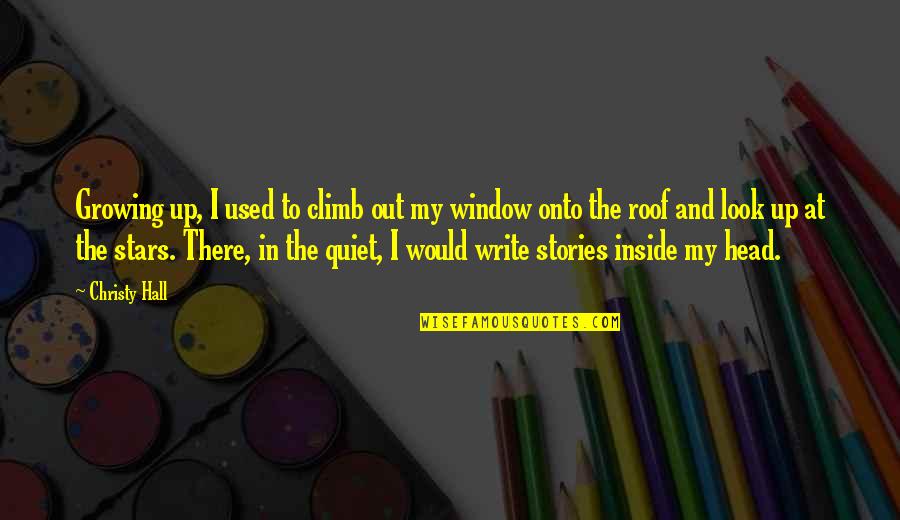 Growing up, I used to climb out my window onto the roof and look up at the stars. There, in the quiet, I would write stories inside my head.
—
Christy Hall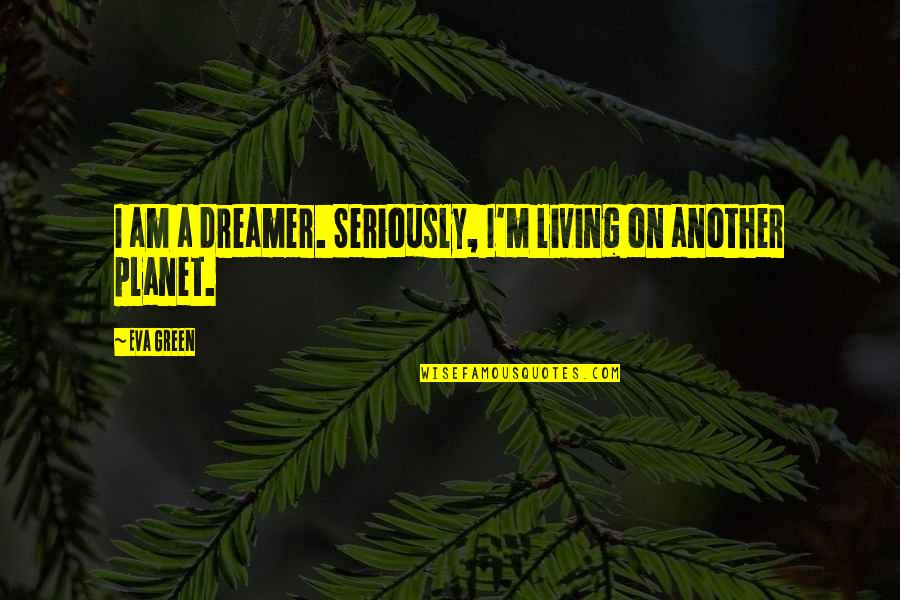 I am a dreamer. Seriously, I'm living on another planet.
—
Eva Green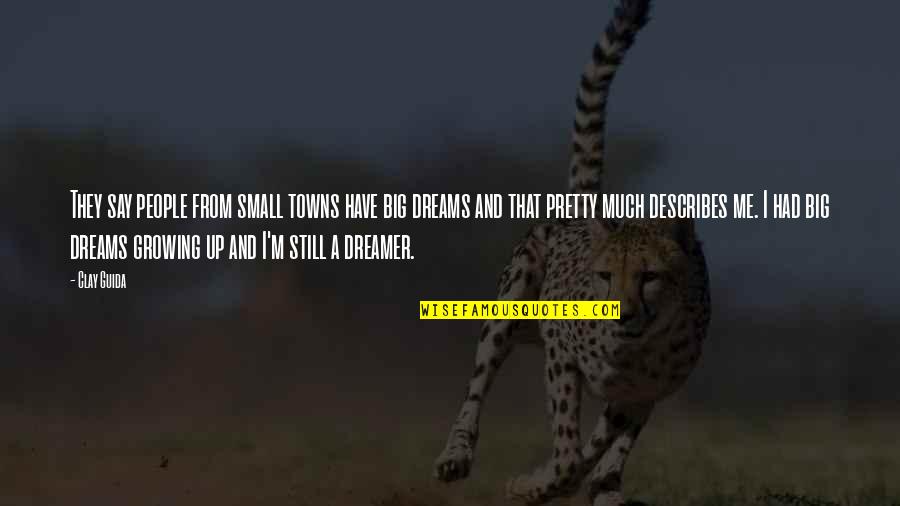 They say people from small towns have big dreams and that pretty much describes me. I had big dreams growing up and I'm still a dreamer.
—
Clay Guida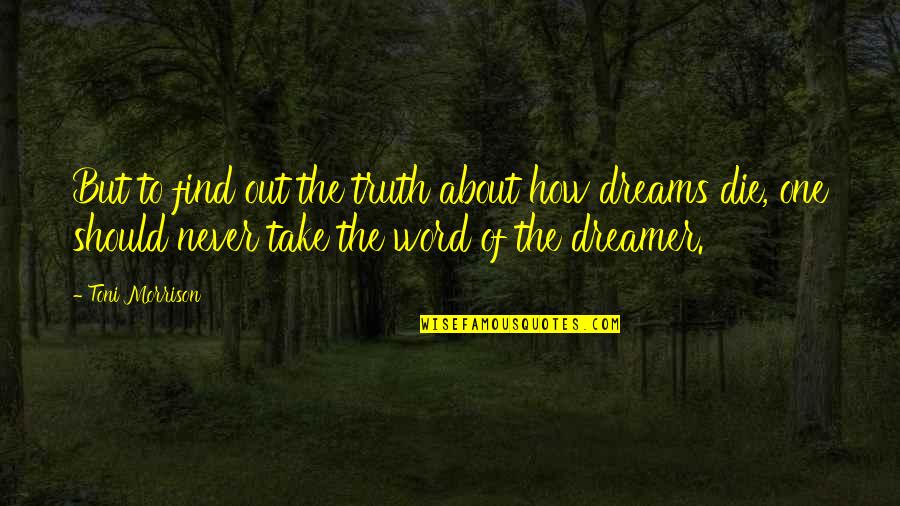 But to find out the truth about how dreams die, one should never take the word of the dreamer.
—
Toni Morrison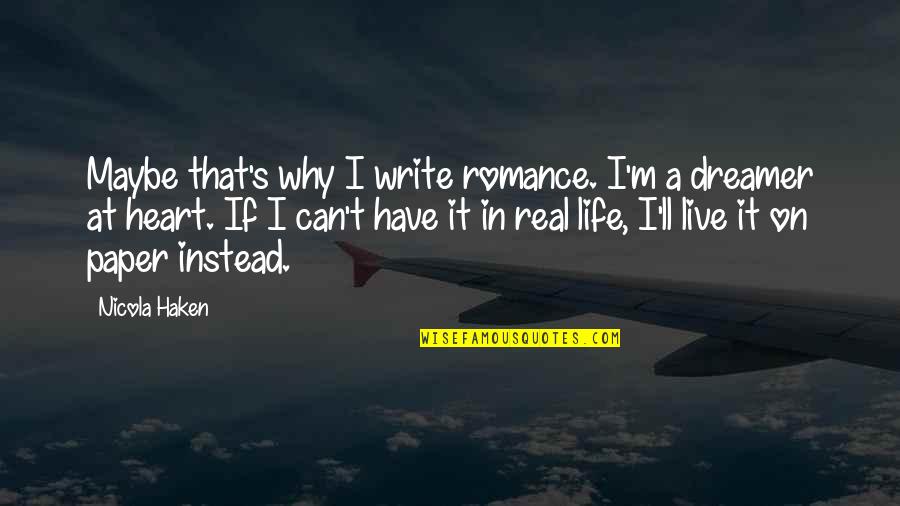 Maybe that's why I write romance. I'm a dreamer at heart. If I can't have it in real life, I'll live it on paper instead.
—
Nicola Haken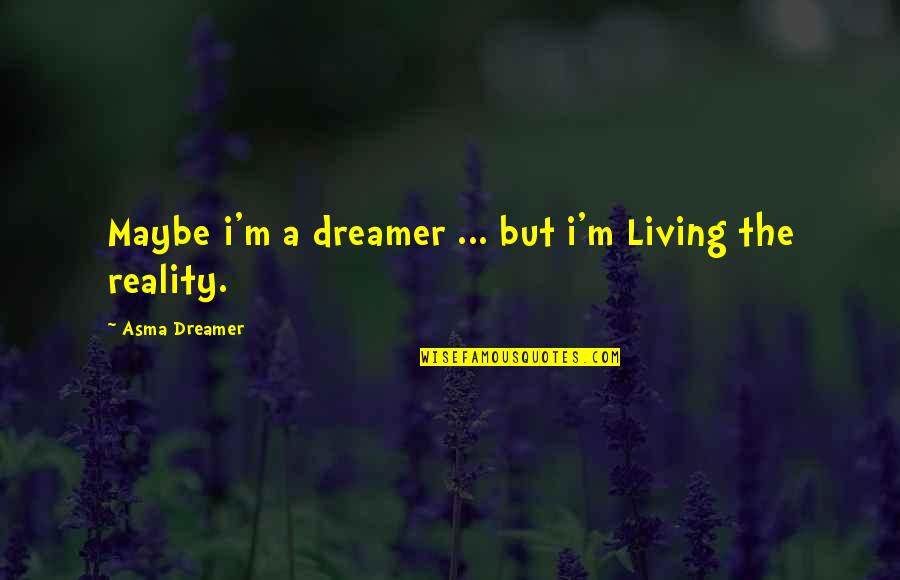 Maybe i'm a dreamer ... but i'm Living the reality. —
Asma Dreamer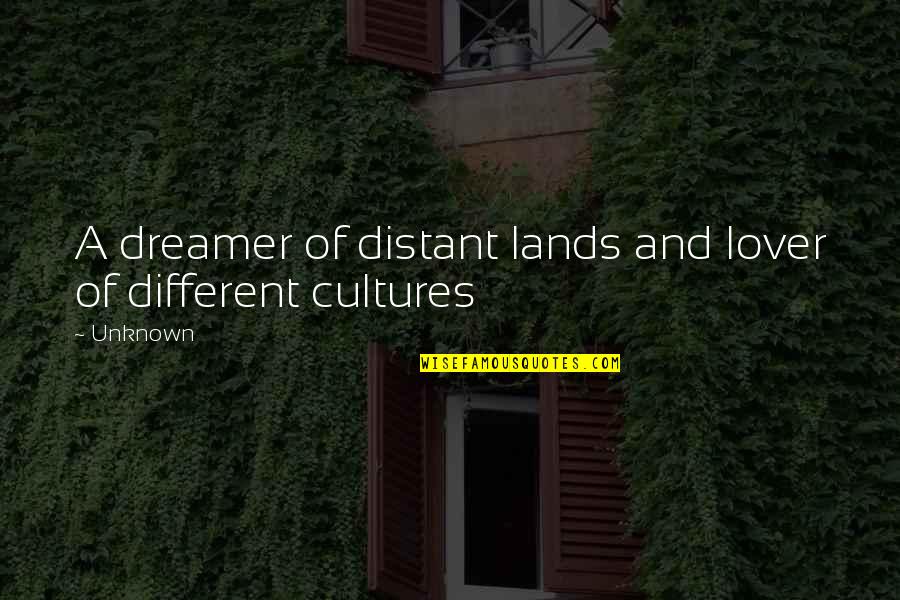 A dreamer of distant lands and lover of different cultures —
Unknown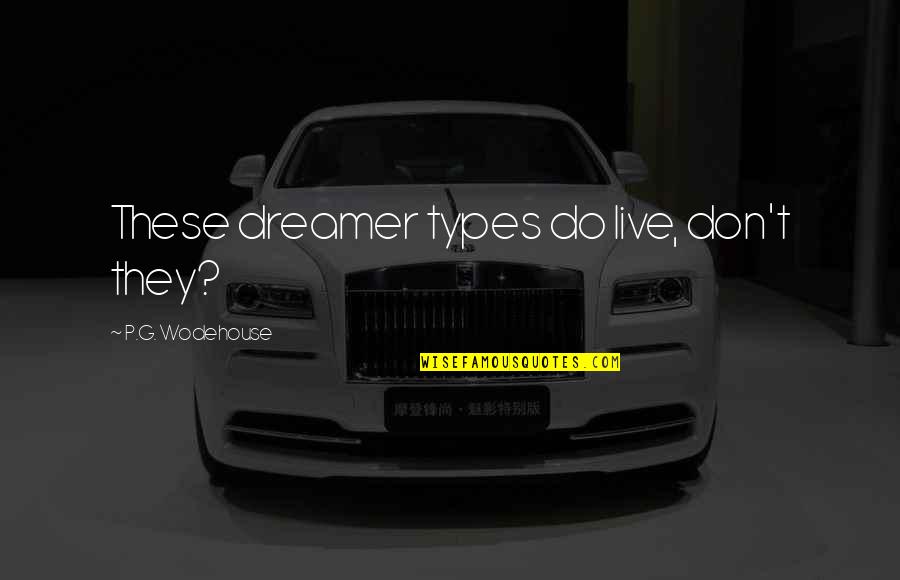 These dreamer types do live, don't they? —
P.G. Wodehouse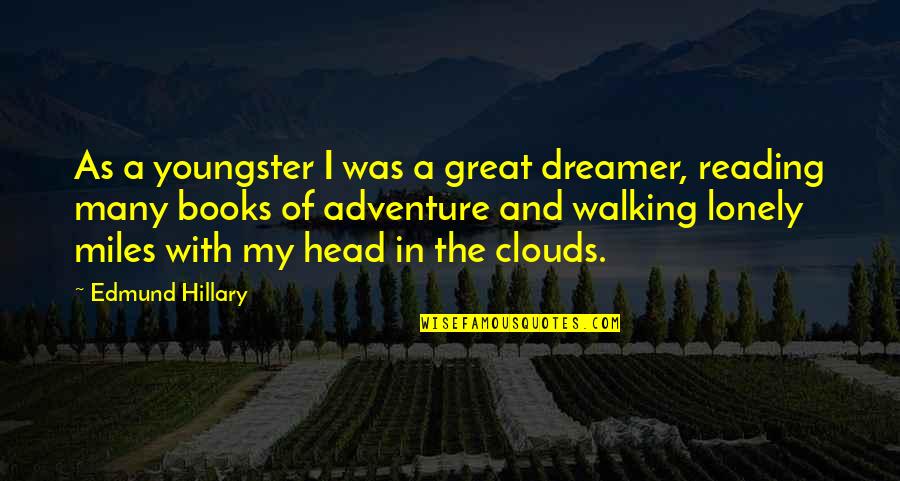 As a youngster I was a great dreamer, reading many books of adventure and walking lonely miles with my head in the clouds. —
Edmund Hillary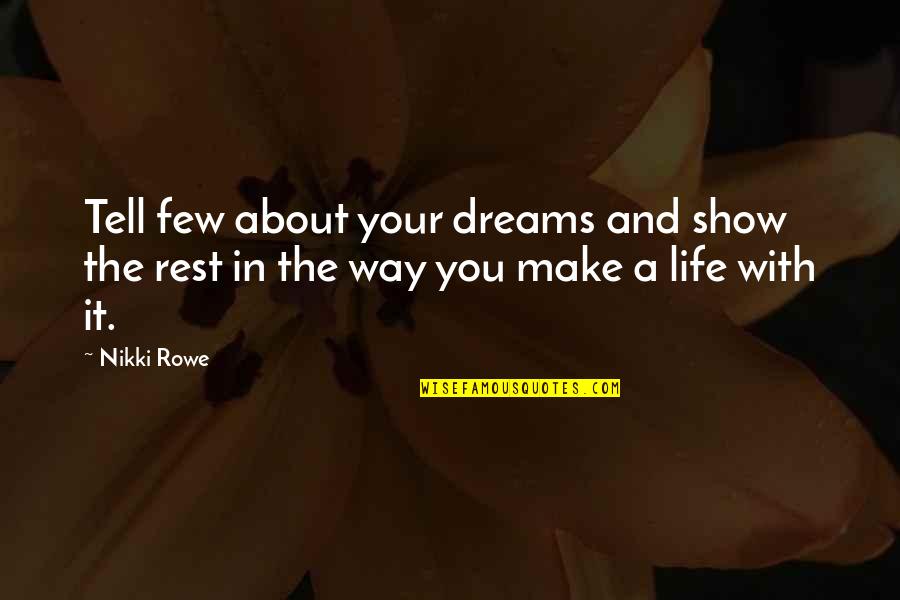 Tell few about your dreams and show the rest in the way you make a life with it. —
Nikki Rowe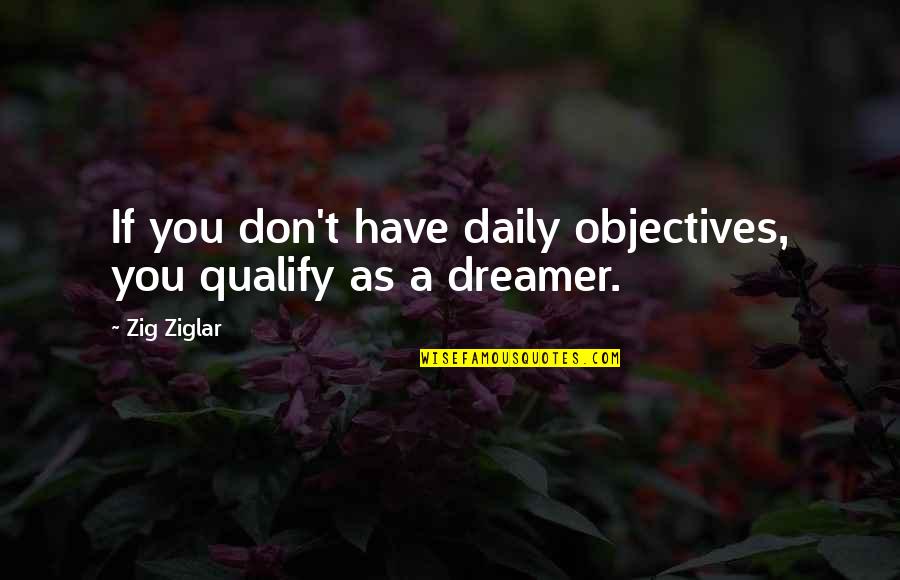 If you don't have daily objectives, you qualify as a dreamer. —
Zig Ziglar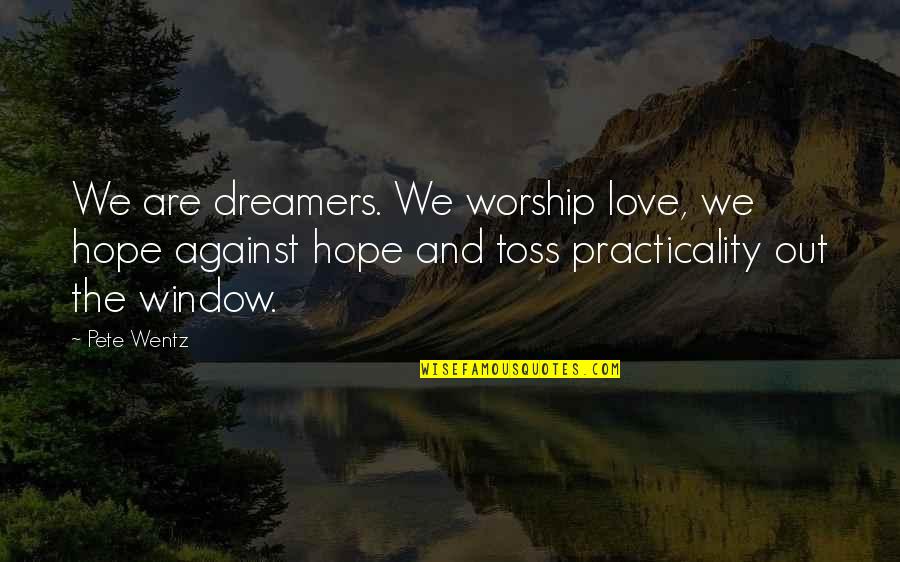 We are dreamers. We worship love, we hope against hope and toss practicality out the window. —
Pete Wentz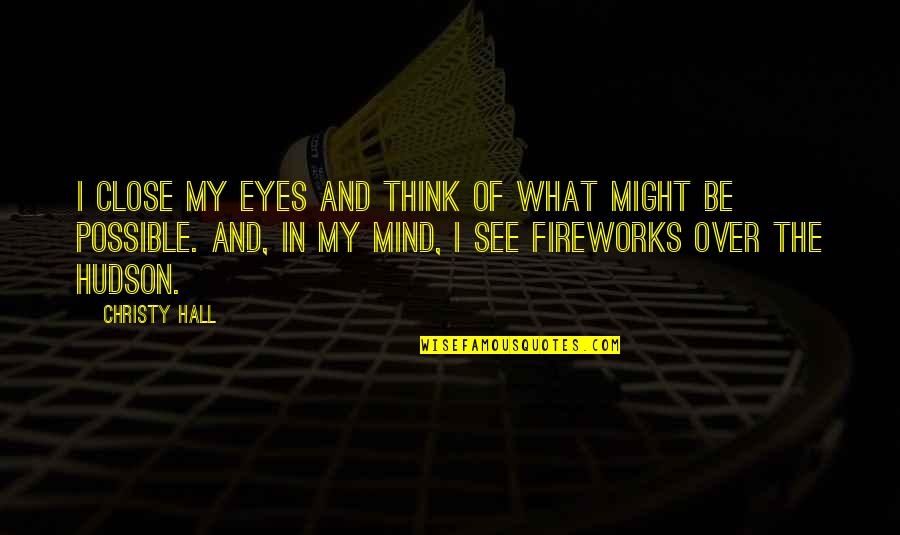 I close my eyes and think of what might be possible. And, in my mind, I see fireworks over the Hudson. —
Christy Hall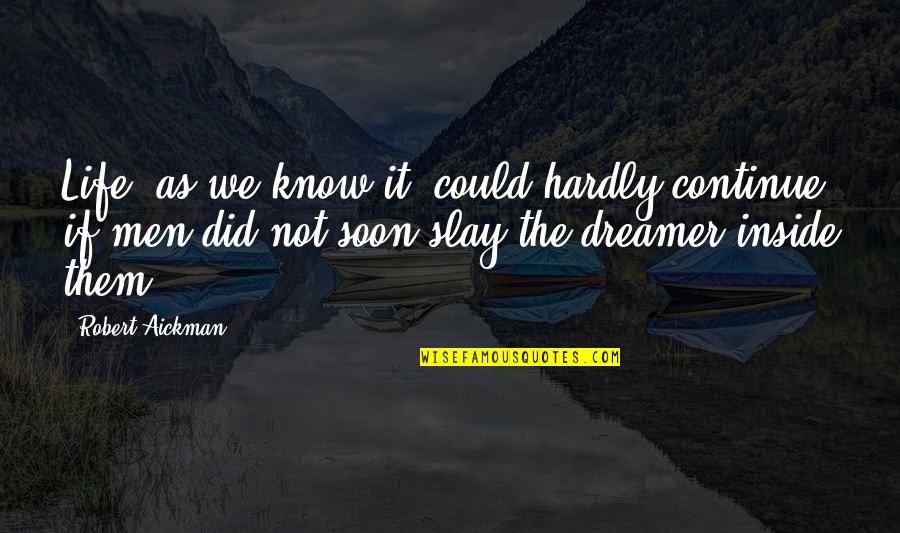 Life, as we know it, could hardly continue if men did not soon slay the dreamer inside them —
Robert Aickman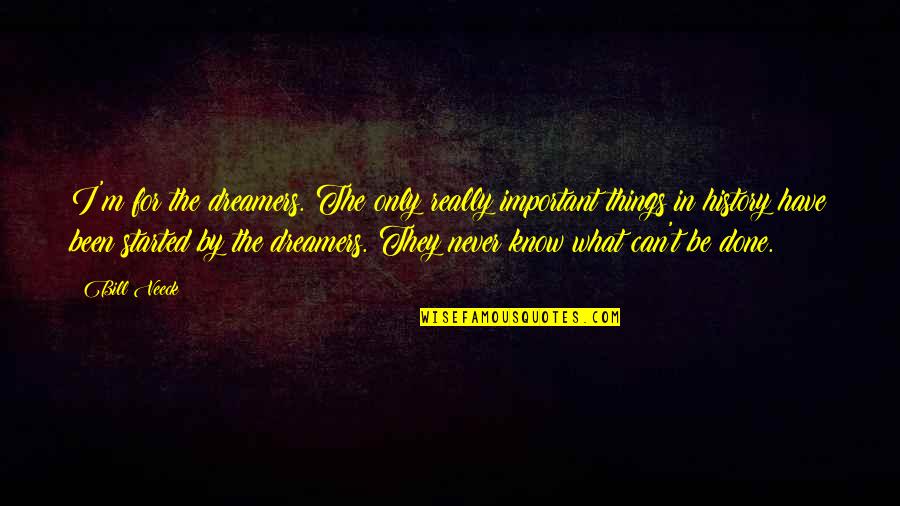 I'm for the dreamers. The only really important things in history have been started by the dreamers. They never know what can't be done. —
Bill Veeck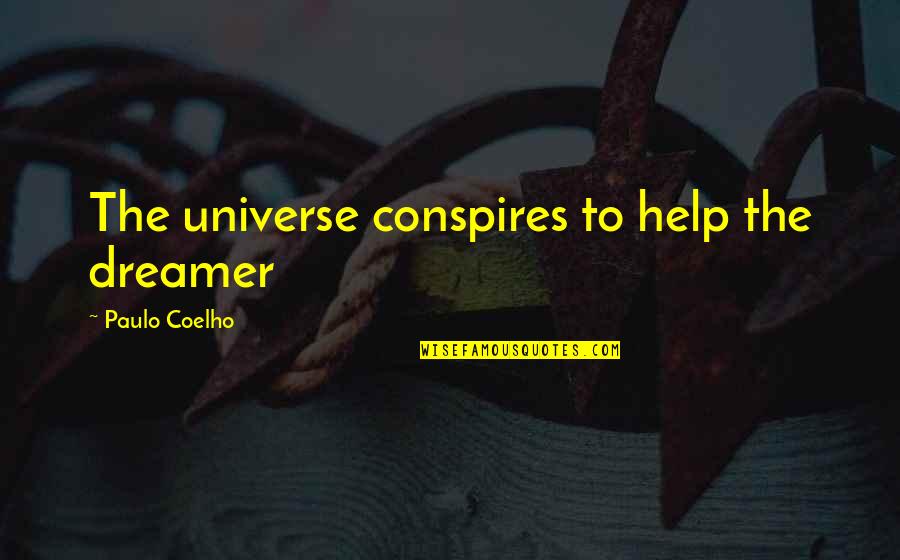 The universe conspires to help the dreamer —
Paulo Coelho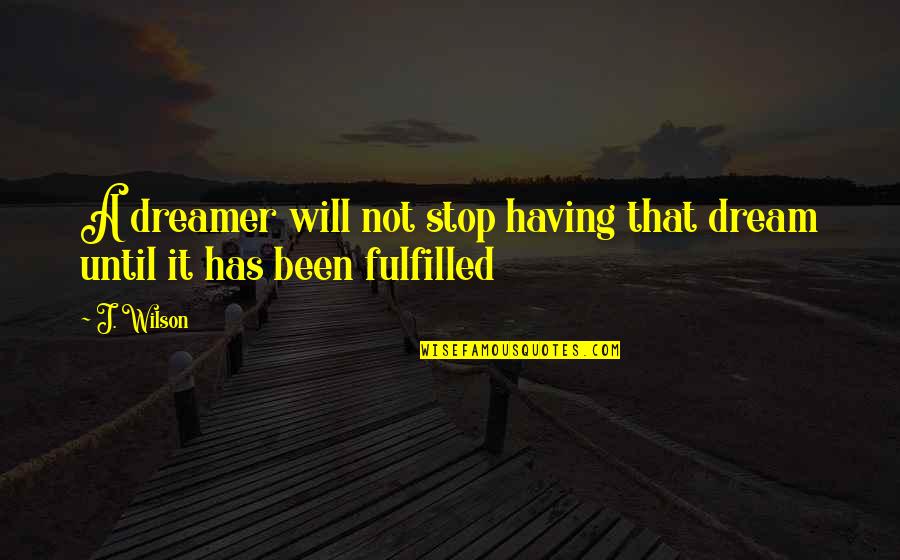 A dreamer will not stop having that dream until it has been fulfilled —
J. Wilson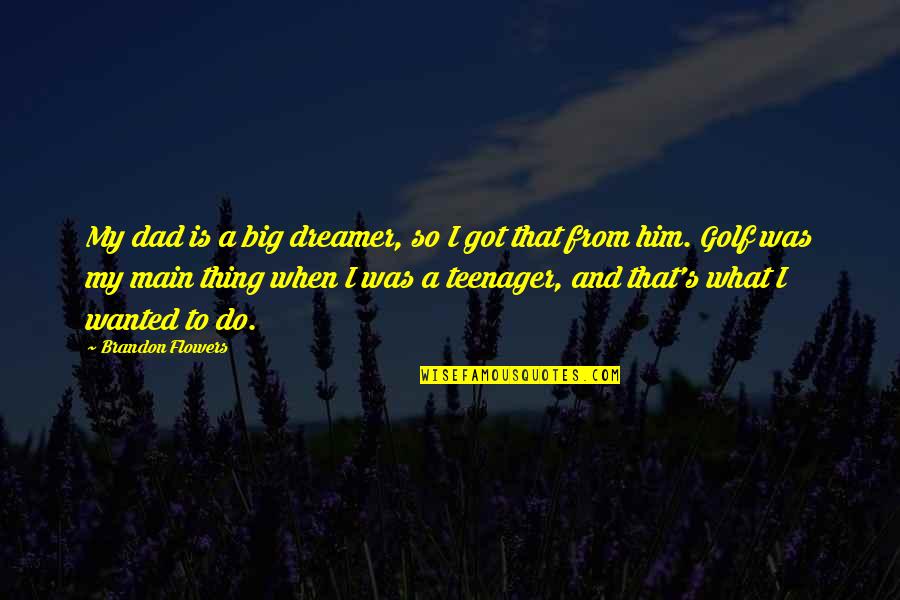 My dad is a big dreamer, so I got that from him. Golf was my main thing when I was a teenager, and that's what I wanted to do. —
Brandon Flowers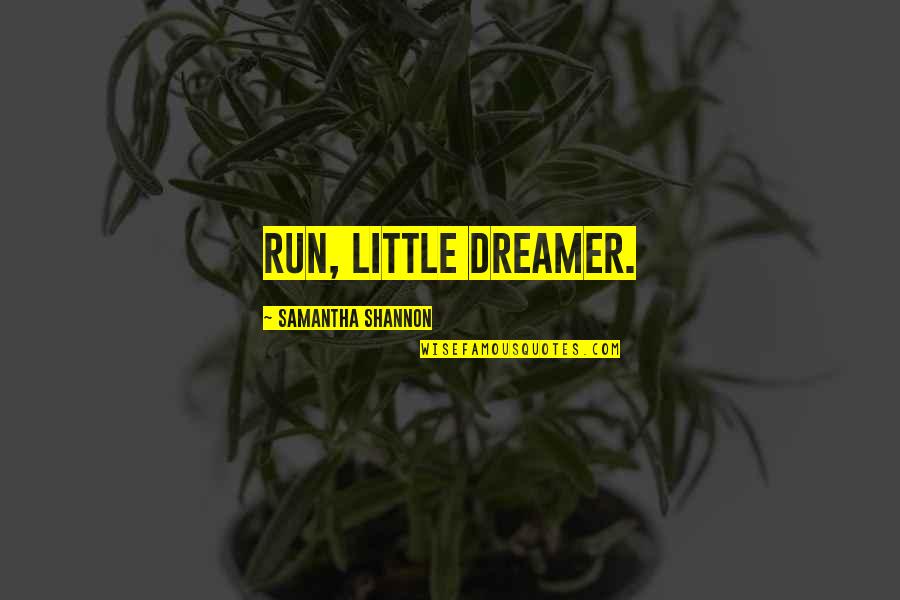 Run, little dreamer. —
Samantha Shannon
The dream will outlive the dreamer so dream big. —
Tyler Perry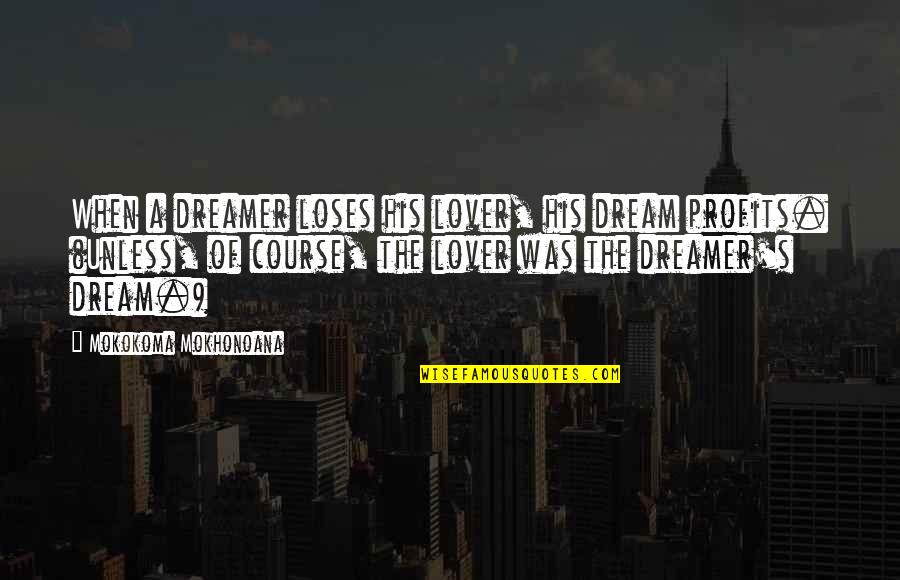 When a dreamer loses his lover, his dream profits. (Unless, of course, the lover was the dreamer's dream.) —
Mokokoma Mokhonoana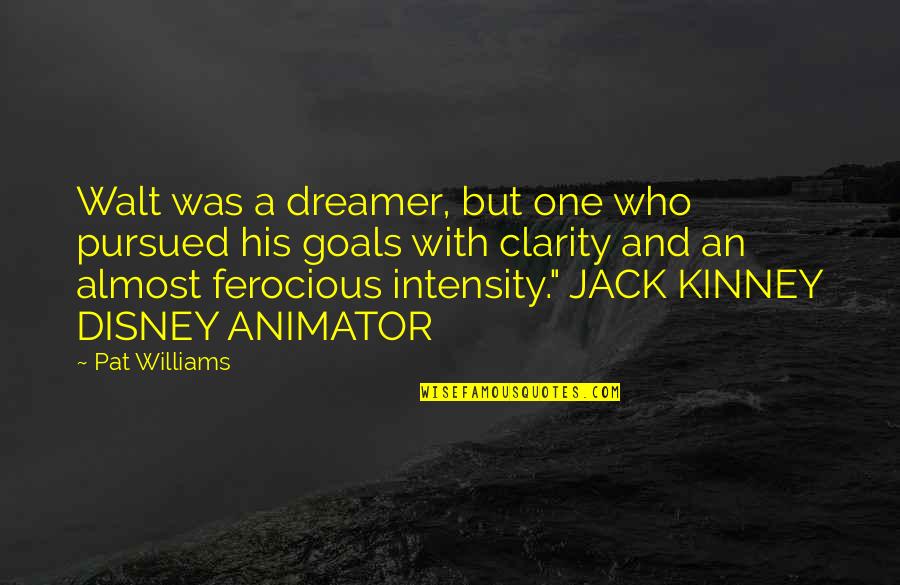 Walt was a dreamer, but one who pursued his goals with clarity and an almost ferocious intensity." JACK KINNEY DISNEY ANIMATOR —
Pat Williams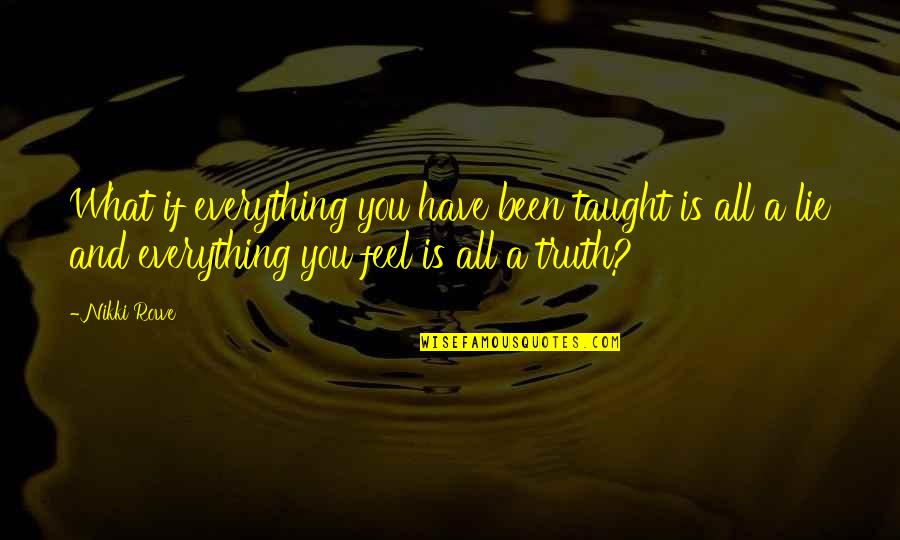 What if everything you have been taught is all a lie and everything you feel is all a truth? —
Nikki Rowe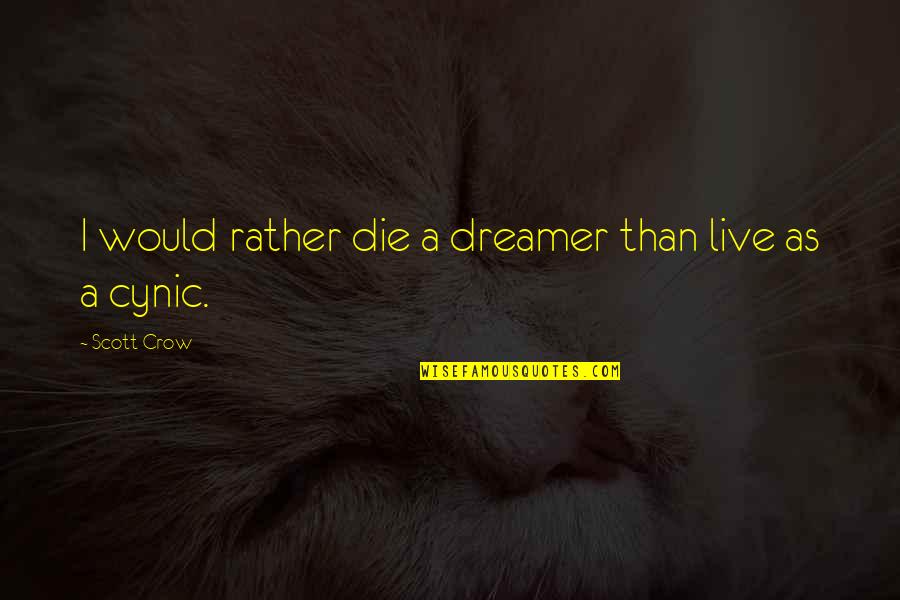 I would rather die a dreamer than live as a cynic. —
Scott Crow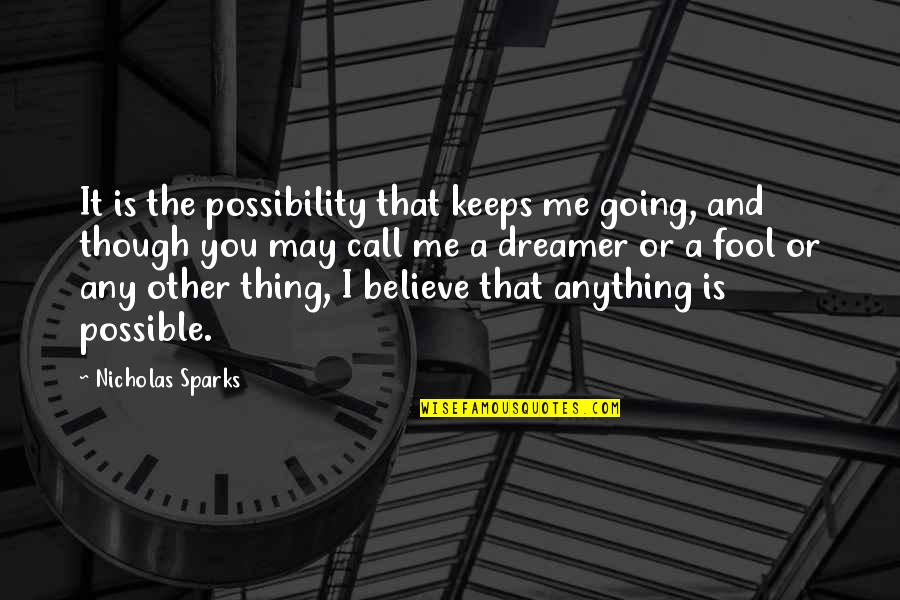 It is the possibility that keeps me going, and though you may call me a dreamer or a fool or any other thing, I believe that anything is possible. —
Nicholas Sparks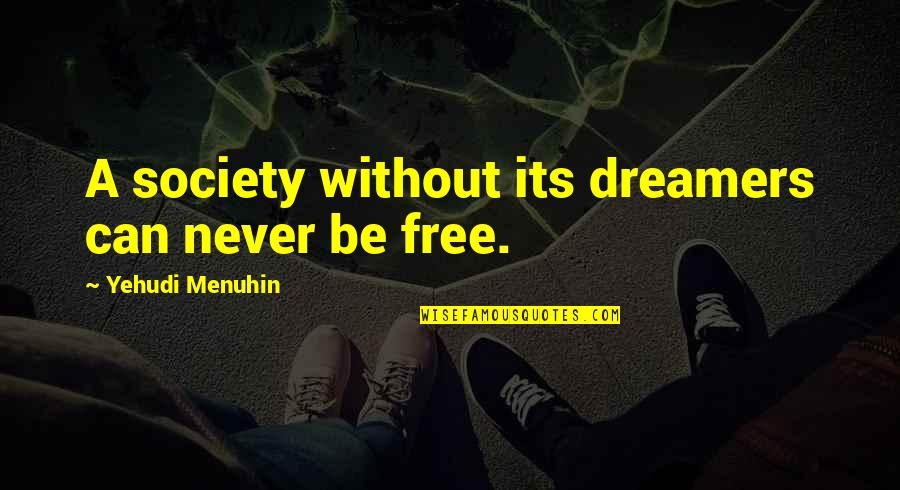 A society without its dreamers can never be free. —
Yehudi Menuhin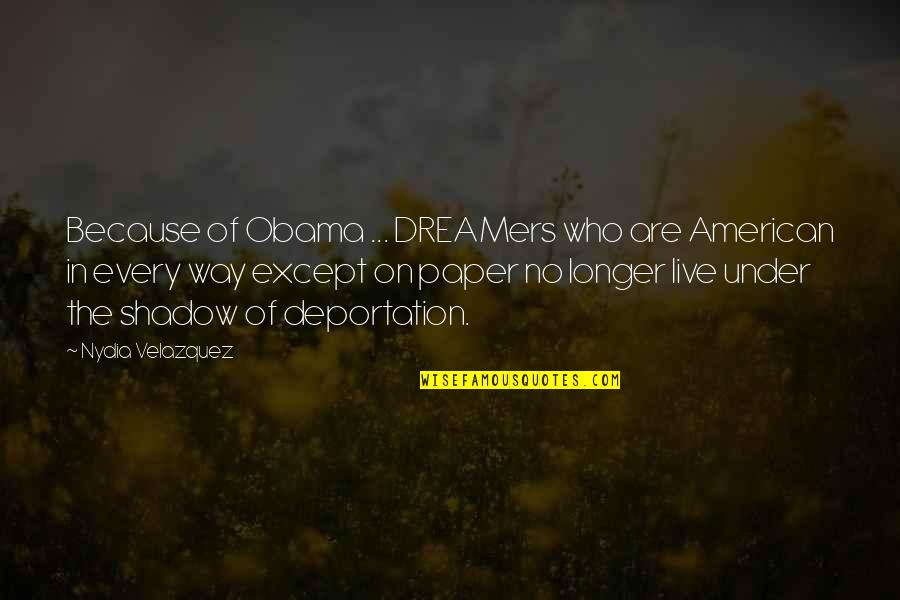 Because of Obama ... DREAMers who are American in every way except on paper no longer live under the shadow of deportation. —
Nydia Velazquez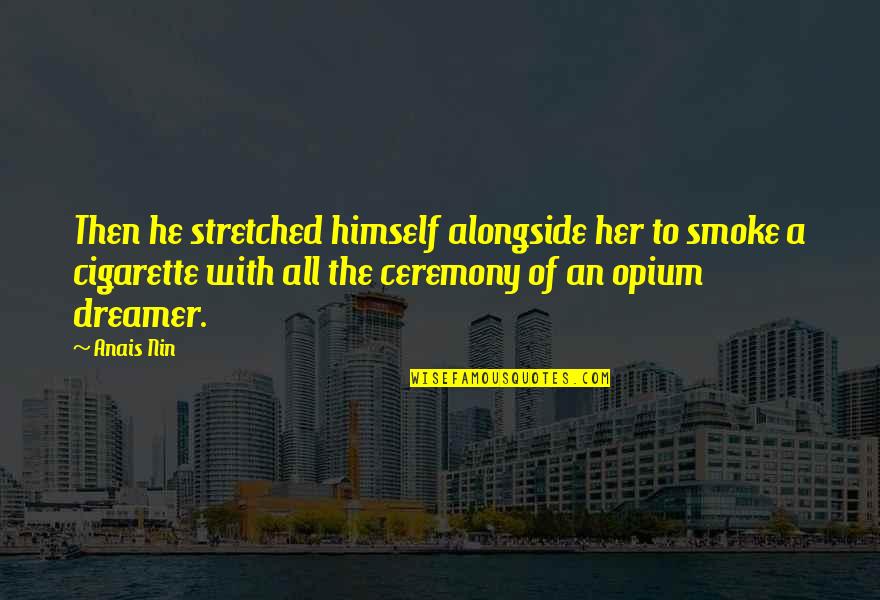 Then he stretched himself alongside her to smoke a cigarette with all the ceremony of an opium dreamer. —
Anais Nin
Aryan said "Once an angel came in my dream and said", You will get whatever you want in your life in this world and from this world. —
Newpostcard