Yankees Fan Quotes
Collection of top 18 famous quotes about Yankees Fan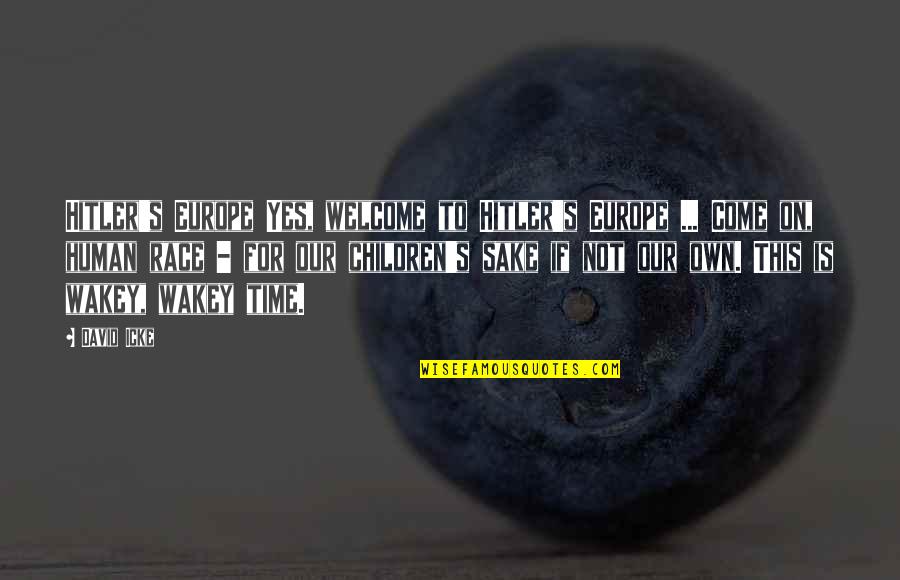 Hitler's Europe Yes, welcome to Hitler's Europe ... Come on, human race - for our children's sake if not our own. This is wakey, wakey time.
—
David Icke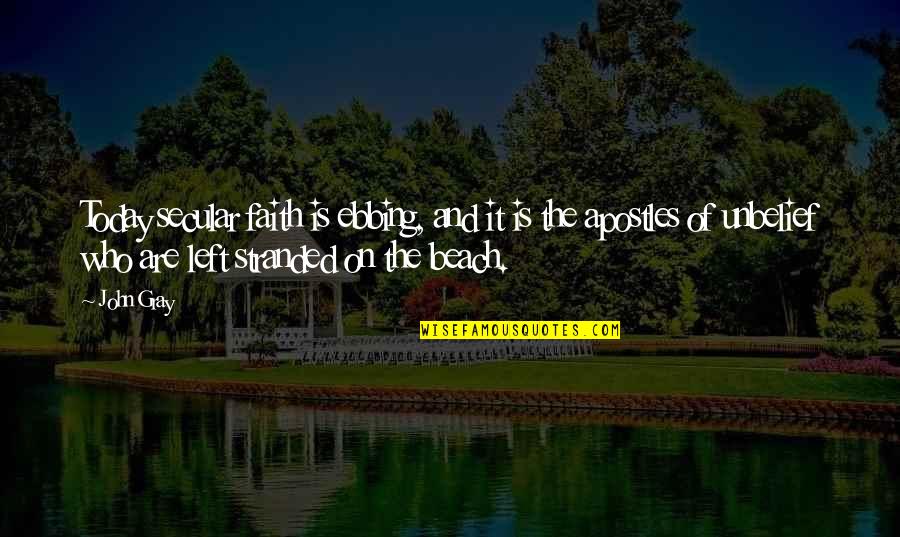 Today secular faith is ebbing, and it is the apostles of unbelief who are left stranded on the beach. —
John Gray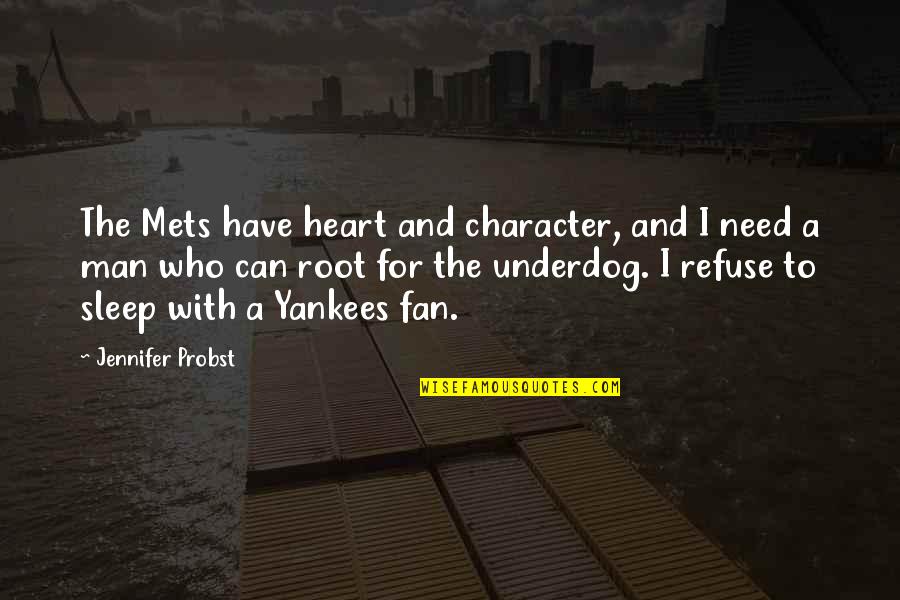 The Mets have heart and character, and I need a man who can root for the underdog. I refuse to sleep with a
Yankees fan
. —
Jennifer Probst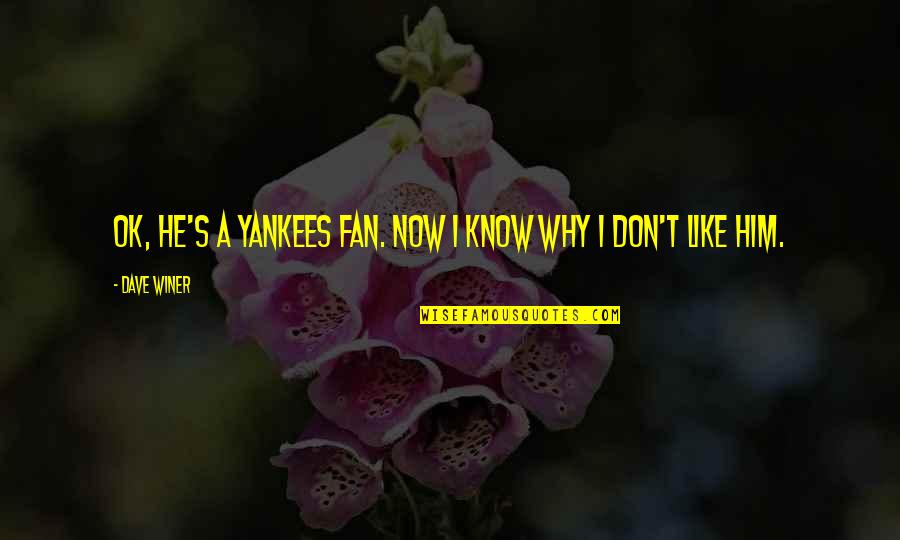 OK, he's a
Yankees fan
. Now I know why I don't like him. —
Dave Winer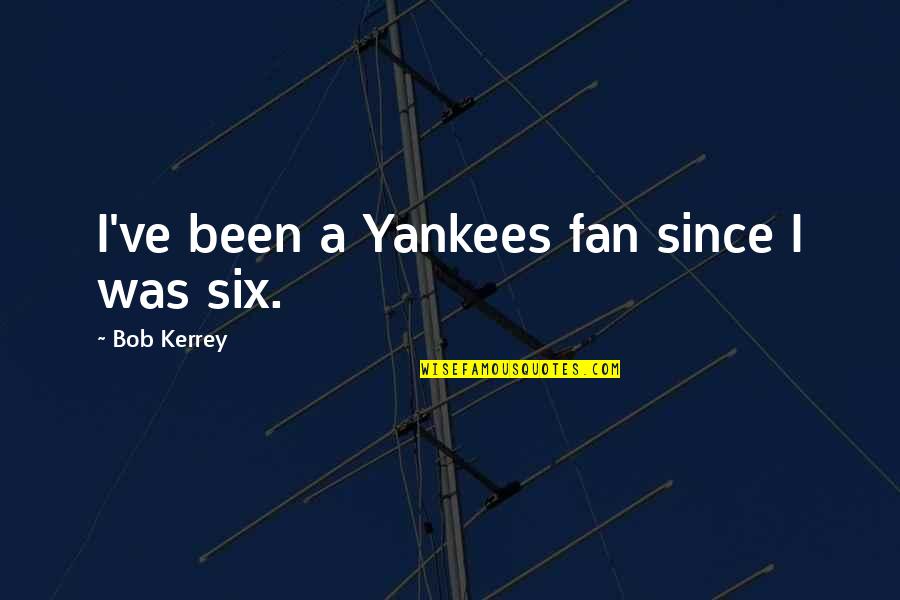 I've been a
Yankees fan
since I was six. —
Bob Kerrey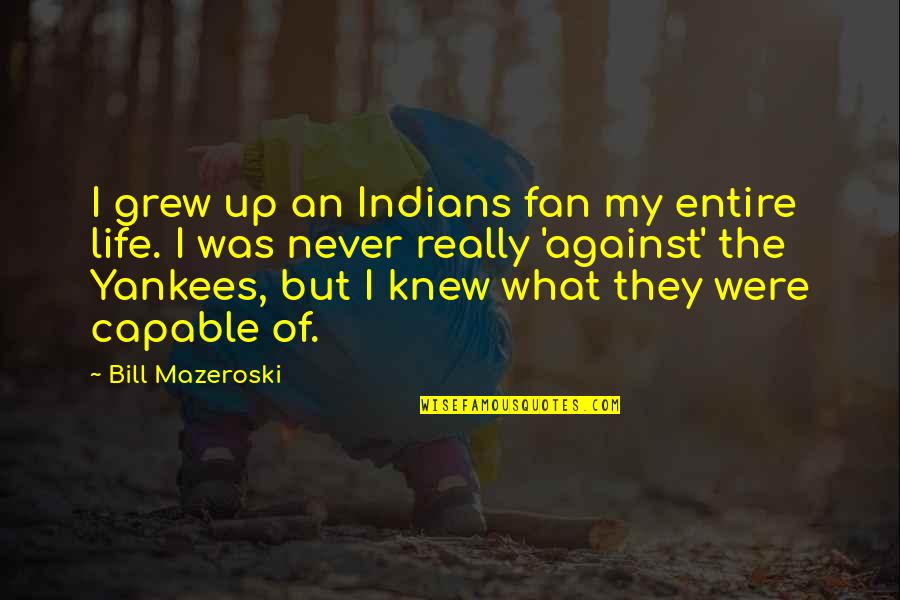 I grew up an Indians fan my entire life. I was never really 'against' the Yankees, but I knew what they were capable of. —
Bill Mazeroski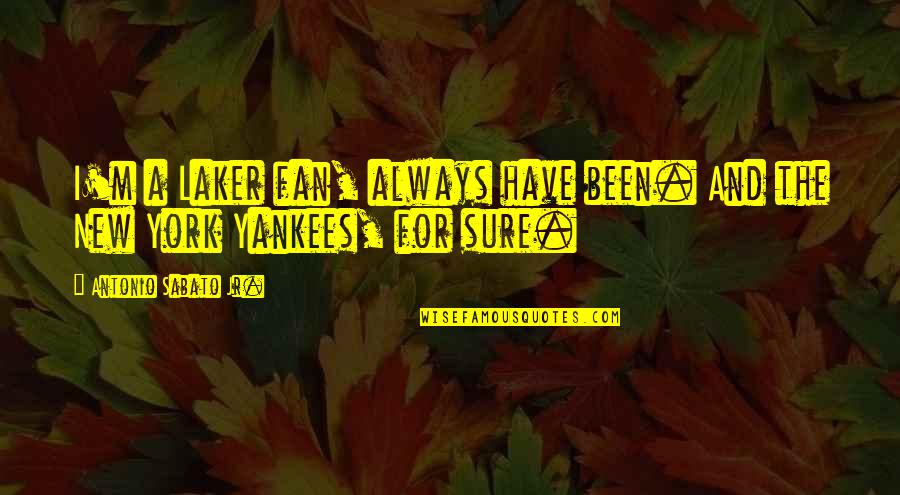 I'm a Laker fan, always have been. And the New York Yankees, for sure. —
Antonio Sabato Jr.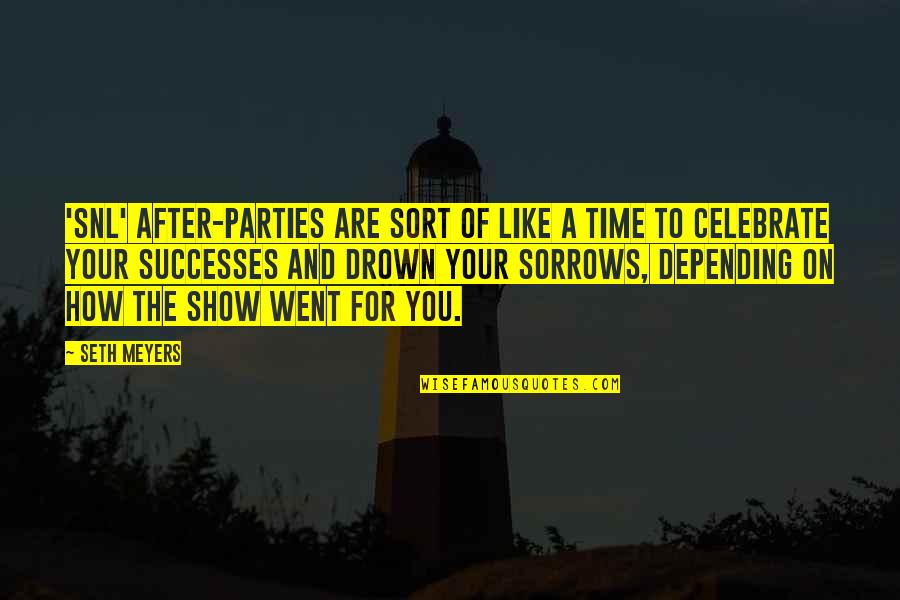 'SNL' after-parties are sort of like a time to celebrate your successes and drown your sorrows, depending on how the show went for you. —
Seth Meyers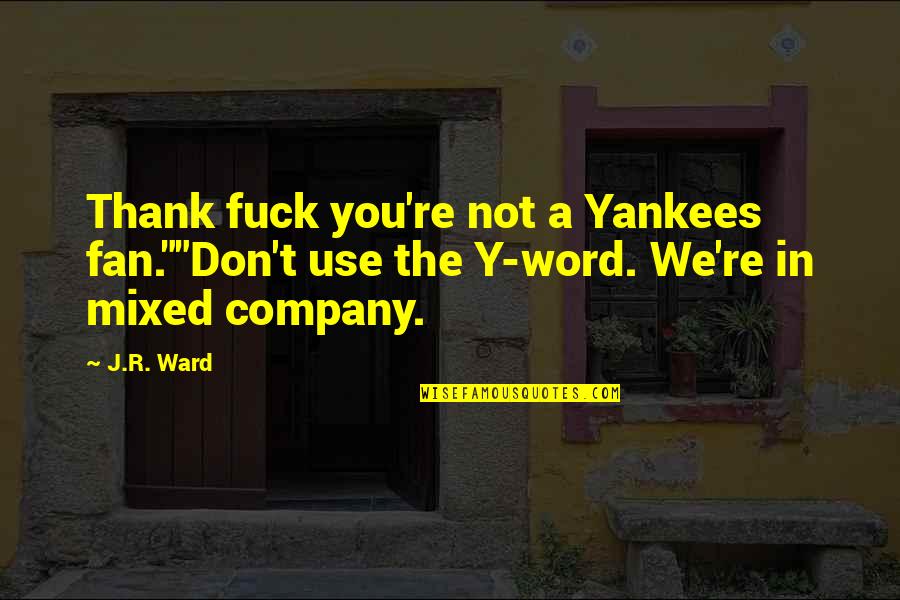 Thank fuck you're not a
Yankees fan
."
"Don't use the Y-word. We're in mixed company. —
J.R. Ward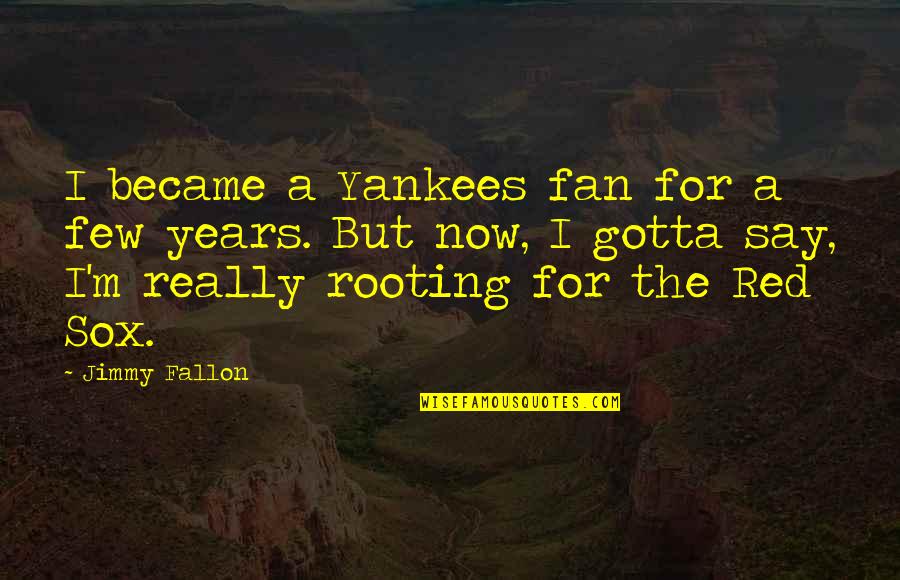 I became a
Yankees fan
for a few years. But now, I gotta say, I'm really rooting for the Red Sox. —
Jimmy Fallon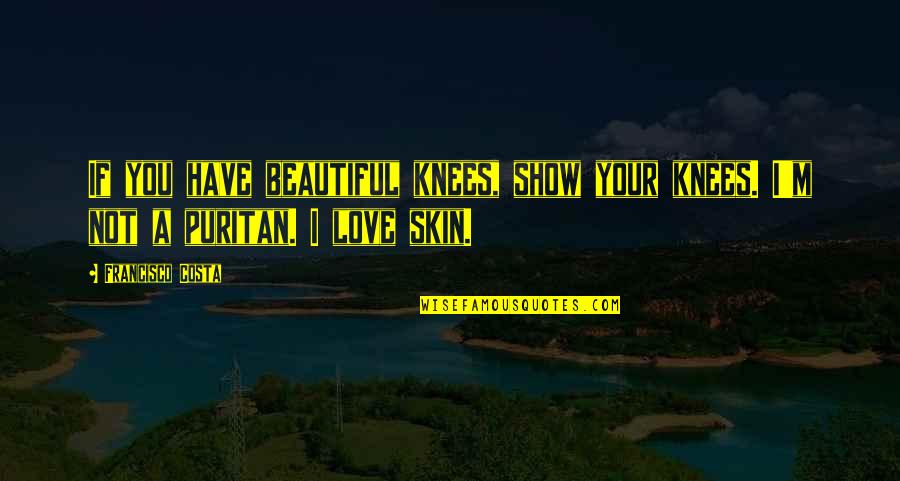 If you have beautiful knees, show your knees. I'm not a puritan. I love skin. —
Francisco Costa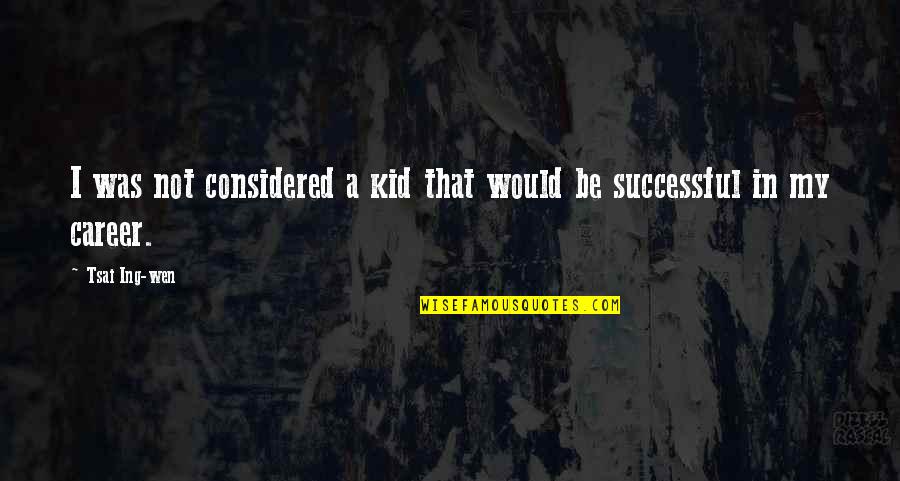 I was not considered a kid that would be successful in my career. —
Tsai Ing-wen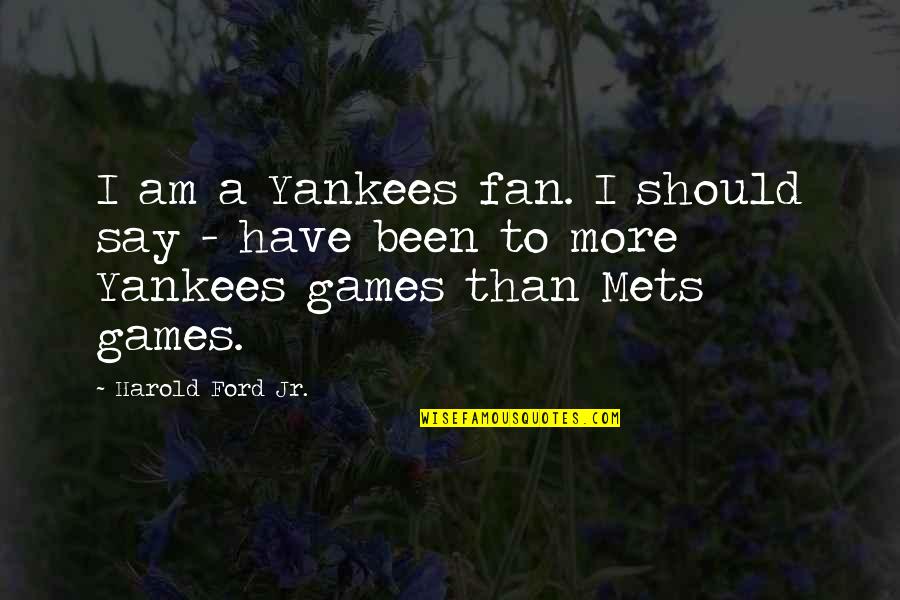 I am a
Yankees fan
. I should say - have been to more Yankees games than Mets games. —
Harold Ford Jr.