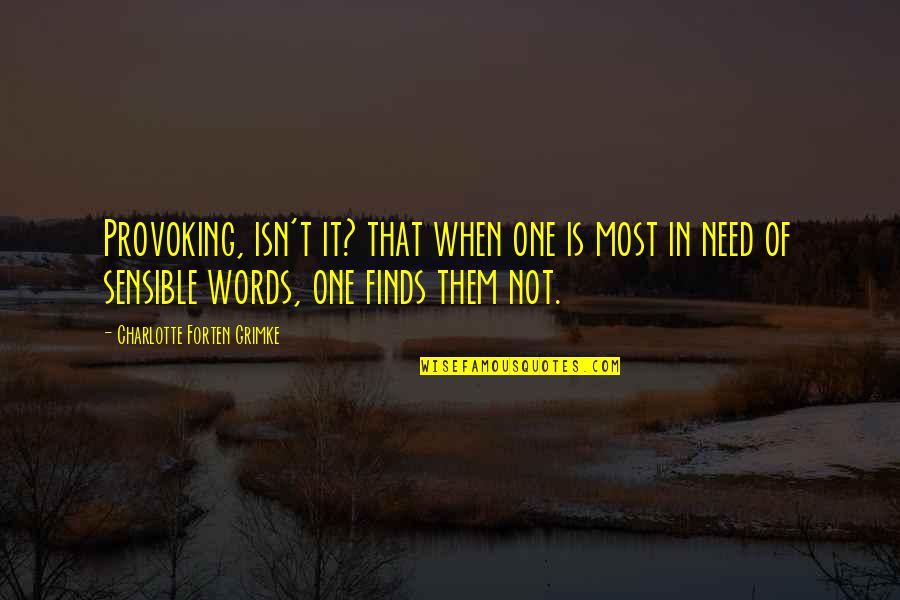 Provoking, isn't it? that when one is most in need of sensible words, one finds them not.
—
Charlotte Forten Grimke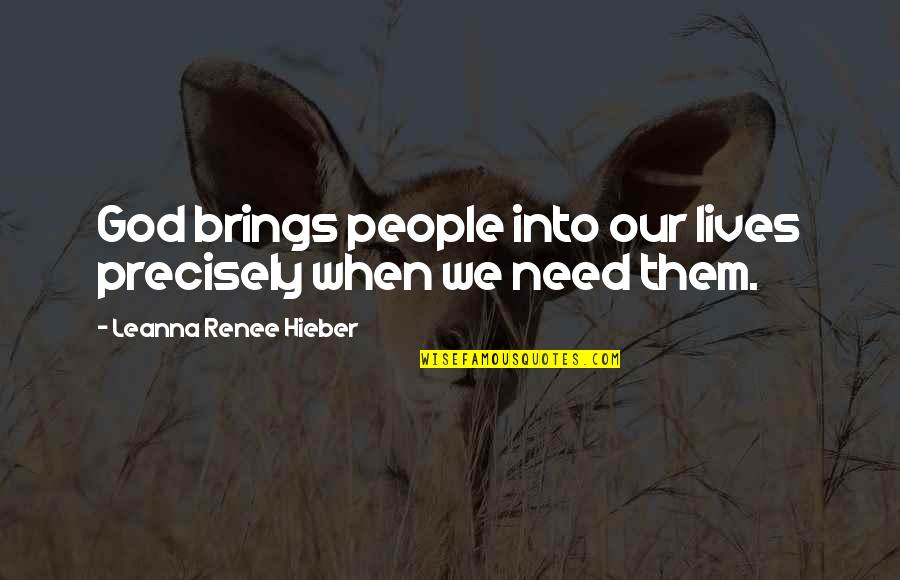 God brings people into our lives precisely when we need them.
—
Leanna Renee Hieber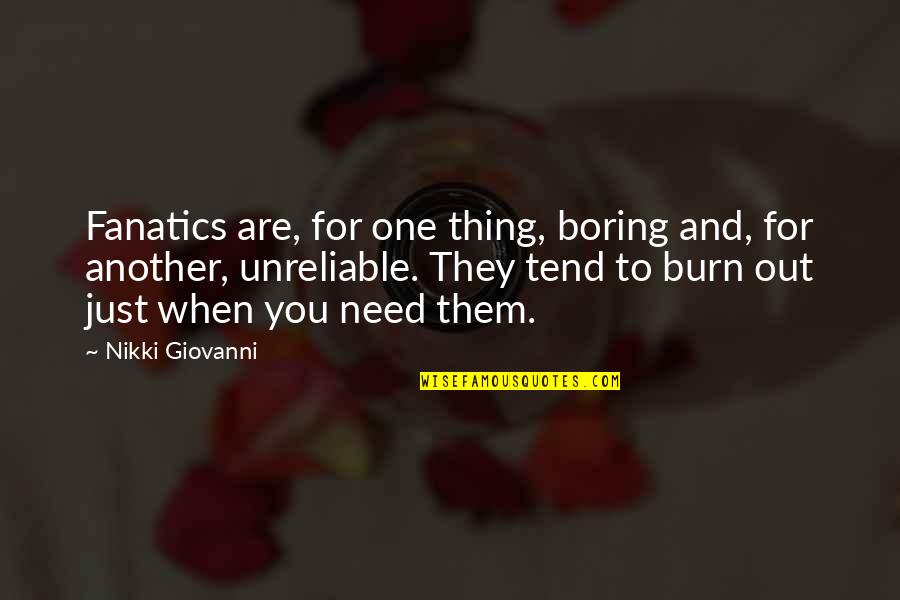 Fanatics are, for one thing, boring and, for another, unreliable. They tend to burn out just when you need them.
—
Nikki Giovanni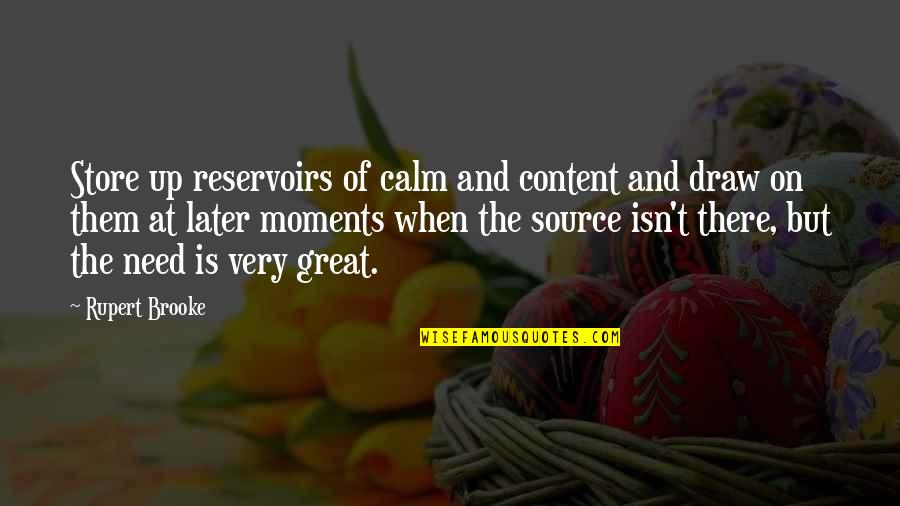 Store up reservoirs of calm and content and draw on them at later moments when the source isn't there, but the need is very great.
—
Rupert Brooke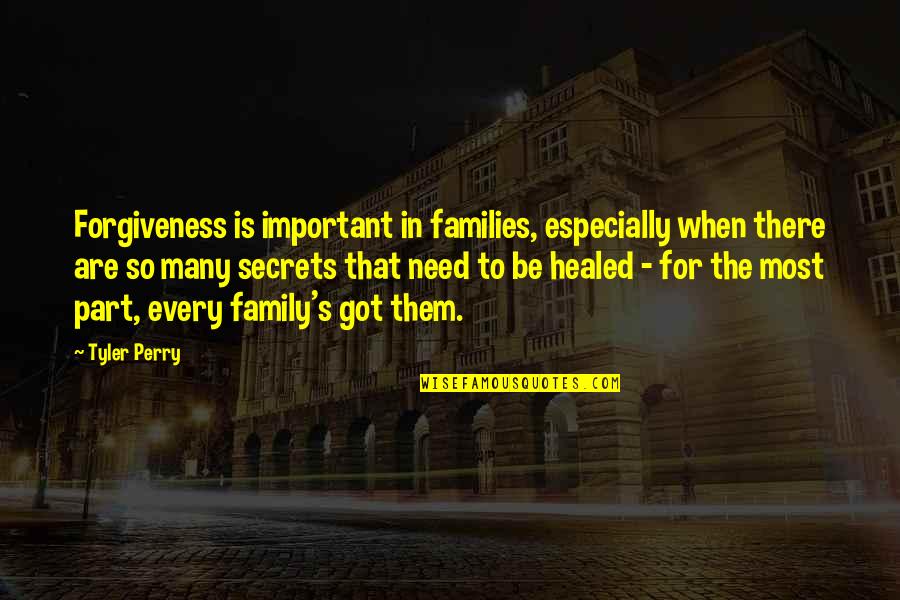 Forgiveness is important in families, especially when there are so many secrets that need to be healed - for the most part, every family's got them.
—
Tyler Perry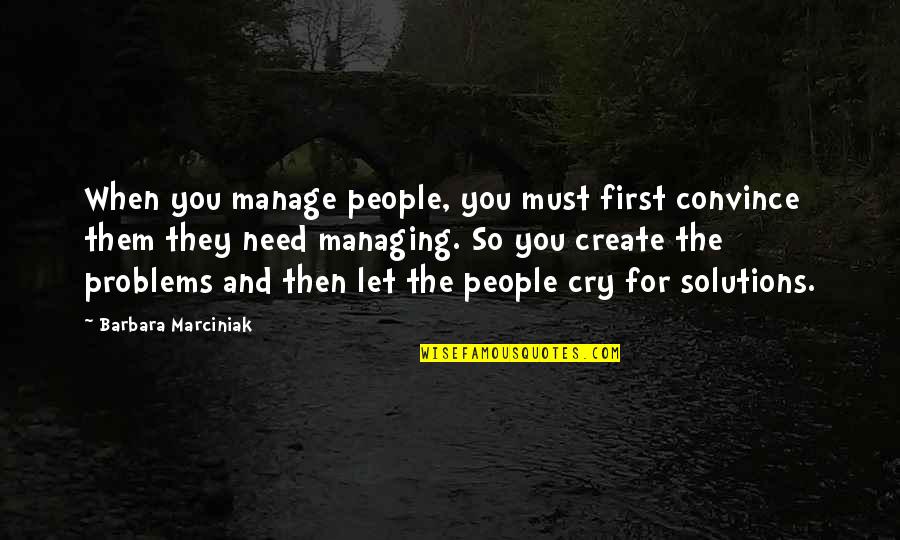 When you manage people, you must first convince them they need managing. So you create the problems and then let the people cry for solutions.
—
Barbara Marciniak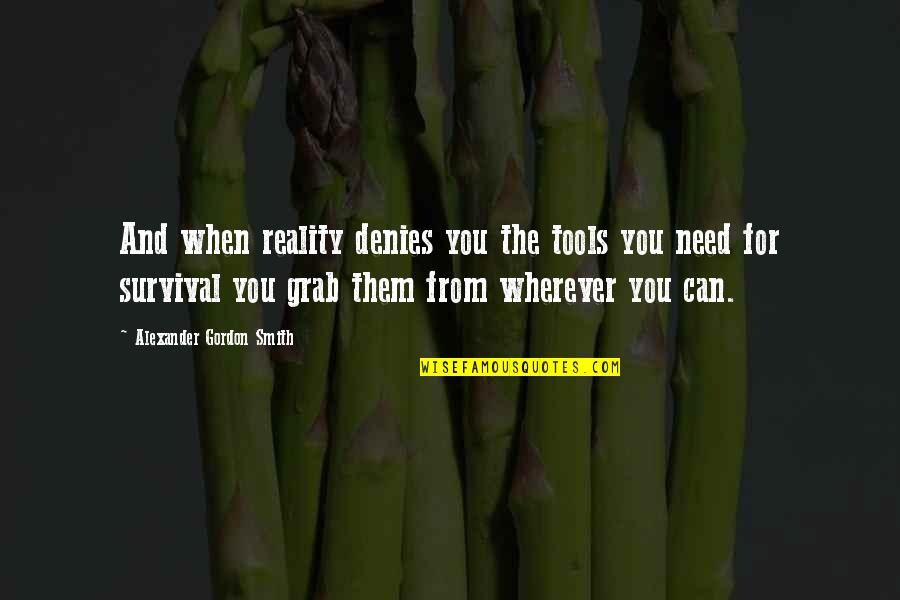 And when reality denies you the tools you need for survival you grab them from wherever you can.
—
Alexander Gordon Smith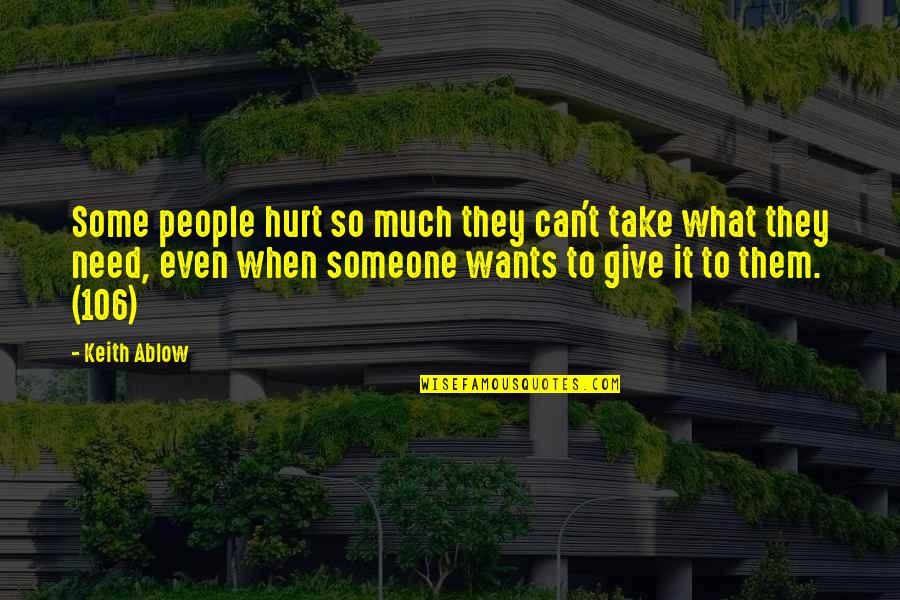 Some people hurt so much they can't take what they need, even when someone wants to give it to them. (106)
—
Keith Ablow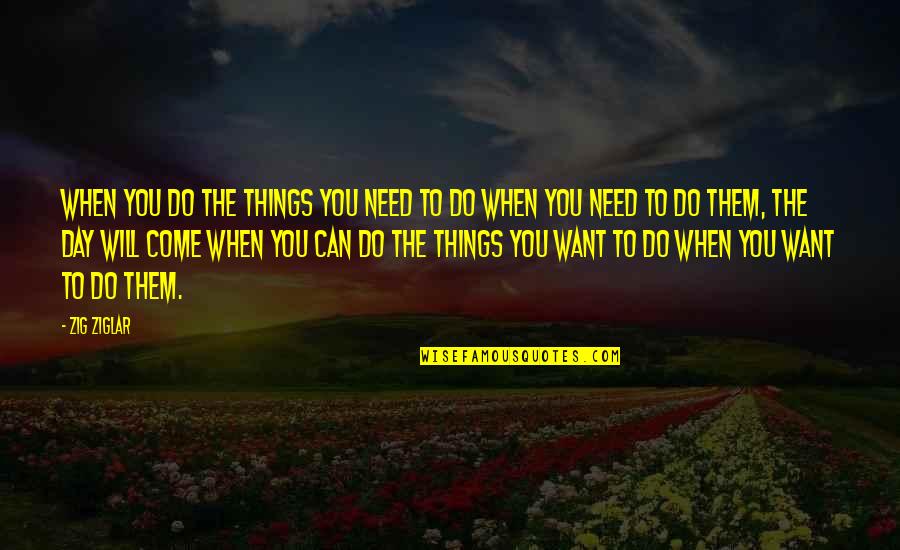 When you do the things you need to do when you need to do them, the day will come when you can do the things you want to do when you want to do them. —
Zig Ziglar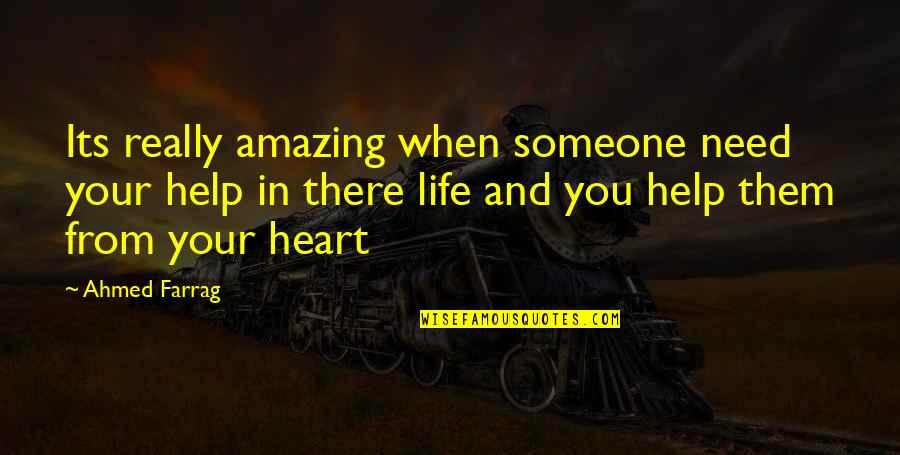 Its really amazing when someone need your help in there life and you help them from your heart —
Ahmed Farrag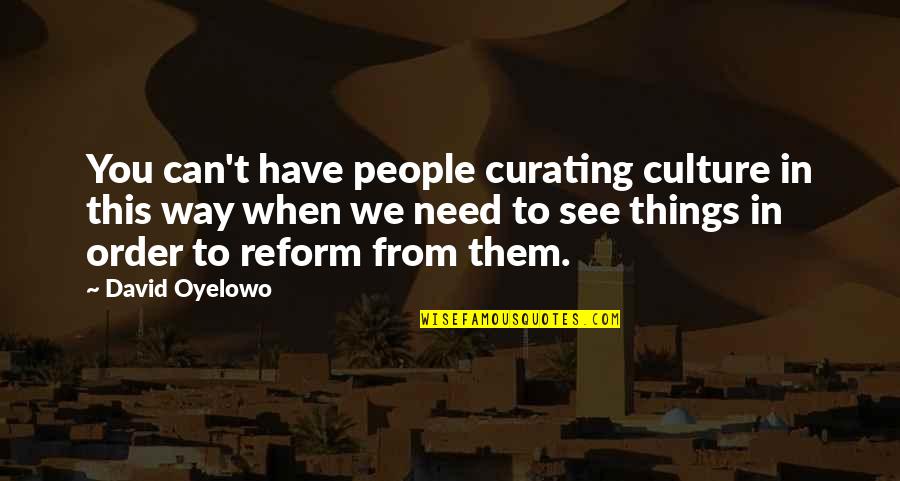 You can't have people curating culture in this way when we need to see things in order to reform from them. —
David Oyelowo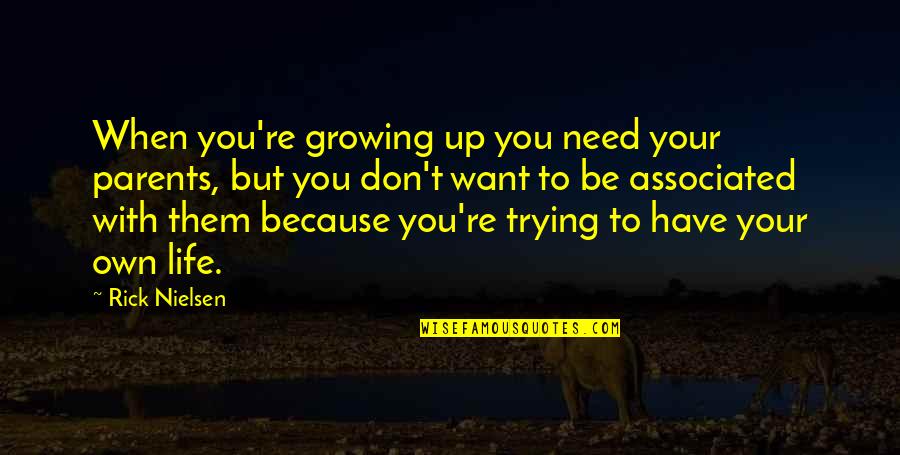 When you're growing up you need your parents, but you don't want to be associated with them because you're trying to have your own life. —
Rick Nielsen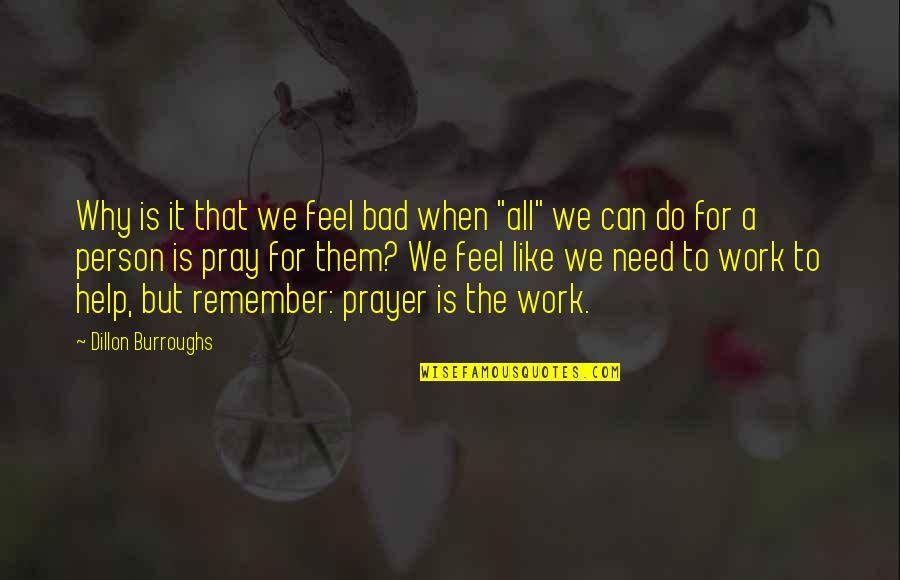 Why is it that we feel bad when "all" we can do for a person is pray for them? We feel like we need to work to help, but remember: prayer is the work. —
Dillon Burroughs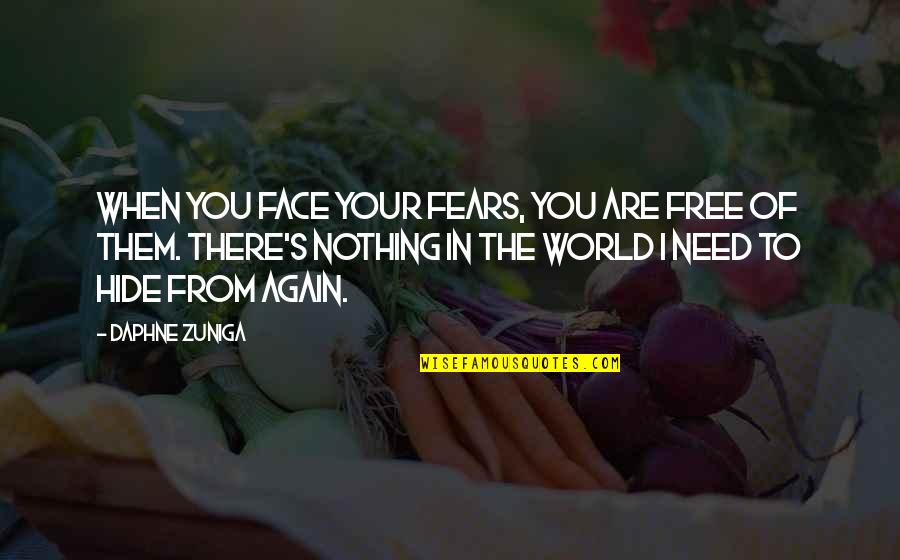 When you face your fears, you are free of them. There's nothing in the world I need to hide from again. —
Daphne Zuniga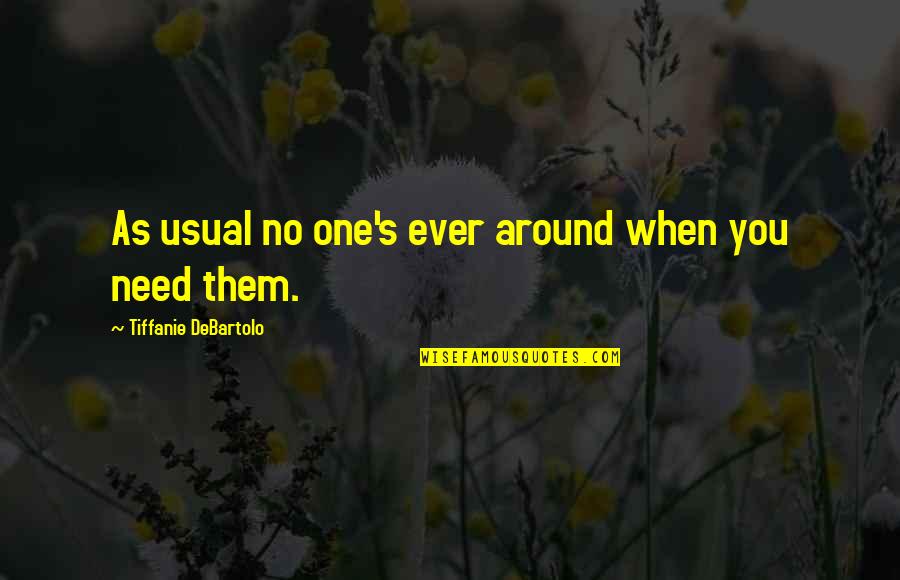 As usual no one's ever around when you need them. —
Tiffanie DeBartolo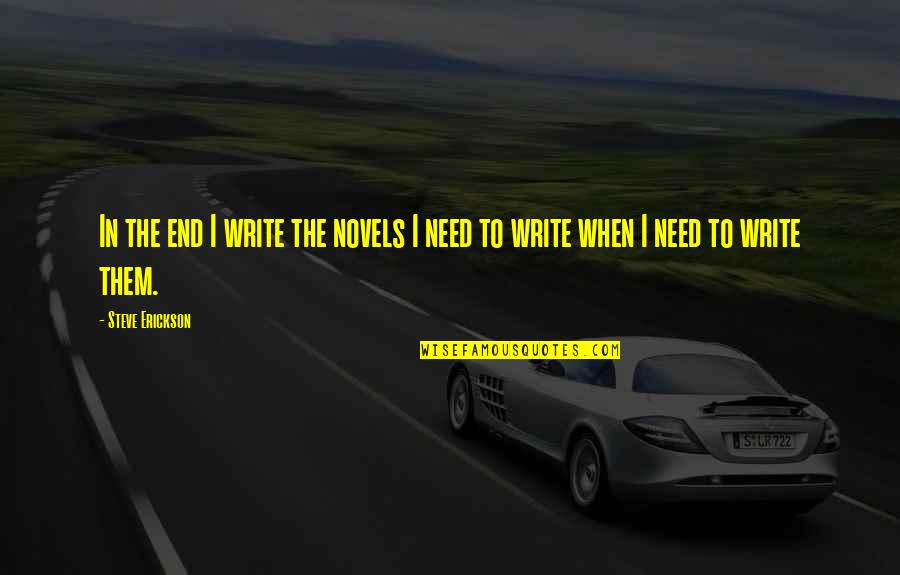 In the end I write the novels I need to write when I need to write them. —
Steve Erickson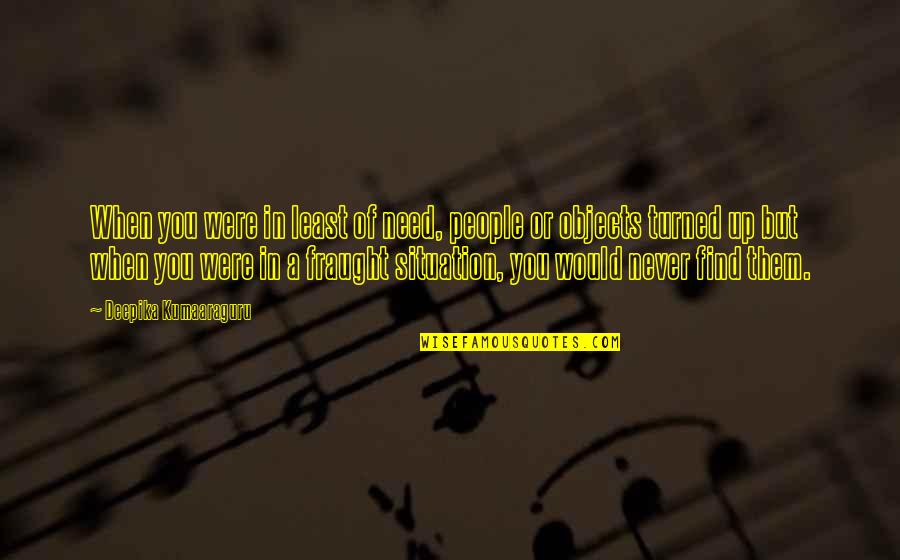 When you were in least of need, people or objects turned up but when you were in a fraught situation, you would never find them. —
Deepika Kumaaraguru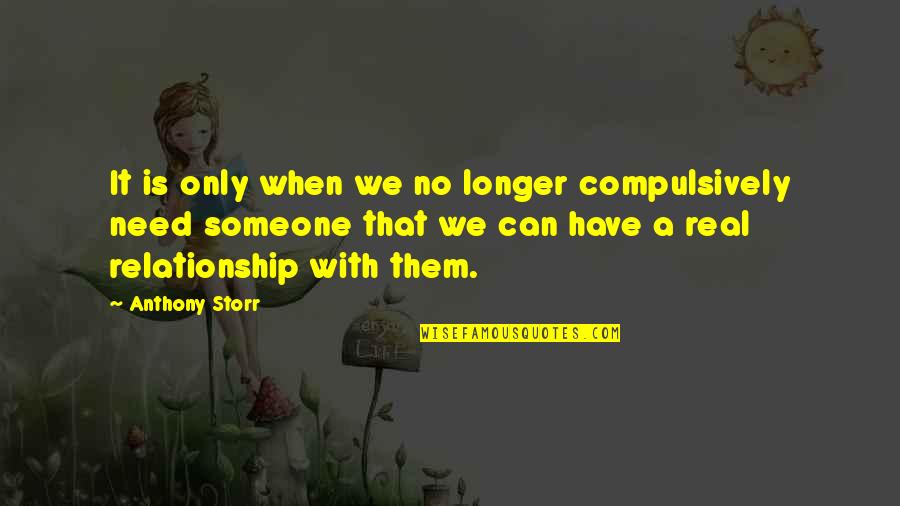 It is only when we no longer compulsively need someone that we can have a real relationship with them. —
Anthony Storr
When moms and dads put their kids in acting class, good luck. Because you're just filling them with stuff they don't need yet. —
Anna Chlumsky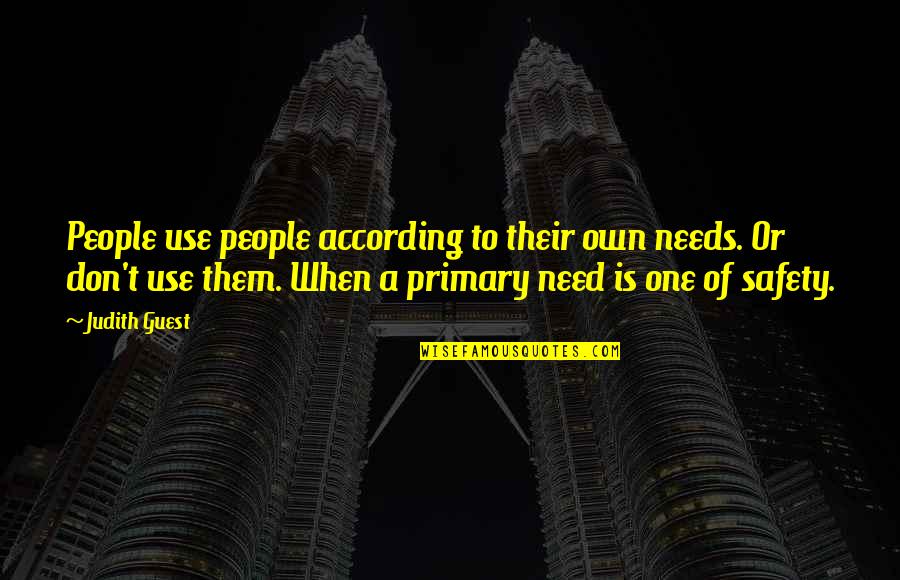 People use people according to their own needs. Or don't use them. When a primary need is one of safety. —
Judith Guest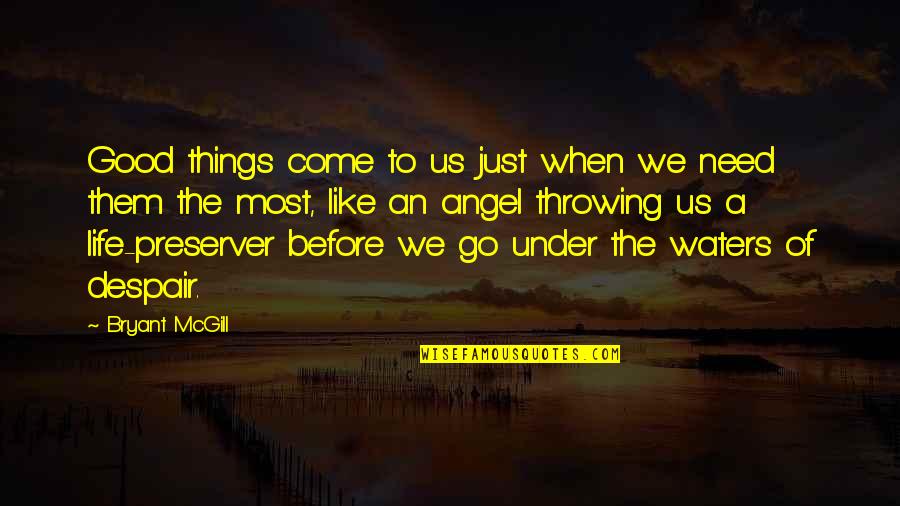 Good things come to us just when we need them the most, like an angel throwing us a life-preserver before we go under the waters of despair. —
Bryant McGill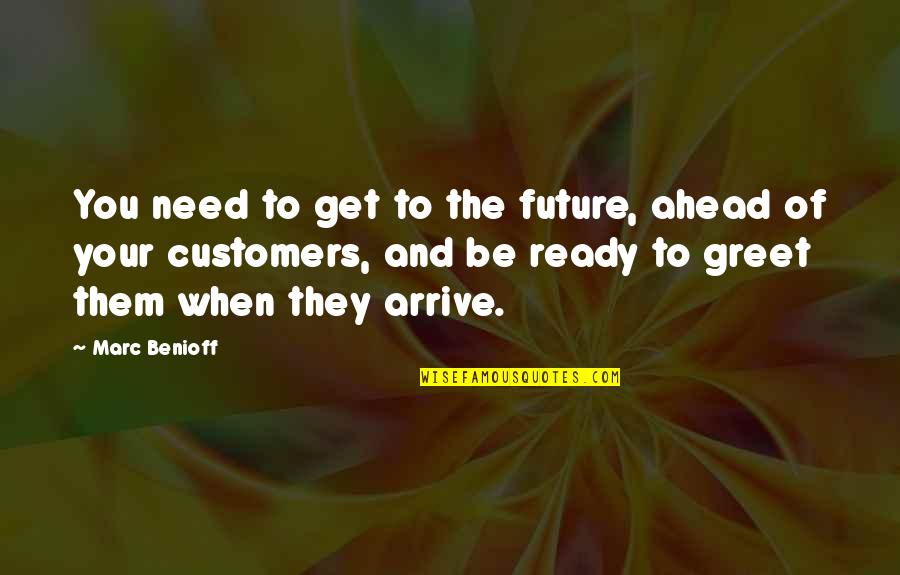 You need to get to the future, ahead of your customers, and be ready to greet them when they arrive. —
Marc Benioff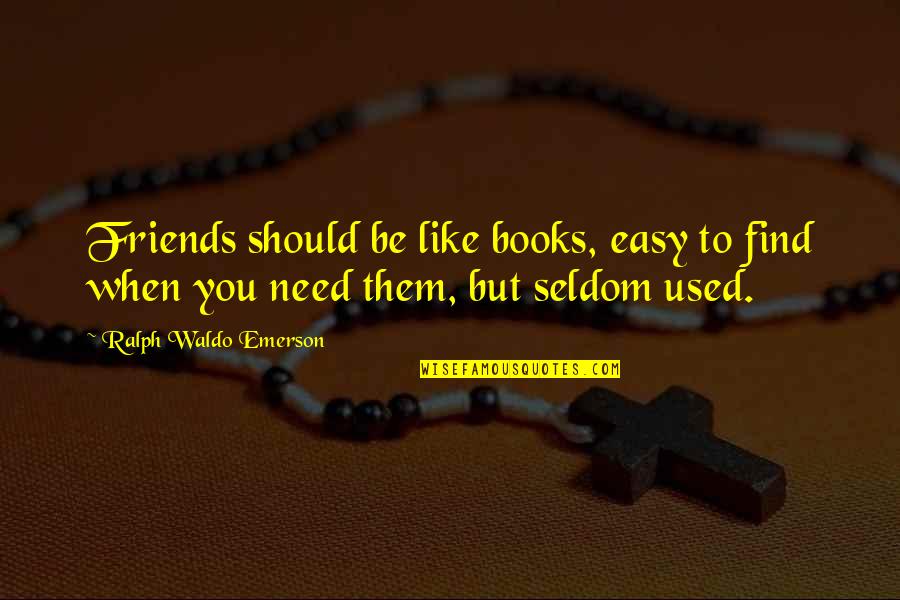 Friends should be like books, easy to find when you need them, but seldom used. —
Ralph Waldo Emerson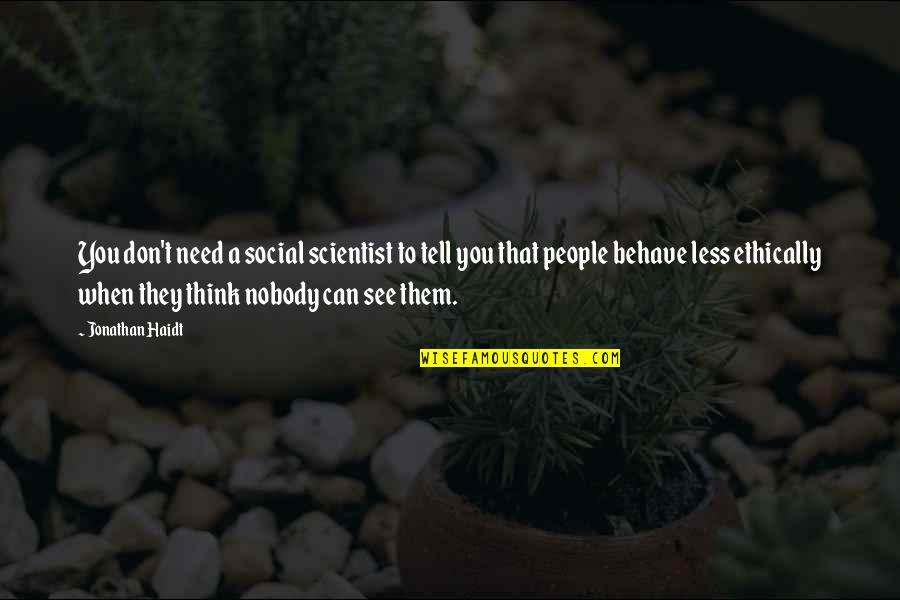 You don't need a social scientist to tell you that people behave less ethically when they think nobody can see them. —
Jonathan Haidt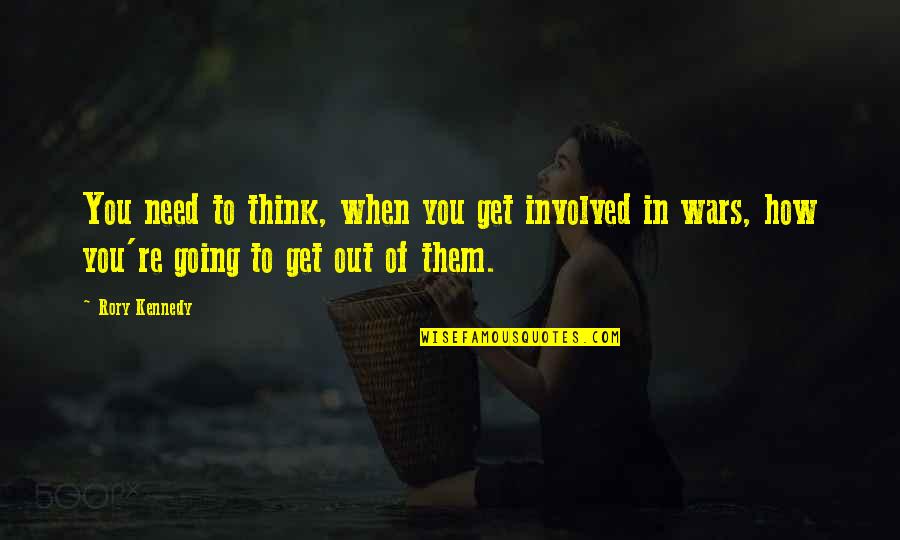 You need to think, when you get involved in wars, how you're going to get out of them. —
Rory Kennedy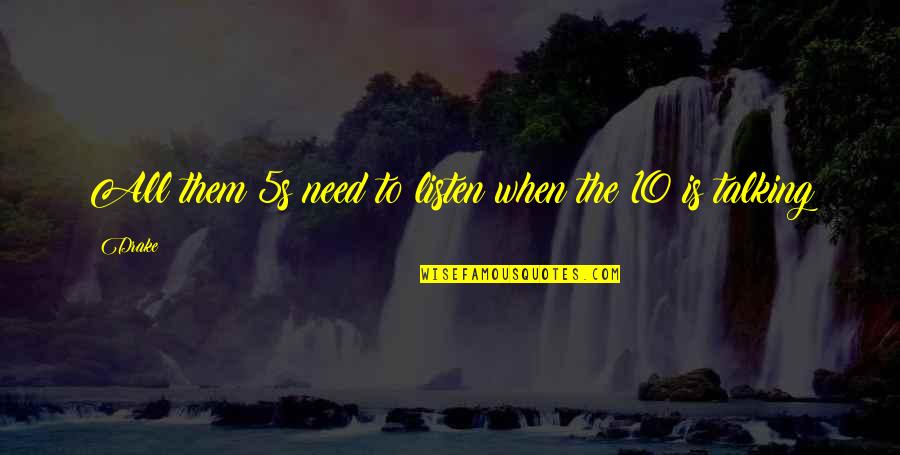 All them 5s need to listen when the 10 is talking —
Drake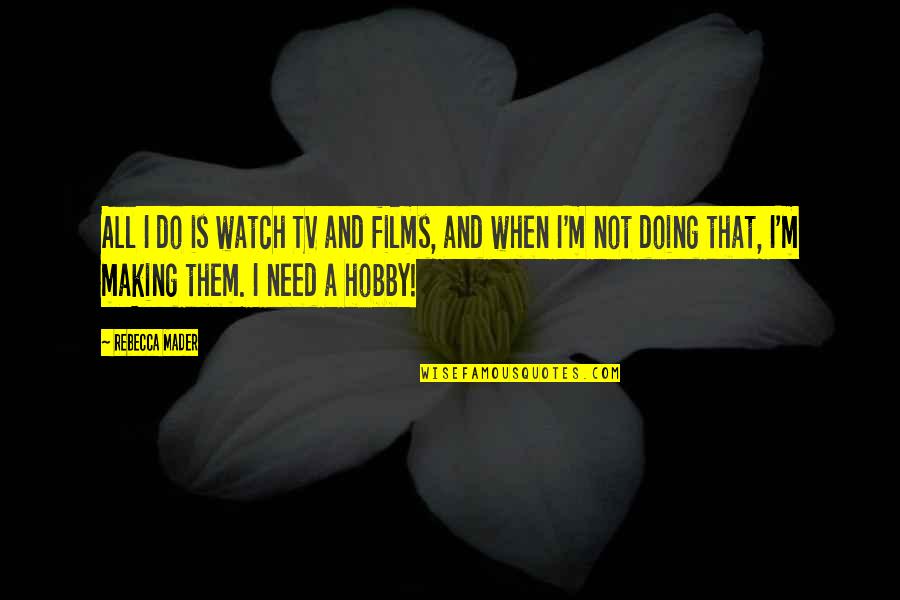 All I do is watch TV and films, and when I'm not doing that, I'm making them. I need a hobby! —
Rebecca Mader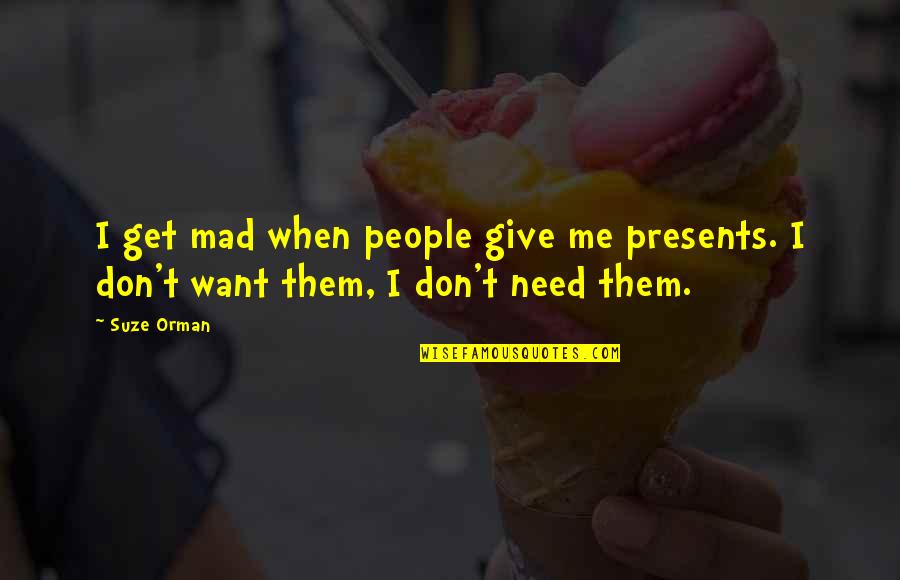 I get mad when people give me presents. I don't want them, I don't need them. —
Suze Orman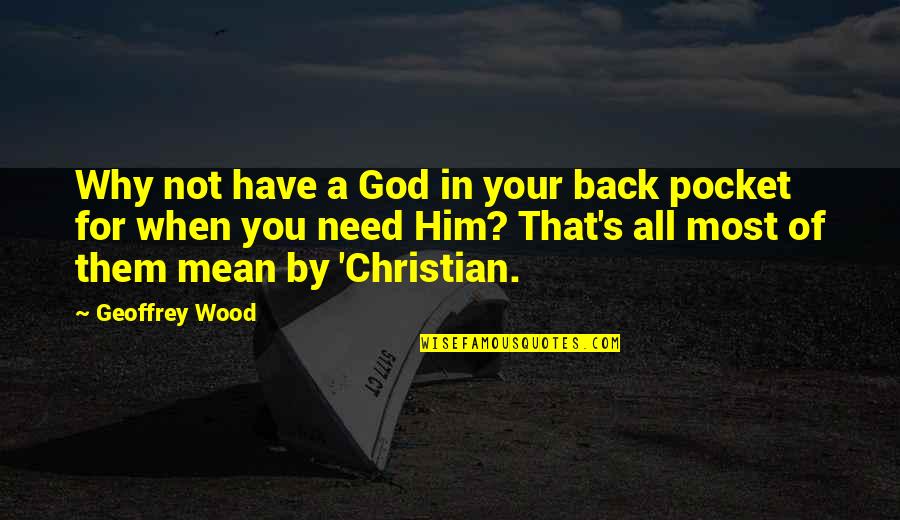 Why not have a God in your back pocket for when you need Him? That's all most of them mean by 'Christian. —
Geoffrey Wood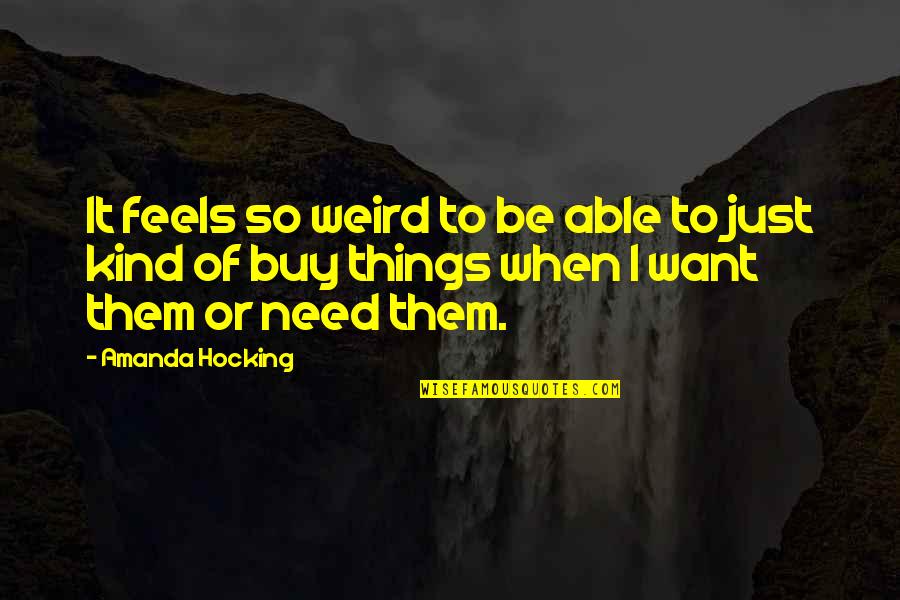 It feels so weird to be able to just kind of buy things when I want them or need them. —
Amanda Hocking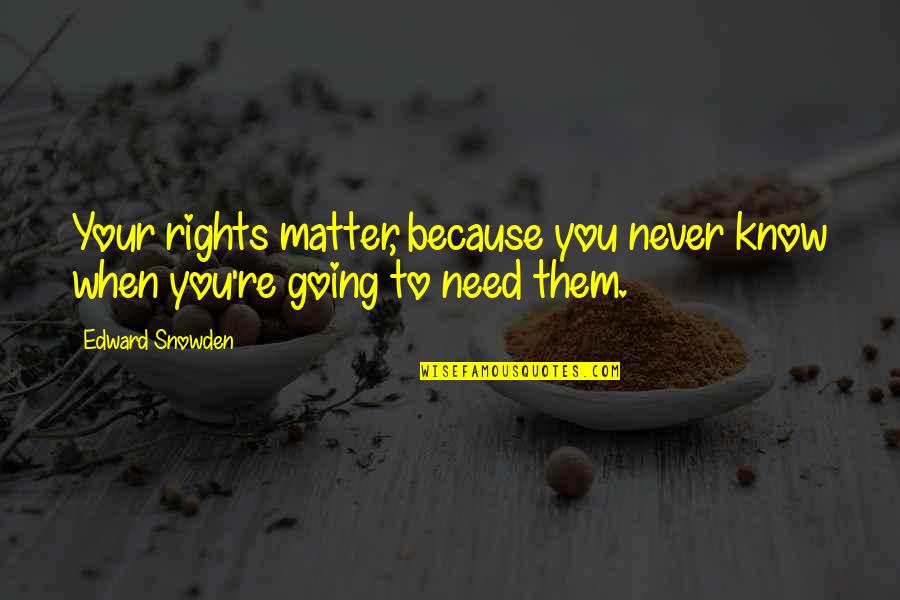 Your rights matter, because you never know when you're going to need them. —
Edward Snowden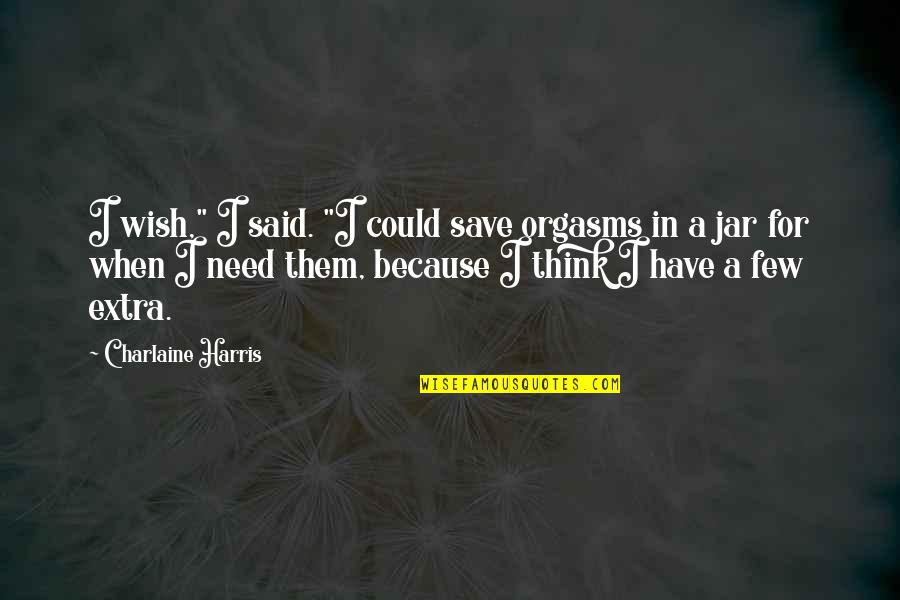 I wish," I said. "I could save orgasms in a jar for when I need them, because I think I have a few extra. —
Charlaine Harris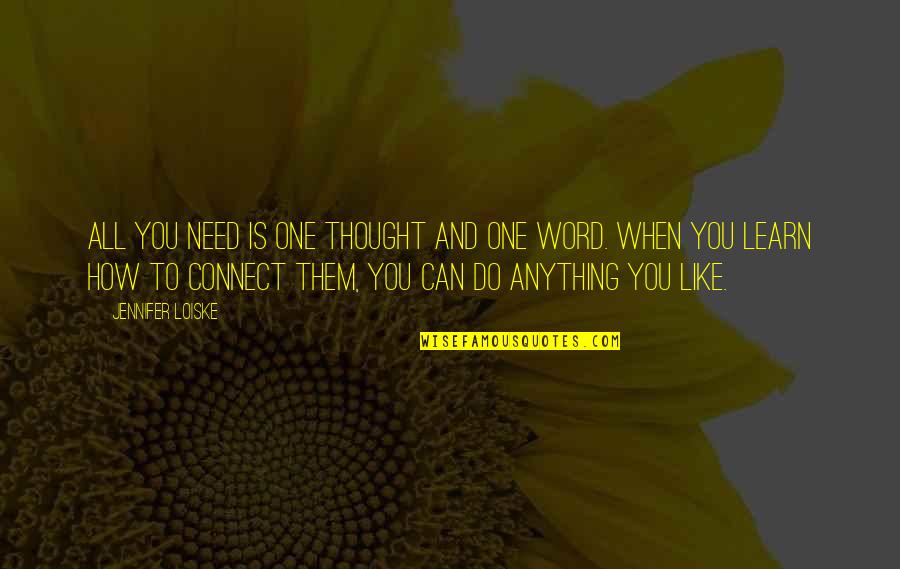 All you need is one thought and one word. When you learn how to connect them, you can do anything you like. —
Jennifer Loiske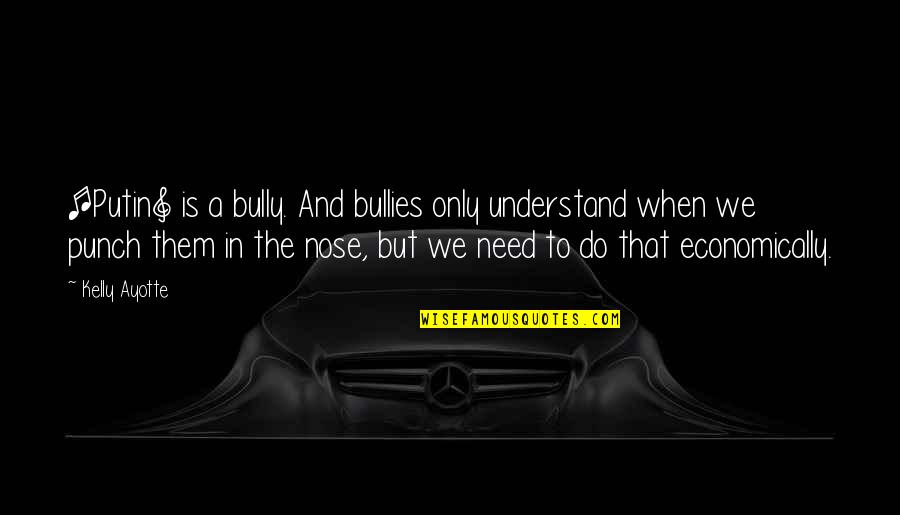 [Putin] is a bully. And bullies only understand when we punch them in the nose, but we need to do that economically. —
Kelly Ayotte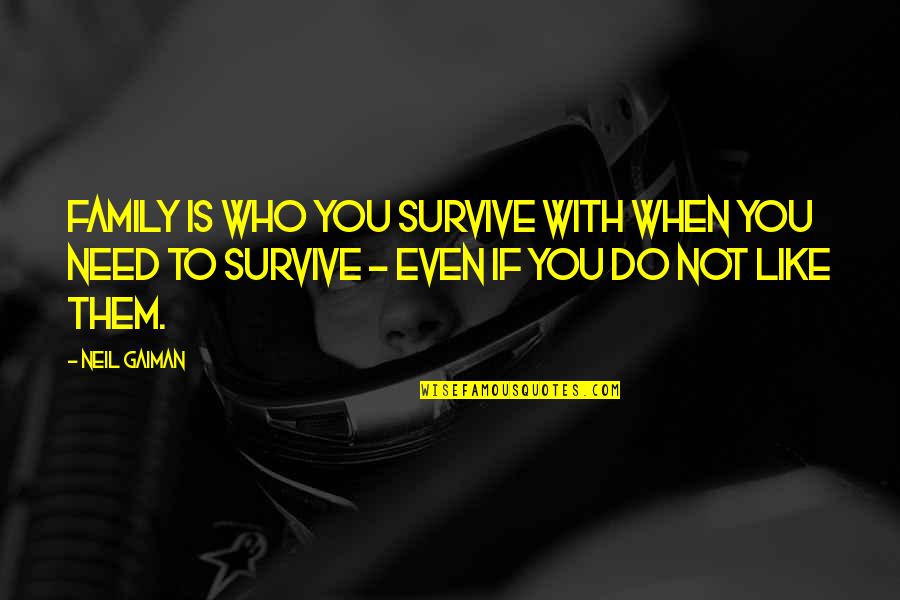 Family is who you survive with when you need to survive - even if you do not like them. —
Neil Gaiman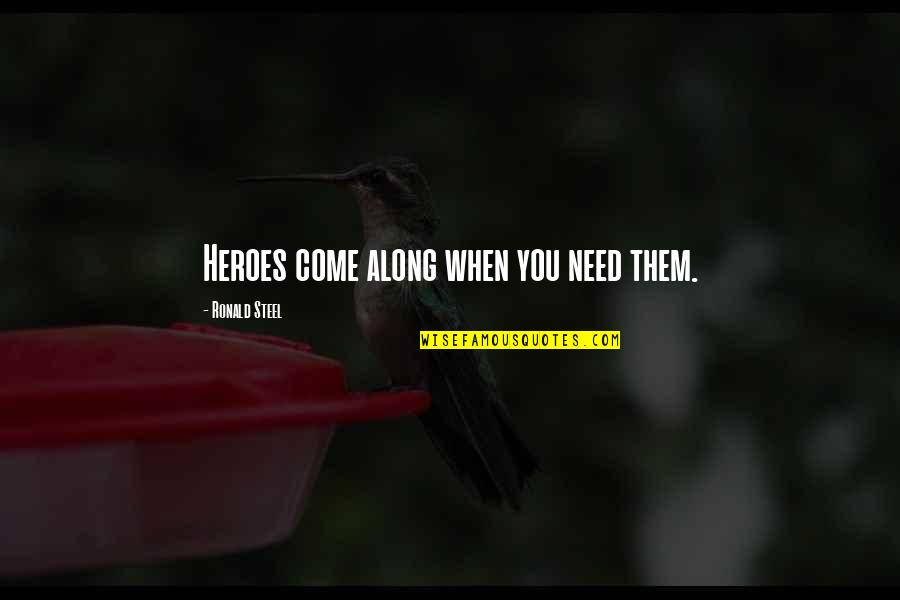 Heroes come along when you need them. —
Ronald Steel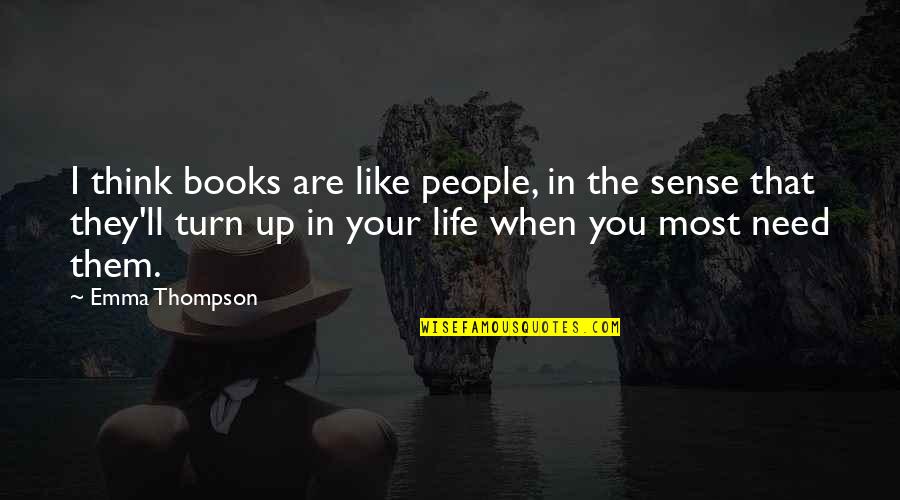 I think books are like people, in the sense that they'll turn up in your life when you most need them. —
Emma Thompson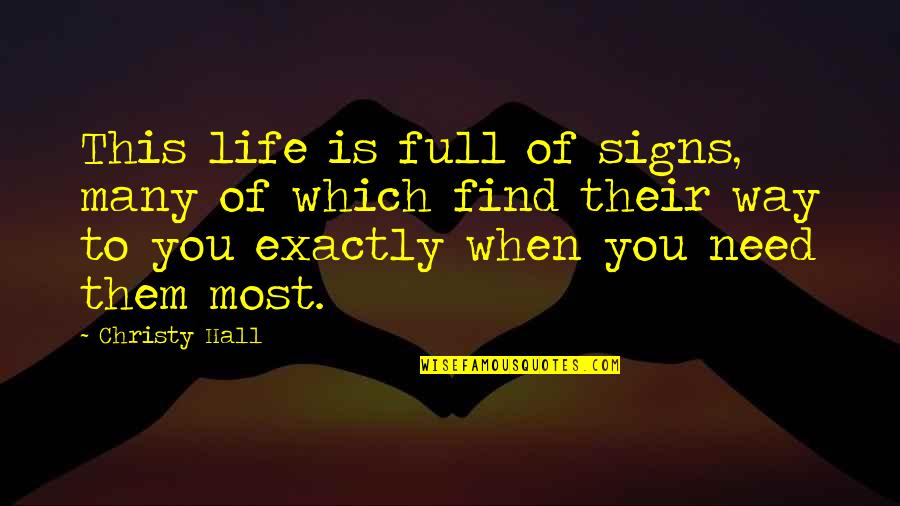 This life is full of signs, many of which find their way to you exactly
when you need them most
. —
Christy Hall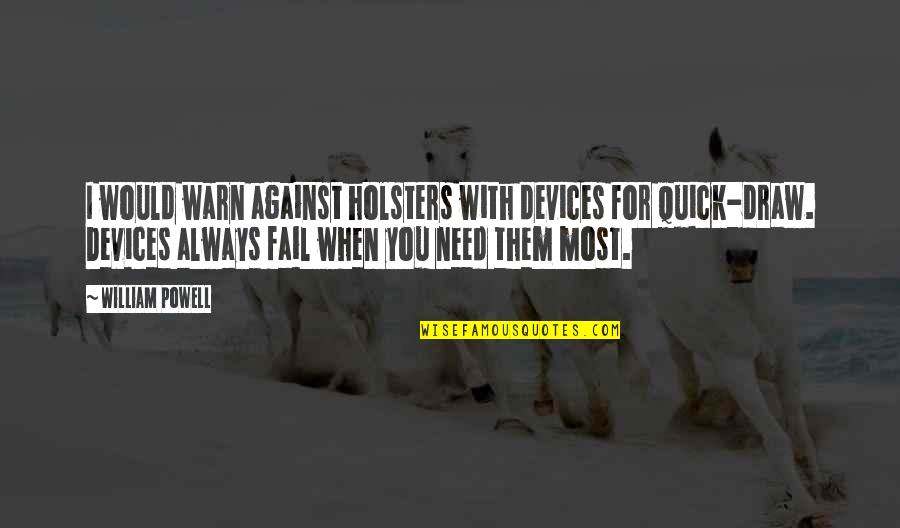 I would warn against holsters with devices for quick-draw. Devices always fail
when you need them most
. —
William Powell