What Motivates Us Quotes
Collection of top 34 famous quotes about What Motivates Us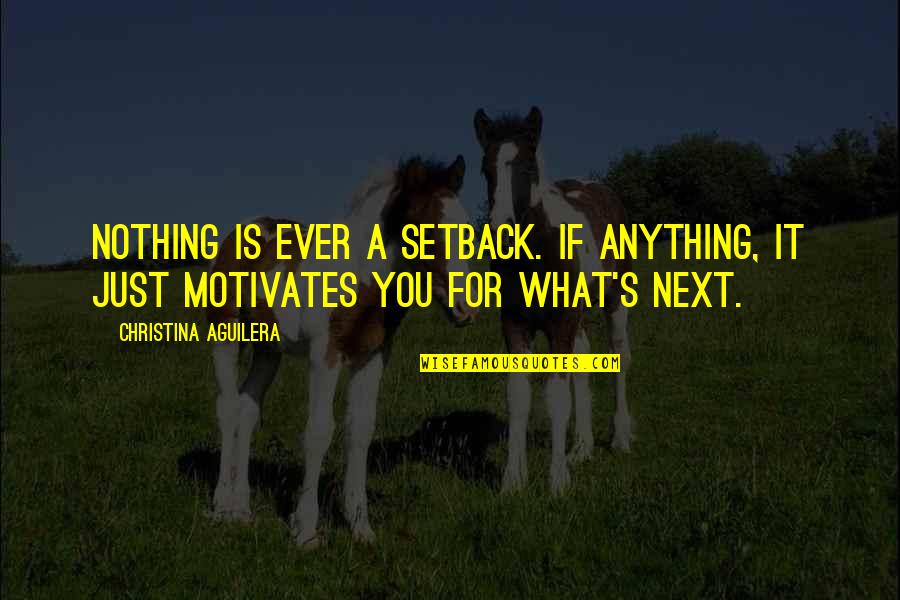 Nothing is ever a setback. If anything, it just motivates you for what's next.
—
Christina Aguilera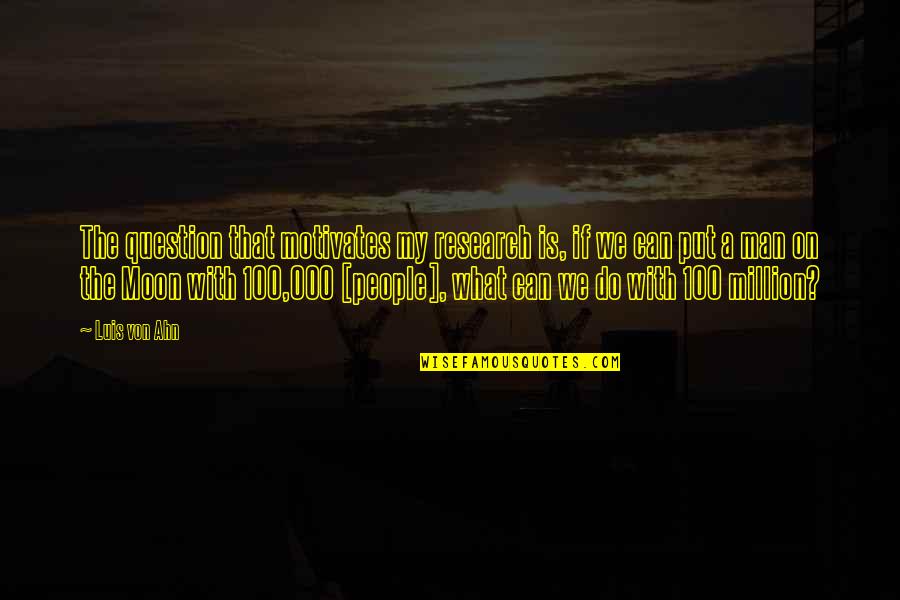 The question that motivates my research is, if we can put a man on the Moon with 100,000 [people], what can we do with 100 million?
—
Luis Von Ahn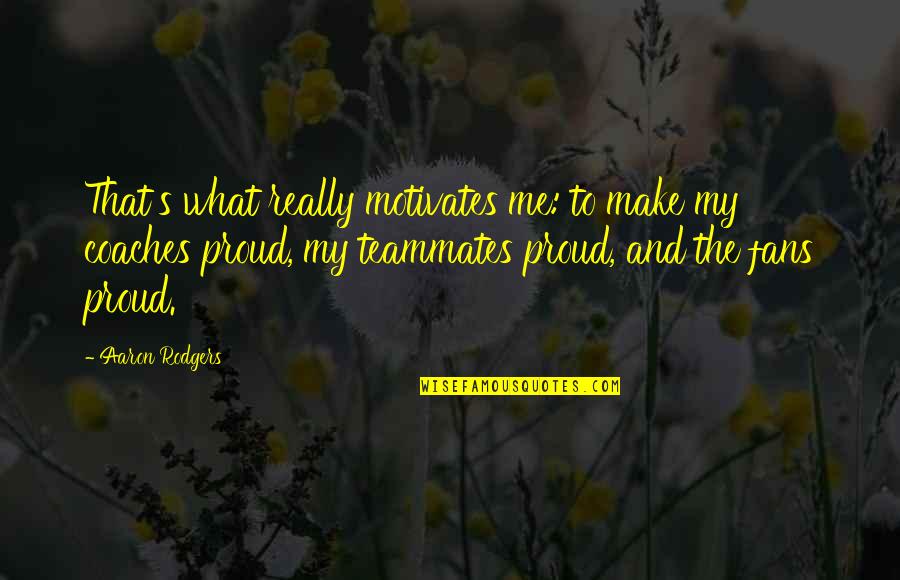 That's what really motivates me: to make my coaches proud, my teammates proud, and the fans proud.
—
Aaron Rodgers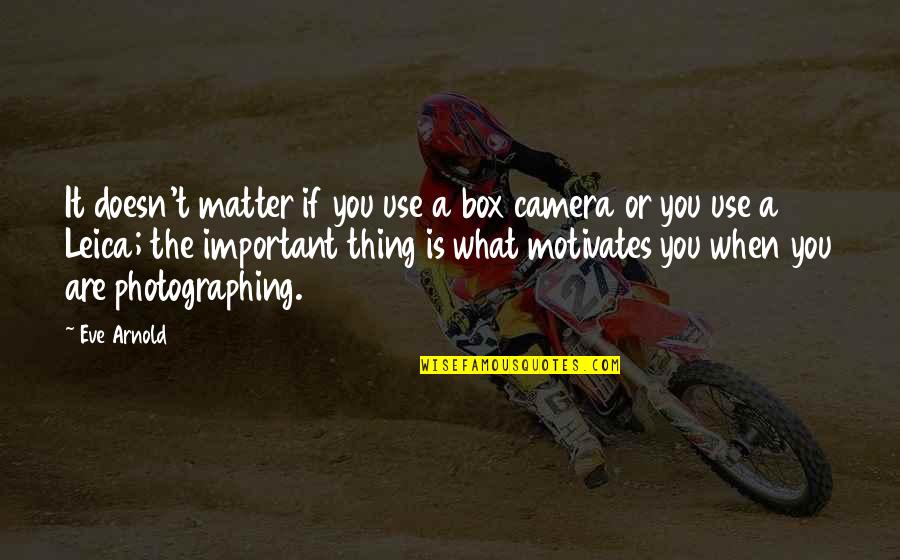 It doesn't matter if you use a box camera or you use a Leica; the important thing is what motivates you when you are photographing.
—
Eve Arnold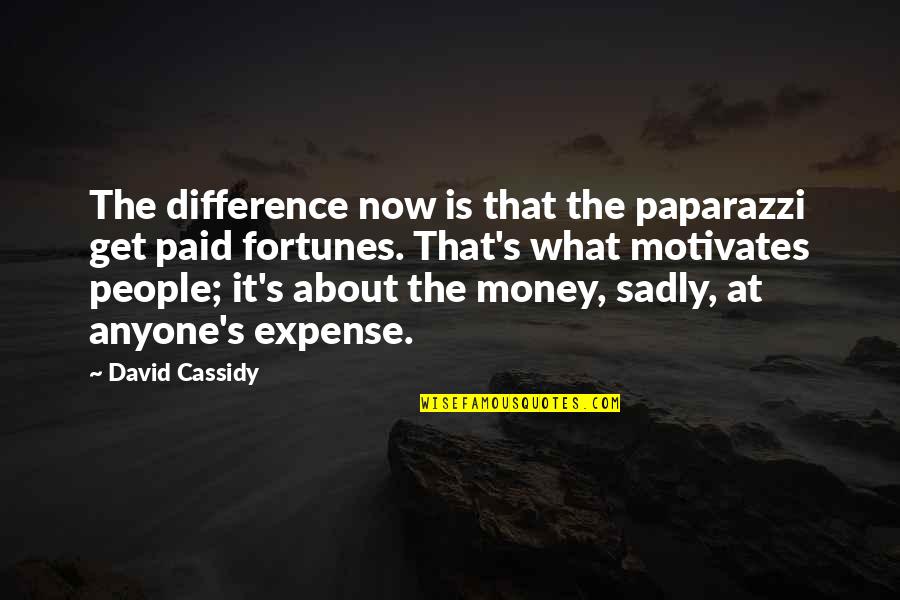 The difference now is that the paparazzi get paid fortunes. That's what motivates people; it's about the money, sadly, at anyone's expense.
—
David Cassidy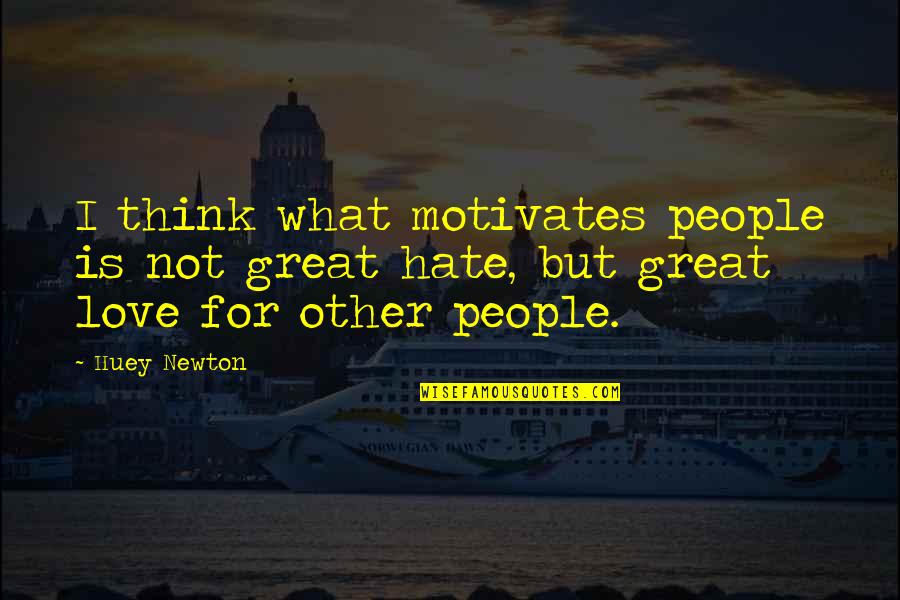 I think what motivates people is not great hate, but great love for other people.
—
Huey Newton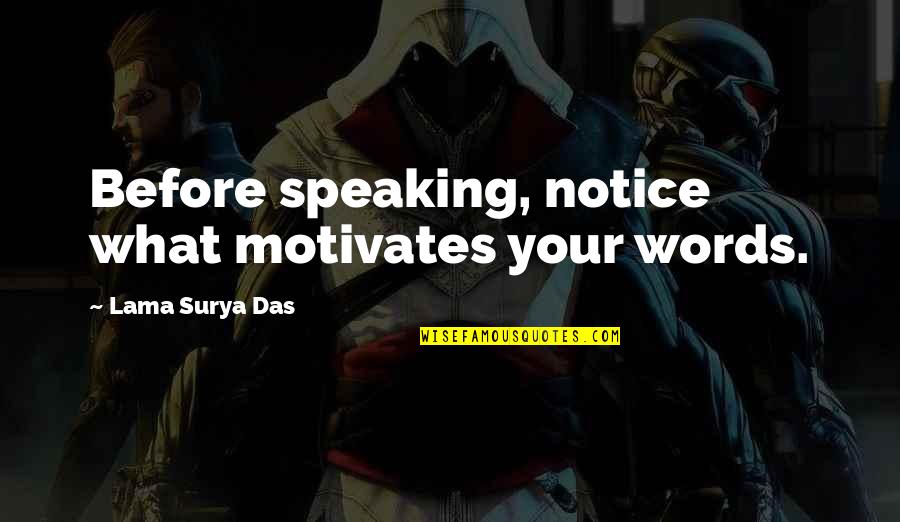 Before speaking, notice what motivates your words.
—
Lama Surya Das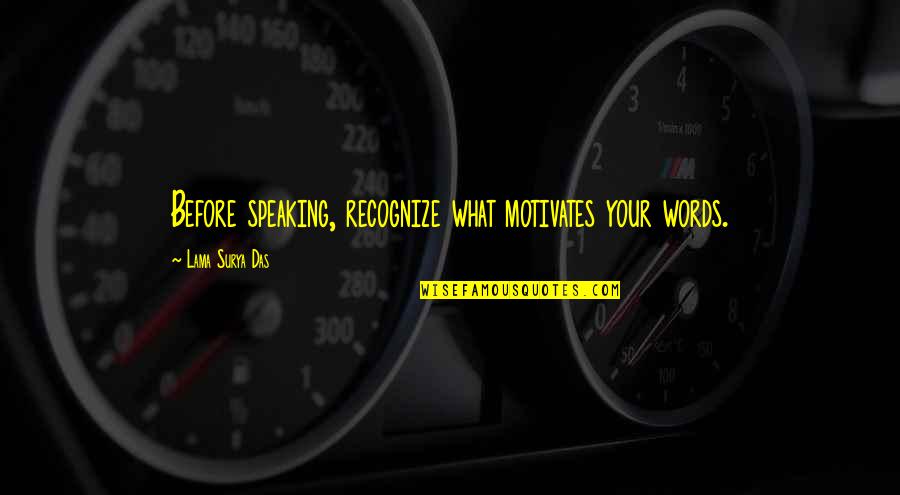 Before speaking, recognize what motivates your words. —
Lama Surya Das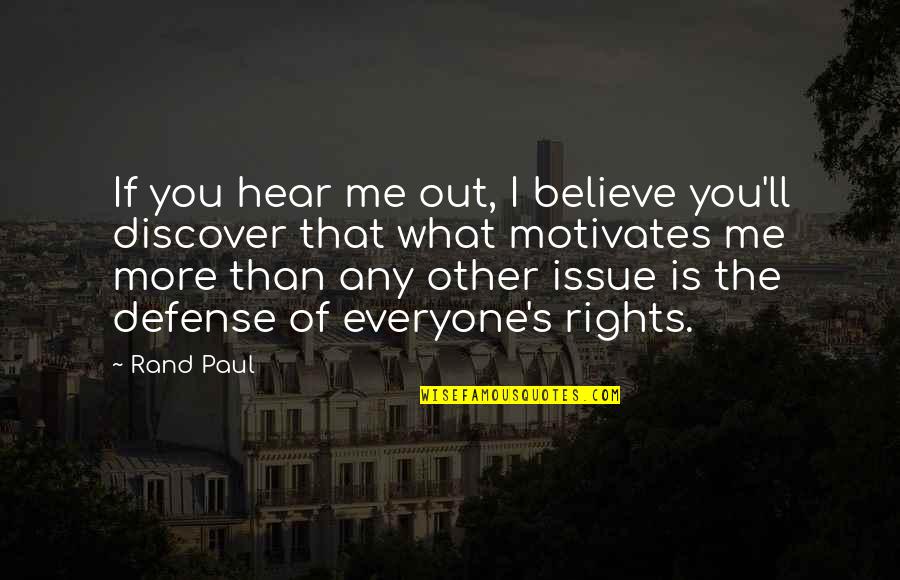 If you hear me out, I believe you'll discover that what motivates me more than any other issue is the defense of everyone's rights. —
Rand Paul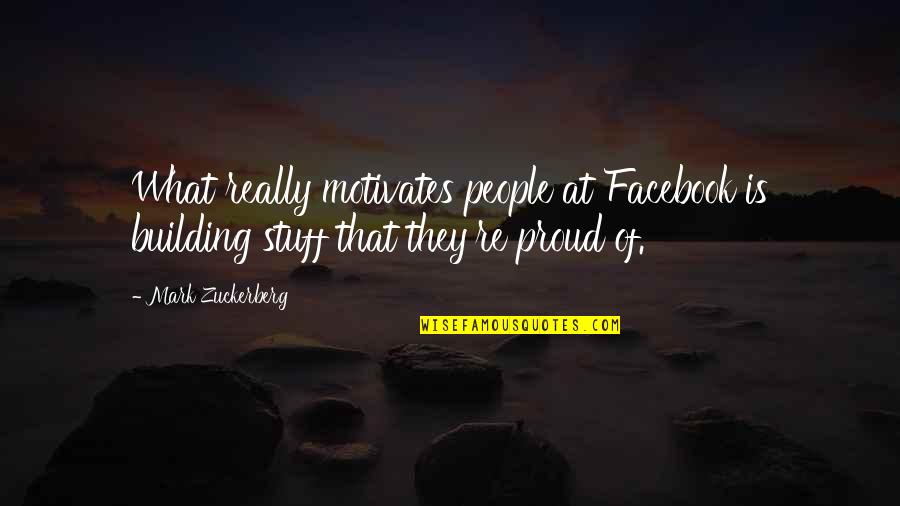 What really motivates people at Facebook is building stuff that they're proud of. —
Mark Zuckerberg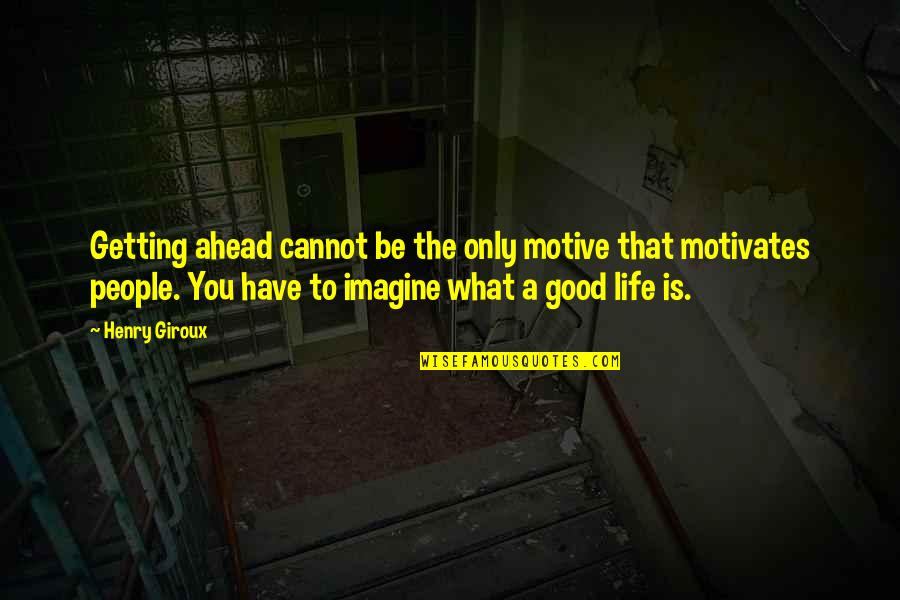 Getting ahead cannot be the only motive that motivates people. You have to imagine what a good life is. —
Henry Giroux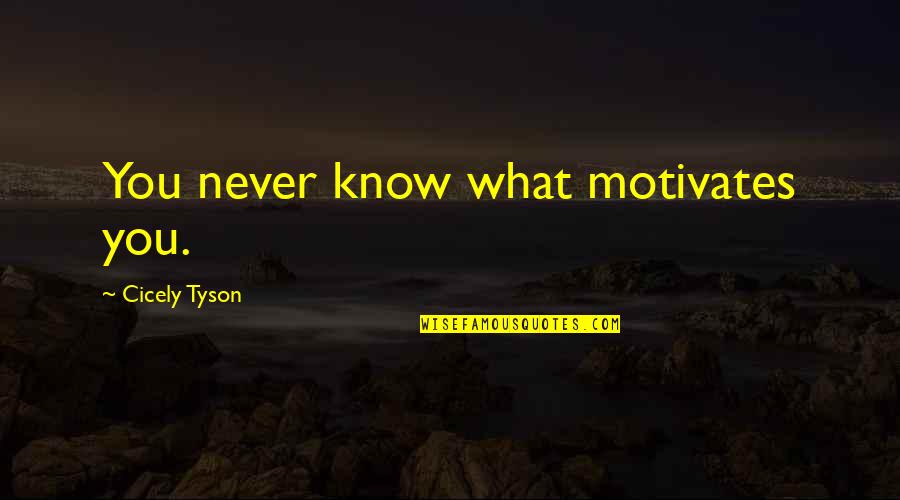 You never know what motivates you. —
Cicely Tyson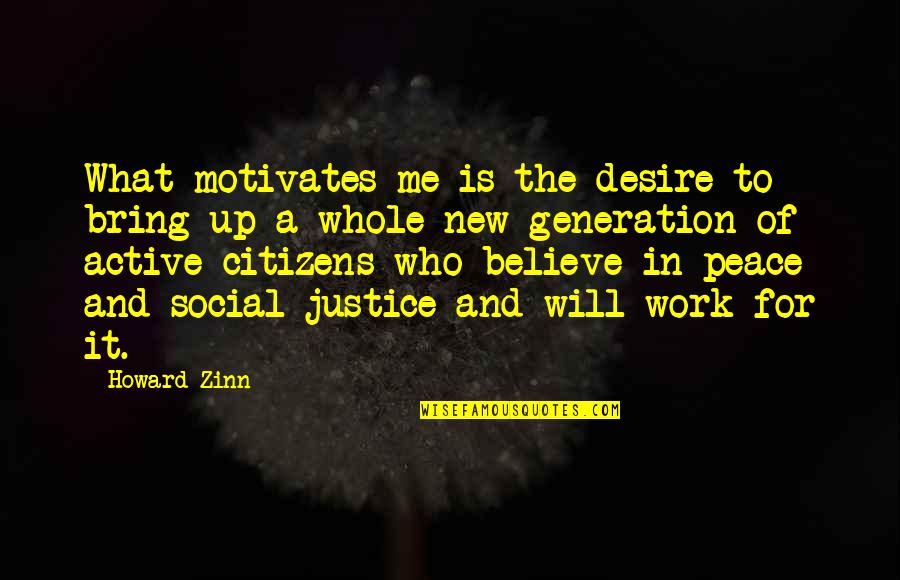 What motivates me is the desire to bring up a whole new generation of active citizens who believe in peace and social justice and will work for it. —
Howard Zinn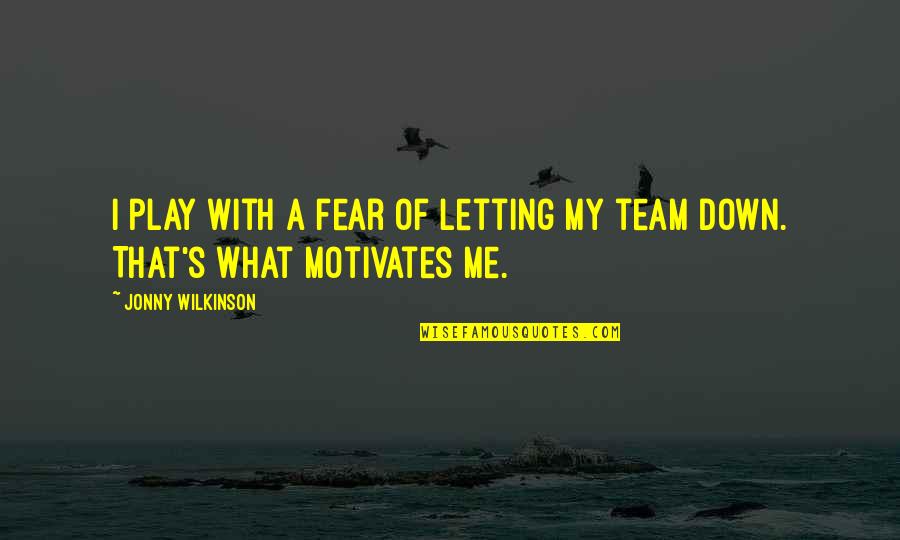 I play with a fear of letting my team down. That's what motivates me. —
Jonny Wilkinson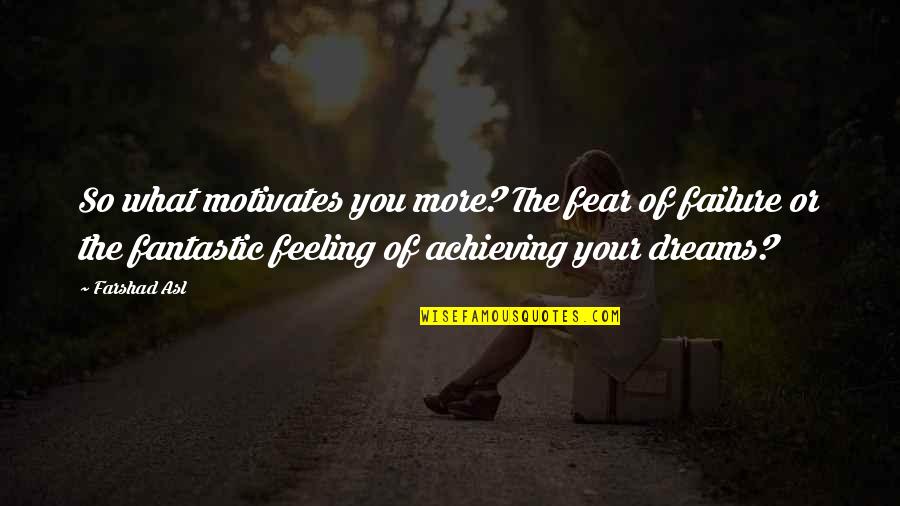 So what motivates you more? The fear of failure or the fantastic feeling of achieving your dreams? —
Farshad Asl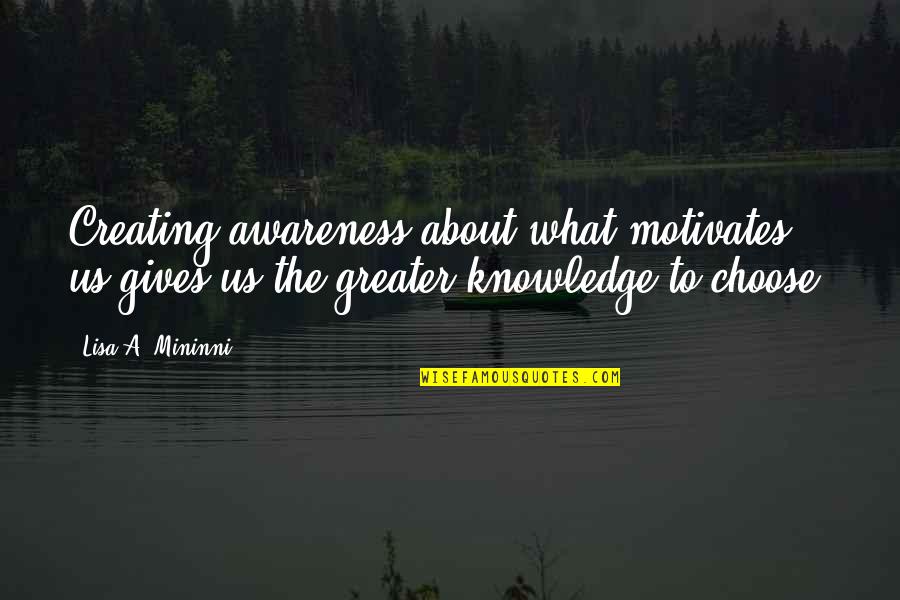 Creating awareness about
what motivates us
gives us the greater knowledge to choose. —
Lisa A. Mininni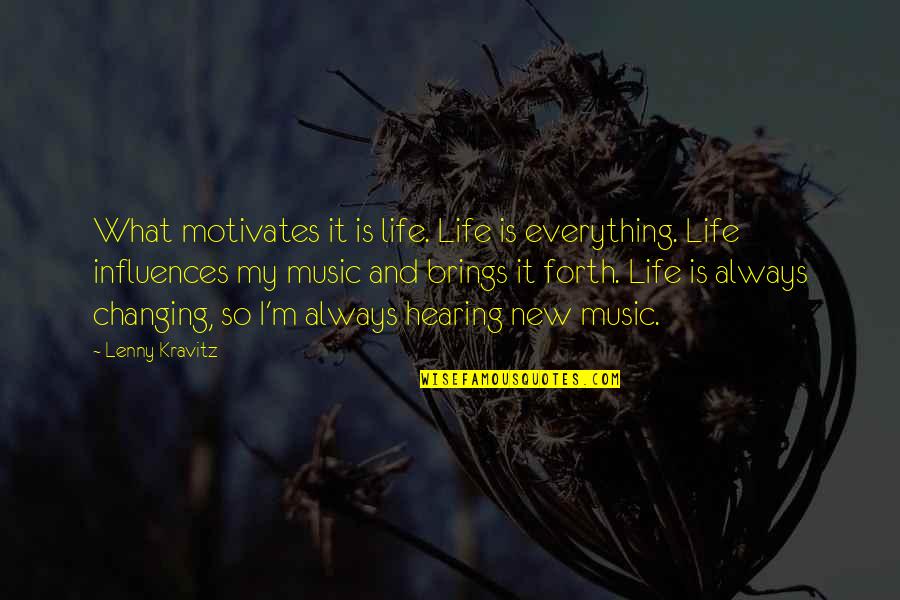 What motivates it is life. Life is everything. Life influences my music and brings it forth. Life is always changing, so I'm always hearing new music. —
Lenny Kravitz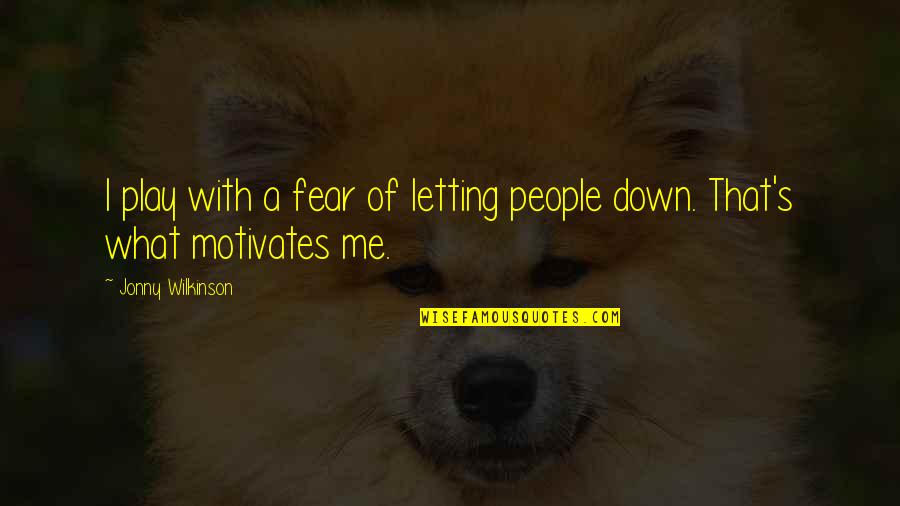 I play with a fear of letting people down. That's what motivates me. —
Jonny Wilkinson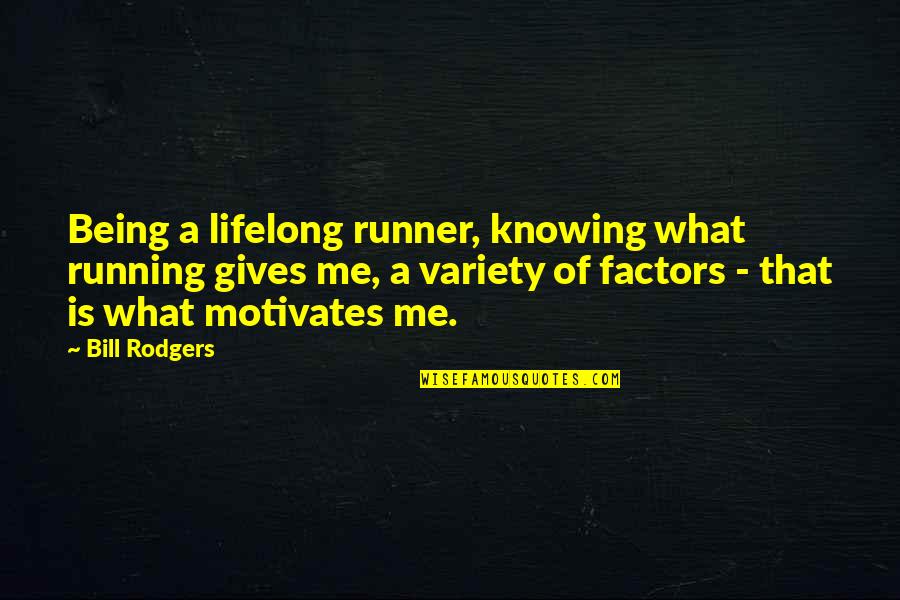 Being a lifelong runner, knowing what running gives me, a variety of factors - that is what motivates me. —
Bill Rodgers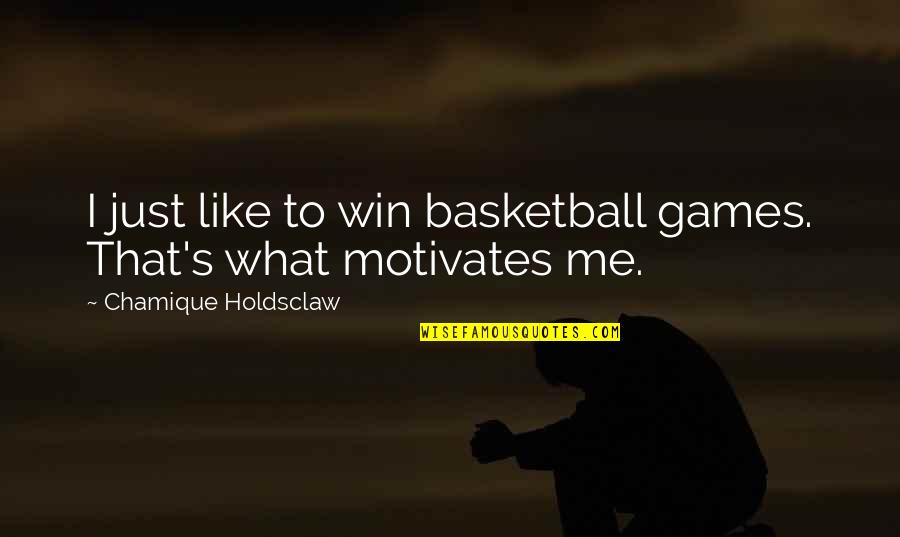 I just like to win basketball games. That's what motivates me. —
Chamique Holdsclaw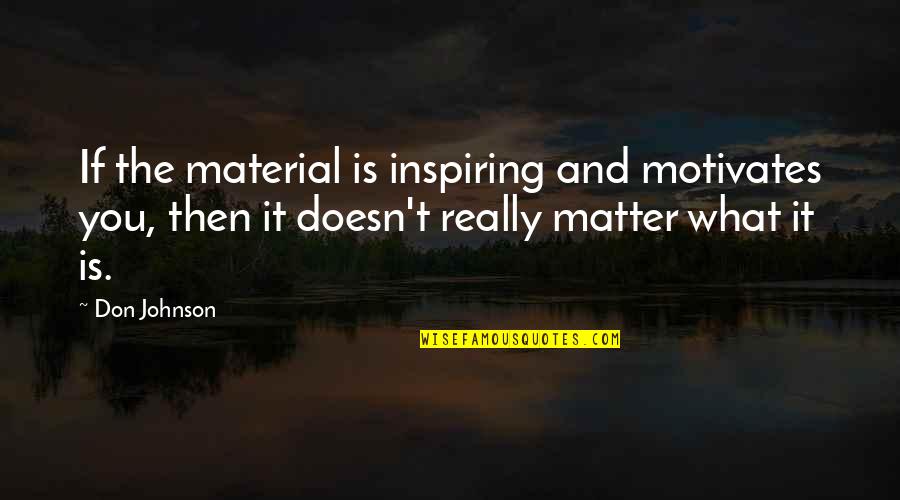 If the material is inspiring and motivates you, then it doesn't really matter what it is. —
Don Johnson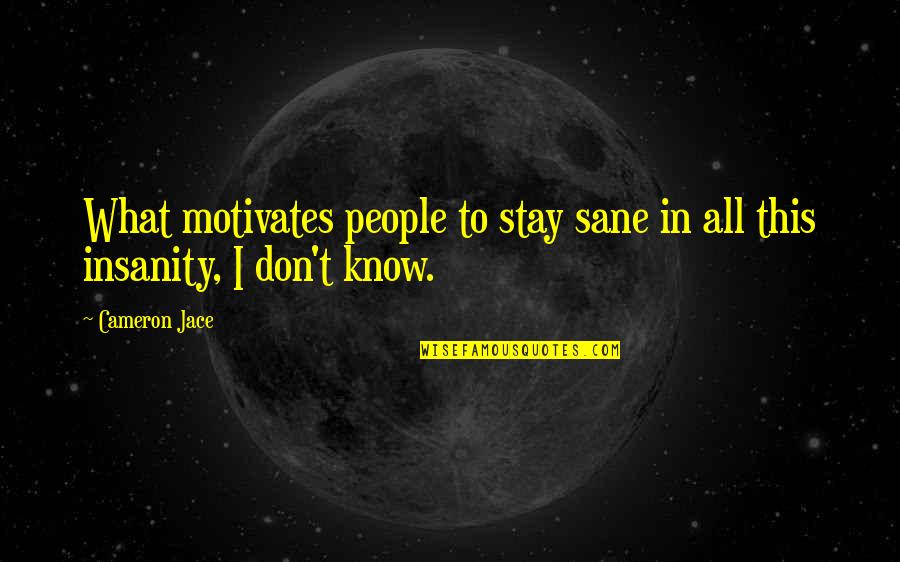 What motivates people to stay sane in all this insanity, I don't know. —
Cameron Jace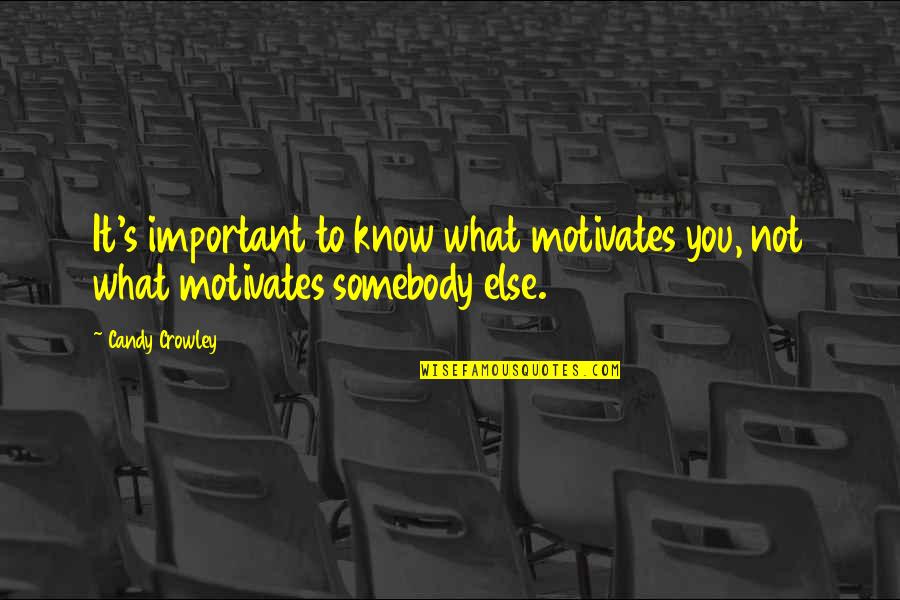 It's important to know what motivates you, not what motivates somebody else. —
Candy Crowley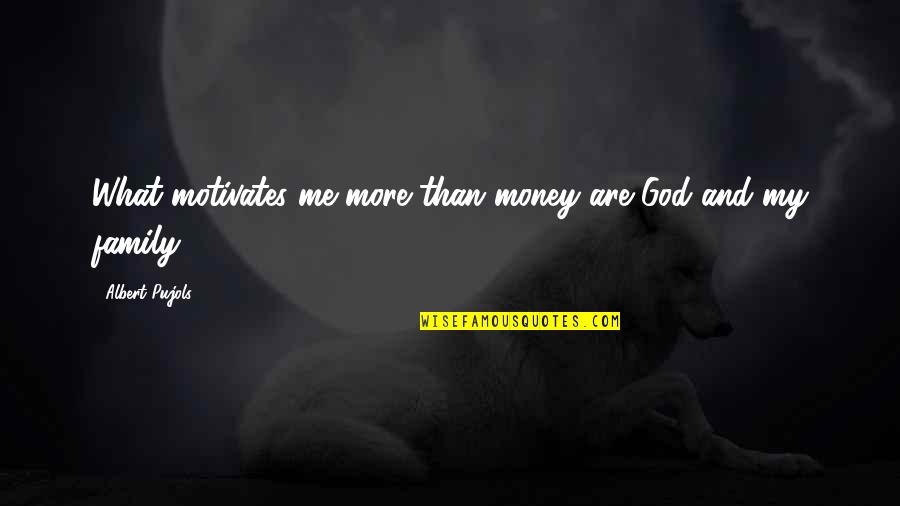 What motivates me more than money are God and my family. —
Albert Pujols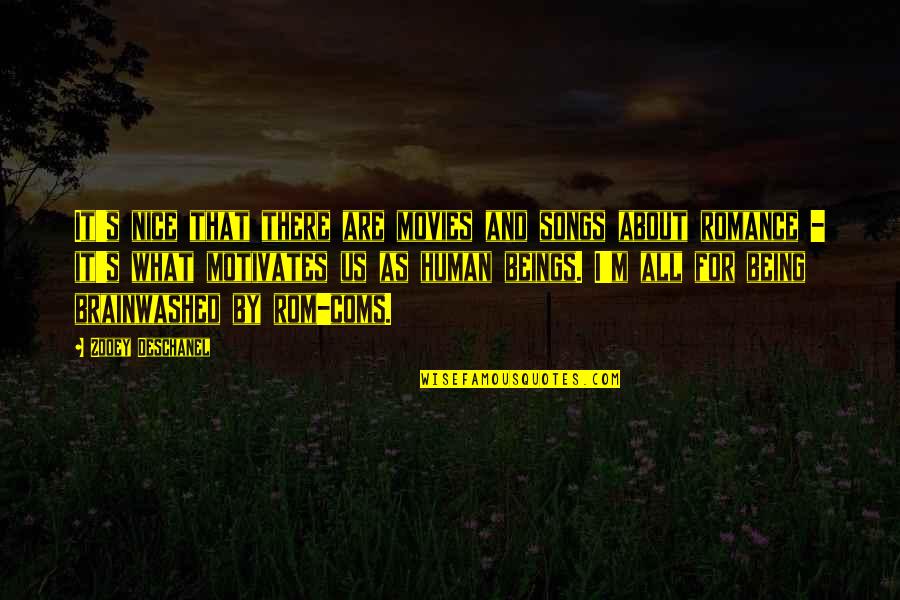 It's nice that there are movies and songs about romance - it's
what motivates us
as human beings. I'm all for being brainwashed by rom-coms. —
Zooey Deschanel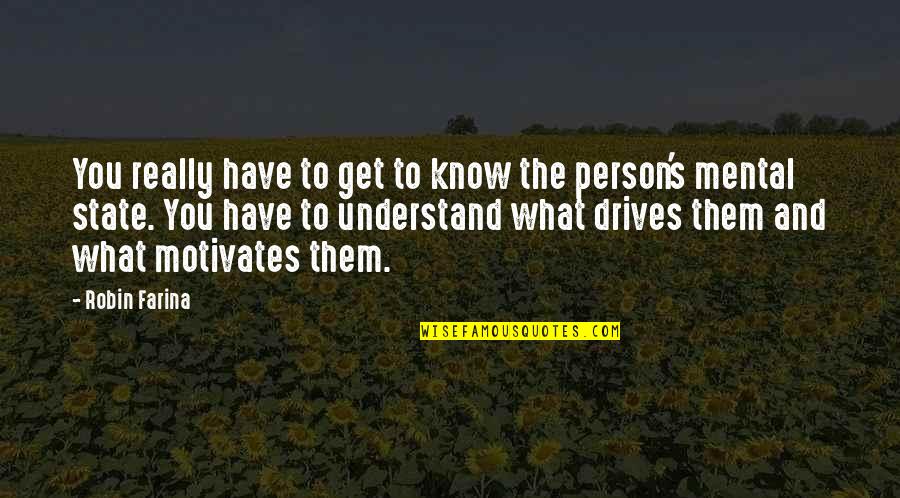 You really have to get to know the person's mental state. You have to understand what drives them and what motivates them. —
Robin Farina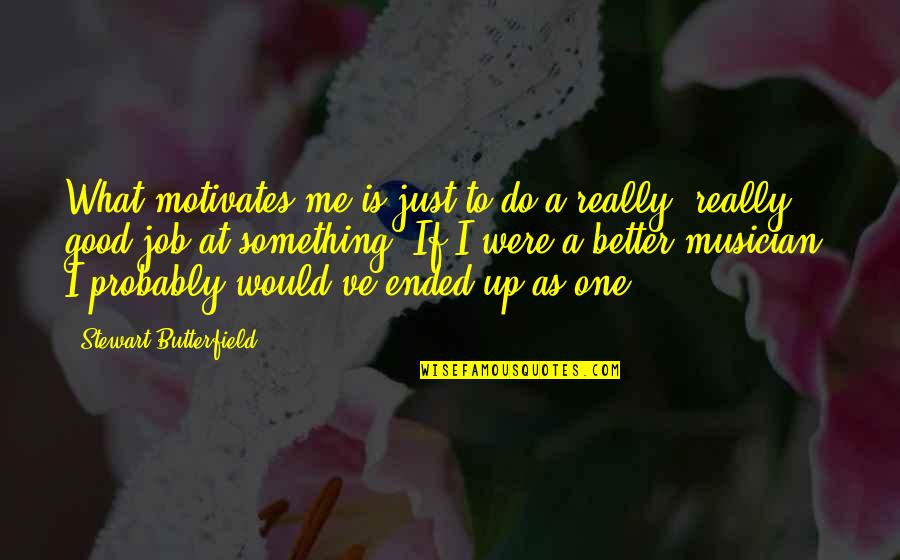 What motivates me is just to do a really, really good job at something. If I were a better musician, I probably would've ended up as one. —
Stewart Butterfield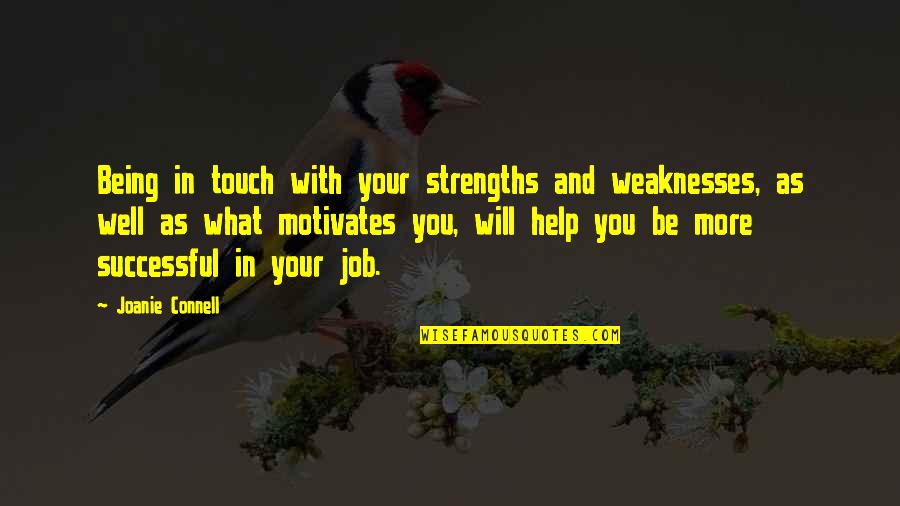 Being in touch with your strengths and weaknesses, as well as what motivates you, will help you be more successful in your job. —
Joanie Connell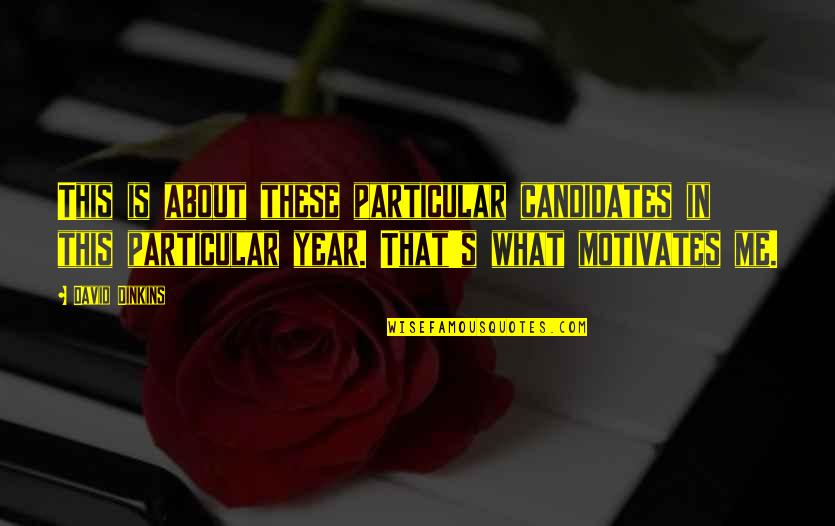 This is about these particular candidates in this particular year. That's what motivates me. —
David Dinkins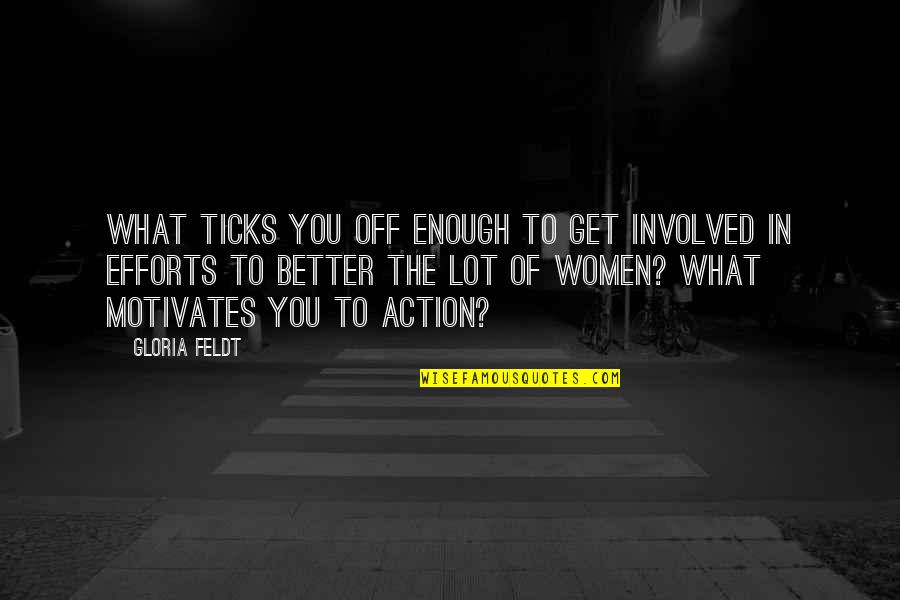 What ticks you off enough to get involved in efforts to better the lot of women? What motivates you to action? —
Gloria Feldt