What Is Positive Attitude Quotes
Collection of top 26 famous quotes about What Is Positive Attitude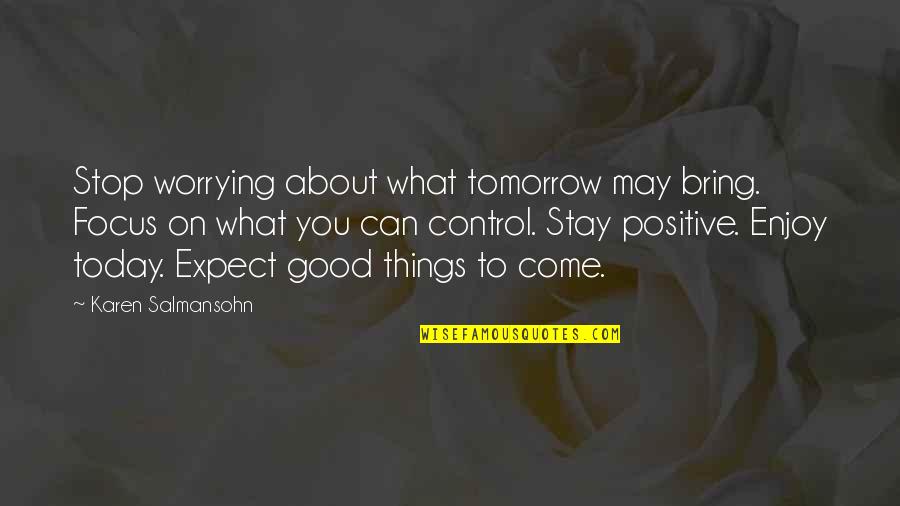 Stop worrying about what tomorrow may bring. Focus on what you can control. Stay positive. Enjoy today. Expect good things to come.
—
Karen Salmansohn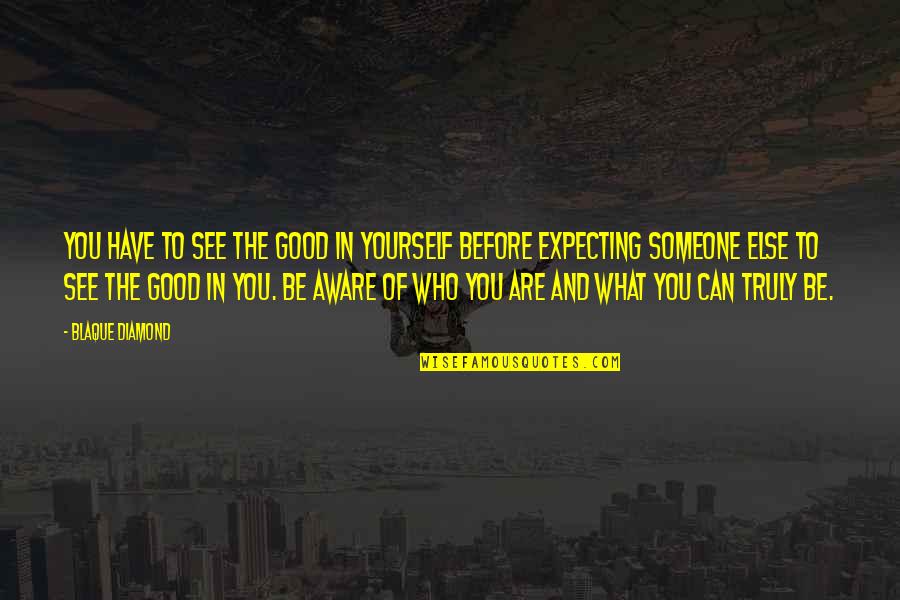 You have to see the good in yourself before expecting someone else to see the good in you. Be aware of who you are and what you can truly be.
—
Blaque Diamond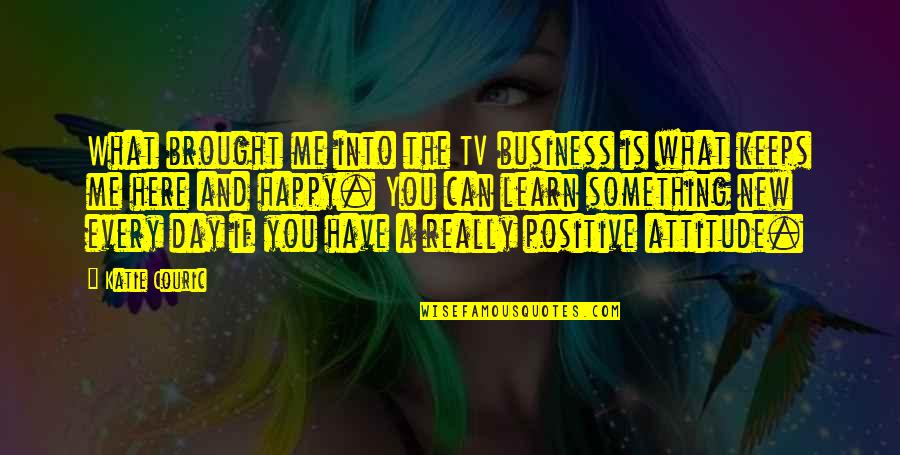 What brought me into the TV business is what keeps me here and happy. You can learn something new every day if you have a really positive attitude.
—
Katie Couric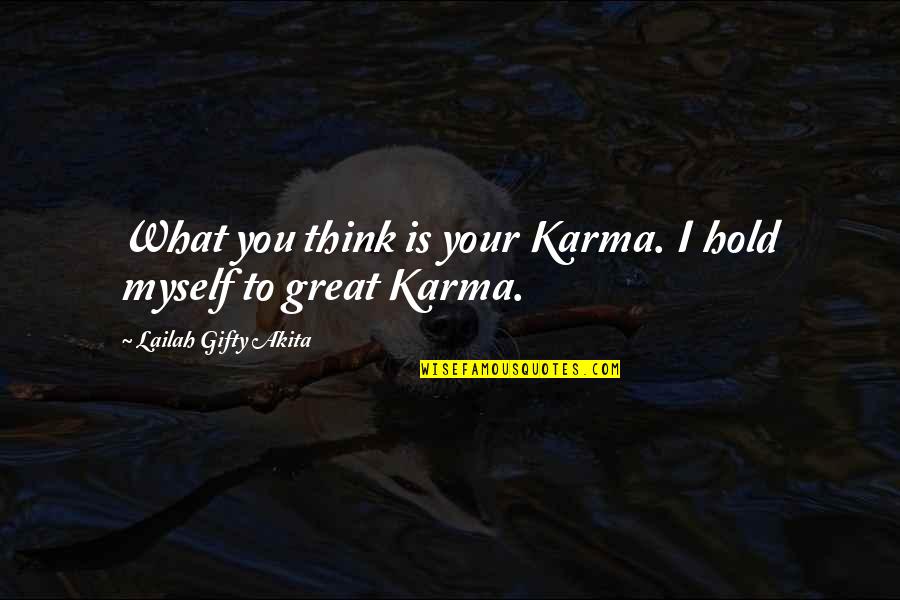 What you think is your Karma. I hold myself to great Karma.
—
Lailah Gifty Akita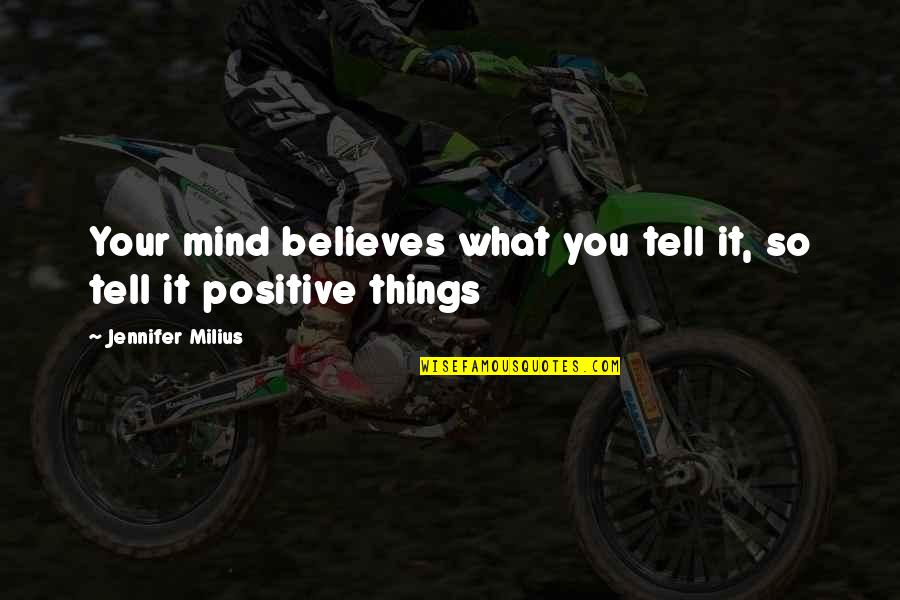 Your mind believes what you tell it, so tell it positive things
—
Jennifer Milius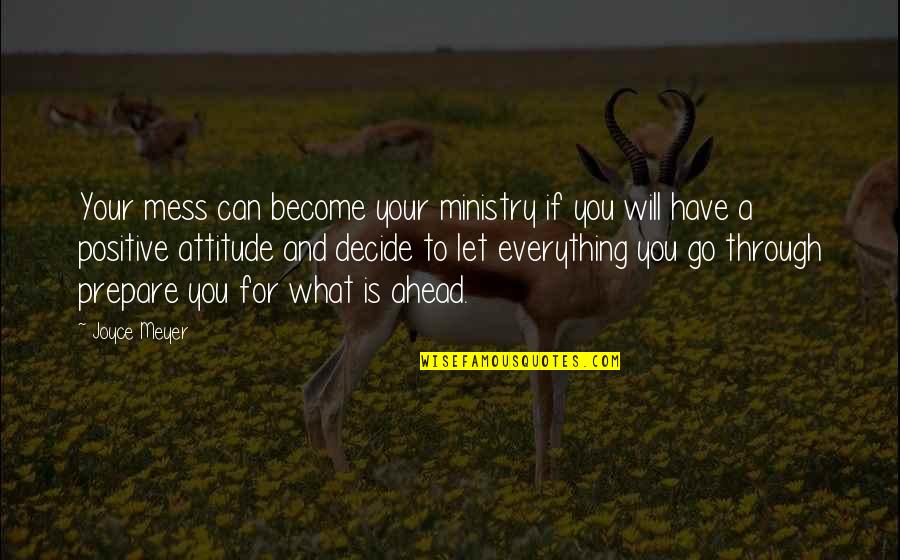 Your mess can become your ministry if you will have a positive attitude and decide to let everything you go through prepare you for what is ahead.
—
Joyce Meyer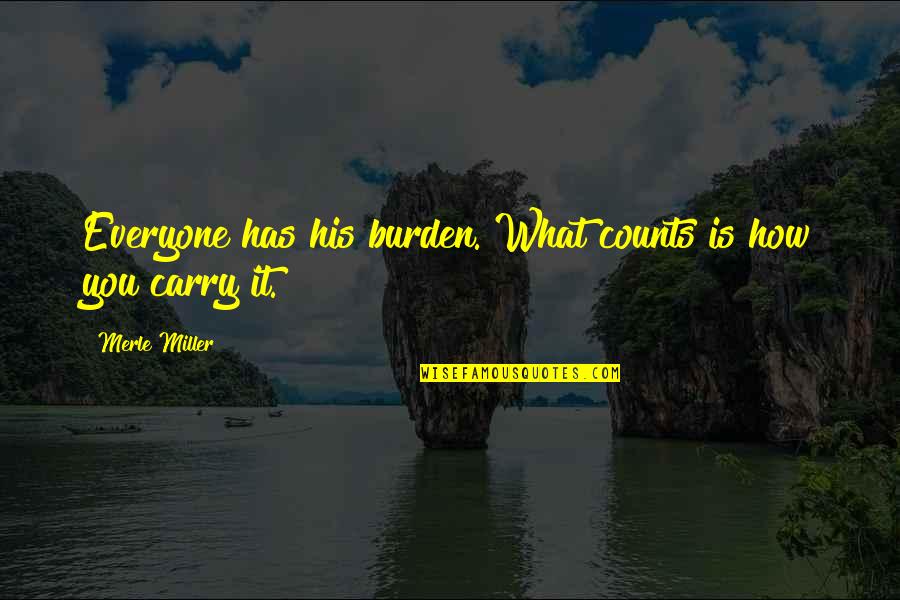 Everyone has his burden. What counts is how you carry it. —
Merle Miller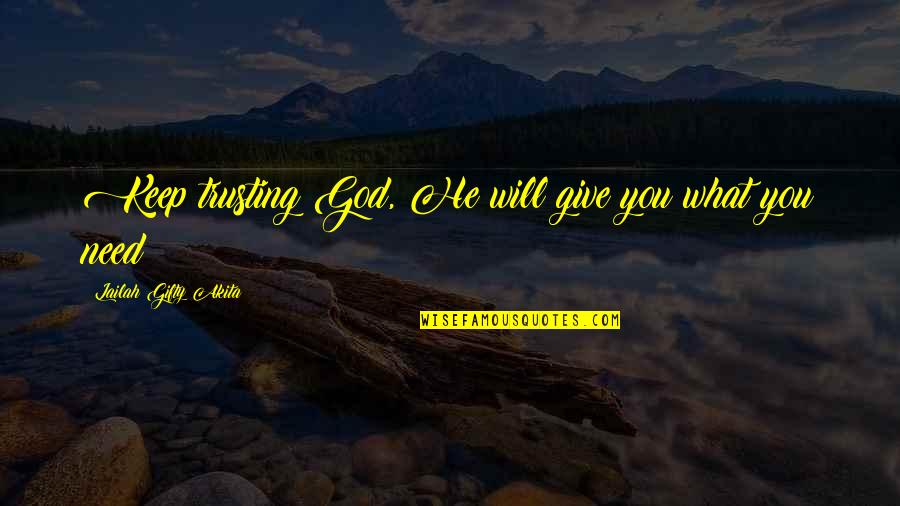 Keep trusting God, He will give you what you need —
Lailah Gifty Akita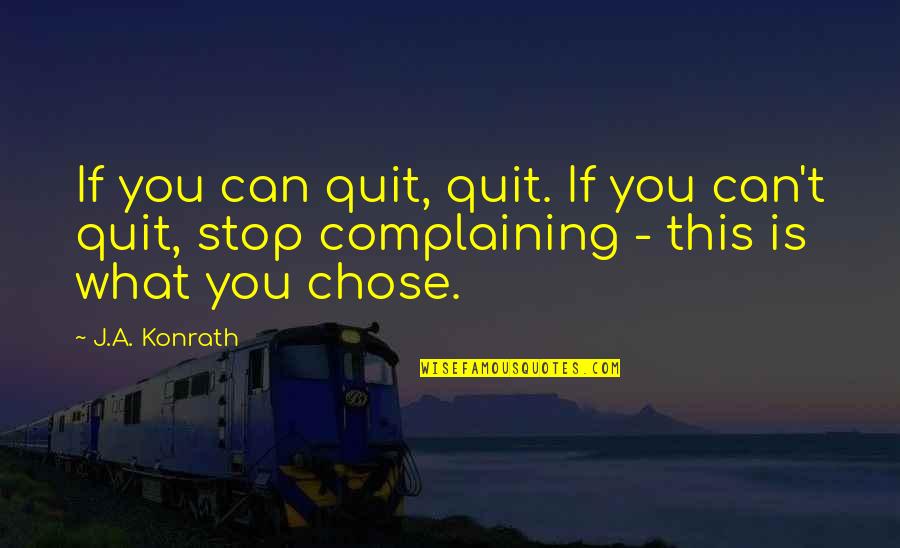 If you can quit, quit. If you can't quit, stop complaining - this is what you chose. —
J.A. Konrath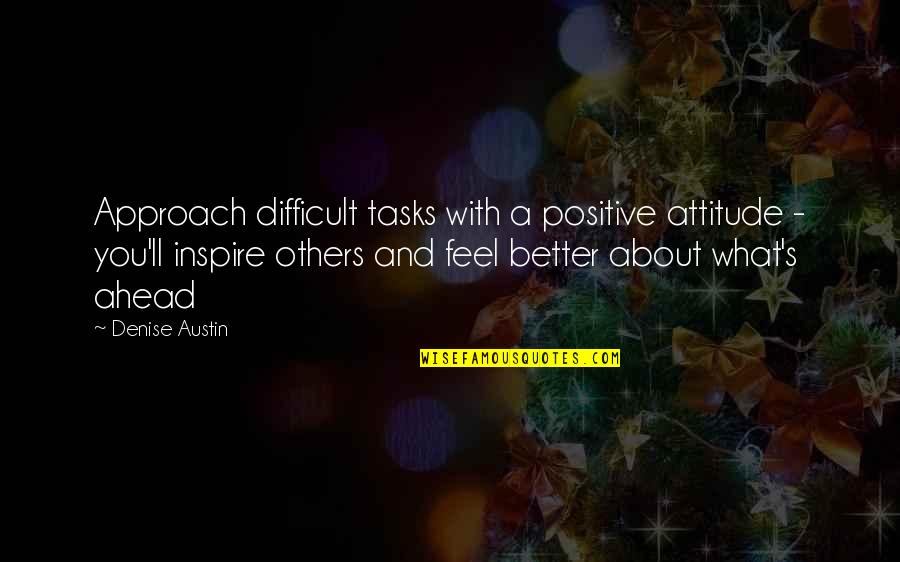 Approach difficult tasks with a positive attitude - you'll inspire others and feel better about what's ahead —
Denise Austin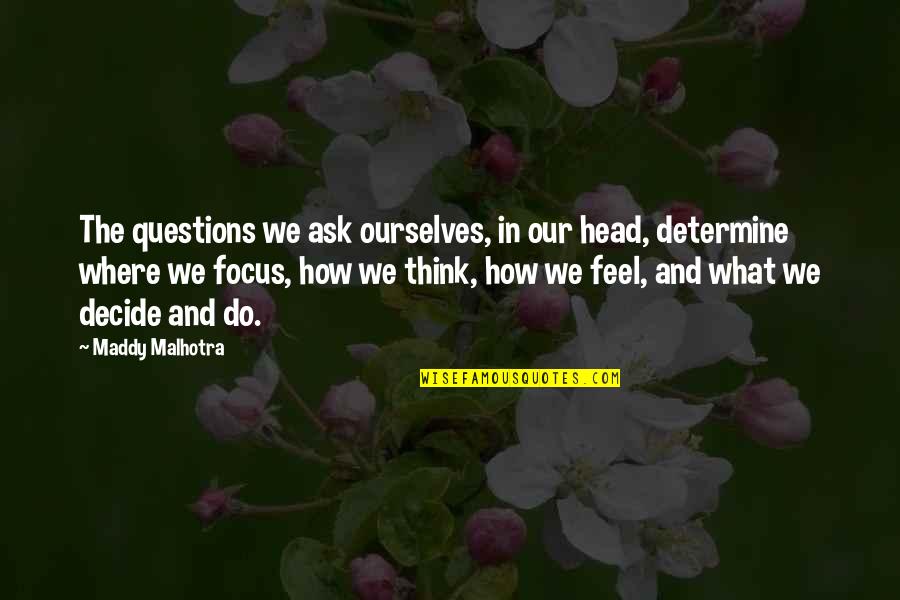 The questions we ask ourselves, in our head, determine where we focus, how we think, how we feel, and what we decide and do. —
Maddy Malhotra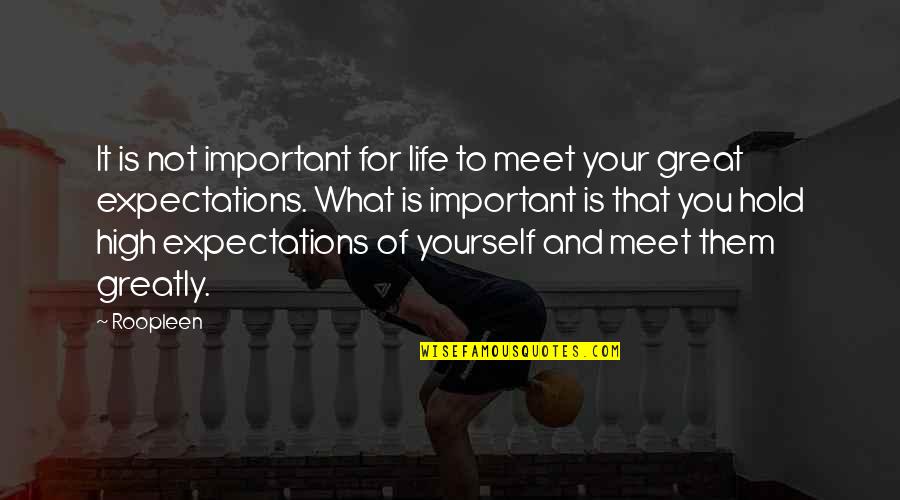 It is not important for life to meet your great expectations. What is important is that you hold high expectations of yourself and meet them greatly. —
Roopleen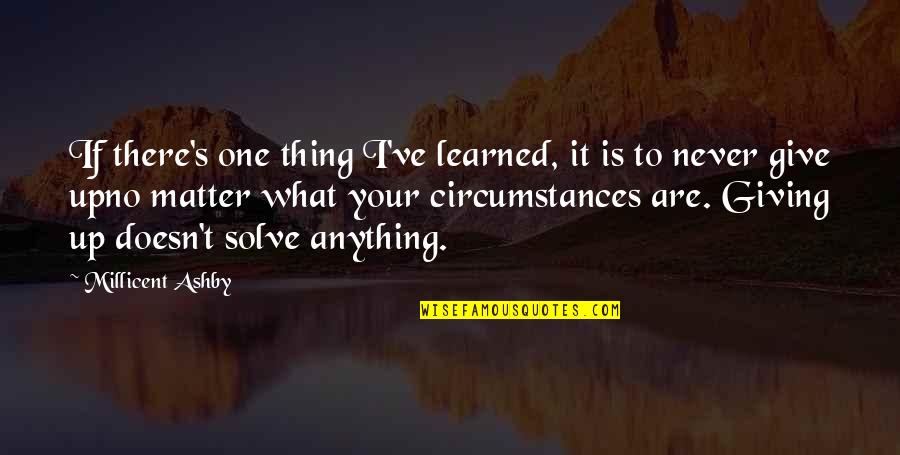 If there's one thing I've learned, it is to never give up
no matter what your circumstances are. Giving up doesn't solve anything. —
Millicent Ashby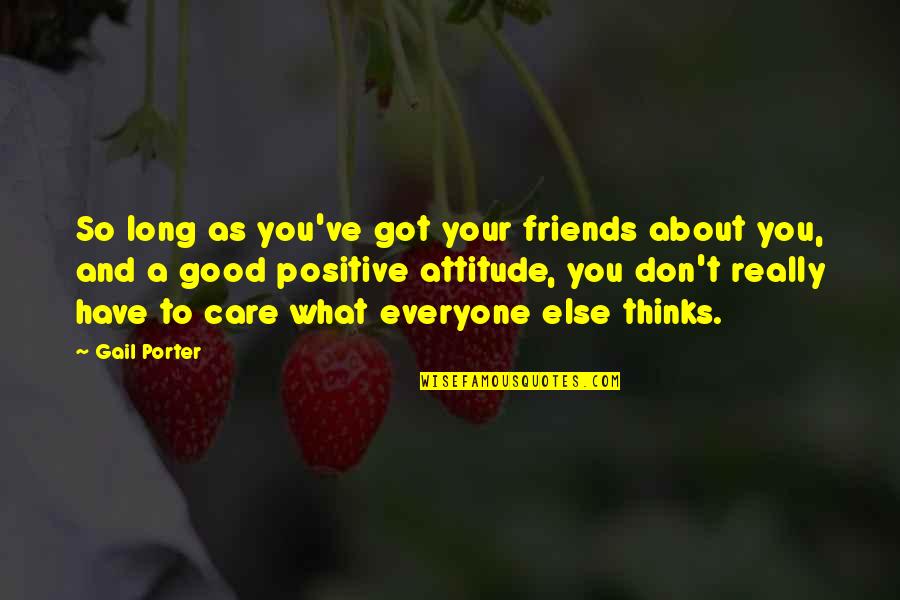 So long as you've got your friends about you, and a good positive attitude, you don't really have to care what everyone else thinks. —
Gail Porter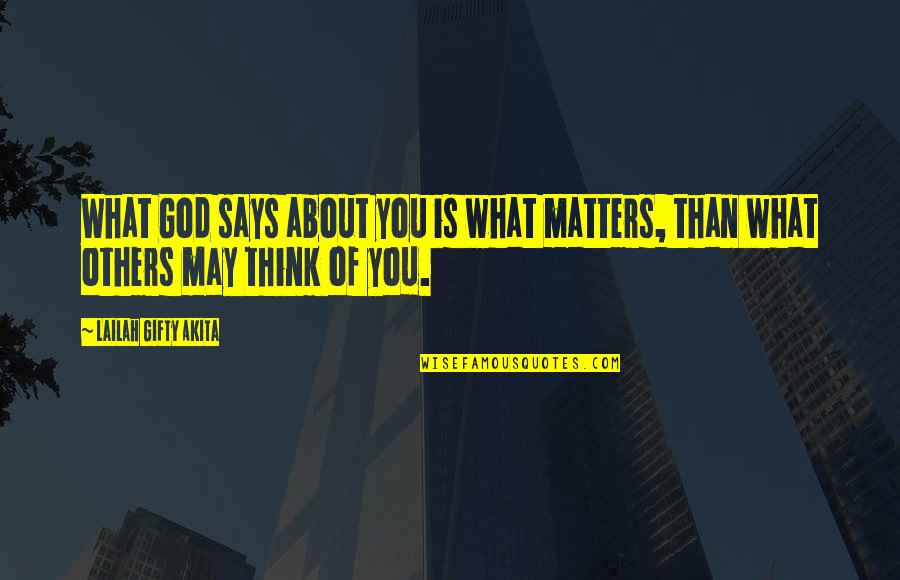 What God says about you is what matters, than what others may think of you. —
Lailah Gifty Akita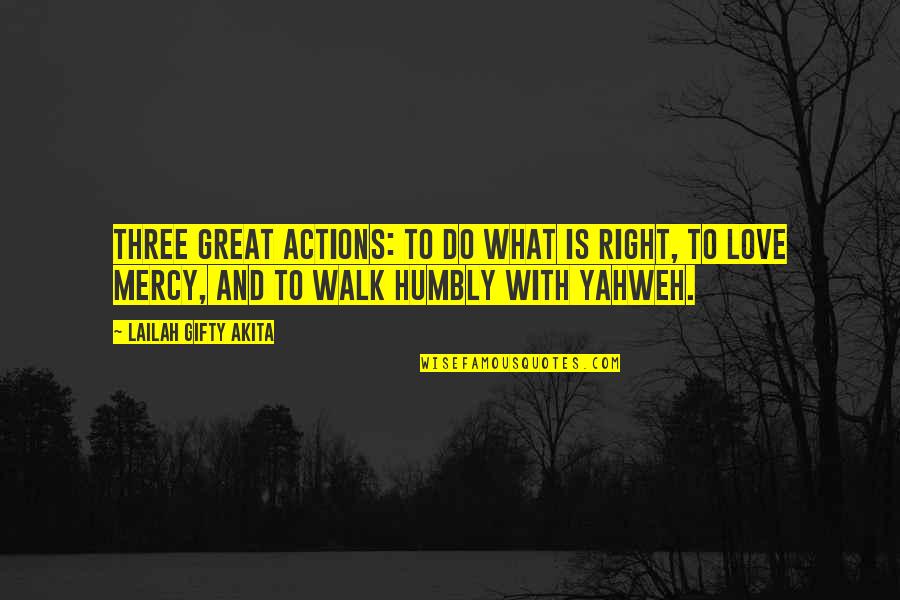 Three great actions:
To do what is right,
To love mercy, and
To walk humbly with Yahweh. —
Lailah Gifty Akita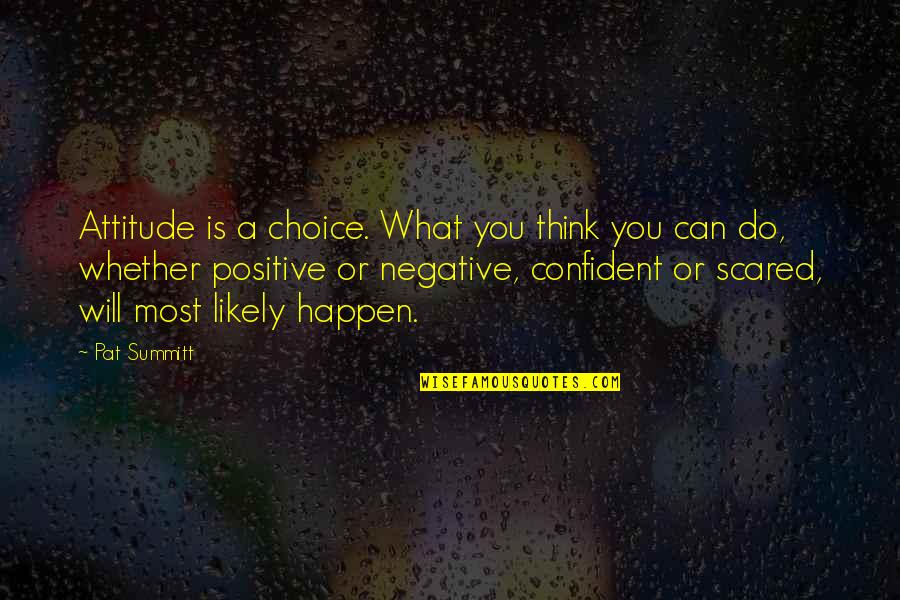 Attitude is a choice. What you think you can do, whether positive or negative, confident or scared, will most likely happen. —
Pat Summitt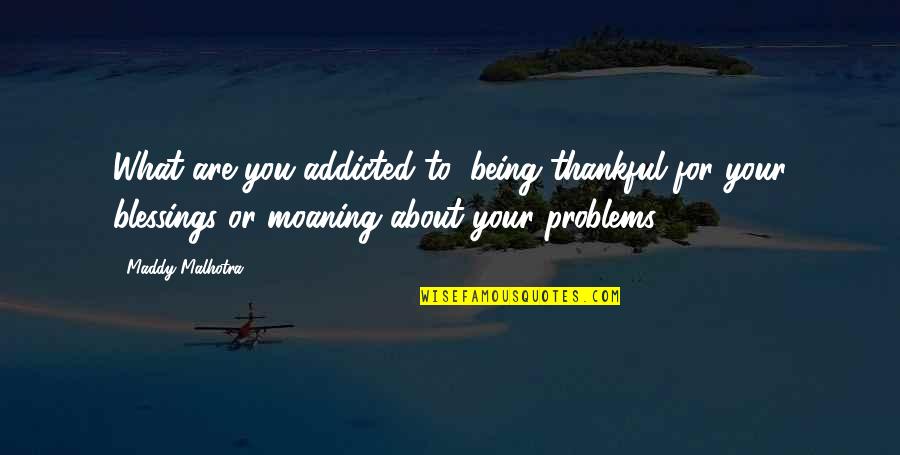 What are you addicted to: being thankful for your blessings or moaning about your problems? —
Maddy Malhotra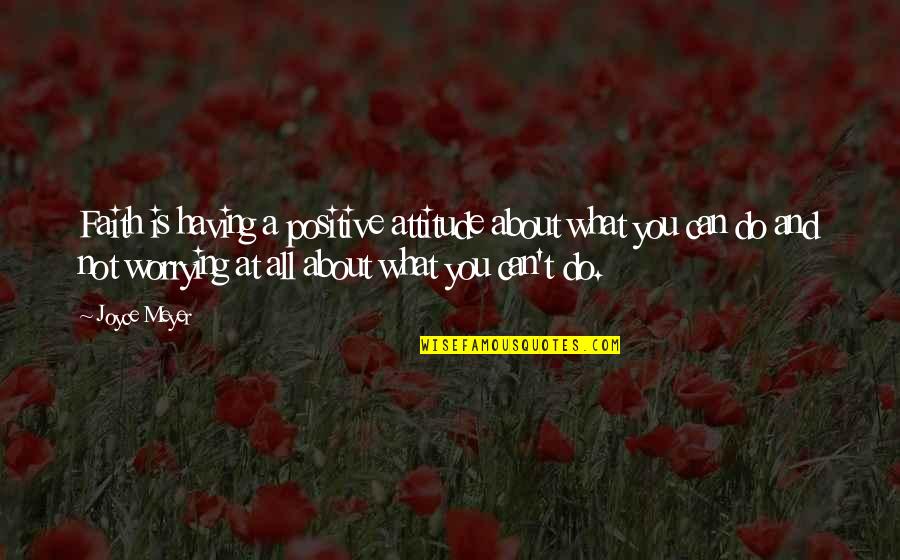 Faith is having a positive attitude about what you can do and not worrying at all about what you can't do. —
Joyce Meyer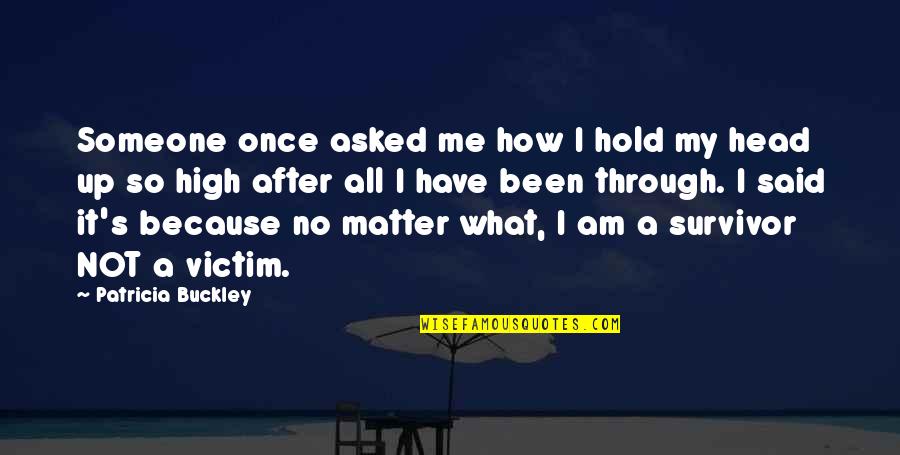 Someone once asked me how I hold my head up so high after all I have been through. I said it's because no matter what, I am a survivor NOT a victim. —
Patricia Buckley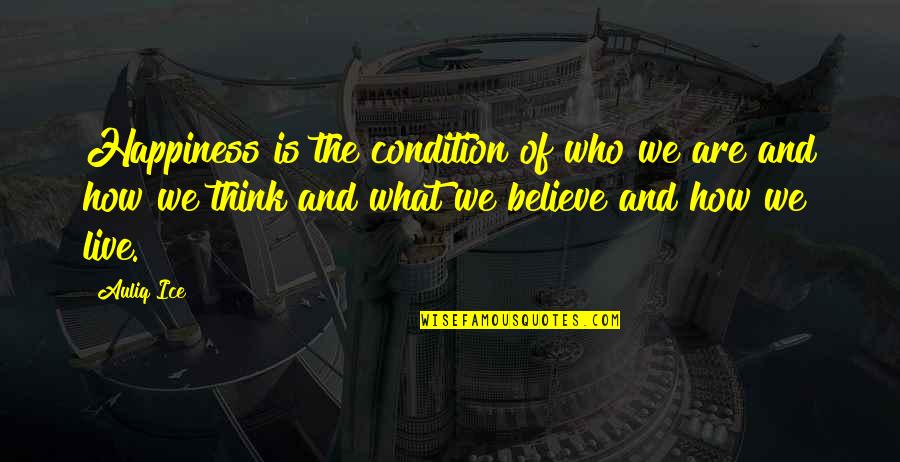 Happiness is the condition of who we are and how we think and what we believe and how we live. —
Auliq Ice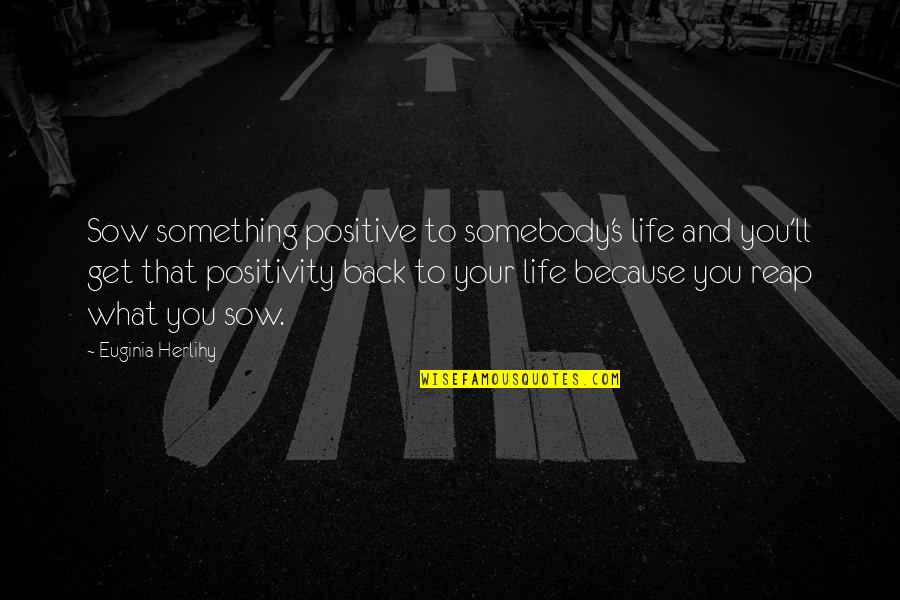 Sow something positive to somebody's life and you'll get that positivity back to your life because you reap what you sow. —
Euginia Herlihy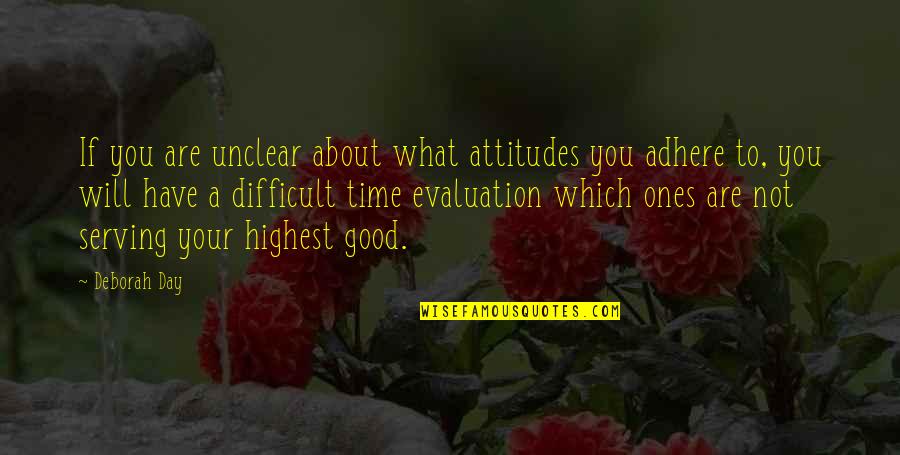 If you are unclear about what attitudes you adhere to, you will have a difficult time evaluation which ones are not serving your highest good. —
Deborah Day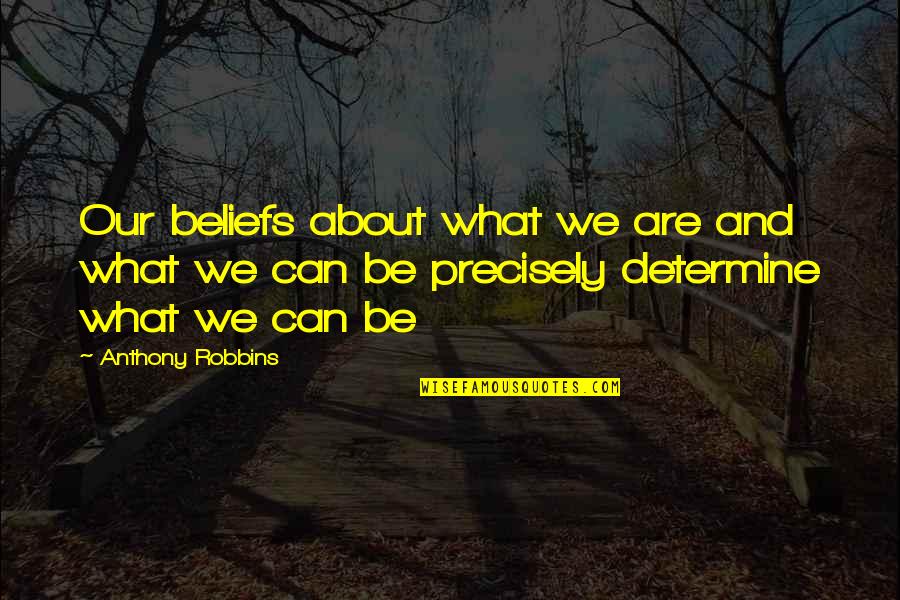 Our beliefs about what we are and what we can be precisely determine what we can be —
Anthony Robbins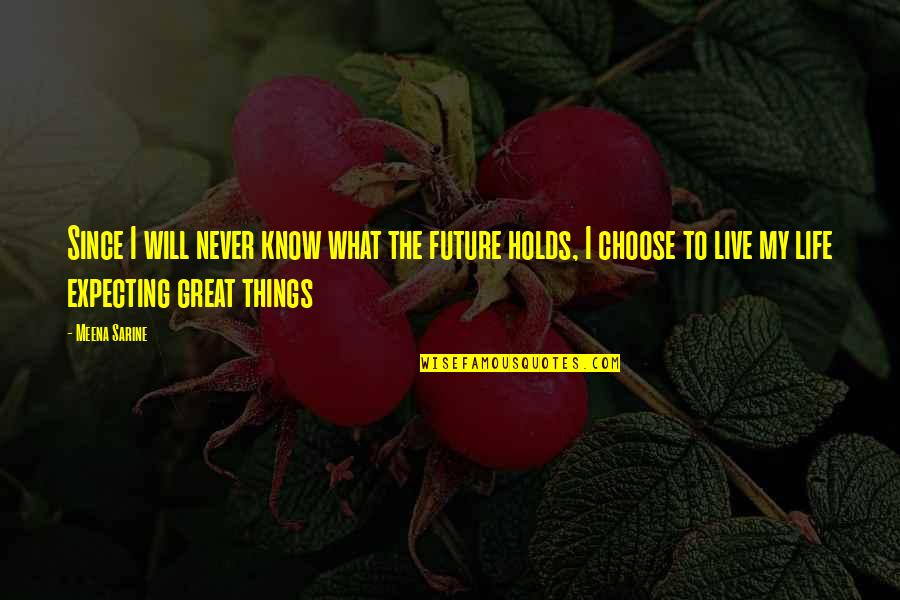 Since I will never know what the future holds, I choose to live my life expecting great things —
Meena Sarine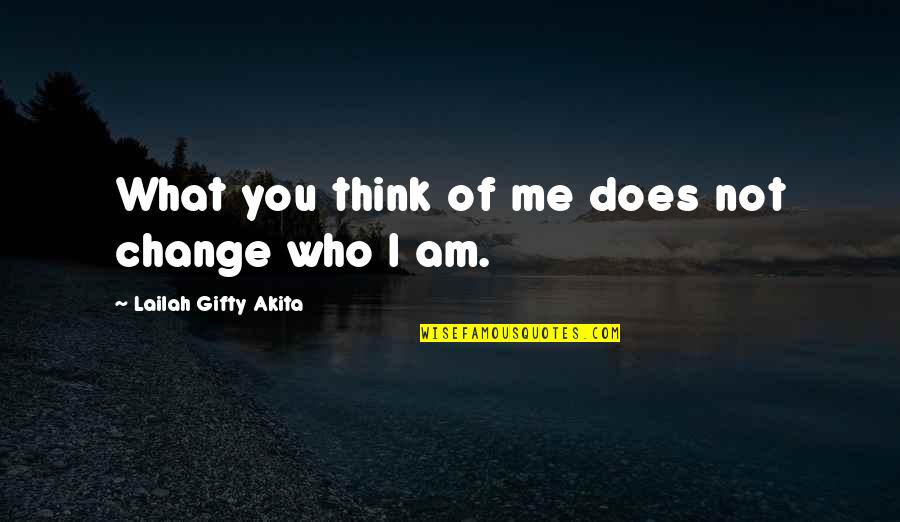 What you think of me does not change who I am. —
Lailah Gifty Akita