What Depression Is Quotes
Collection of top 37 famous quotes about What Depression Is
What Depression Is Quotes & Sayings
Happy to read and share the best inspirational What Depression Is quotes, sayings and quotations on Wise Famous Quotes.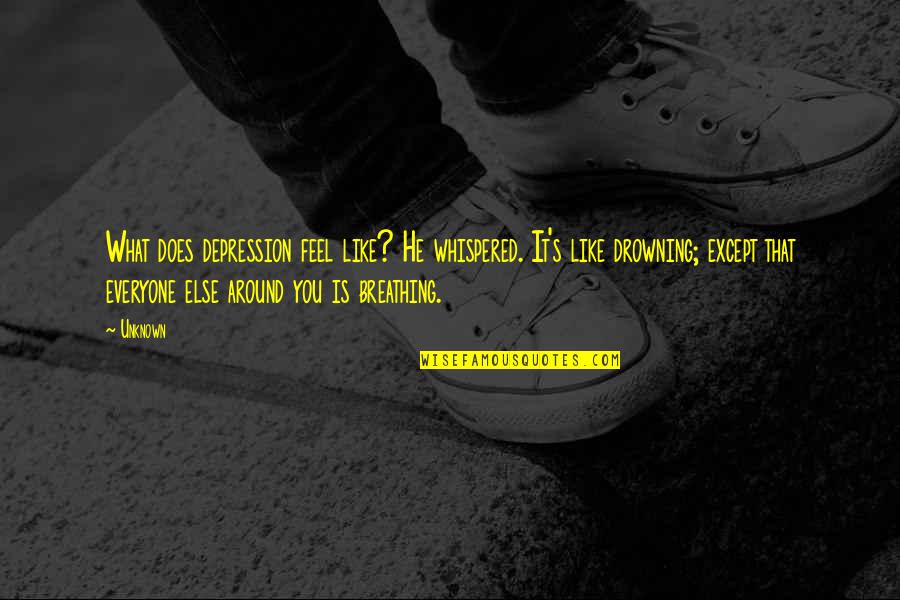 What does depression feel like? He whispered. It's like drowning; except that everyone else around you is breathing.
—
Unknown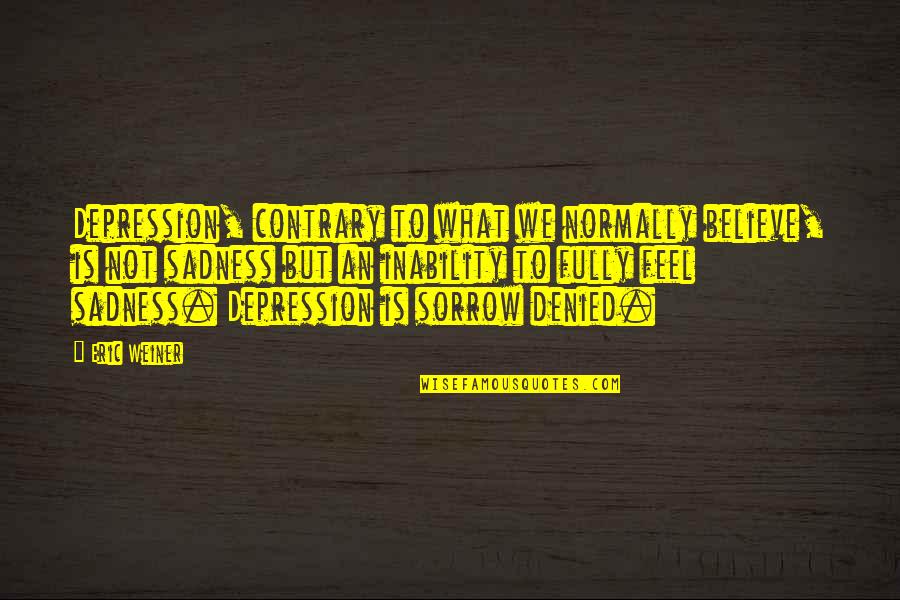 Depression, contrary to what we normally believe, is not sadness but an inability to fully feel sadness. Depression is sorrow denied.
—
Eric Weiner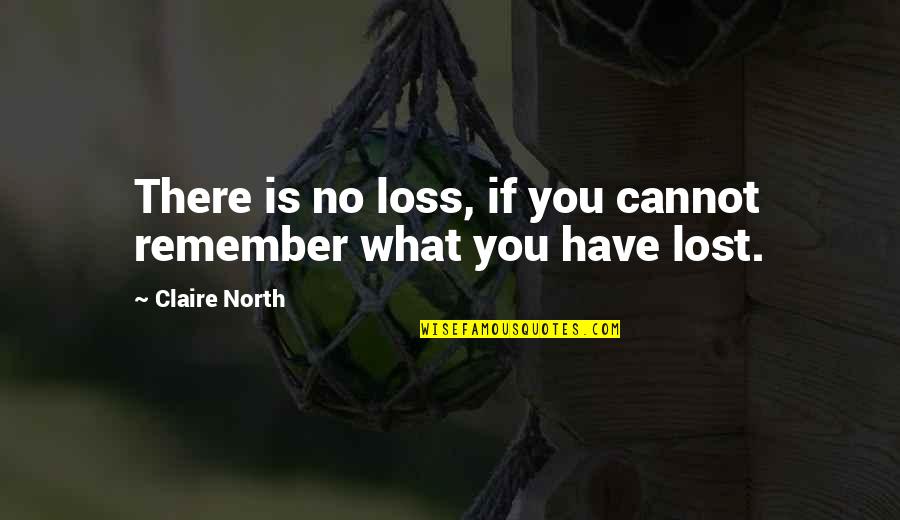 There is no loss, if you cannot remember what you have lost.
—
Claire North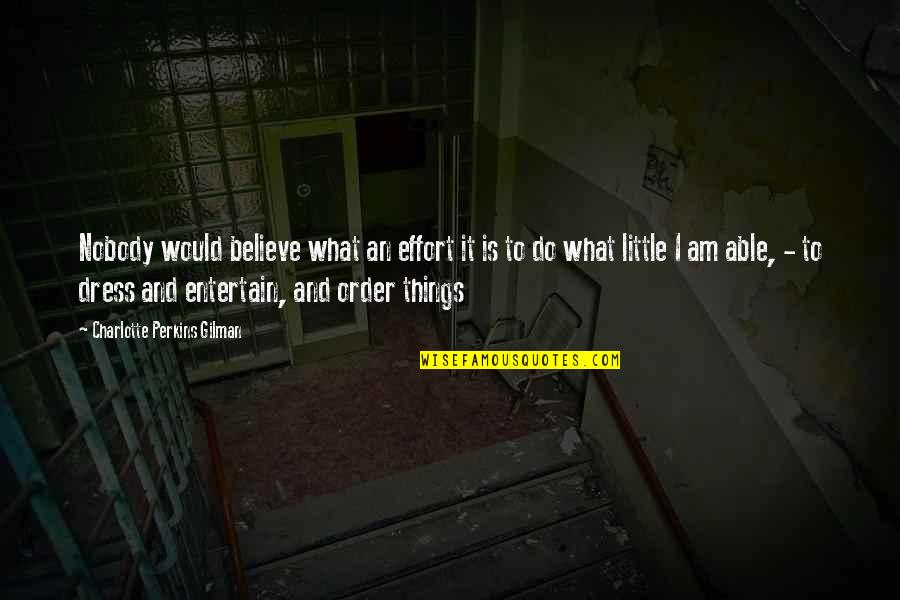 Nobody would believe what an effort it is to do what little I am able, - to dress and entertain, and order things
—
Charlotte Perkins Gilman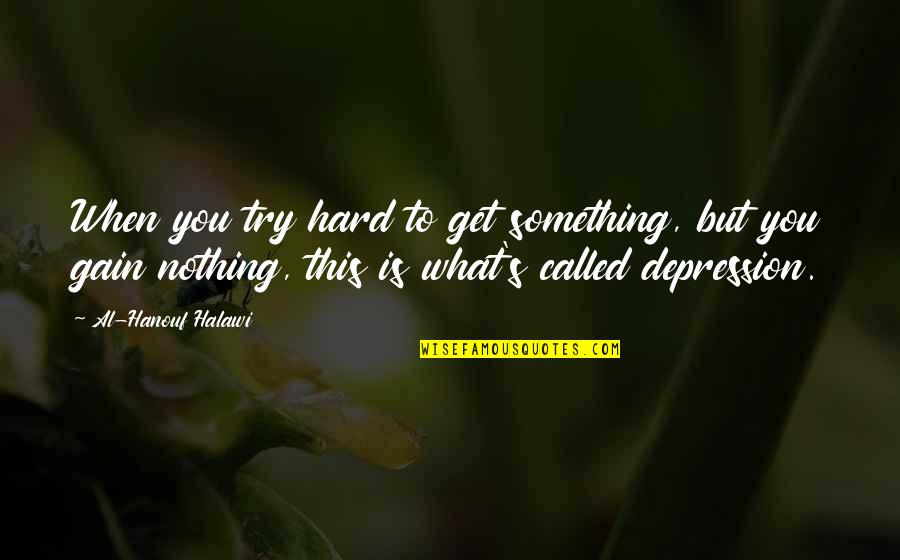 When you try hard to get something, but you gain nothing, this is what's called depression.
—
Al-Hanouf Halawi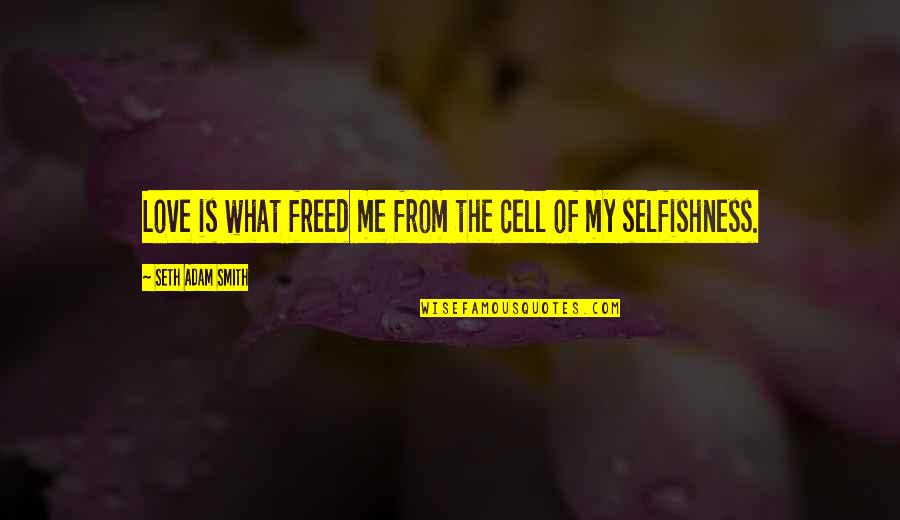 Love is what freed me from the cell of my selfishness. —
Seth Adam Smith
Sin is a fundamental failure to rejoice in what we should rejoice in. —
Matt Chandler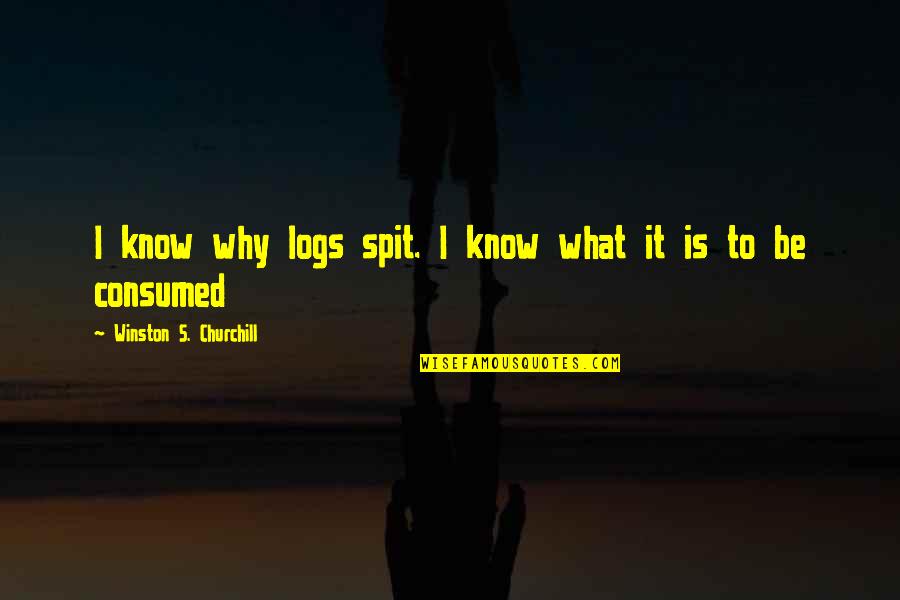 I know why logs spit. I know what it is to be consumed —
Winston S. Churchill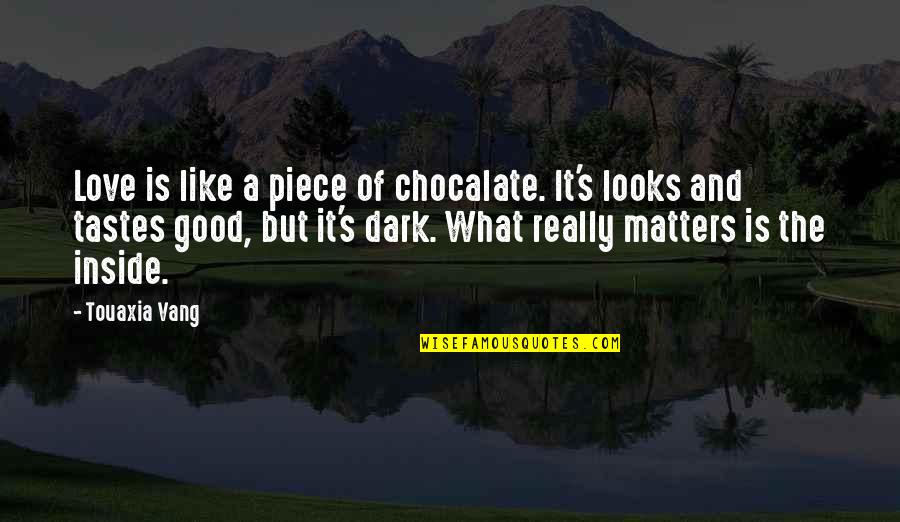 Love is like a piece of chocalate. It's looks and tastes good, but it's dark. What really matters is the inside. —
Touaxia Vang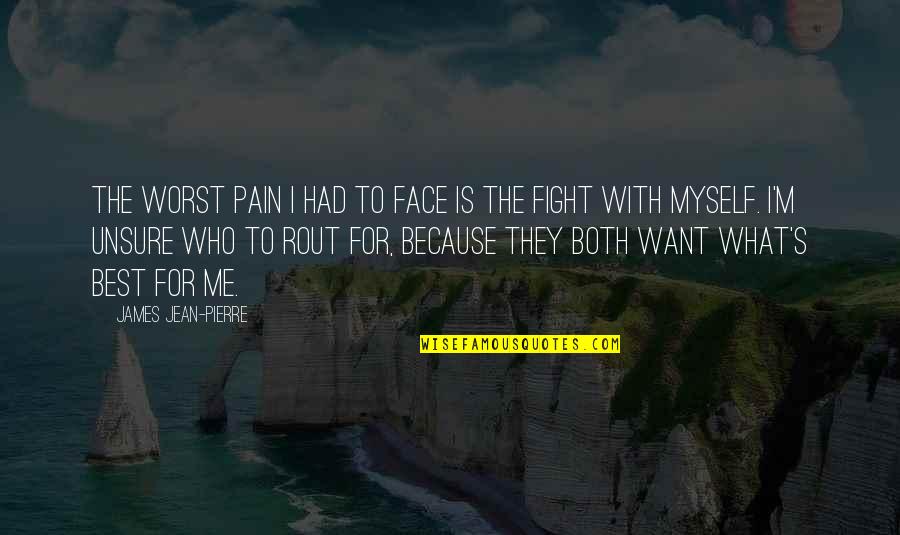 The worst pain I had to face is the fight with myself. I'm unsure who to rout for, because they both want what's best for me. —
James Jean-Pierre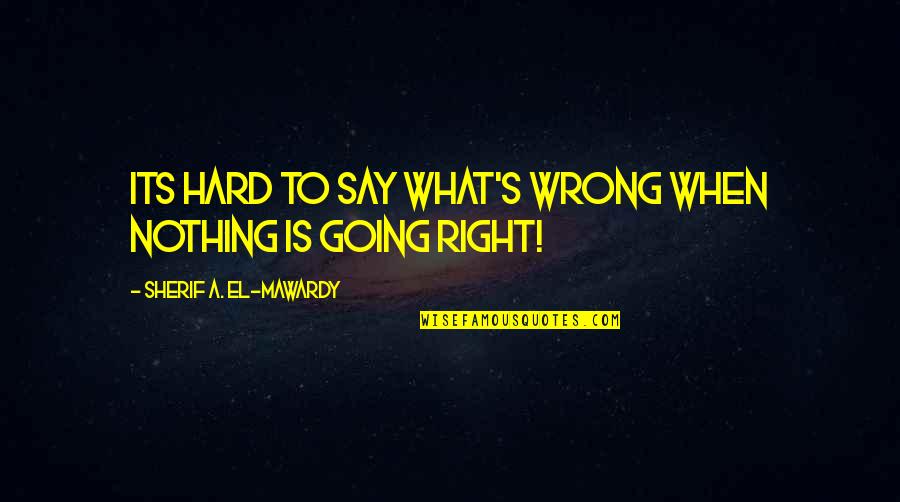 Its hard to say what's wrong when nothing is going right! —
Sherif A. El-Mawardy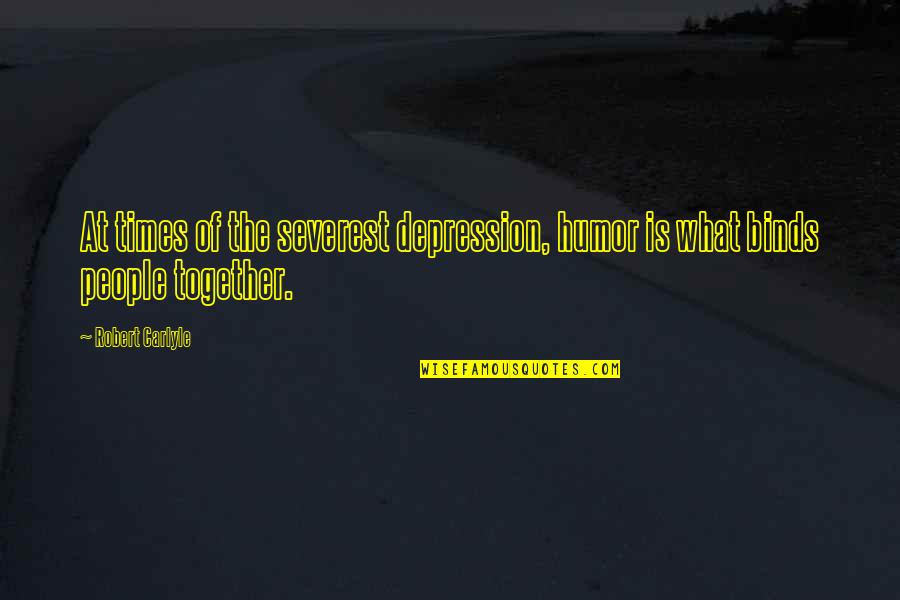 At times of the severest depression, humor is what binds people together. —
Robert Carlyle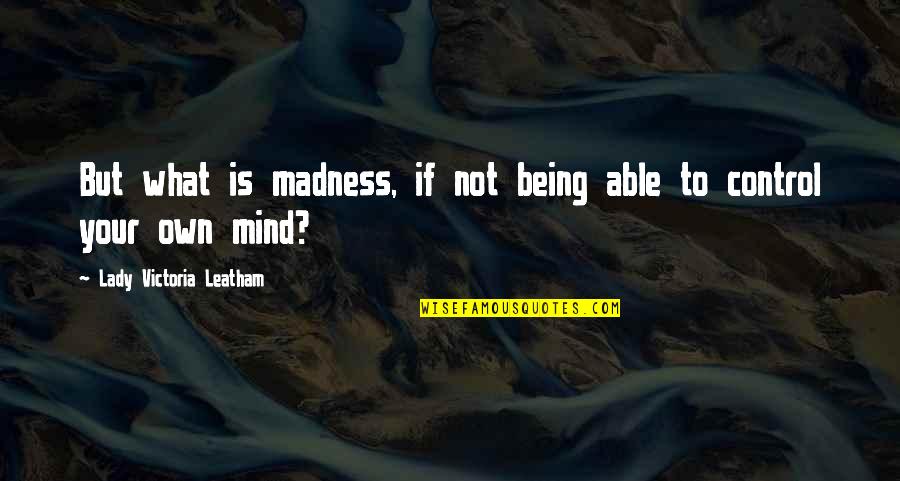 But what is madness, if not being able to control your own mind? —
Lady Victoria Leatham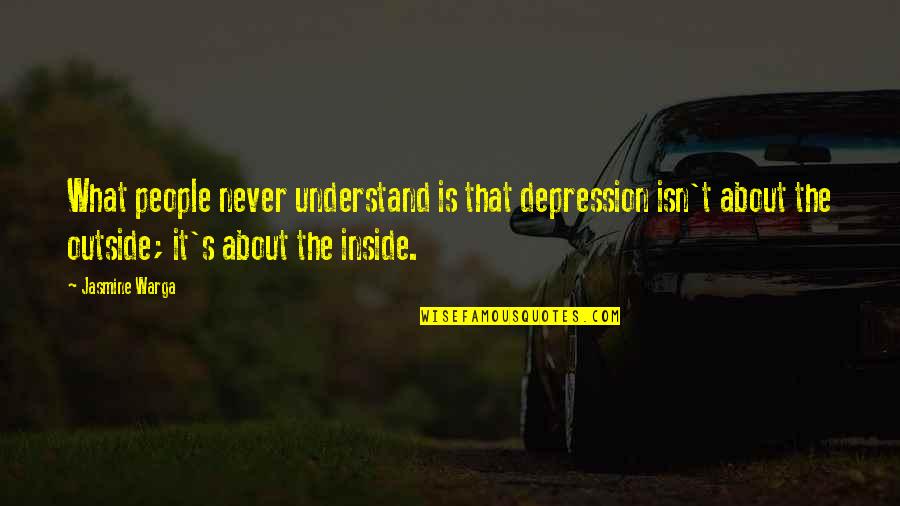 What people never understand is that depression isn't about the outside; it's about the inside. —
Jasmine Warga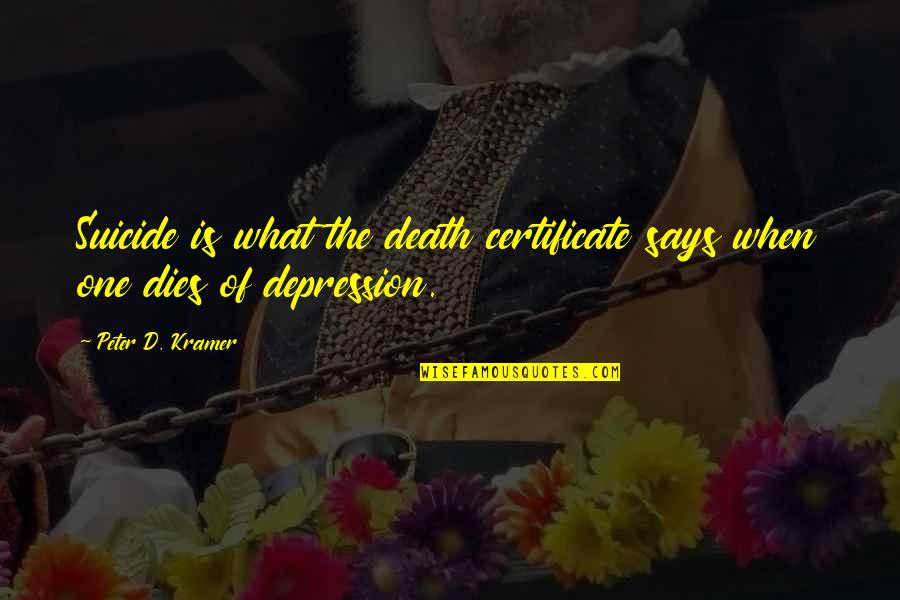 Suicide is what the death certificate says when one dies of depression. —
Peter D. Kramer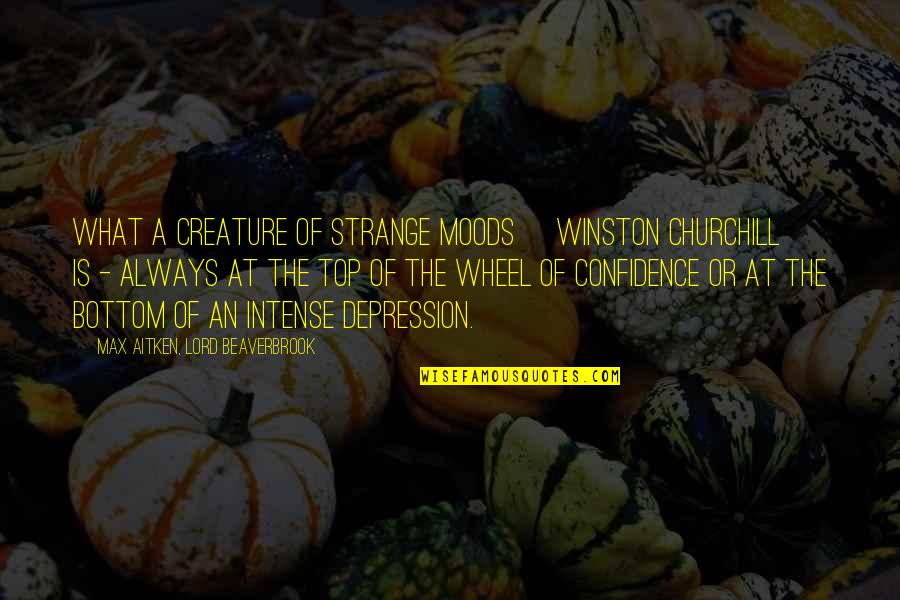 What a creature of strange moods [Winston Churchill] is - always at the top of the wheel of confidence or at the bottom of an intense depression. —
Max Aitken, Lord Beaverbrook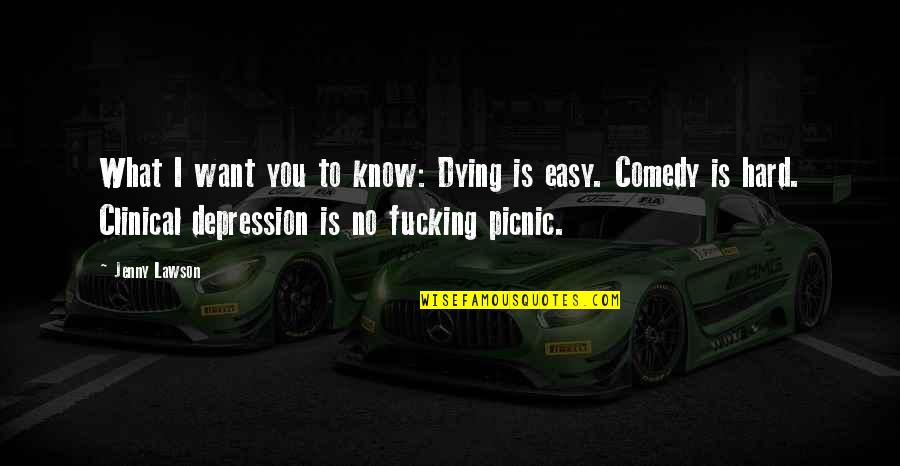 What I want you to know: Dying is easy. Comedy is hard. Clinical depression is no fucking picnic. —
Jenny Lawson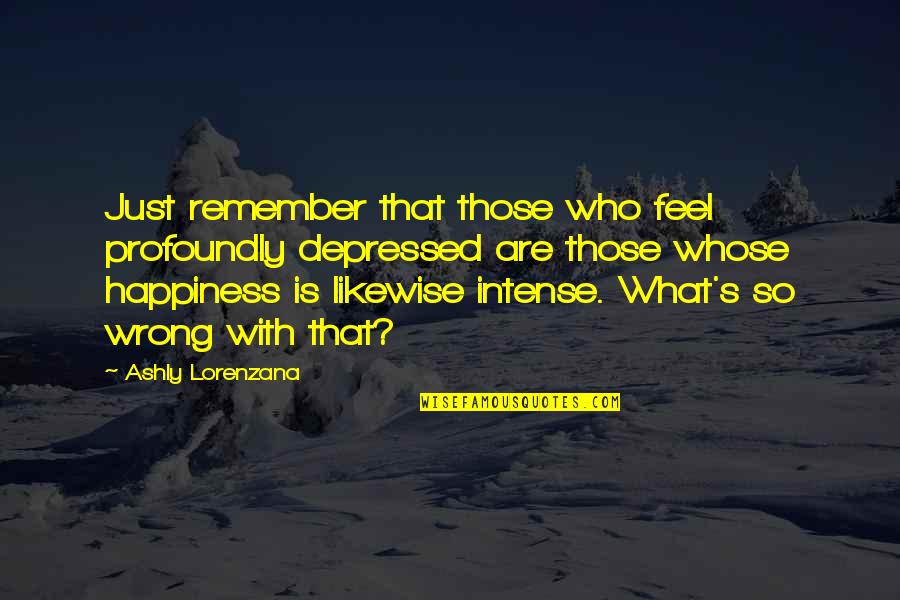 Just remember that those who feel profoundly depressed are those whose happiness is likewise intense. What's so wrong with that? —
Ashly Lorenzana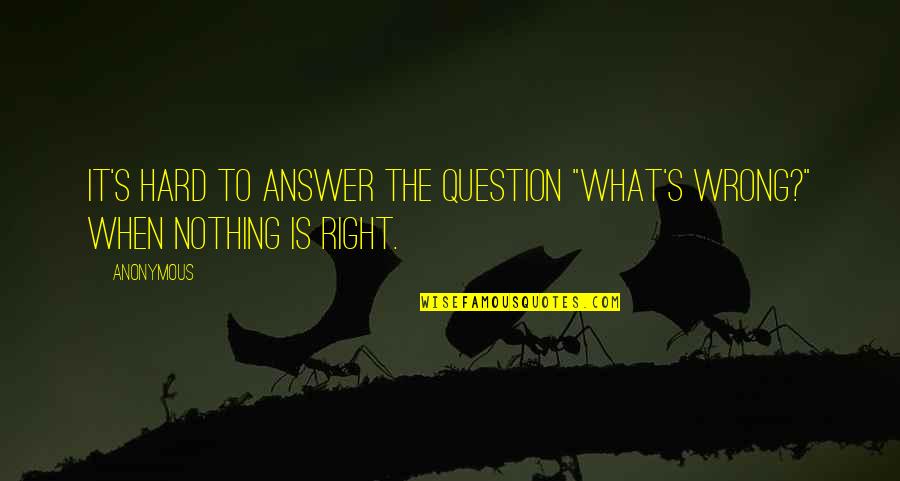 It's hard to answer the question "what's wrong?" when nothing is right. —
Anonymous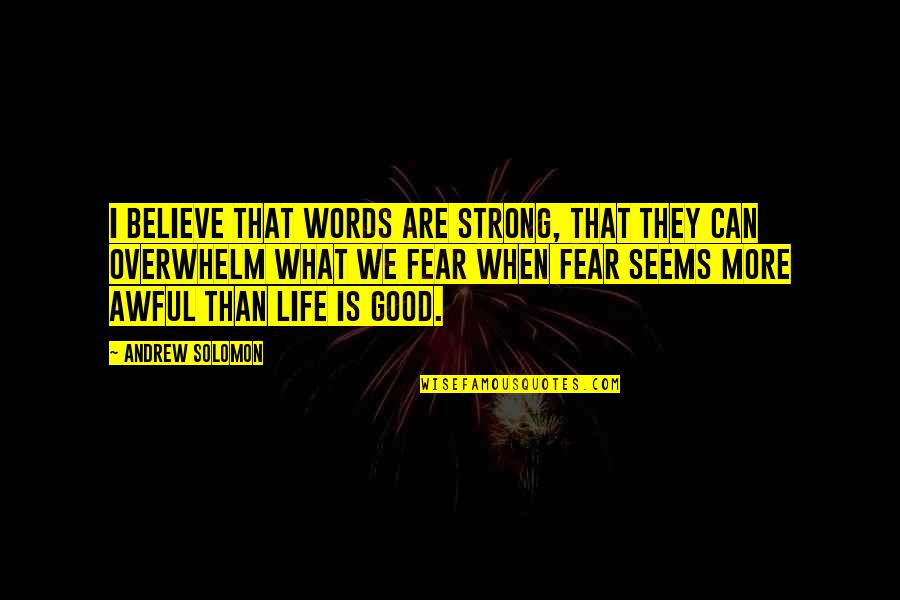 I believe that words are strong, that they can overwhelm what we fear when fear seems more awful than life is good. —
Andrew Solomon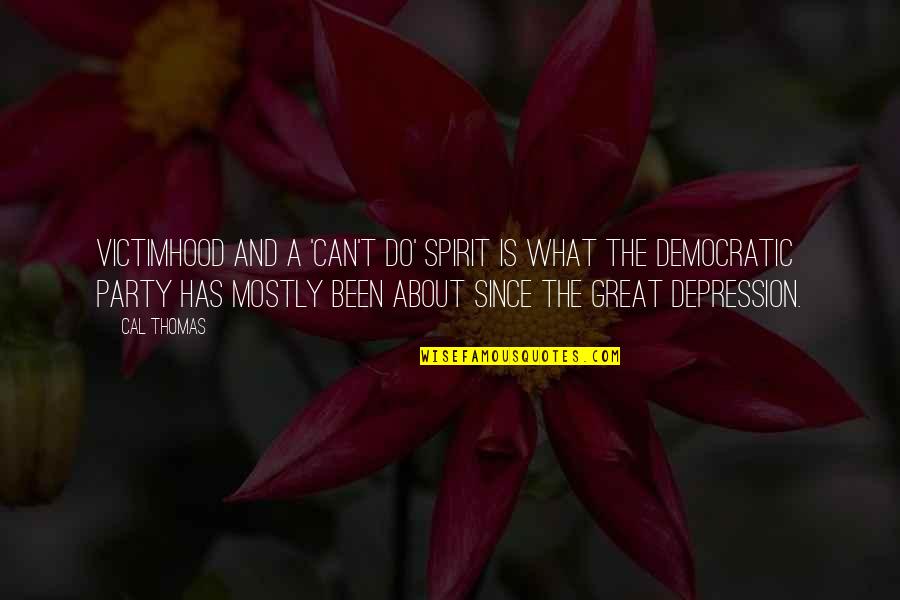 Victimhood and a 'can't do' spirit is what the Democratic Party has mostly been about since the Great Depression. —
Cal Thomas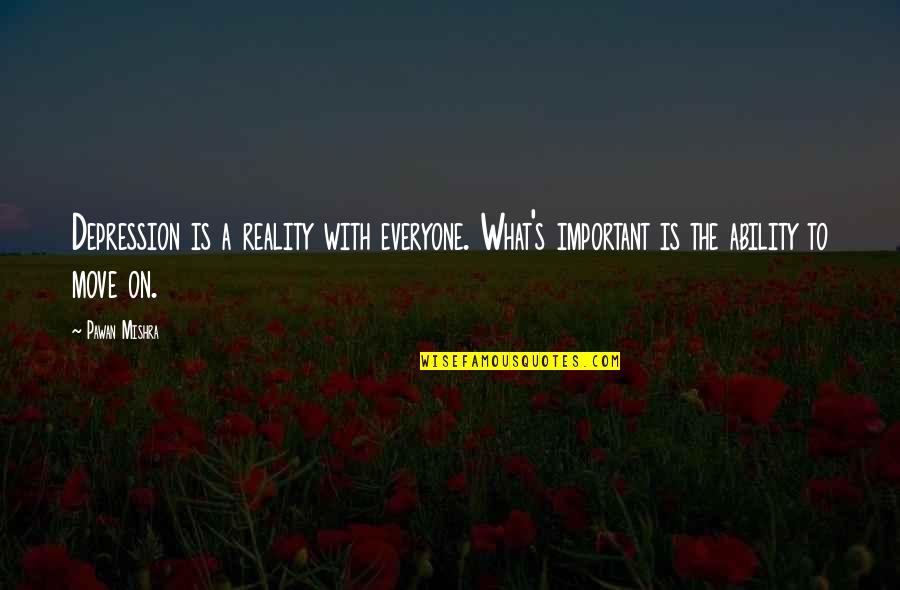 Depression is a reality with everyone. What's important is the ability to move on. —
Pawan Mishra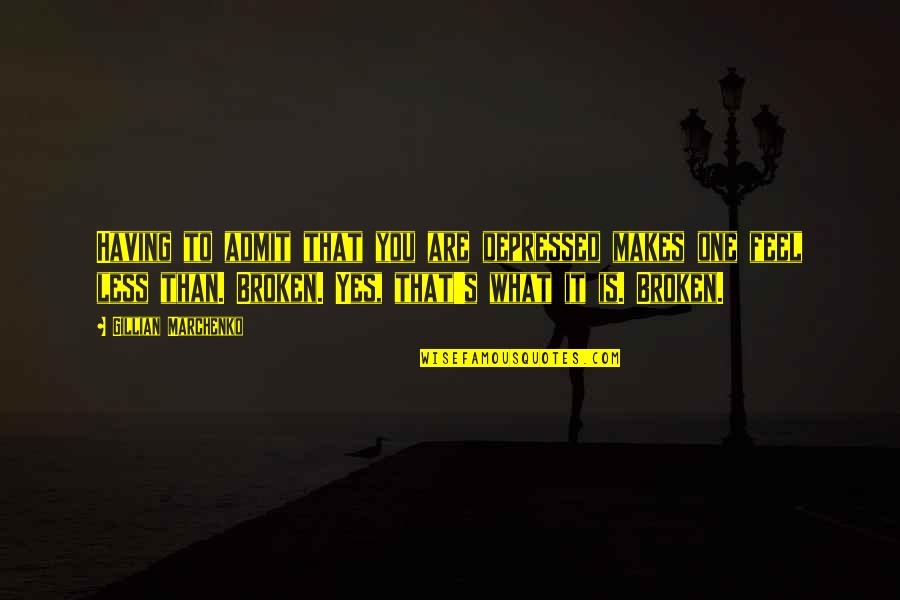 Having to admit that you are depressed makes one feel less than. Broken. Yes, that's what it is. Broken. —
Gillian Marchenko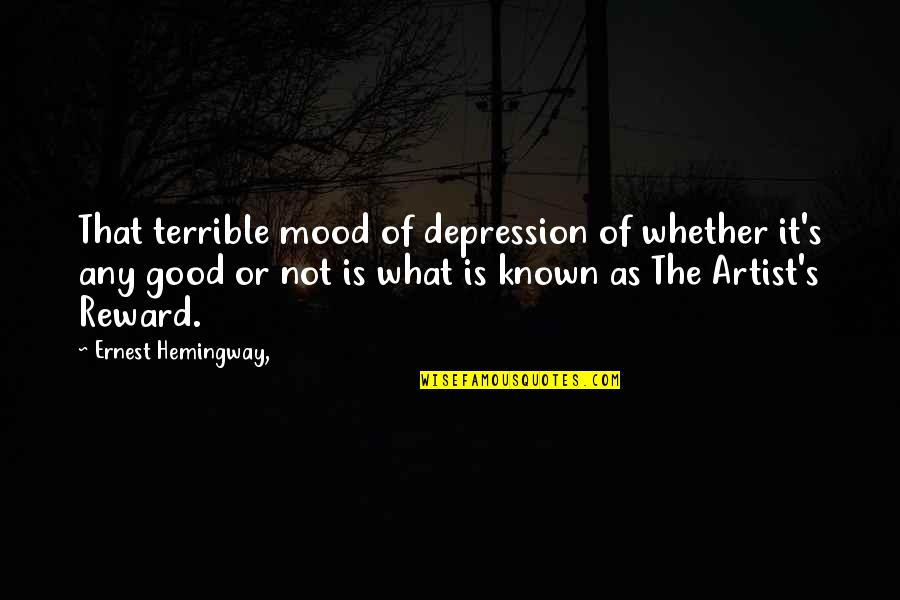 That terrible mood of depression of whether it's any good or not is what is known as The Artist's Reward. —
Ernest Hemingway,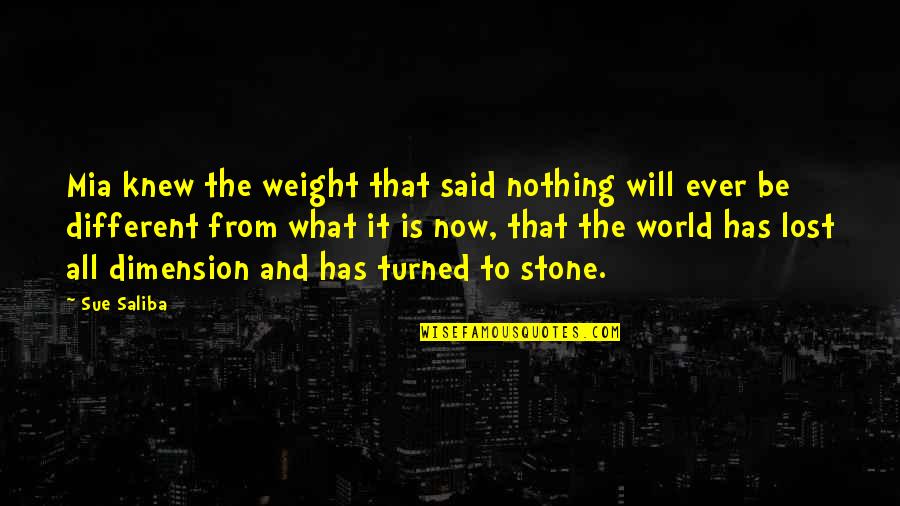 Mia knew the weight that said nothing will ever be different from what it is now, that the world has lost all dimension and has turned to stone. —
Sue Saliba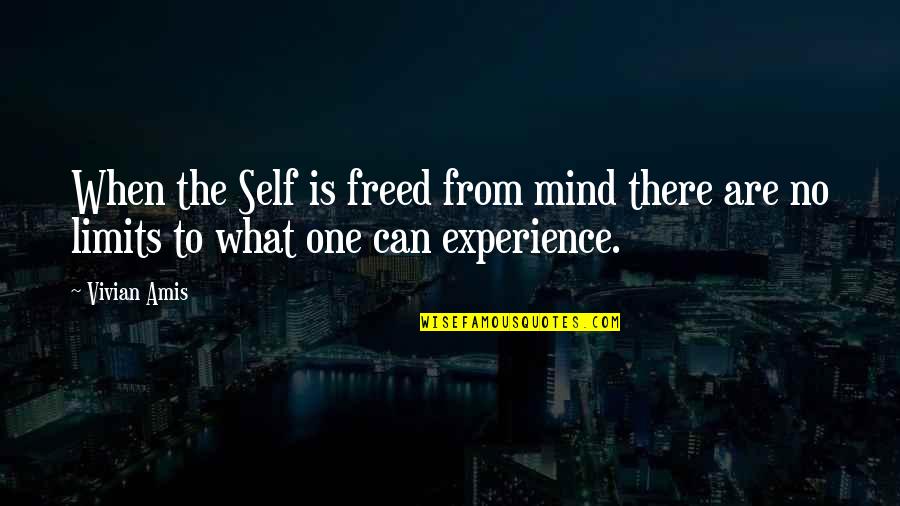 When the Self is freed from mind there are no limits to what one can experience. —
Vivian Amis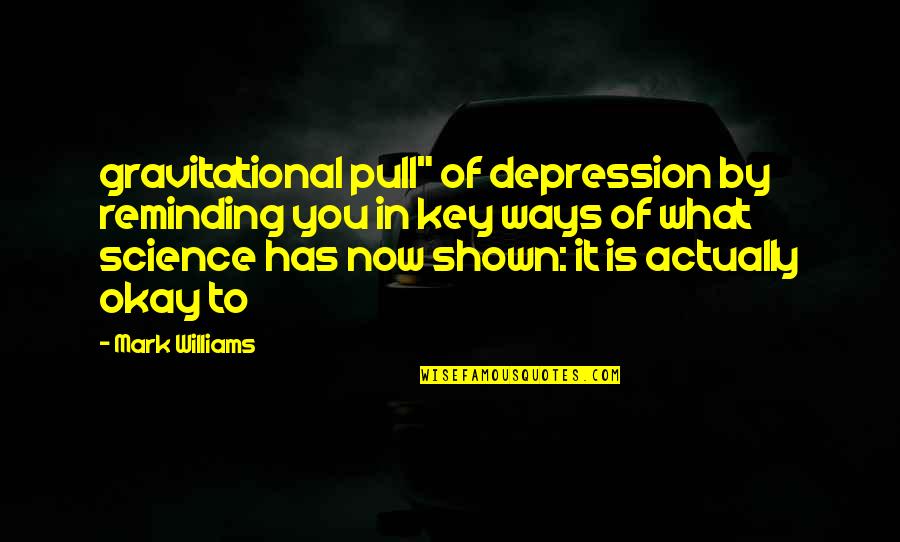 gravitational pull" of depression by reminding you in key ways of what science has now shown: it is actually okay to —
Mark Williams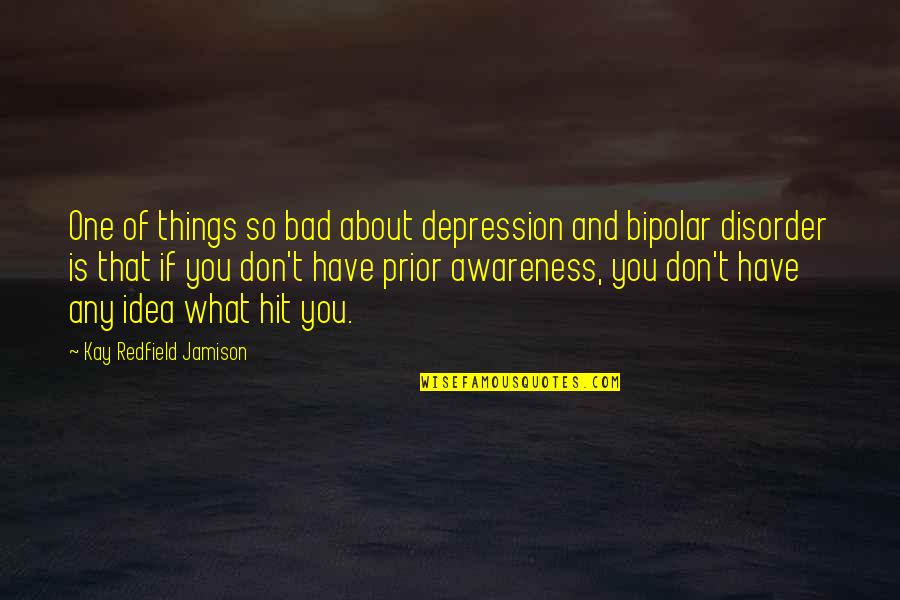 One of things so bad about depression and bipolar disorder is that if you don't have prior awareness, you don't have any idea what hit you. —
Kay Redfield Jamison
Life is ten percent what you experience and ninety percent how you respond to it. —
Dorothy M. Neddermeyer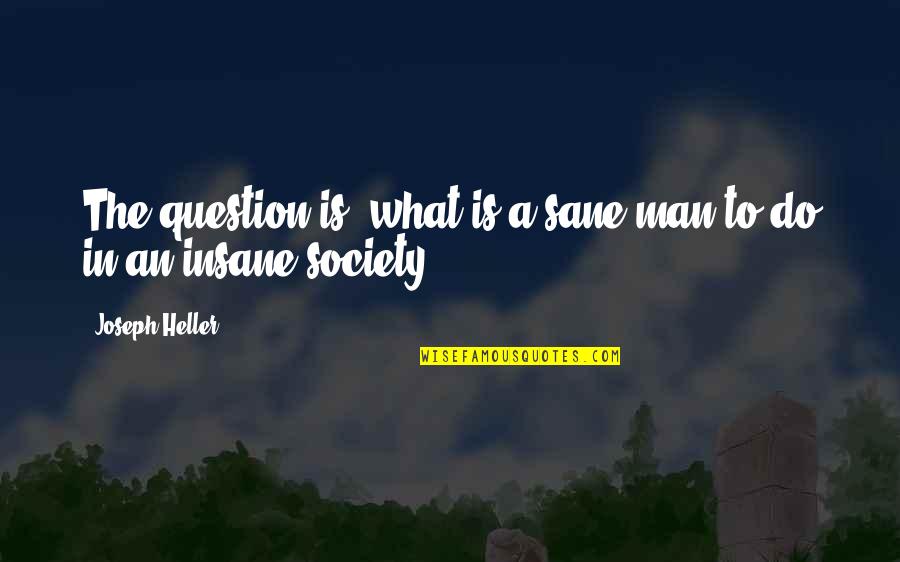 The question is: what is a sane man to do in an insane society? —
Joseph Heller