We Will Be Forever Quotes
Collection of top 35 famous quotes about We Will Be Forever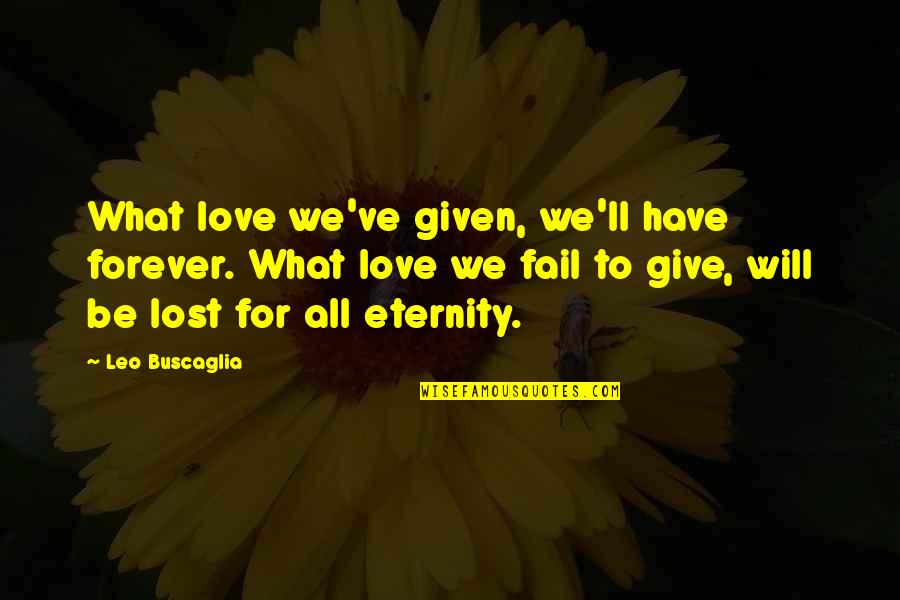 What love we've given, we'll have forever. What love we fail to give, will be lost for all eternity.
—
Leo Buscaglia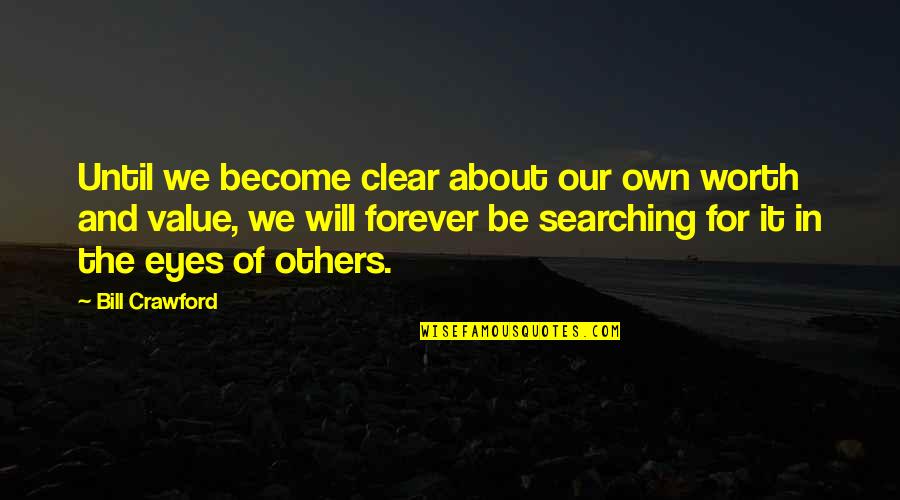 Until we become clear about our own worth and value, we will forever be searching for it in the eyes of others.
—
Bill Crawford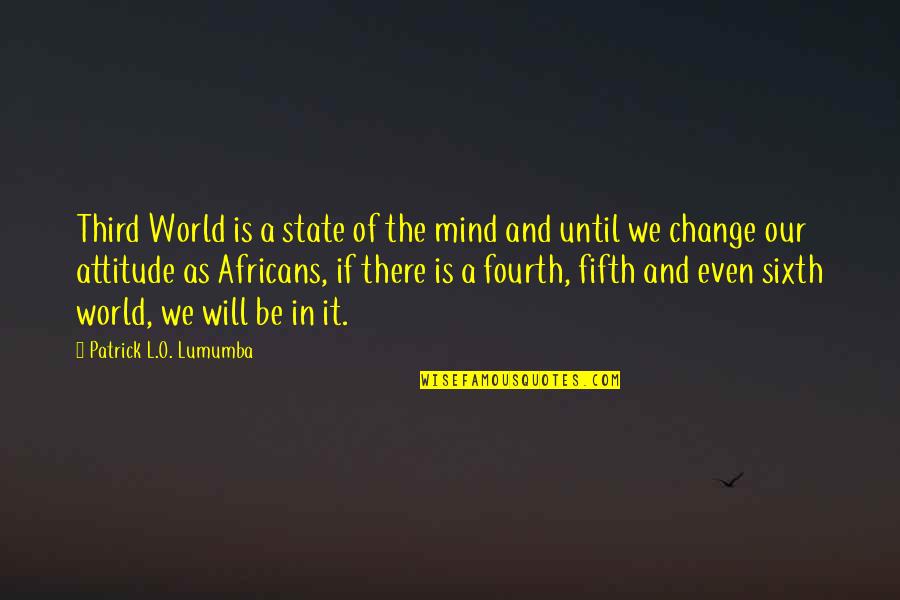 Third World is a state of the mind and until we change our attitude as Africans, if there is a fourth, fifth and even sixth world, we will be in it.
—
Patrick L.O. Lumumba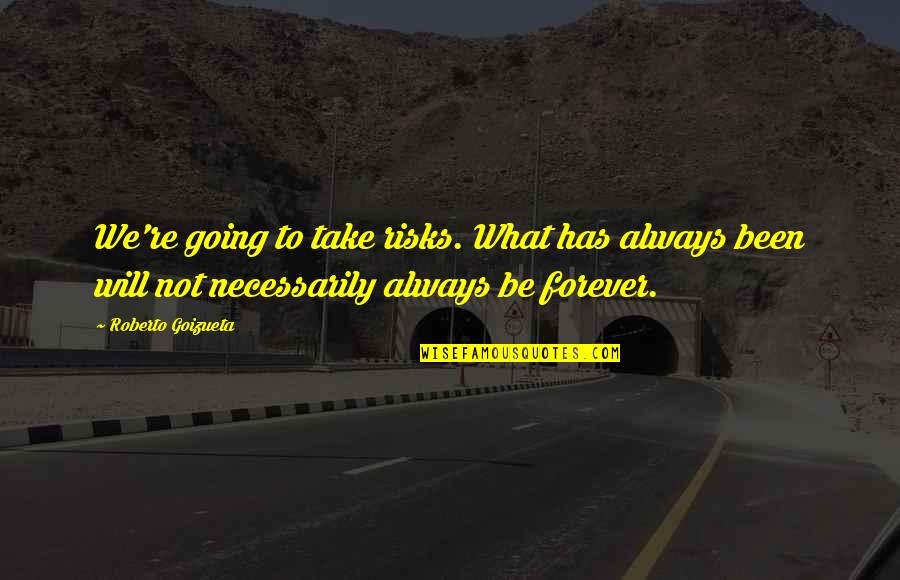 We're going to take risks. What has always been will not necessarily always be forever.
—
Roberto Goizueta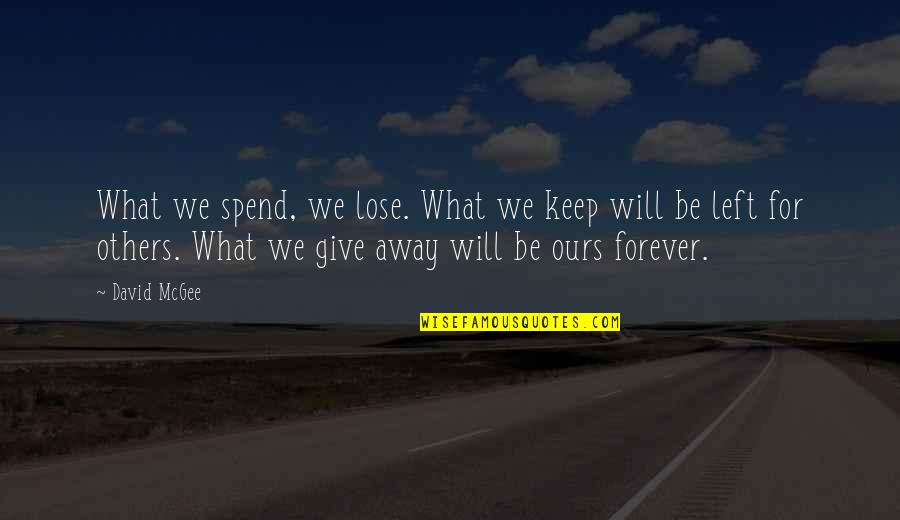 What we spend, we lose. What we keep will be left for others. What we give away will be ours forever.
—
David McGee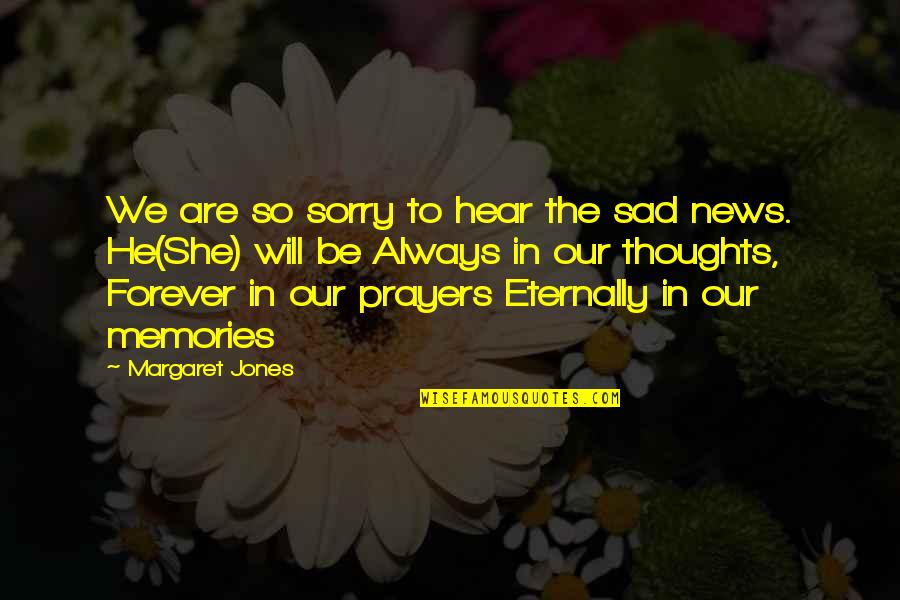 We are so sorry to hear the sad news. He(She) will be Always in our thoughts, Forever in our prayers Eternally in our memories
—
Margaret Jones
Until the day when a wise black man can become our ambassador in Paris, we will forever be a pre-Brazil.
—
Nelson Rodrigues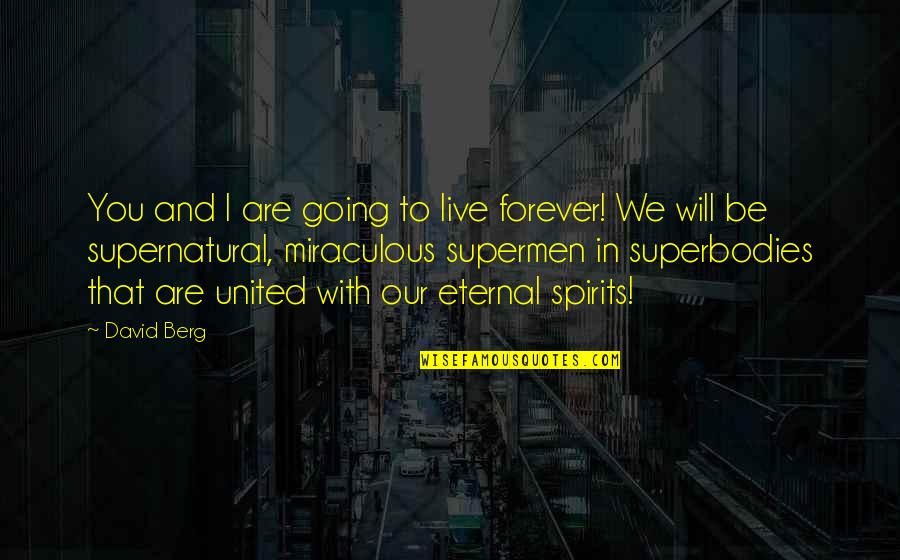 You and I are going to live forever! We will be supernatural, miraculous supermen in superbodies that are united with our eternal spirits!
—
David Berg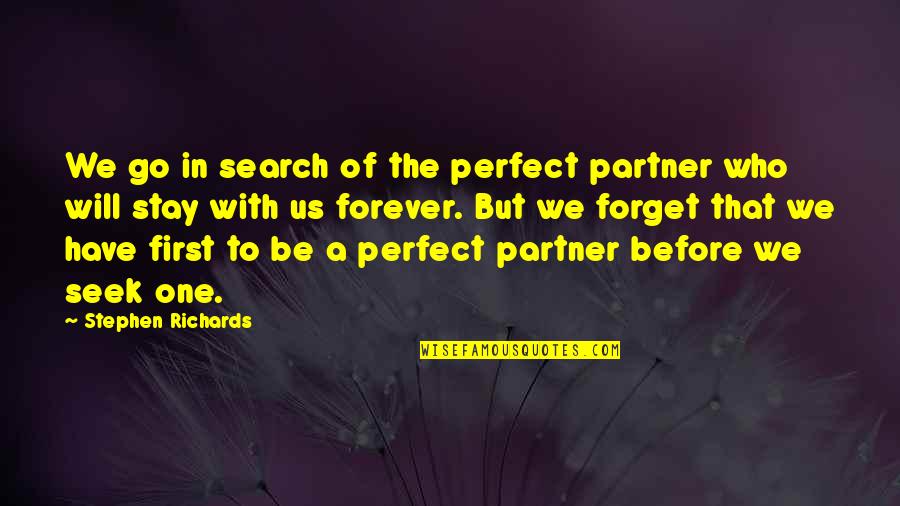 We go in search of the perfect partner who will stay with us forever. But we forget that we have first to be a perfect partner before we seek one.
—
Stephen Richards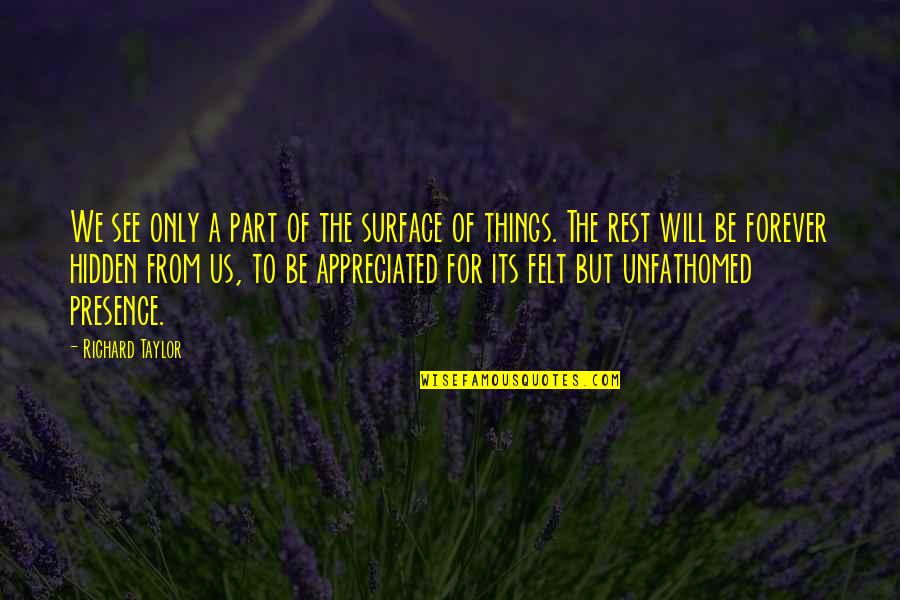 We see only a part of the surface of things. The rest will be forever hidden from us, to be appreciated for its felt but unfathomed presence.
—
Richard Taylor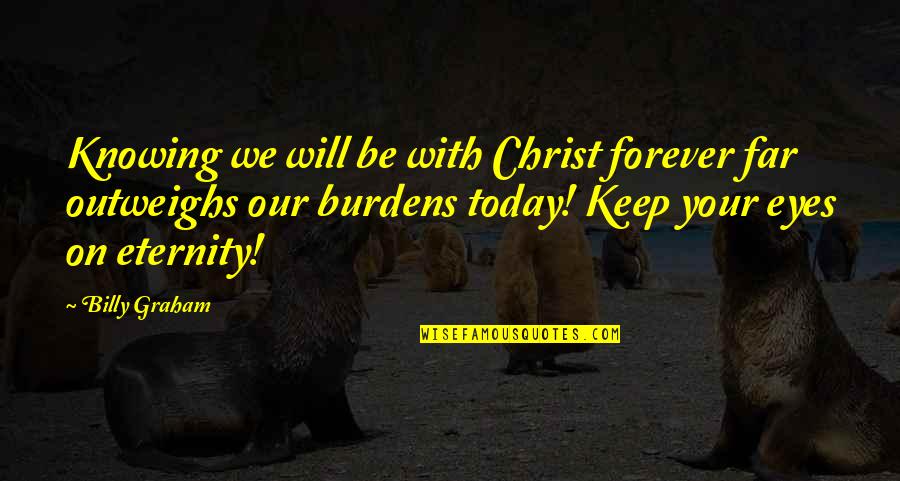 Knowing we will be with Christ forever far outweighs our burdens today! Keep your eyes on eternity! —
Billy Graham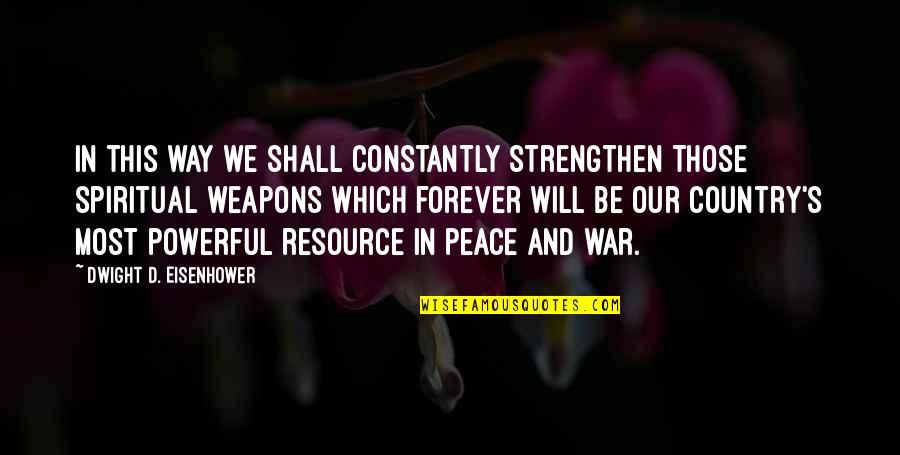 In this way we shall constantly strengthen those spiritual weapons which forever will be our country's most powerful resource in peace and war. —
Dwight D. Eisenhower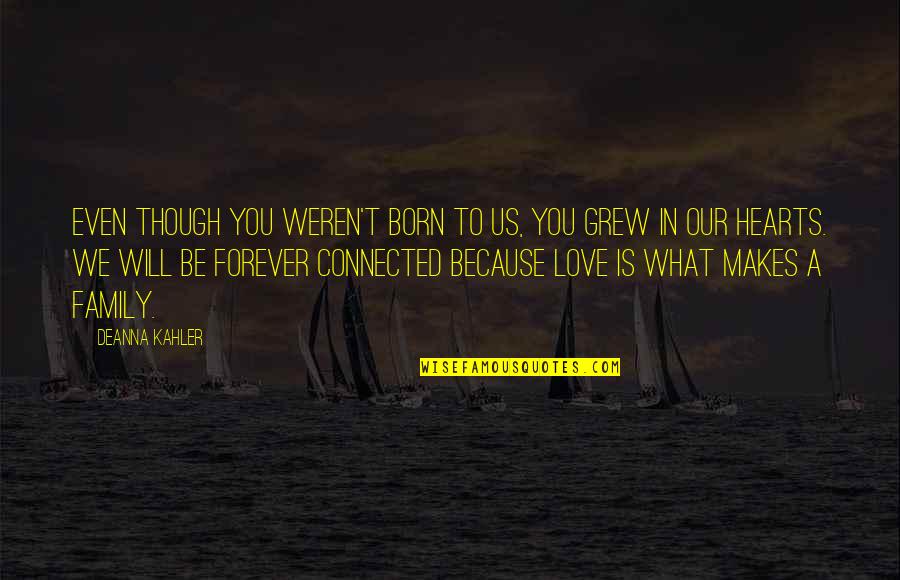 Even though you weren't born to us, you grew in our hearts.
We will be forever
connected because love is what makes a family. —
Deanna Kahler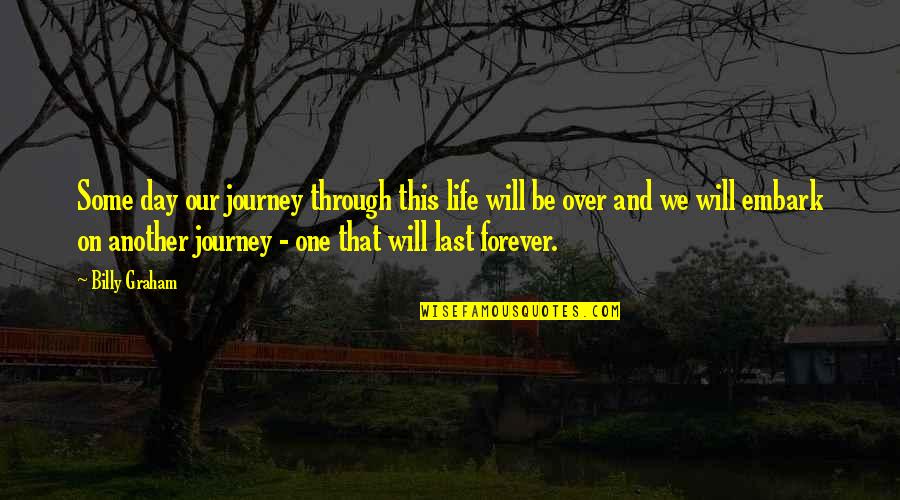 Some day our journey through this life will be over and we will embark on another journey - one that will last forever. —
Billy Graham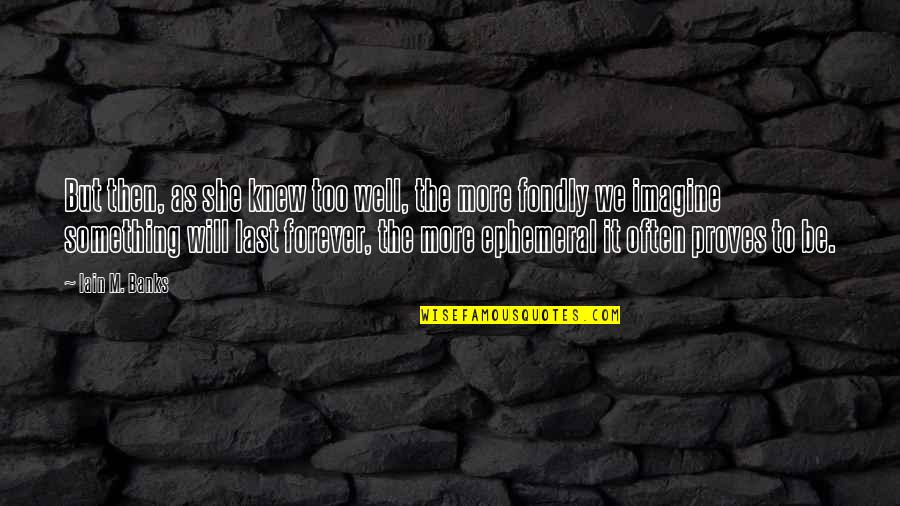 But then, as she knew too well, the more fondly we imagine something will last forever, the more ephemeral it often proves to be. —
Iain M. Banks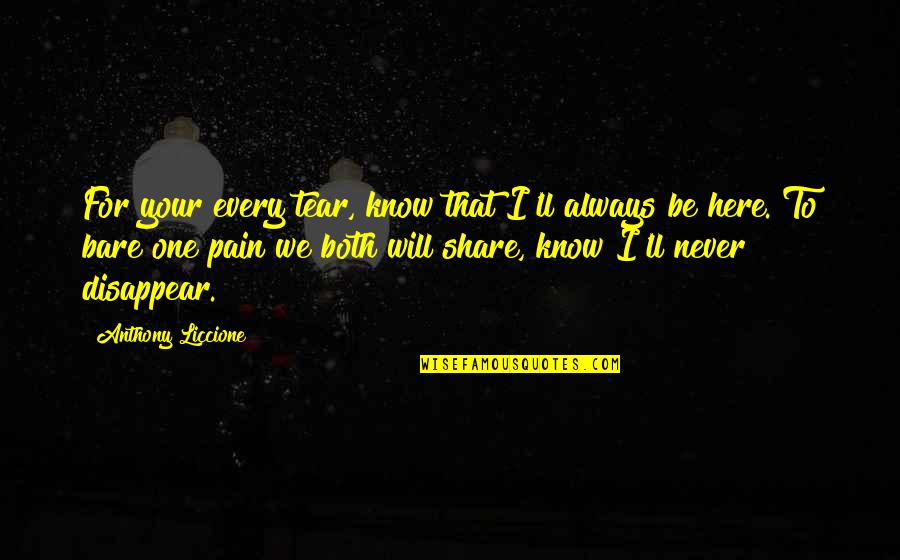 For your every tear, know that I'll always be here. To bare one pain we both will share, know I'll never disappear. —
Anthony Liccione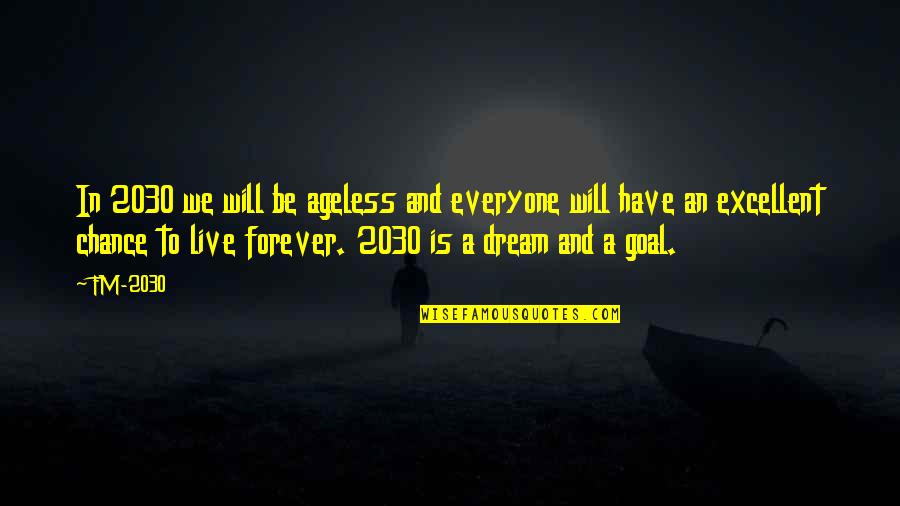 In 2030 we will be ageless and everyone will have an excellent chance to live forever. 2030 is a dream and a goal. —
FM-2030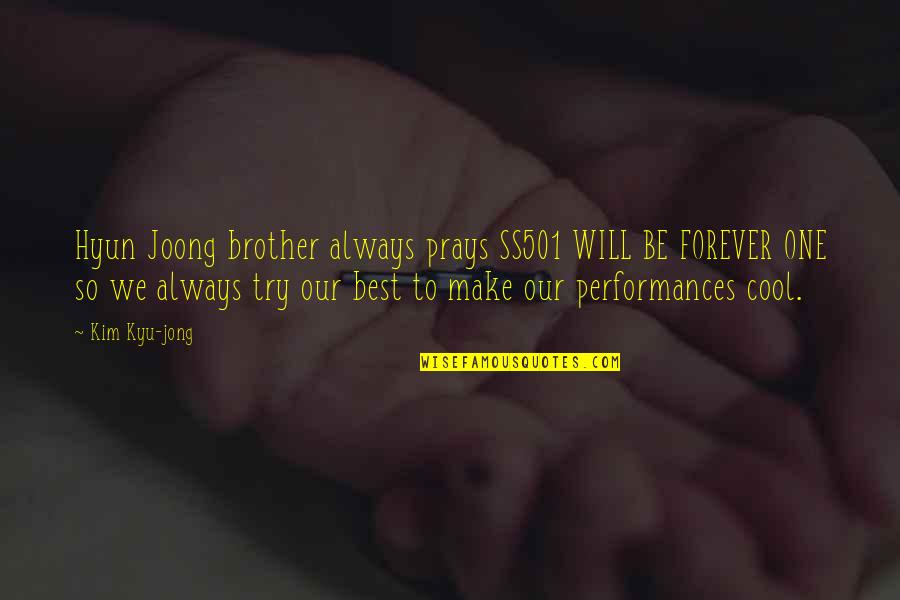 Hyun Joong brother always prays SS501 WILL BE FOREVER ONE so we always try our best to make our performances cool. —
Kim Kyu-jong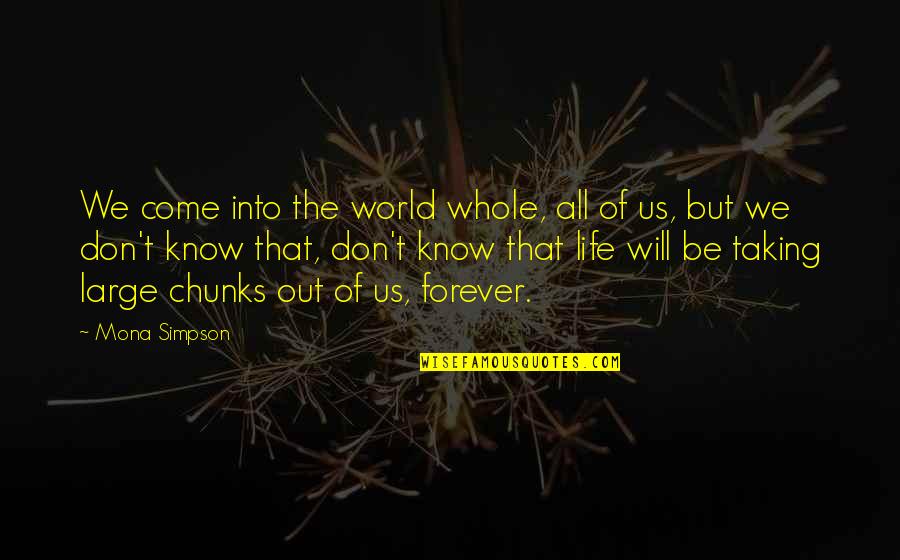 We come into the world whole, all of us, but we don't know that, don't know that life will be taking large chunks out of us, forever. —
Mona Simpson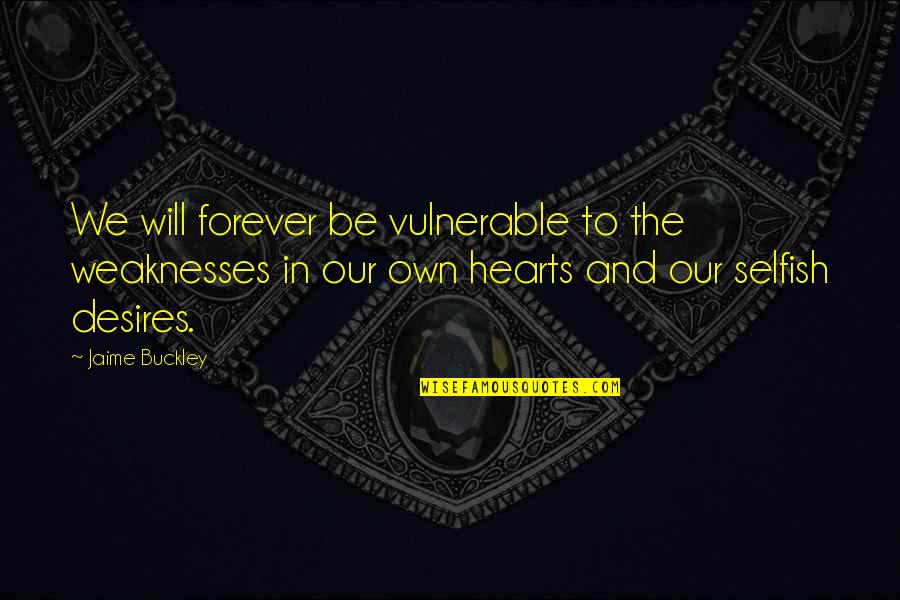 We will forever be vulnerable to the weaknesses in our own hearts and our selfish desires. —
Jaime Buckley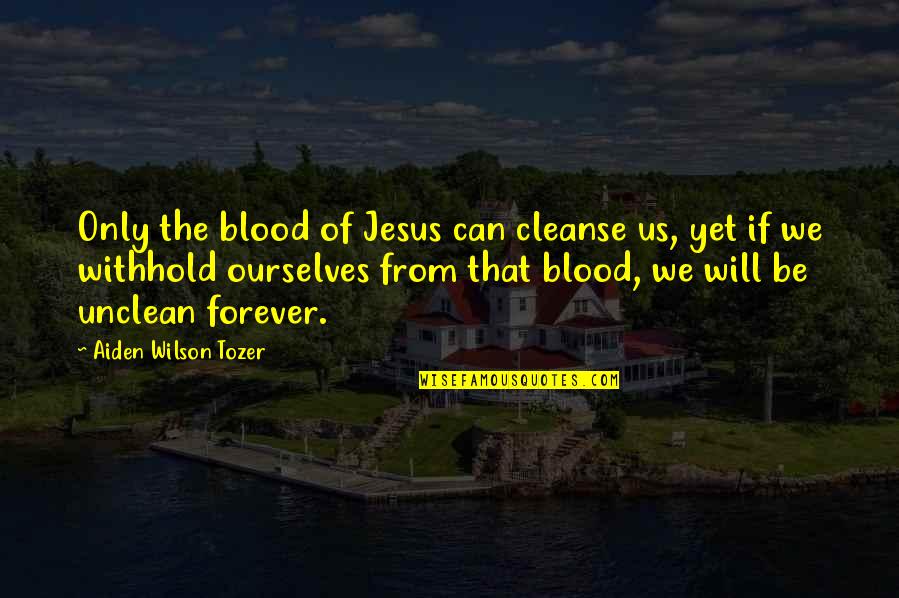 Only the blood of Jesus can cleanse us, yet if we withhold ourselves from that blood, we will be unclean forever. —
Aiden Wilson Tozer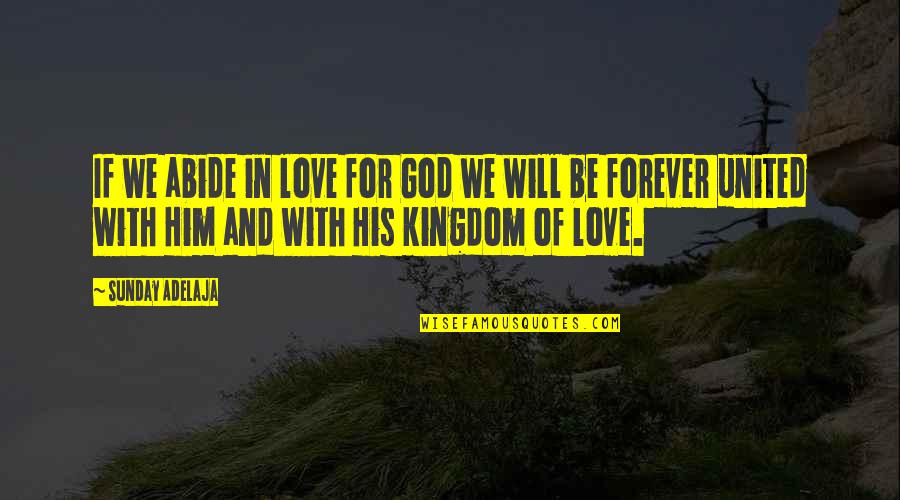 If we abide in love for God
we will be forever
united with Him and with His kingdom of love. —
Sunday Adelaja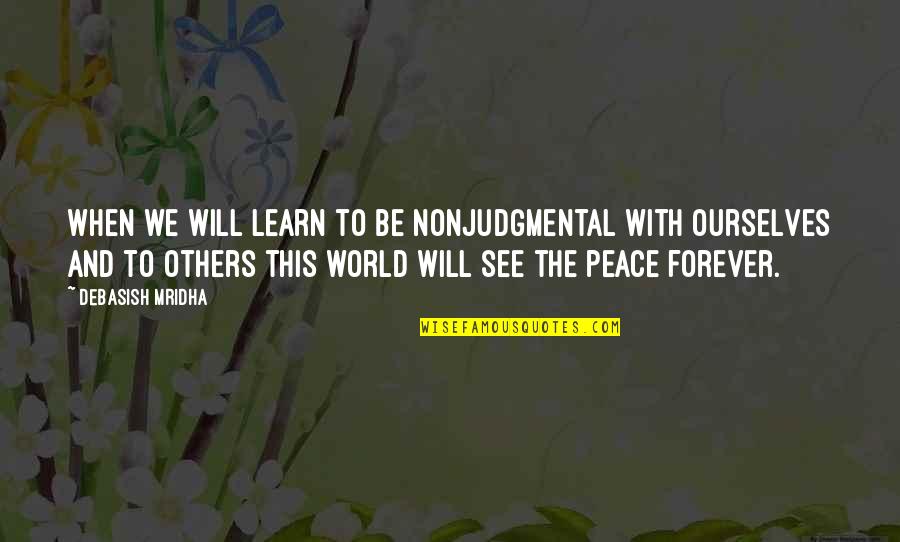 When we will learn to be nonjudgmental with ourselves and to others this world will see the peace forever. —
Debasish Mridha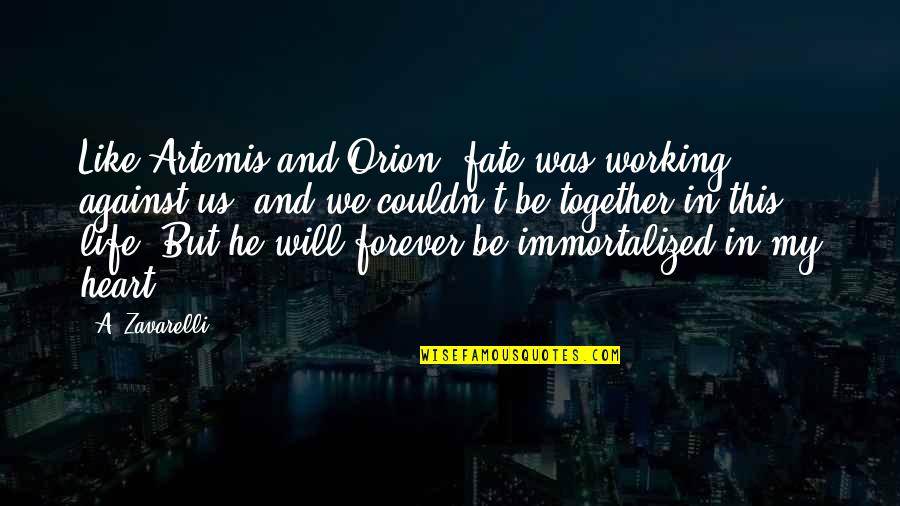 Like Artemis and Orion, fate was working against us, and we couldn't be together in this life. But he will forever be immortalized in my heart. —
A. Zavarelli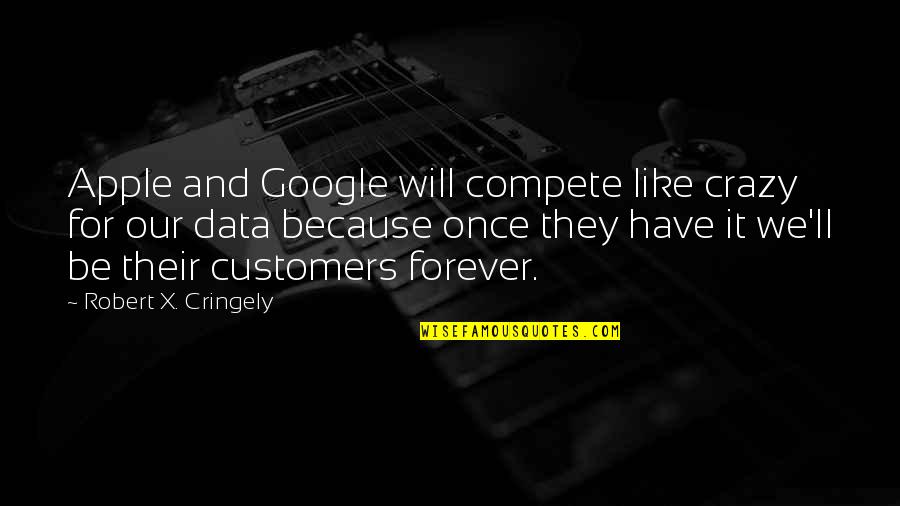 Apple and Google will compete like crazy for our data because once they have it we'll be their customers forever. —
Robert X. Cringely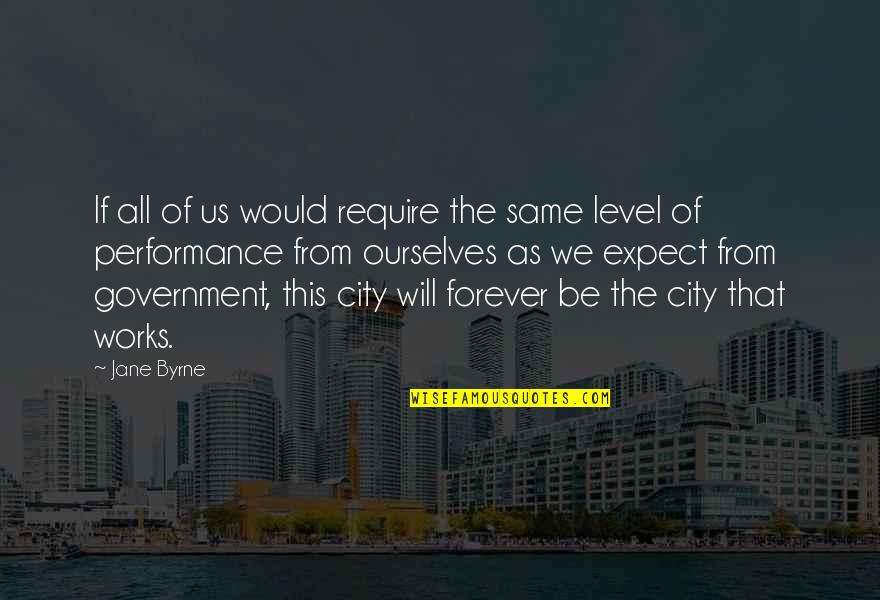 If all of us would require the same level of performance from ourselves as we expect from government, this city will forever be the city that works. —
Jane Byrne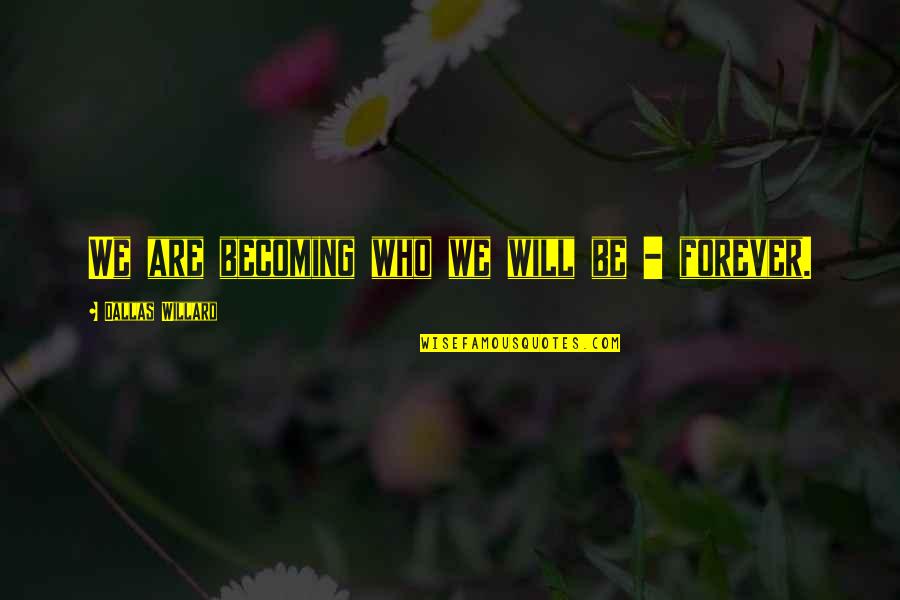 We are becoming who we will be - forever. —
Dallas Willard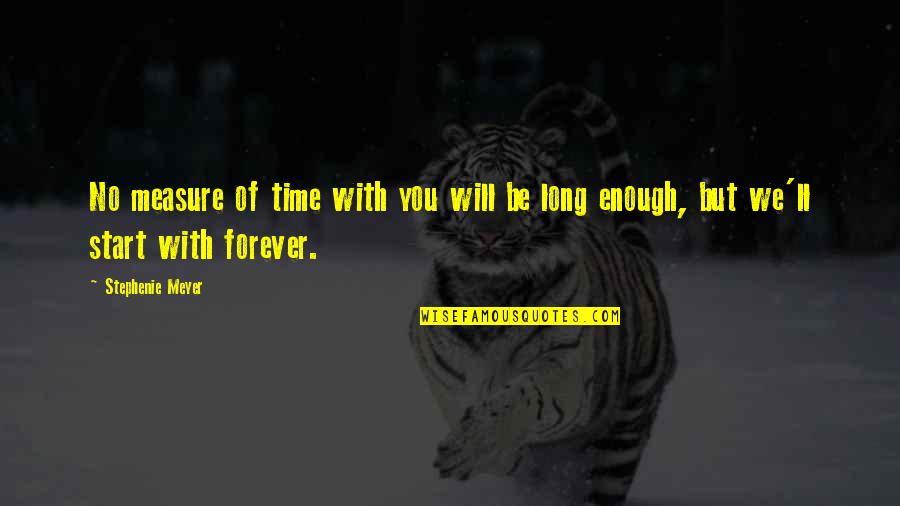 No measure of time with you will be long enough, but we'll start with forever. —
Stephenie Meyer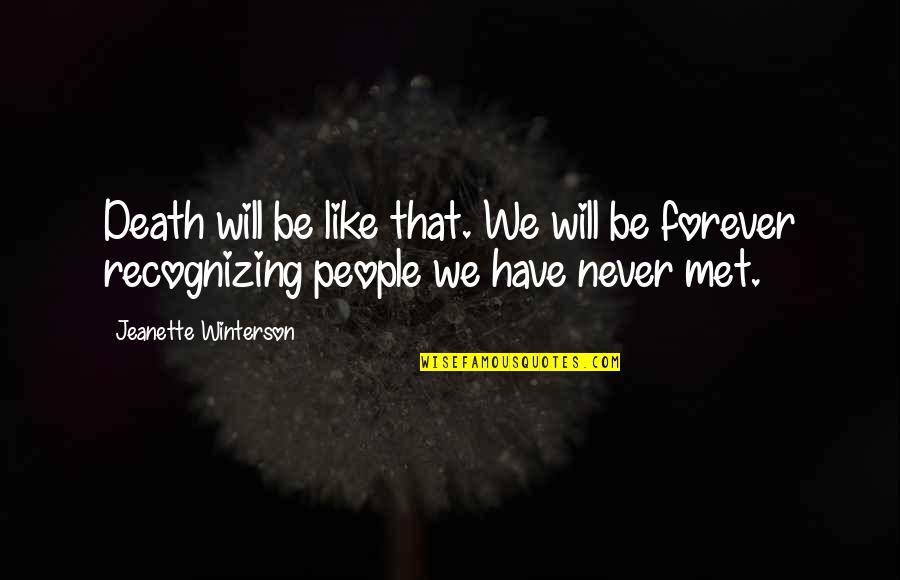 Death will be like that.
We will be forever
recognizing people we have never met. —
Jeanette Winterson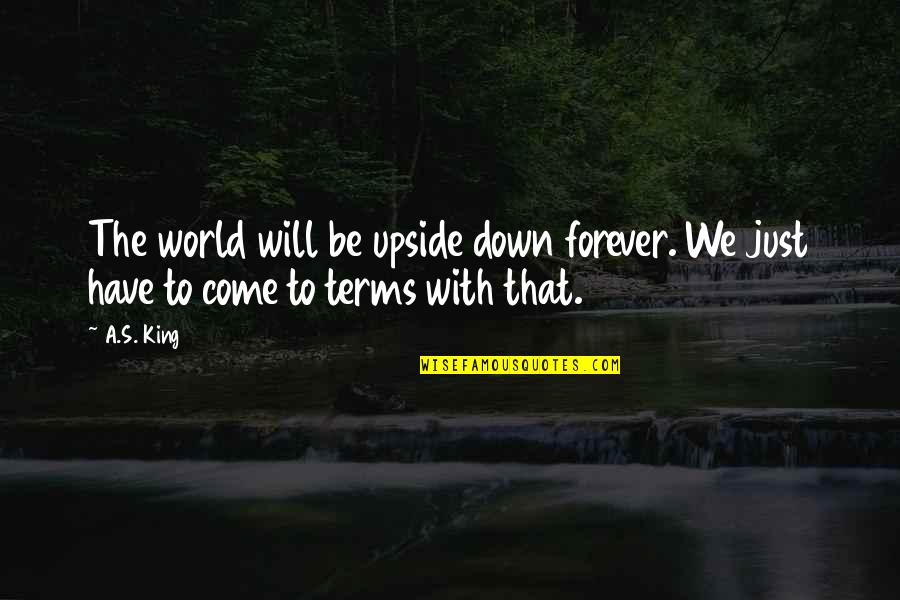 The world will be upside down forever. We just have to come to terms with that. —
A.S. King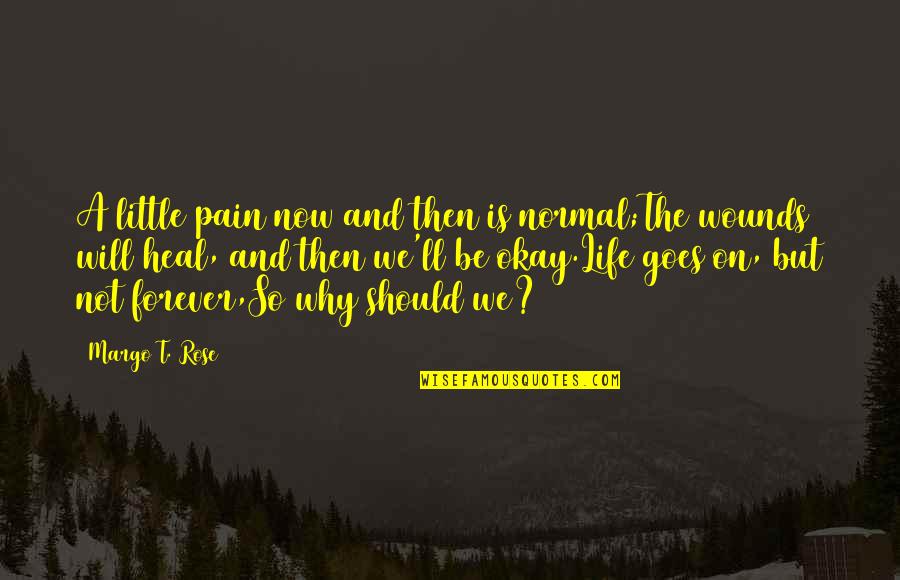 A little pain now and then is normal;
The wounds will heal, and then we'll be okay.
Life goes on, but not forever,
So why should we? —
Margo T. Rose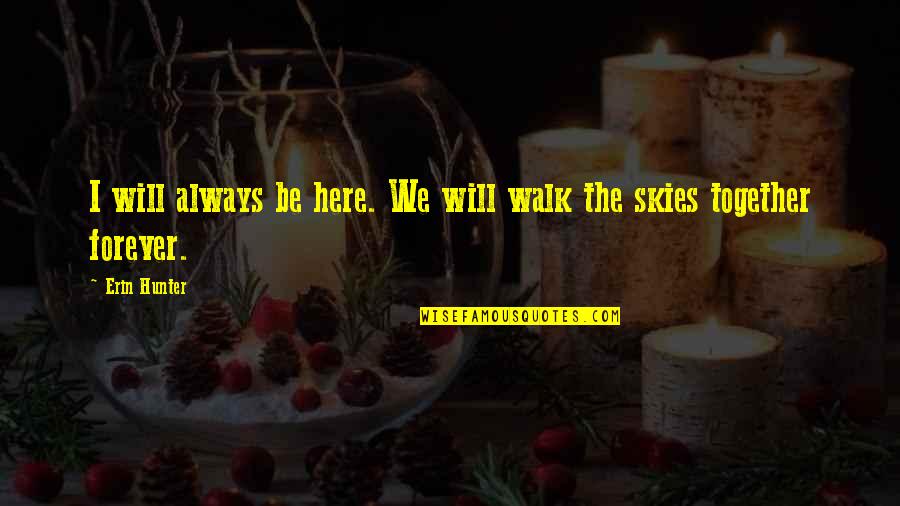 I will always be here. We will walk the skies together forever. —
Erin Hunter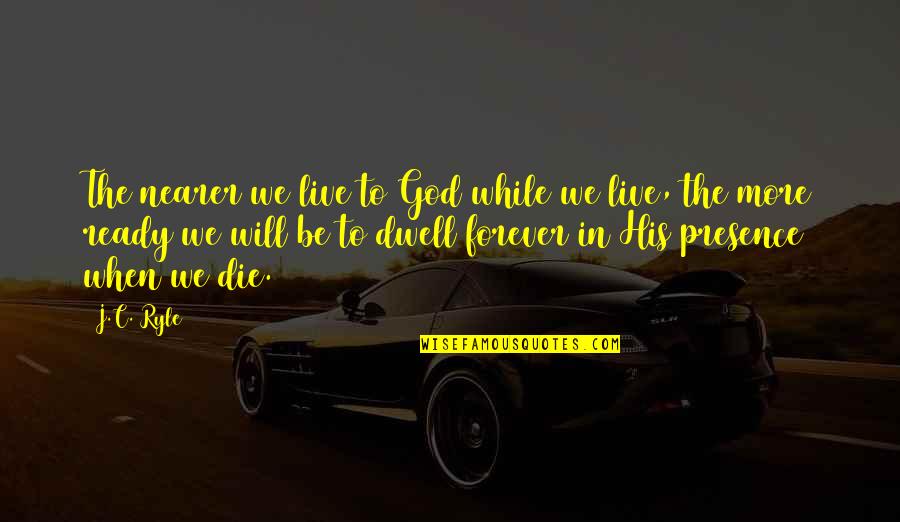 The nearer we live to God while we live, the more ready we will be to dwell forever in His presence when we die. —
J.C. Ryle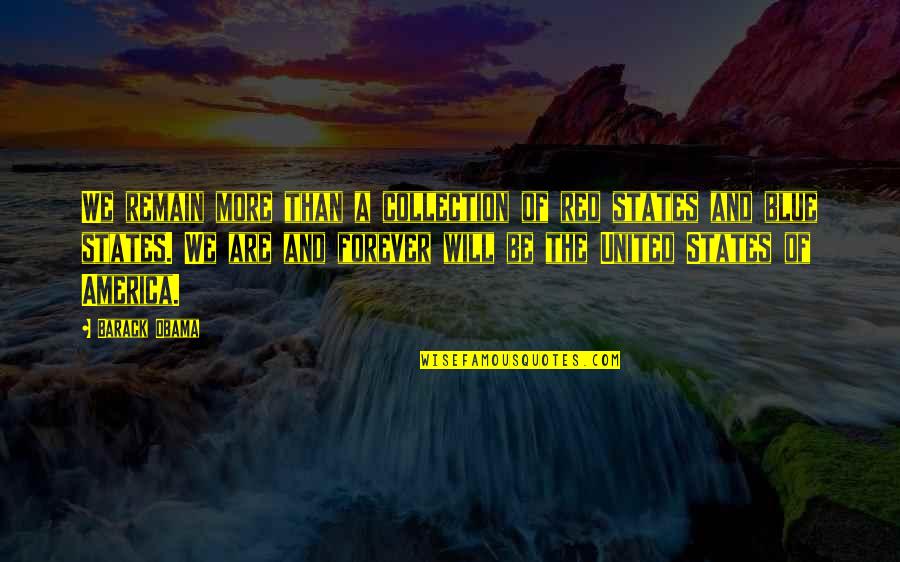 We remain more than a collection of red states and blue states. We are and forever will be the United States of America. —
Barack Obama