We Have To Go Back Quotes
Collection of top 32 famous quotes about We Have To Go Back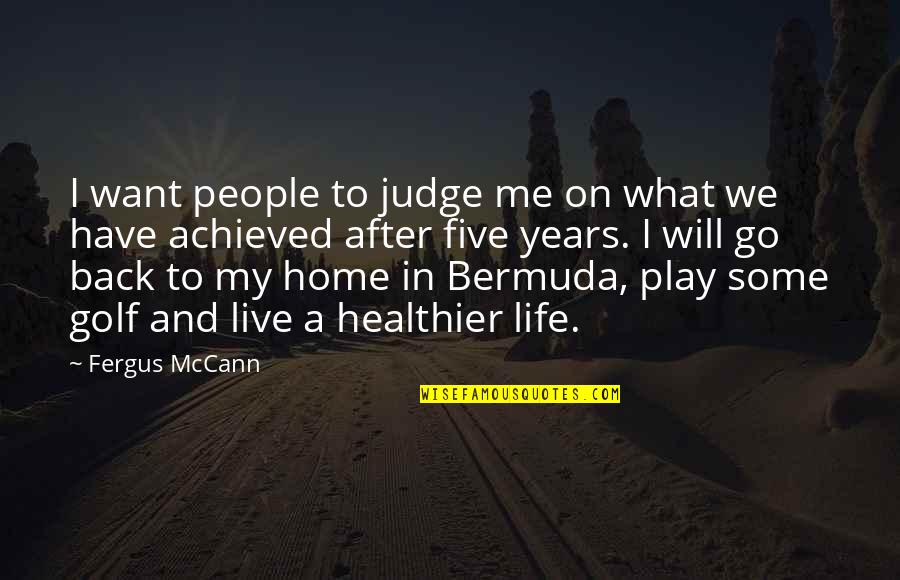 I want people to judge me on what we have achieved after five years. I will go back to my home in Bermuda, play some golf and live a healthier life.
—
Fergus McCann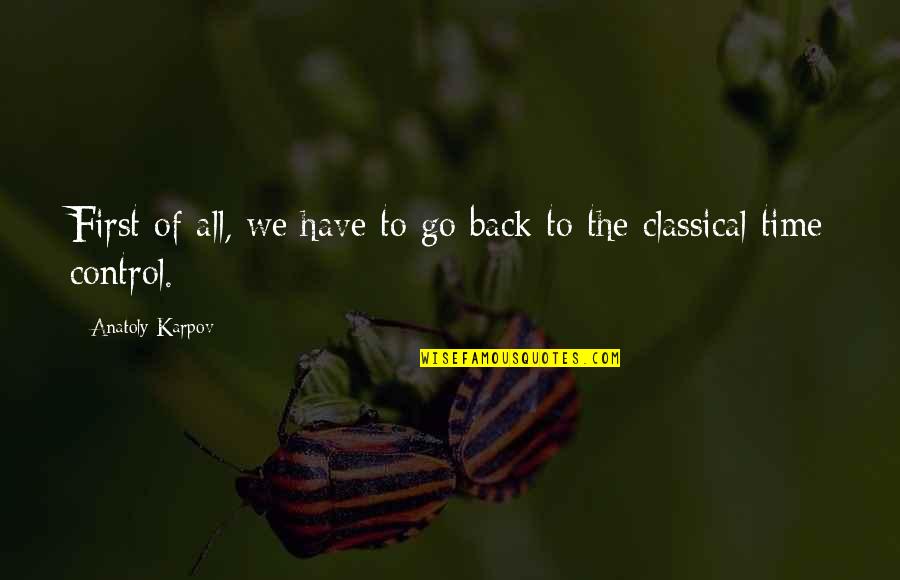 First of all, we have to go back to the classical time control.
—
Anatoly Karpov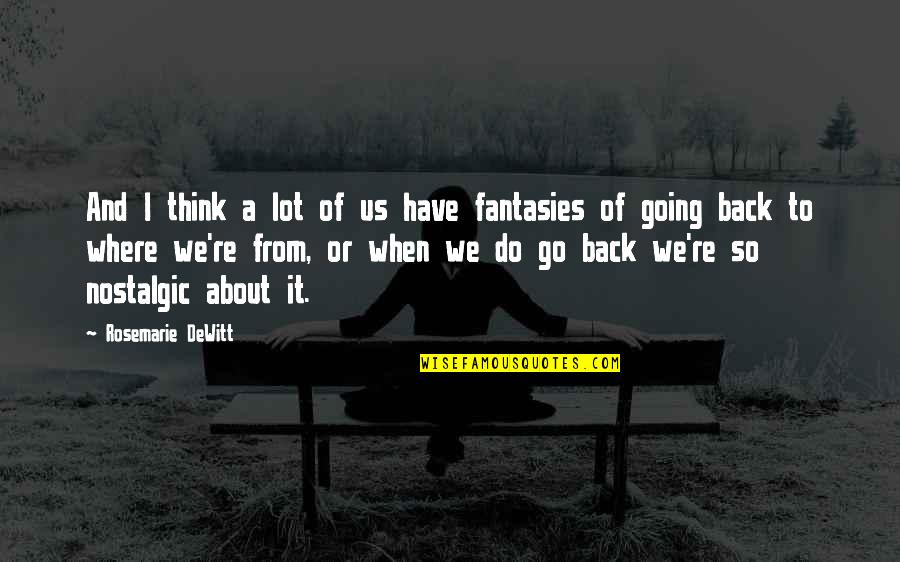 And I think a lot of us have fantasies of going back to where we're from, or when we do go back we're so nostalgic about it.
—
Rosemarie DeWitt
We both have no home to go back to ... so we can go anywhere at all.
—
Kazuya Minekura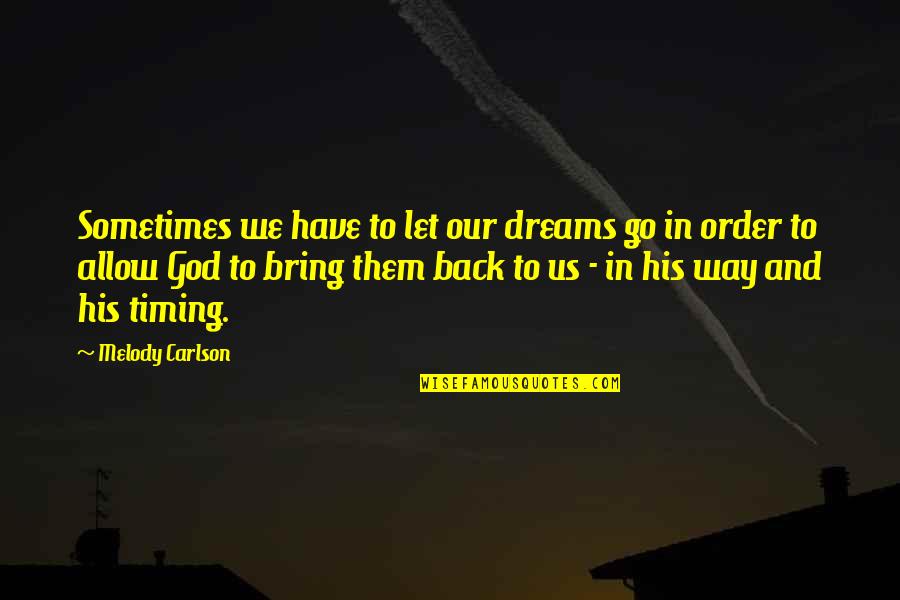 Sometimes we have to let our dreams go in order to allow God to bring them back to us - in his way and his timing.
—
Melody Carlson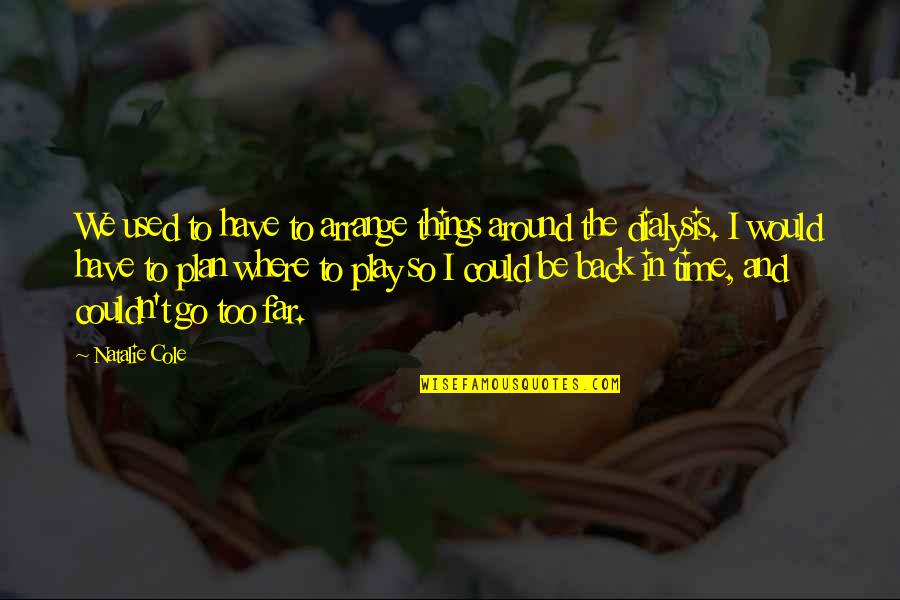 We used to have to arrange things around the dialysis. I would have to plan where to play so I could be back in time, and couldn't go too far.
—
Natalie Cole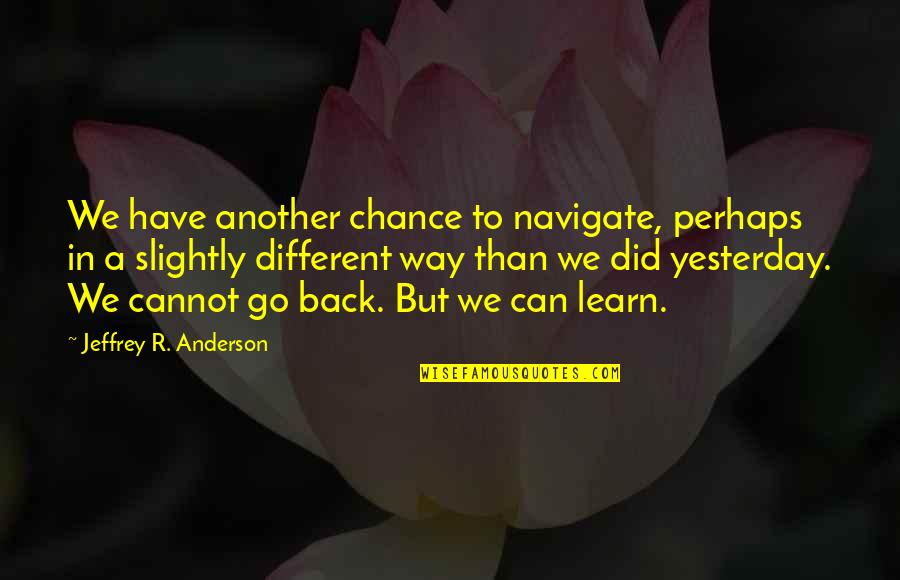 We have another chance to navigate, perhaps in a slightly different way than we did yesterday. We cannot go back. But we can learn. —
Jeffrey R. Anderson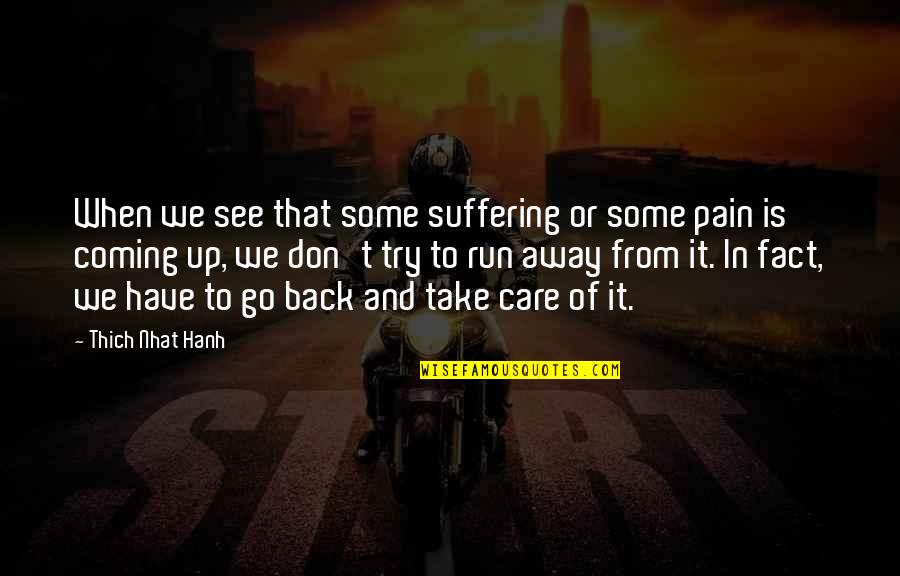 When we see that some suffering or some pain is coming up, we don't try to run away from it. In fact,
we have to go back
and take care of it. —
Thich Nhat Hanh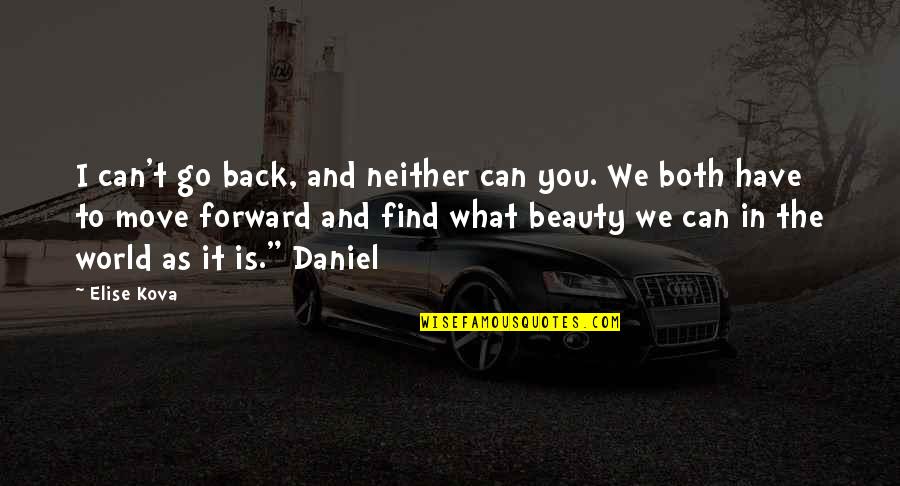 I can't go back, and neither can you. We both have to move forward and find what beauty we can in the world as it is." Daniel —
Elise Kova
-We'll need to go back soon. We won't trouble you for long.-
-Never have I desired trouble more.- —
Lisa McMann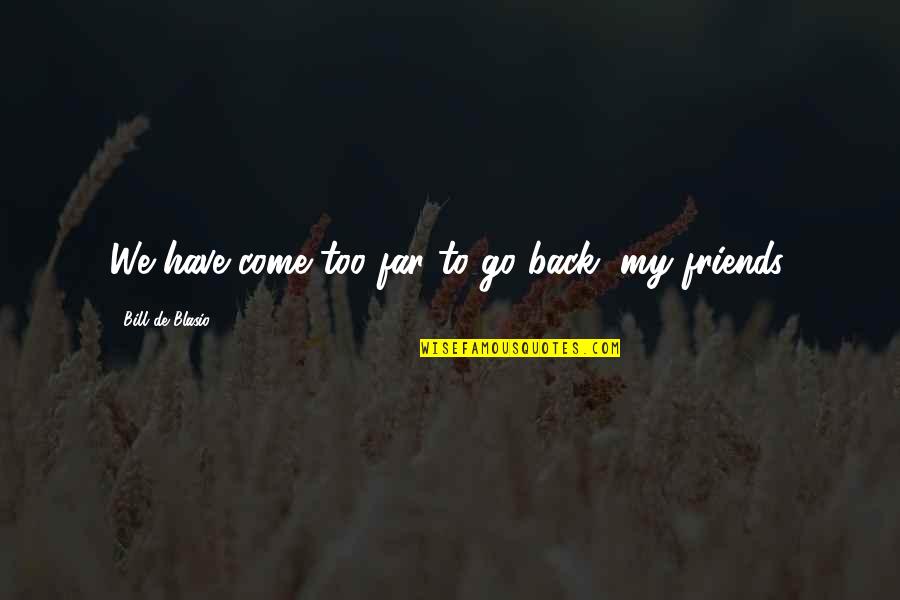 We have come too far to go back, my friends. —
Bill De Blasio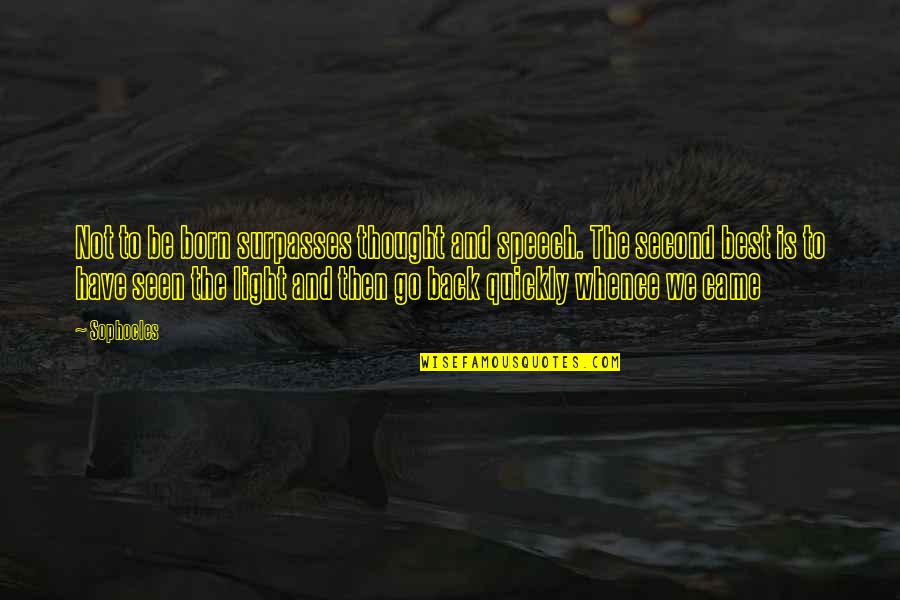 Not to be born surpasses thought and speech. The second best is to have seen the light and then go back quickly whence we came —
Sophocles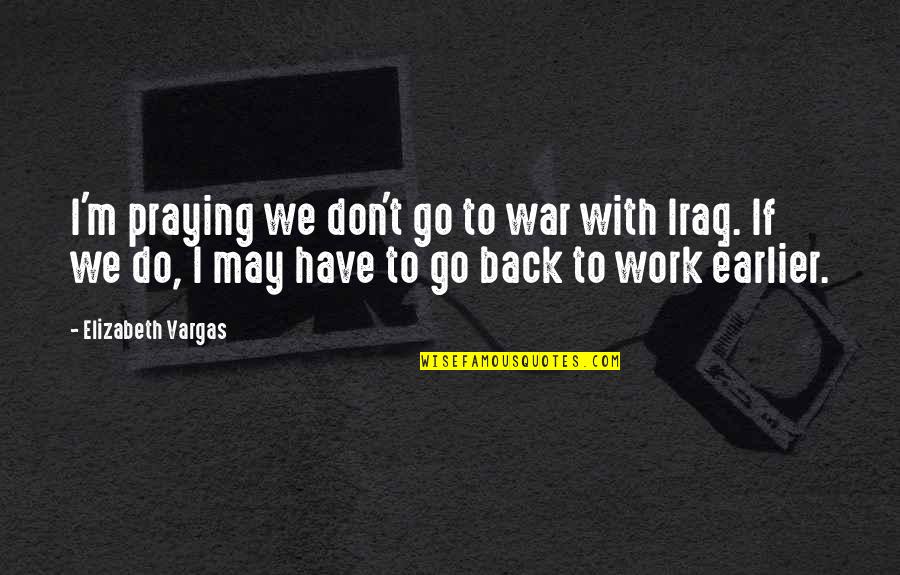 I'm praying we don't go to war with Iraq. If we do, I may have to go back to work earlier. —
Elizabeth Vargas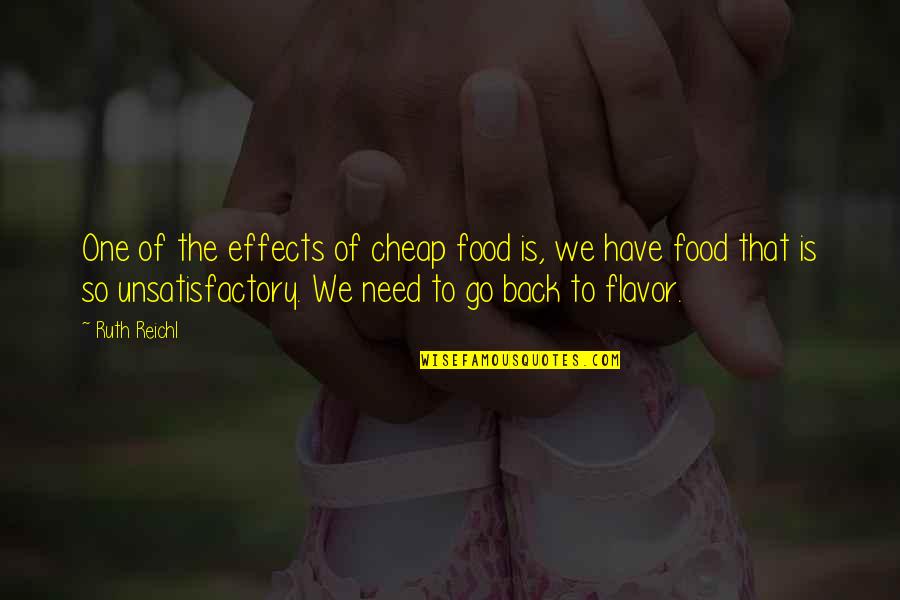 One of the effects of cheap food is, we have food that is so unsatisfactory. We need to go back to flavor. —
Ruth Reichl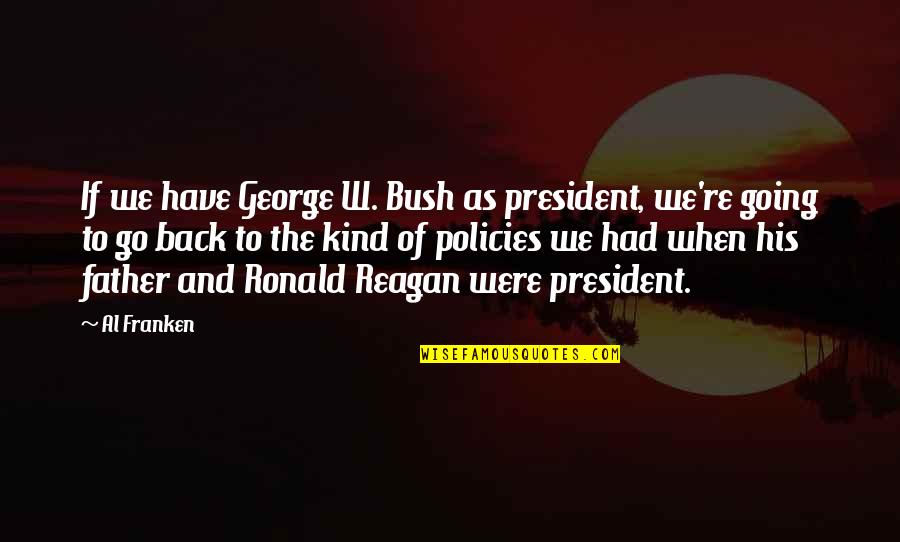 If we have George W. Bush as president, we're going to go back to the kind of policies we had when his father and Ronald Reagan were president. —
Al Franken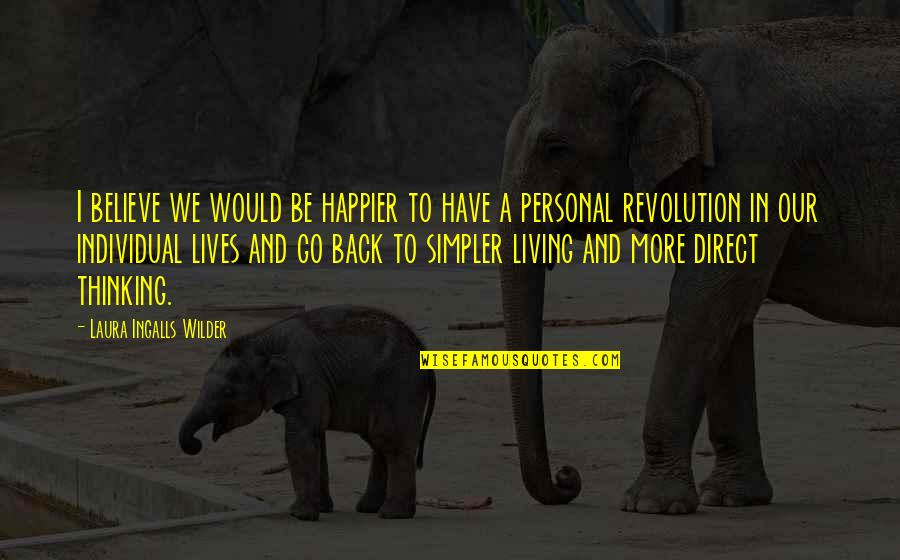 I believe we would be happier to have a personal revolution in our individual lives and go back to simpler living and more direct thinking. —
Laura Ingalls Wilder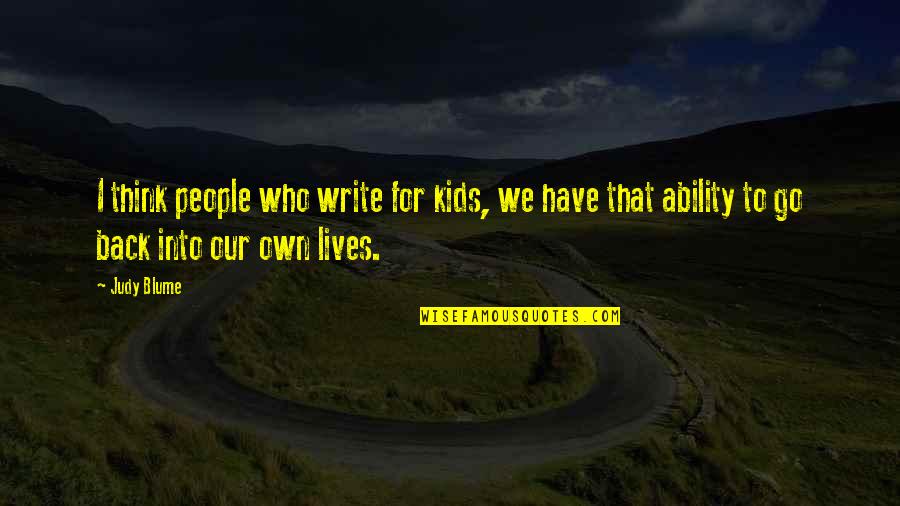 I think people who write for kids, we have that ability to go back into our own lives. —
Judy Blume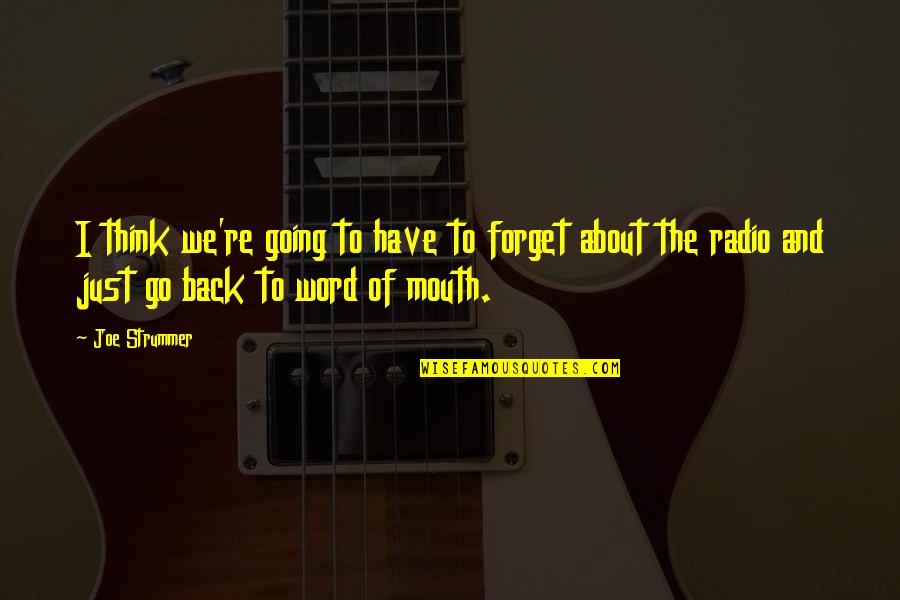 I think we're going to have to forget about the radio and just go back to word of mouth. —
Joe Strummer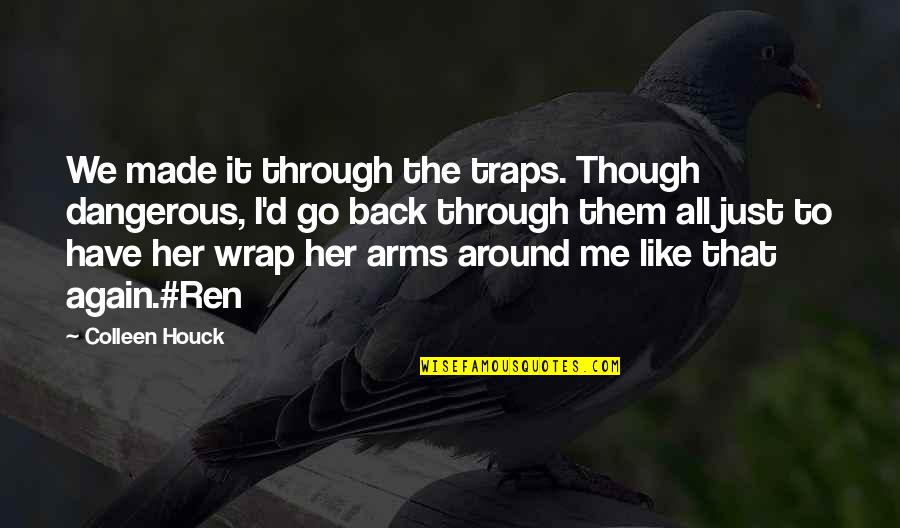 We made it through the traps. Though dangerous, I'd go back through them all just to have her wrap her arms around me like that again.#Ren —
Colleen Houck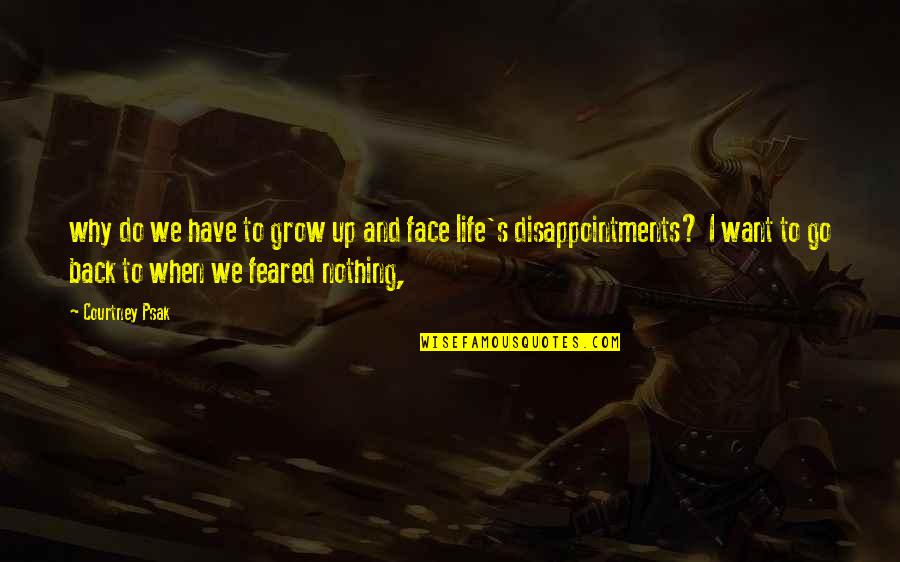 why do we have to grow up and face life's disappointments? I want to go back to when we feared nothing, —
Courtney Psak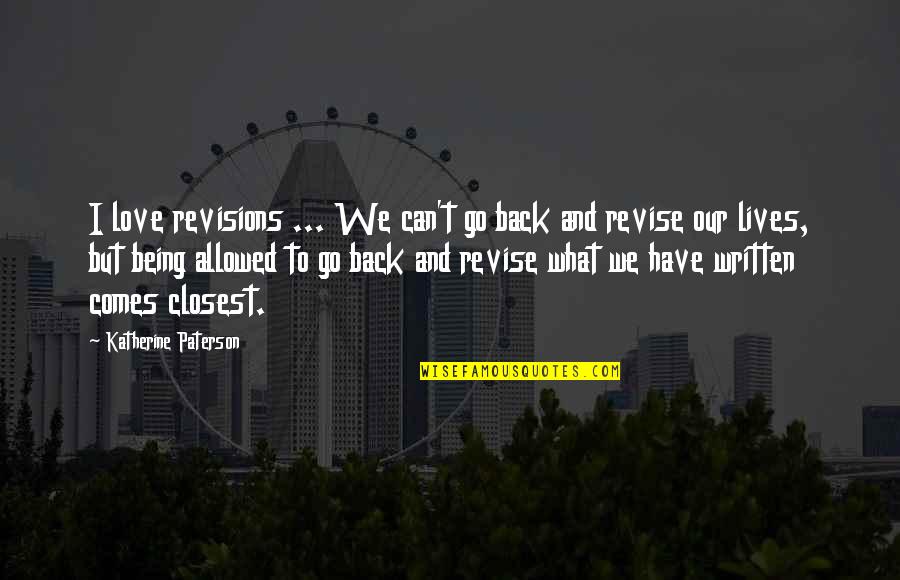 I love revisions ... We can't go back and revise our lives, but being allowed to go back and revise what we have written comes closest. —
Katherine Paterson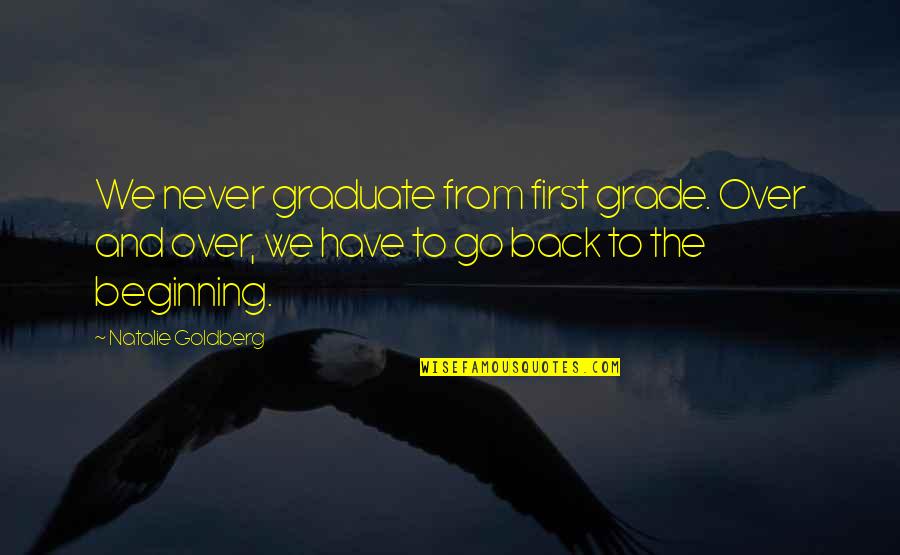 We never graduate from first grade. Over and over,
we have to go back
to the beginning. —
Natalie Goldberg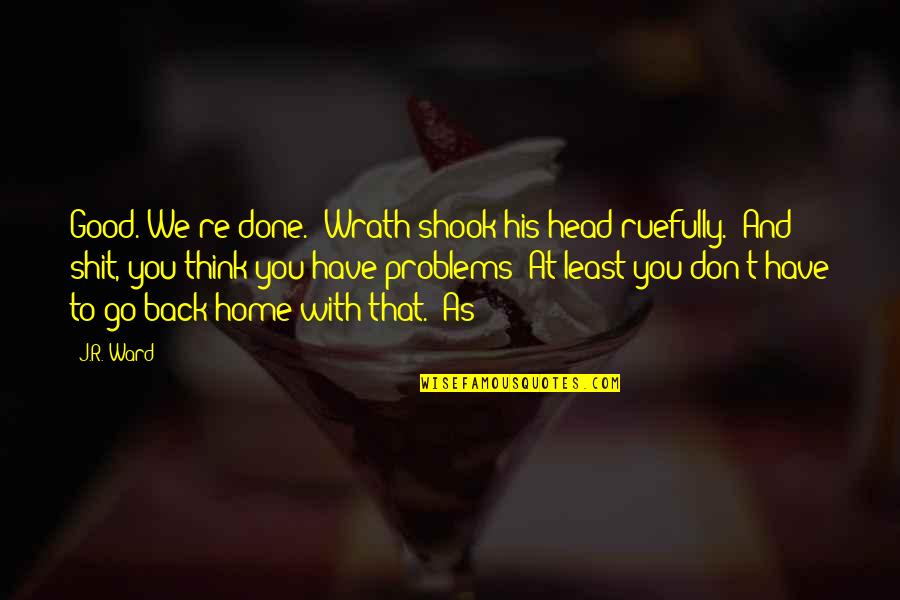 Good. We're done." Wrath shook his head ruefully. "And shit, you think you have problems? At least you don't have to go back home with that." As —
J.R. Ward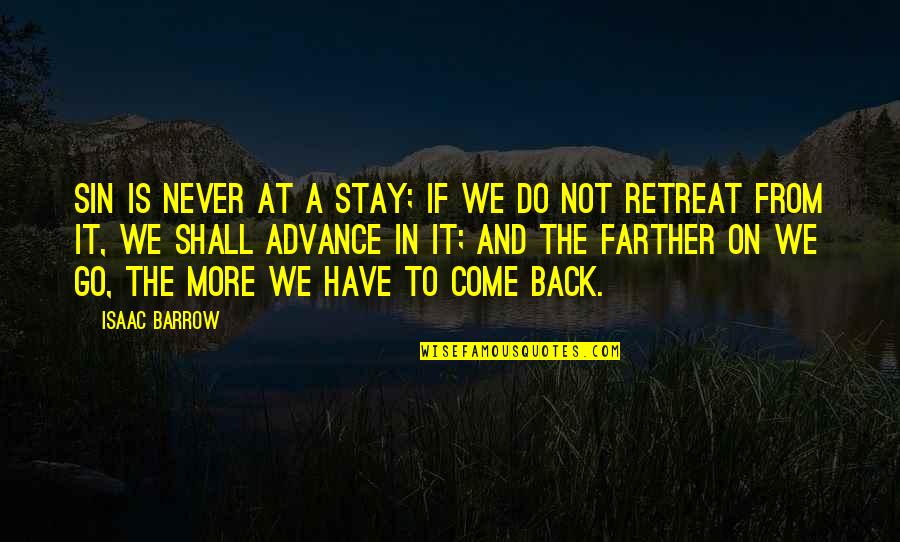 Sin is never at a stay; if we do not retreat from it, we shall advance in it; and the farther on we go, the more we have to come back. —
Isaac Barrow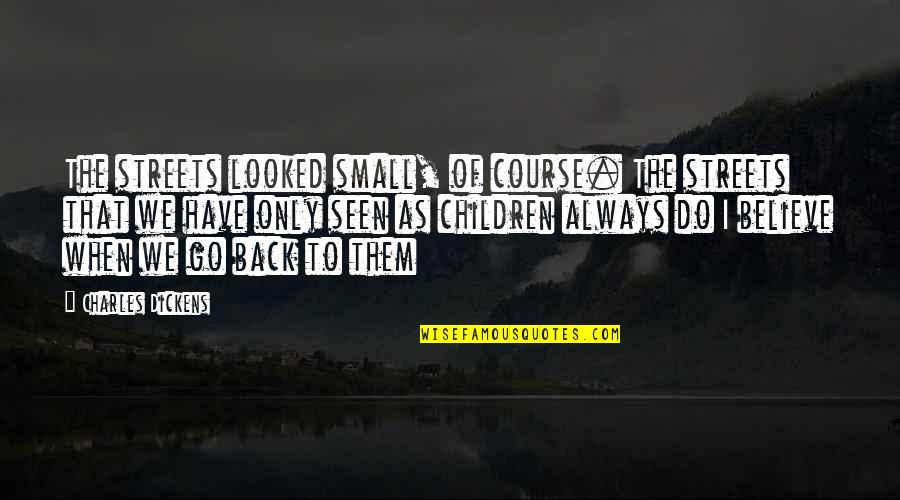 The streets looked small, of course. The streets that we have only seen as children always do I believe when we go back to them —
Charles Dickens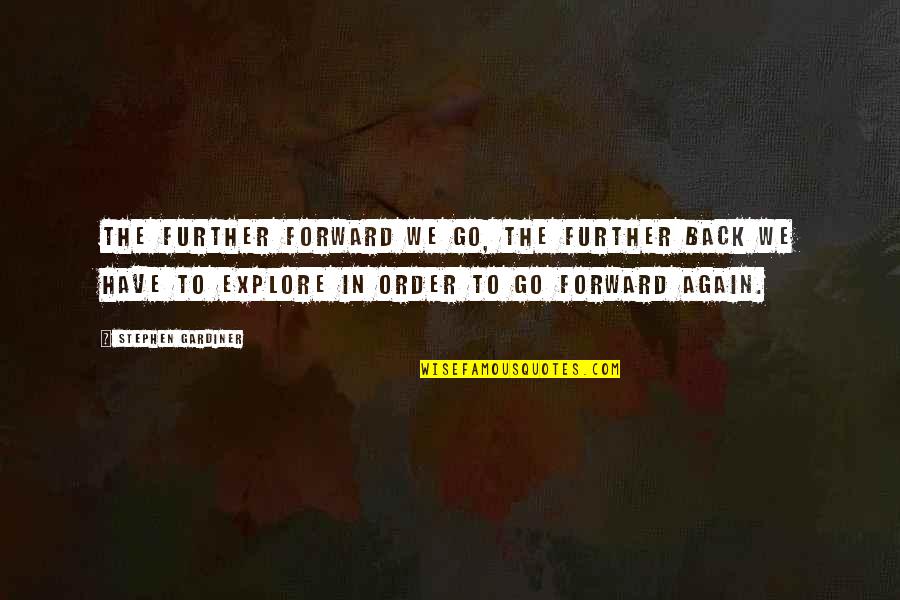 The further forward we go, the further back we have to explore in order to go forward again. —
Stephen Gardiner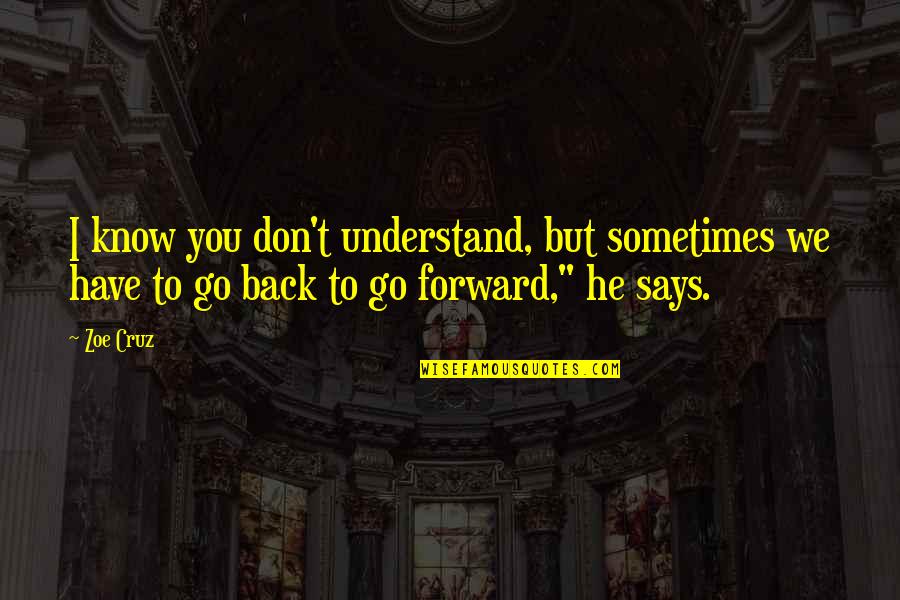 I know you don't understand, but sometimes
we have to go back
to go forward," he says. —
Zoe Cruz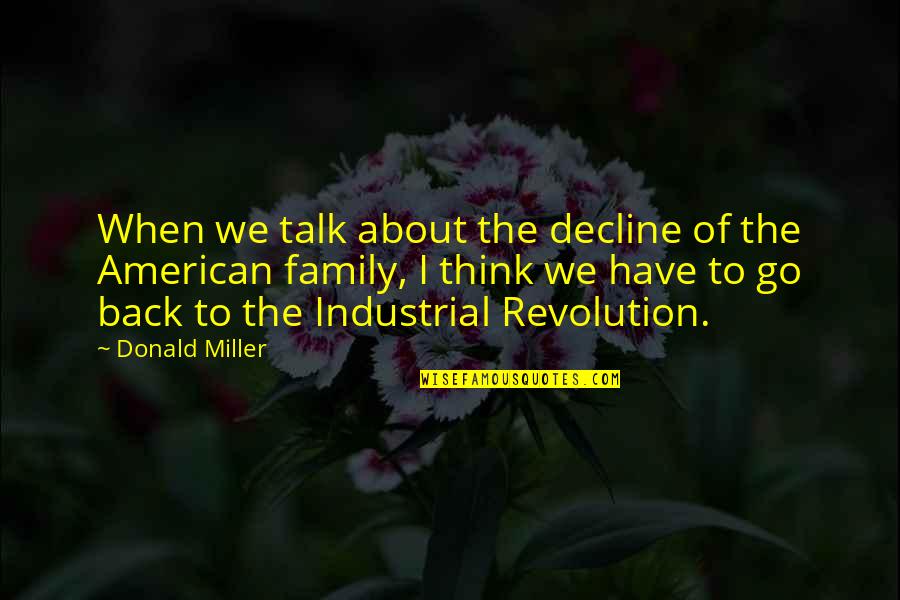 When we talk about the decline of the American family, I think
we have to go back
to the Industrial Revolution. —
Donald Miller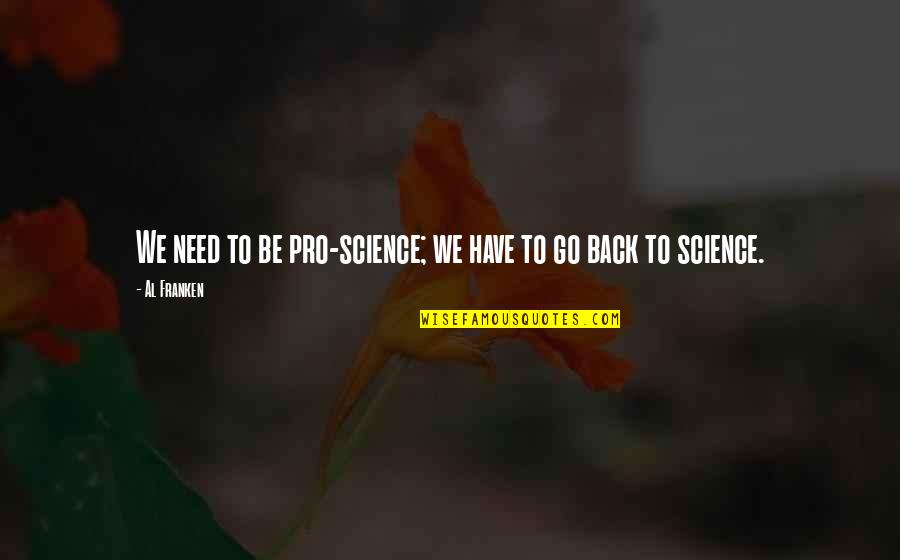 We need to be pro-science;
we have to go back
to science. —
Al Franken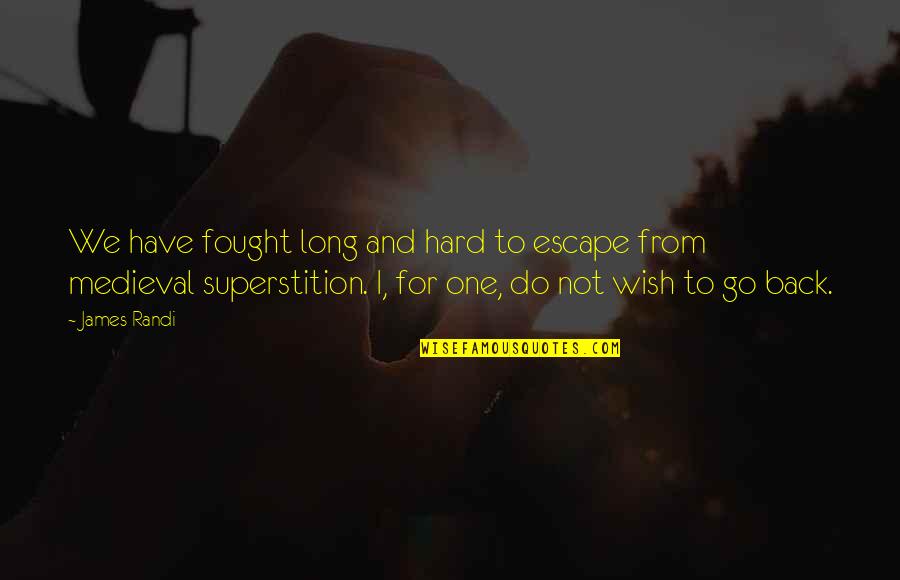 We have fought long and hard to escape from medieval superstition. I, for one, do not wish to go back. —
James Randi