We Are So Happy Quotes
Collection of top 30 famous quotes about We Are So Happy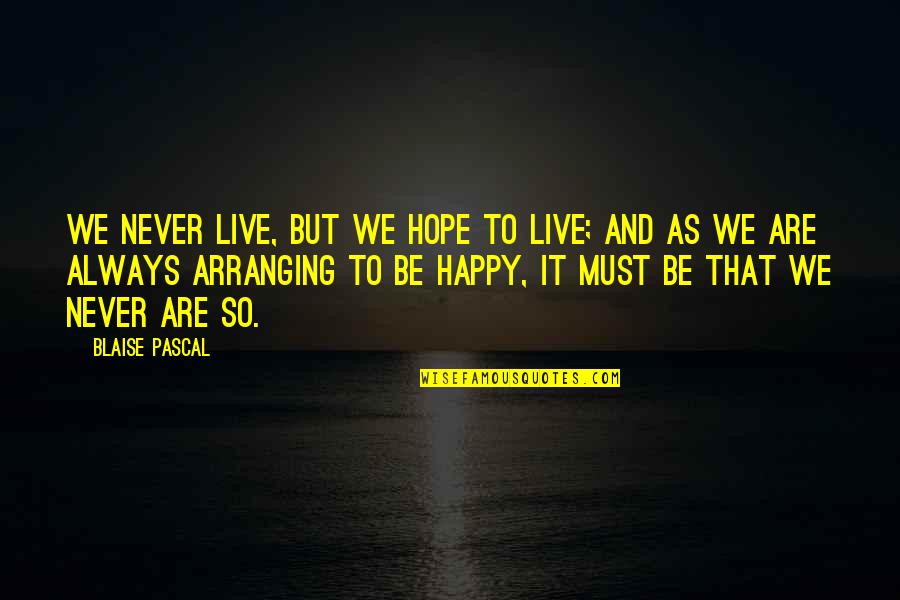 We never live, but we hope to live; and as we are always arranging to be happy, it must be that we never are so.
—
Blaise Pascal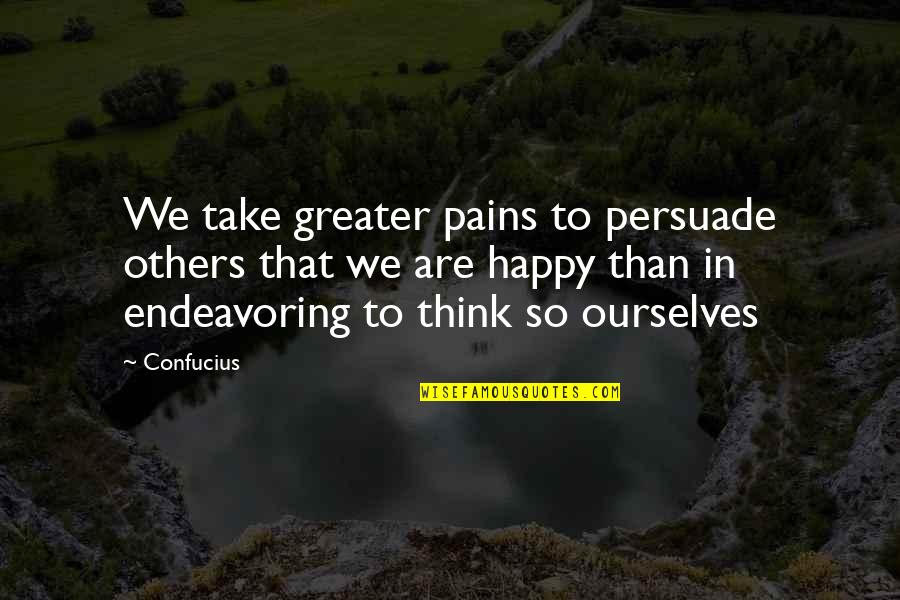 We take greater pains to persuade others that we are happy than in endeavoring to think so ourselves
—
Confucius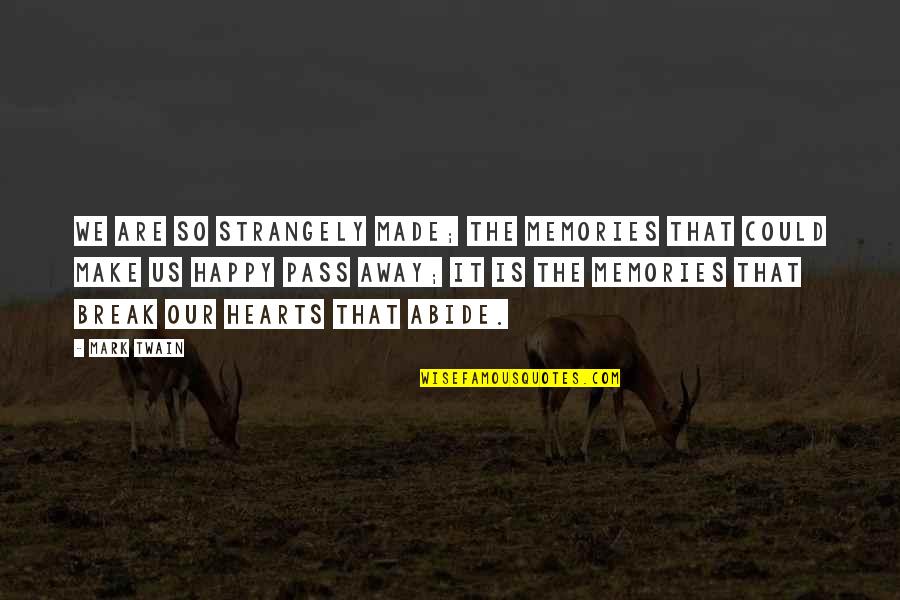 We are so strangely made; the memories that could make us happy pass away; it is the memories that break our hearts that abide.
—
Mark Twain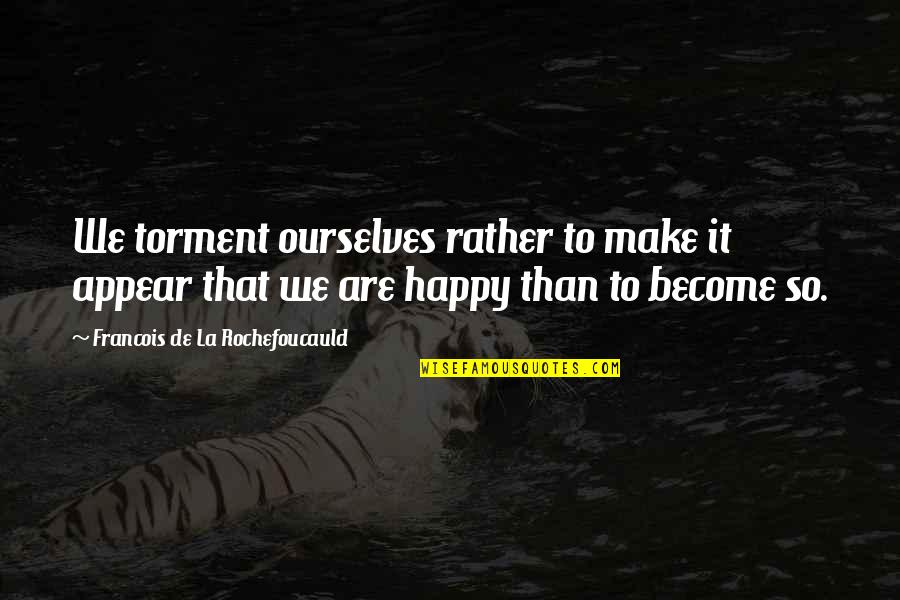 We torment ourselves rather to make it appear that we are happy than to become so.
—
Francois De La Rochefoucauld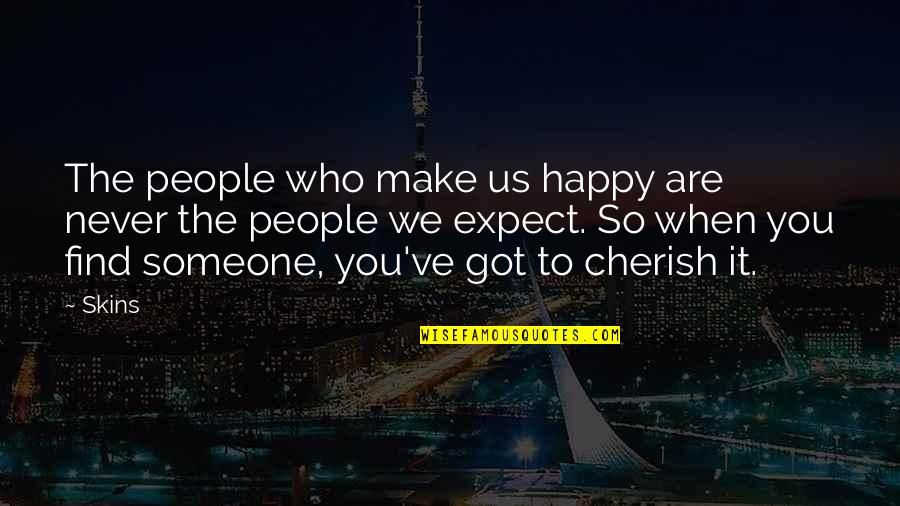 The people who make us happy are never the people we expect. So when you find someone, you've got to cherish it.
—
Skins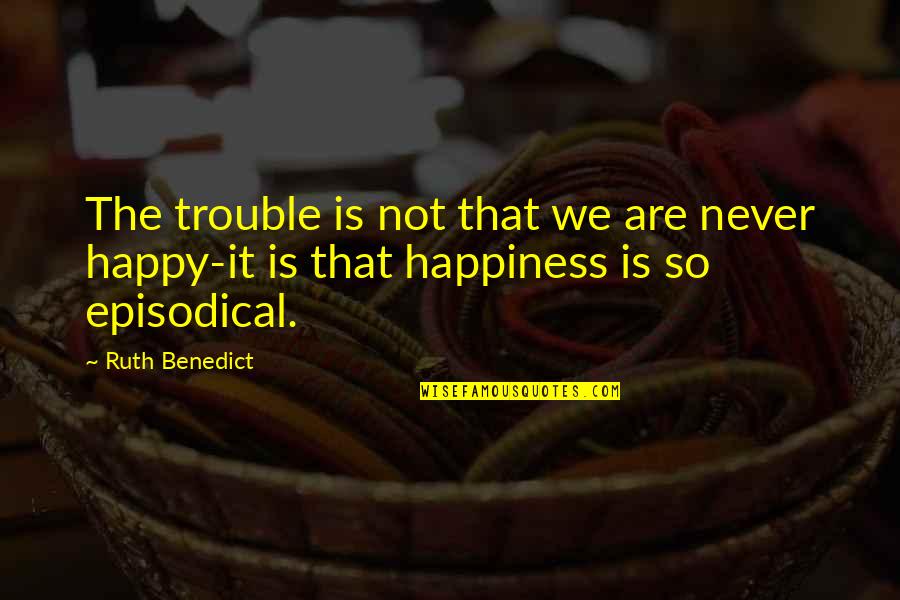 The trouble is not that we are never happy-it is that happiness is so episodical.
—
Ruth Benedict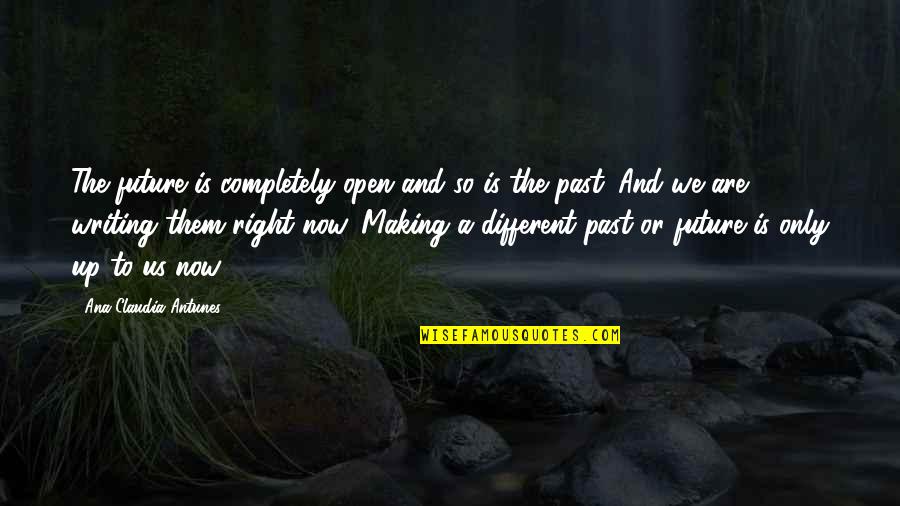 The future is completely open and so is the past. And we are writing them right now. Making a different past or future is only up to us now.
—
Ana Claudia Antunes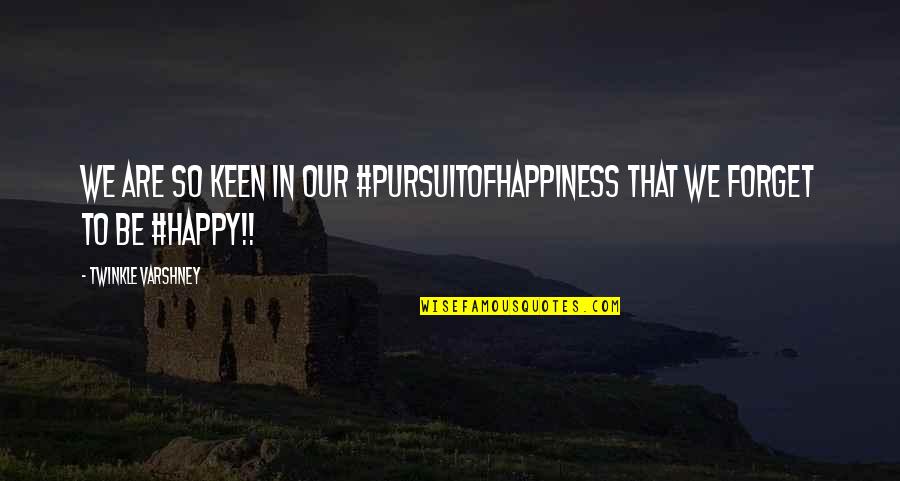 We are so keen in our #pursuitofhappiness that we forget to be #happy!! —
Twinkle Varshney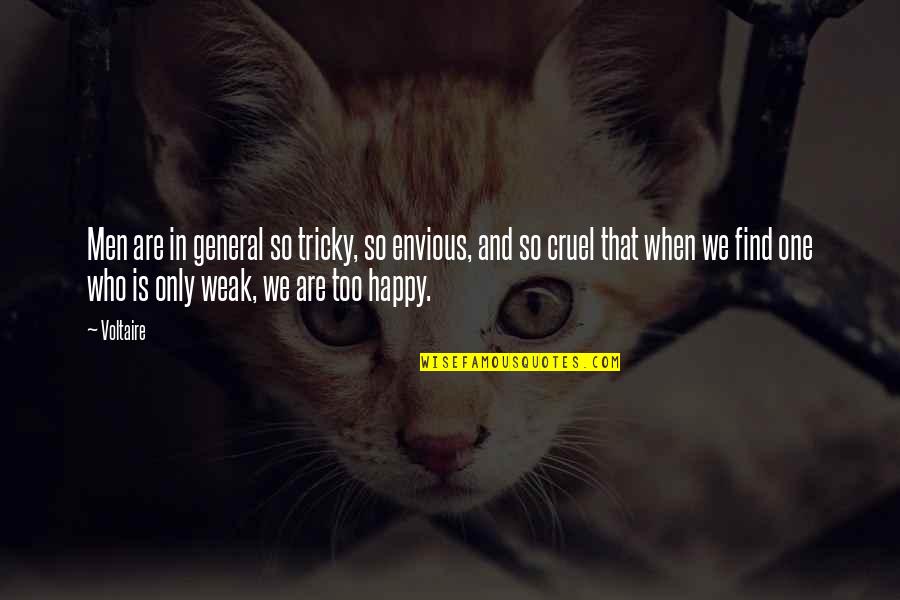 Men are in general so tricky, so envious, and so cruel that when we find one who is only weak, we are too happy. —
Voltaire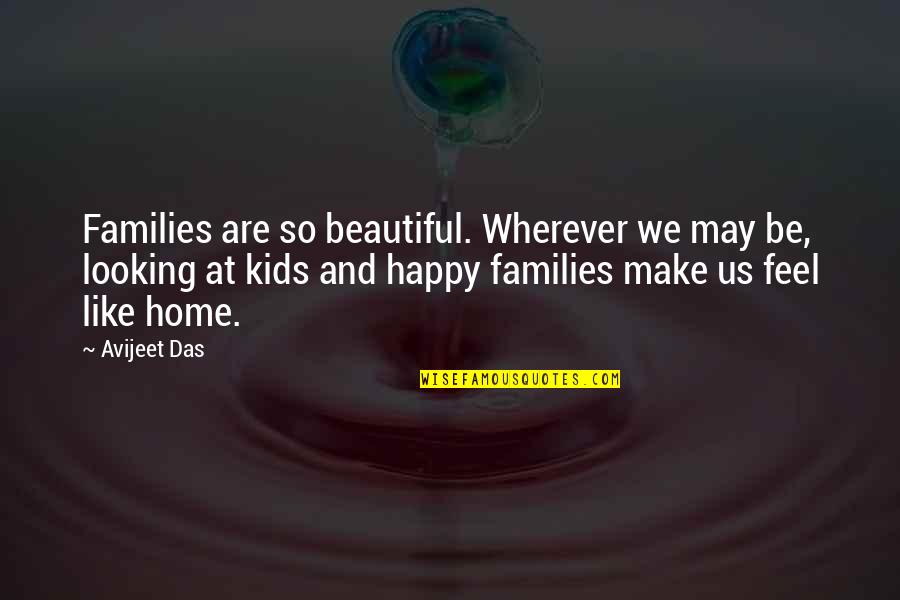 Families are so beautiful. Wherever we may be, looking at kids and happy families make us feel like home. —
Avijeet Das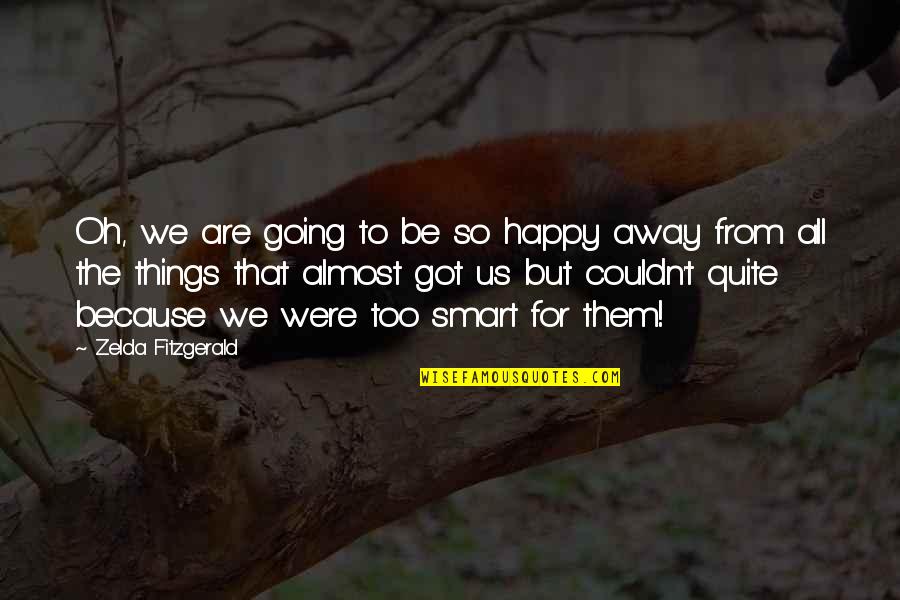 Oh, we are going to be so happy away from all the things that almost got us but couldn't quite because we were too smart for them! —
Zelda Fitzgerald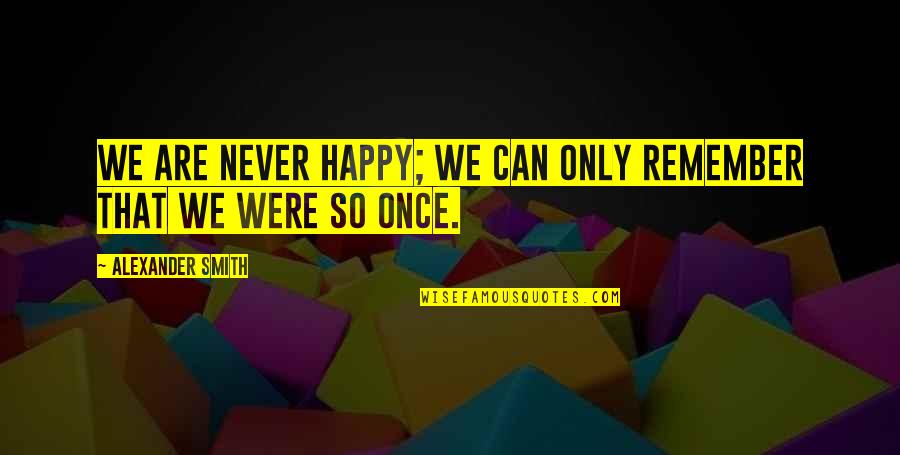 We are never happy; we can only remember that we were so once. —
Alexander Smith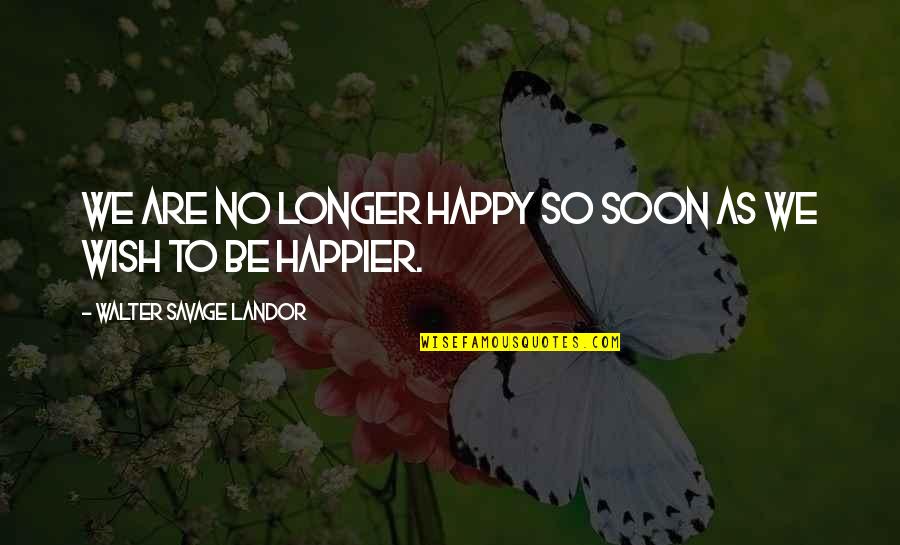 We are no longer happy so soon as we wish to be happier. —
Walter Savage Landor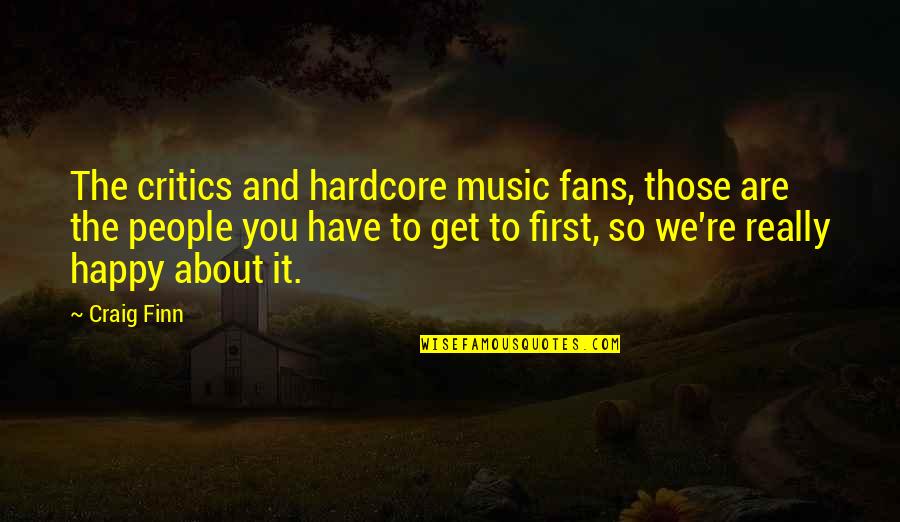 The critics and hardcore music fans, those are the people you have to get to first, so we're really happy about it. —
Craig Finn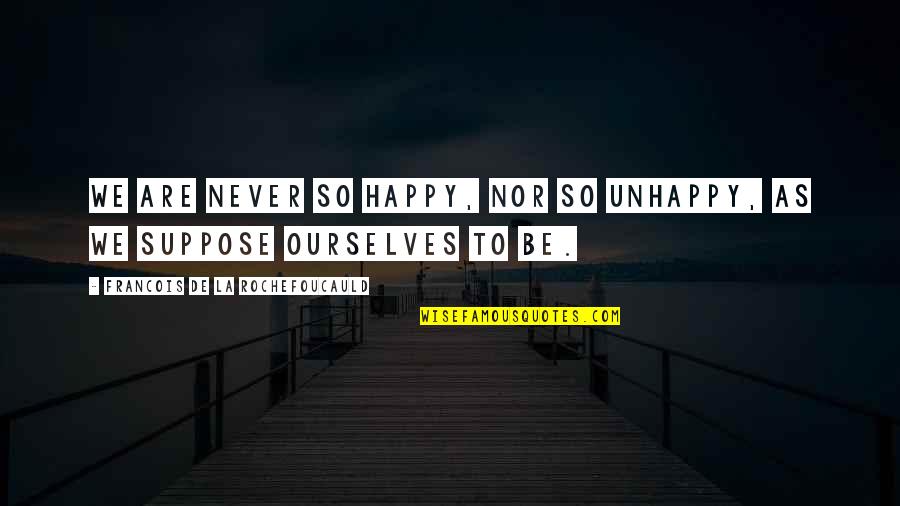 We are never so happy, nor so unhappy, as we suppose ourselves to be. —
Francois De La Rochefoucauld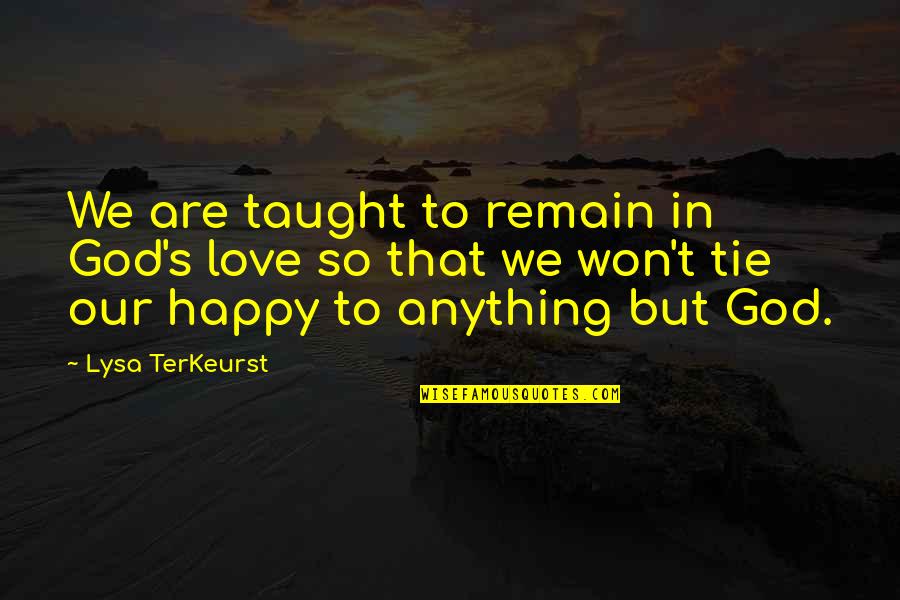 We are taught to remain in God's love so that we won't tie our happy to anything but God. —
Lysa TerKeurst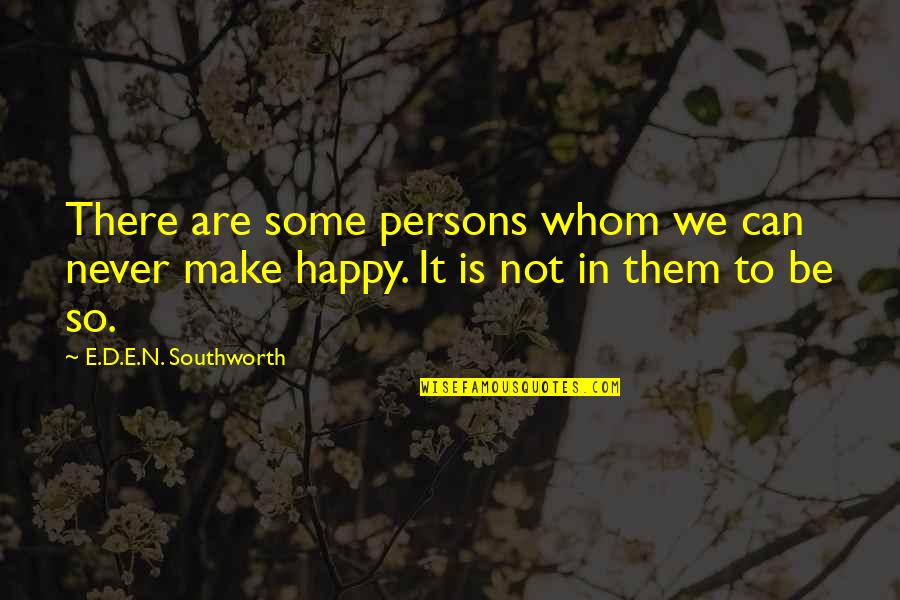 There are some persons whom we can never make happy. It is not in them to be so. —
E.D.E.N. Southworth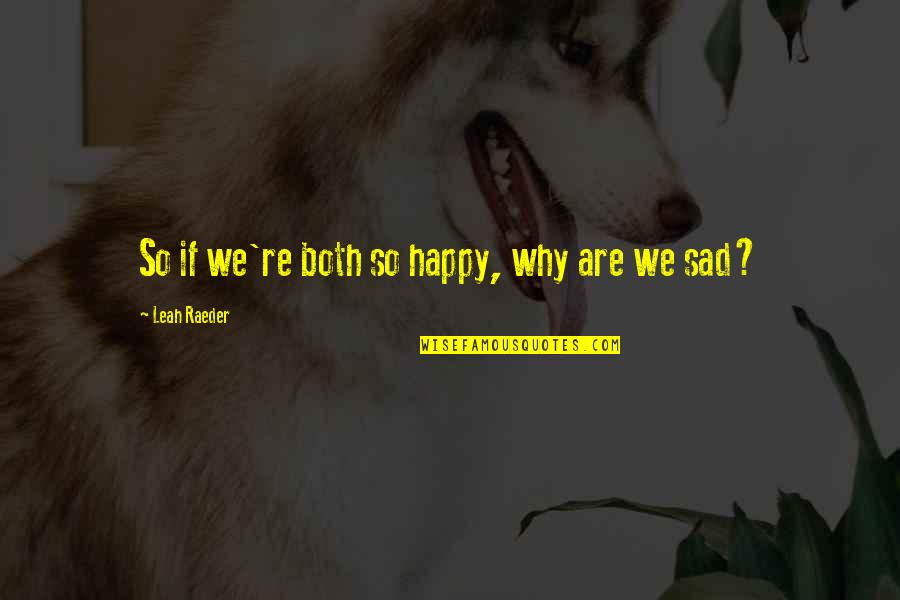 So if we're both so happy, why are we sad? —
Leah Raeder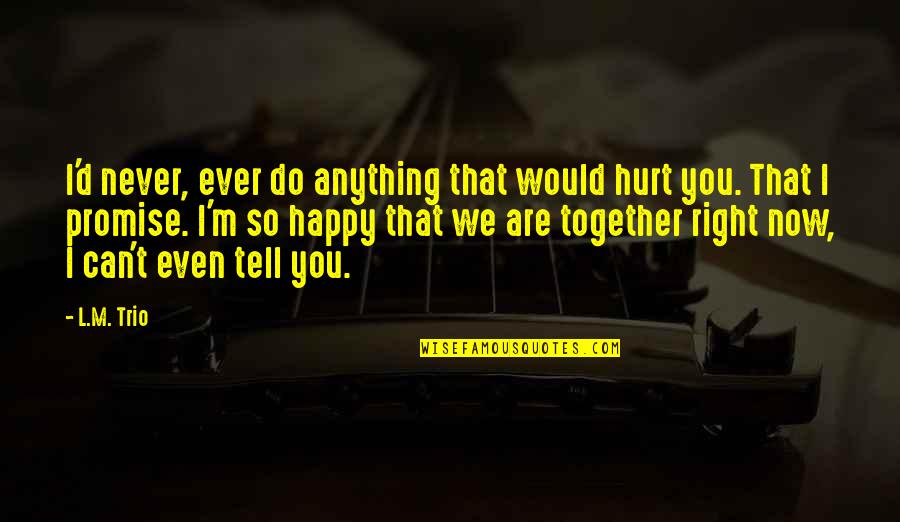 I'd never, ever do anything that would hurt you. That I promise. I'm so happy that we are together right now, I can't even tell you. —
L.M. Trio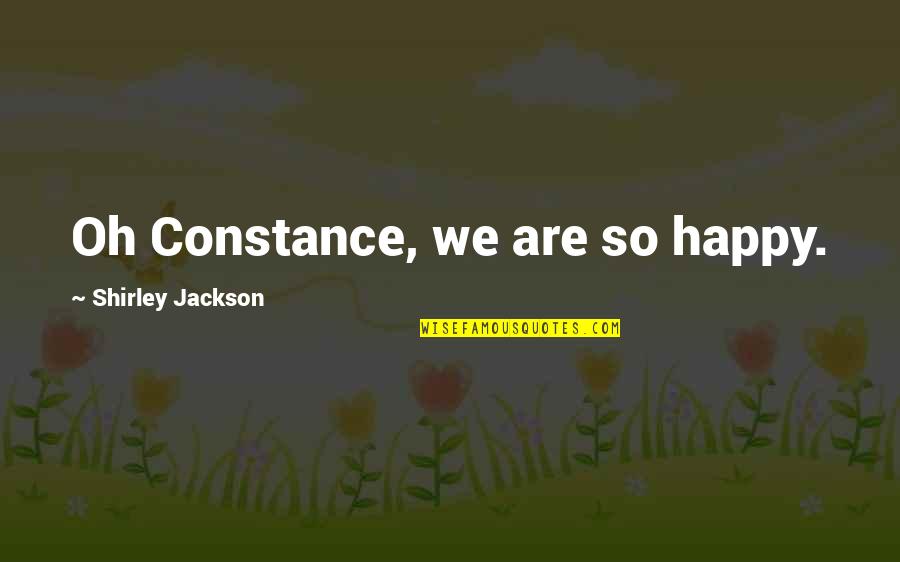 Oh Constance,
we are so happy
. —
Shirley Jackson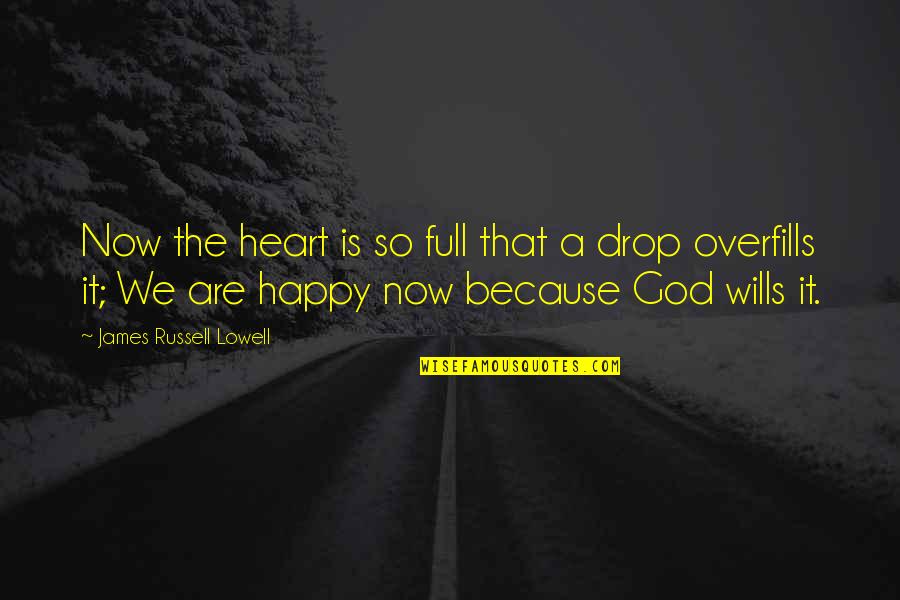 Now the heart is so full that a drop overfills it; We are happy now because God wills it. —
James Russell Lowell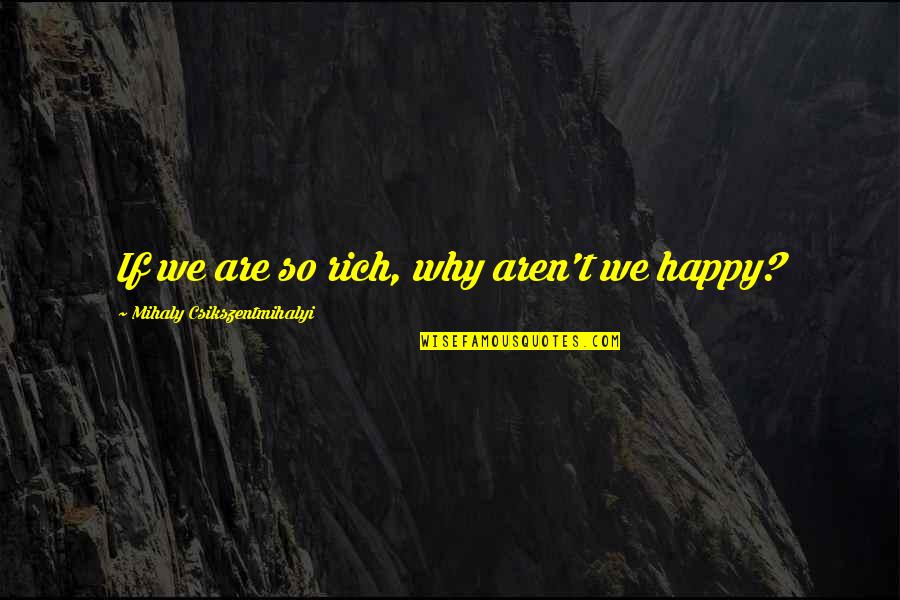 If we are so rich, why aren't we happy? —
Mihaly Csikszentmihalyi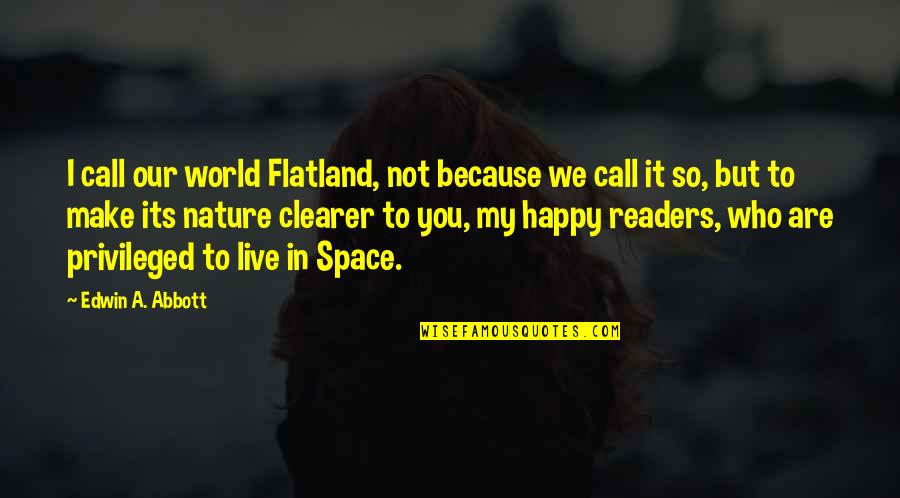 I call our world Flatland, not because we call it so, but to make its nature clearer to you, my happy readers, who are privileged to live in Space. —
Edwin A. Abbott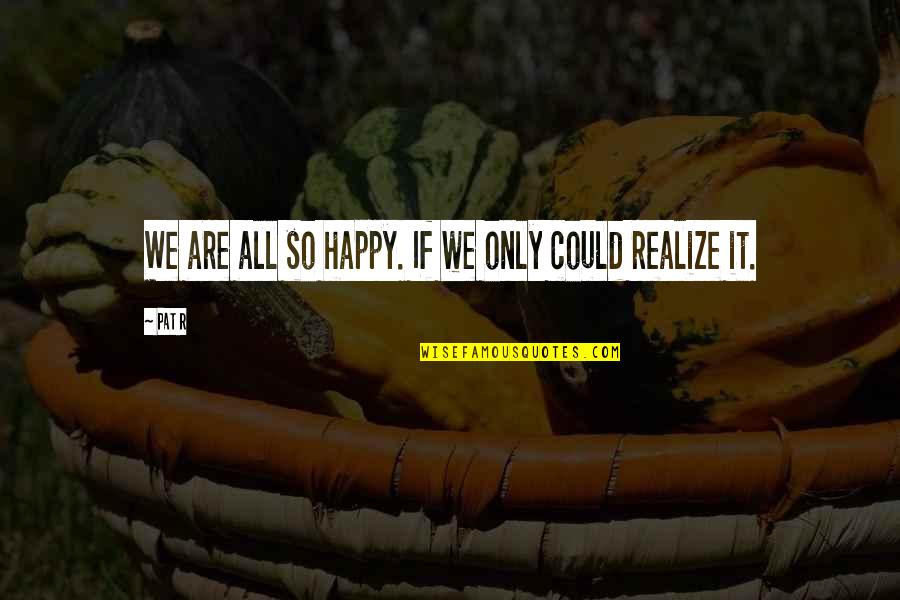 We are all so happy. If we only could realize it. —
Pat R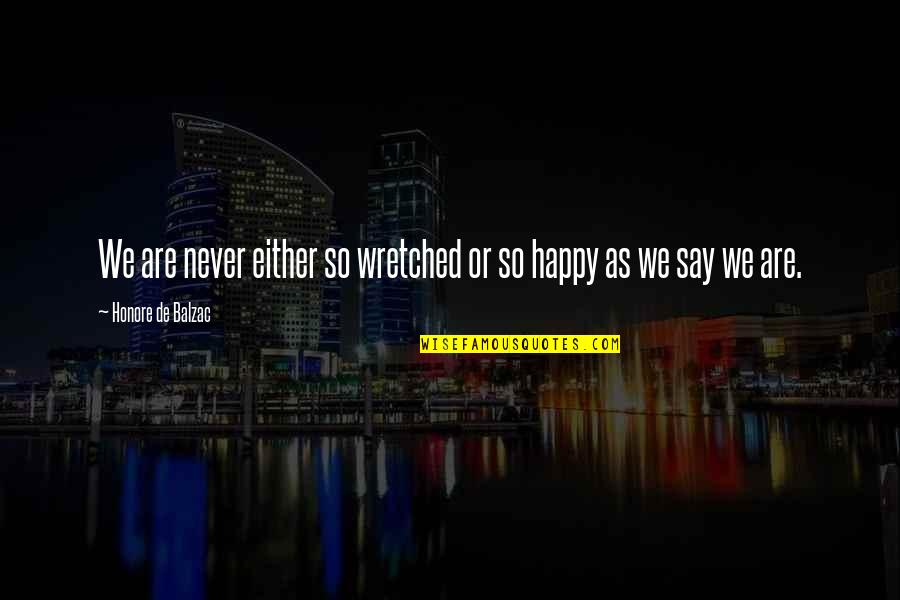 We are never either so wretched or so happy as we say we are. —
Honore De Balzac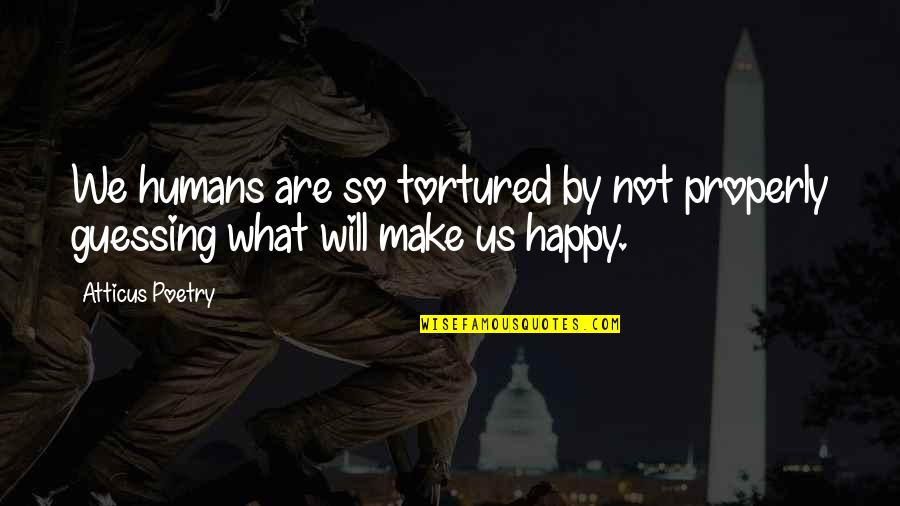 We humans
are so tortured
by not properly guessing
what will make us happy. —
Atticus Poetry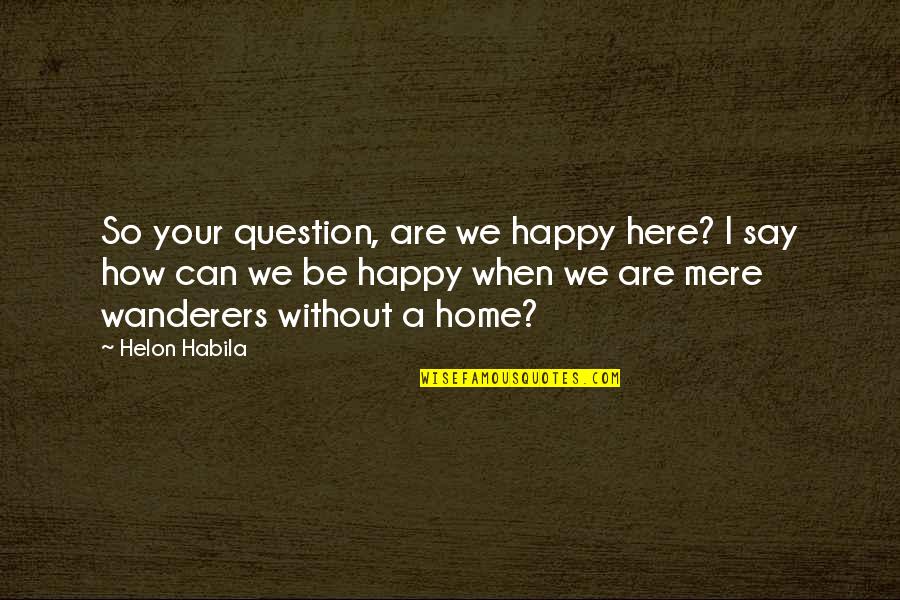 So your question, are we happy here? I say how can we be happy when we are mere wanderers without a home? —
Helon Habila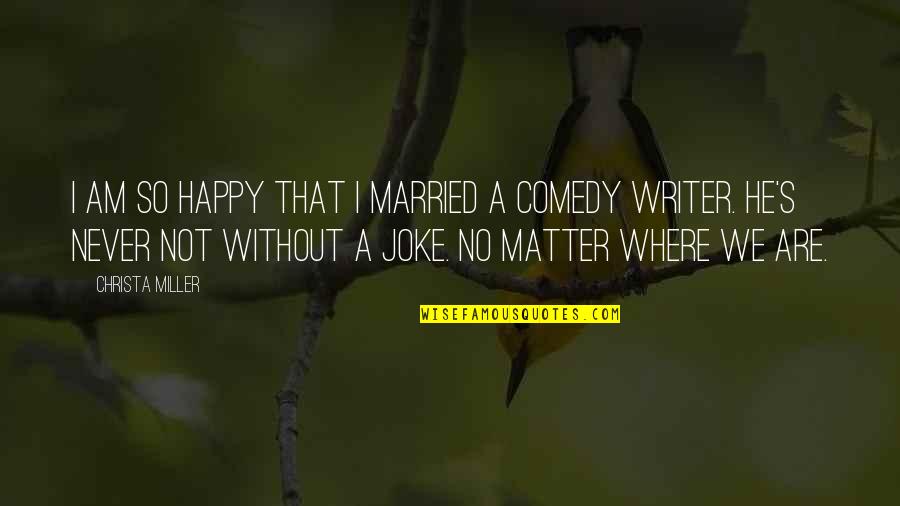 I am so happy that I married a comedy writer. He's never not without a joke. No matter where we are. —
Christa Miller